In this Article, We Will be Looking at 15 Artists We Don't Hear About Anymore in the Music Entrainment Industry.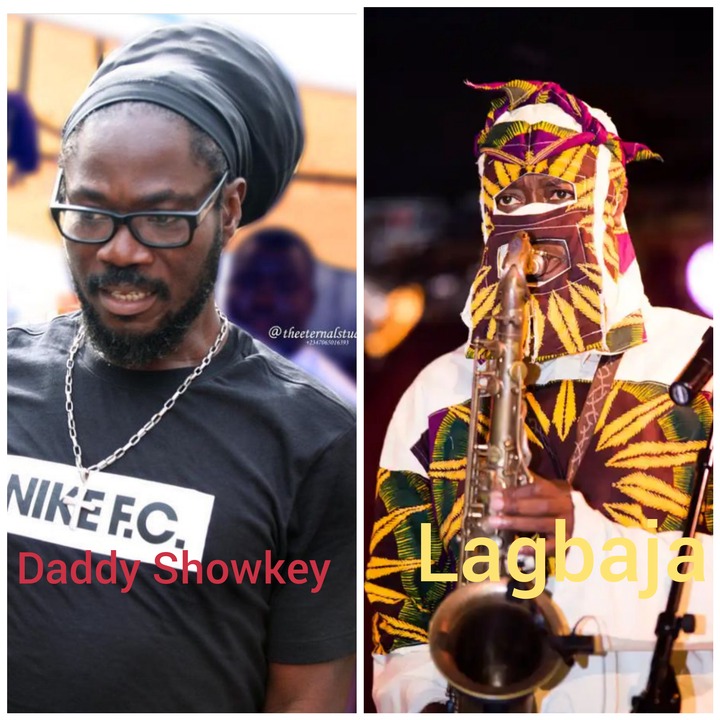 1) Sunny Nneji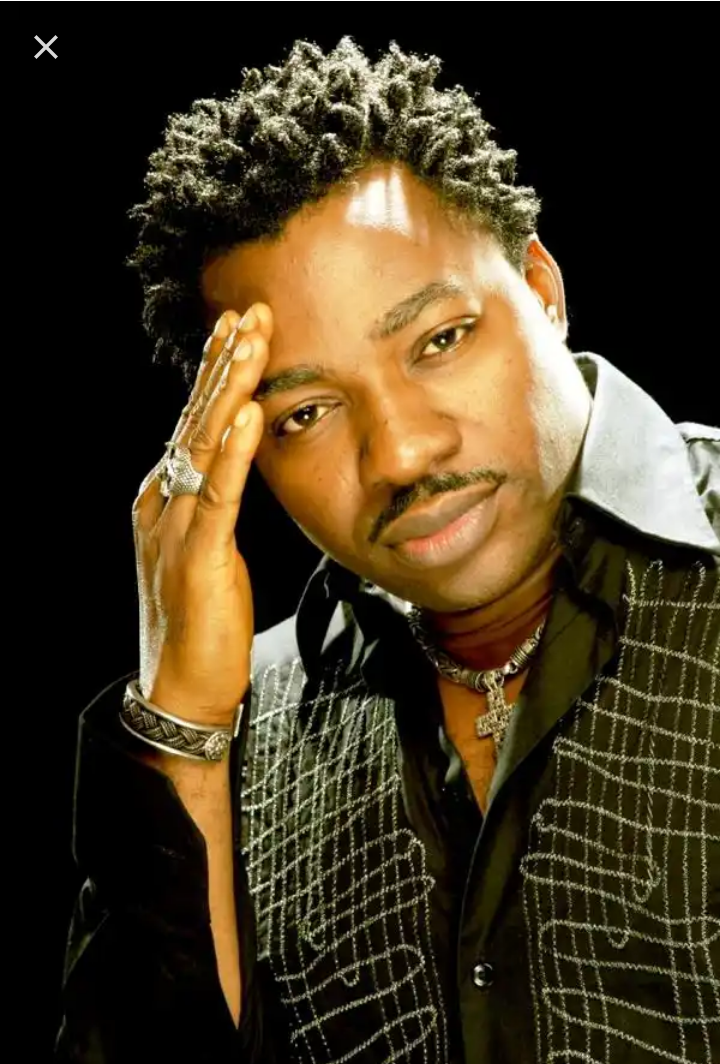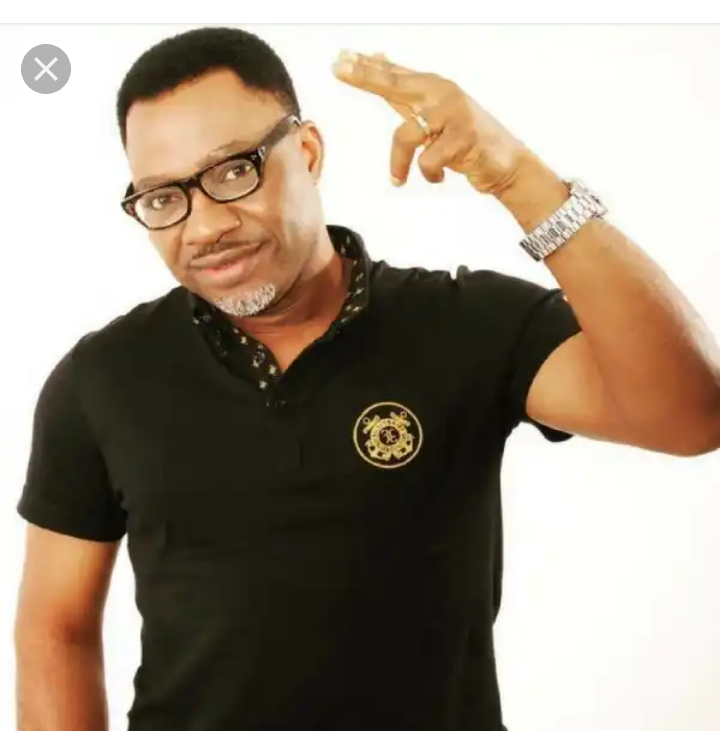 Sunny Nneji Was Born on 24th of October,1965 in Lagos State. He began his Music Career in 1991 in the Nigeria Entertainment Industry. Sunny Nneji Hit Songs Include Oruka, Tolotolo, Ojoro, Happy Birthday, Face me and Aeroplane Turner.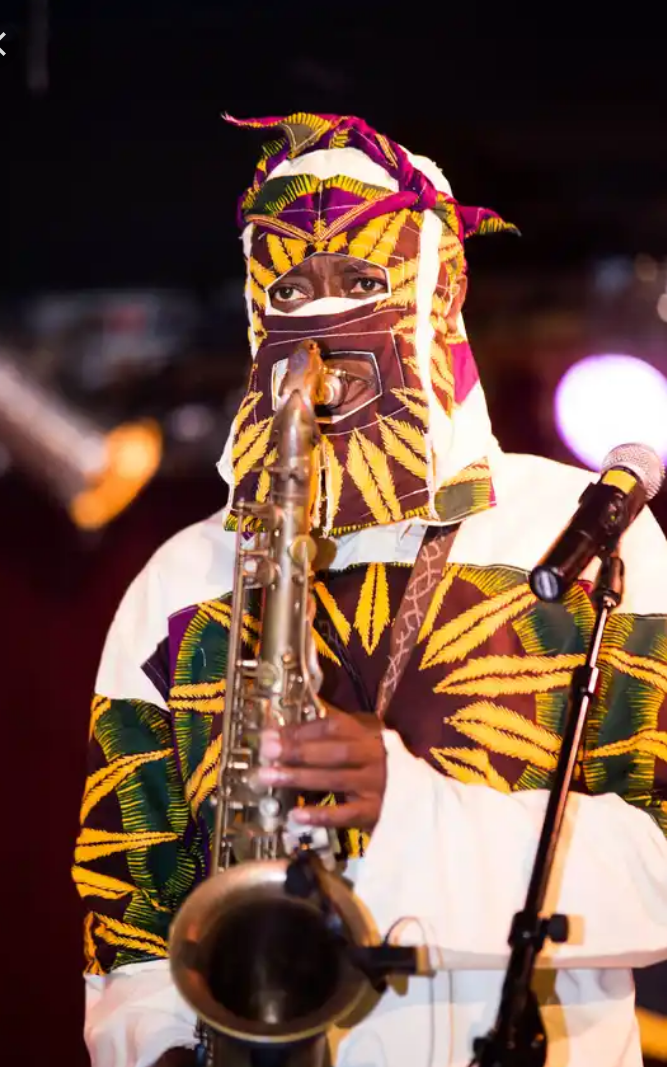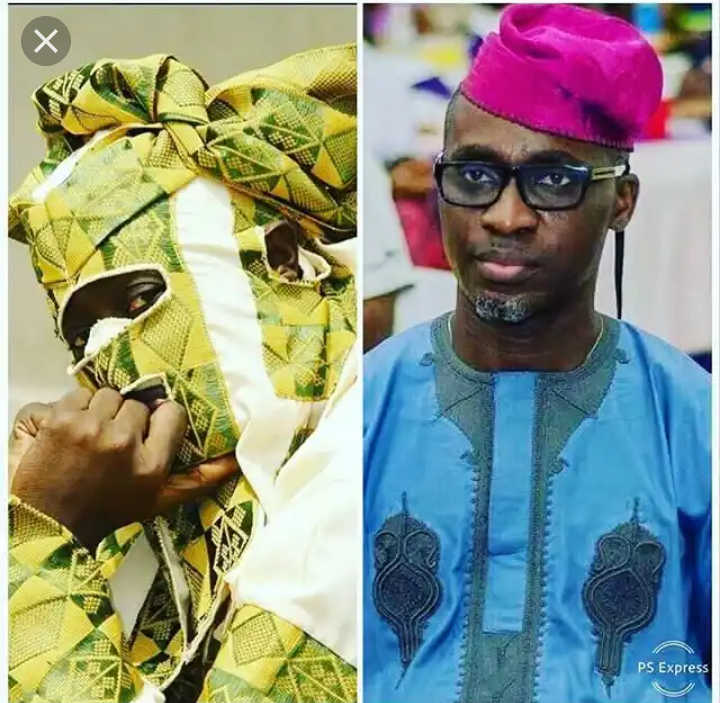 Bisade Ologunde who is Popularly Known as Lagbaja is a Famous Nigeria Afrobeat Musician, Percussionist and Songwriter. He was Born in 1966 in Lagos State, Nigeria. Lagbaja Hit Songs Include Konko Below, Gragra, Nothing For you and Skentele.
3) Eldee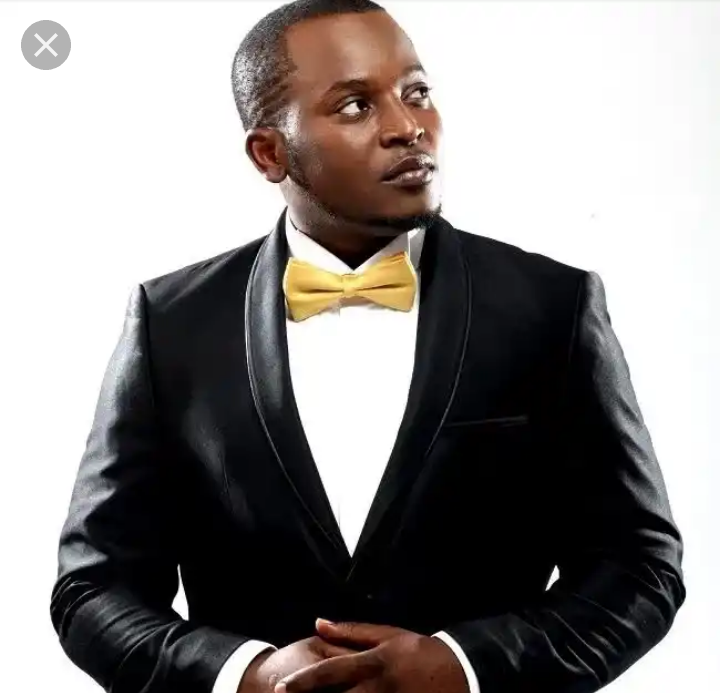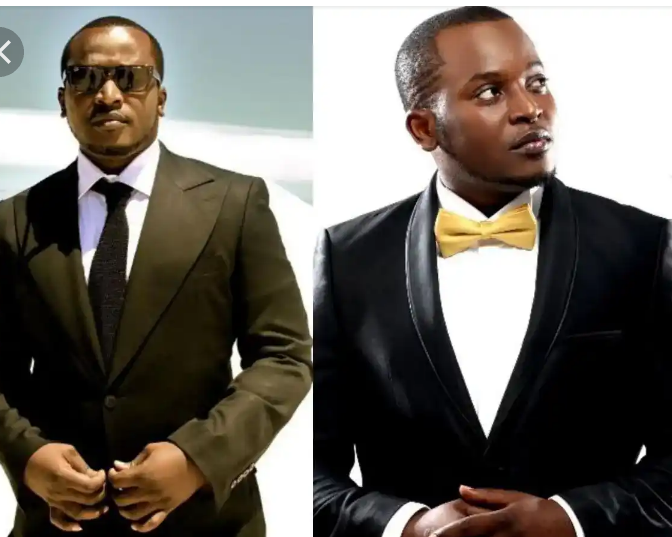 Lanre Dabiri Who is Generally Known As Eldee is a Retired Nigerian Singer Music Producer and Rapper. He was Born on the 23rd of May, 1977 in Kaduna State, Nigeria.
4) Dj Zeez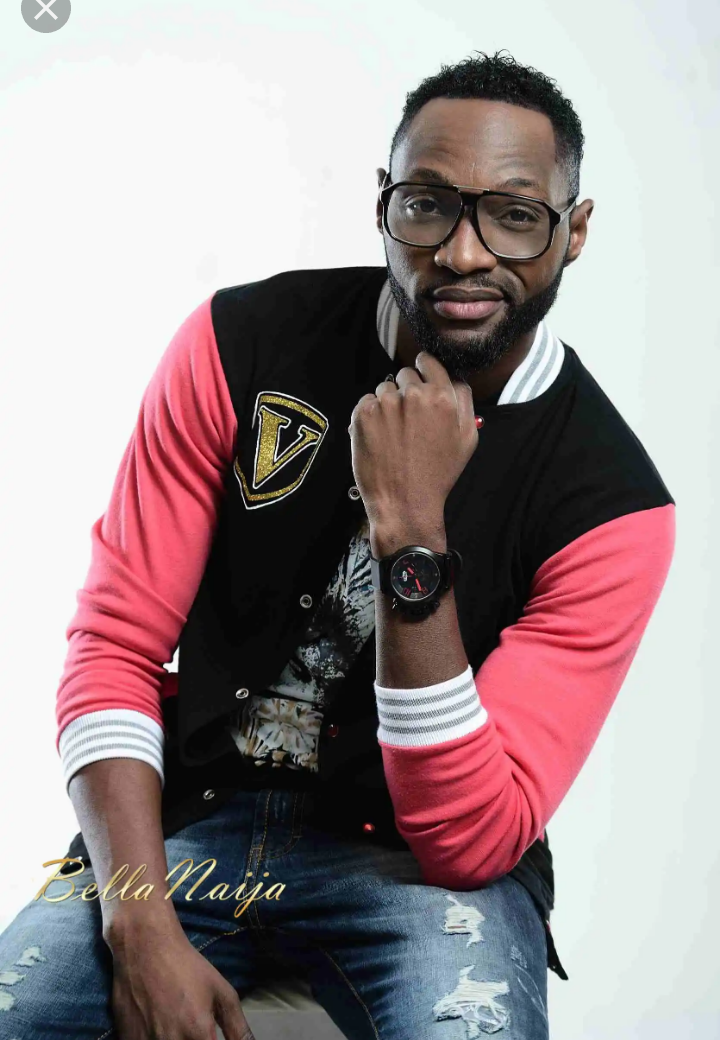 5) Skuki Brothers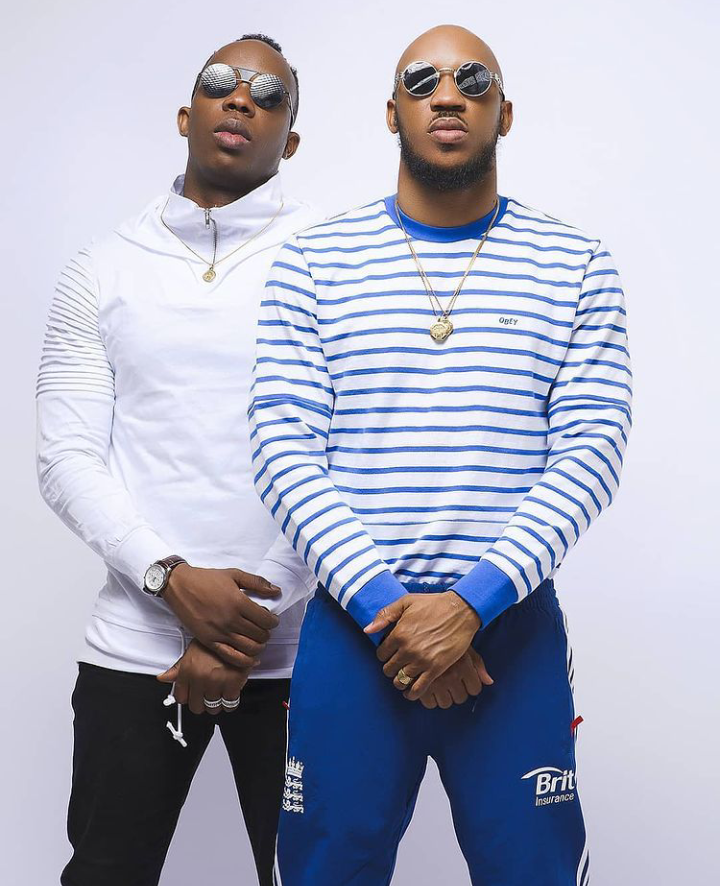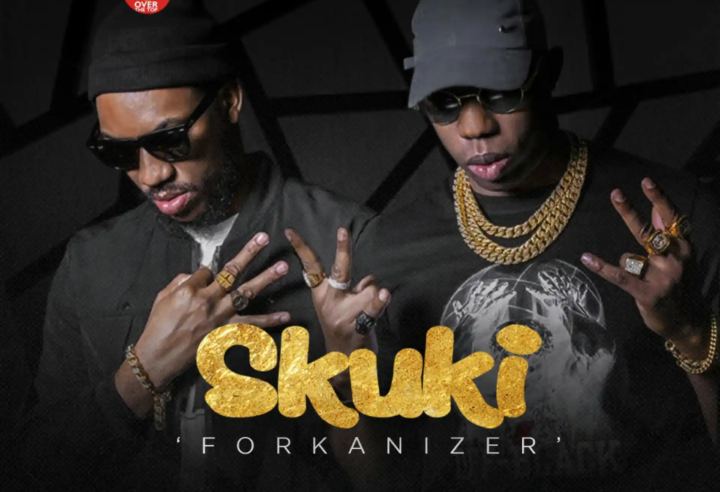 6) Daddy Showkey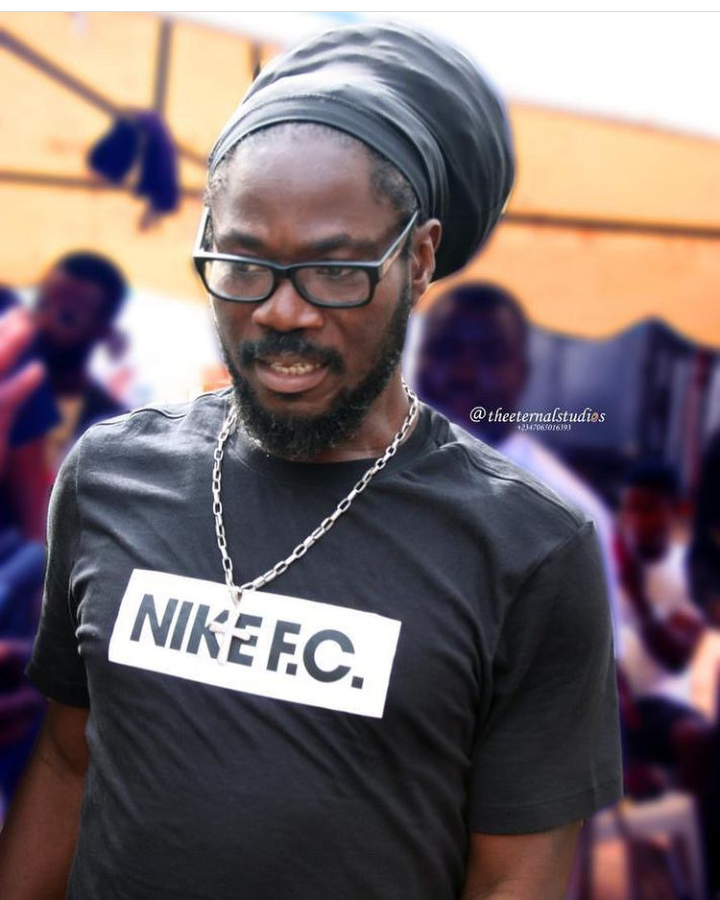 John Asiemo who is Generally Known as Daddy Showkey is a Veteran Nigerian Galala Singer and Music Producer. Daddy Showkey Hit Songs Include Diana,Fire, Ghetto Soldier,One Day and The Chicken.
7) African China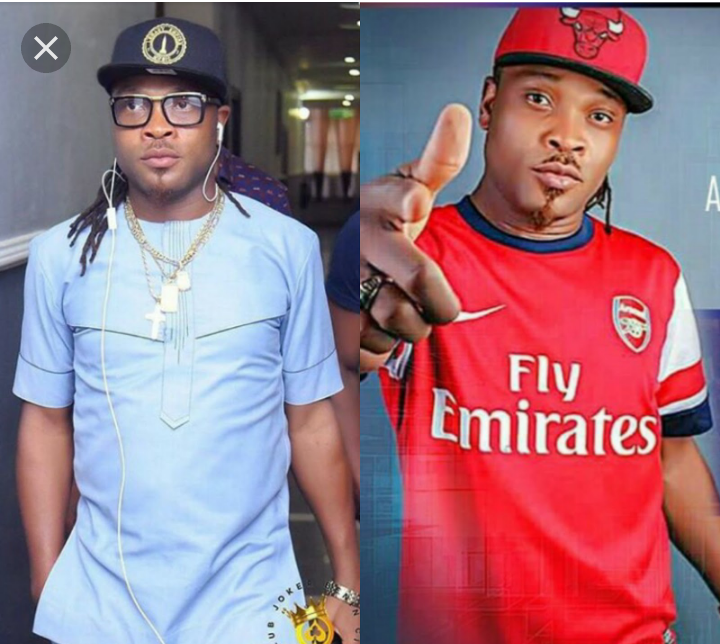 8) Style Plus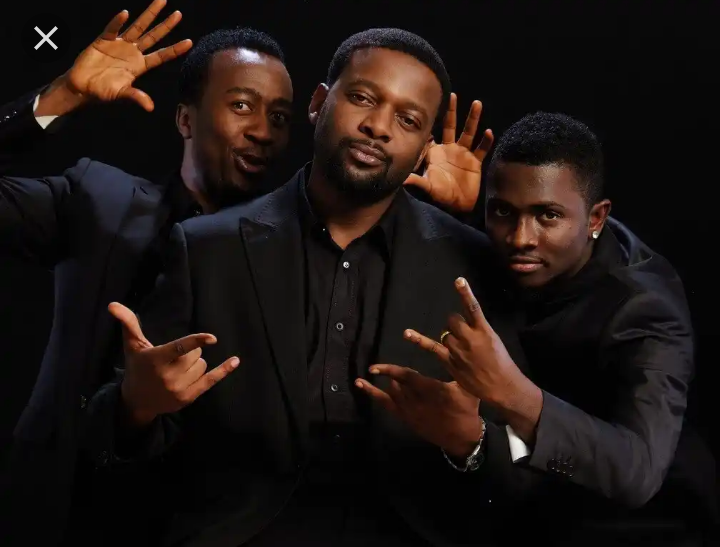 9) Sound Sultan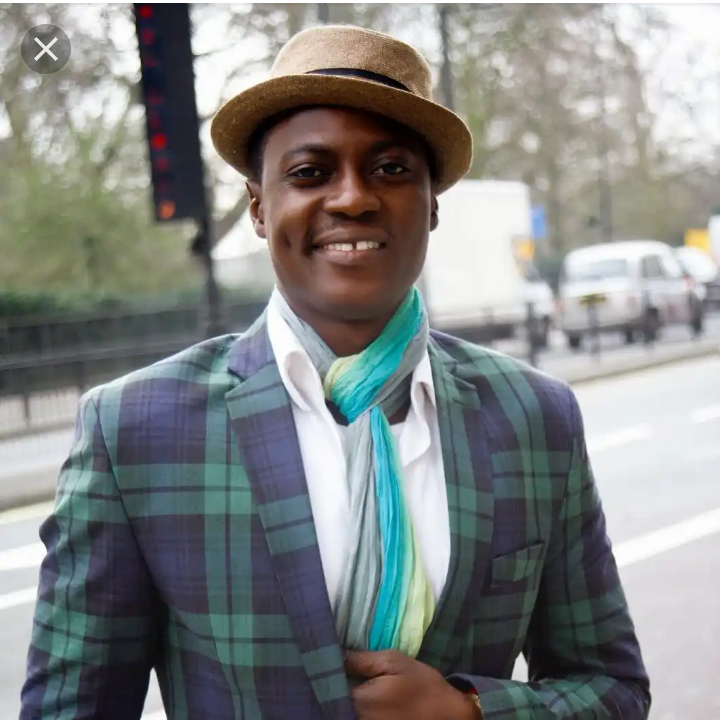 10) Tony Tetula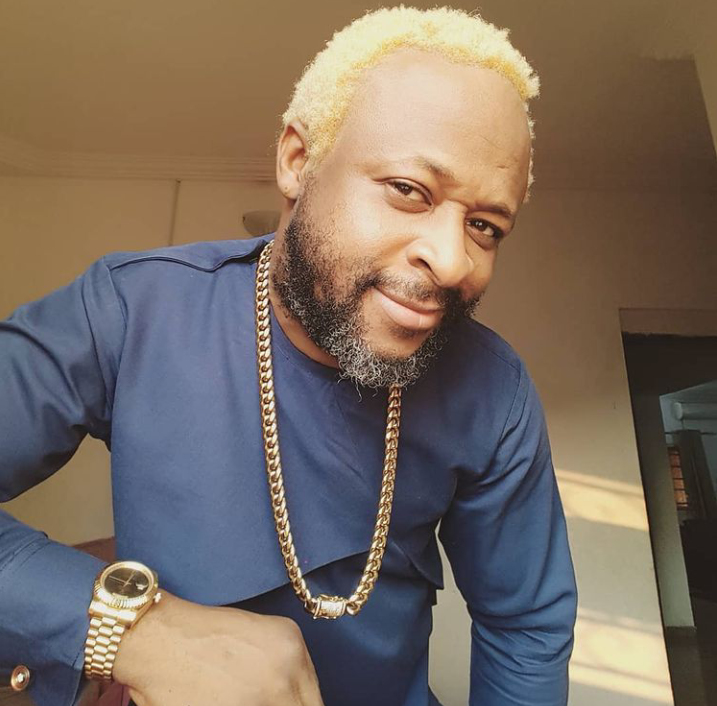 11) Weird MC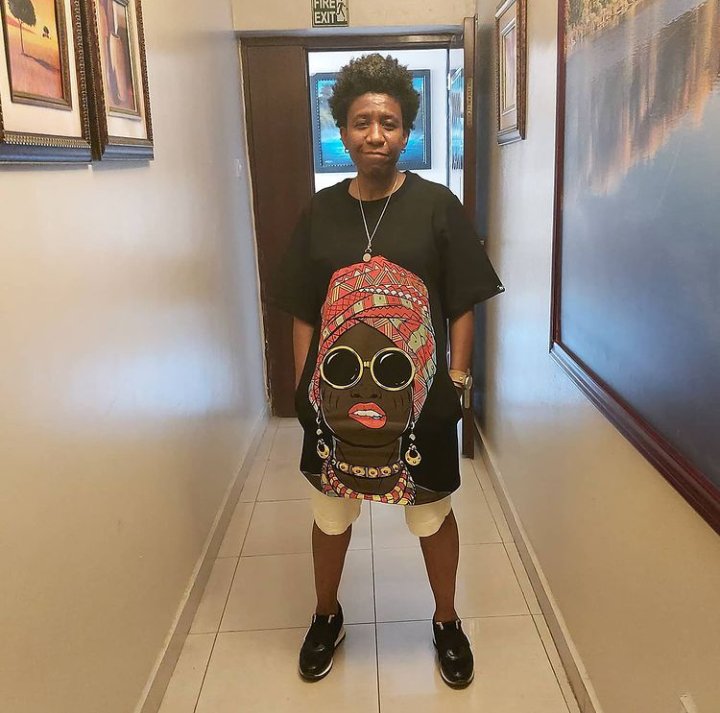 12) Terry G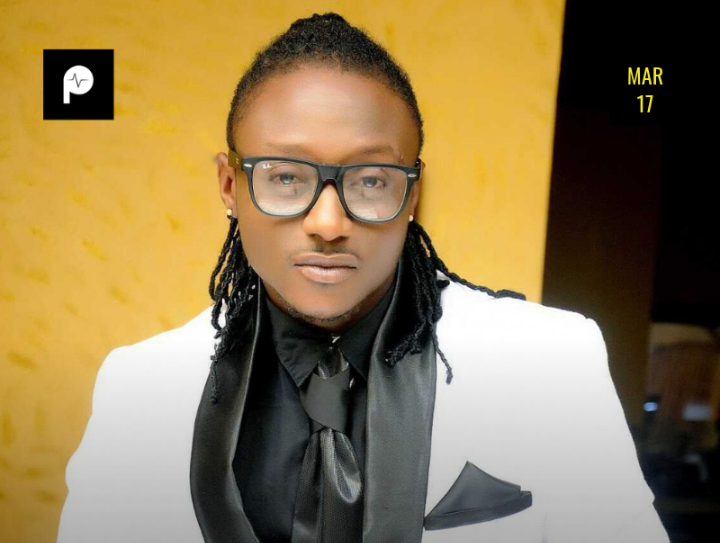 13) Naeto C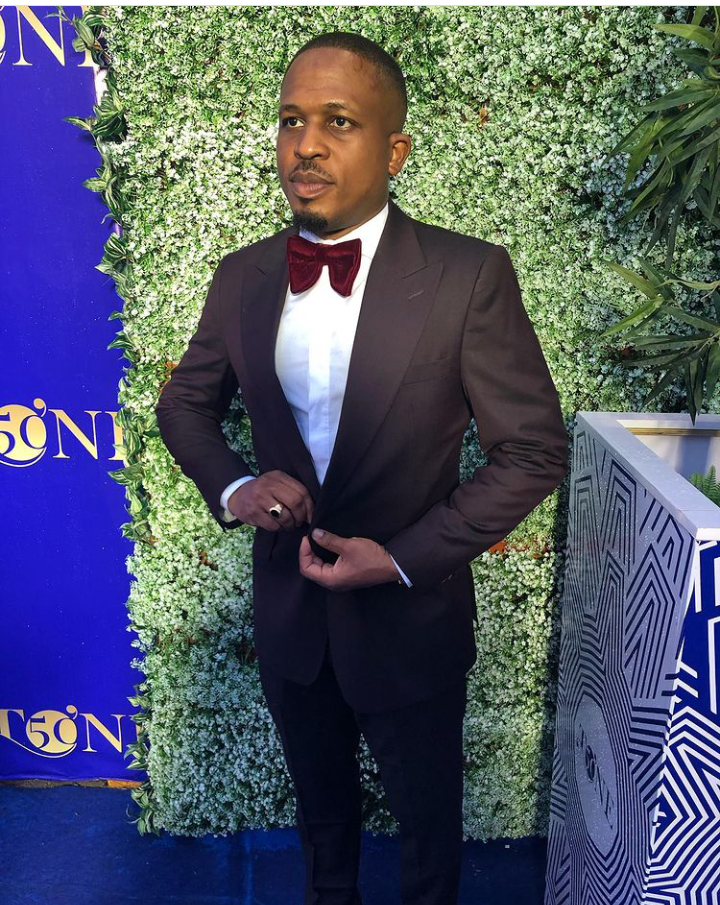 14) Paul Play Dairo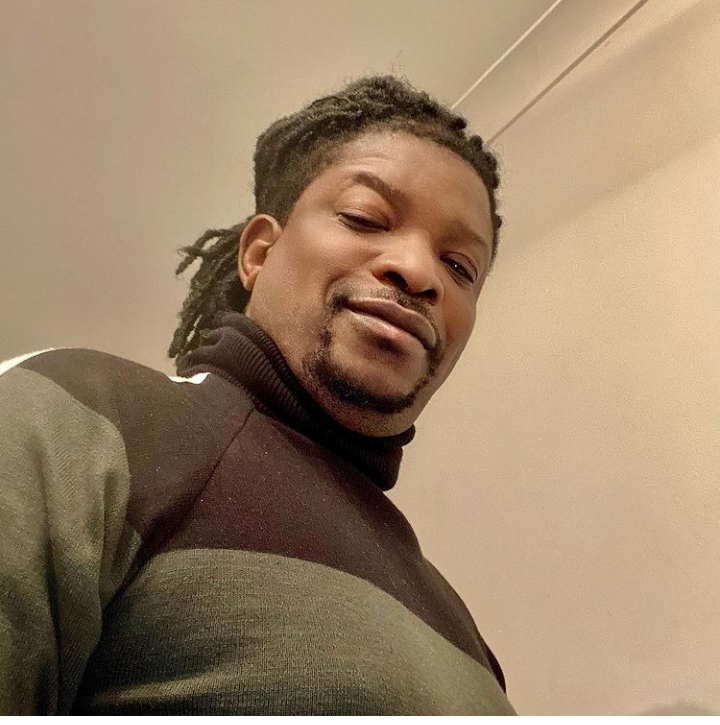 15) Soul E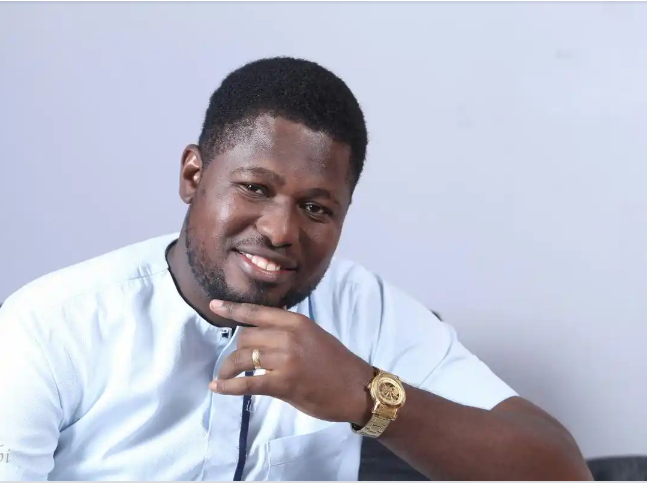 Content created and supplied by: Sparkman1995 (via Opera News )