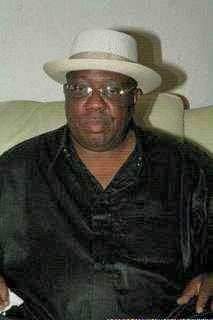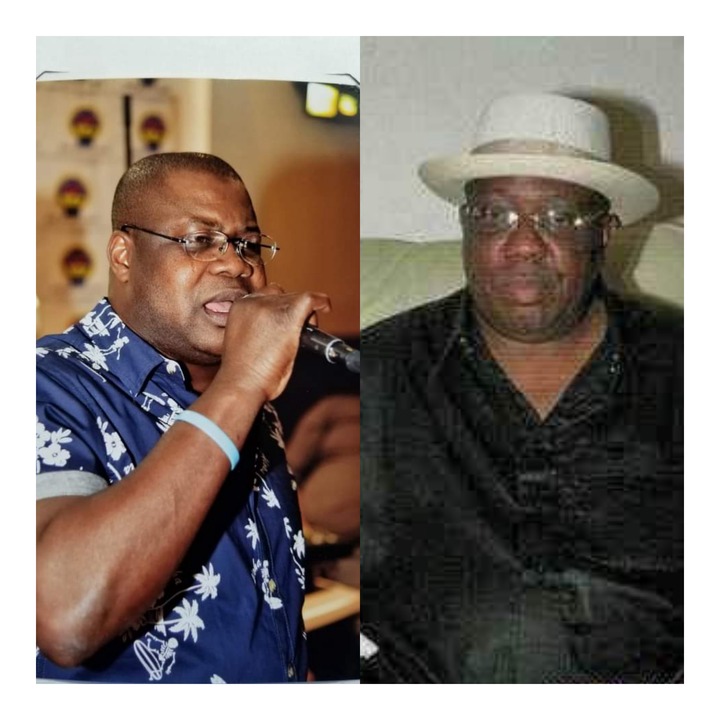 If not for death that snatched him away ten years ago, fuji creator, Dr. Sikiru Ayinde Balogun Agbajelola Barrister would have celebrated his 73 birthday today, 9th,February, 2021 but the fuji icon is no more today.
To celebrate the most celebrated fuji artist, one of his children who is also a notable fuji star, Seriki Adewale Akanji Barryshowkey described the late fuji icon as the best daddy when he was alive.
He said ' My dadday, Doctor Sikiru Ayinde Balogun Salawu omo Agbajelola Dedego, you would have clocked 73 today, if not for death, the whole world would have known that a great one is celebrating his birthday today. 
But who are we to question the authority of Allah. Continue to rest with your lord my daddy, my mentor, you are the best daddy  even in the grave, I missed everyday my mentor, my daddy'.
You would recalled that Late Sikiru Ayinde Balogun Barrister passed away in London hospital ten years ago after suffering from illness. His family, late last years celebrated the tenth years of his demise.
During his life and time, late Doctor Sikiru Ayinde Barrister was described as the fuji creator, he changed 'were' to fuji and released many good albums.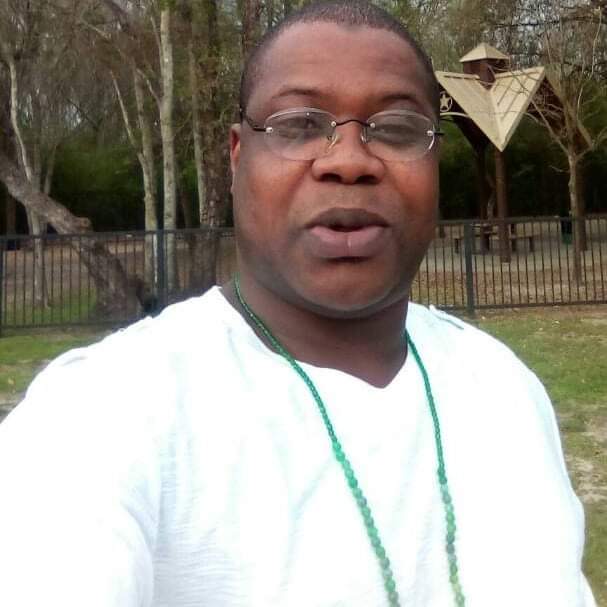 Happy 73 posthumous birthday to the fuji creator, continue to rest in the bossom of your creator Mr.Fuji.
Content created and supplied by: TaofikAjani (via Opera News )