I have been seeing Twin brothers and sisters and I have known many as well but I'm yet to see those more stylish than these guys. The beauty of giving birth to twins is always high when both of them makes you proud. They become more colourful when they have swags and are very stylish. When you come accross twins like these dudes I am about to introduce to you, you will be eager to give birth to twins by all means whether you like twins or not.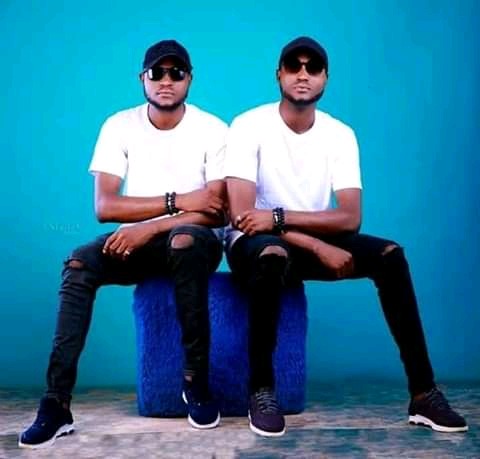 Mathew and Mark are two identical twin brothers from Kogi State. While Mathew pursued his Tertiary Education in Anyigba, Mark did his in Idah and proceeding to another chapter. Mathew and Mark are those guys you would always love to be around when you meet them. This is because they are not just friendly but also very Jovial but, do not look for the trouble of one because you know how twins does their things.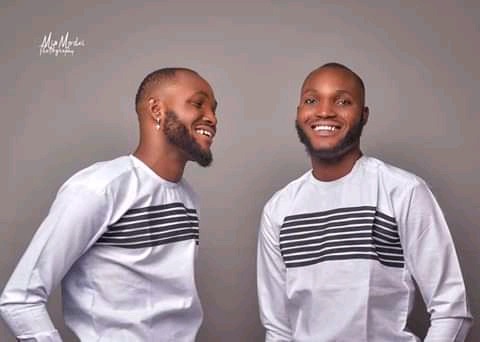 Talking about how identical they are, these dudes are so identical that you would always get confused when you see them. Since they have the same face shape and keep the same style of beard, it would be difficult to differentiate between them. The funniest part is that, they speak the same way which means you might not be able to use their voice in differentiating them. 
Mathew and Mark popularly known as "DaTwin Brodas" were born on 22nd February which means today is their birthday.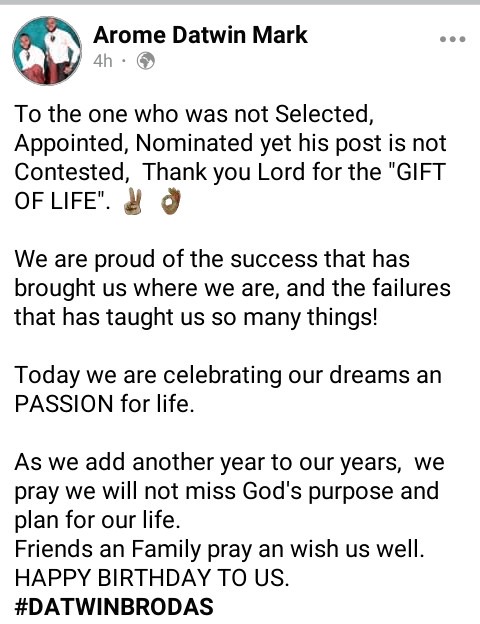 Talking about how stylish they are, they are so stylish that when you see them, you would think they are fashion Models. Their fashion sense is so amazing and unique. They rock suits like no man's business, rocks Agbada like no other. In fact, whatever they put on always looks good on them. They are so stylish. Check them out and see;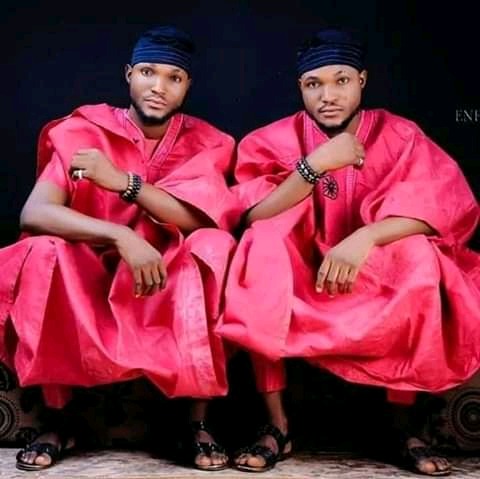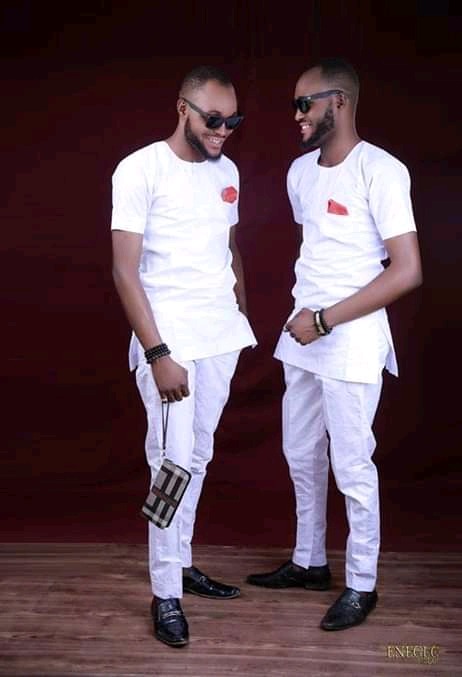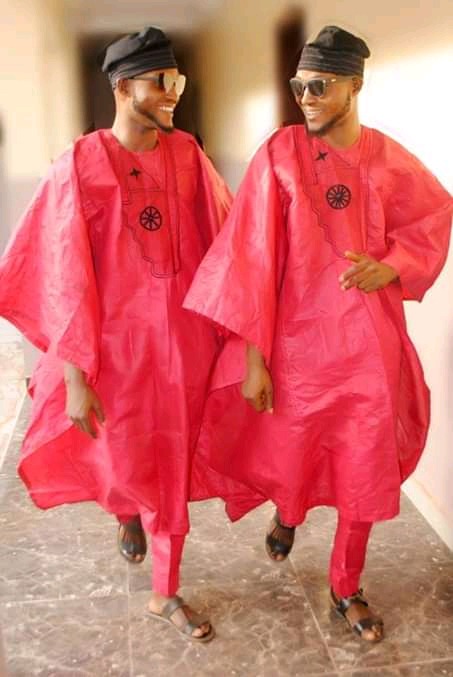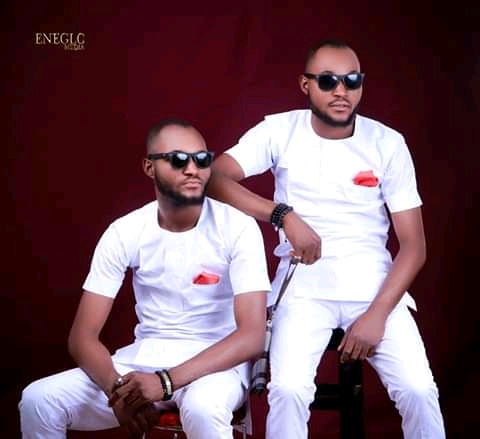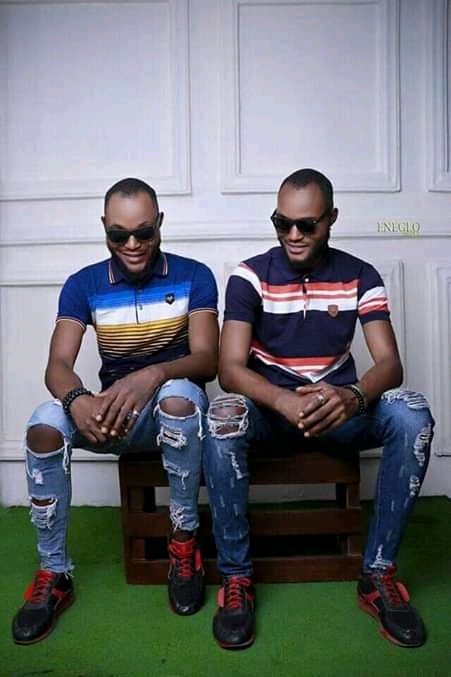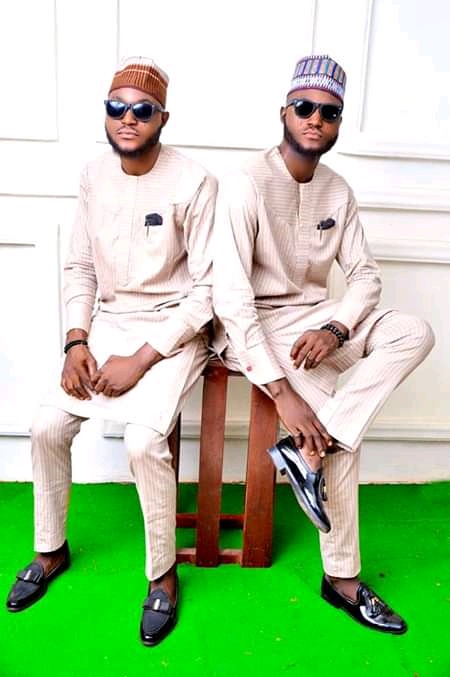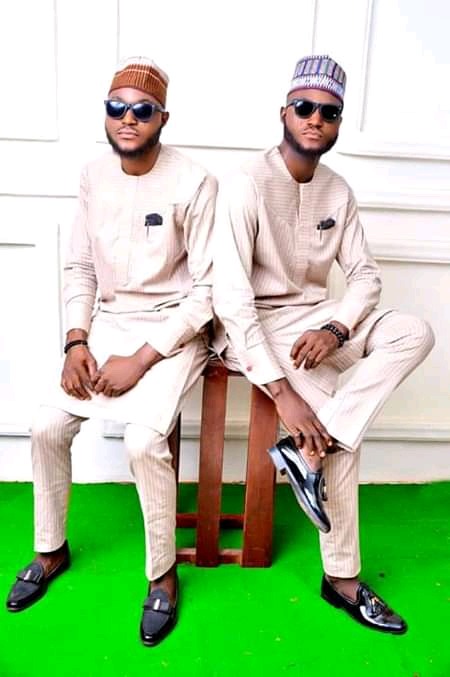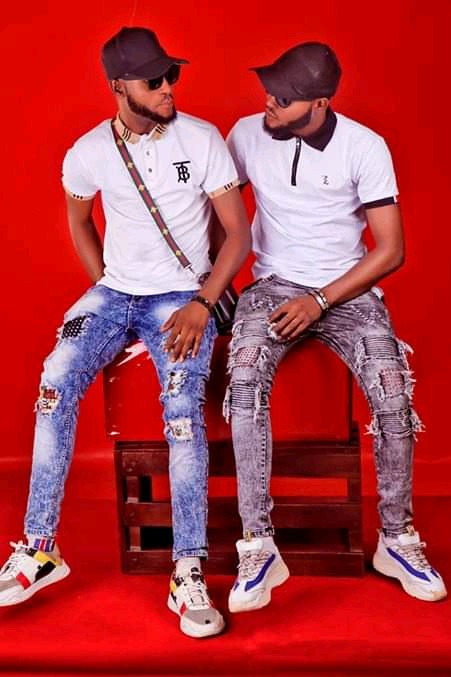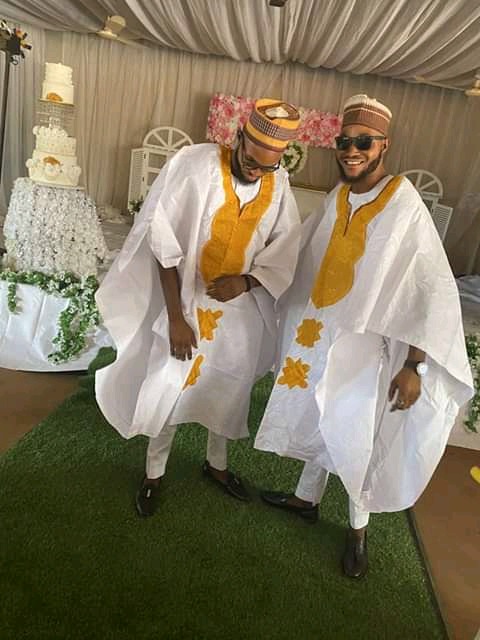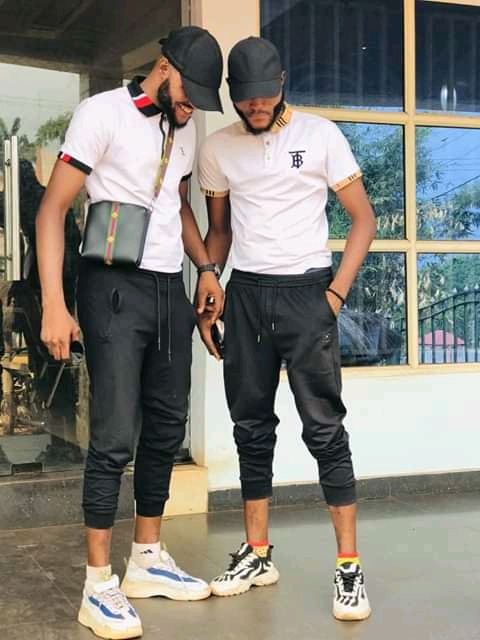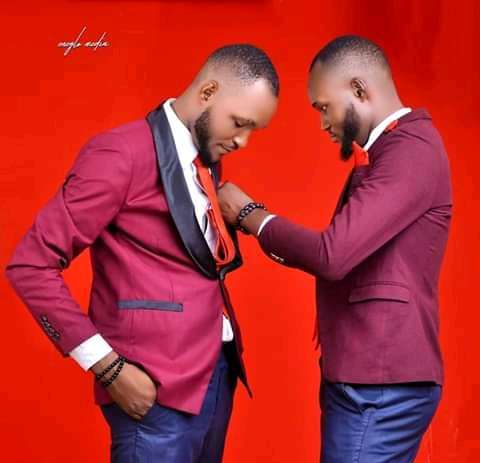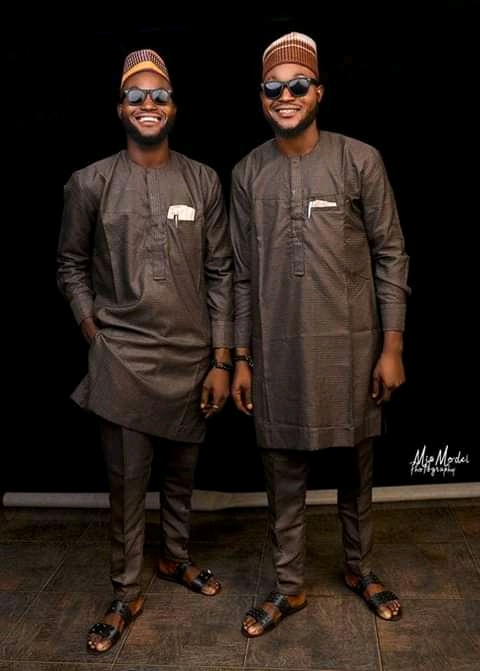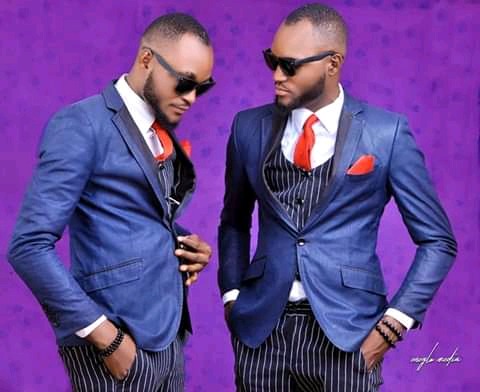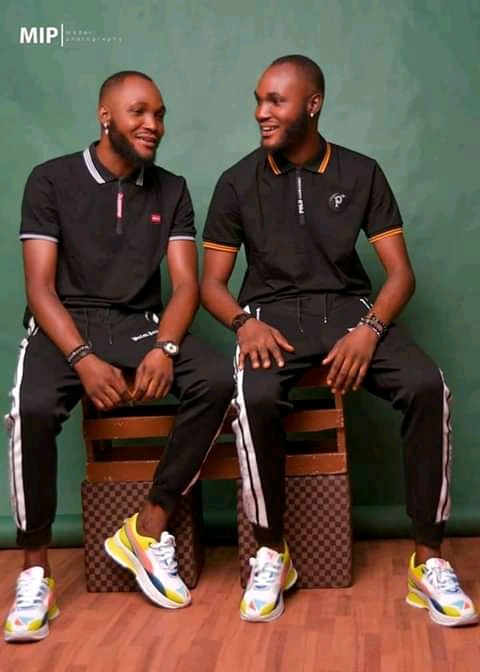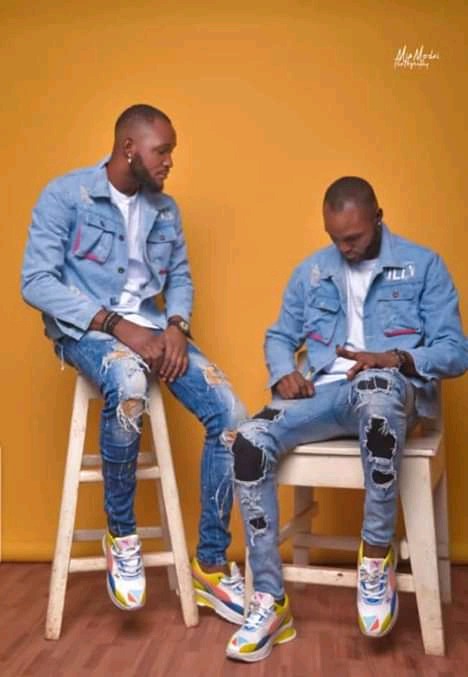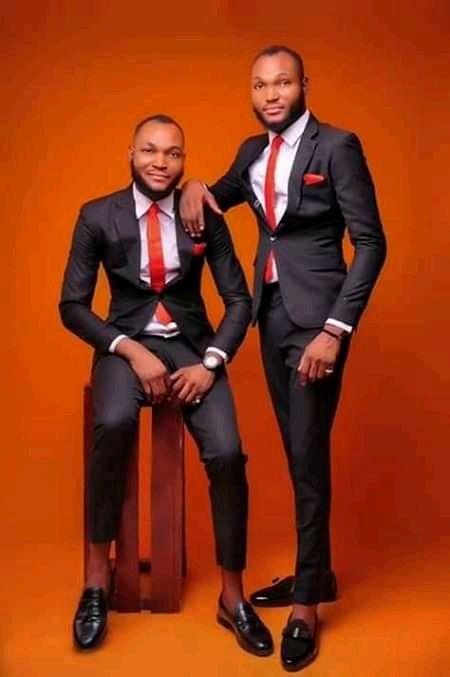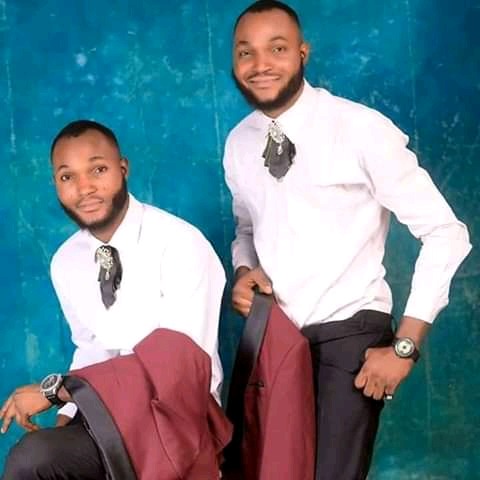 Datwin Brothers, Happy Birthday. Wish them happy birthday if you love twins and share the article.
Content created and supplied by: Petertech (via Opera News )