The headies award is one of the most anticipated awards by celebrities and fans alike especially those acquainted with the entertainment industry. Asides from the showcase of outfits, certain celebrities are recognized and are given awards as a way of encouragement. Awards are given based on category and given to a celebrity who deserves it the most.
Before the commencement of the event, there is usually a red carpet program where interviewers ask celebrities different questions ranging from what their expectations are. Popular singer and ex-student of the Lagos state university, Bella Smhruda made a grammatical blunder during the interview and this has caused a lot of reactions.
When asked by the interviewer what his expectations are, (being nominated amongst the next rated artists) the artiste replied to the interviewer by saying, "I didn't come here to win." The fact that he said it twice makes more of a grammatical blunder. Being an ex-student of the prestigious state university, more was expected of this artist but the truth is no one is perfect.
Netizens have replied differently, some think it's normal to make blunders while others think his schooling in the prestigious university amounts to nothing. Screenshot of some comments.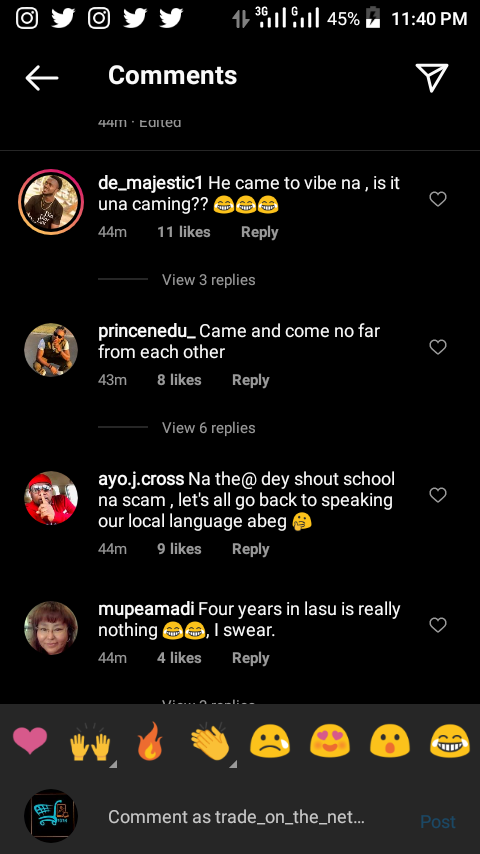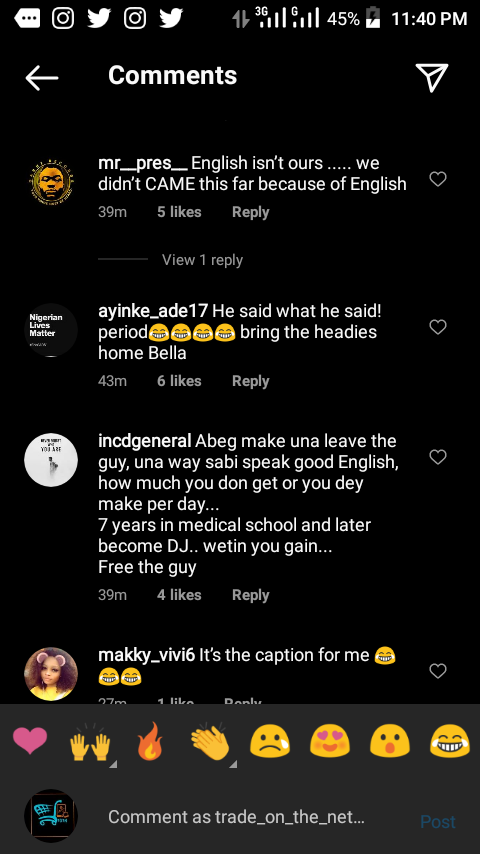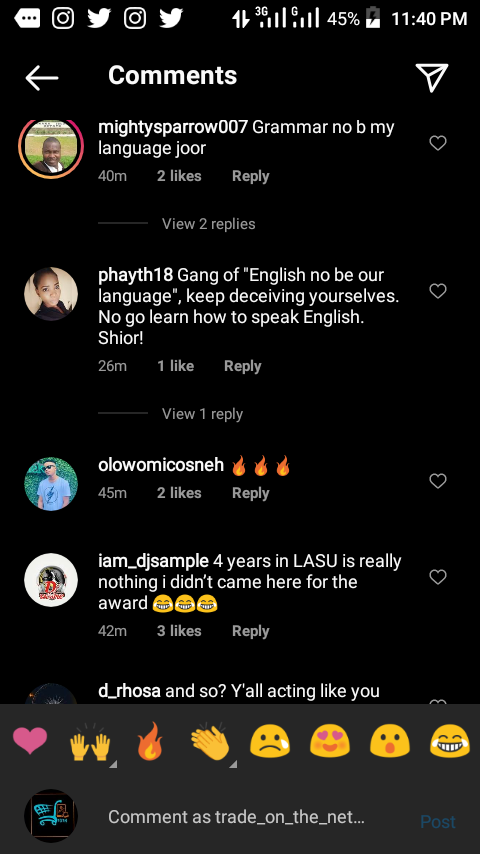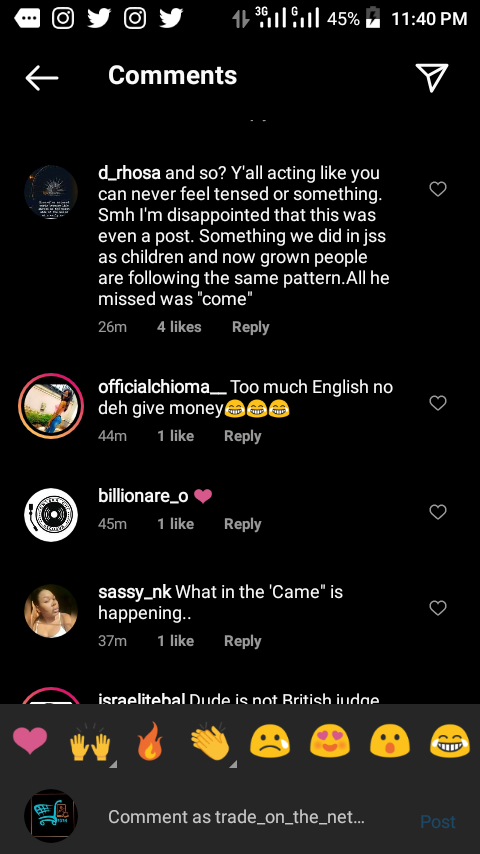 I feel no one is above mistake and so the school he attended or the celebrity himself should not be ridiculed. English is not our mother tongue so blunder is allowed lol.
Picture of Bella Shmruda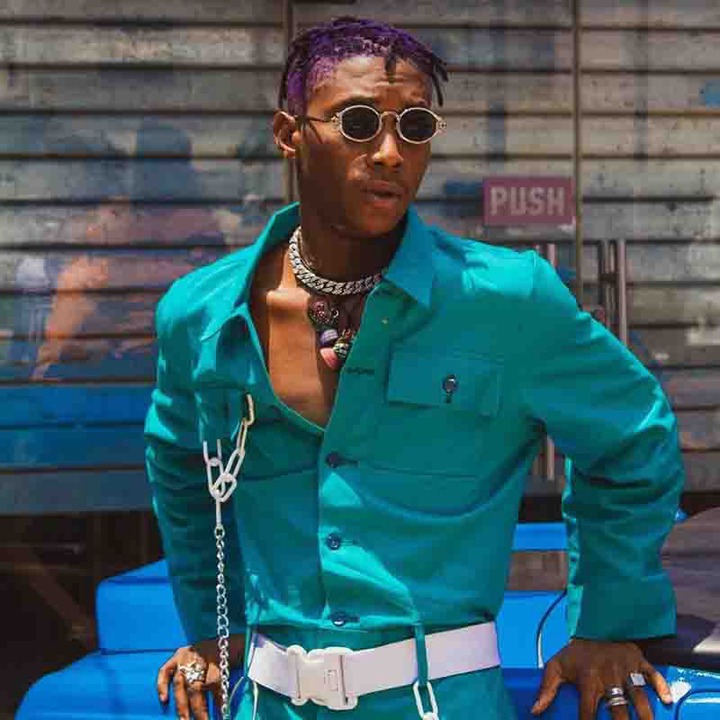 Don't forget to share this article on various social media platforms. Thanks!
Content created and supplied by: Midianblog (via Opera News )