Don Jassy has taken to his Instagram page earlier today to share a post asking a lady who cleaned his mansion to come for her money after she refused to charge him for working for him. Every laborer has a payday but the lady failed to send in her invoice so she can be paid for a job well done.
A good man is not rated base on the type of his shoes or the type of clothes he wore but he can be assessed based on his act of kindness to humanity. Don Jassy Is an upright man that Is ready to help businesses to thrive, so he is willing to pay the woman even though she said no.
Don Jassy new mansion was cleaned by a lady who wants to impress him with her job. After the job she said won't collect a dime from the Marvin boss. But Don Jassy believe in rewarding people for their hard work so he called her out to please come for her bill and this got celebrities and others praising him on Instagram for his kindness.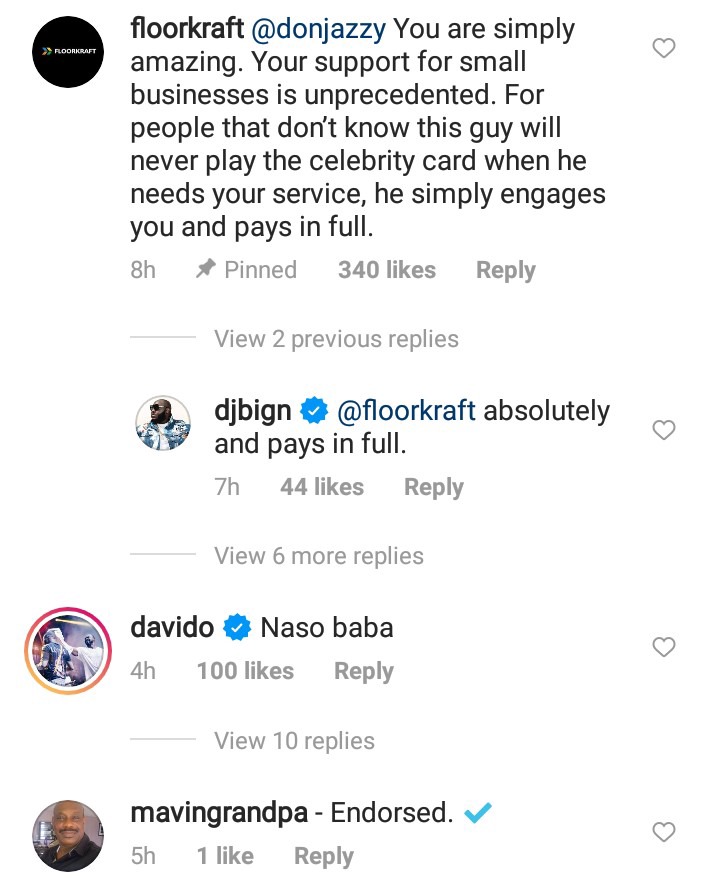 The lady, Mrs. Rosemary in her response to Don Jassy post said she is overwhelmed by his show of love and his humility that is second to none. She reveals that she has decided to clean his house once every three months all through the year 2021 at no cost. She said she is grateful to him for his kind gestures.
See her post on Instagram.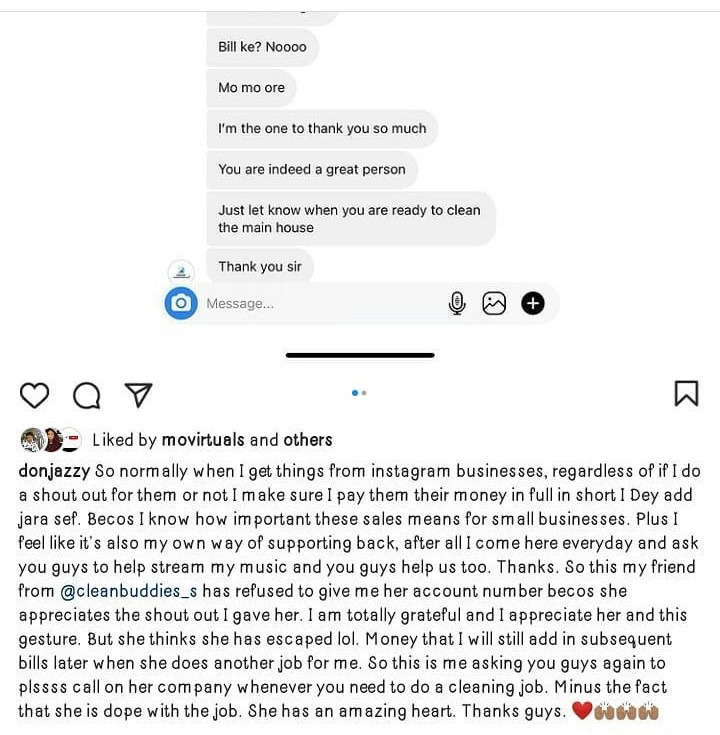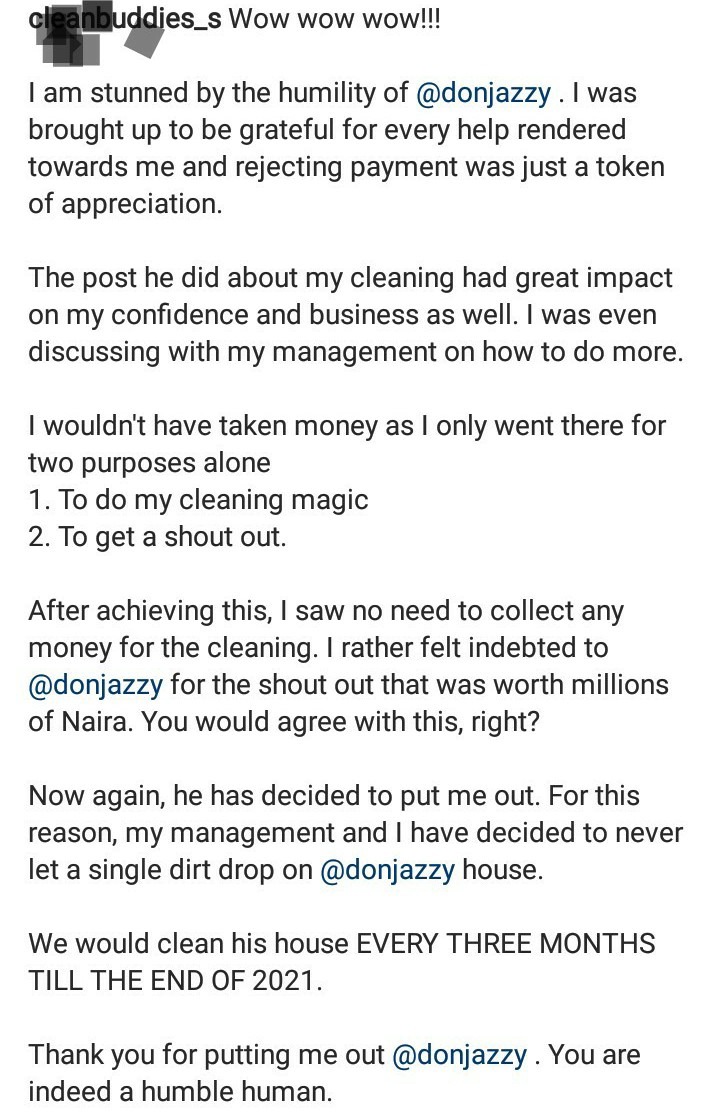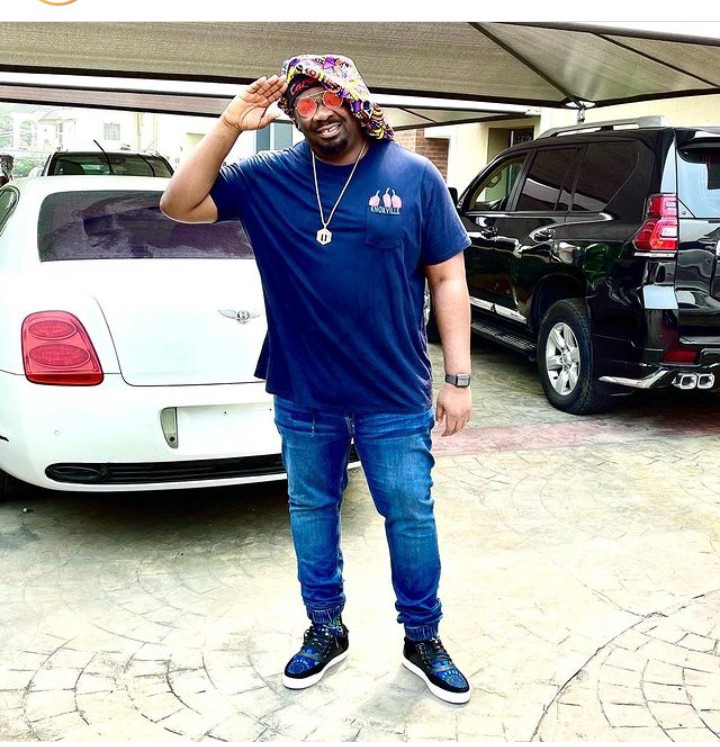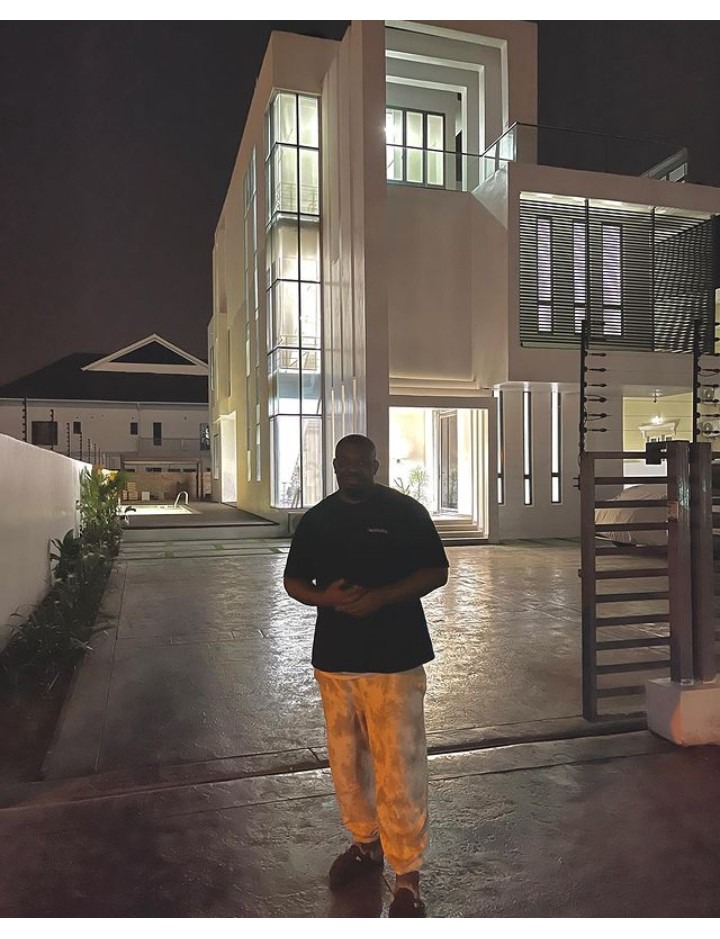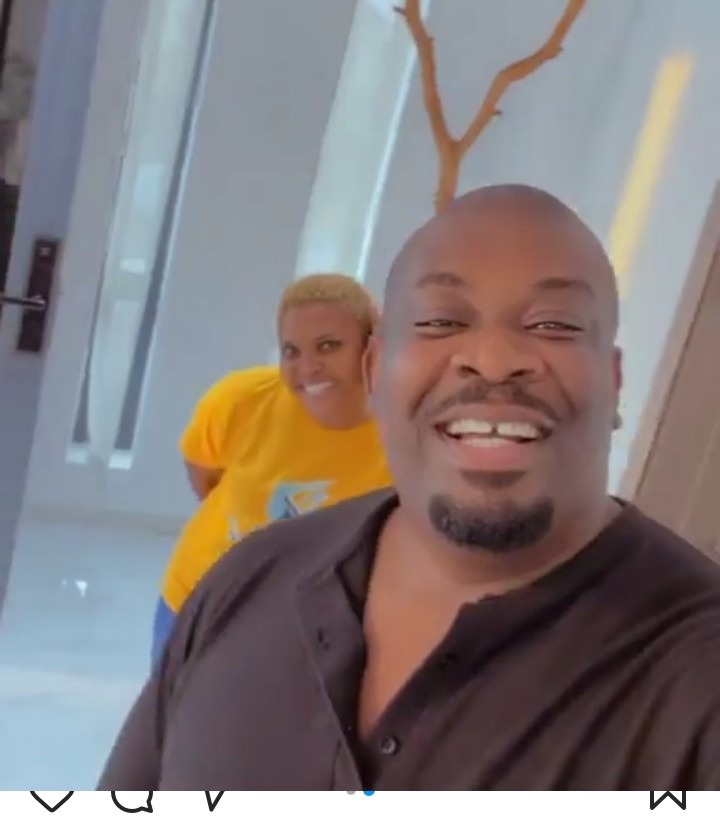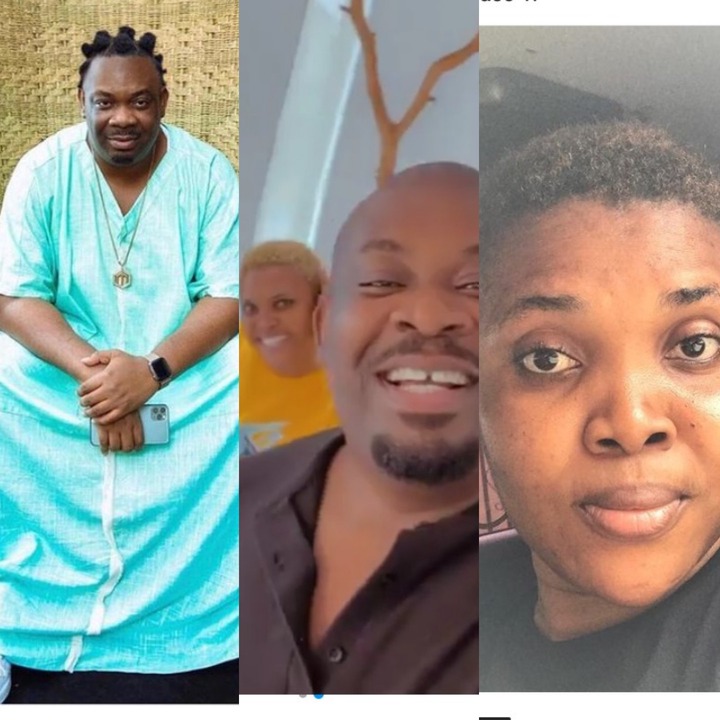 Content created and supplied by: Dbeloved (via Opera News )