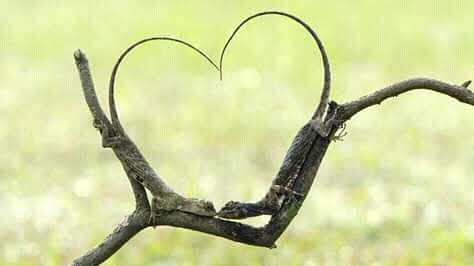 I'm sure we all know that the valentine period brings enough wahala for lovers in this part of the world, it happens to be a time when young men and women will either look for every excuse to break up or find a new partner. But above all, it is a time to show love everyone around us, but it seems this year showing love to people will not be as easy as it used to be, basically because the active members of the stingy men association are all over place, and that's bad news for the pretty ladies.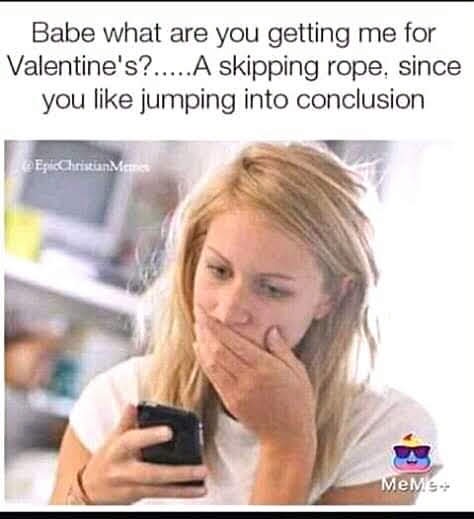 But it seems the stingy men will also get a dose of their own medicine, because the ladies are well equipped with alot of drama to display this period. These Memes have been put together to make lovers relate with the actual challenges of everyday life in a relationship, but if you can't control your laughter, just make sure you have your partner there to also laugh with you.
Check it out :
That moment you shock the devil and do the unexpected.....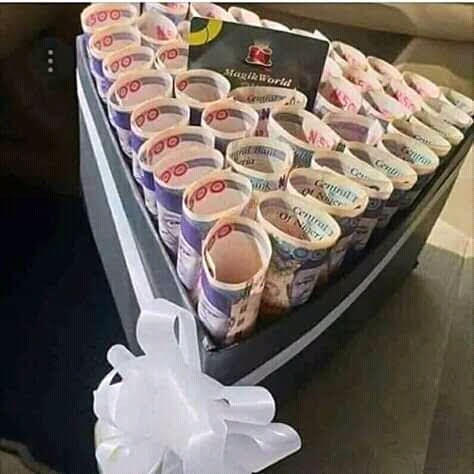 Lots of people are already thinking about how to run away this period.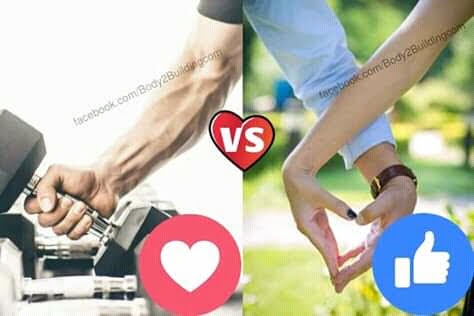 That moment when you try to pass womanology 300.1, but your girl shows you that it ain't easy......
SMAN members can easily relate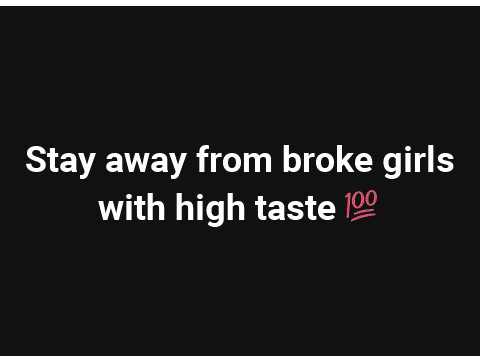 That moment when you are speaking in tongues to a girl that needs urgent 2k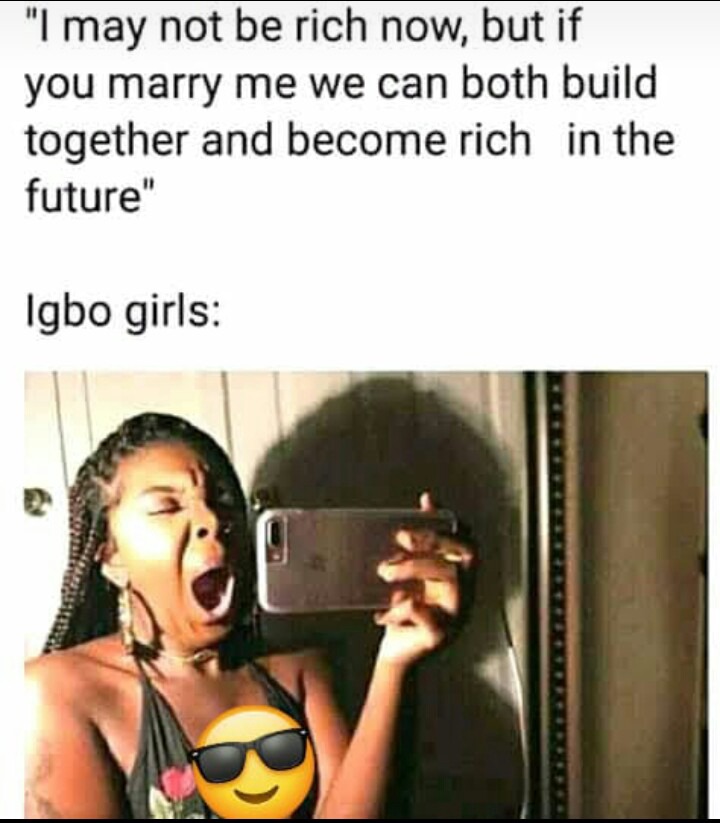 When your true love is something else....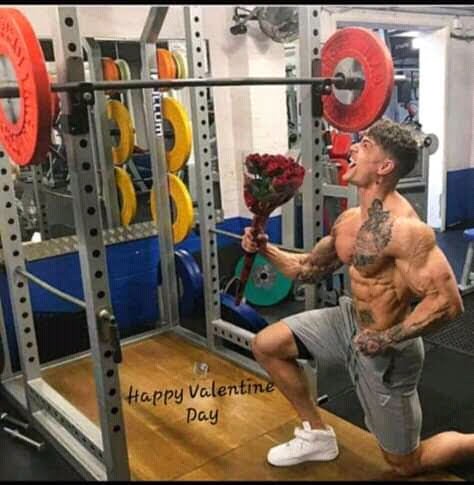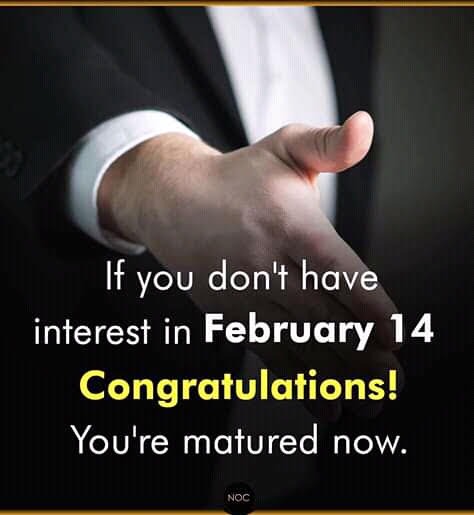 Not in this part of the world oh!
That moment she tells you that her valentine's make up and outfit will cost about 20k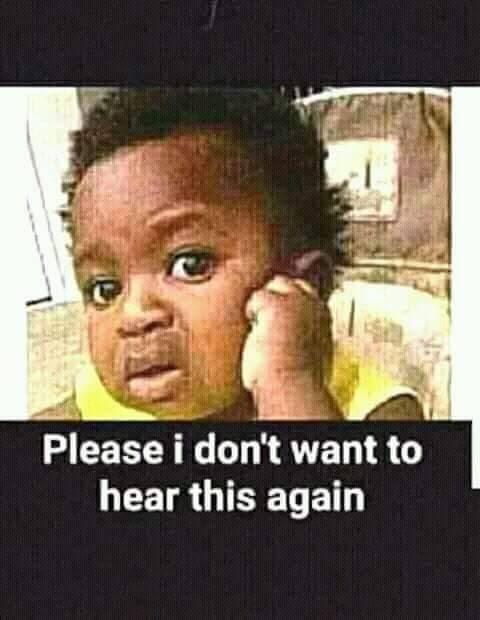 What do you think about these
Memes?
Content created and supplied by: MarketTrendz (via Opera News )