Dear Nigerians,
Concerned citizens of the land filled with milk and honey, lovers of entertainment, styles and fashion, great internet users,
"who still remembers Hushpuppi" ?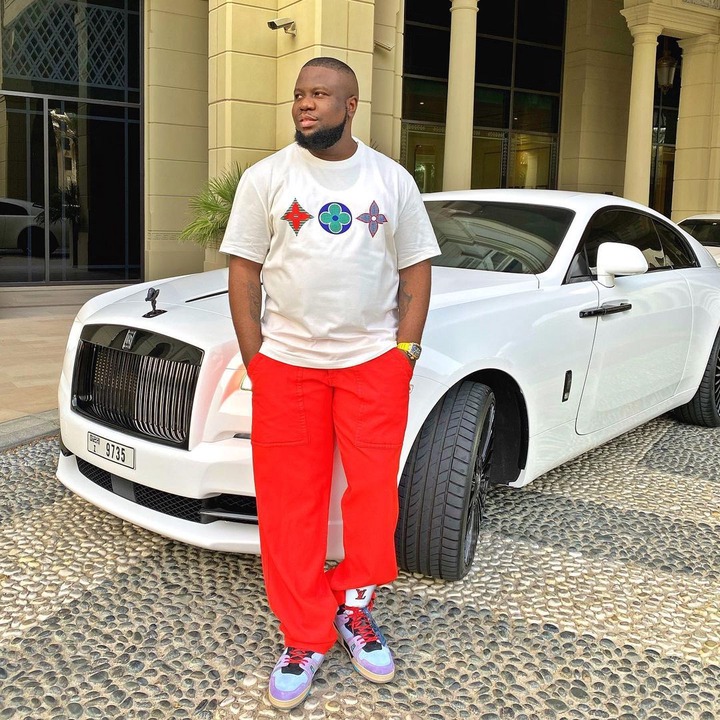 The above question is directed to every Nigerian and all concerned human beings.
We all know Hushpuppi. We all saw his success and acheivents. We praised him while he was in his riches and fame. We also applauded his hardworks and tapped from his blessings. Many too, he helped. He extended his touch of blues and we sang his praises.
"Hushpuppi is a good person" so many lips sang while life was smooth for him. So many friends, family and fans we saw roaming about him all over the internet and the social media while life was sweet for him. But today, who remembers Hushpuppi?
Since the arrest of Hushpuppi in Dubai by the FBI, following a cyber crime case that was filed against him, the music changed. All the devoted fans ran. Friends disappeared and Hushpuppi became the talk of the world. Most Fans and friends turned against him. They started talking ill of him. They ridiculed him. Some said he is a criminal and deserves what happened to him. Since the arrest of Hushpuppi till now, is as if Hushpuppi does not exist again. All those who tapped from his blessings untapped themselves and fled. Why? Because Hushpuppi was in his own bad time. Out of the millions of followers and fans, how many still remembers Hushpuppi? Of all the people he helped, who has raised a voice for him? No one. All they shouted was crucify him.
Life is "HARD", as hard as the word itself. While you merry, friends won't cease to come. But once things turn around, everyone will vanish and leave you to suffer alone.
Hushpuppi's case is a typical example and we should all learn from it.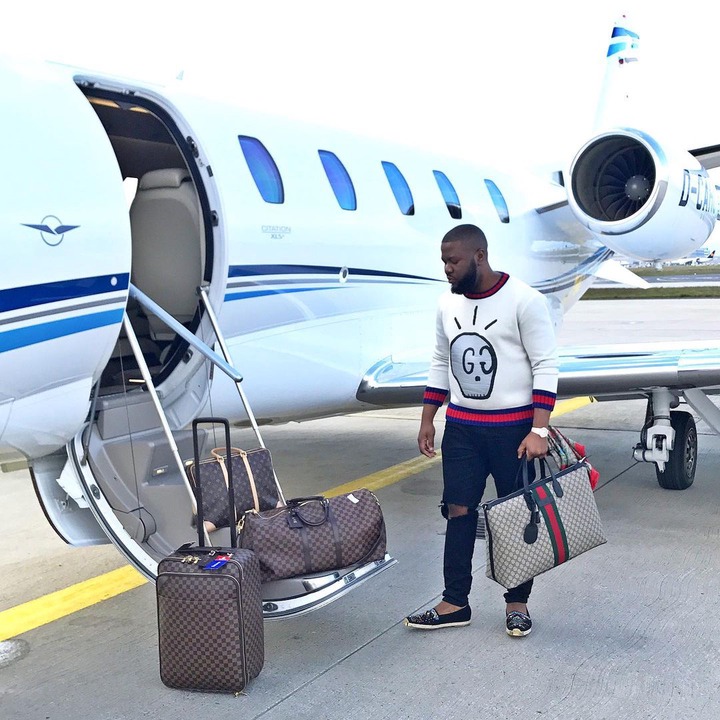 While you live, do not tarry. Know what you say and whom you confide in. Do not be deceived by the praises you receive from people when things are moving well for you. Privacy is an essential priority everyone should possess. Do not stop helping people, do not stop being good, but always thread with caution and carefulness. Be wise as the serpent and be gentle as the dove.
Who still remembers Hushpuppi?
Content created and supplied by: Henrblakes (via Opera News )