Here is Monalisa Stephen who is a plus sized model. She was born in 1992 and also a fashion designer. She hails from Abia state,Nigeria. Monalisa Stephen is a video vixen and she started modelling when she was nineteen (19) years old. She grew up in Lagos before she moved over to Abuja where she currently lives. Here are some beautiful pictures of miss Stephen you should checkout: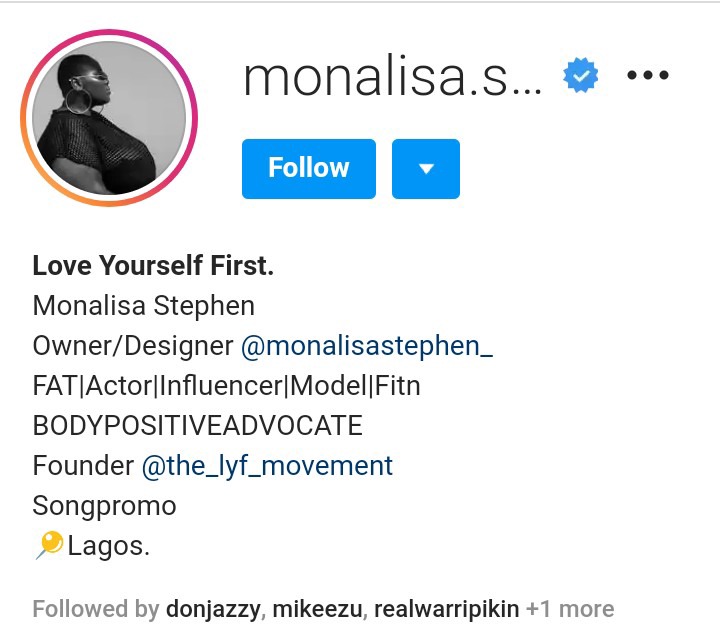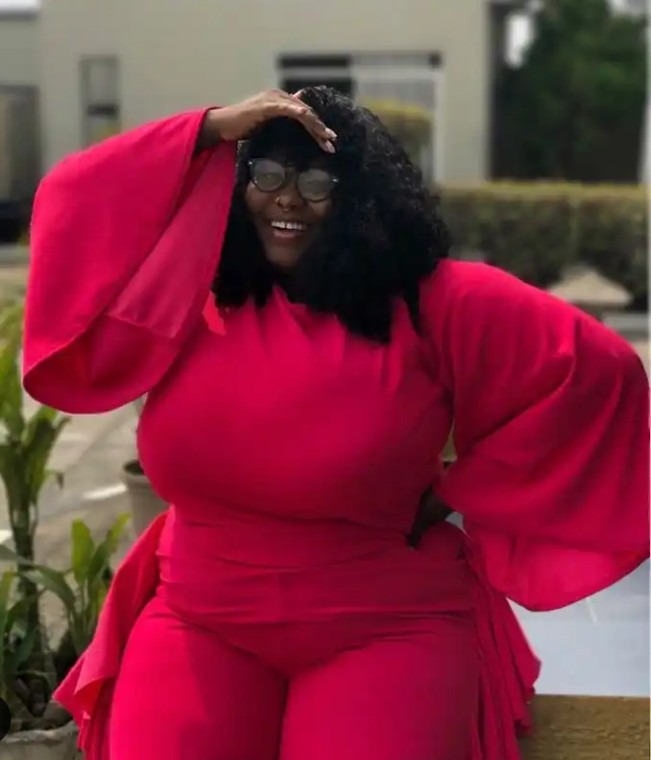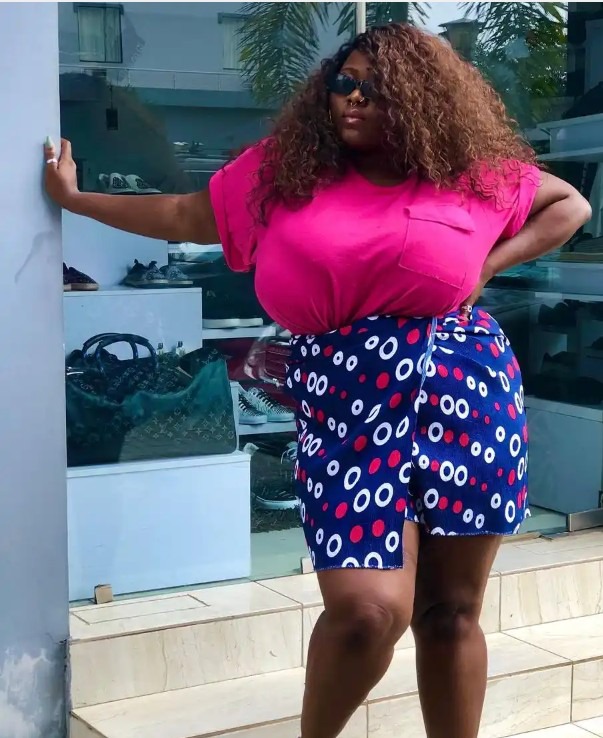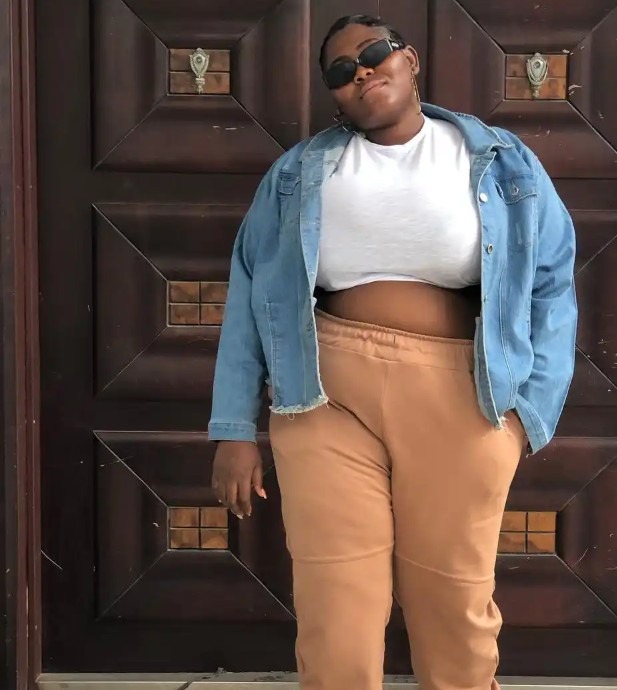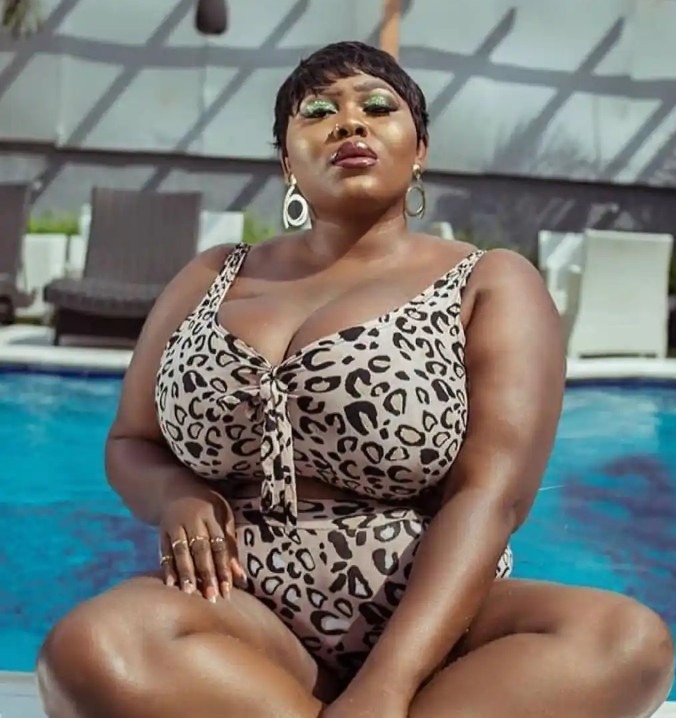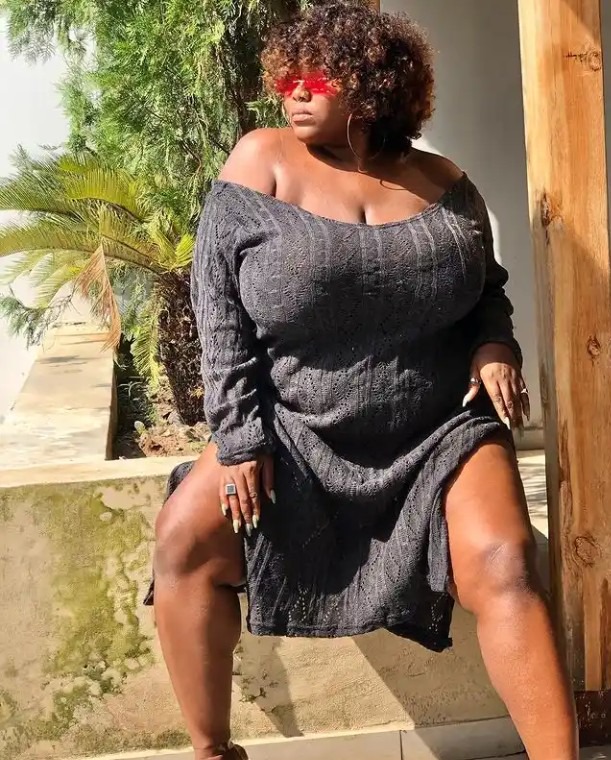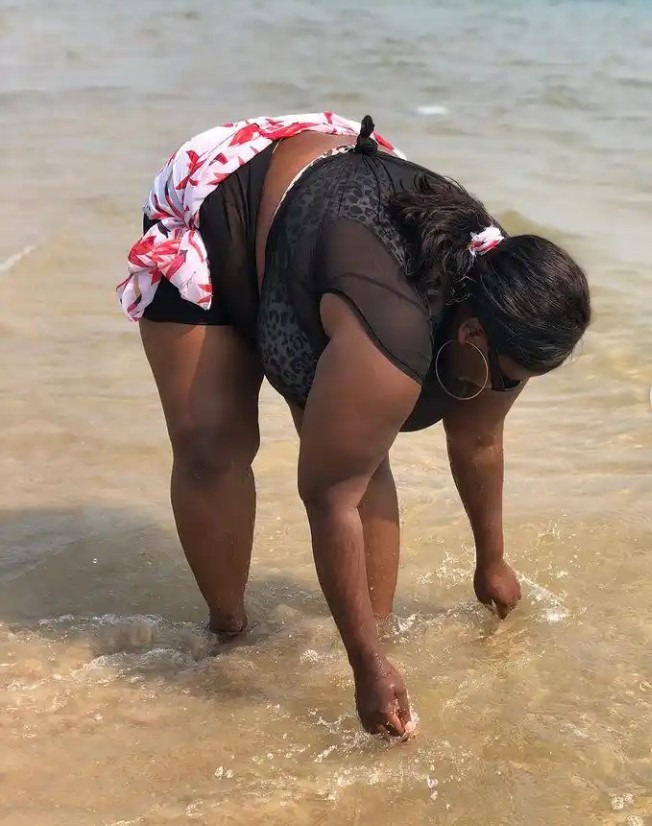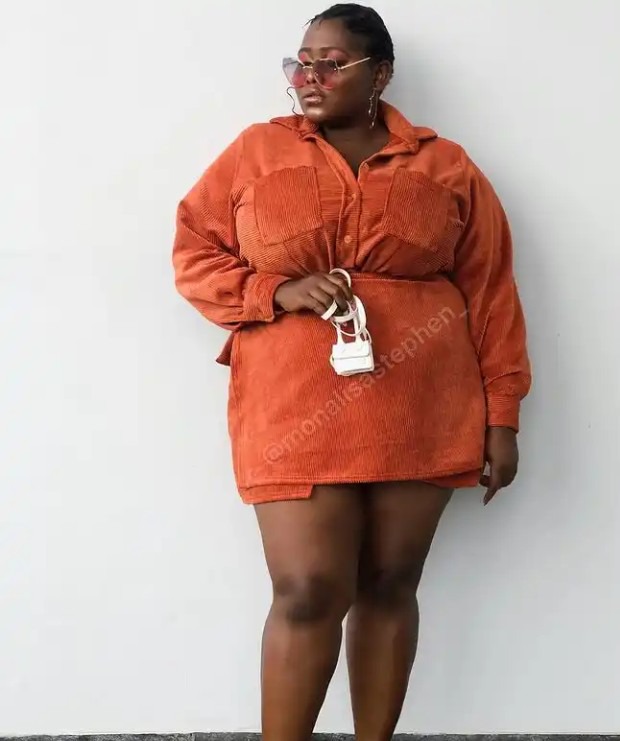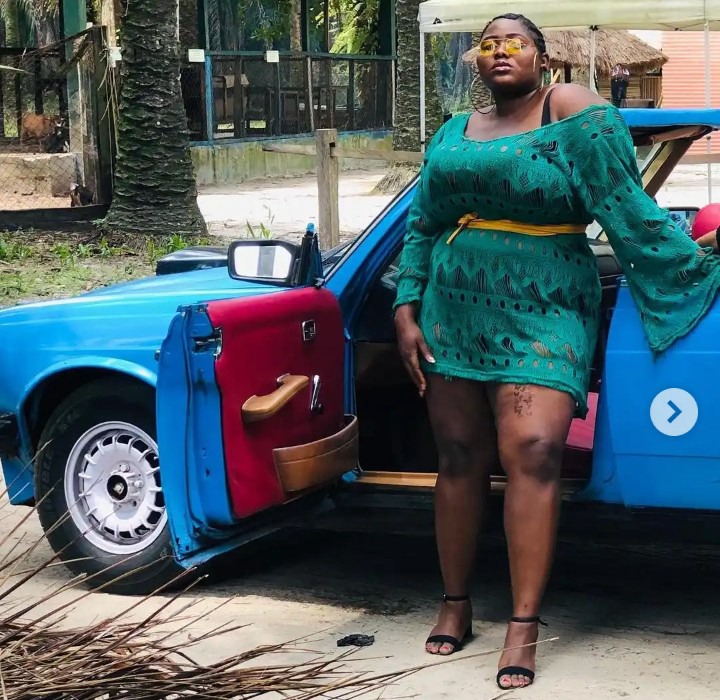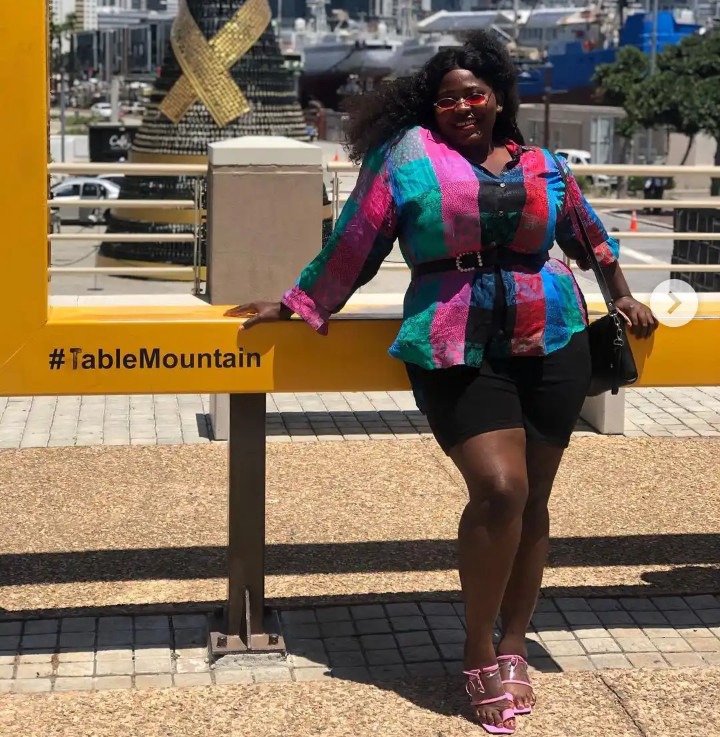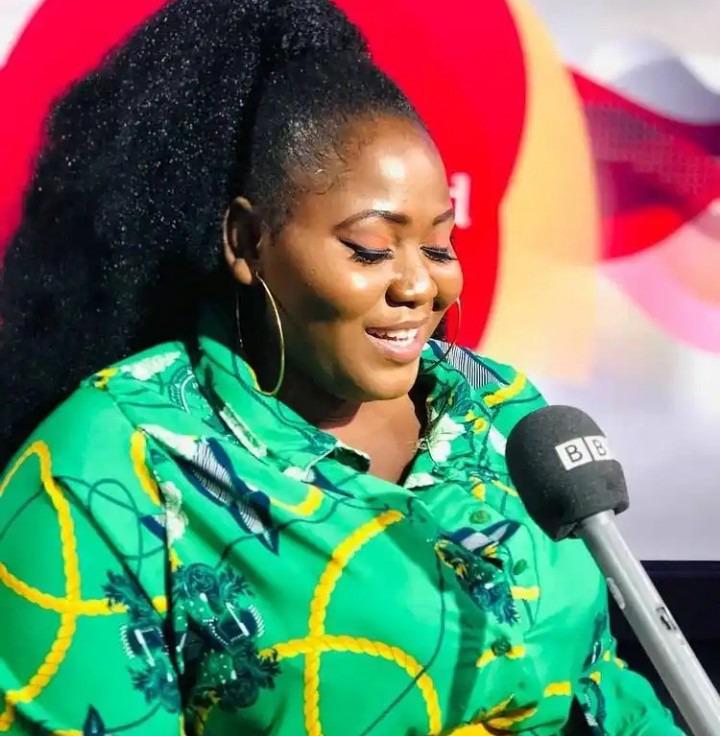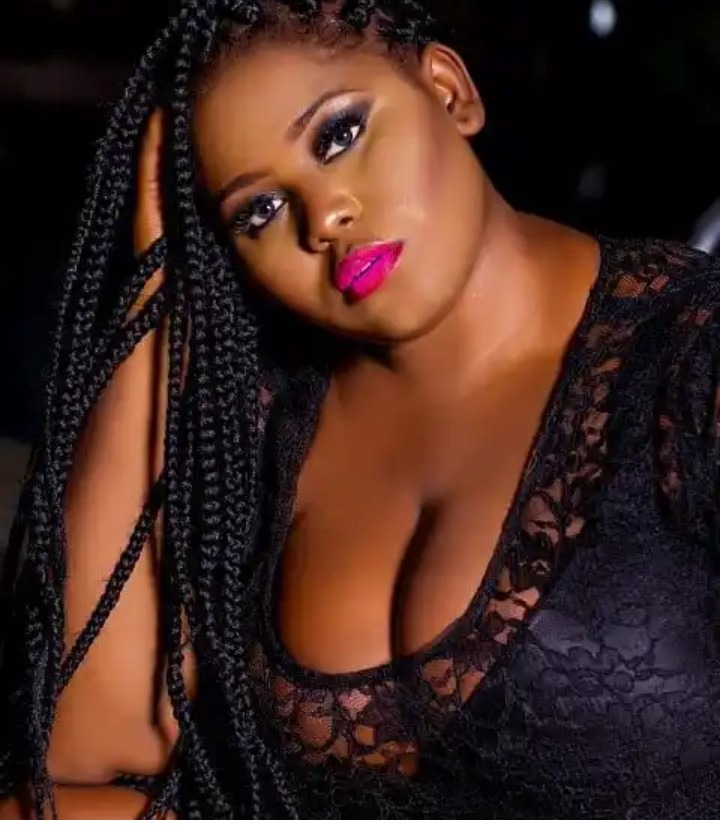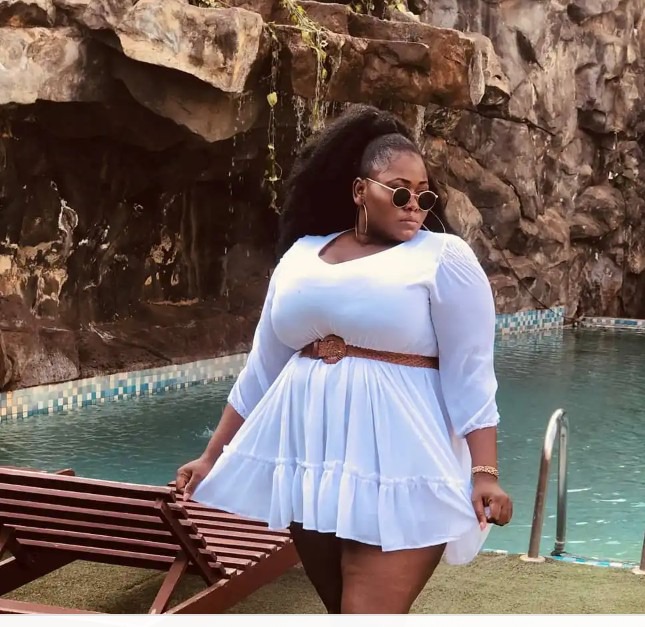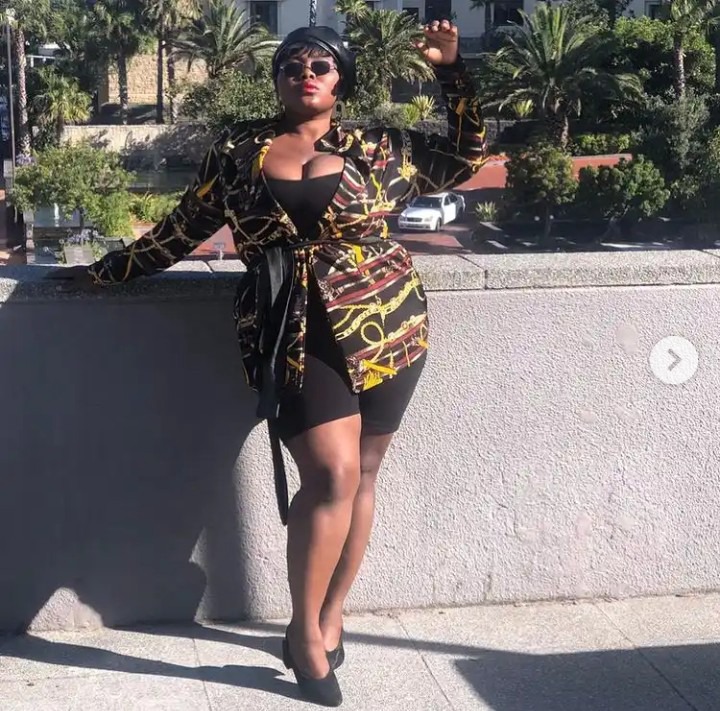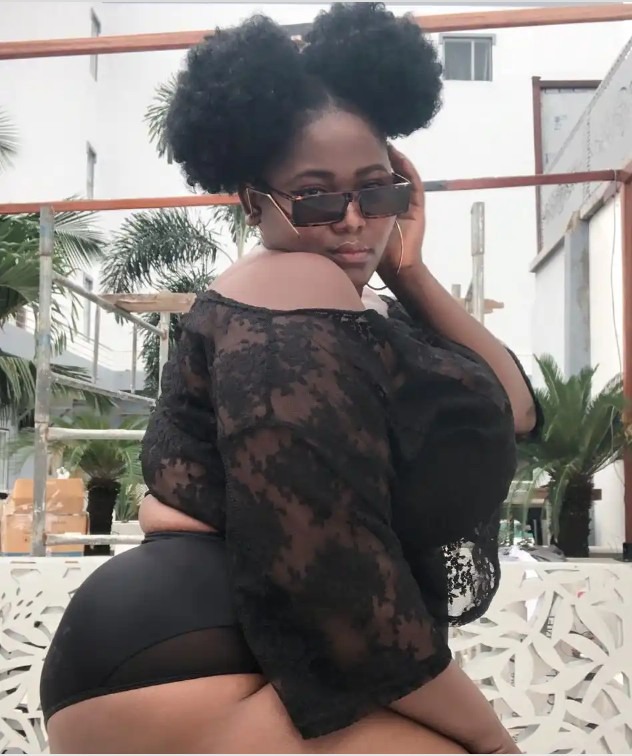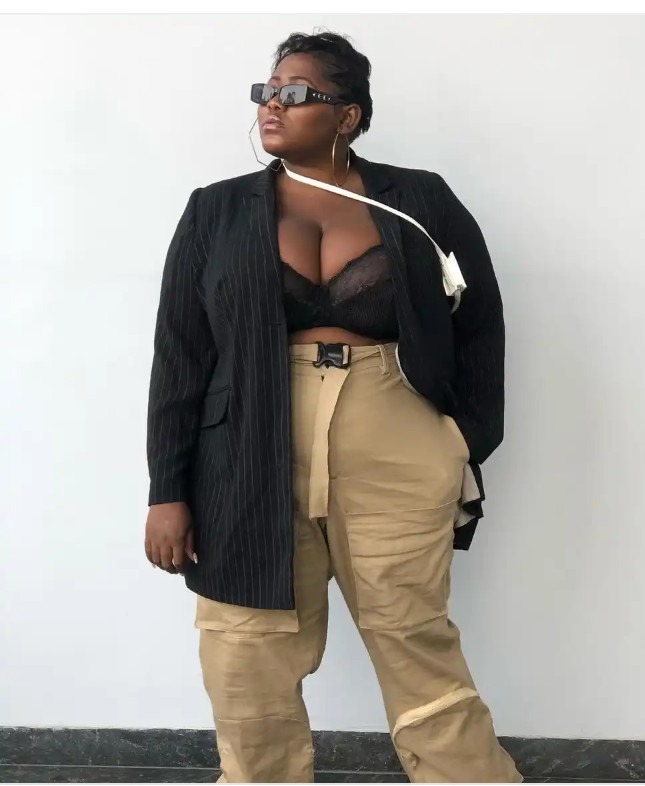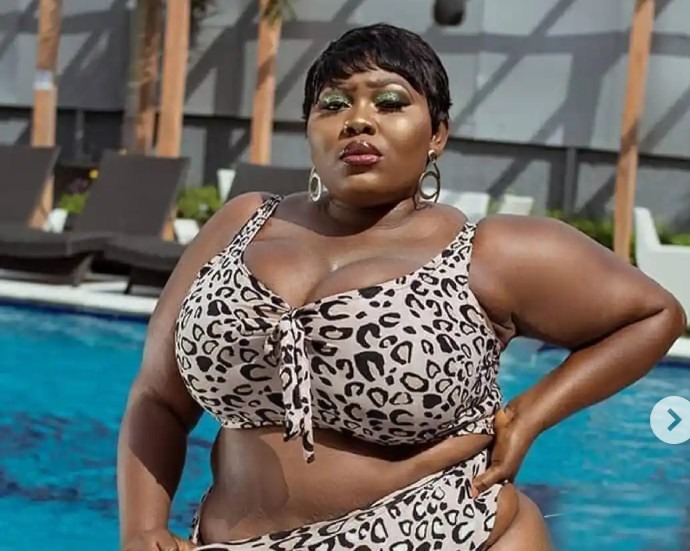 From her posts on social media, she has said she doesn't want to get married and this got her negative reactions on Instagram. This is her personal decision but people have raised eye brows over it. She explained however that not because she had anything against children or men but due to her experience. According to her, she made this decision while she was just 15 years old and she also plans on helping motherless children then adopt two much later. 
She has faced body shaming but she is a strong body positive fan and despite what people say, she is still comfortable in her own skin. She has a HND in business administration. She has bagged endorsement deals prominent among them is her endorsement with Naija face model.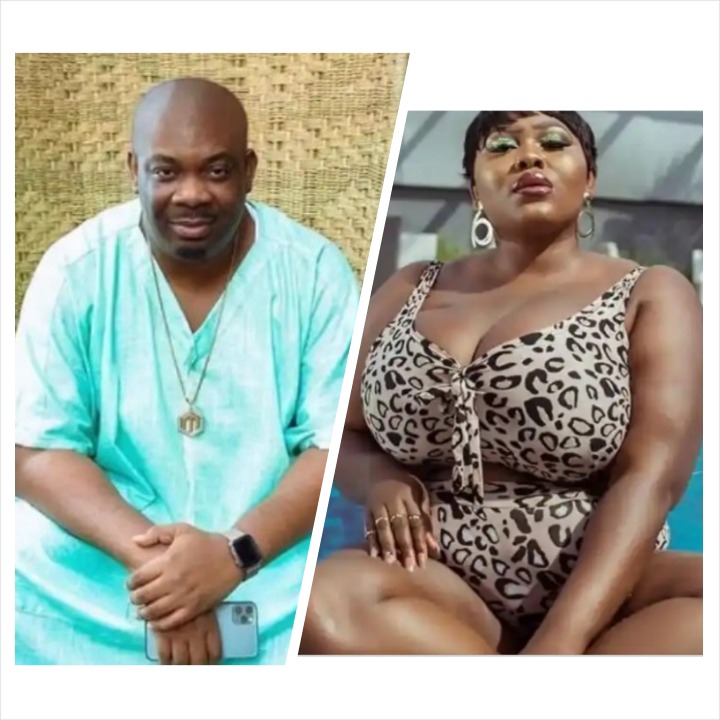 She has been increasing in her popularity in the social media sphere where she is being followed by top Nigerian celebrities such as Don Jazzy. He has a lot of followers on Instagram (10.4 Million). Out of the few people (7,249) the top Nigerian musician follows on Instagram, she is one of them.
Content created and supplied by: Becky's (via Opera News )