In these article today I will be sharing with you photos of Celebrities who visited different governors wearing stunning dress, most people think because you are going to see a governor you should be dressed as if you are going for a church service, but I think that's totally wrong.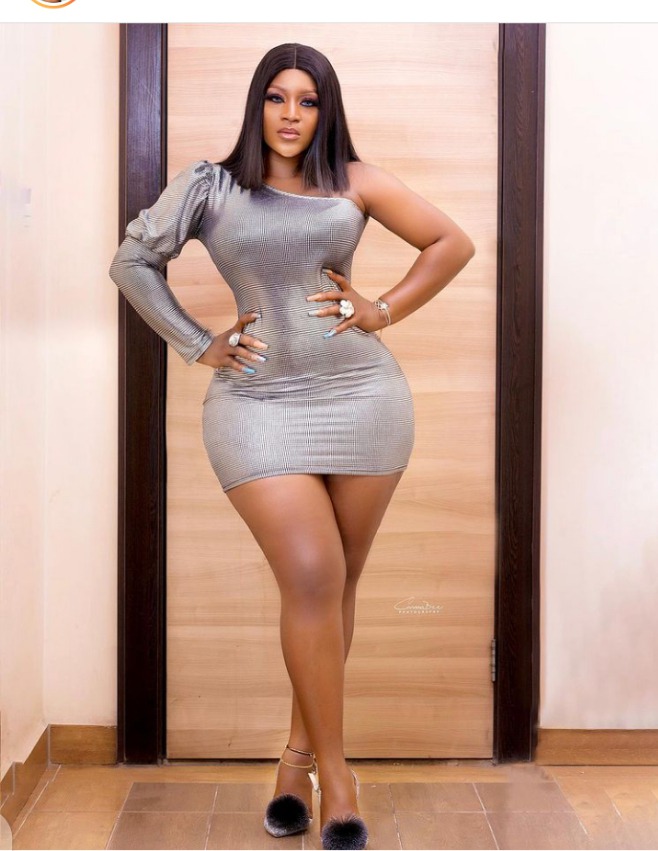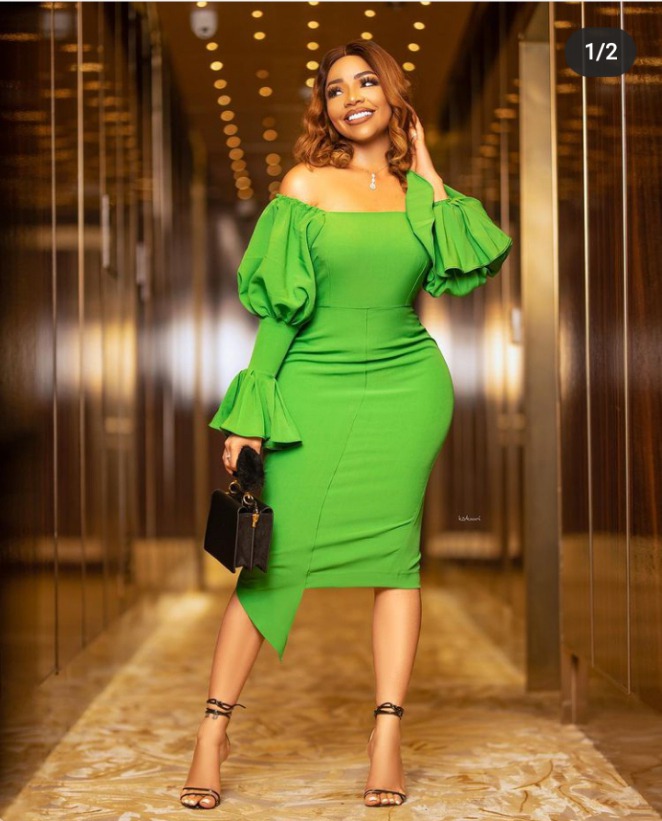 First on my list today is Nengi Rebecca Hampson, a former season 5 'lockdown' edition contestant when the young lady did her home coming party after leaving the big brother house she went to visit the governor of bayelsa state, although the dress she was wearing was a little bit revealing.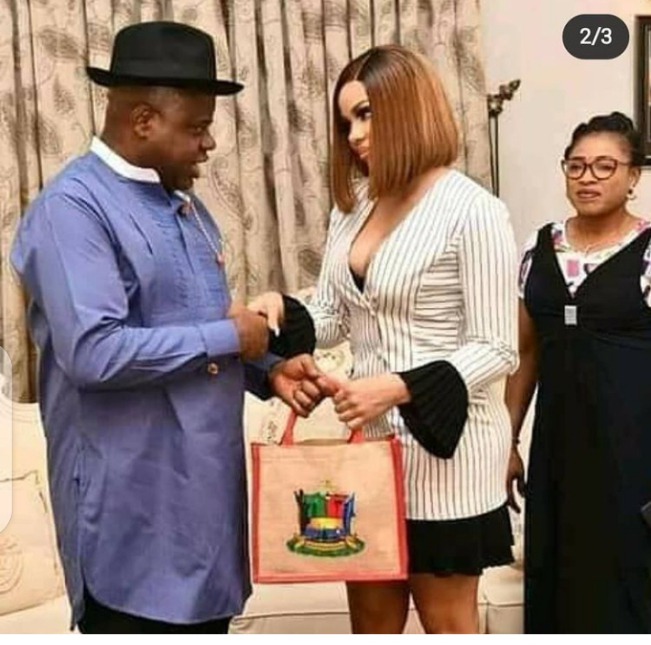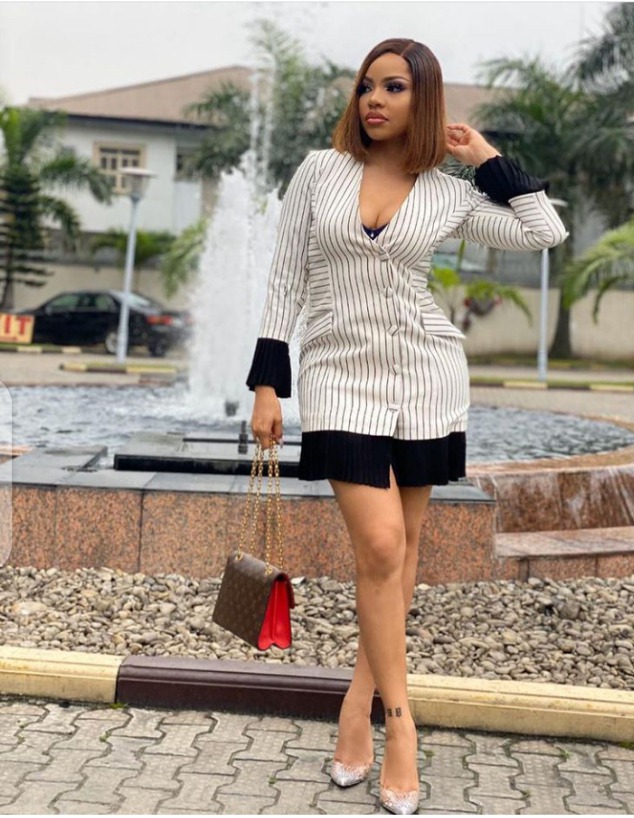 Second on my list is Destiny Etitko, who is a Nollywood actress a beautiful young lady who is very curve, recently also visited the governor of kogi state and since then she has been under troll for her questionable outfit.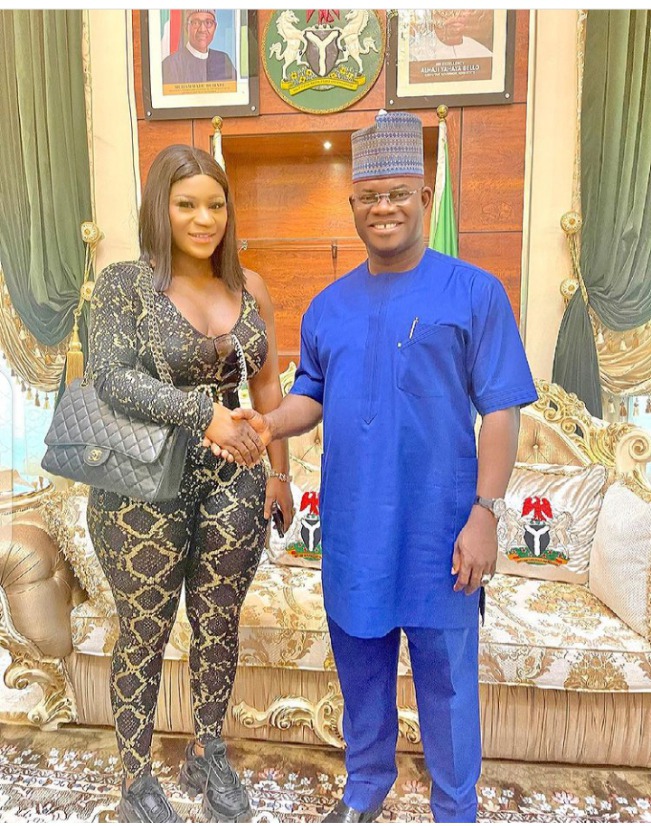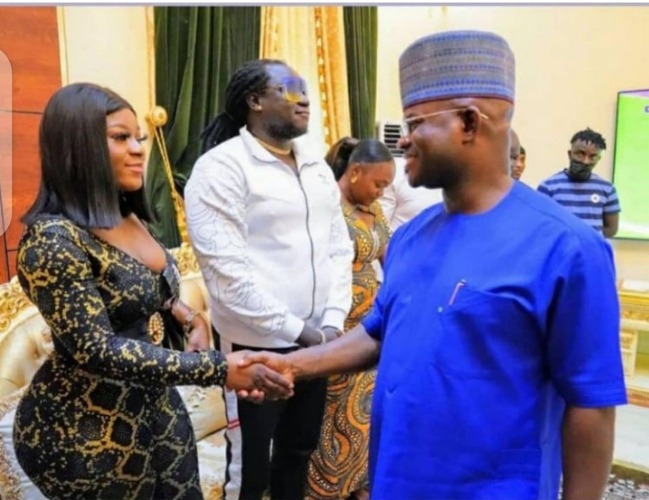 Today I will like you to know that everyone is entitled to how they want to dress if that's what makes them comfortable then people shouldn't have a problem with it just like the dress Nengi and Destiny wore to visit some governors, however if it was for an official appointment then it's important if they are dress more corporately, because they are social figures and can easily get troll by fans.
What do you guys think about this dresses? Do you think it's appropriate for an official visit especially to a governor? 
Kindly share your thoughts with me thanks.
Content created and supplied by: Natasha05 (via Opera News )