Today is April fool's day and so many people use such day to make fun of their friends and colleagues.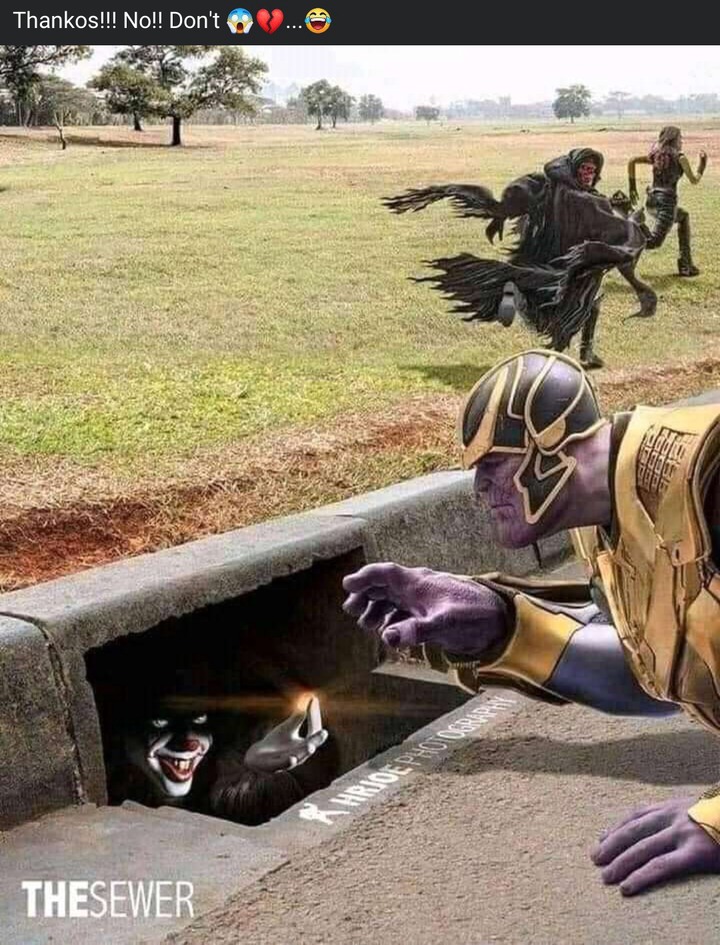 This particular article is just to give us reasons to smile and forget about our worries.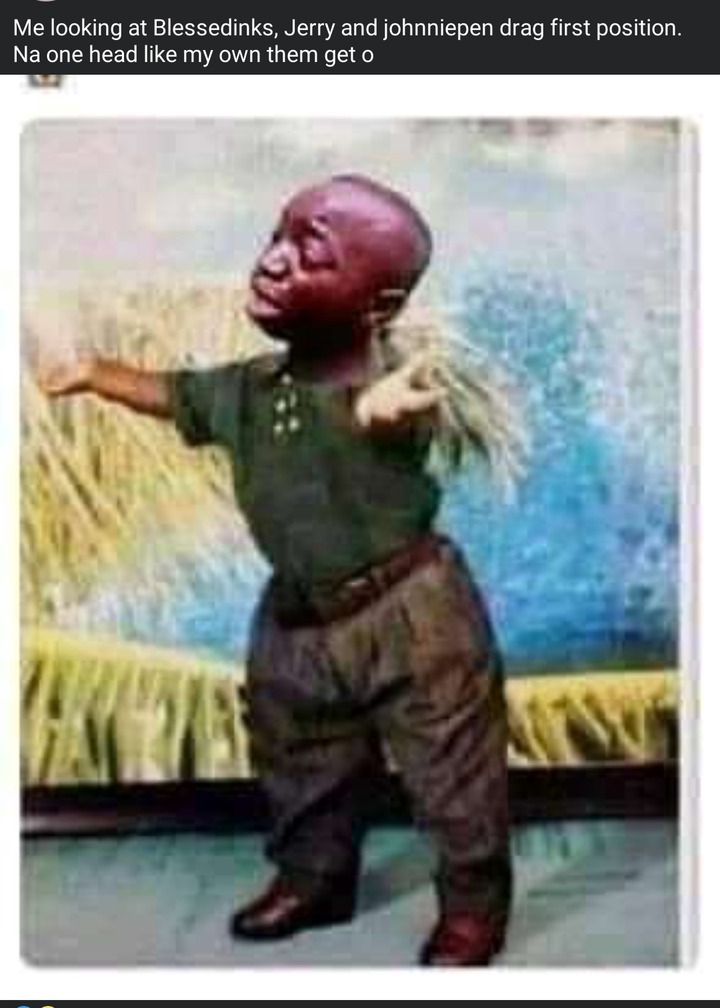 We often times face a lot of traumas and stuffs that get us thinking deep but with viewing some funny pictures, our moods gets enlightened.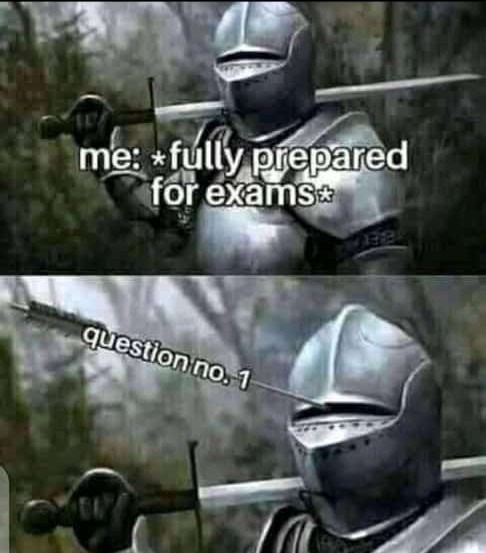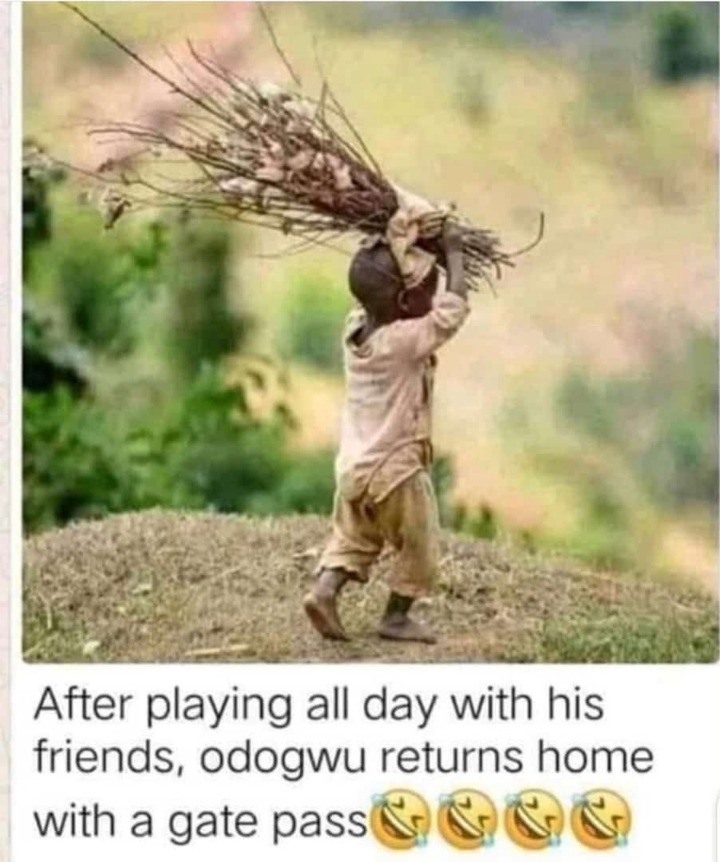 Many people all over the world has one problem or the other that hinders them from smiling often but occasionally they do so. That's why we have the comedians and funny memes to help us smiling more.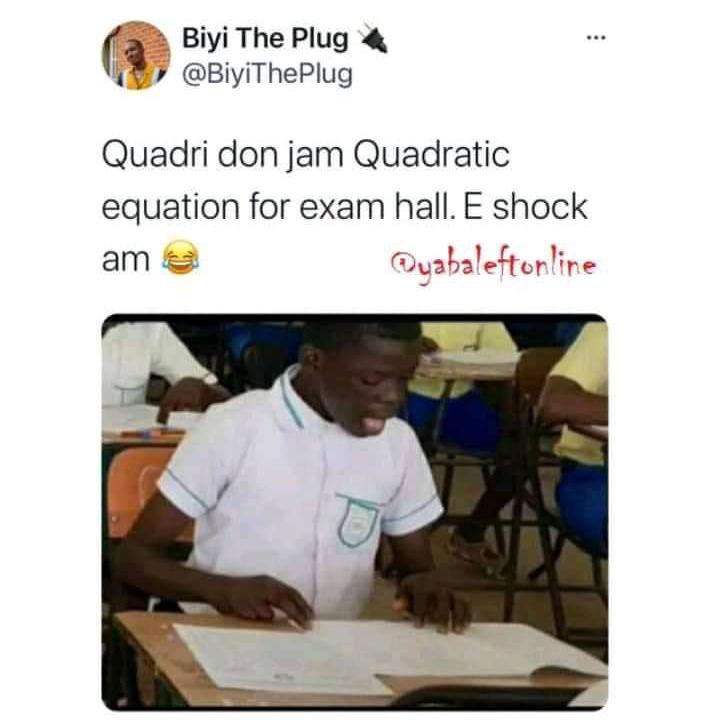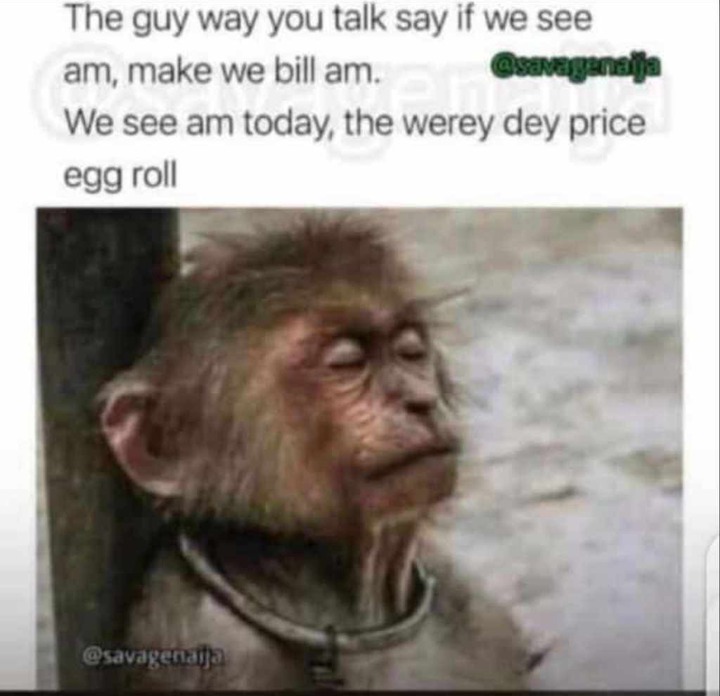 I don't think there is any individual in the world that hasn't faced any ptoblem whatsoever.
Funny pictures and funny memes has been on for a while now due to the digital world. We can now access such funny memes on our phones through shared posts and the rest.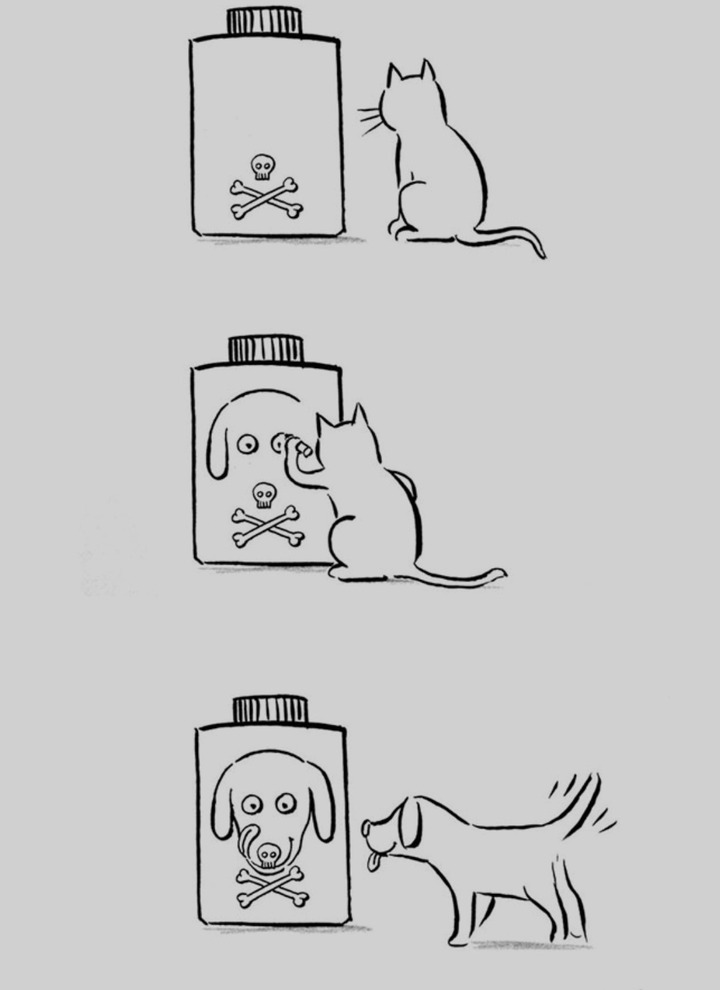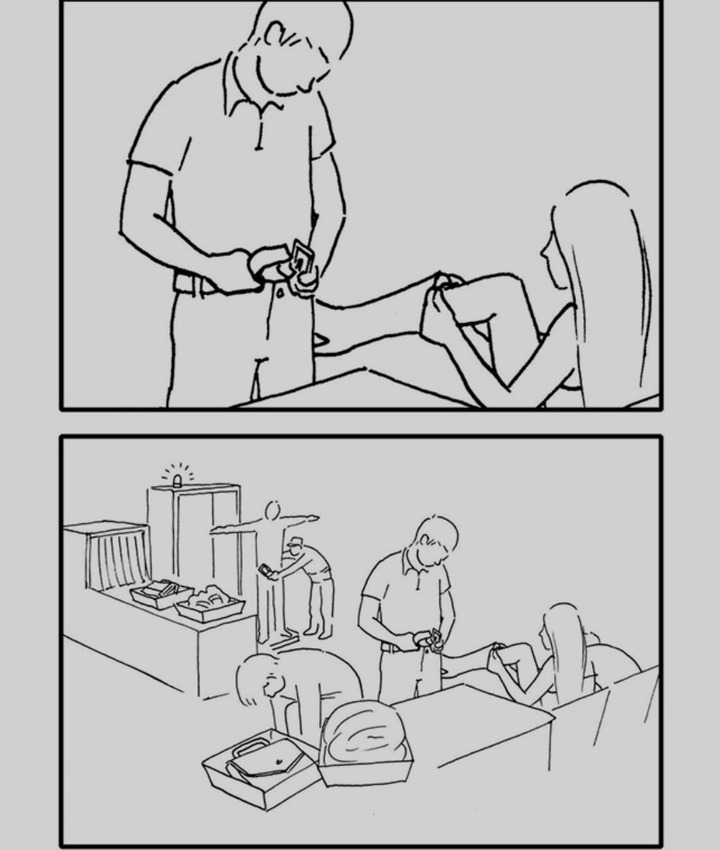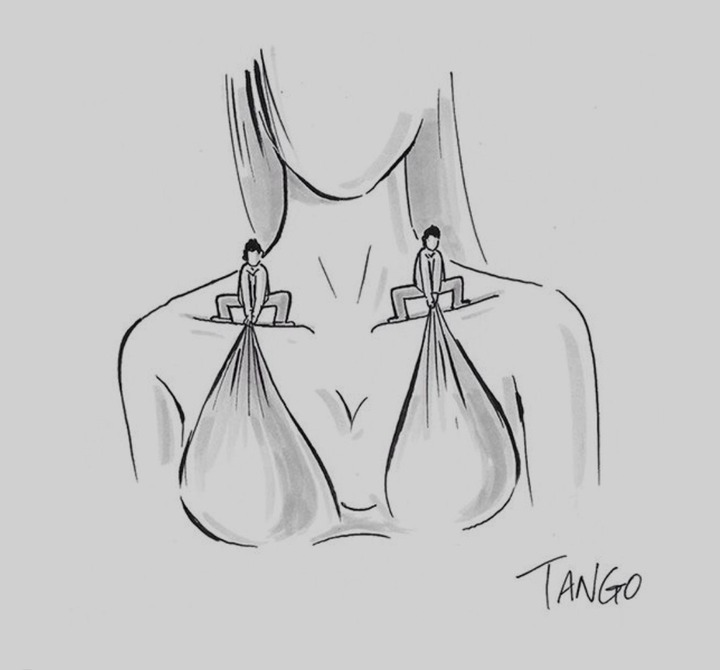 Laughter, they say, is a form of happiness and also the best medicine.
Usually laughing has a way of helping us forget about our pending issues.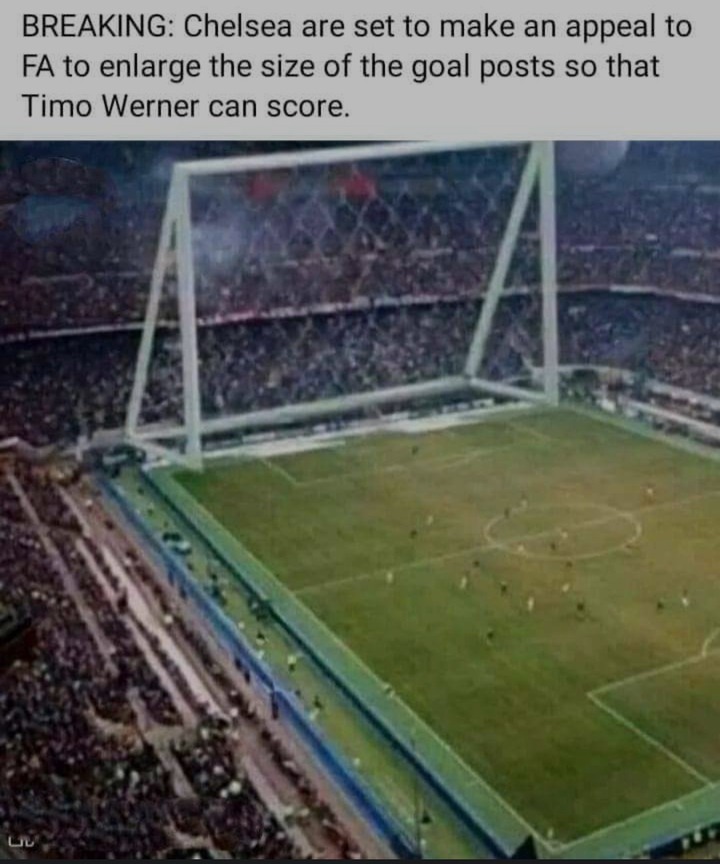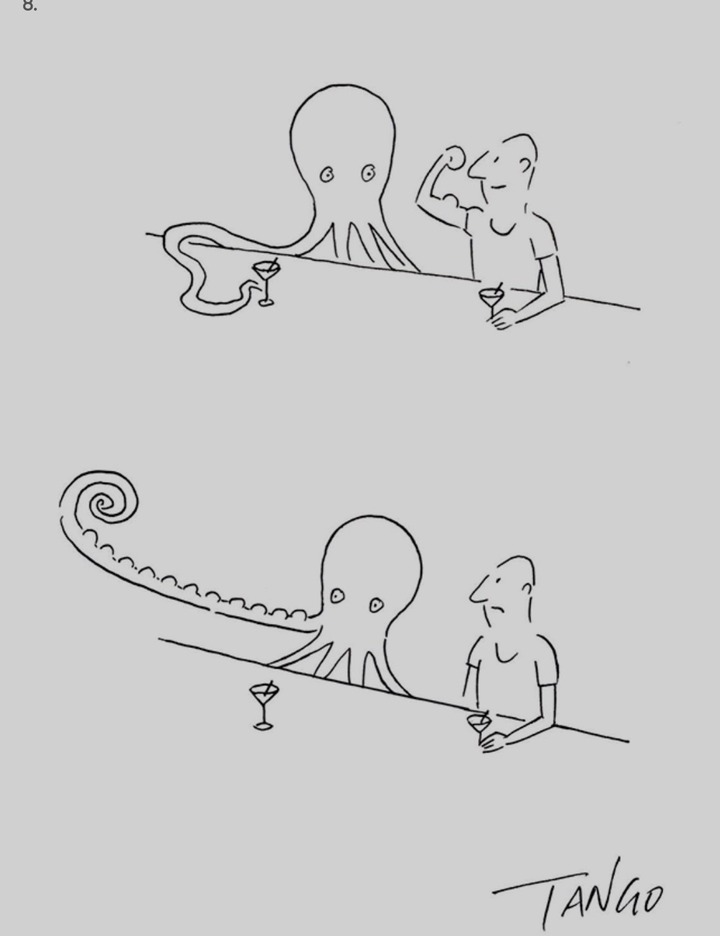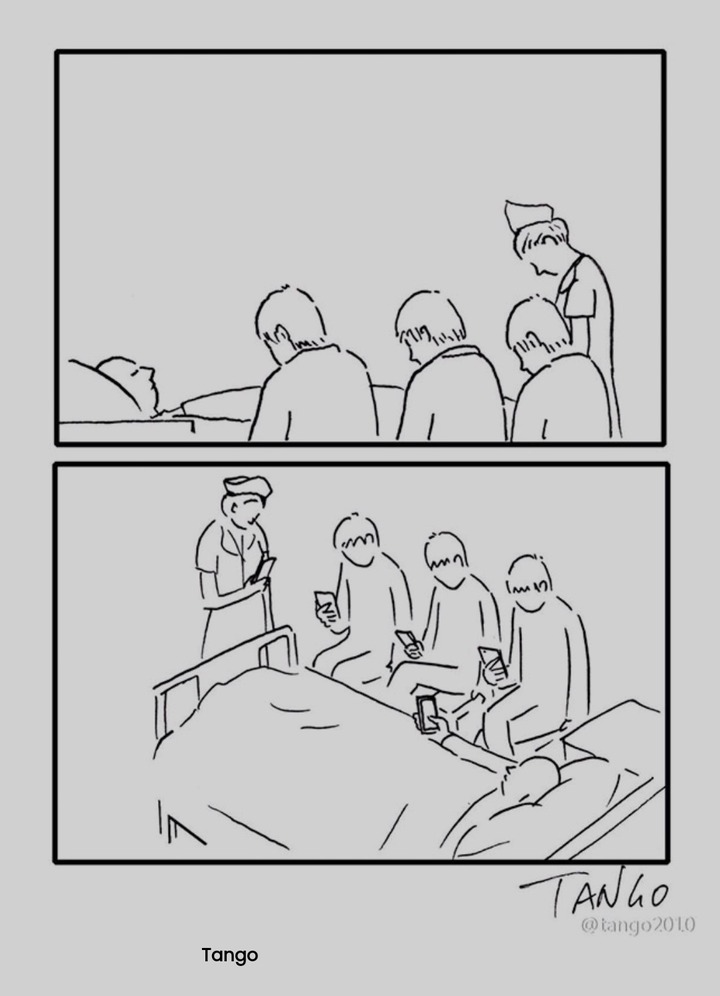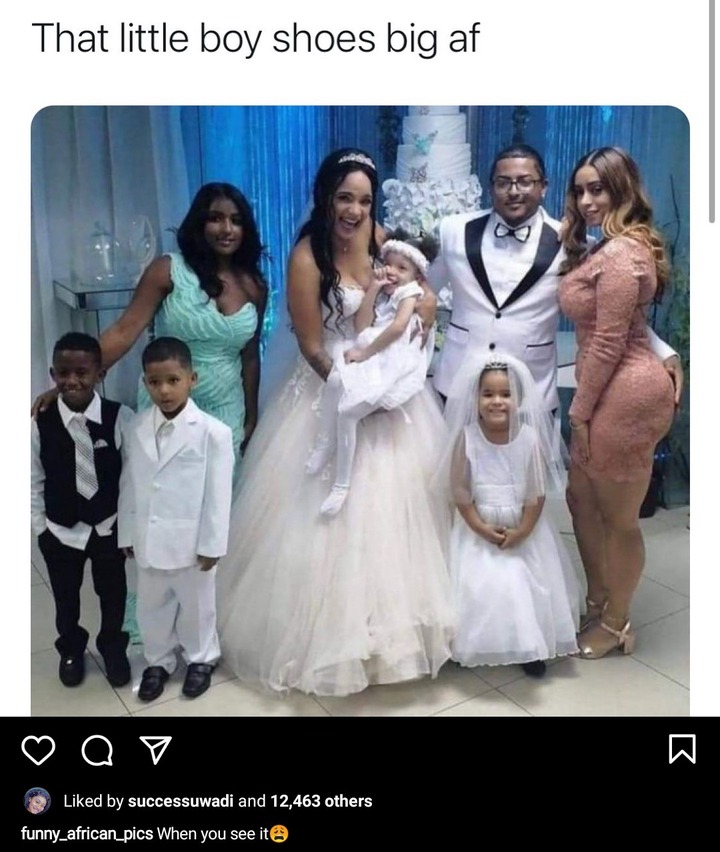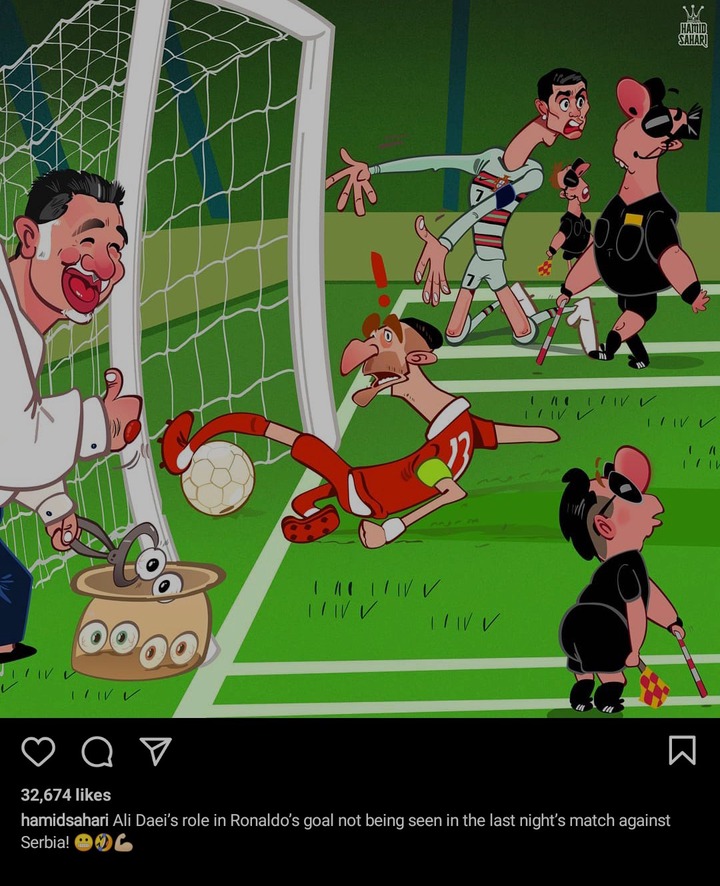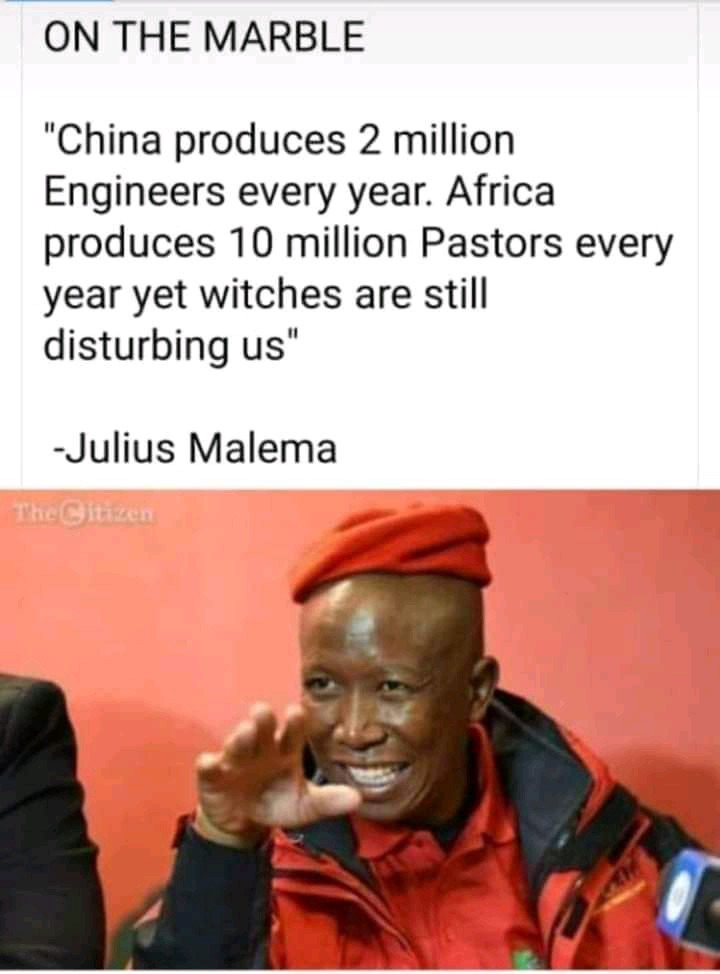 What do you think about this funny pictures and memes?
Content created and supplied by: Thejournalist (via Opera News )