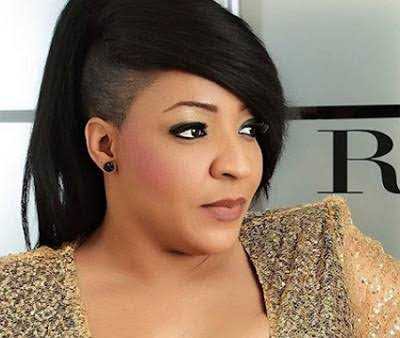 Nollywood actress Rita Nzelu used to be one of the hottest Nollywood actress in late 90s and early 2000s.
Rita is a flawless actress and she perfectly interprets the role assigned to her, coupled with her beauty, making her one of the most popular Nollywood actress of her time in Nigeria. She was one of the actress in nollywood blockbuster movies "living in bondage" including "nneka the pretty serpent".
She quit acting sometime ago and relocated to the United kingdom to devote her time to her husband and family in other to build a lasting and better marriage.
Rita and her husband met in December 2003, and he proposed marriage two weeks after they met. Their marriage is blessed with lovely children. Her husband requested they relocate to London, so Rita decided to build her home first and then return to the movie industry later.
She temporarily left Nollywood industry over ten years to attend to her family, even though the marriage later got dissolved in 2018. The marriage was officially over after Rita's family returned her bride price to the husband's family.
Rita, currently produces and act her own movies without any allegations from her husband on infidelity, which was what caused a dissolution to her marriage as lack of trust in her marriage overcame the love they shared.
Rita and Her son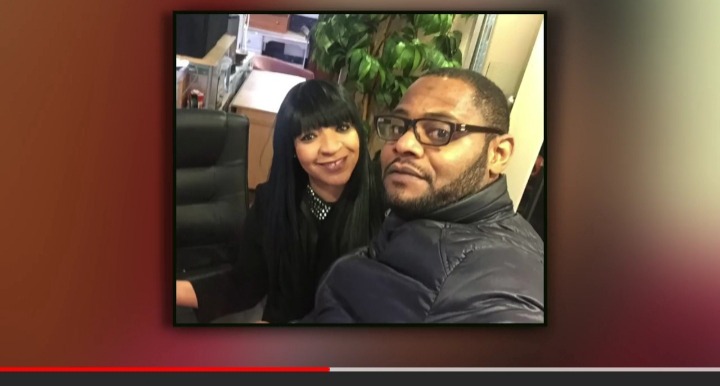 Rita and Her Ex-Husband in UK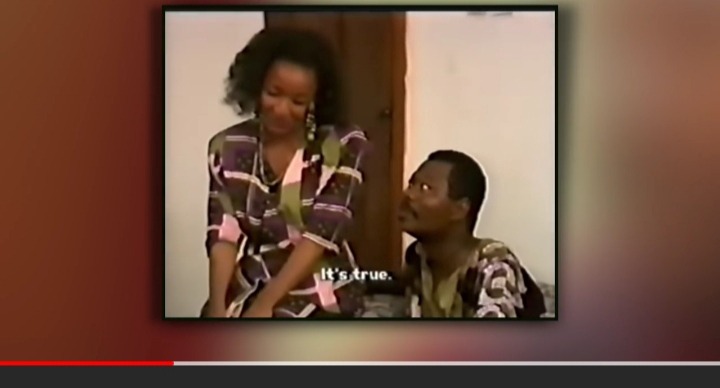 Rita in one of her movie titled Nneka the pretty serpent alongside late Sam Loco Efe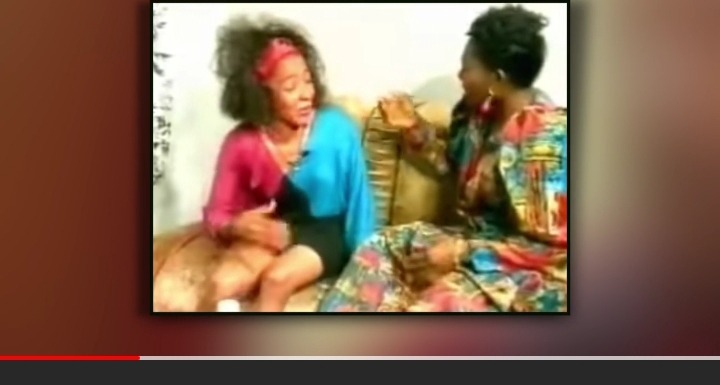 Rita in her first movie titled Living in bondage, starred as Tina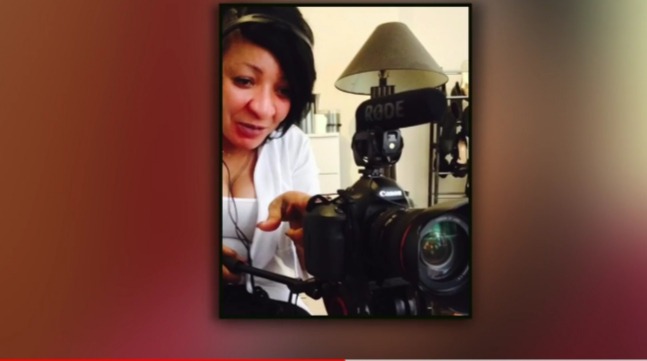 Rita behind the camera during one of her movie production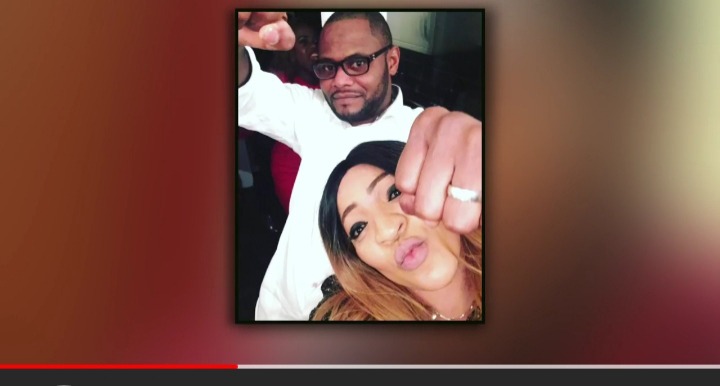 Rita and Her Ex-Husband after they newly got engaged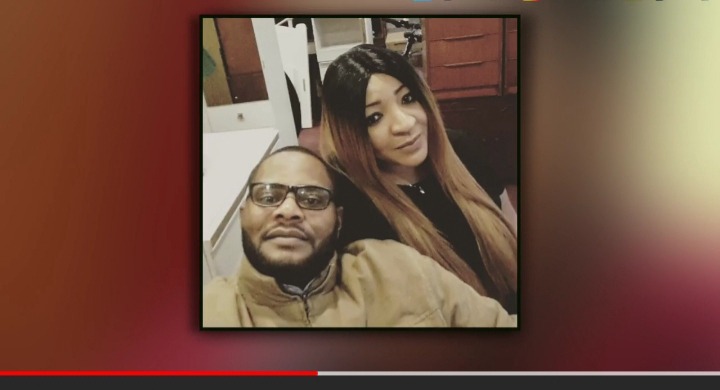 Rita and Her Ex-Husband throw back photo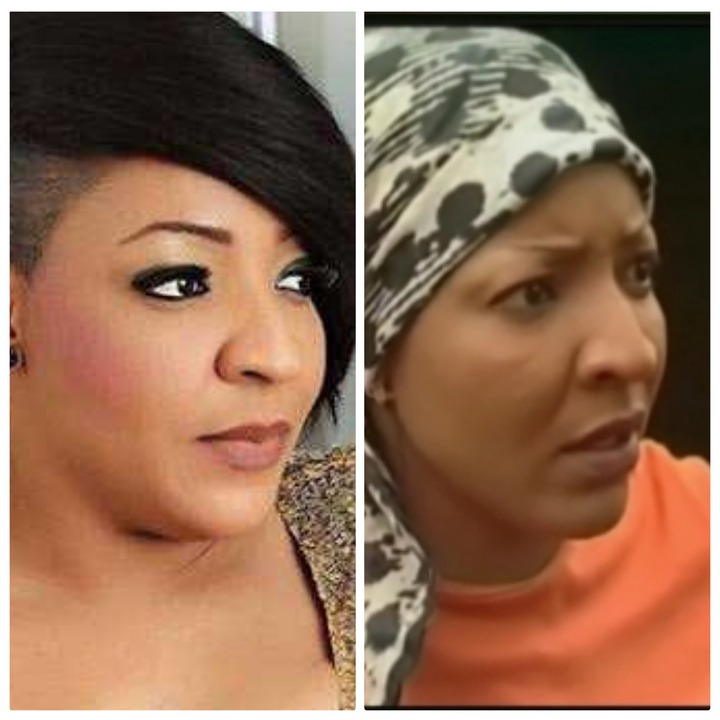 Photos credited to YouTube 
Content created and supplied by: Ucikus (via Opera News )