Dream come true as man who drank poison finally meet Actress maryam yahaya [Photos]
studio.opera.com
2020-07-28 17:35:15
Maryam yahaya is among the youngest superstar in the hausa film production company which is popularly know as kannywood.
She is well know by her roles in movies like mansoor, mijin yarinya and others, Maryam was introduced through her role model who is a veteran actor Ali Nuhu.
It was publicized on various social media platforms and other tv, radio stations that a young man from yobe state has travelled to kano just to meet with her.
I tried to follow up the story and confirm the reality of the incident during my researched i gathered it was true.
Unlucky for him, he was unable to hook up with maryam.
The young man decided to take his own life by drinking a poisonous liquid, he was lucky to be rescued by islamic police (Hisbah).
It was later reported that maryam was accused for acting as if she dont care about the life of the young man.
After the accusations maryam decided to meet up with him, I guess this is a dream come true to him.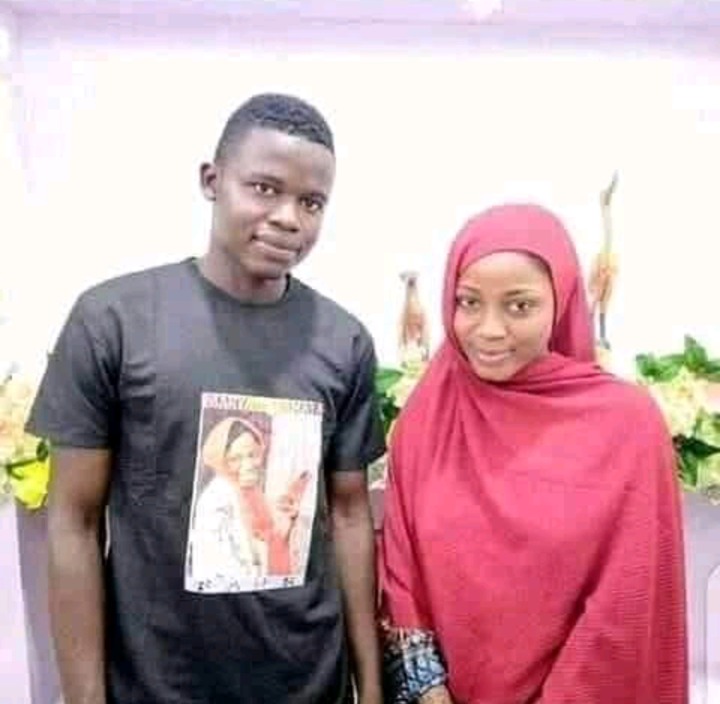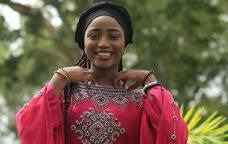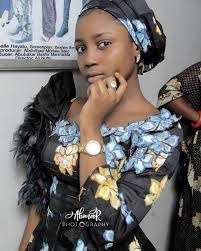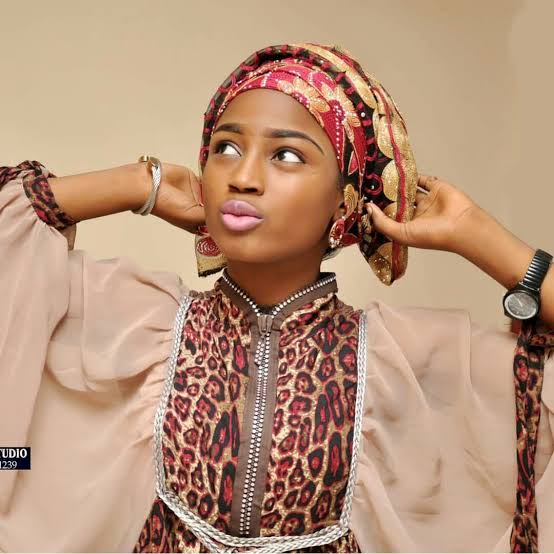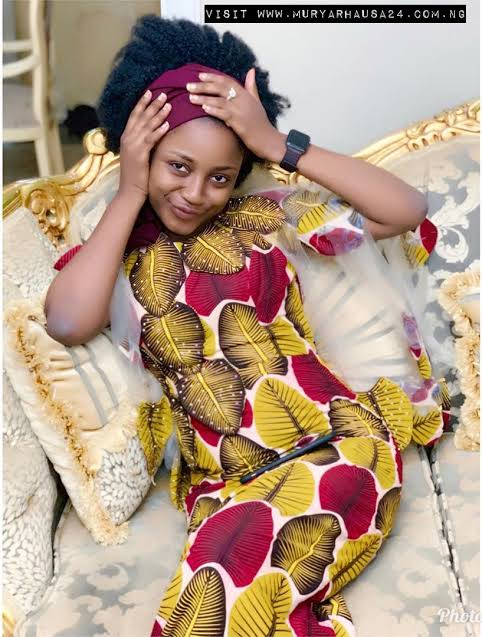 Source: Opera News