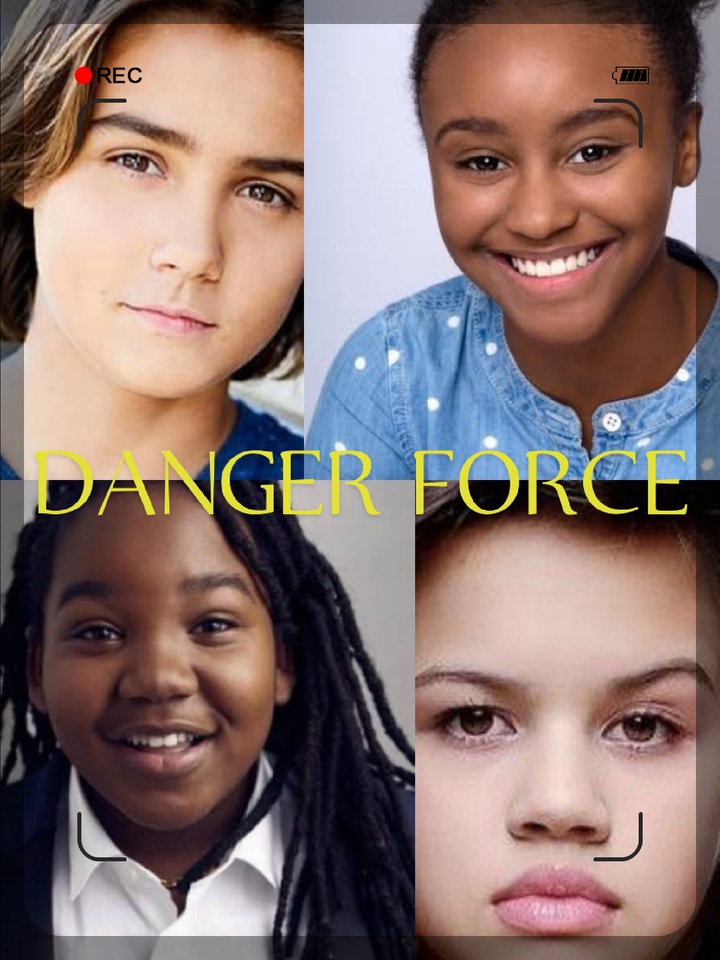 Danger Force,the new Nickelodeon series which premiered after the famous show, 'Henry Danger' show tends to stand as a continuation of Henry Danger show after Henry made it clear that he wanted to resign, Captain man and Schowz then recruited four children to attend their Swellview Academy for the Gifted,where the new crime-fighters-in-training learn to harness their frequently troublesome and sometimes uncontrollable superpowers to protect the "Good citizens of Swellview".
The real identify of these children are shown below:
We have Havan Flores as Chapa,she was born on the 20th of November,2007,she is 13 years of age.She has featured in films like Harmonica man and Pigeon.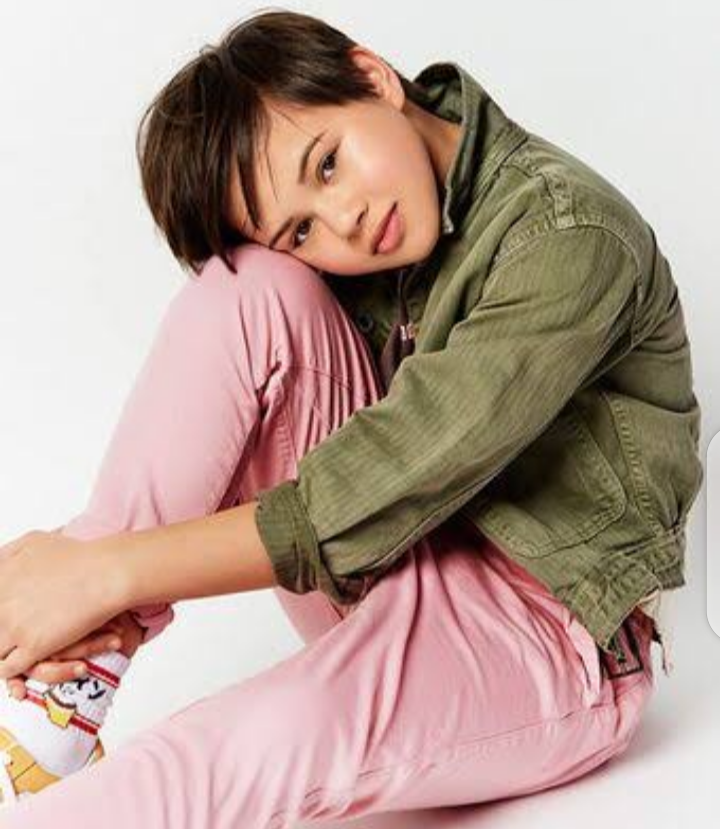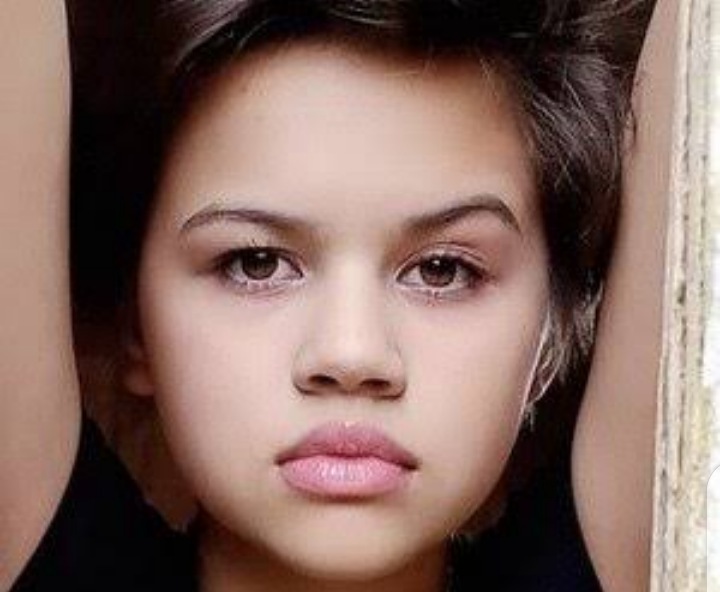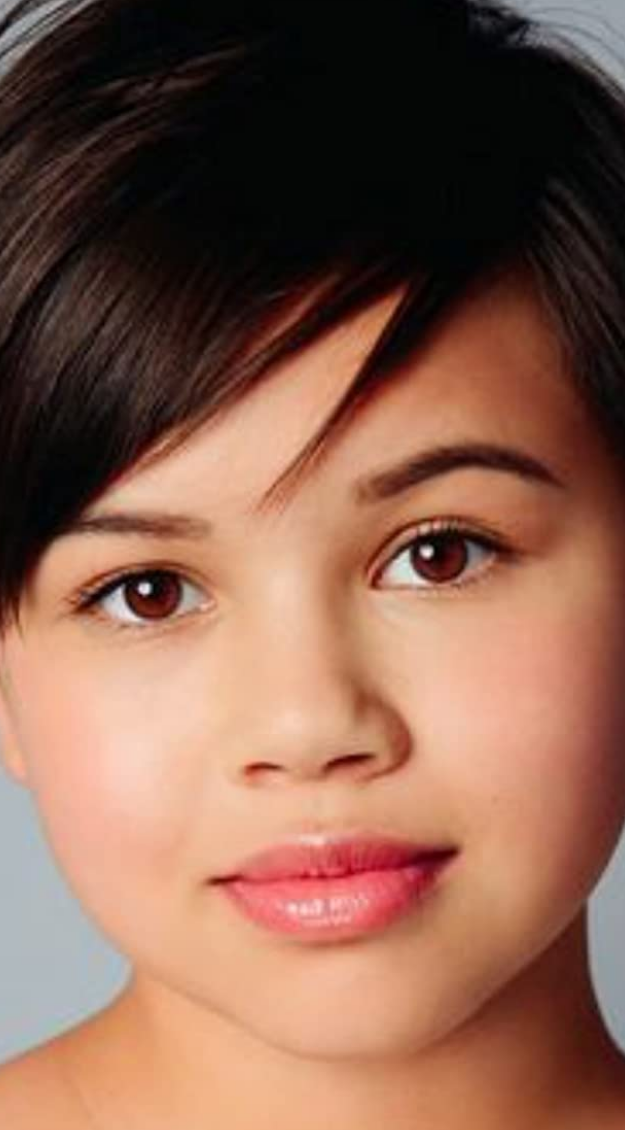 We have Luca Luhan as Bose,he was born 2006 making him 14years old.He has acted in movies like Annabelle comes home and Mixed-ish.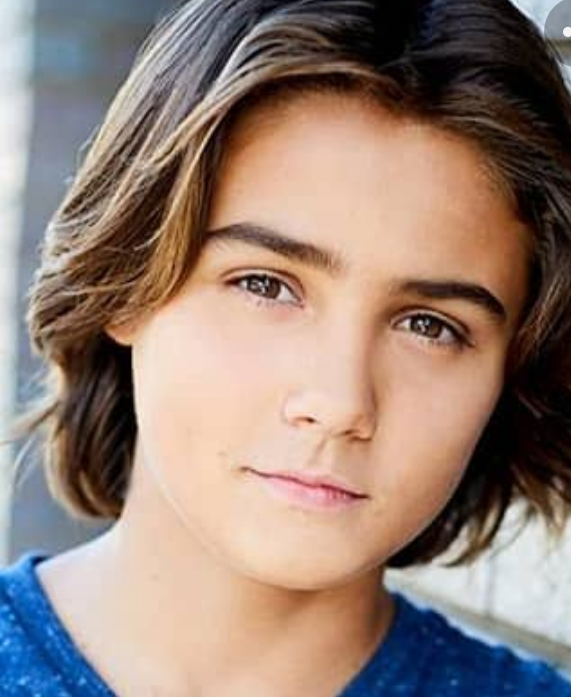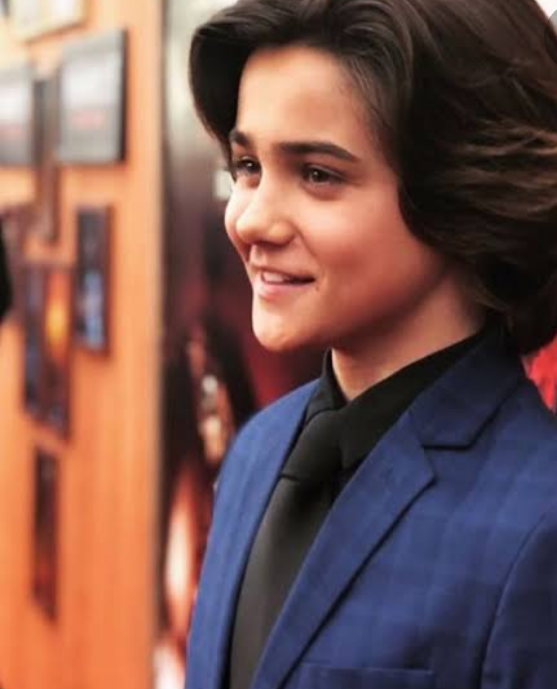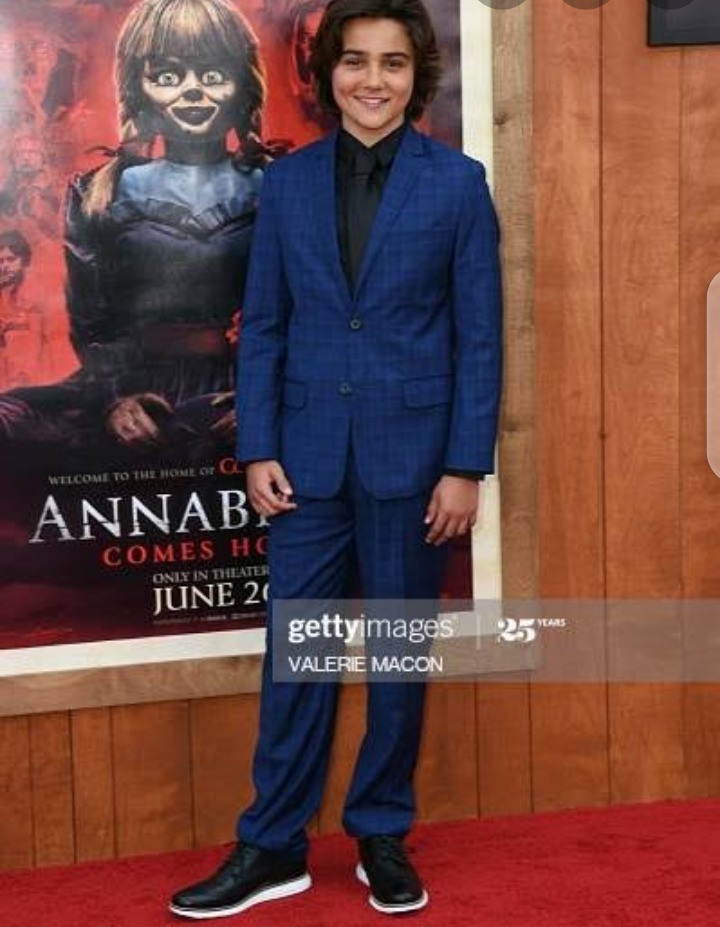 We have Dana Heath as Mika,she was born 2006 making her 14years old .She acted in other movies like Scorpion.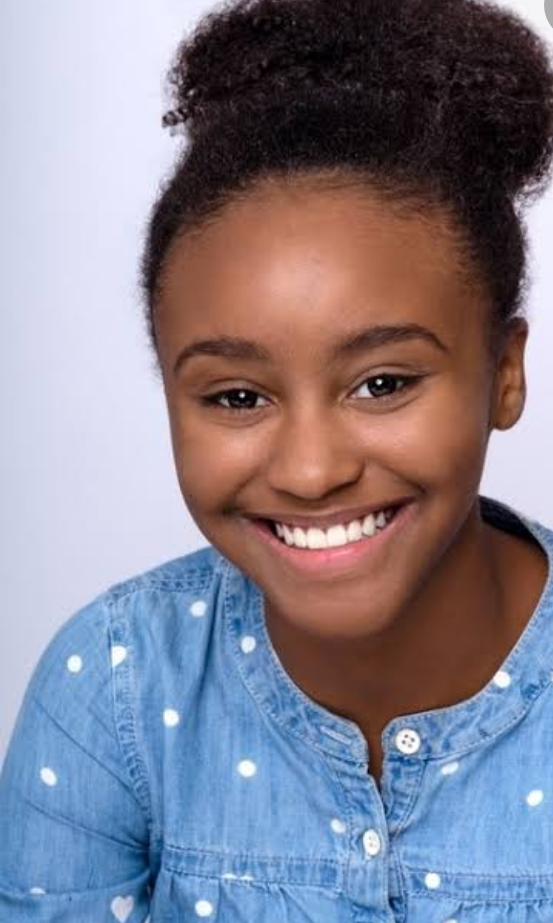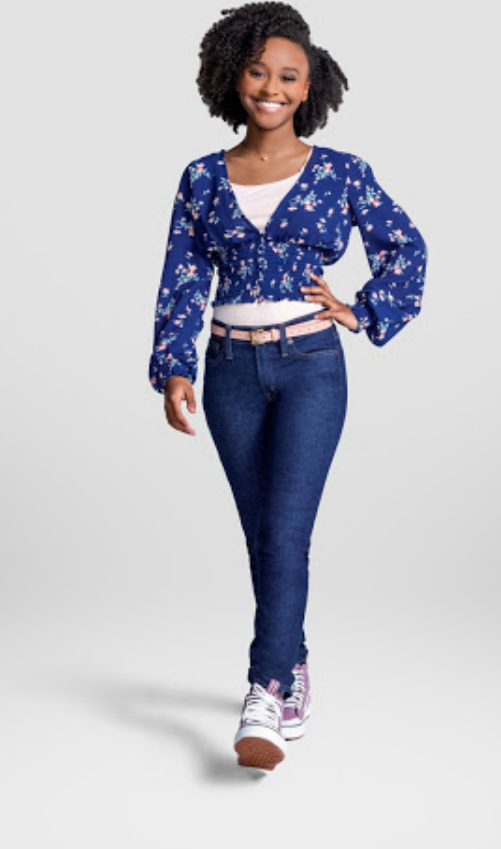 And finally, we have Terrence Little Gardenhigh as Miles,he was born 2007 he is 13 years old.He acted in Coffee and Kareem Turtle.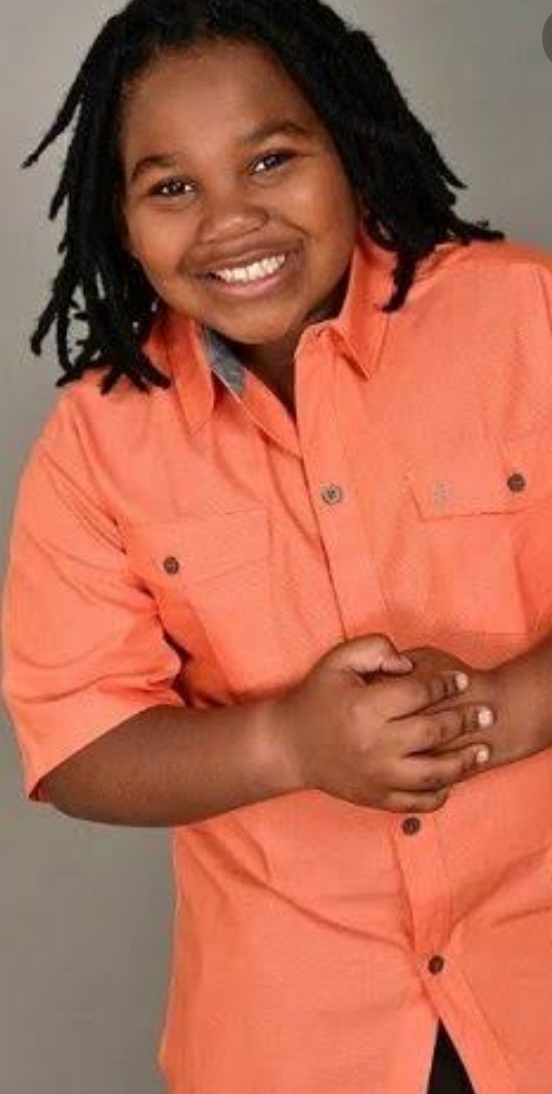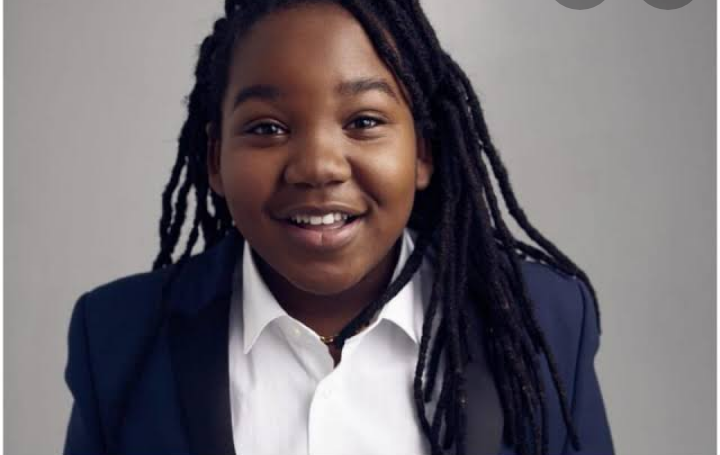 For more information,Frankie Grande, Ariana Grande's brother portrays a role known as Frankini on Henry Danger and Danger Force show.He acts as a villain who is a social media maniac.His first appearance was "The Danger Force Awakens" episode.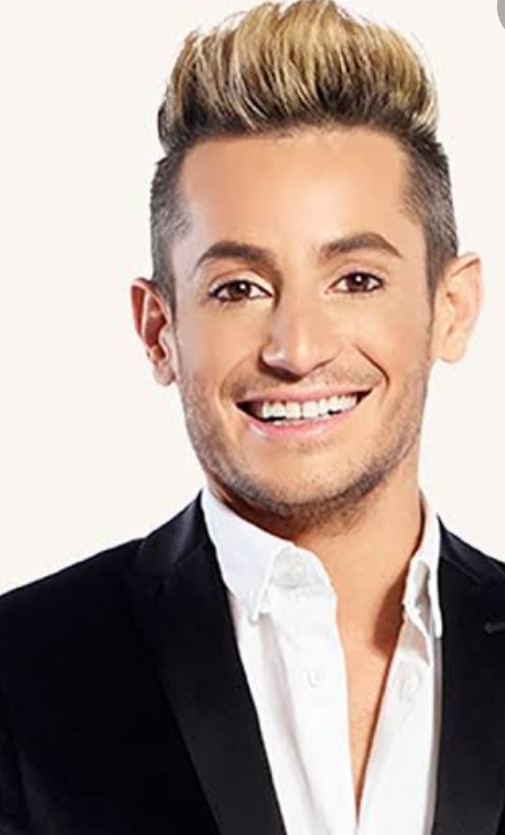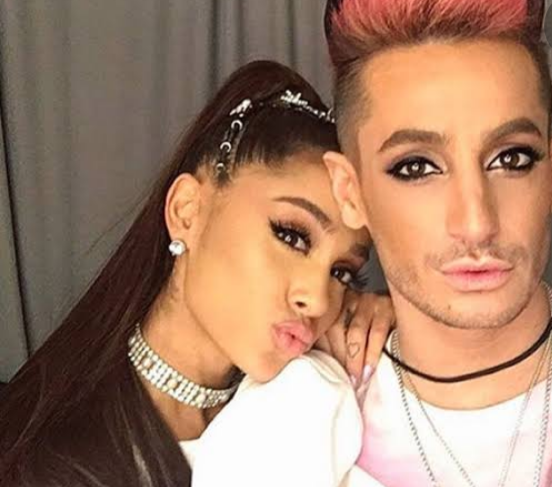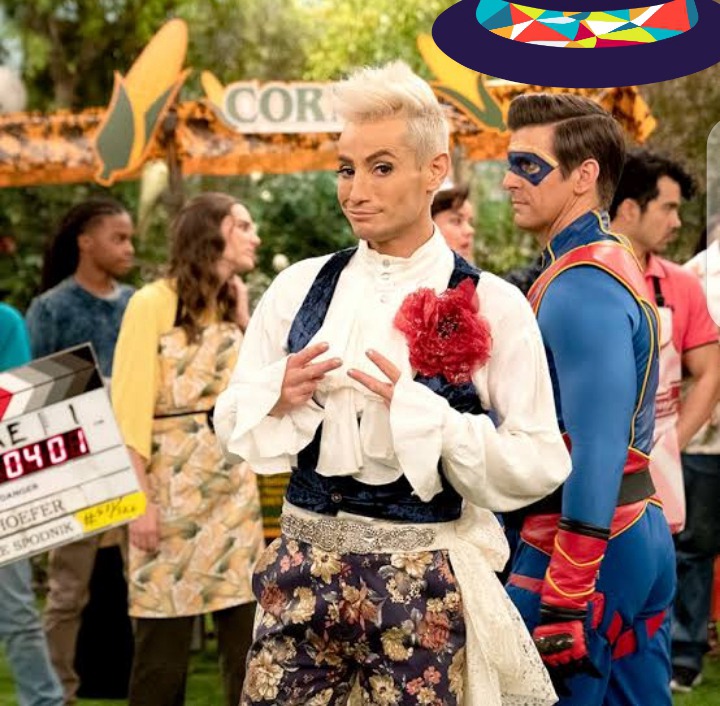 Hope you enjoyed the article,
Thanks for reading,
Please comment,share and follow for more.
Content created and supplied by: Timiy (via Opera News )