Recently, many Nigerians who schooled in Nigeria and their parents are full blown Nigerians are privileged to be in the U.S. military. Some were born in the U.S., thus making it easy for their entry into the U.S. military.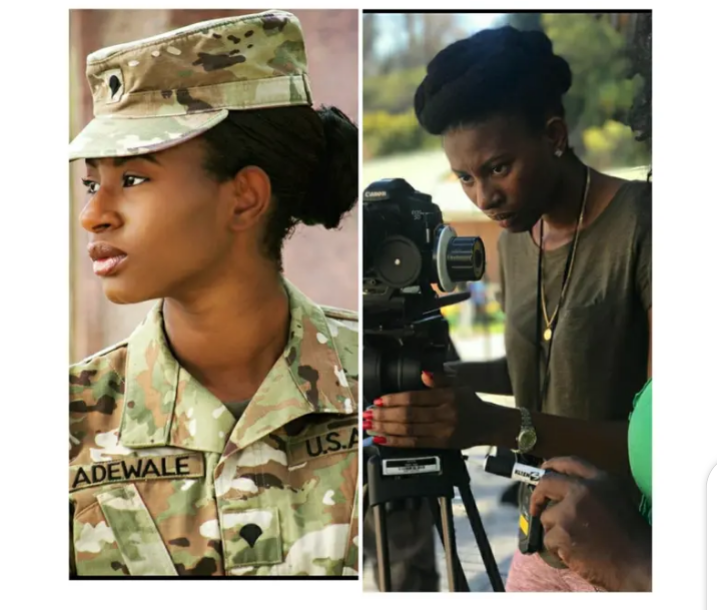 Some of the females who are in the U.S. military didn't plan to just the military, but providence orchestrated their steps to the field and they are doing well in their chosen endeavors.
Here are 6 of the female Nigerians who are in the U.S. military
Opeyemi Odetola
Opeyemi Odetola is the daughter of the popular Fuji musician Wasiu Alabi popularly known as Pasuma. She joined the U.S. Navy.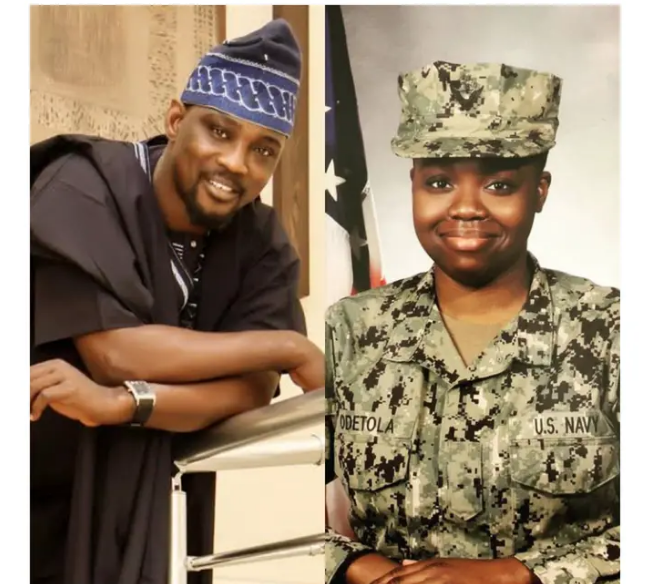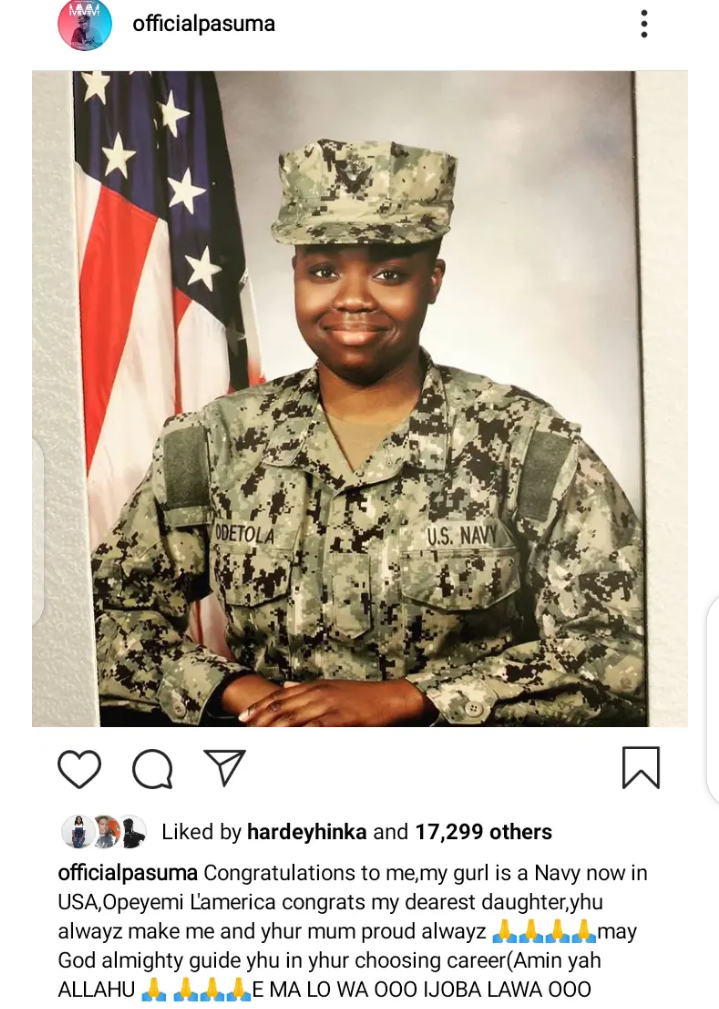 Esosa Omolola Ogbebor
Esosa Omolola Ogbebor is a Nigerian-American soldier who was given birth to in the U.S., but visited Nigeria when she was 4 years old. She returned to the U.S. at the age of 7 years old. She was trained as a Nurse at the Military American University.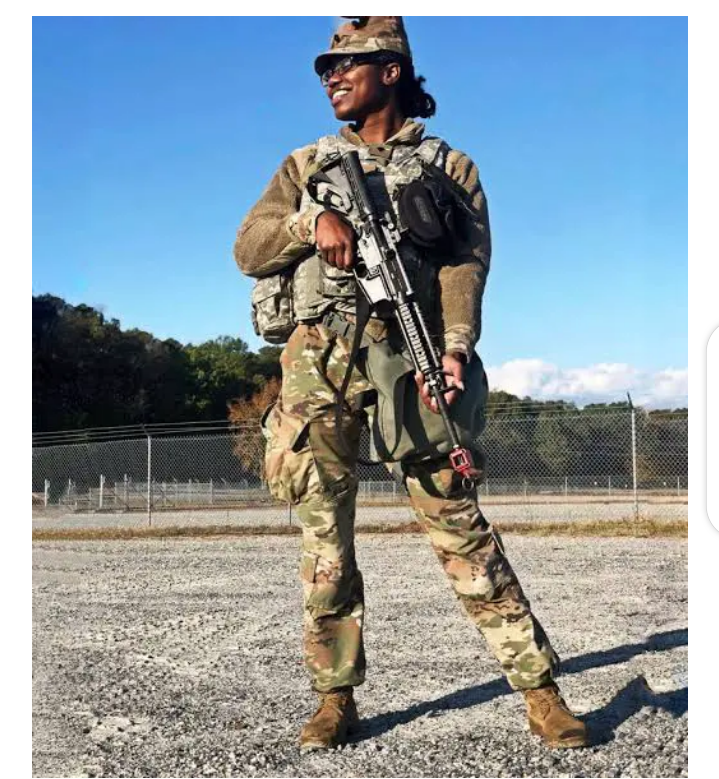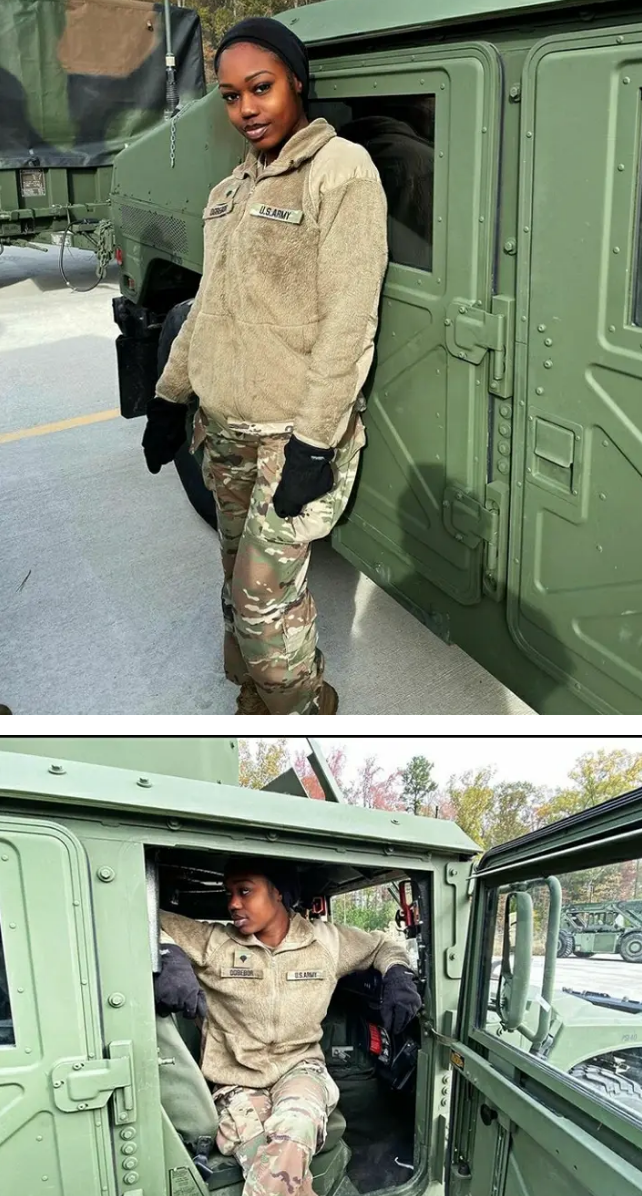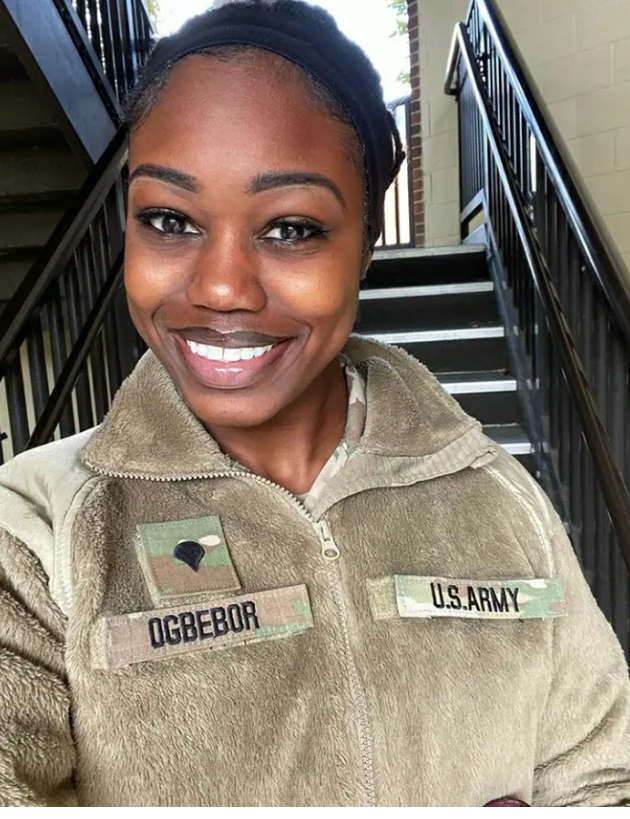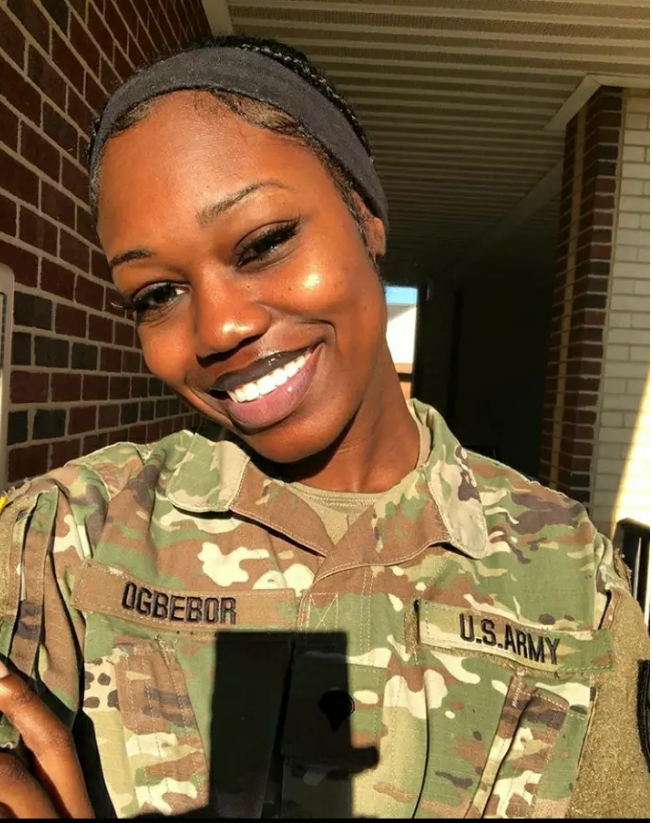 Yinka Adewale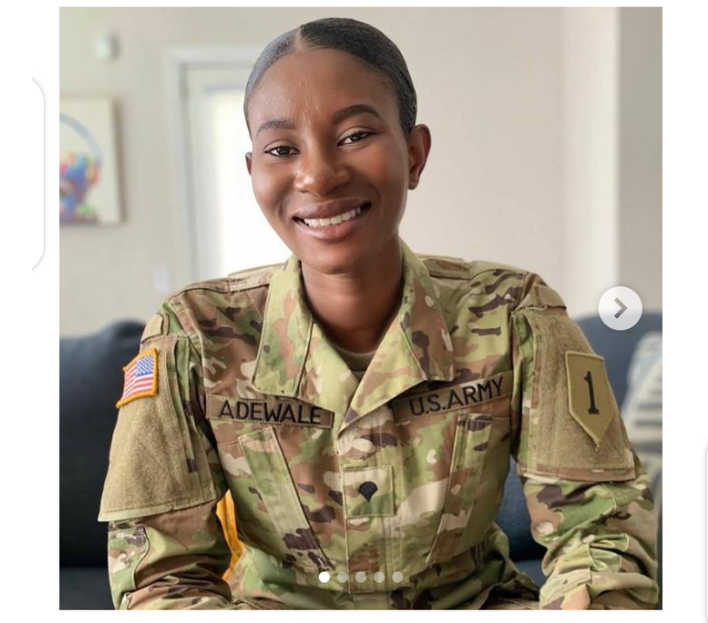 She finished from University of Lagos, where she studied Theatre Arts. She also trained under Tunde Kilani before heading to the New York Film Academy. Yinka Adewale is a Nollywood actress who acted in her debut film in 2015 titled "Voiceless Stream". She was on set as a cameraman during the production of this popular film "Citation".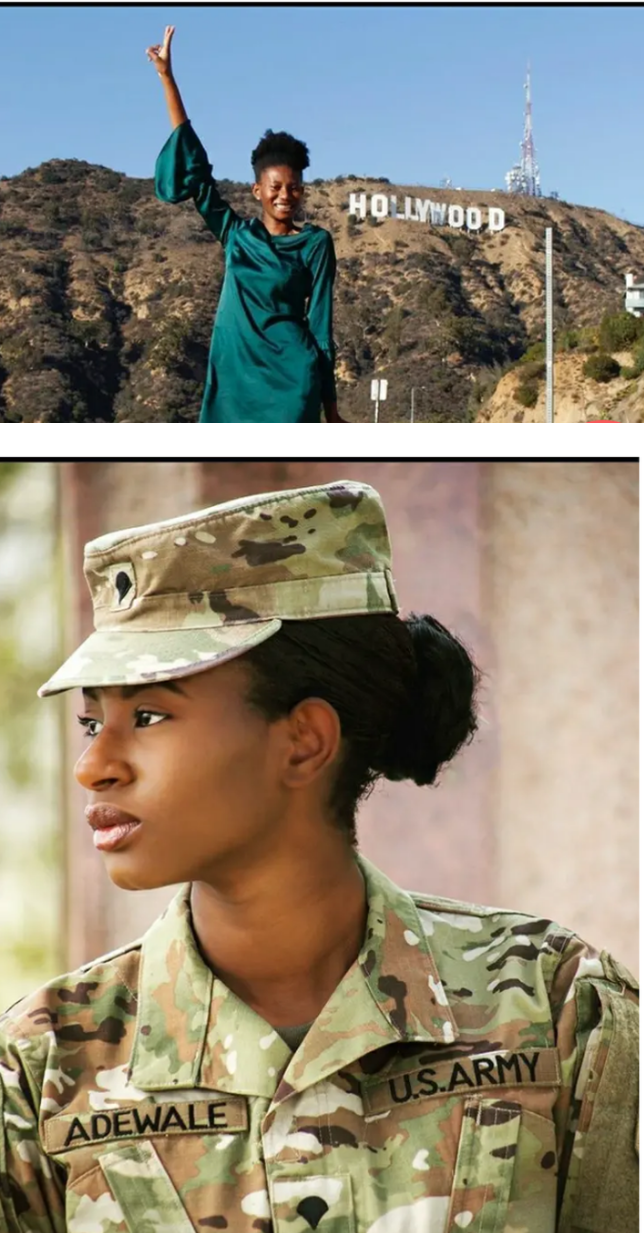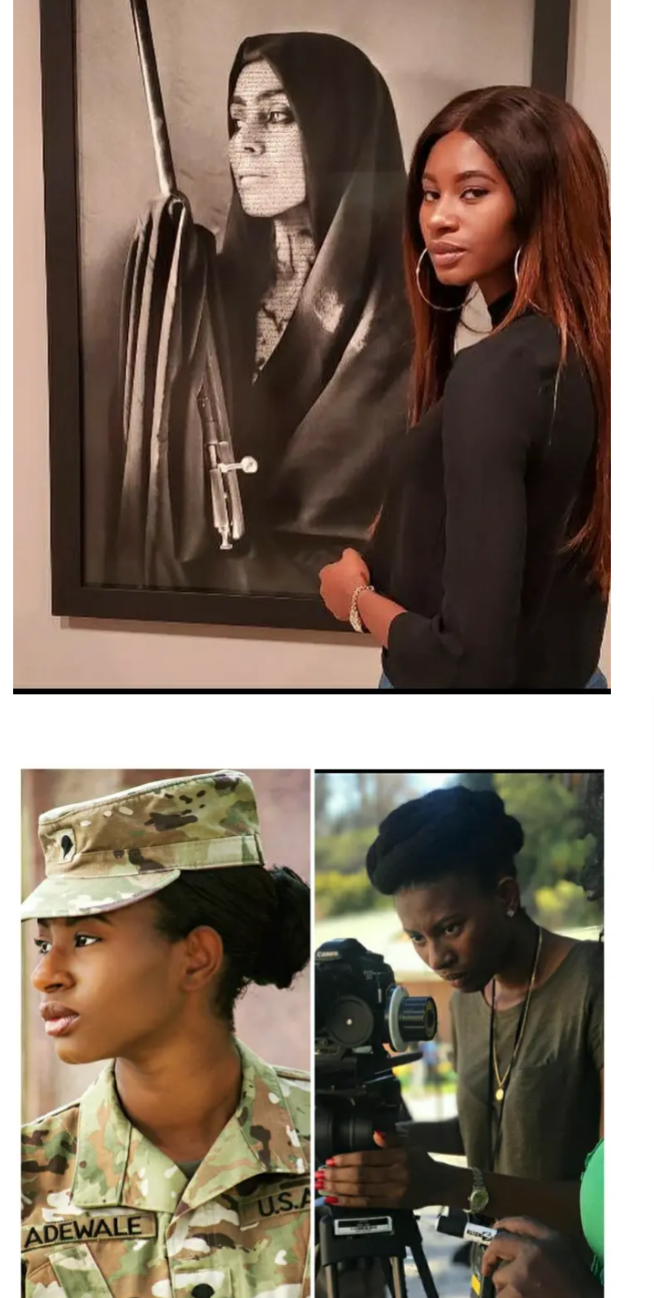 Shamayya Jibo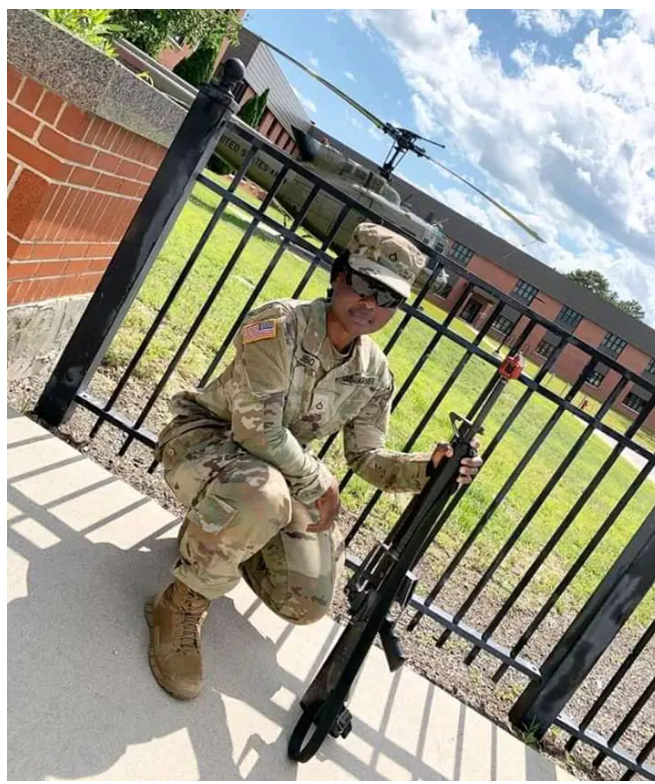 She is from Kano State and studied at Bayero University Kano State. Shamayya Jibo was trained as a sniper in the U.S. military.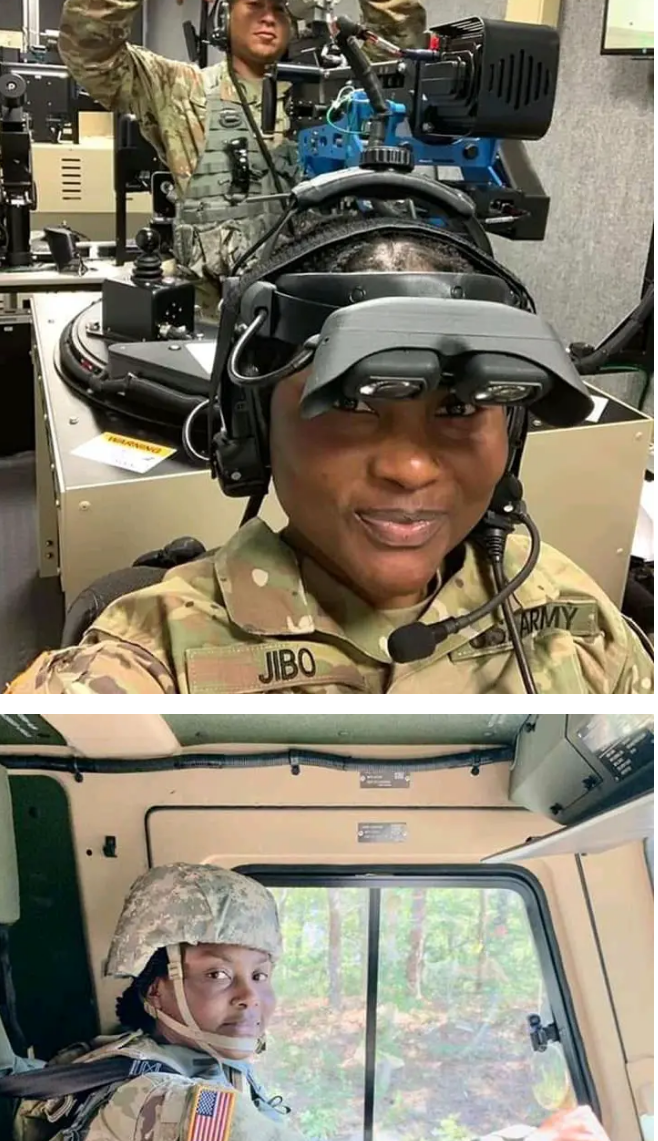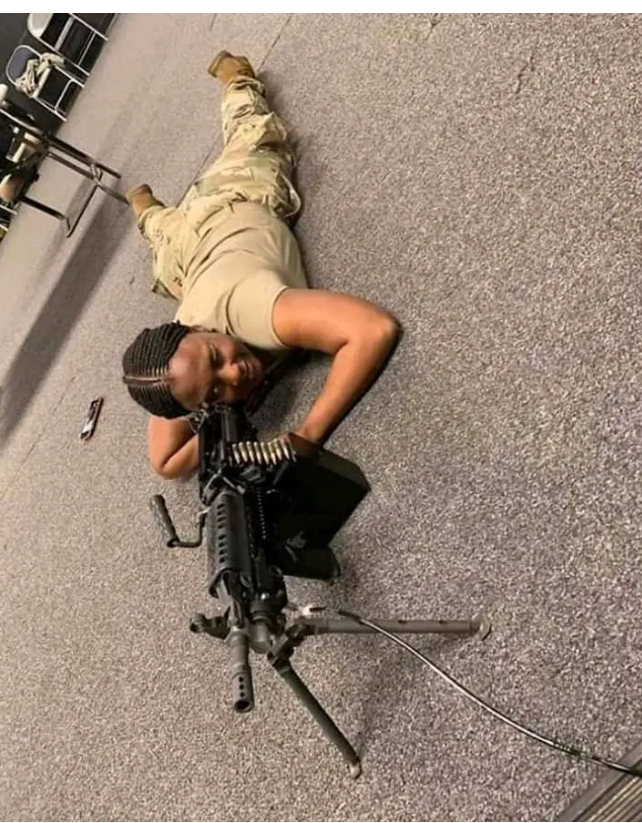 Awoyemi Deborah Johnson
Deborah attended Royal Crown Comprehensive High School at Iju/Ishaga, Lagos. She was then a winner of the Miss Royal Crown but now she is a soldier in the U.S..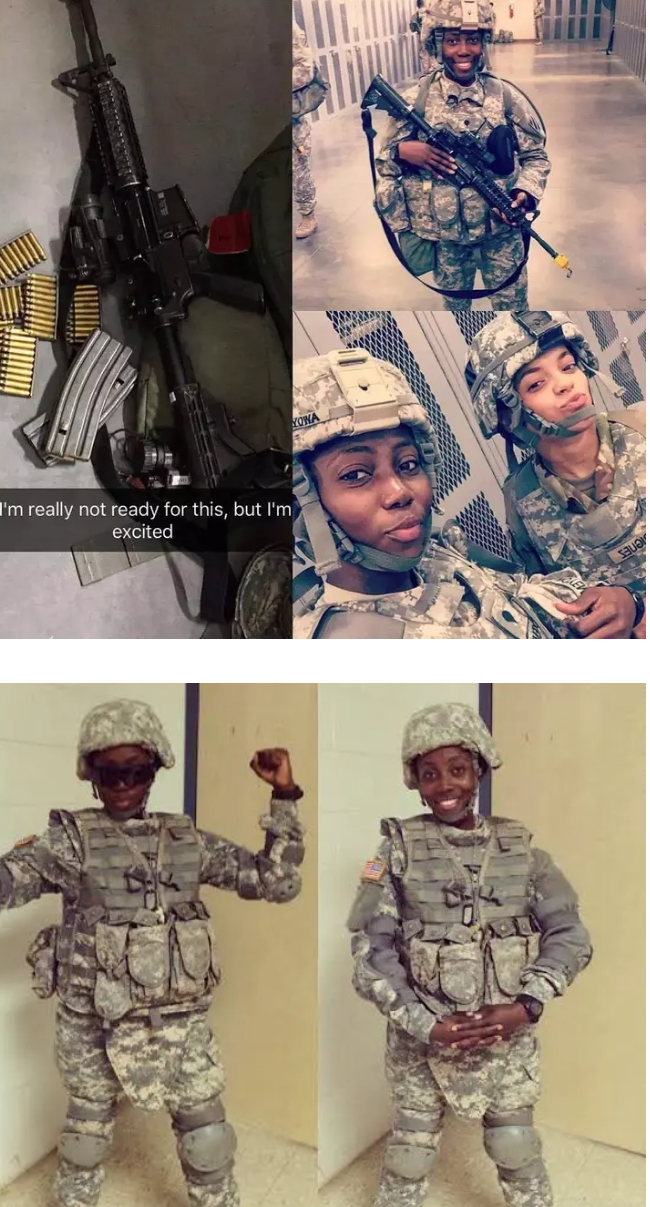 Ruth Imonina
She is from Delta State and a gallant military officer in the U.S.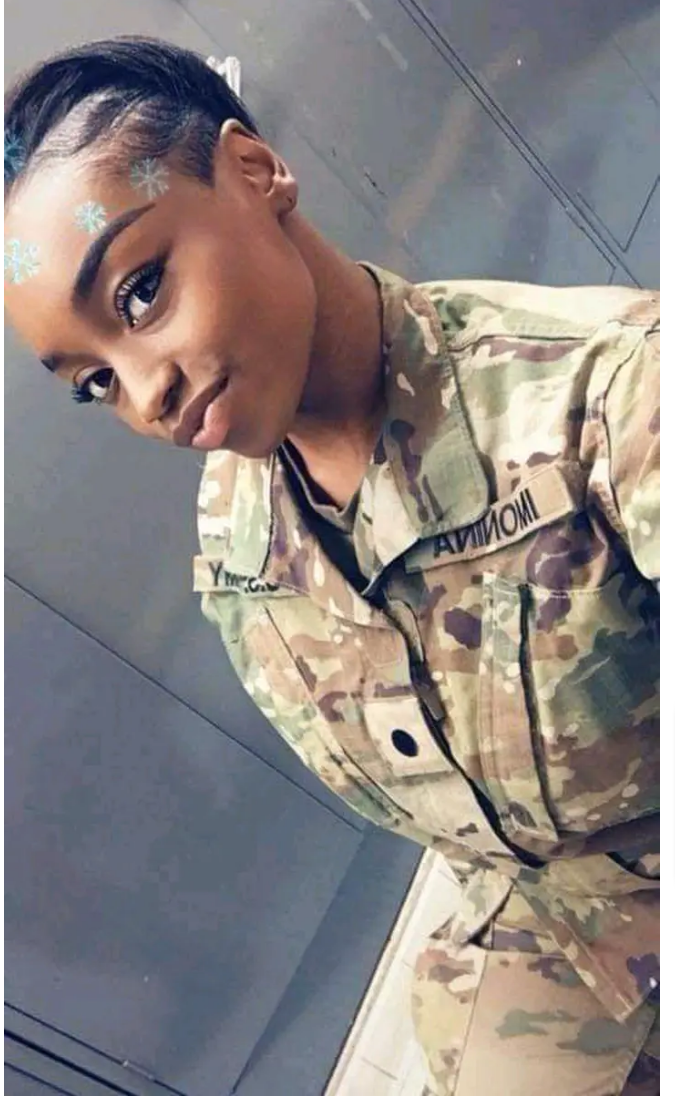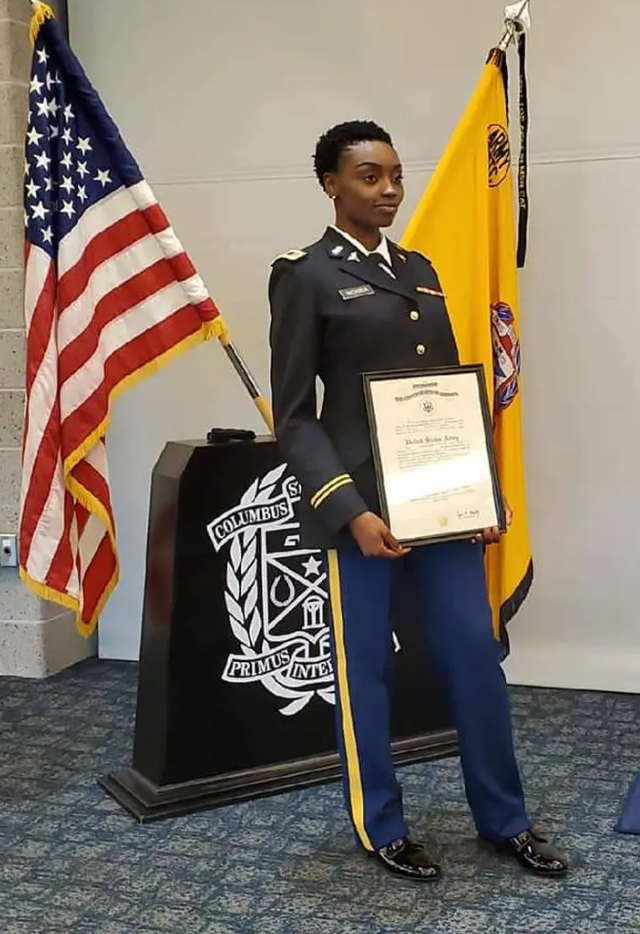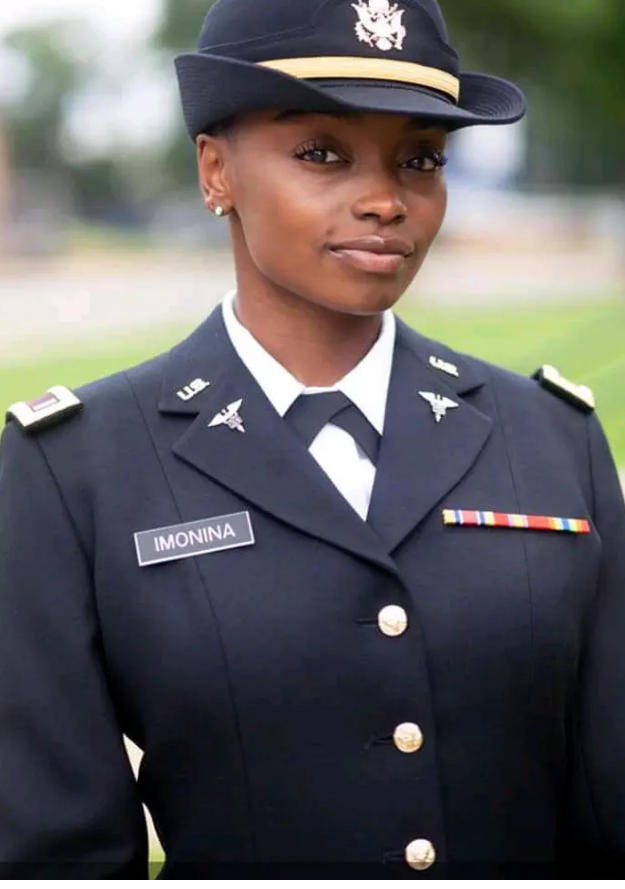 Praise Onabanjo
Praise Onabanjo is from Ogun State but presently serving as a soldier in the U.S.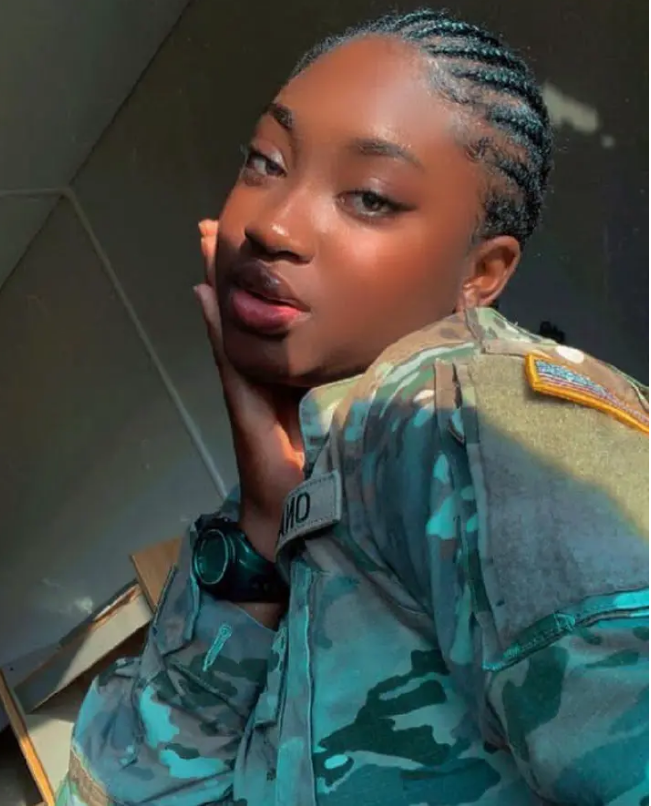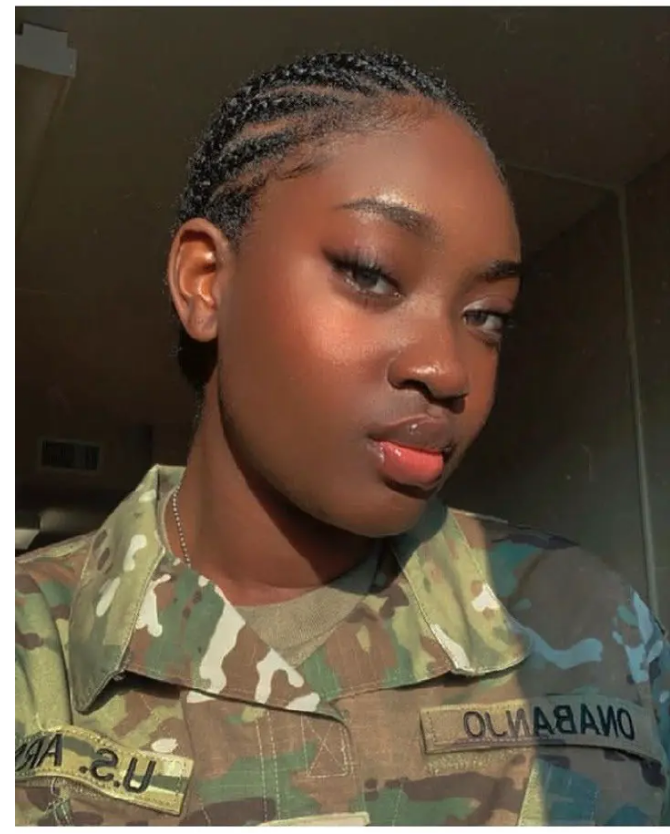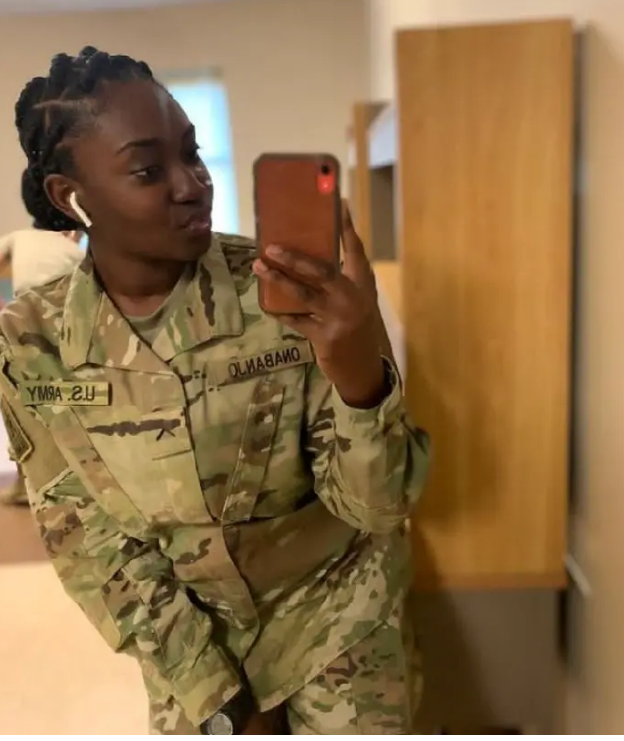 Drop your prayers for them.
Content created and supplied by: AyokunleAdebawo (via Opera News )