Meet Mother Of Actress Salma Kwana Casa'in Who is also an Actress (Photos)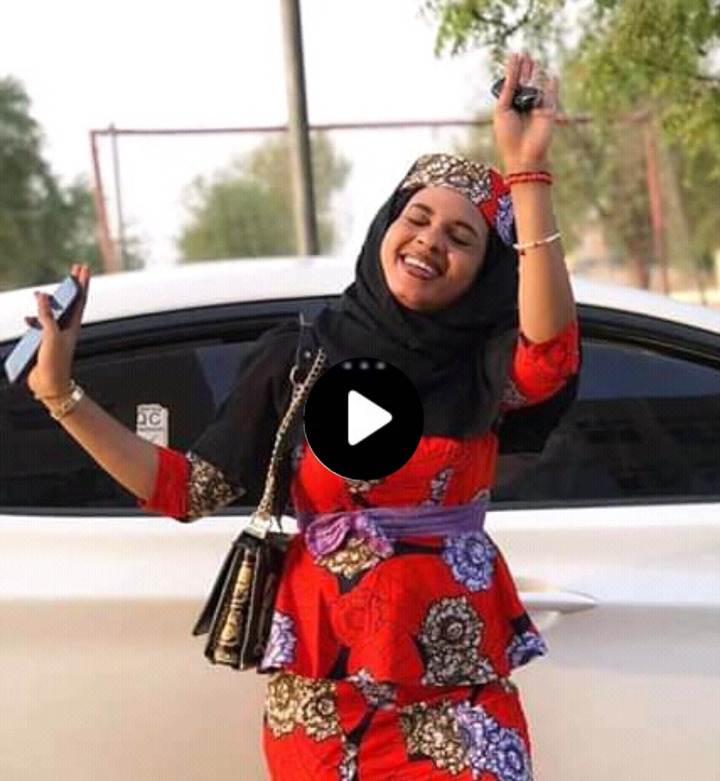 Salma kwana Casa'in is a veteran Actrees from the Nigerian film industry known as Kannywood Movie or Hausa industry. Adama was one of the actresses who gave many contributions in the fast growing of the Kannywood industry during the early years of its inception. Booth has a Fulani mother and a Scottish father and is the mother of Salma Kwana Casa'in, Ramadan, and Mustapha who are also Actors in Kannywood Hausa Film. She one of the promising actress.
Adama's son Mustapha is also a singer who sang in Hausa or Engausa. Ramadan and Salma Kwana Cas'in are both actors from the hausa Film.
Adama family is the most represented in Kannywood Nigerian Hausa Movie industry. She also has a daughter who got married to Kannywood Movie singer and producer Sahabi Bala. They are equivalent to Falalu-Samarth Devagn family or any Kapoor's family in Bollywood Film.
Adama acts in several Hausa films such as Zumunta Tv, Jarumai, Jarumai, Asalina, Macijiya, Dakin Amarya, Hakin Aure, Dangin Mu, Albashi, and among others. But she have quite appearing from Kannywood Industry Hausa movies Nigeria.
Photos of Salma Kwana Casa'in, Kannywood Actress Nigeria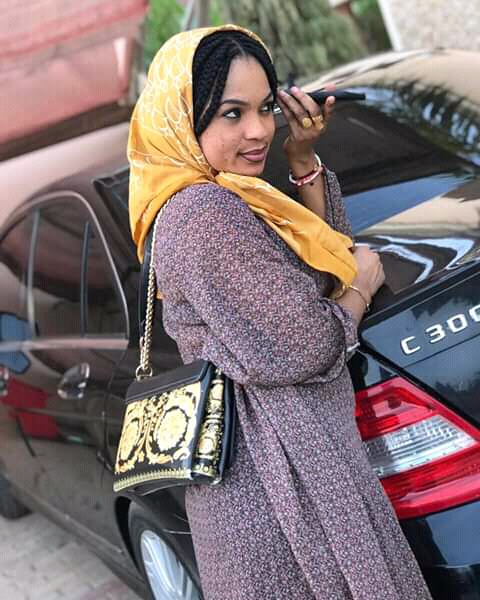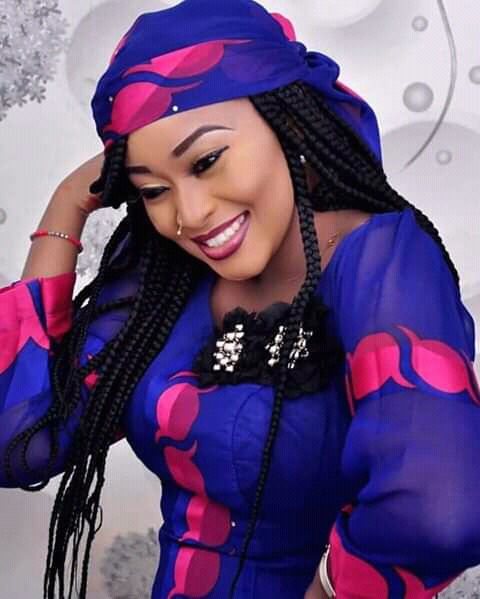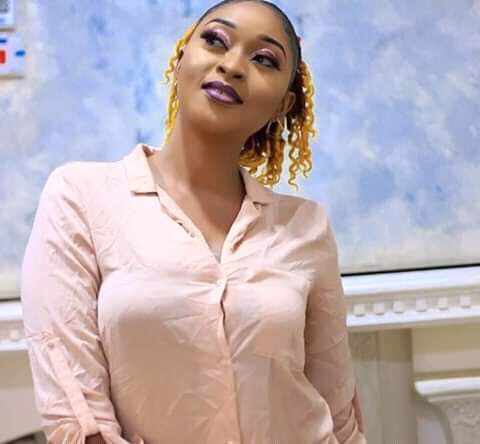 Another 2 Photos of Salma Kwana Casa'in, Kannywood Actress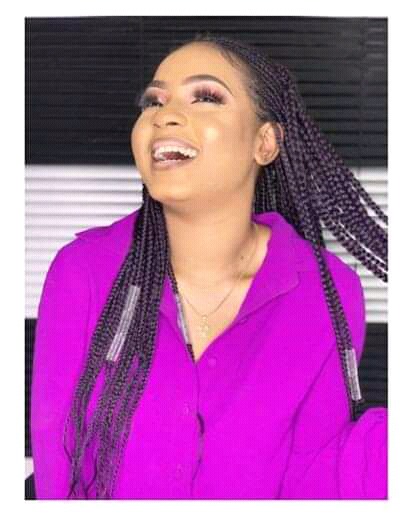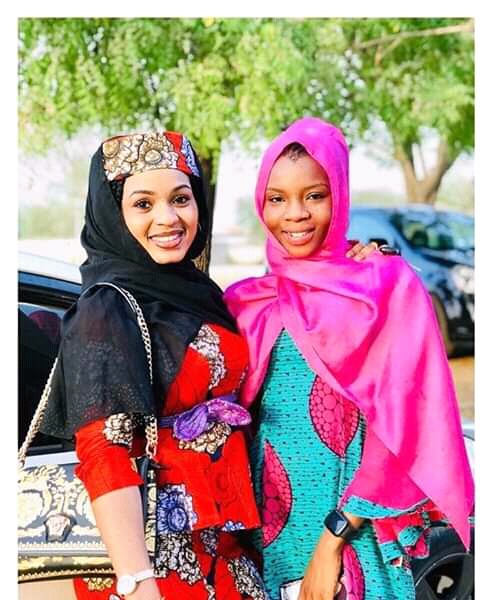 Salma Kwana Casa'in She Featured In Kannywood, Gidan Badamasi Movie, Dadin kowa And among Other Site.
What is your take about this?
Please Tell us in the comment section. Don't forget with share and like.
Followed NewsTv.com for more News
Content created and supplied by: NewsTv.com (via Opera News )