So far this week seems to be a blessed week for Erica the Star girl, its just as if blessings from above is following her this week and it will remain that way in Jesus name.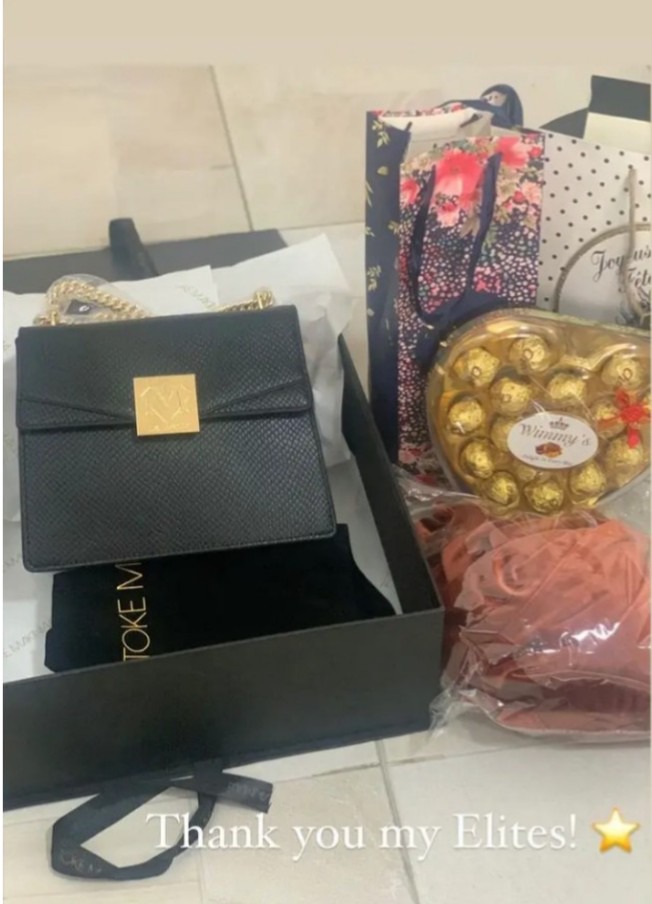 Only just yesterday Erica got lots of gift from her very supportive fans, the Elites blessed Erica with a lot of things and she really showed appreciation on social media.
As if it was not enough, Erica has been blessed with another endorsement deal and this one is just too much.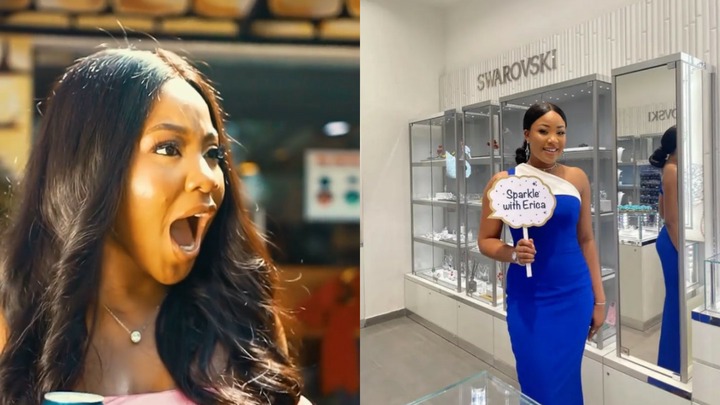 Erica was made brand Ambassador to Luxury Diamond brand Swarovski and this means a lot of money.
She has a huge fan base and it automatically means Erica will be getting a big amount of money from this deal.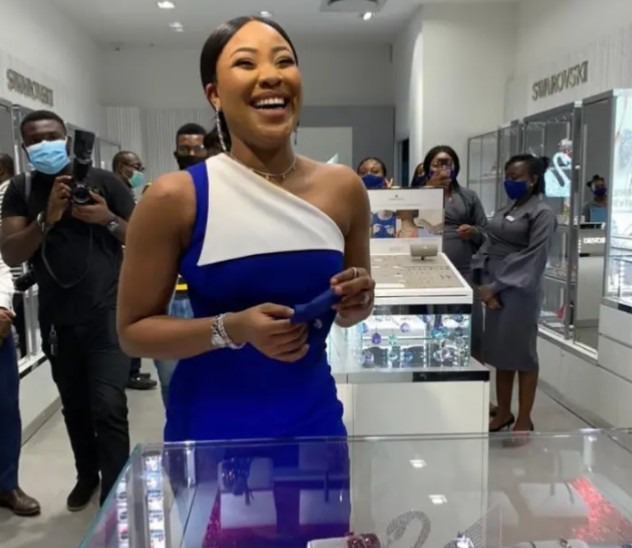 And that is not all, Elites really supported her by checking out the sites and with the viral news going on, it seems Elites crowded the site that made it shut down for a while.
All these things have happened this week and we pray for more.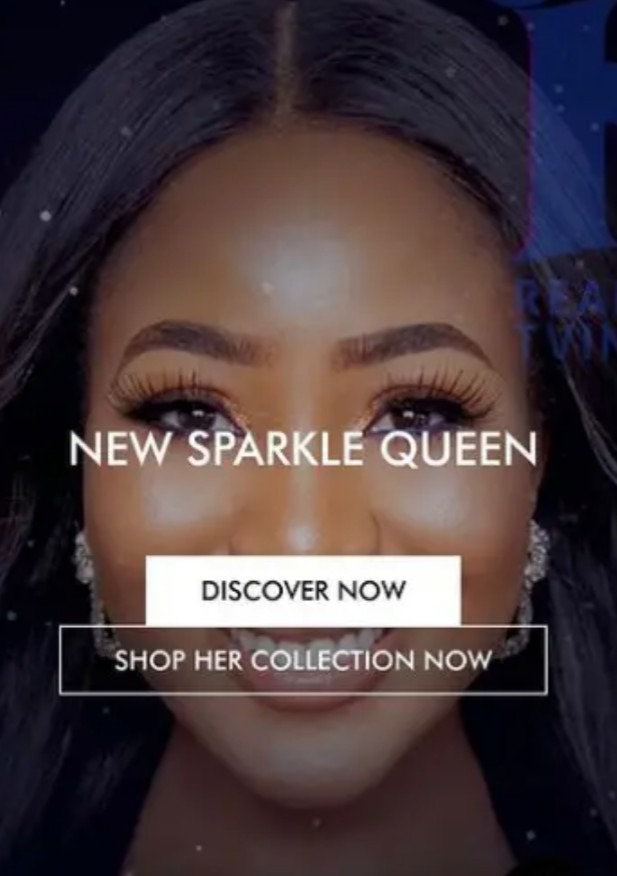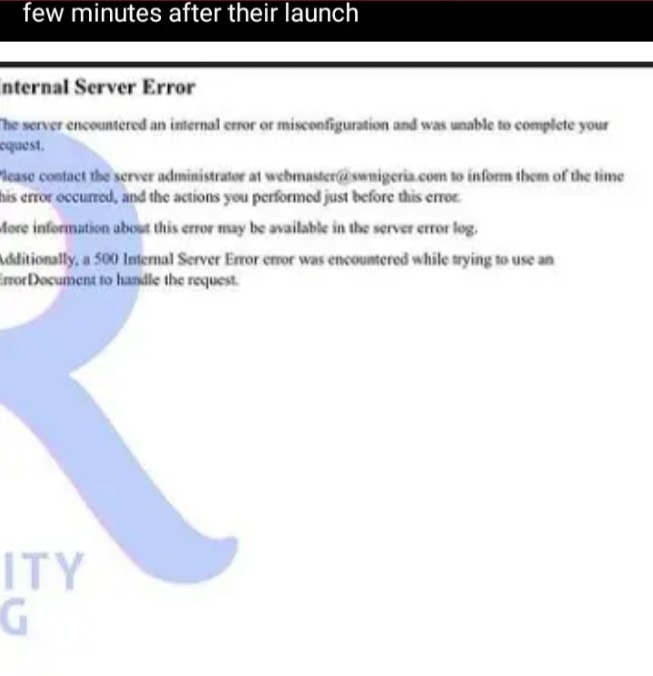 Content created and supplied by: Dexter5683 (via Opera News )