In this article, we are going to show you some Photos of the Blind Boy who was adopted by Nigerian Singer Flavour.
Most people will recall how Flavour adopted a blind Liberian boy and took care of him, the boy was a young boy when Flavour adopted him and started taking care of him, he also signed him in his record label and the boy started releasing some hit songs with his angelic voice.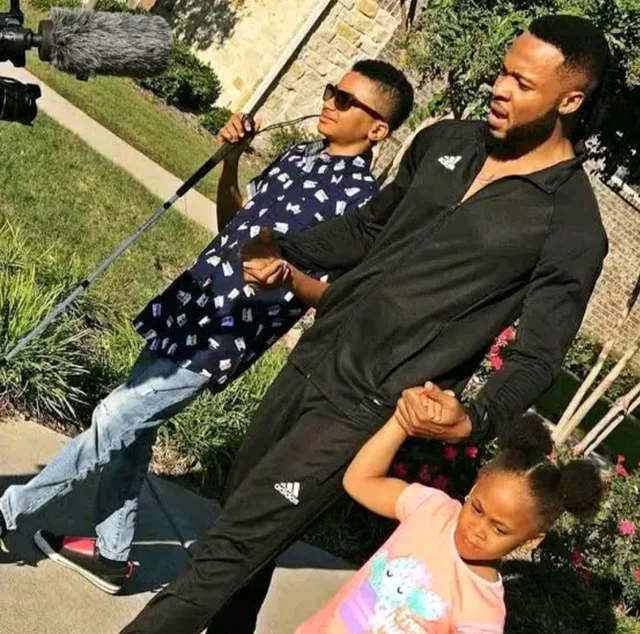 Today the boy has grown up and he is definitely doing well in his career, he has also experience some changes.
Check out some pictures of the Young boy who has suddenly grown up and is doing well: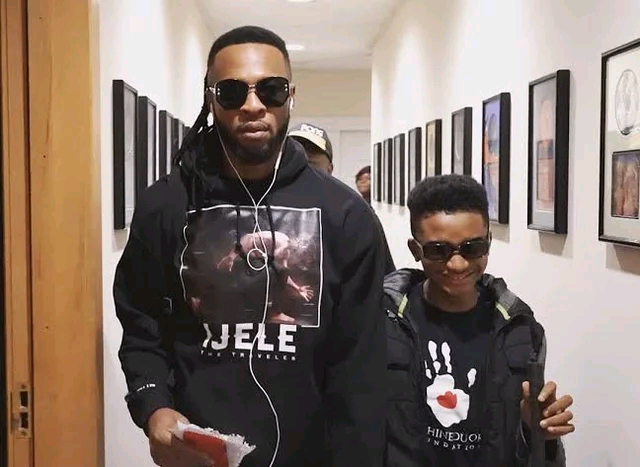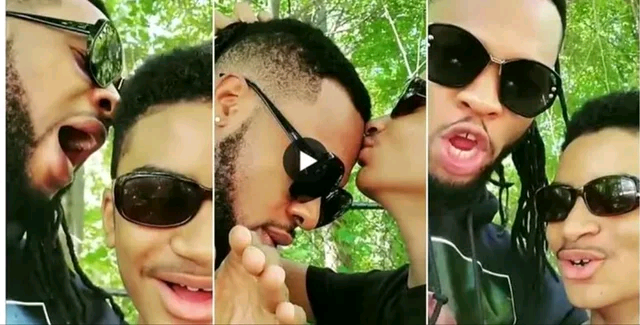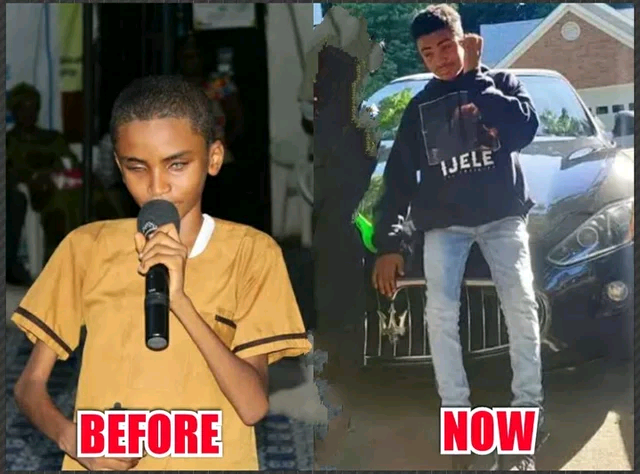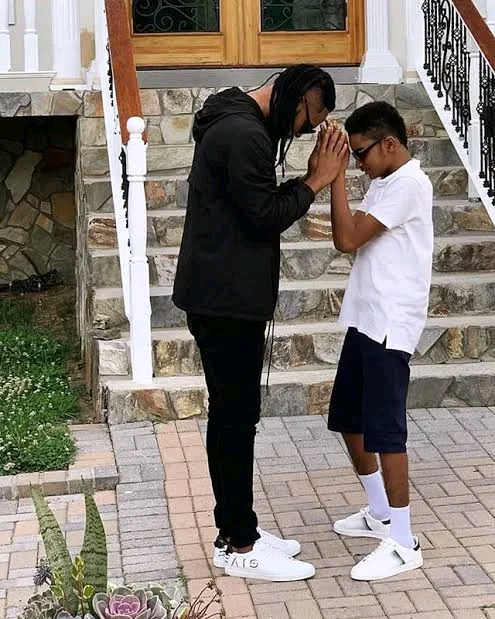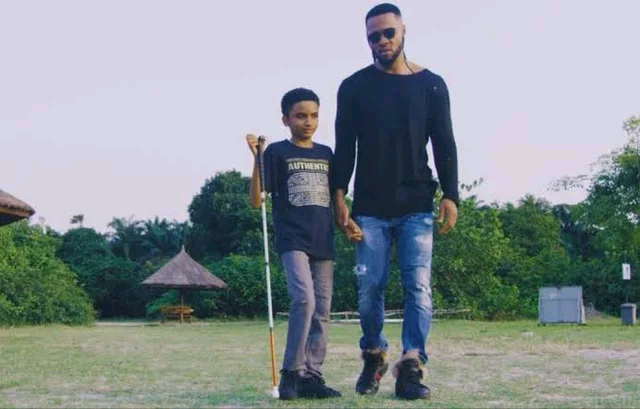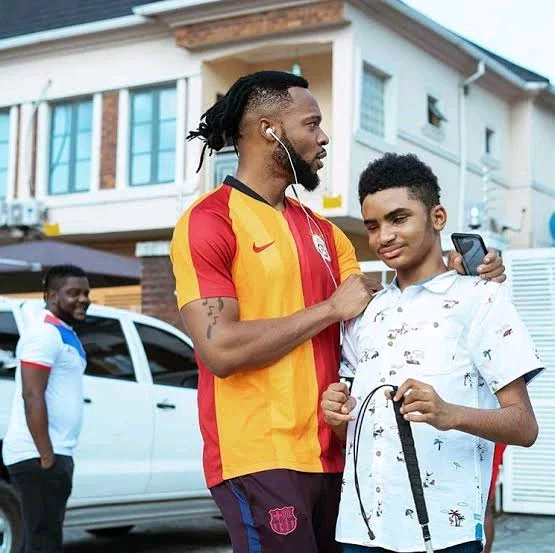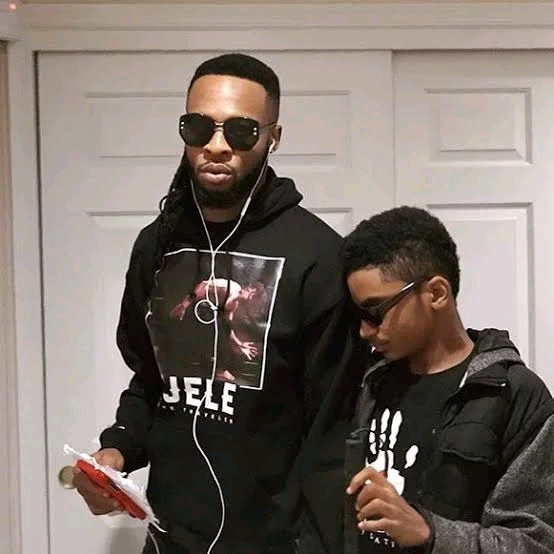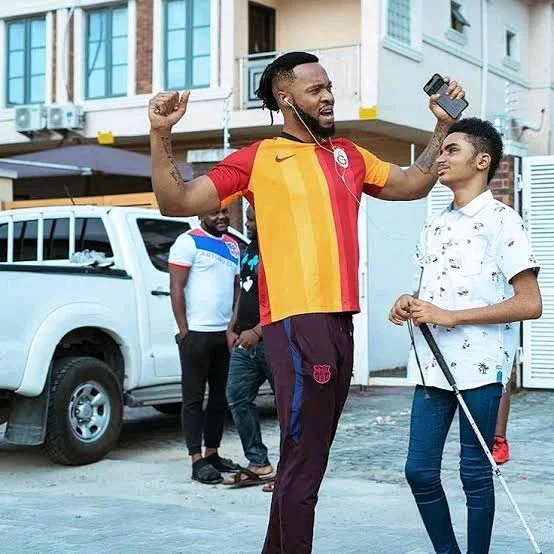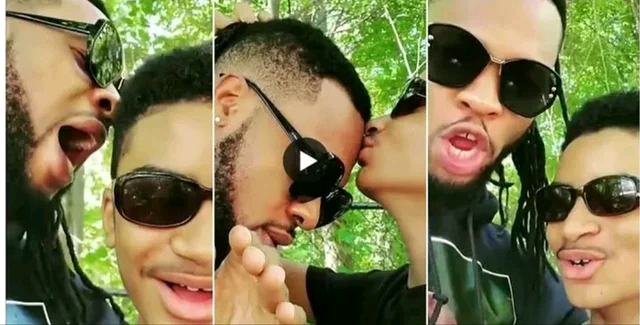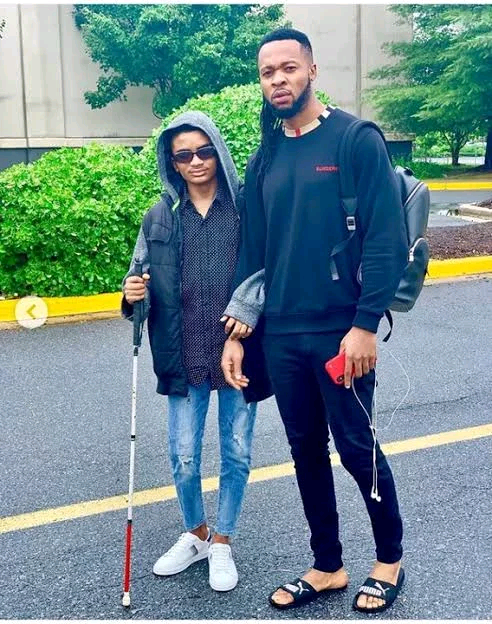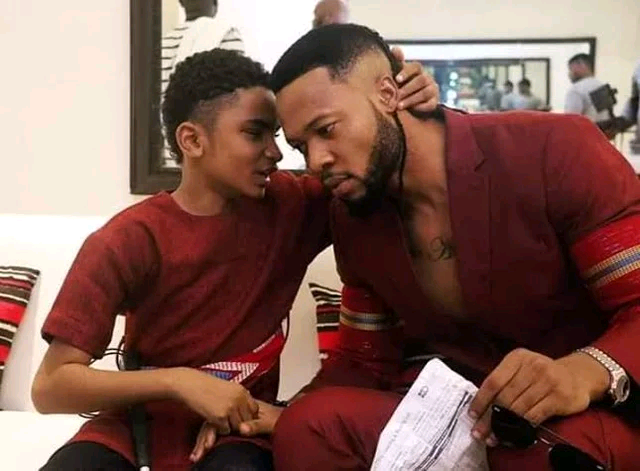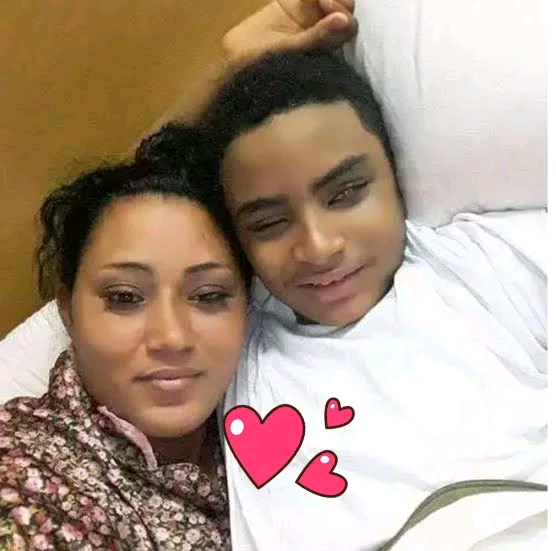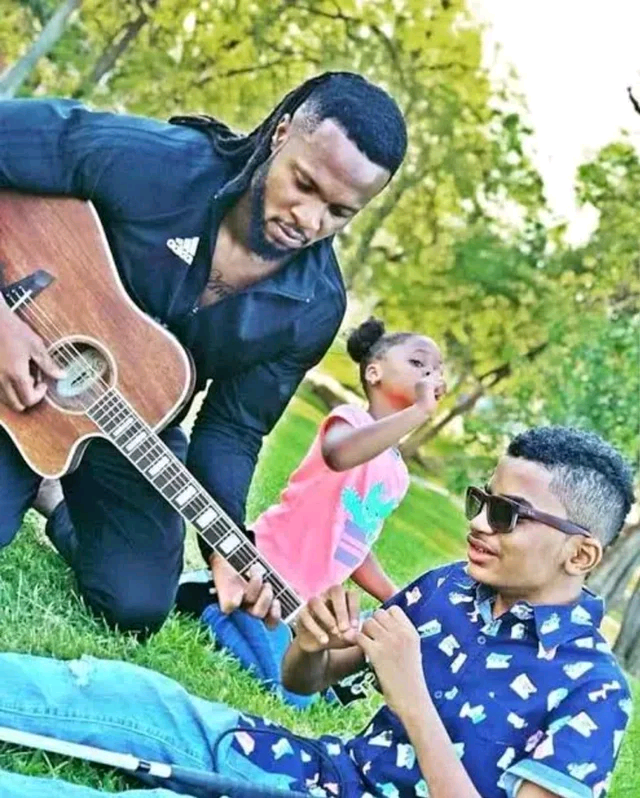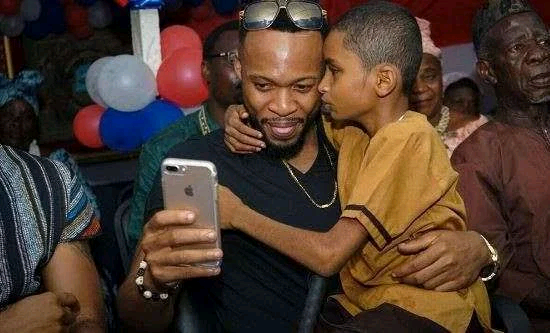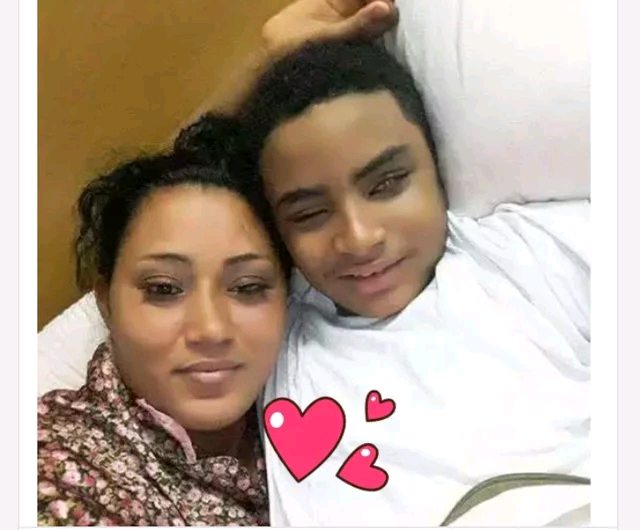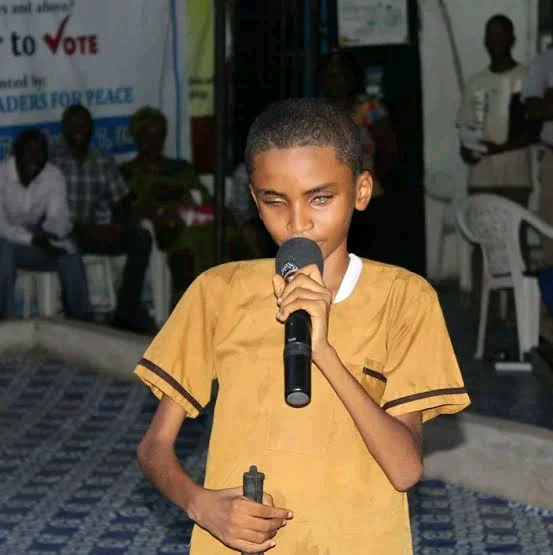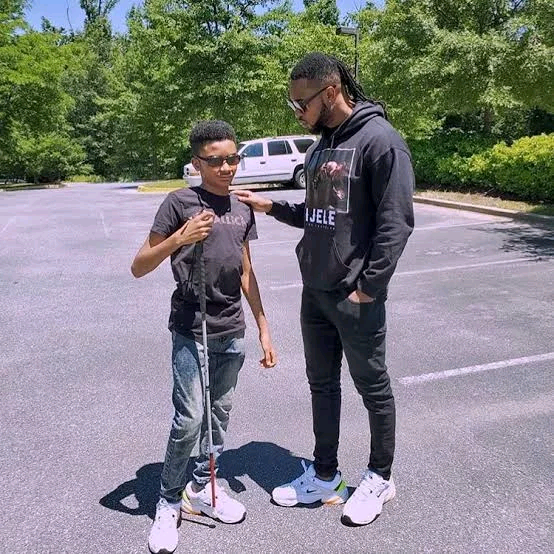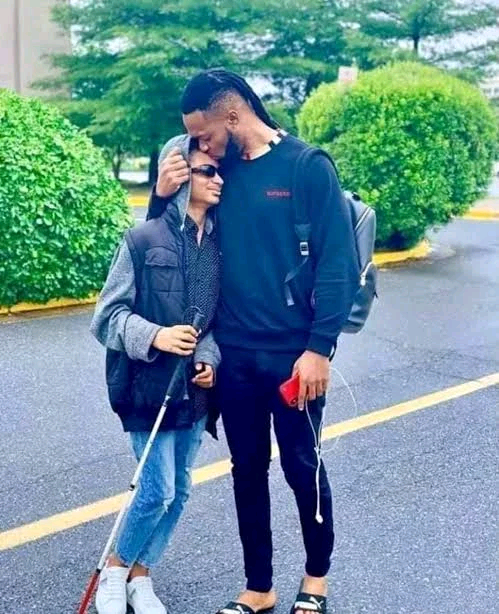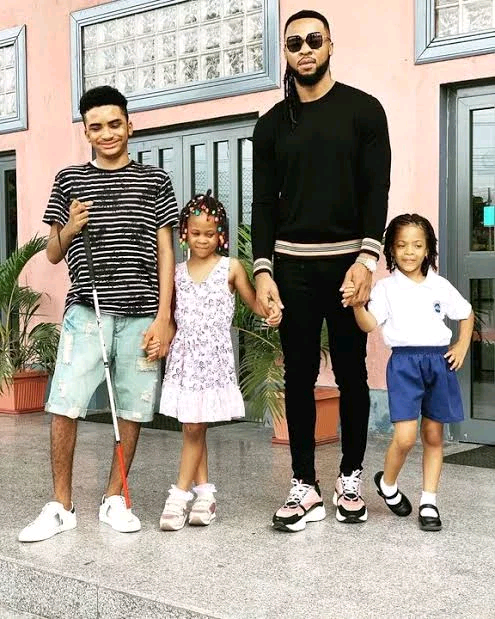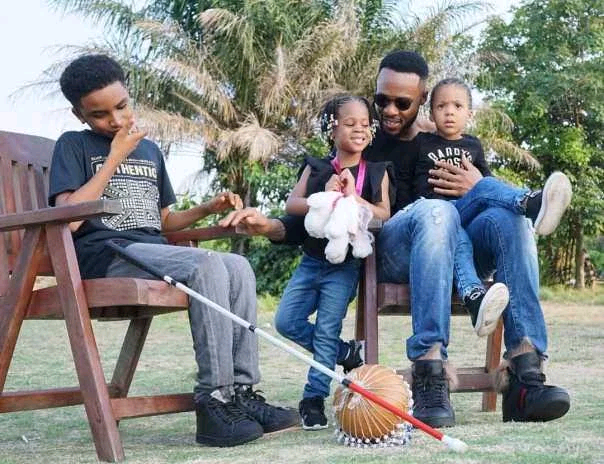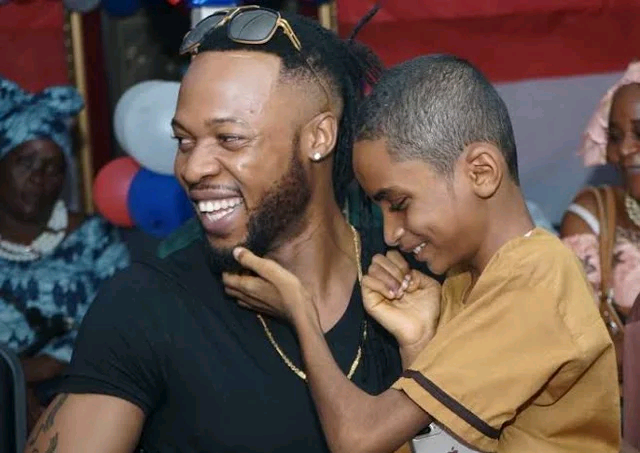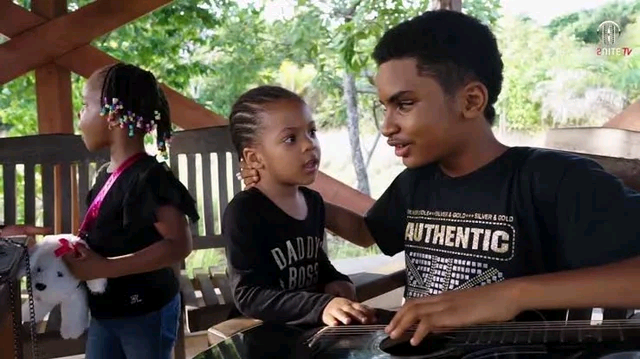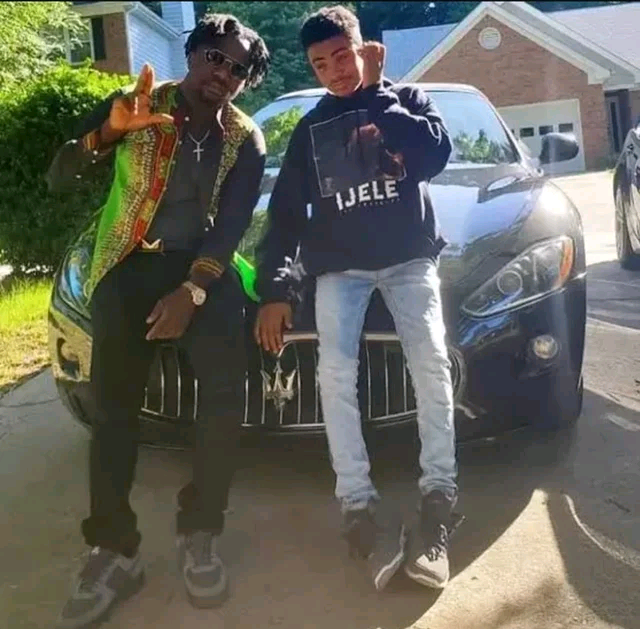 Flavour deserves to be given some credit for what he did for this boy that changed his life.
What is your opinion about this young boy? Please share your opinion below. Dear readers, thanks for reading, please comment, share and follow.
Content created and supplied by: Soniaupdate (via Opera News )