Valentine's Day is getting closer and different persons are already preparing ahead of it. Different activities occur on Valentine's Day, but it is wise to be on the safe side because things might turn negative if careless actions are carried out.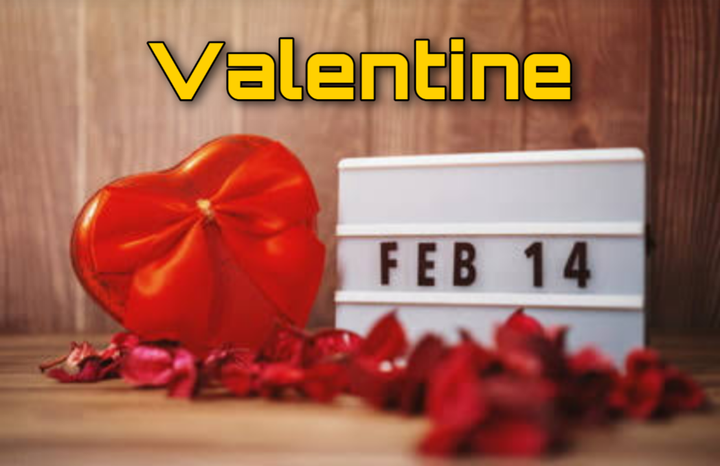 I could remember how my life got transformed after I paid my Pastor's daughter a visit on Valentine's night, that was on the 14th of February 2019. I decided to share my experience so that others can benefit from it.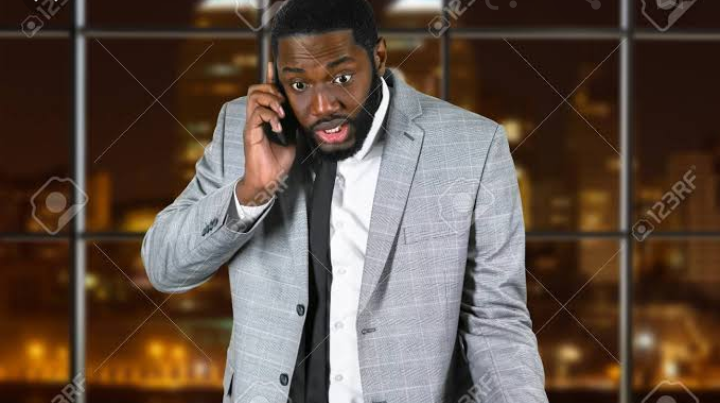 On that faithful day, I was in a club at night with my friends, my phone suddenly rang, and I observed that it was my Pastor's daughter. Before I answered the call I kept trying to know the reason she would call me at that period of the night, but I couldn't guess why. The moment I answered the call her statement to me was unbelievable, she said that she would like me to come and spend the night in her place, so she invited me to come over.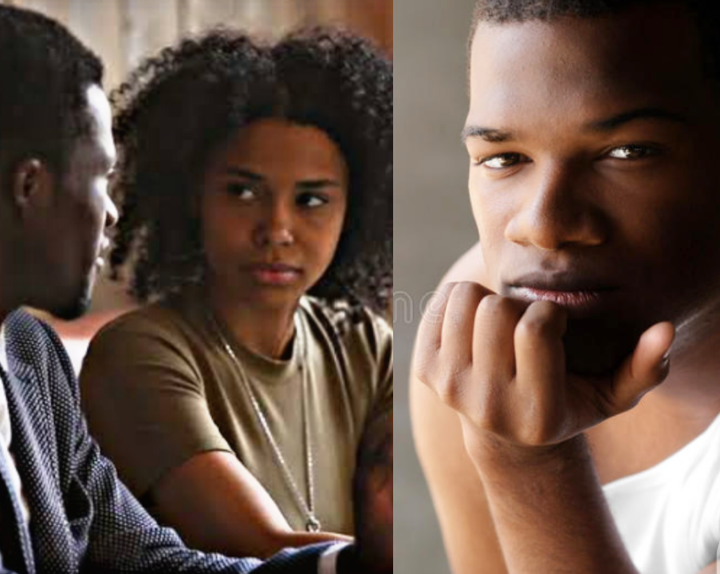 I happily went to her house that night, the time was around 9:00pm, but my intention was different from hers, I taught something nasty would occur between the both of us, but it wasn't so. I felt that she must have invited when no one is at home, but I was surprised to see her Dad, her mum and her siblings. She gave me a chair to sit which I did, but I was already shivering in fear because her Dad is a pastor, he knows that I am not that good to have something doing with his daughter at that period of the night. 
It marvels me that her family weren't even annoyed with me neither her. I was served a plate of fried rice and chicken, I ate and drank to my satisfaction. I was slightly given a quiet time to talk with her. 
"I can't believe what you just did, why have you and your family surprised me in this manner? Am really surprised" — I Asked.
"I did it because I want to tell you something that will positively affect your life forever" — She Said.
She and her family members had already won my heart with the kindness, love and surprise they show to me, I was open to receive anything she wants to say. Withing five minutes she preached salvation into my life, I never knew that I would be a born again child of God in just a twinkle of an eye.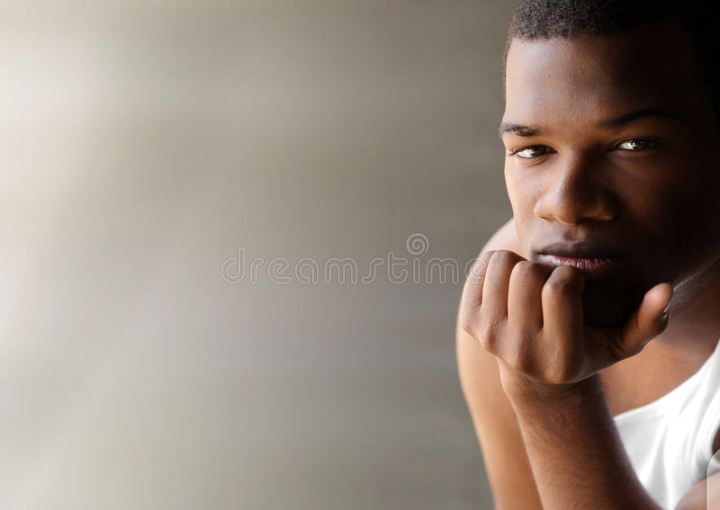 Since I became a changed person my life has never remained the same, I have experienced transformation beyond my expectation. Salvation of my soul is the best valentine gift I have ever received in my entire life and today am I preparing ahead of valentine, I want to ensure that I positively affect the life of people in a way that it will never be forgotten.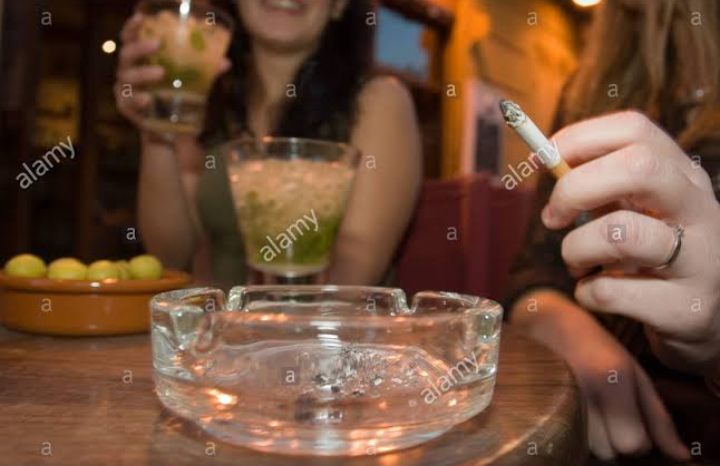 I previously thought that valentine is all about eating, drinking, smoking and engagement between female and males, but I now understand that there is actually a true acts of love. True love is better than love that comes as a result of lost.
Happy Valentine's Day In Advance!
Note: All The Pictures Above Are Stock Photos And There Are Used Only For Illustrations.  
Content created and supplied by: TimzyNewzReportz (via Opera News )