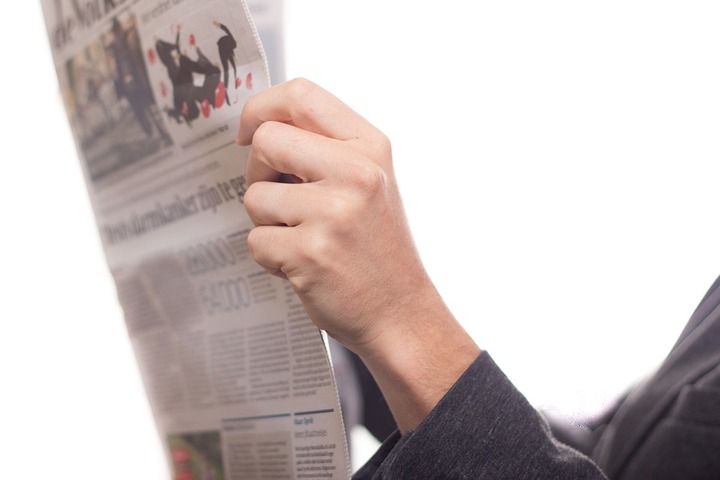 Some of them are under age. Some of them have signature body odor. Some have unkempt hair and look anything but attractive to the eyes, yet men go after them with uncontrolled passion. They have sex with them. And even gets lost in their fields after harvesting their wetlands. They are house helps. 
These girls who sometimes come into a family to be assisted by a couple. Even as they help out with House chores. Eventually start eating madam's food. They eat so much of the dangling Rod that some of them get confused by the sweetness down there. They become rude and stubborn to Madam. 
Will you blame them? Then now see what Madam has been seeing for years. They now know what oga's rod looks like before and after action. They know if it is big, medium or small. They also know if it is straight, curved, long or short. 
No matter who, how old they are. Once that boundary has been crossed by the man of the house. The door is open for his wife to be disrespected. Since these girls are now eating from the same source as the woman of the house, they lose respect for her. The respect they once had gradually vanishes with the hump and thump they get from keeping oga's rod wet and busy
These men sneak into their rooms at night or rush back home during the day when they know that their wives are away at work just to sweat on top of the house girls. Some of them even stoop so low as to tell this girl to call them by their first names. Abomination !  
The Skills which these men display while riding these girls have not been experienced by their wives in many years. Yet they devote time, resources on little girls old enough to be their daughters just because they can't control their insane and animalistic urges.
Are house girls now better than housewives?
Adapted from Saturdaysun, may 6 2017.
Drop your thoughts in the comment section and don't forget to follow.
Content created and supplied by: KINGPHENOM (via Opera News )