Children are one of the little gifts Heaven blesses you with no matter the shape, size, complexion or disabilities they come with. Now I see why adults love to carry babies who are cute, they leave you with mushy feelings or wanting to have a child, just as baby Skylar in the below pictures is making me feel.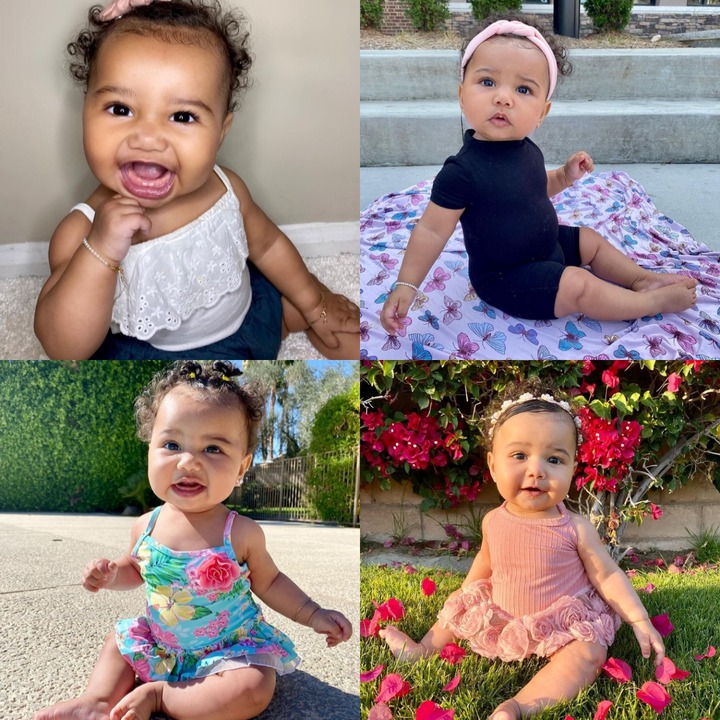 Skylar is a six months old Instagram Angel. At her little age she is already a model and helping mommy earn some money. Skye models cute infant dresses and they are posted on her page and the brand is tagged. If you are a Skye lover and you have an infant, you will surely buy one of those dresses.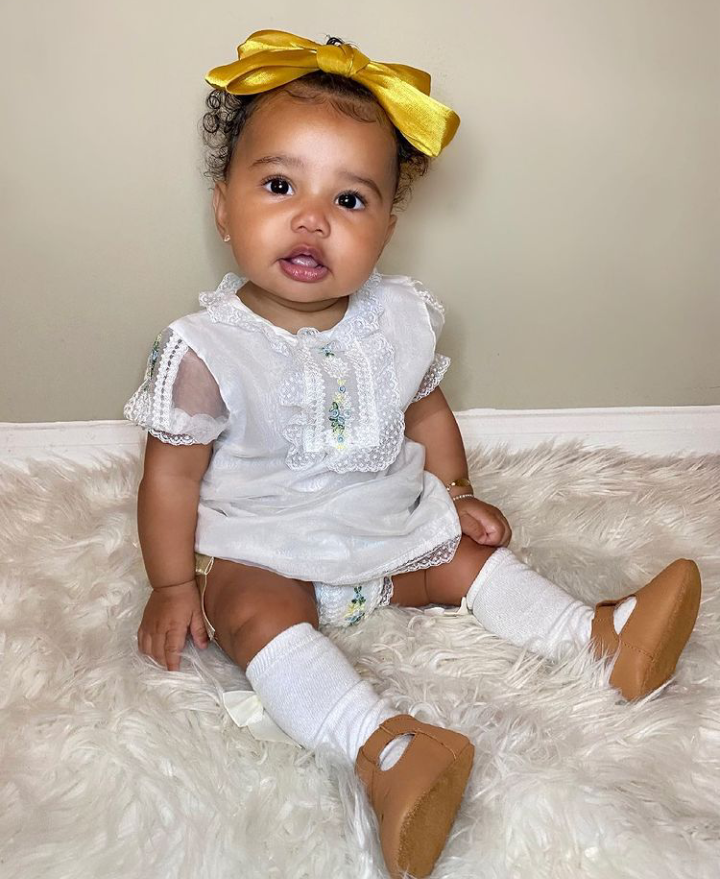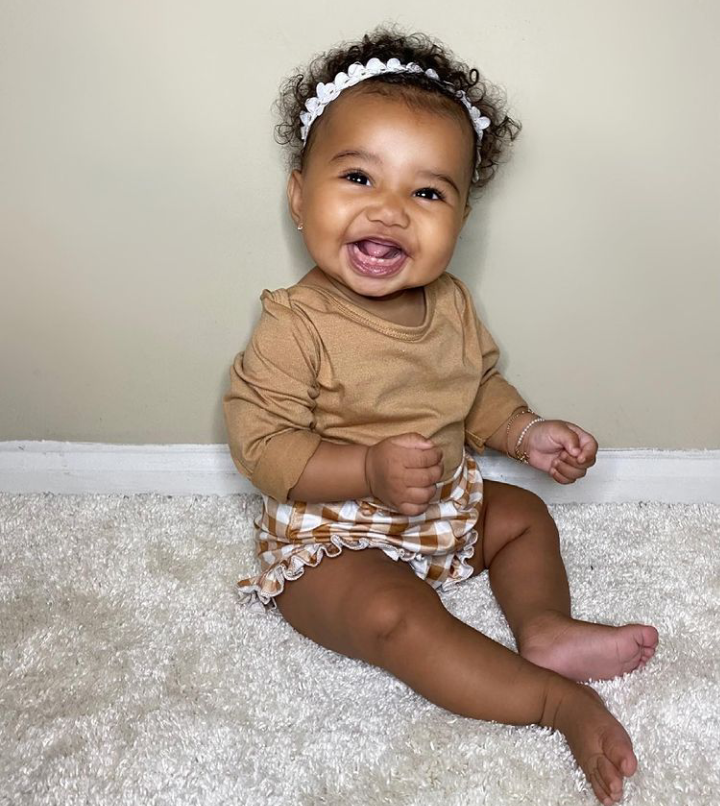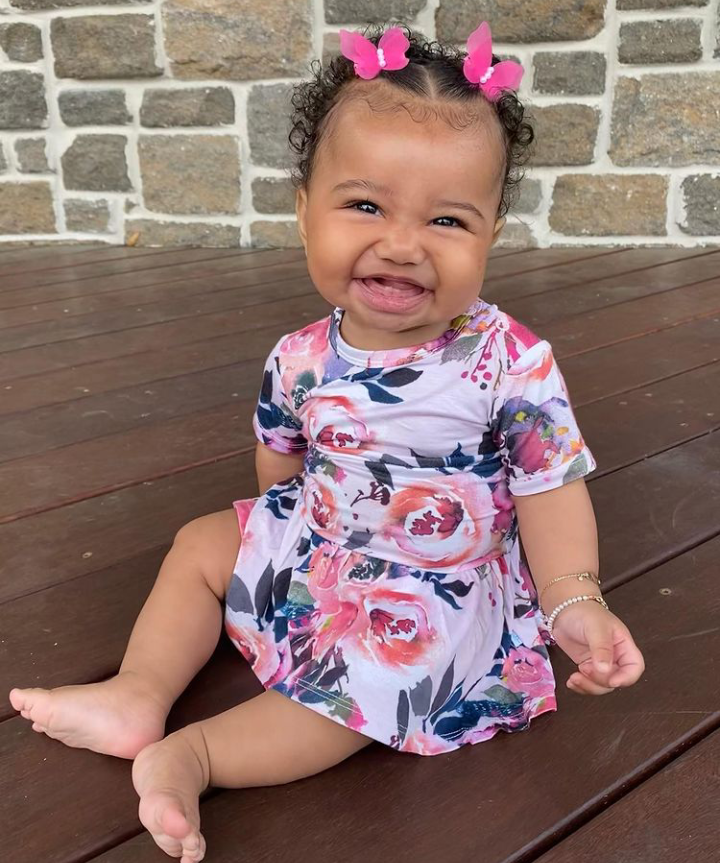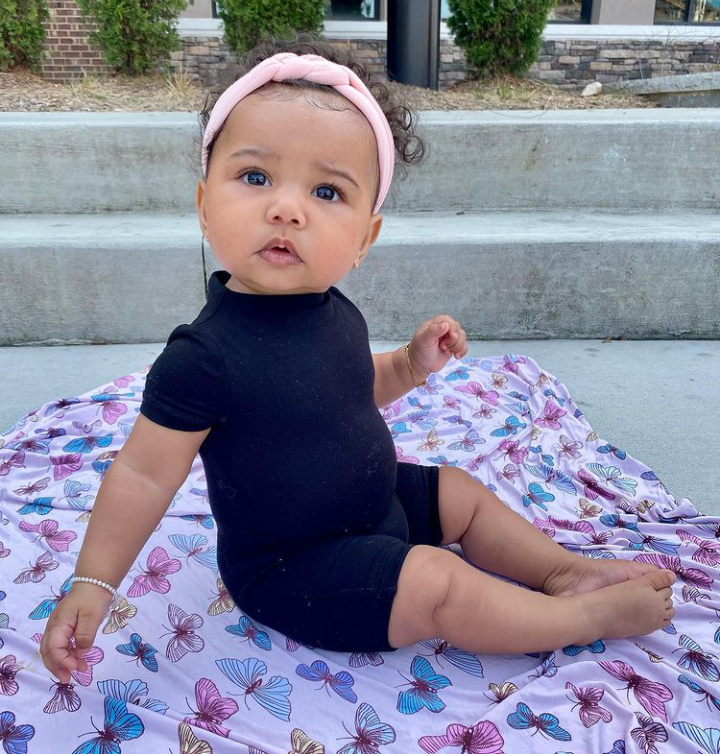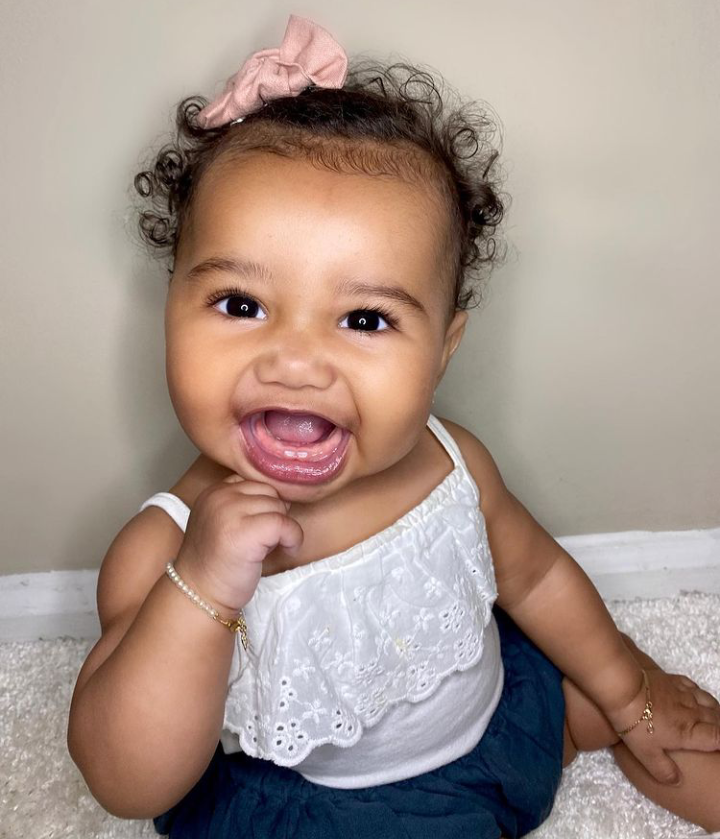 She is such a cute and chubby baby, check out sweet photos of her.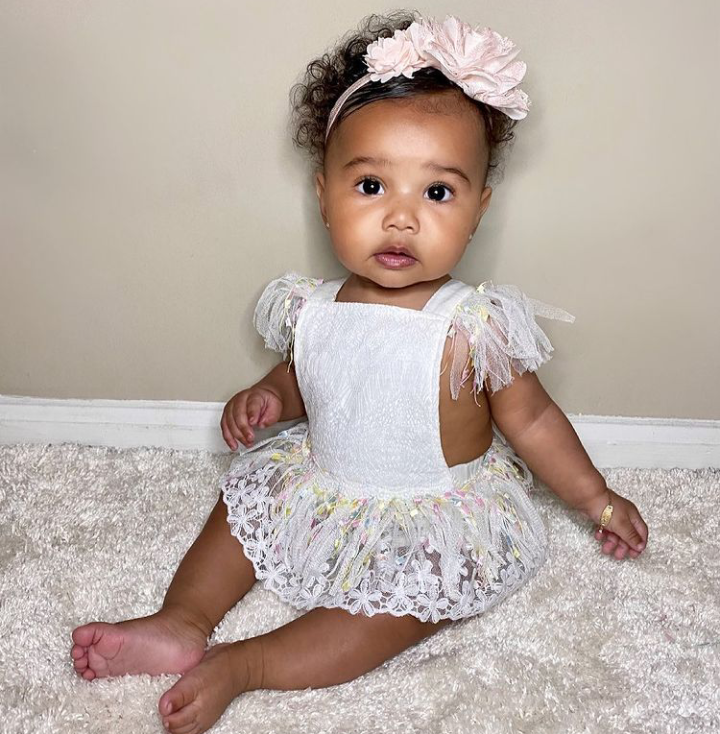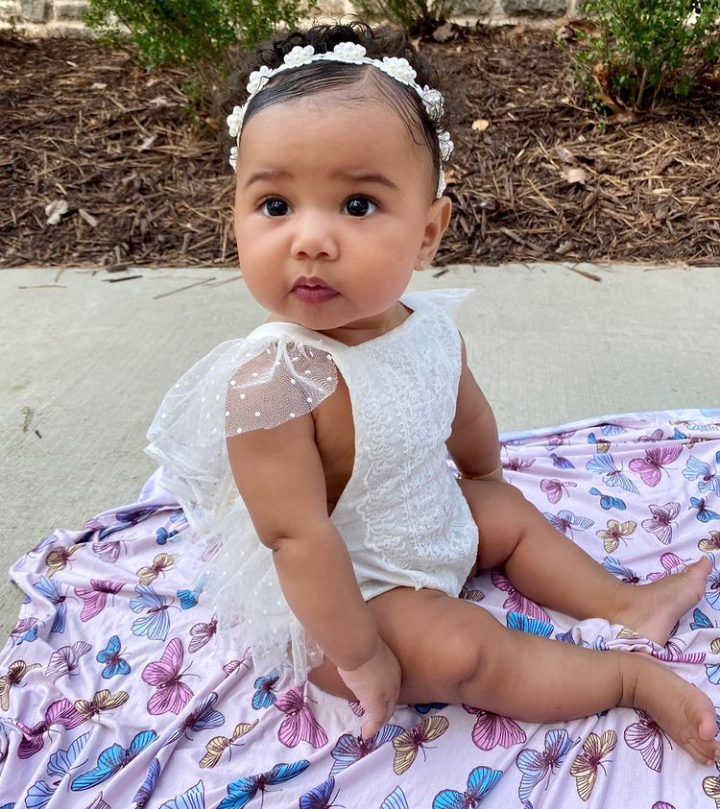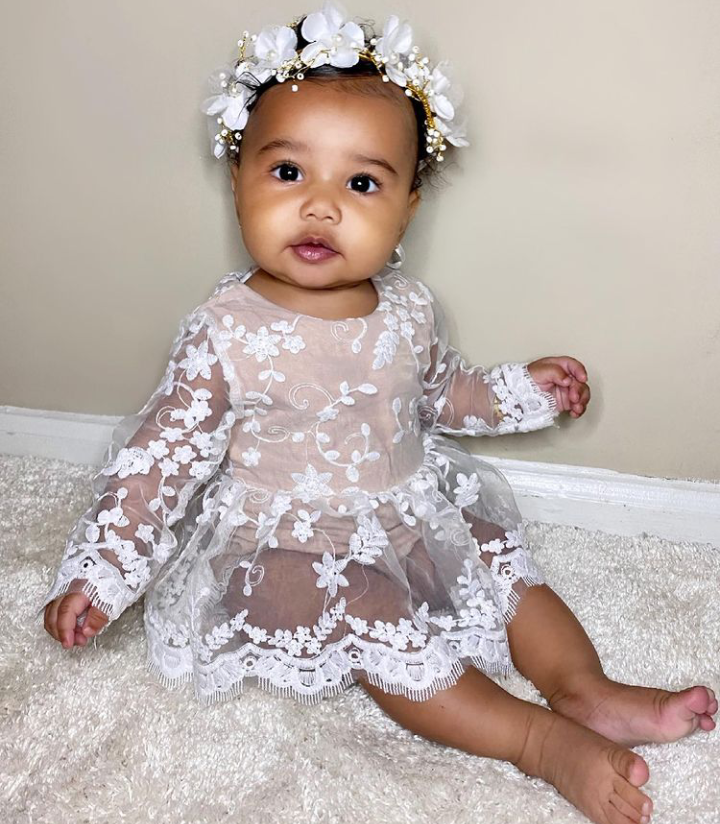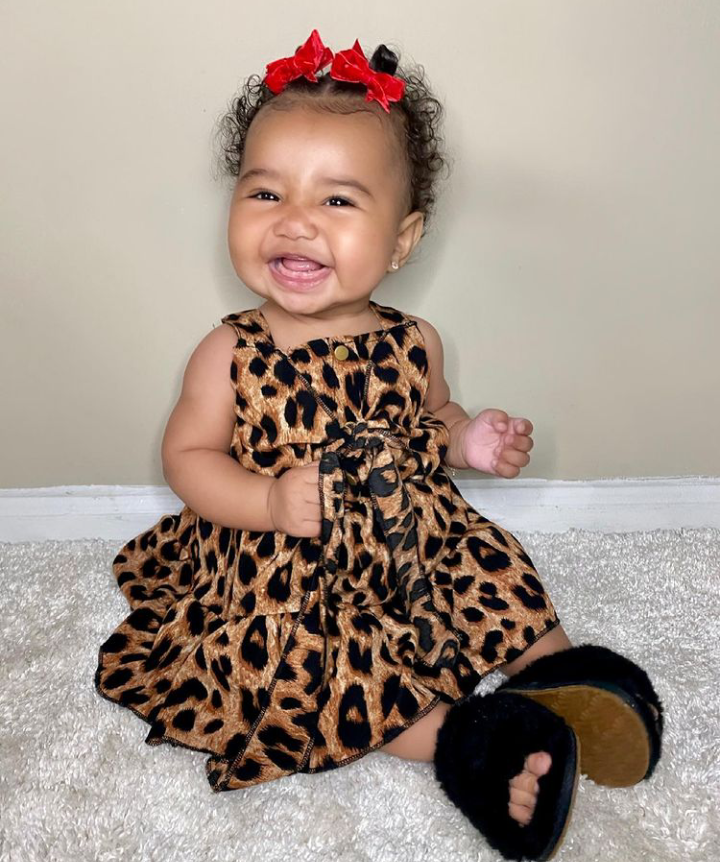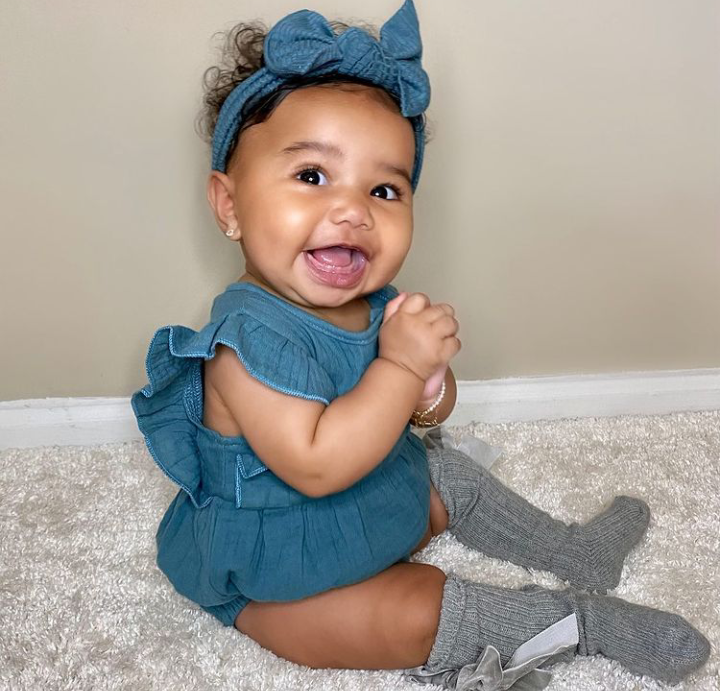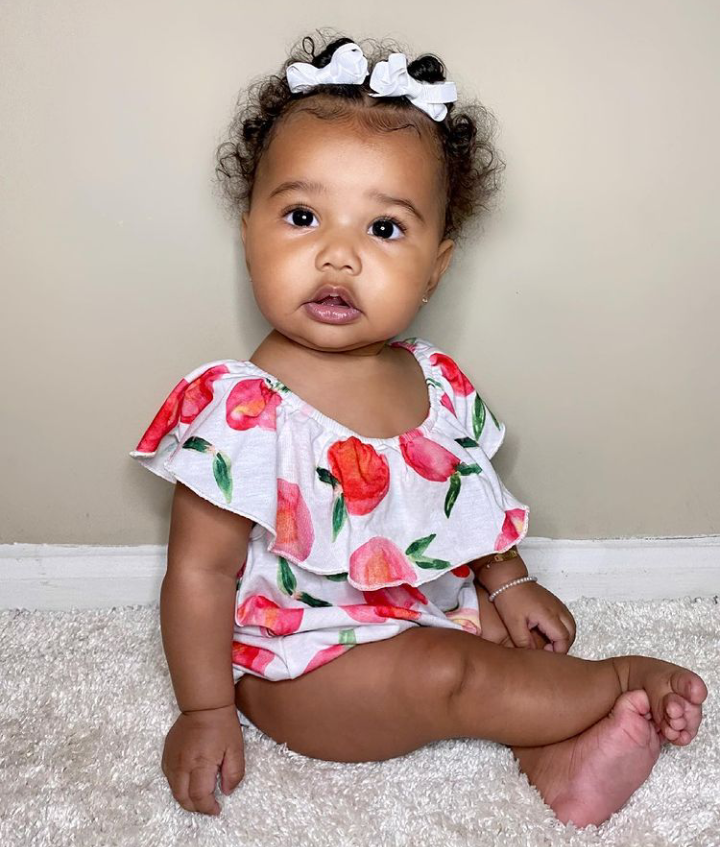 Photos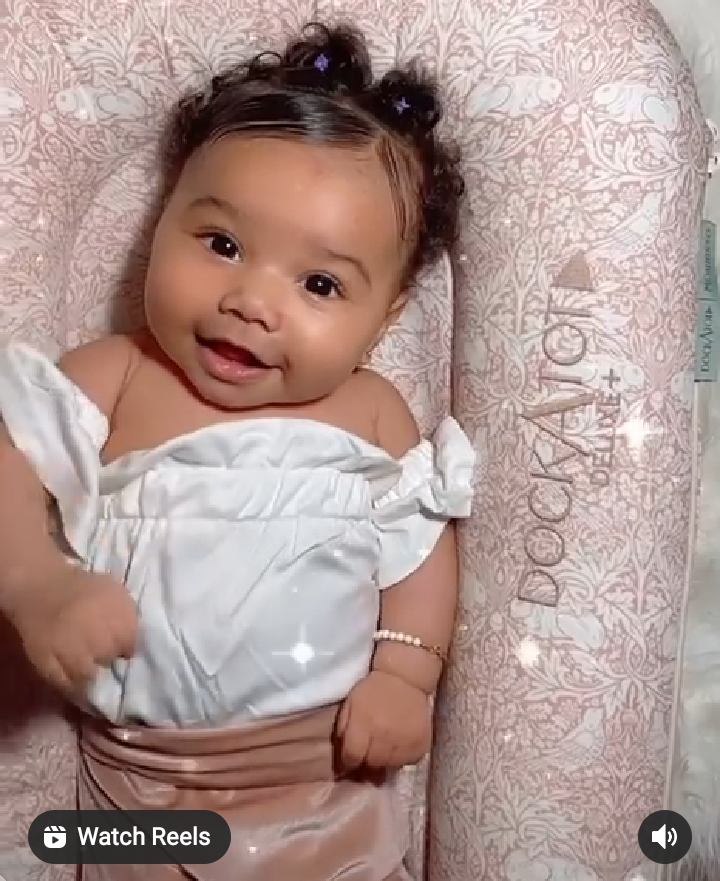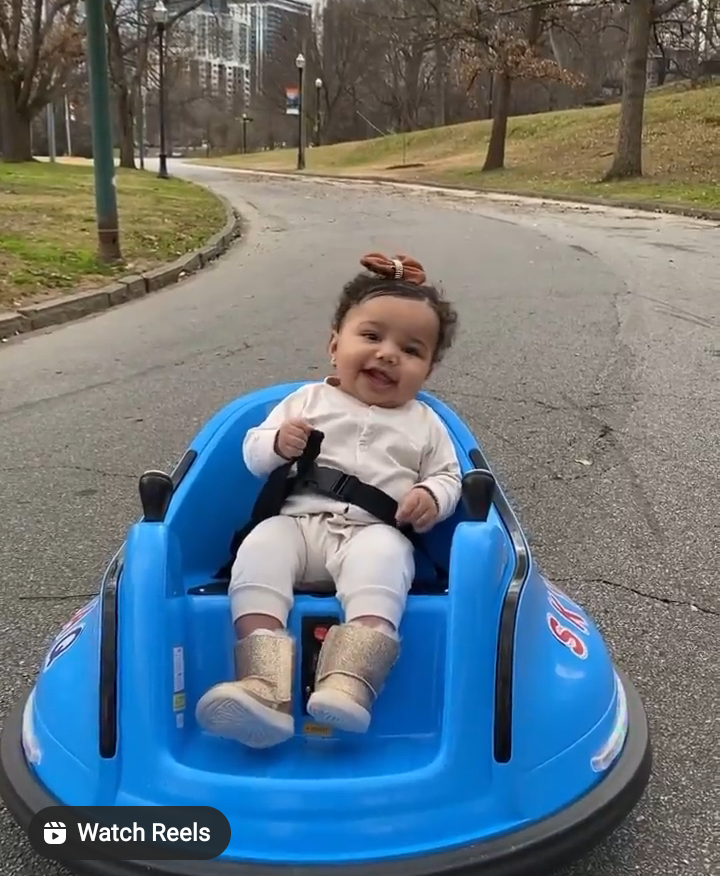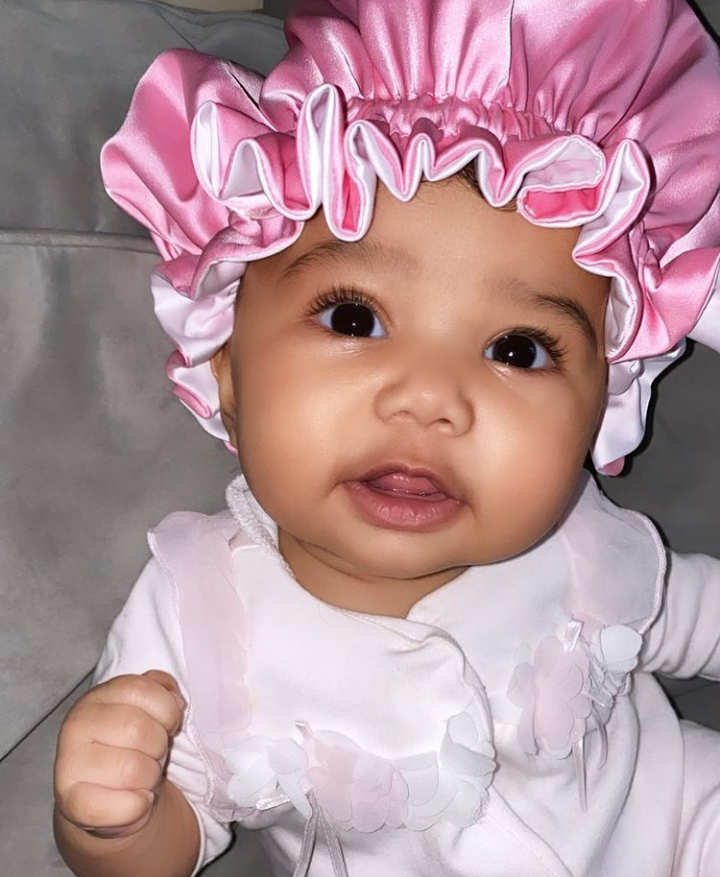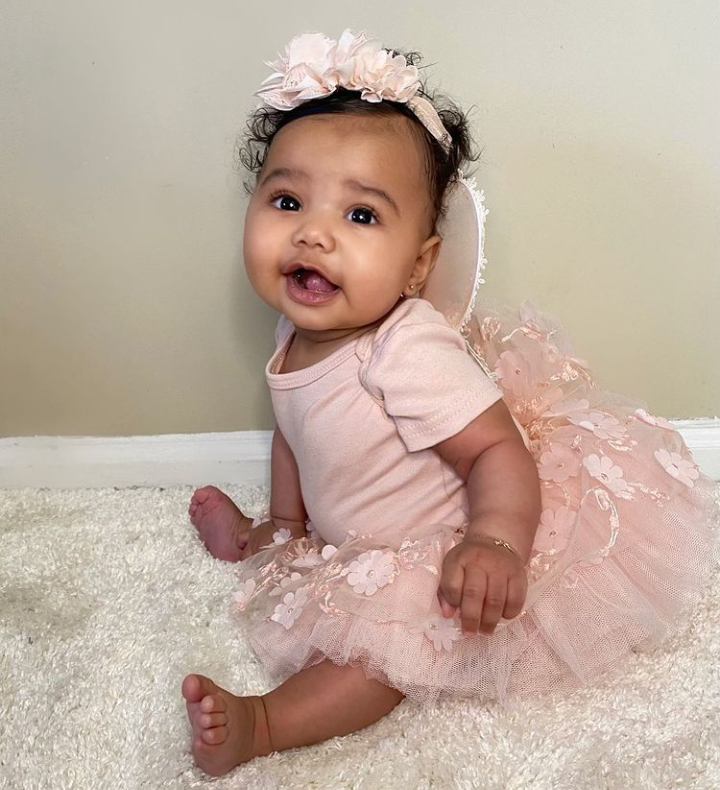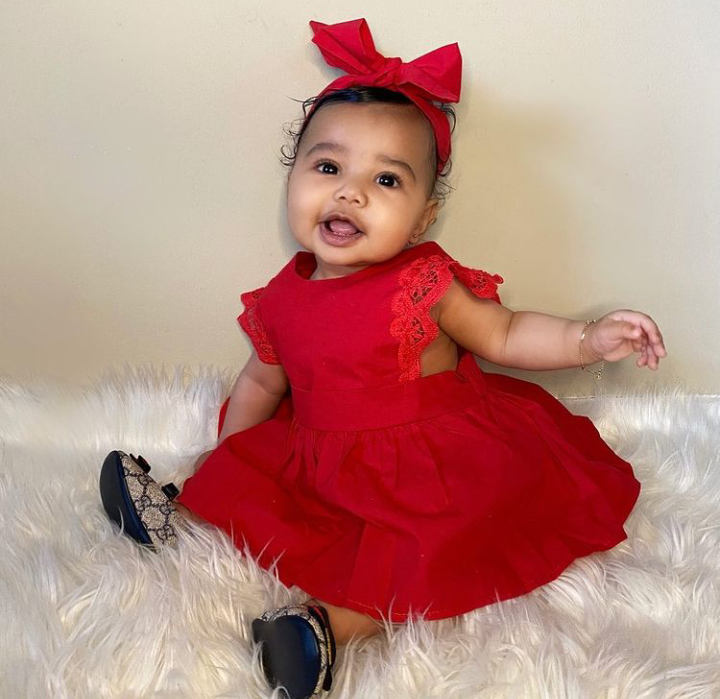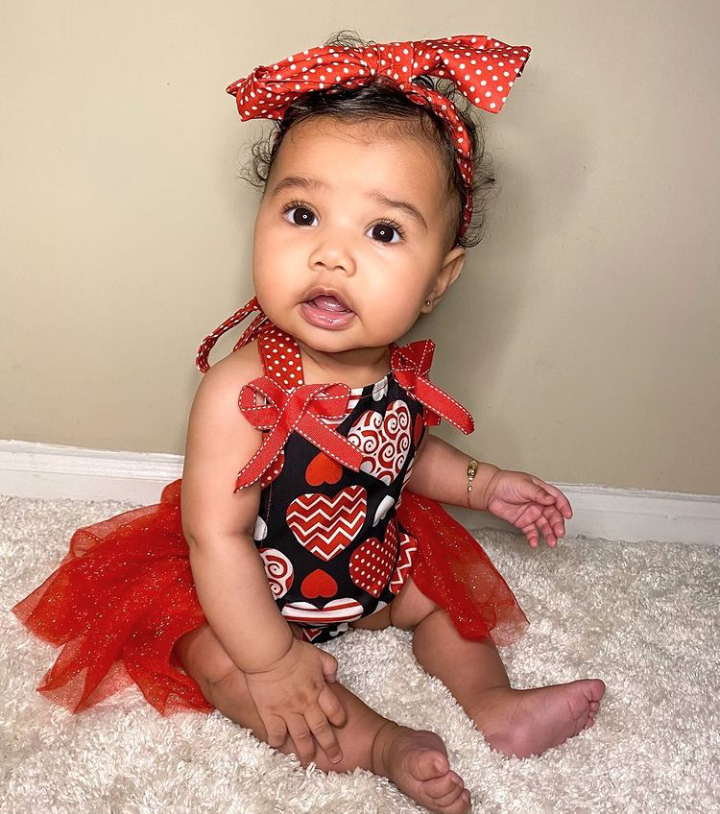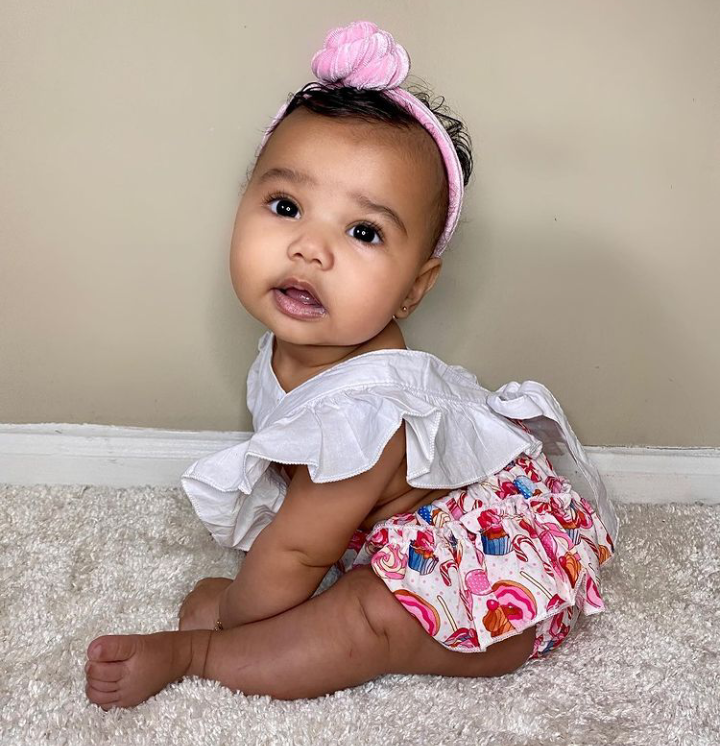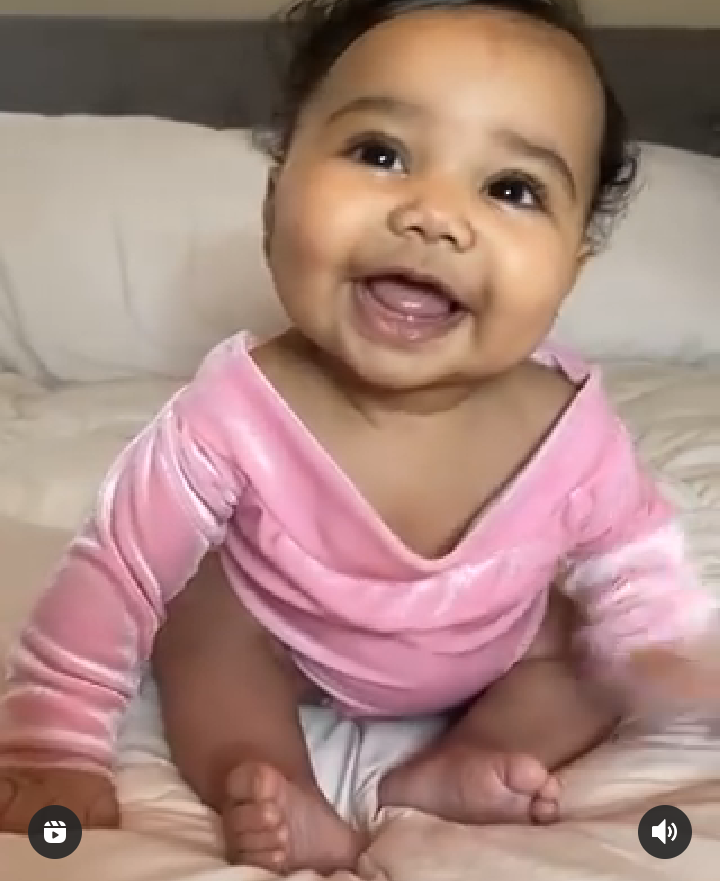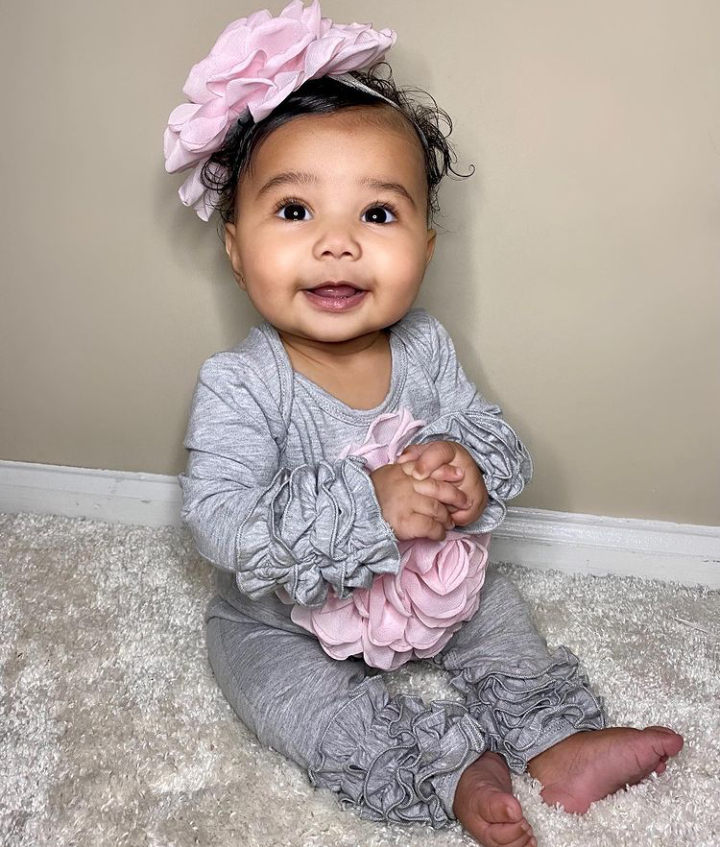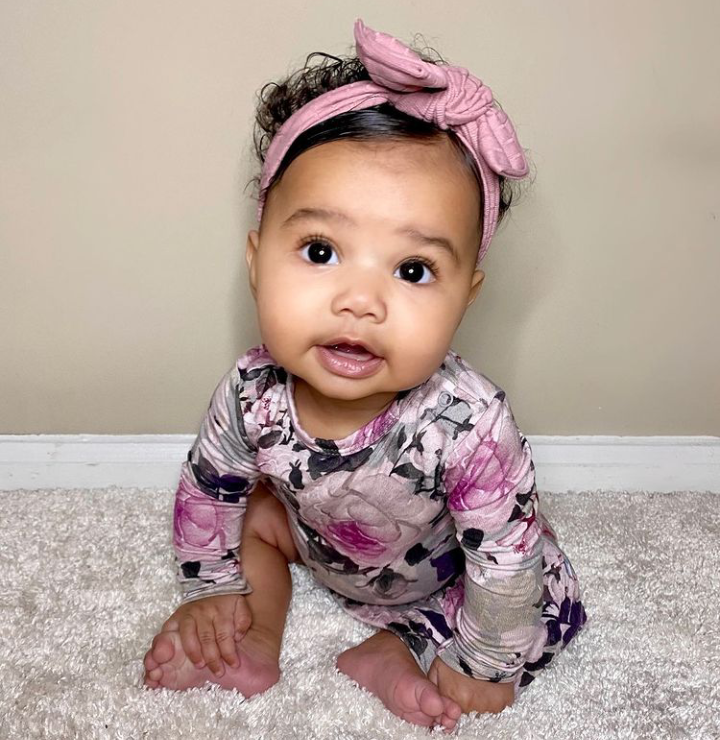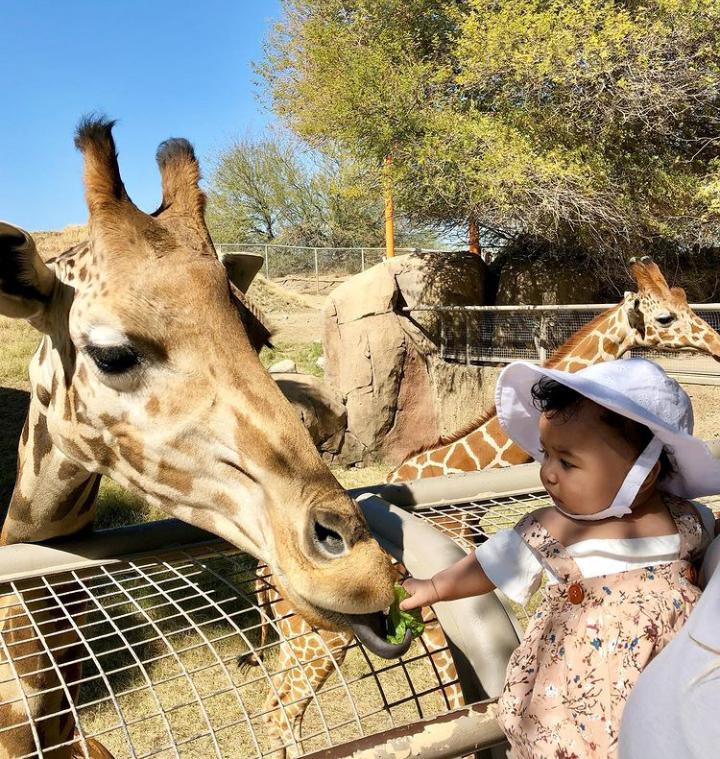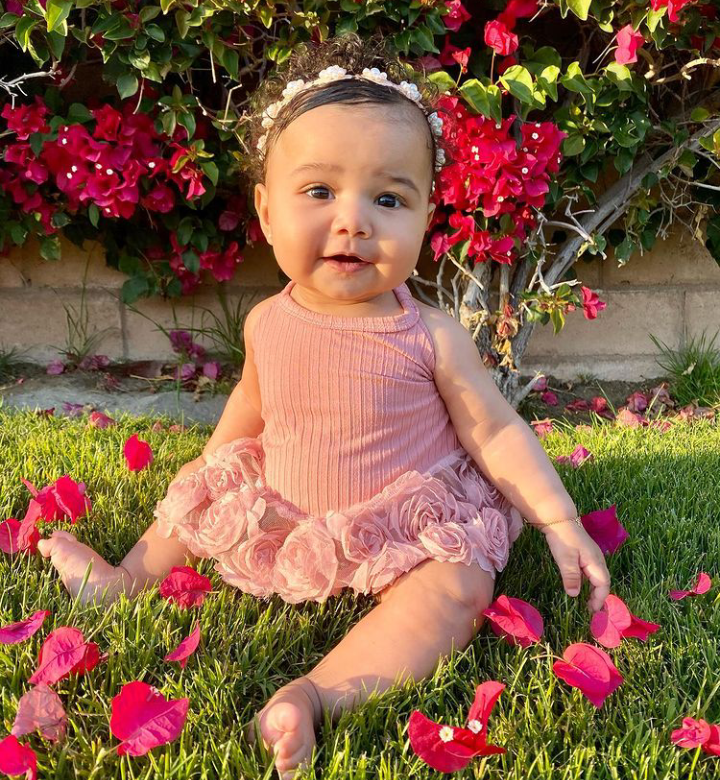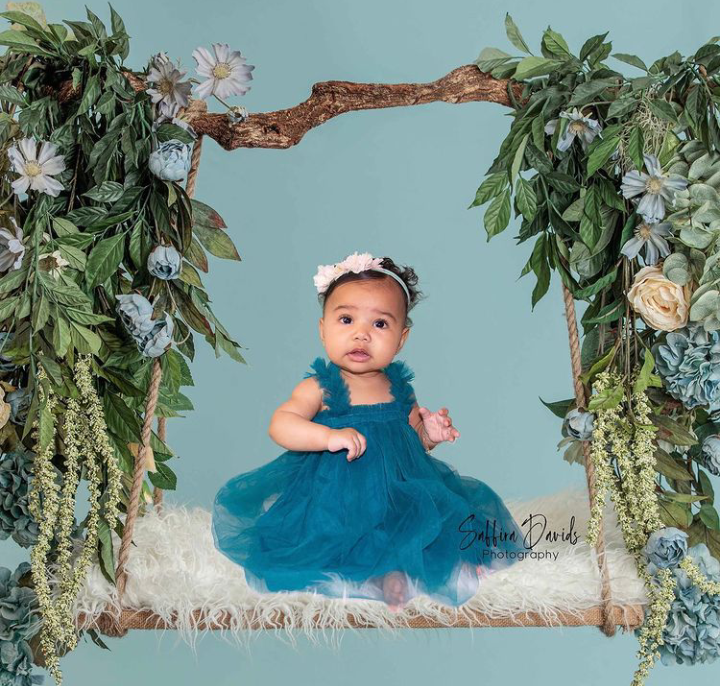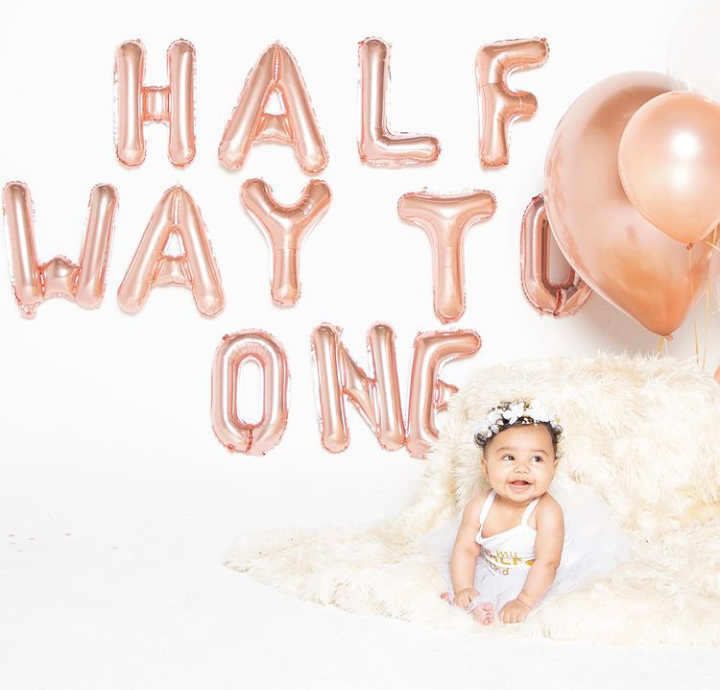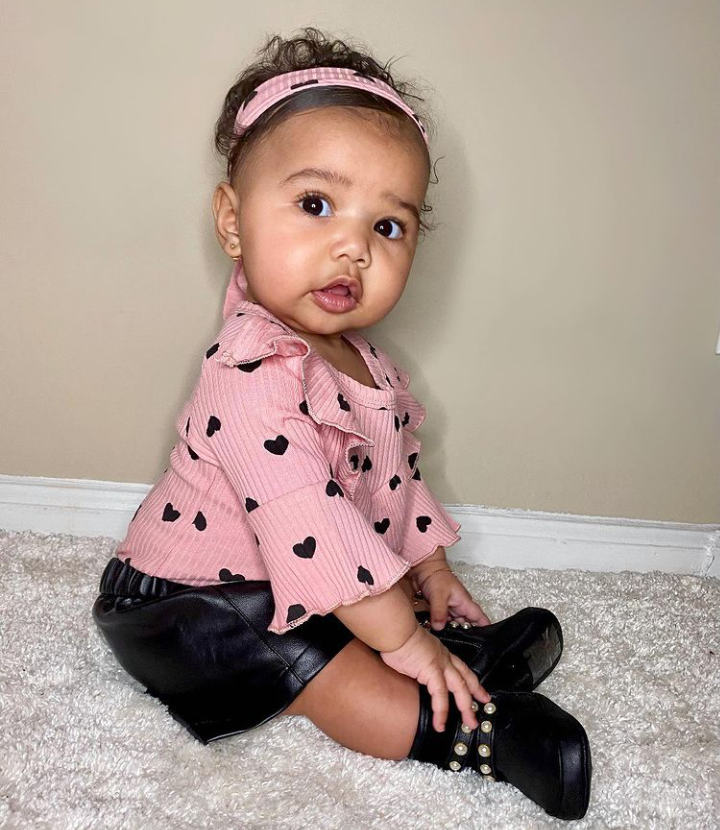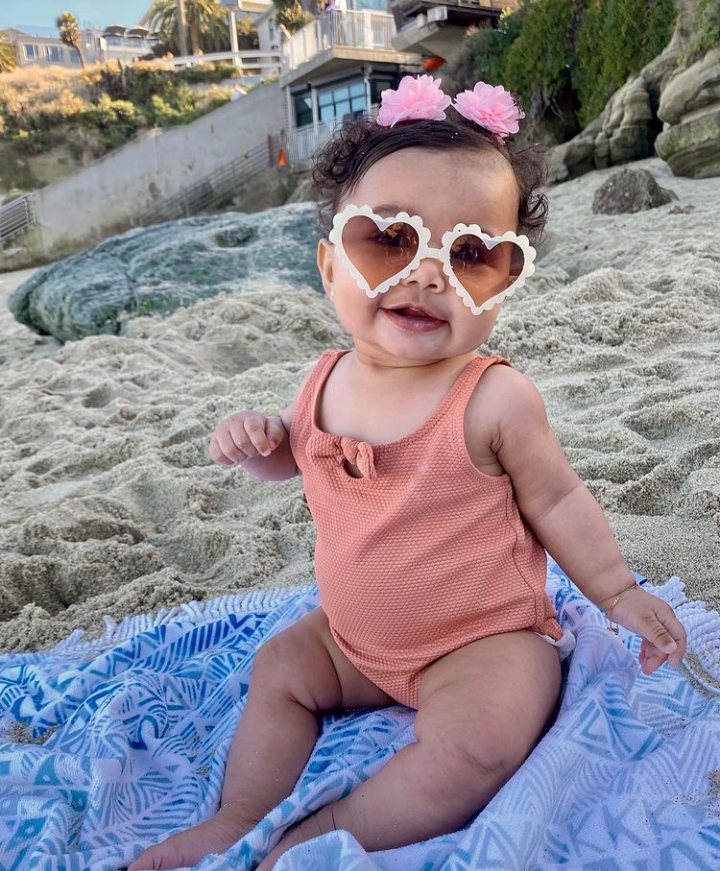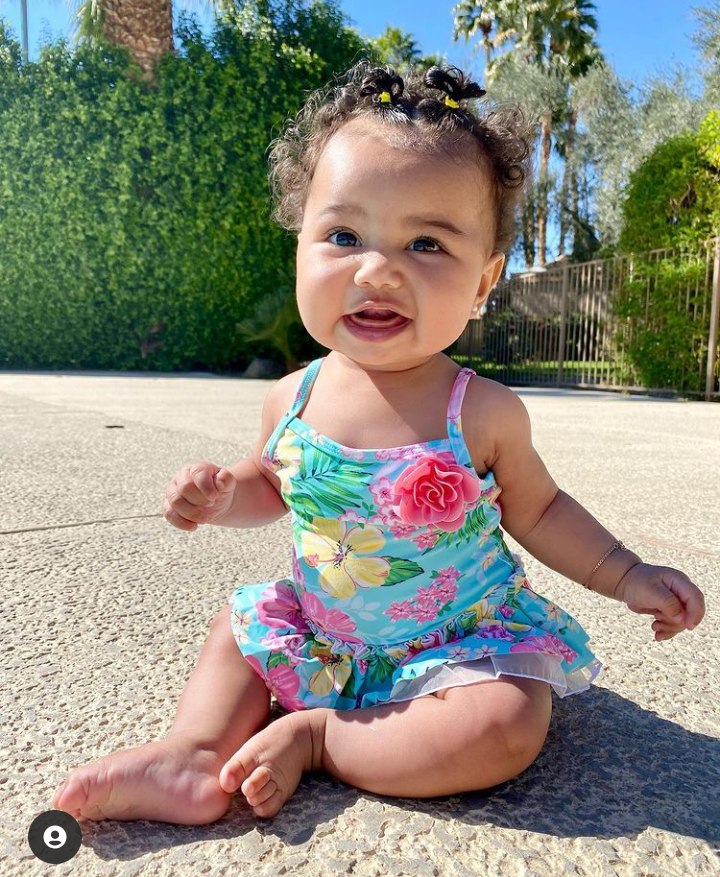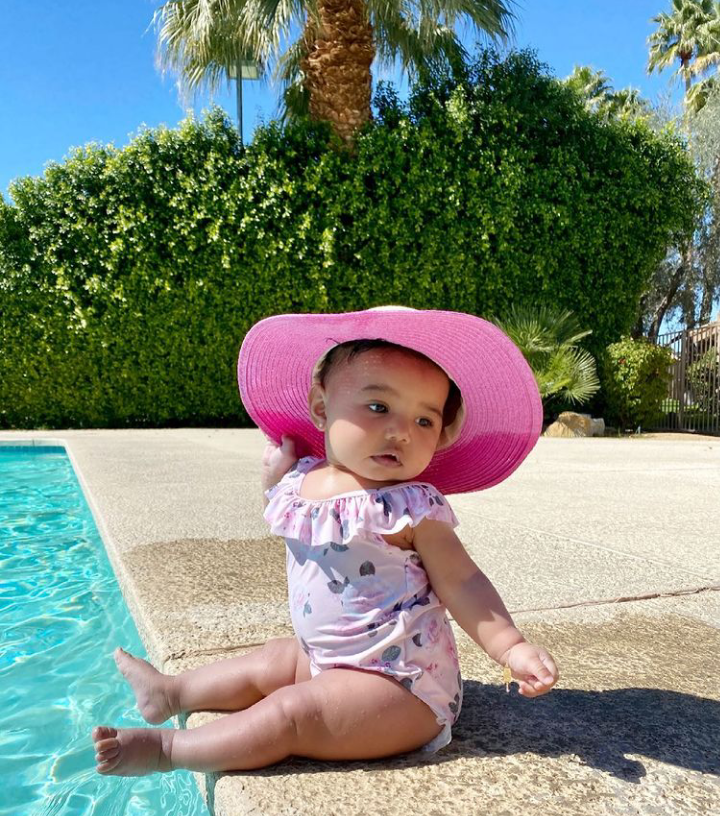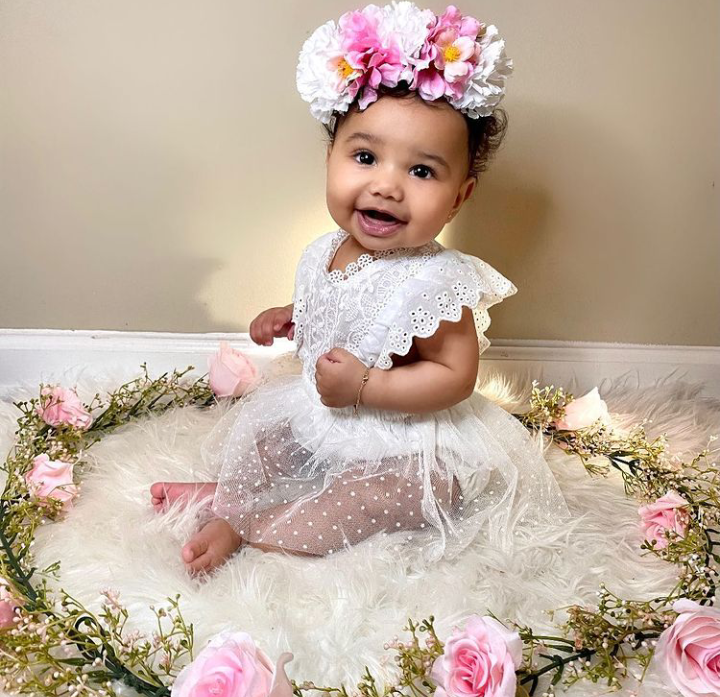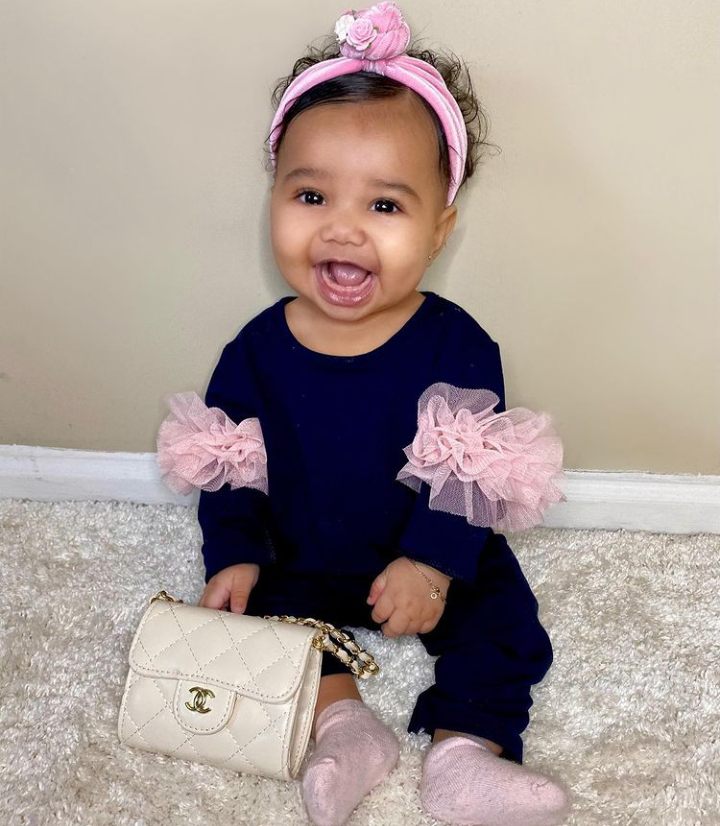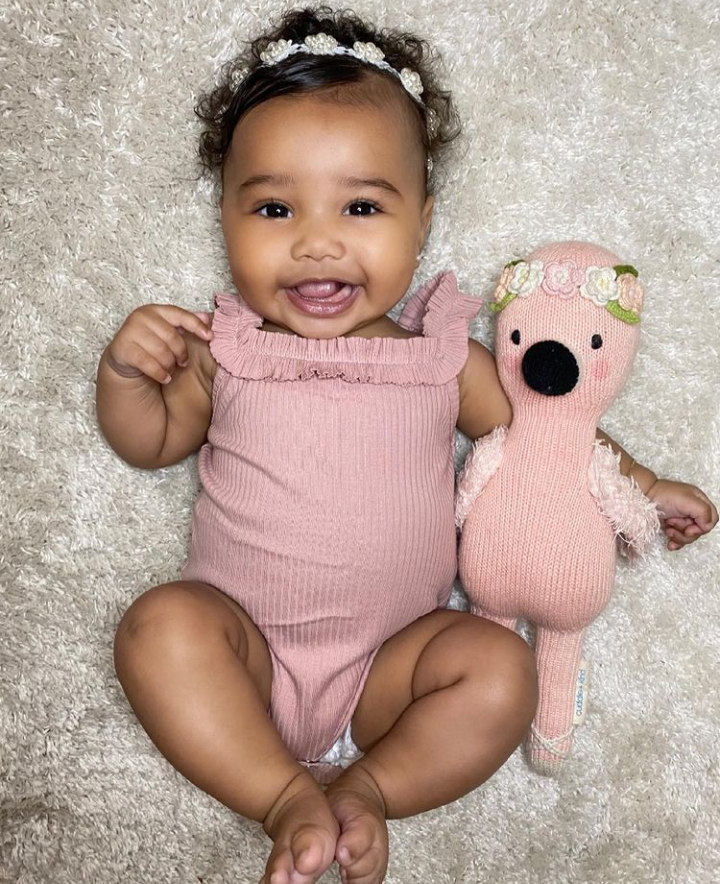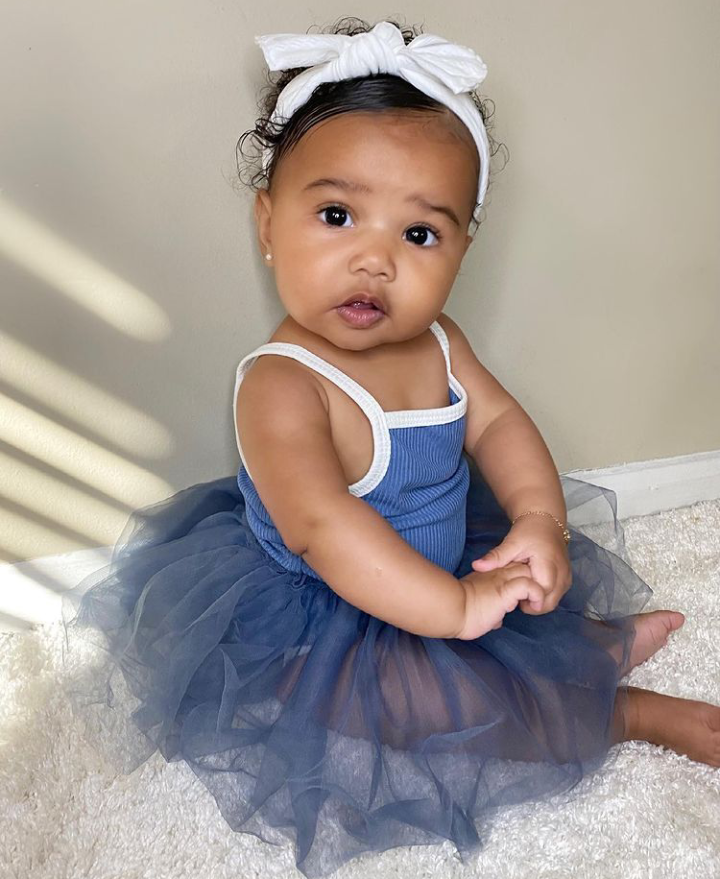 And here is a cute photo of the woman who brought this cupcake to the world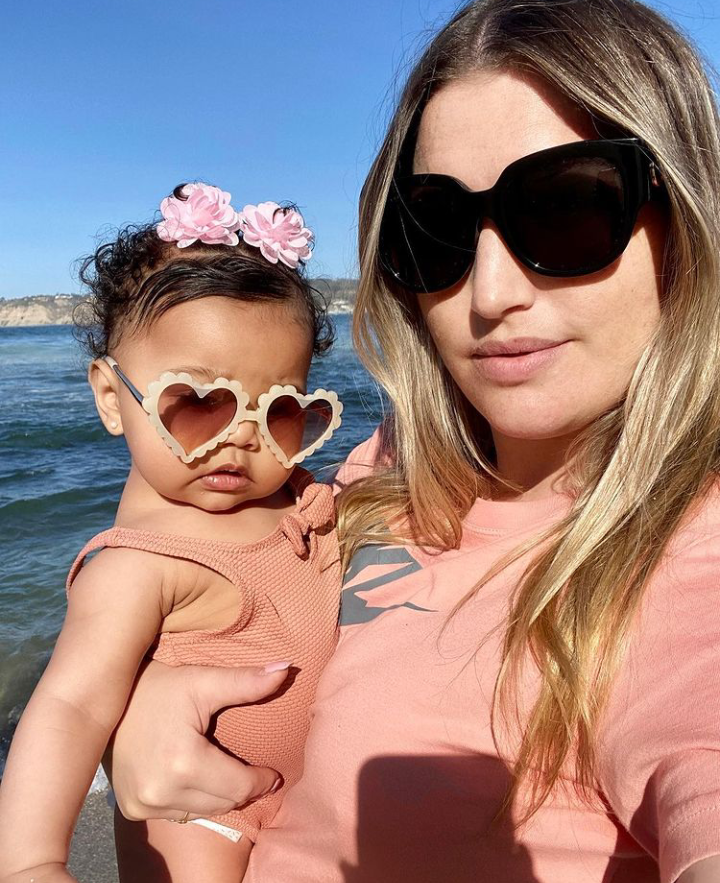 Please like this article and follow me if you're not already doing so.
Content created and supplied by: Carolinelovebooks (via Opera News )