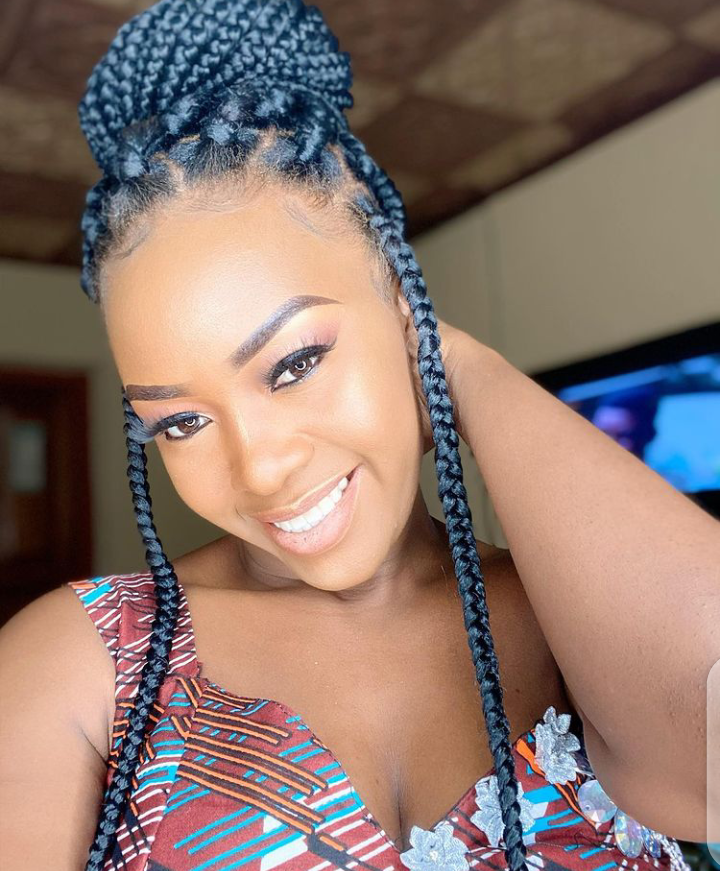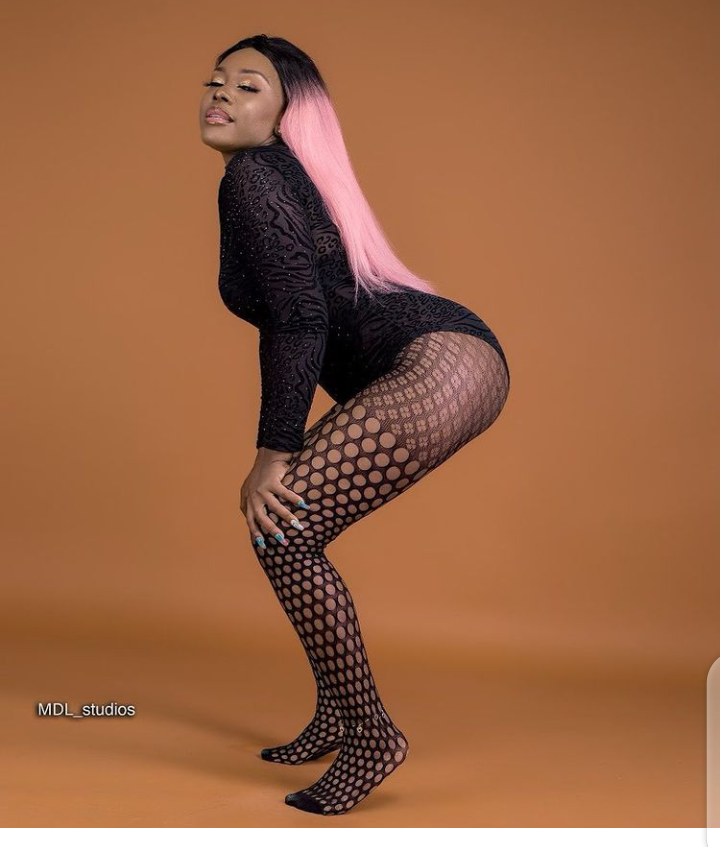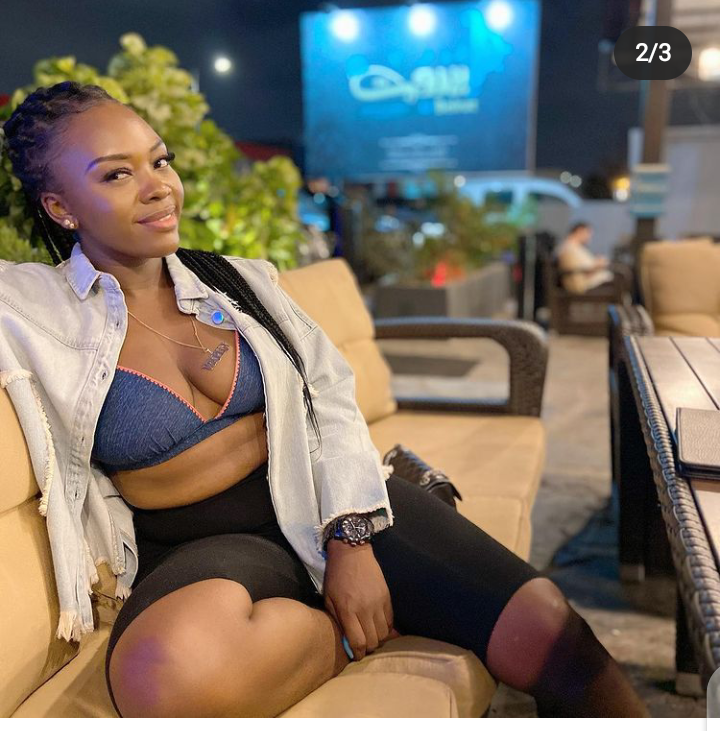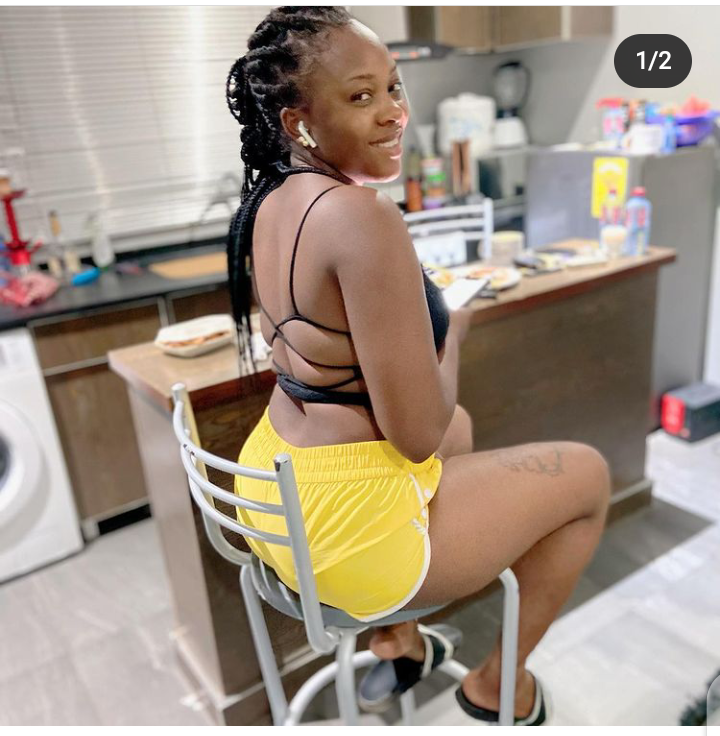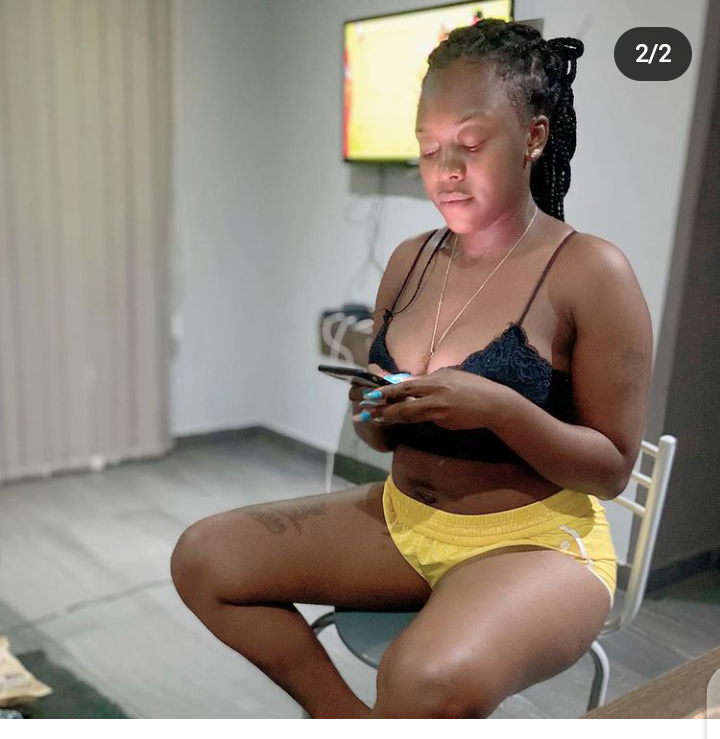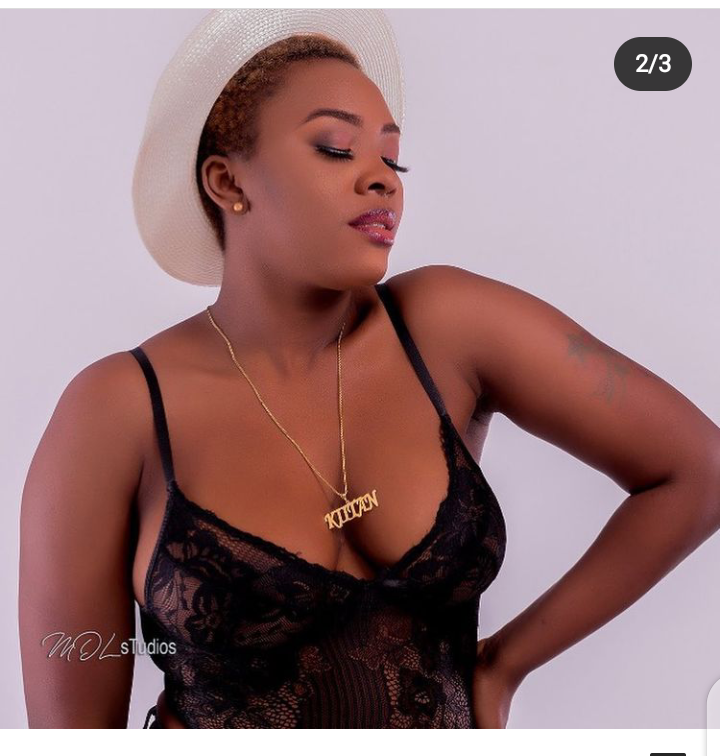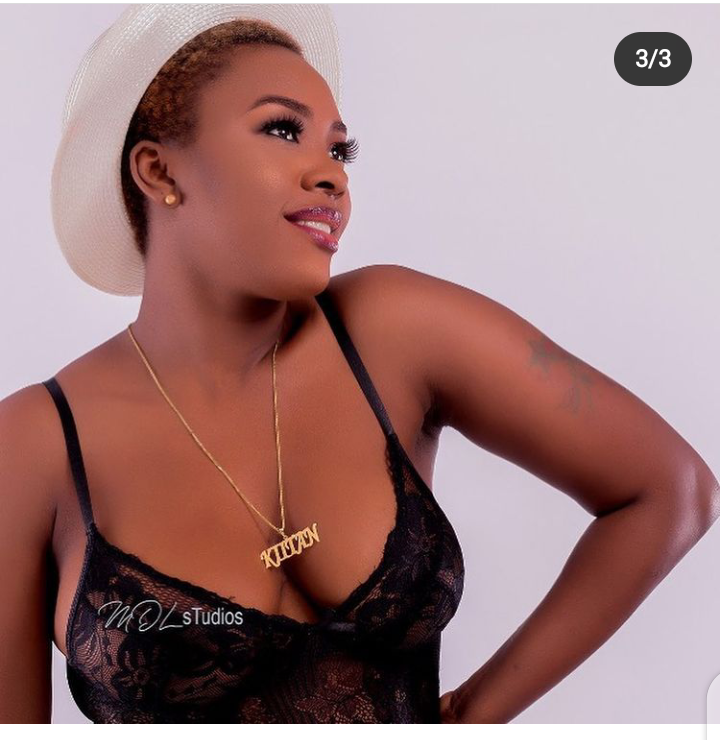 Oloruntimilehin Bukola who's popularly known as Kiitan Bukola is a fast rising actress, film maker, producer and entrepreneur. She's the CEO of KiitanB Supermarket and Kiitan Visuals. She's a very beautiful, busty and curvy actress who love to shares revealing photos of herself online. She loves to flaunting her bust and curvy body which often makes her looks very flashy as she attracts the attention of her fans.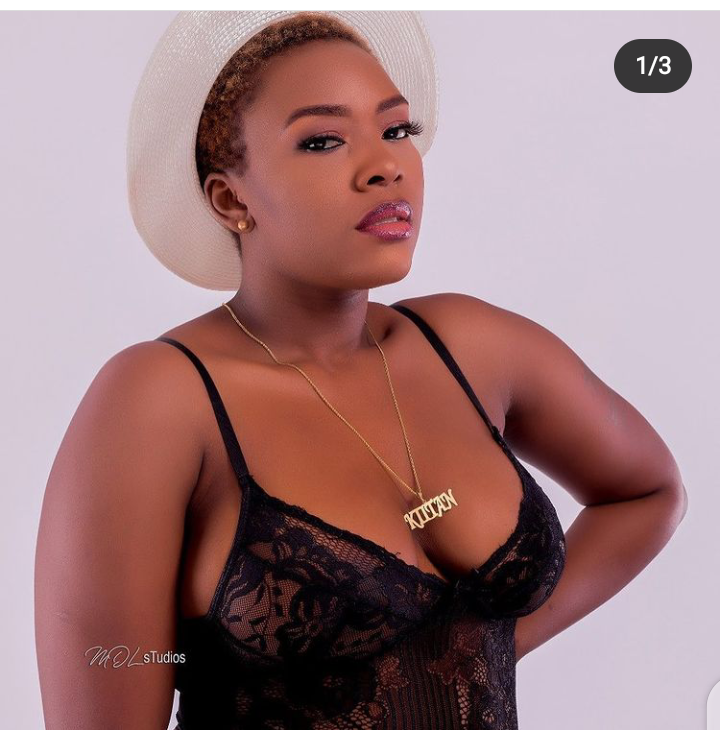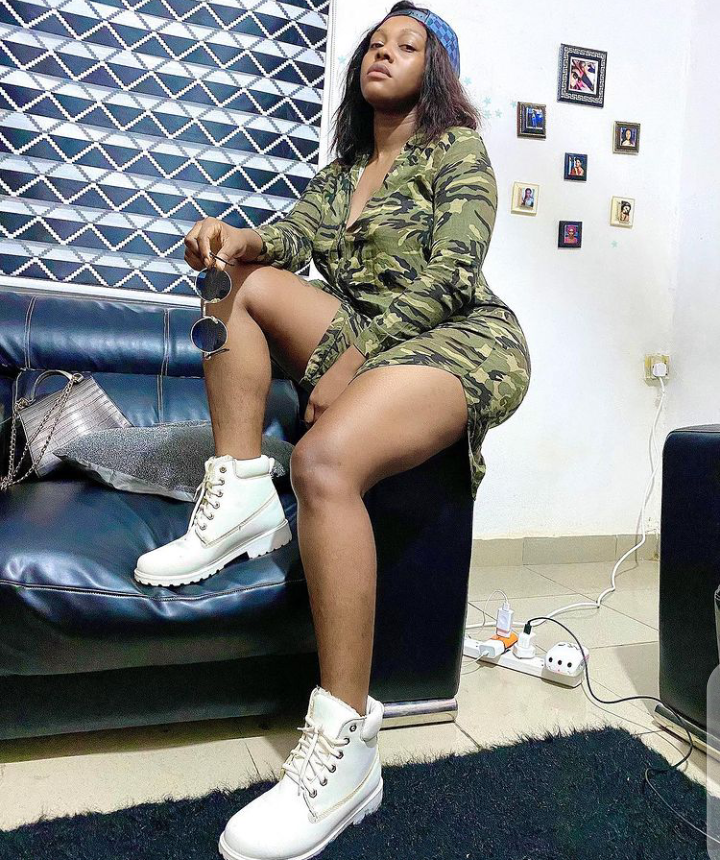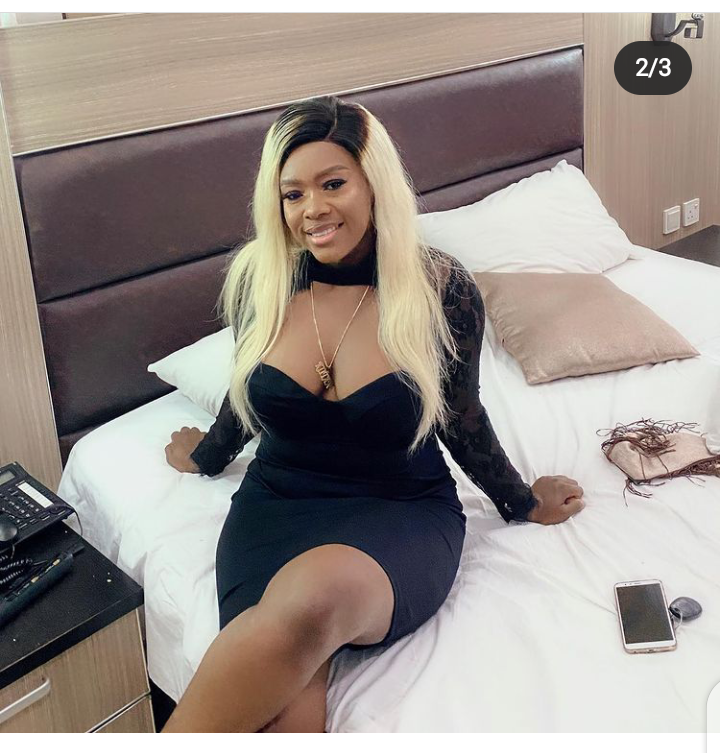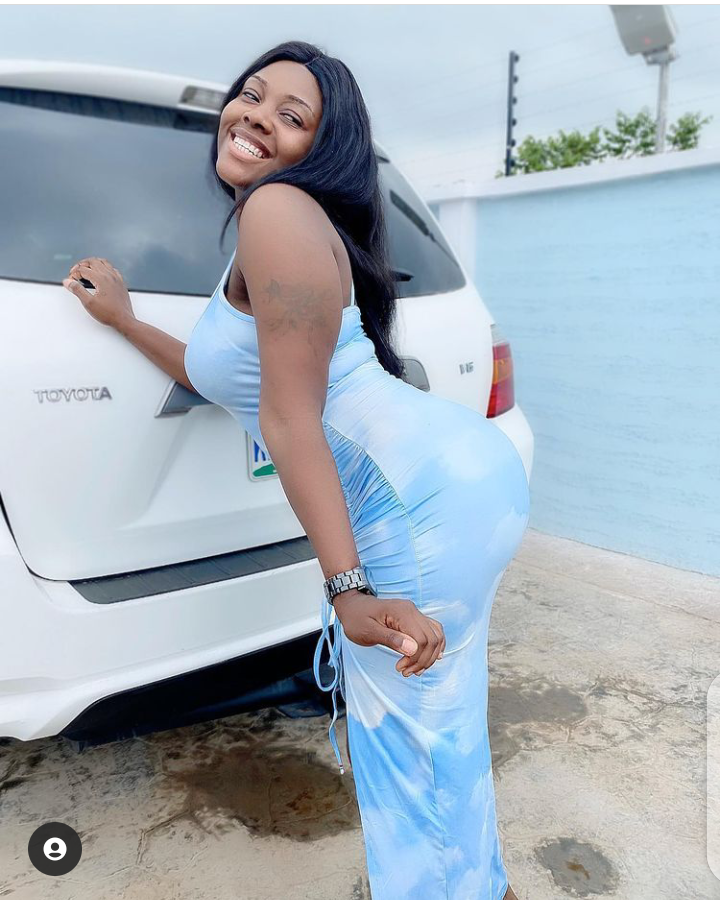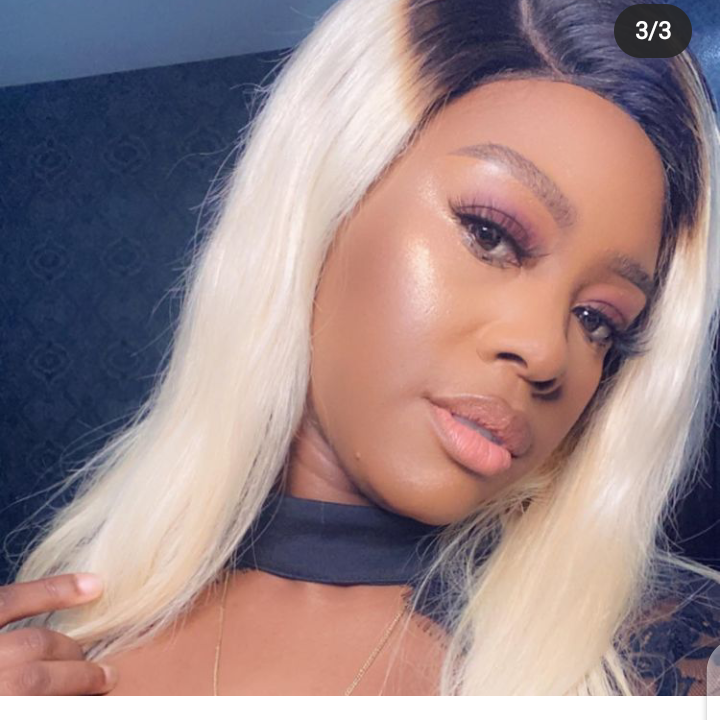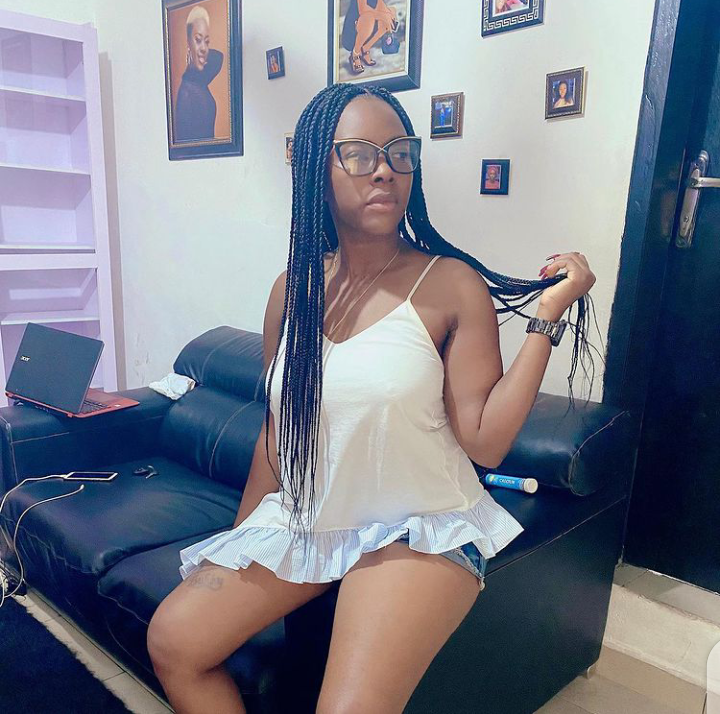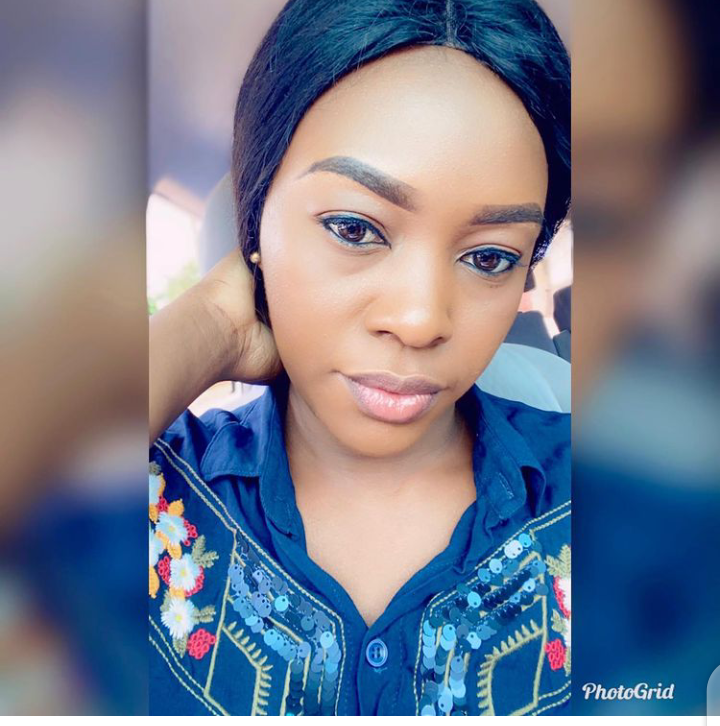 According to her, she loves wearing short clothes. And her tattoos will not let her wear them. She revealed that she wears tattoos out of love. Then, when she was in love with her ex boyfriend, he loves tattoos and she had to do it for him. Now that they are no more, she doesn't likes it on her. She was supposed to remove it when she was studying in South Africa. But they told her that she will come for 5 sessions before it could be removed and then, she was about to leave South Africa to Nigeria.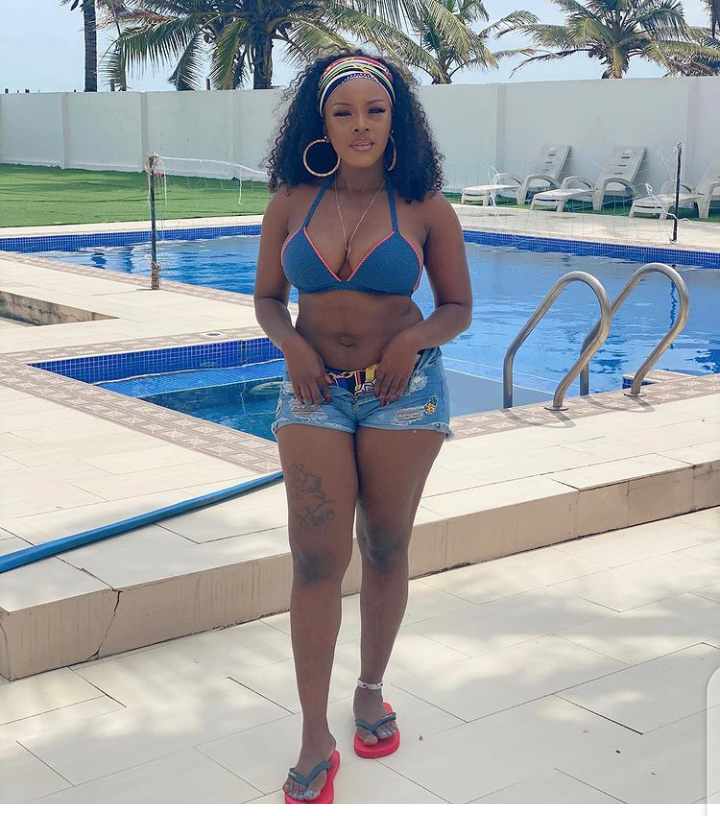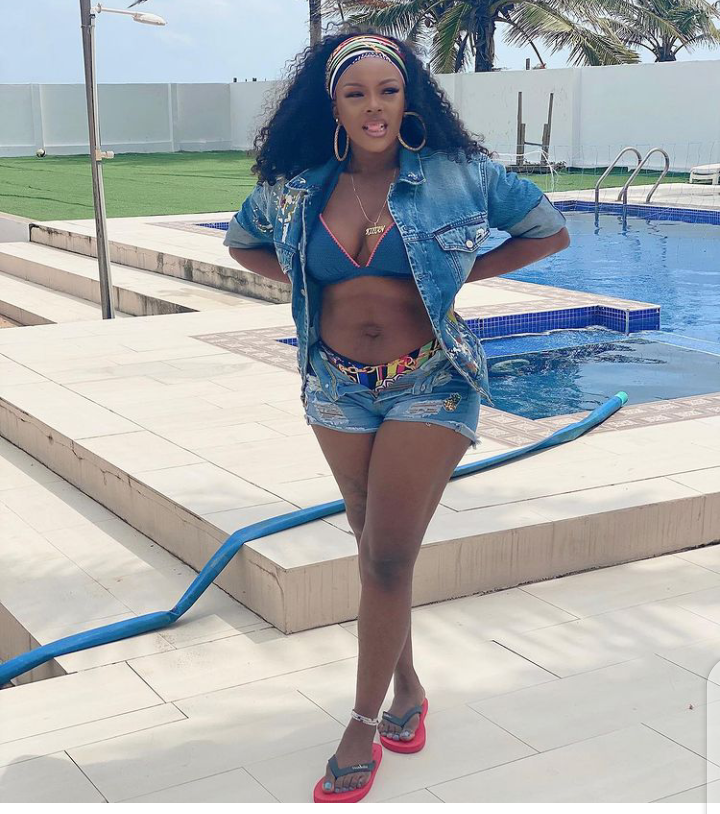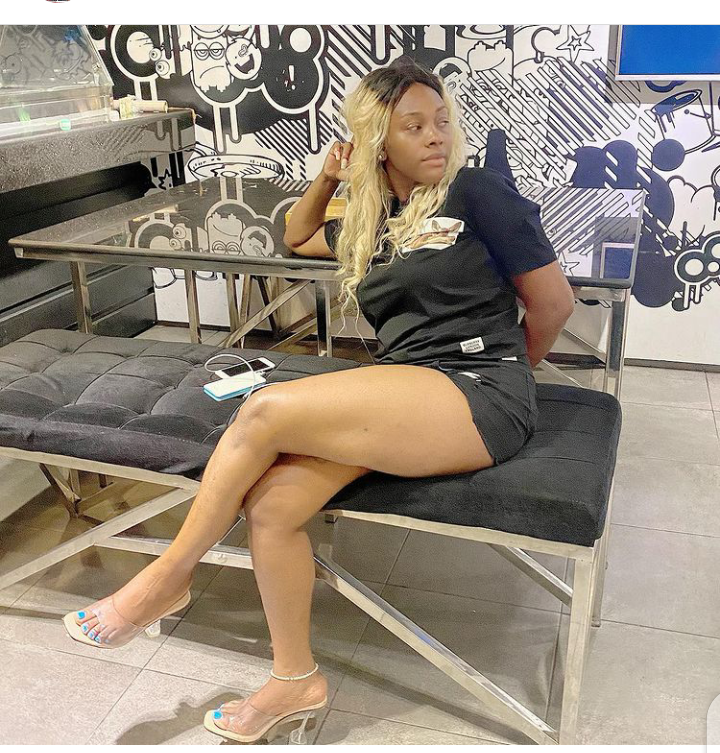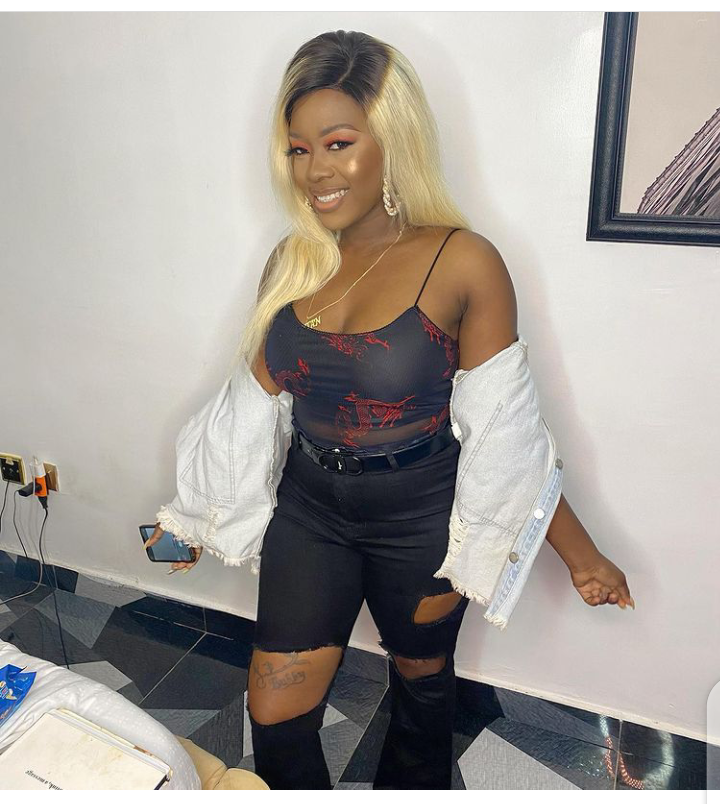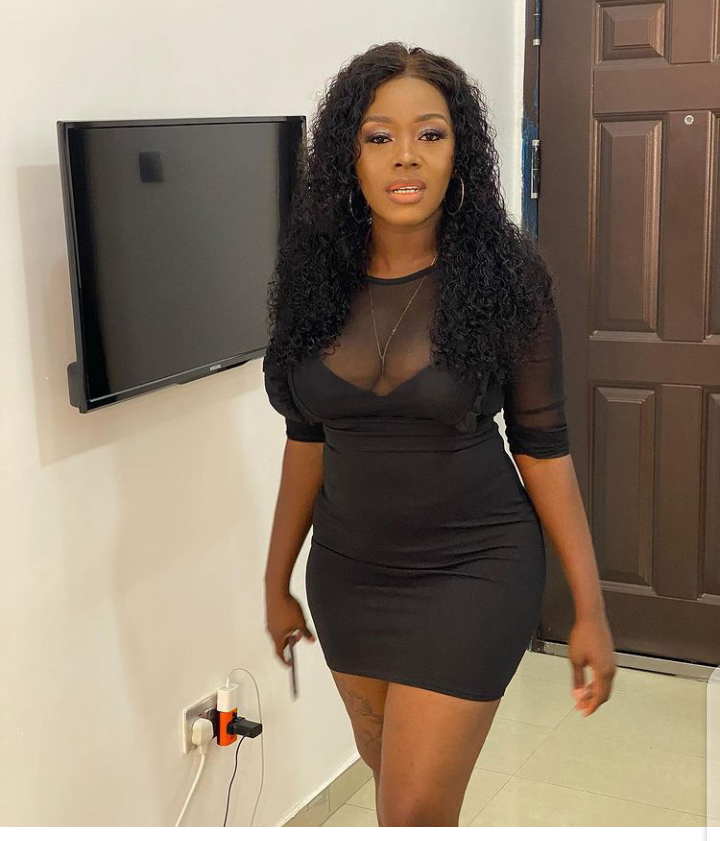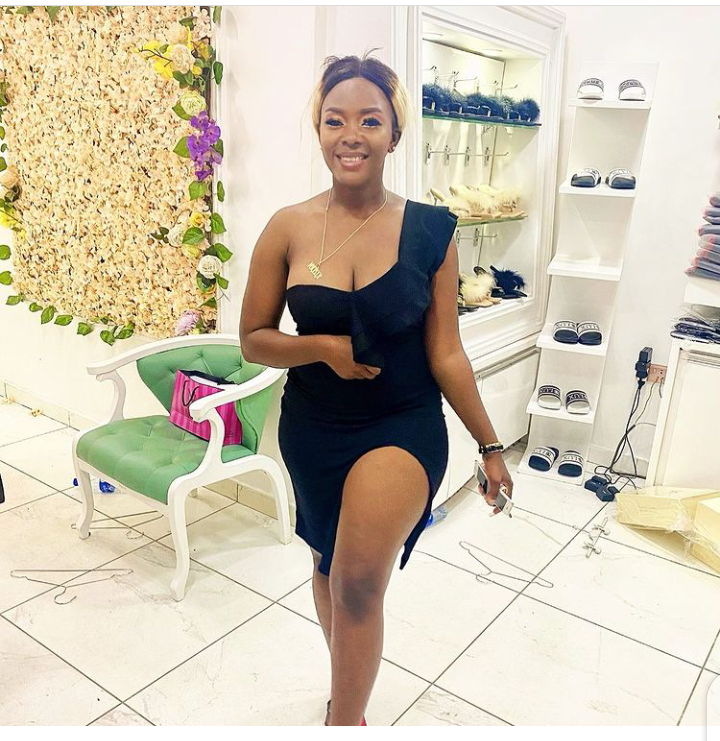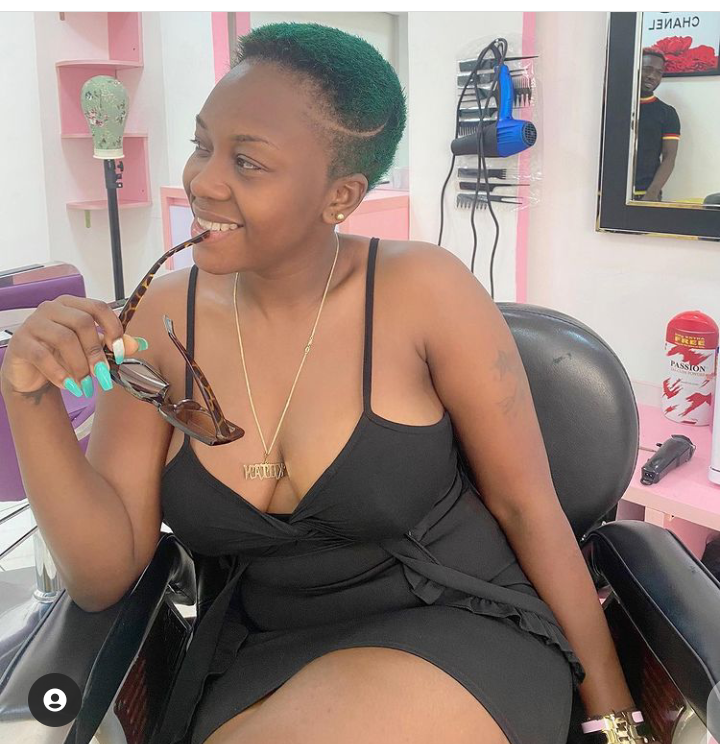 Kiitan was born on the 18th of March 1990 in Ado Ekiti, Ekiti State. But lived in several places like Agege and Mushin which is in Lagos State. She also lived in Ondo State. She's the first child of her mother and born into a polygamous family of three wives. Her father wasn't there for her, her mother tried her best. But it wasn't enough. Sometimes ago, she hawked cosmetics for her mother. That was one of the reasons she stayed in different places as she was looking for Greener pastures.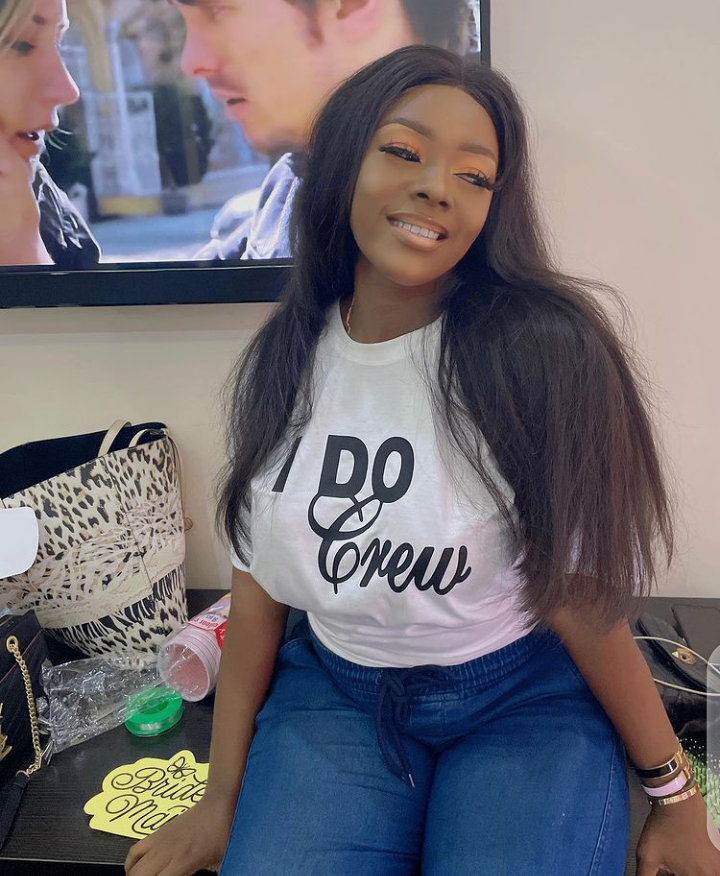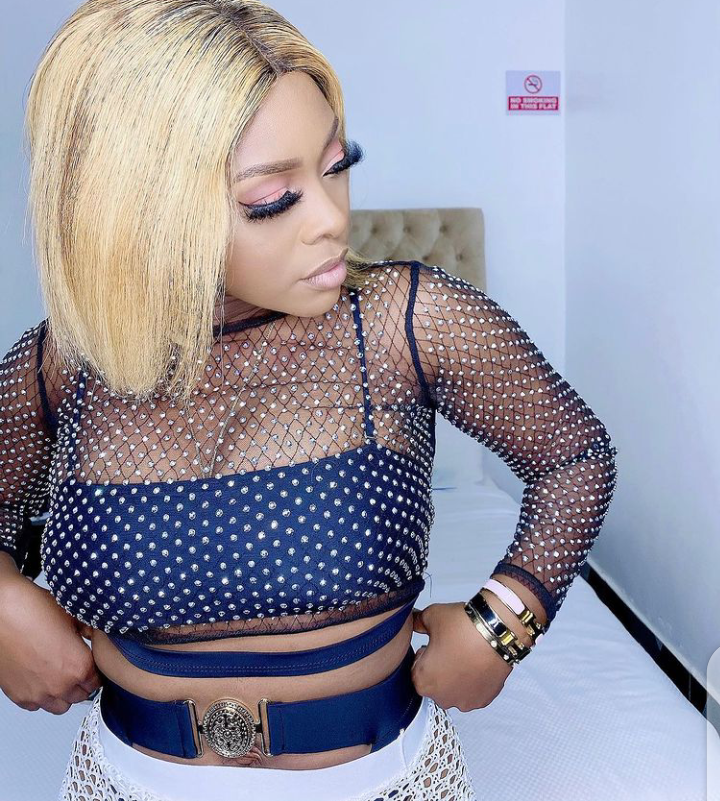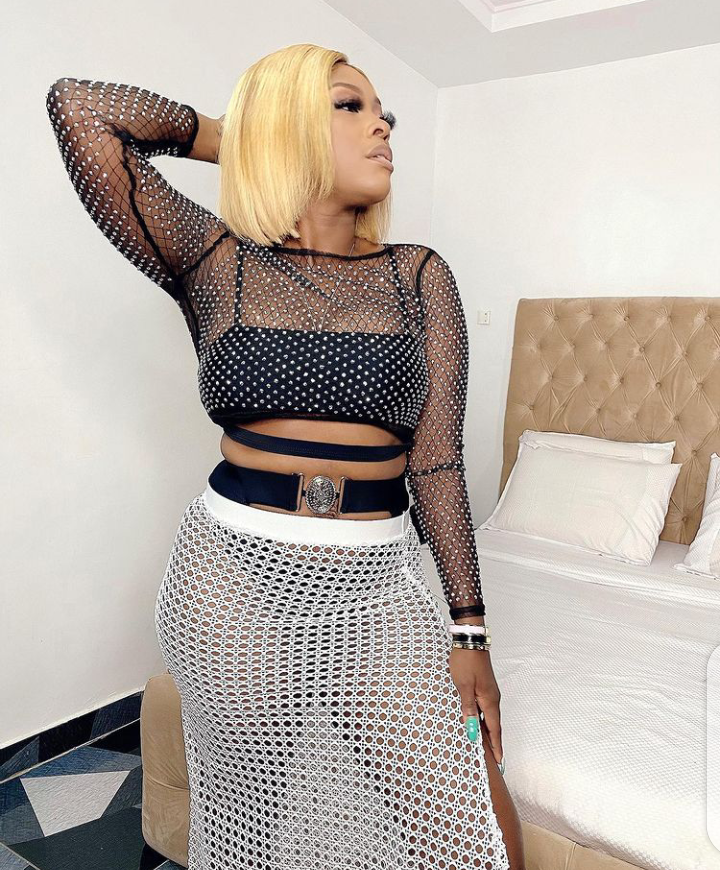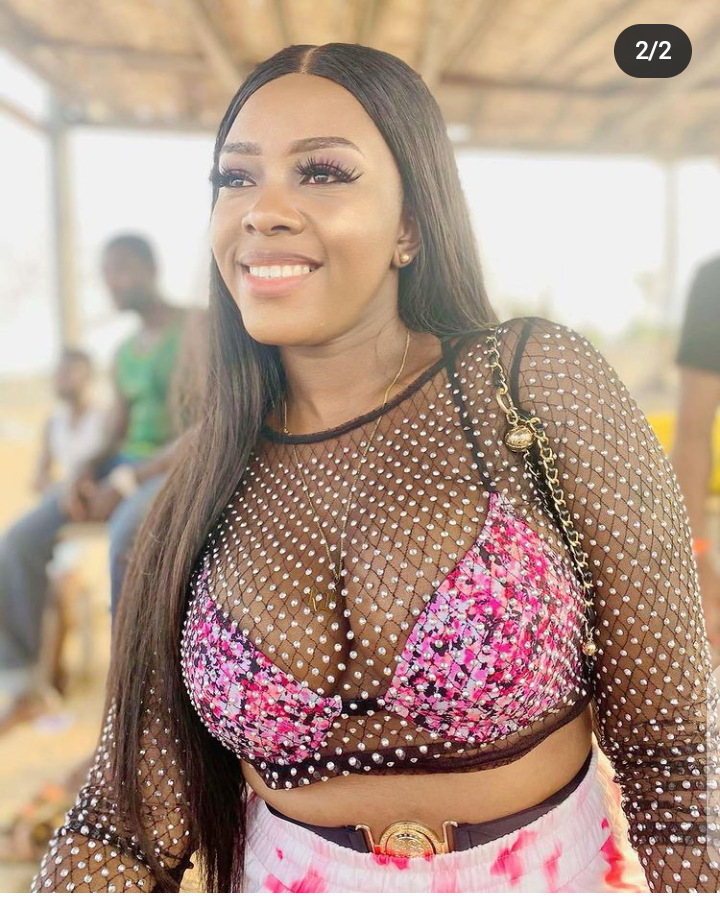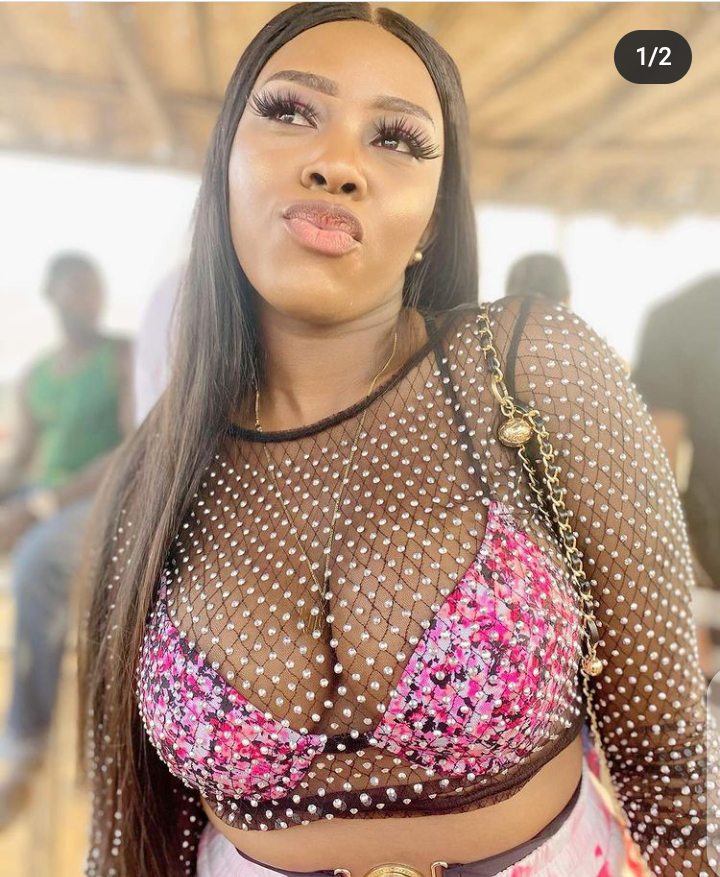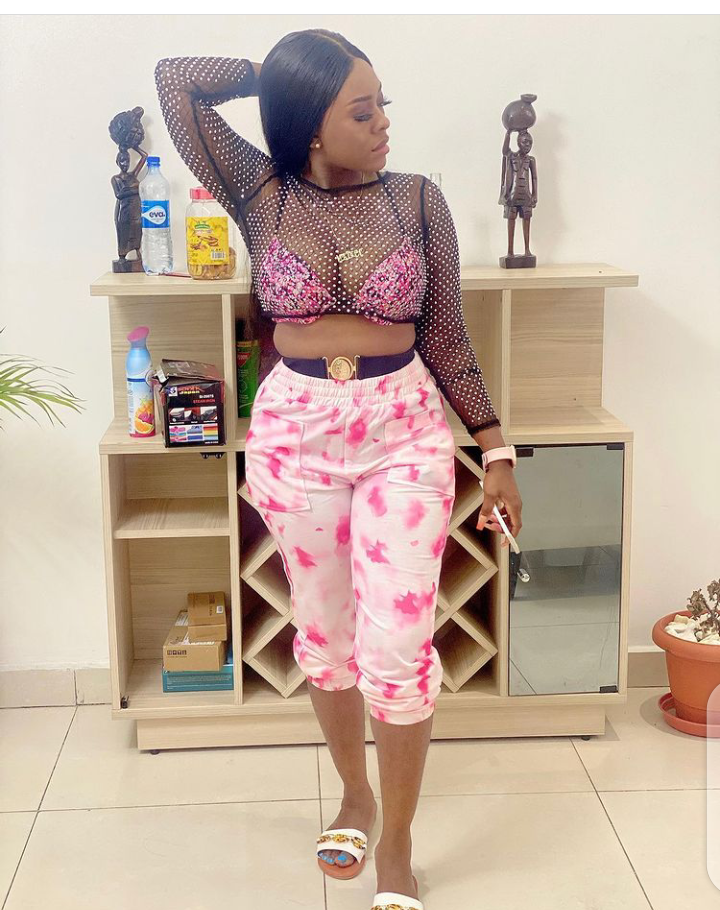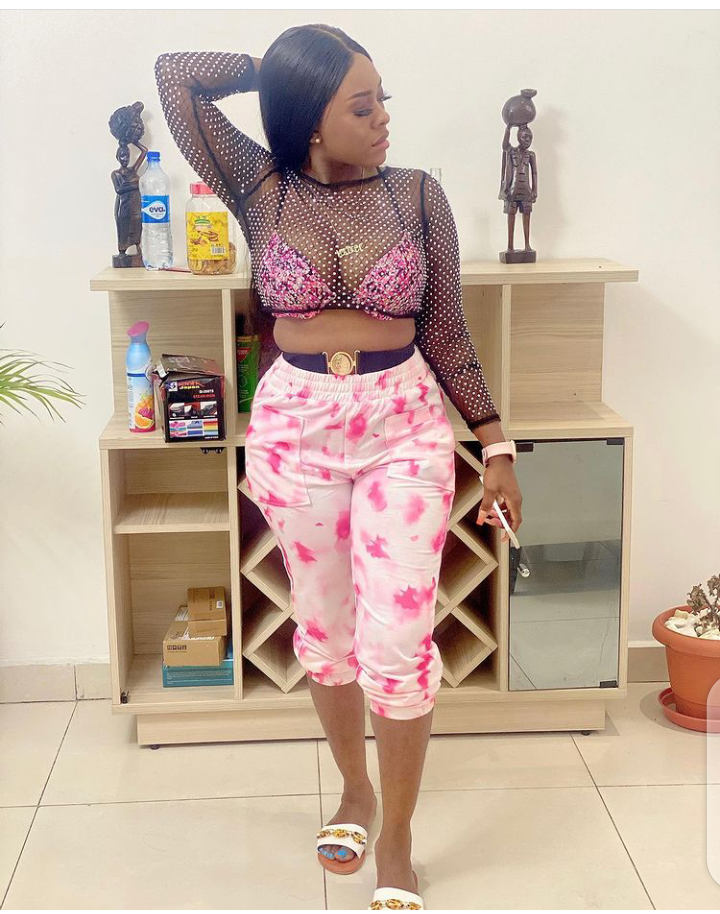 After her Secondary school education, she proceeded to University Of South Africa where she studied Business Management. Kiitan joined the Nollywood Industry sometimes in 2010. But left after a while to focus on her education. She came back to the Nollywood Industry in 2018. She's known for producing, Kiitan, Iwalade and Iku Ile. She's popularly known to feature in Yoruba Movies. But has also acted in some couple of English movies such as Citation, where she played a minor role. Currently she's producing her Movie, Right Time which features amazing actors.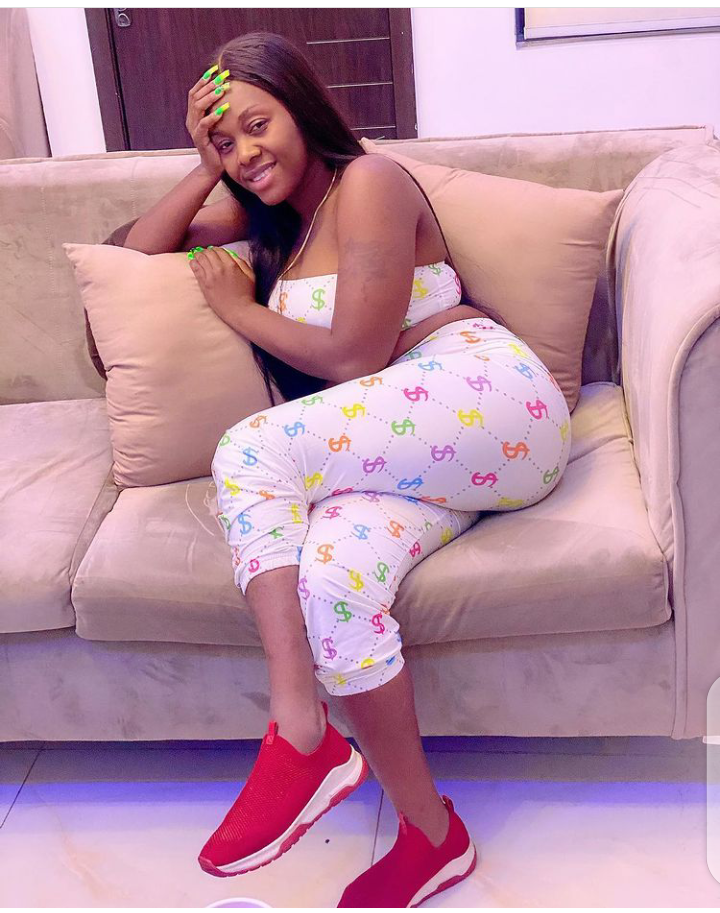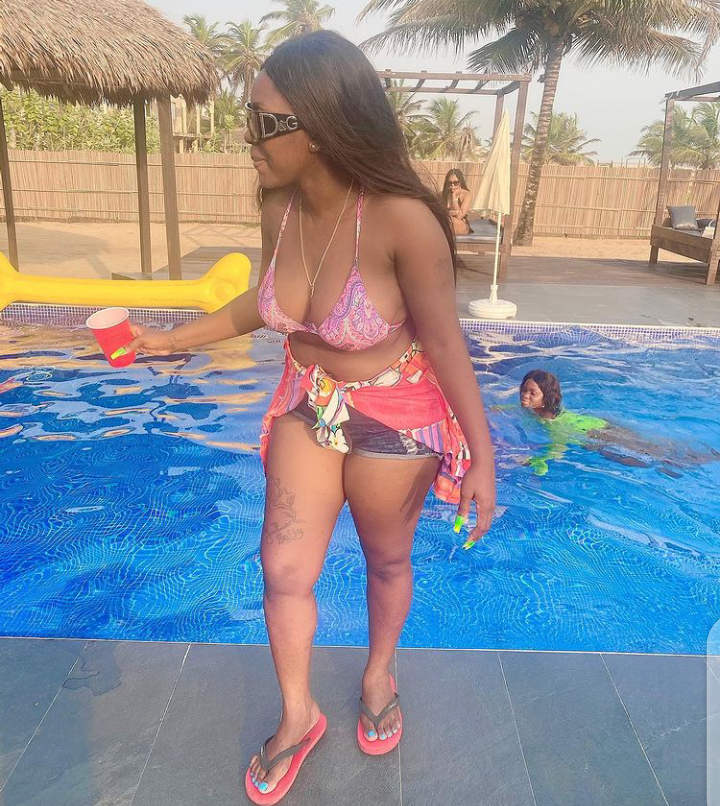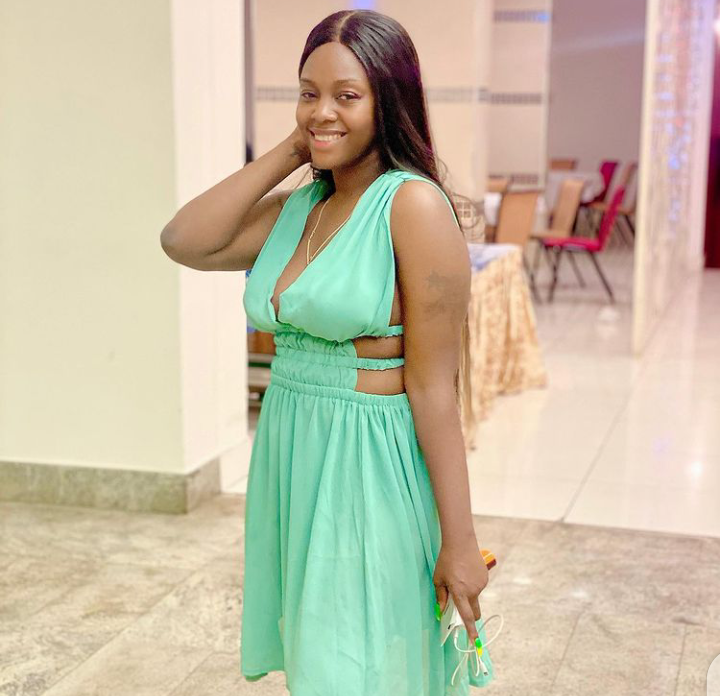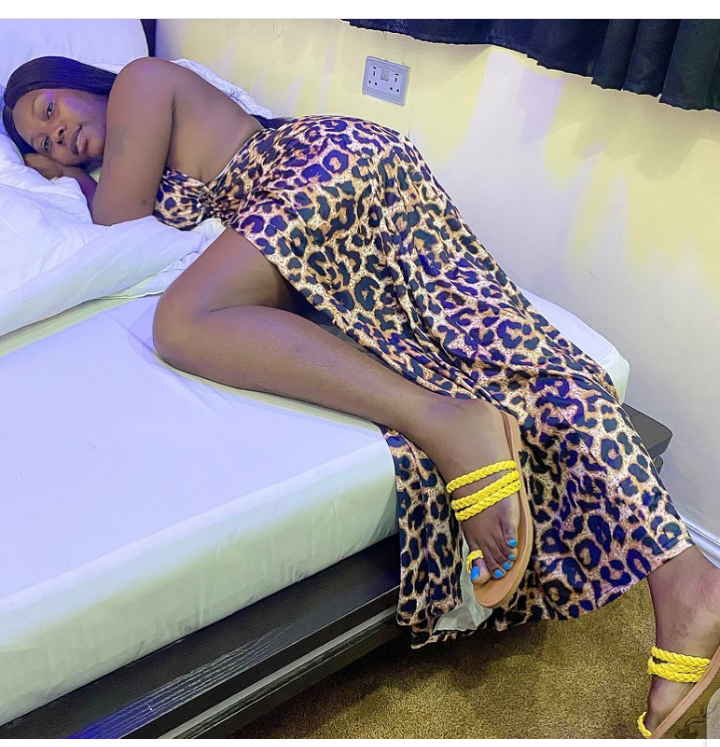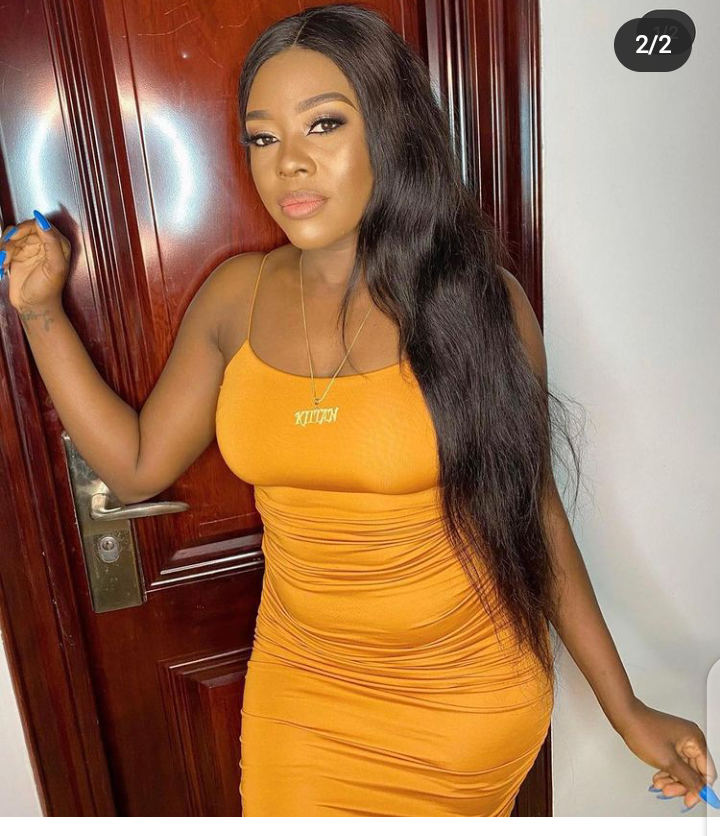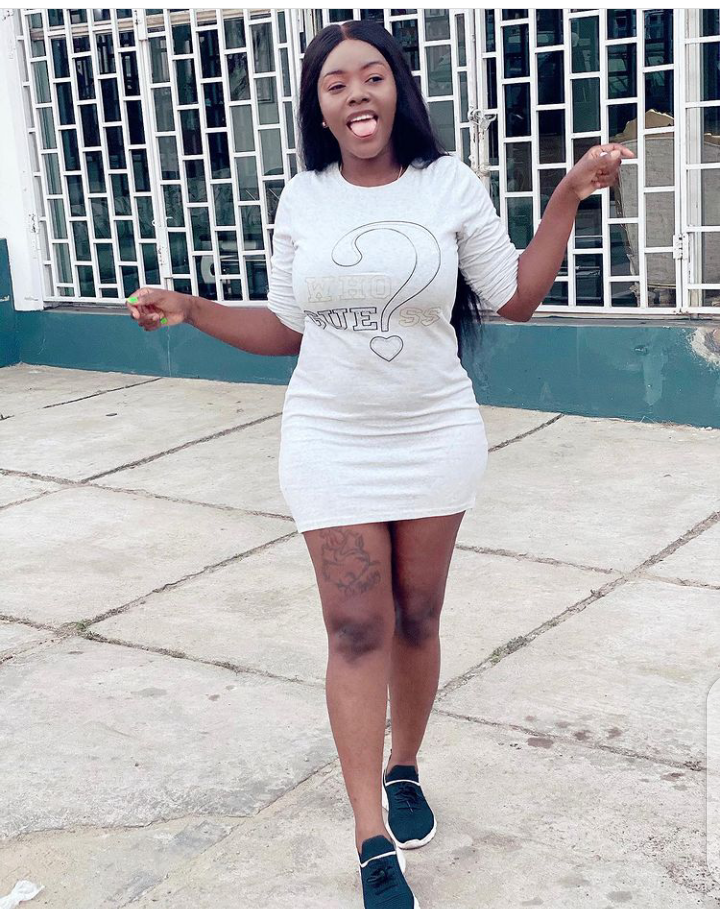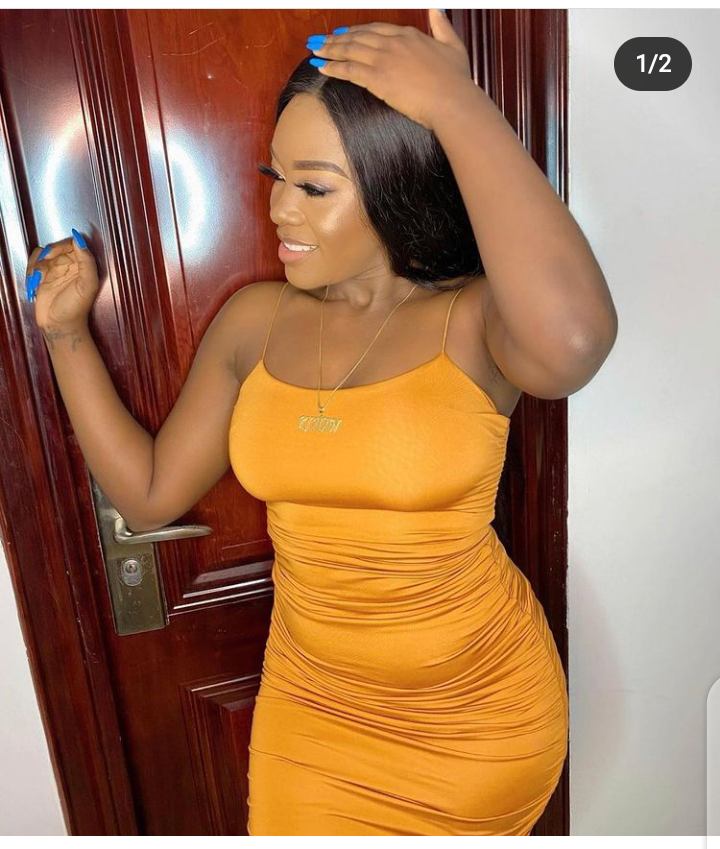 Kiitan is quite successful in her acting career and business. Last year she announced the completion of her beautiful house. The actress is a lover girl and according to her, she does like a fool when in love and that is why a break up in her relationship normally affect her. She's focused for now and don't want to put a man's matter on her head.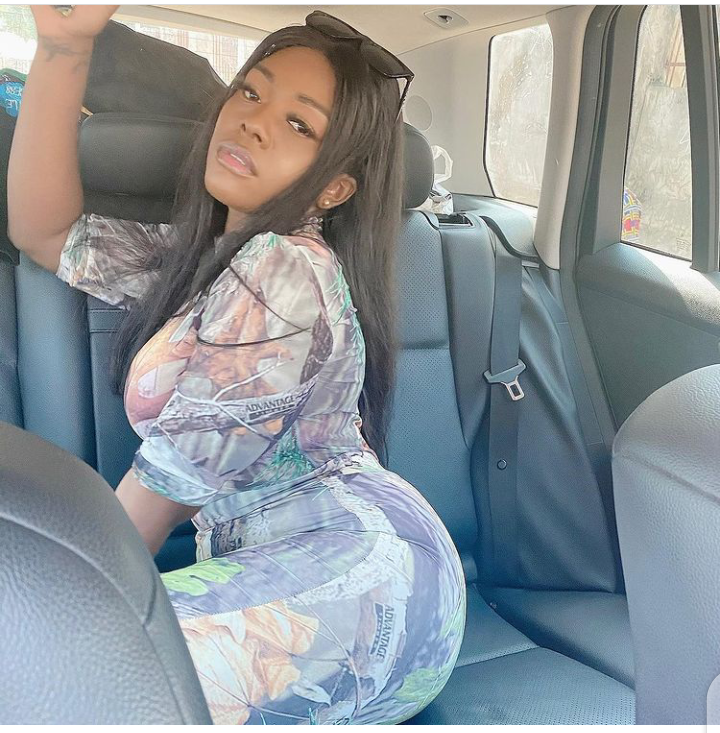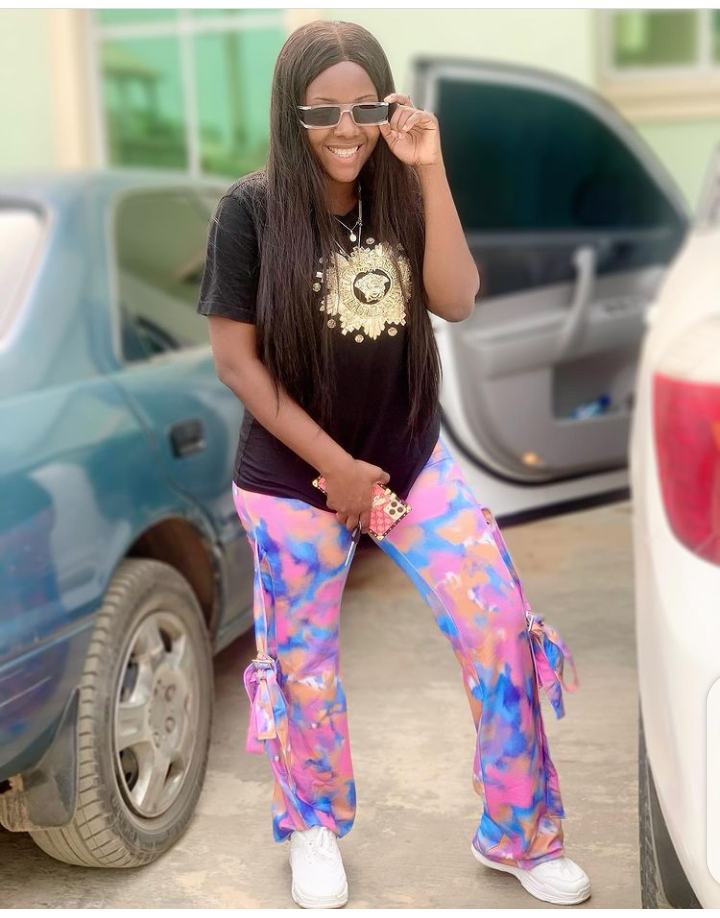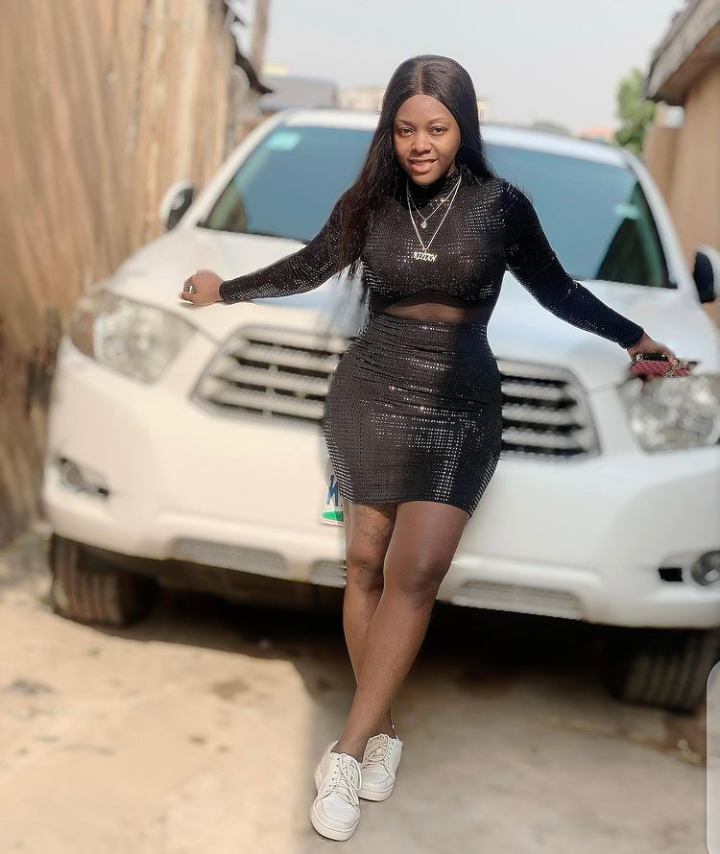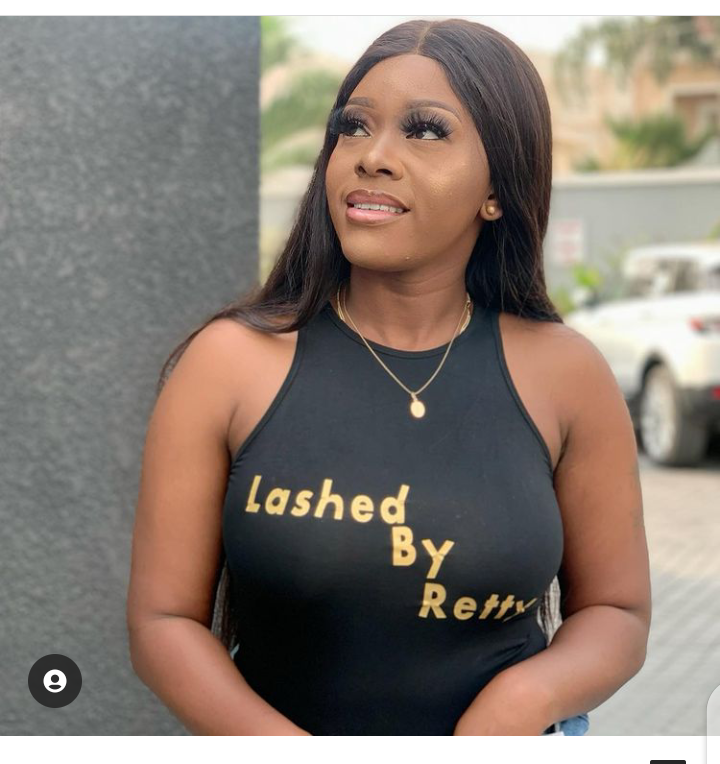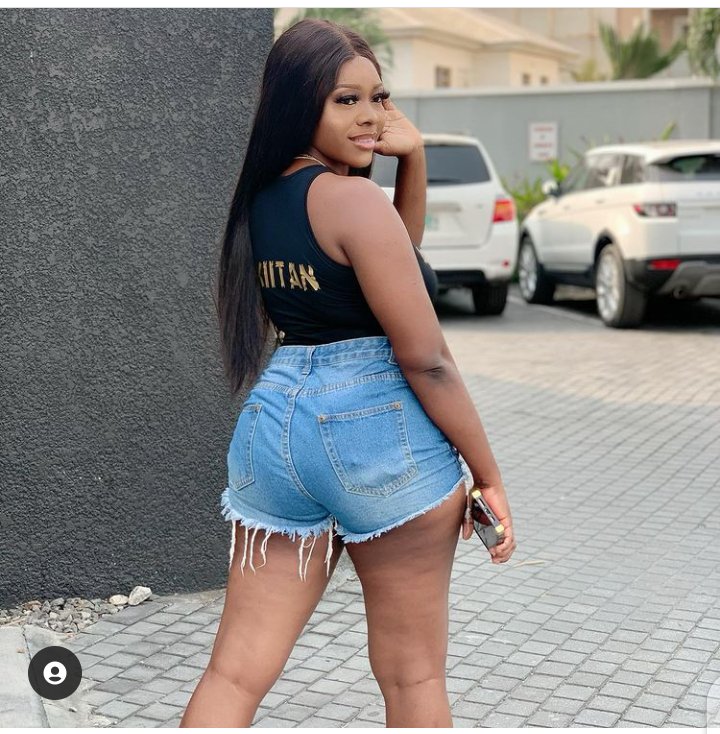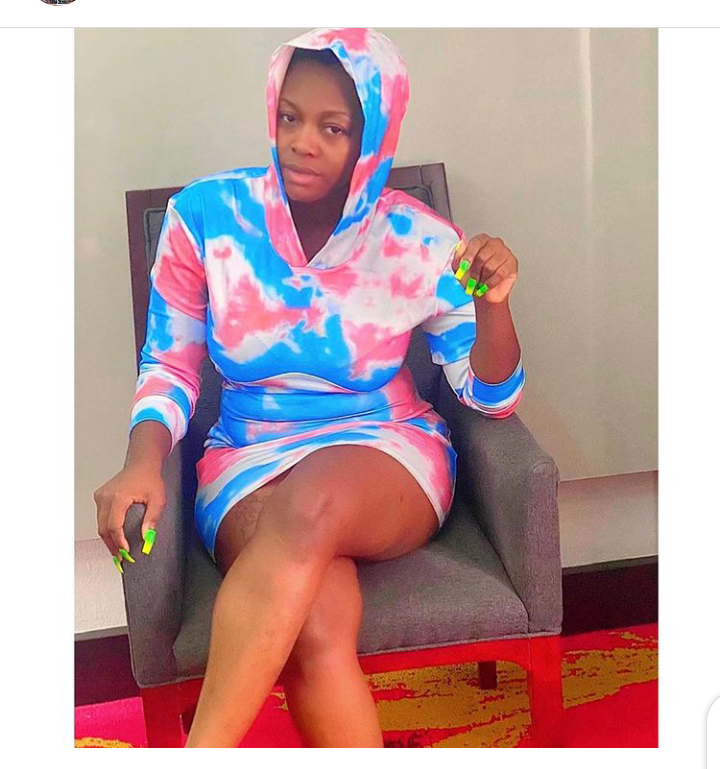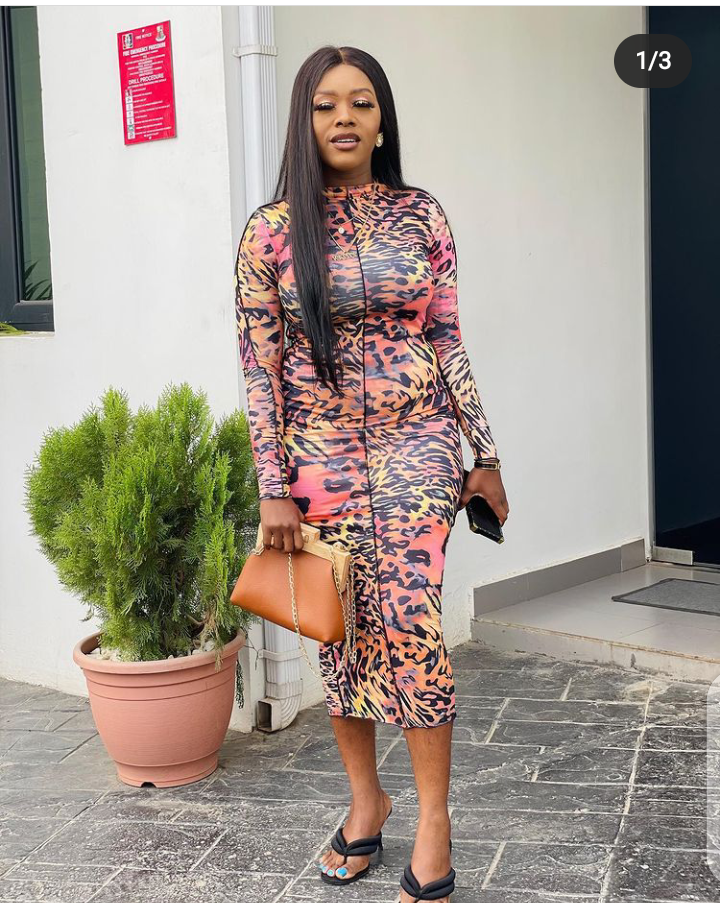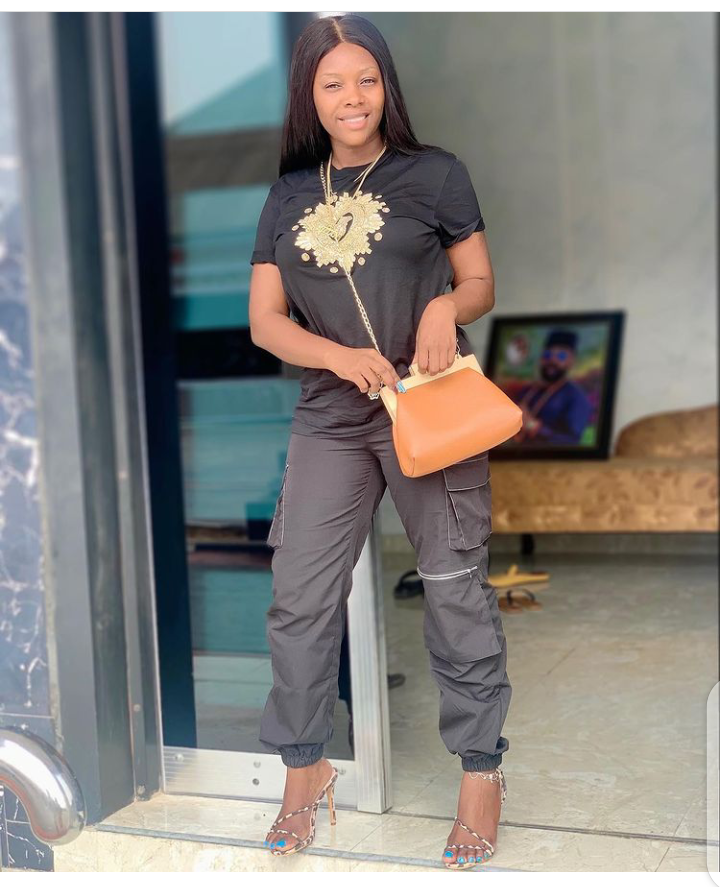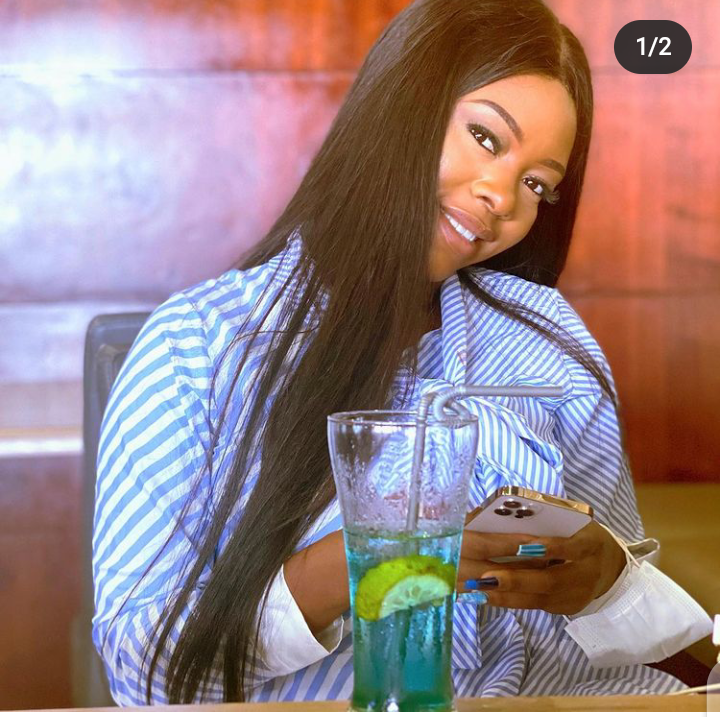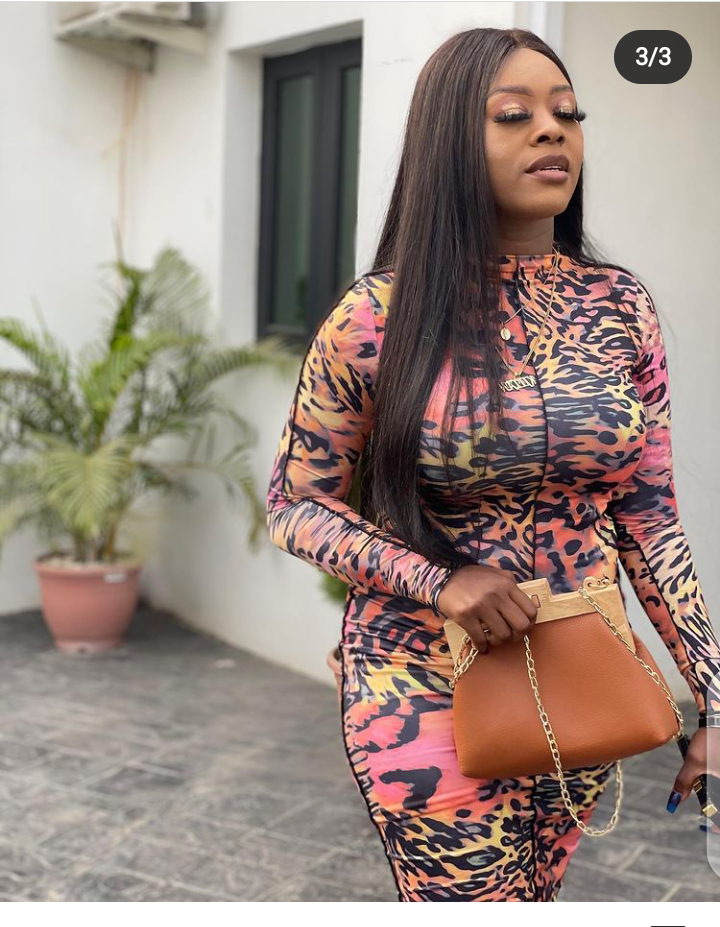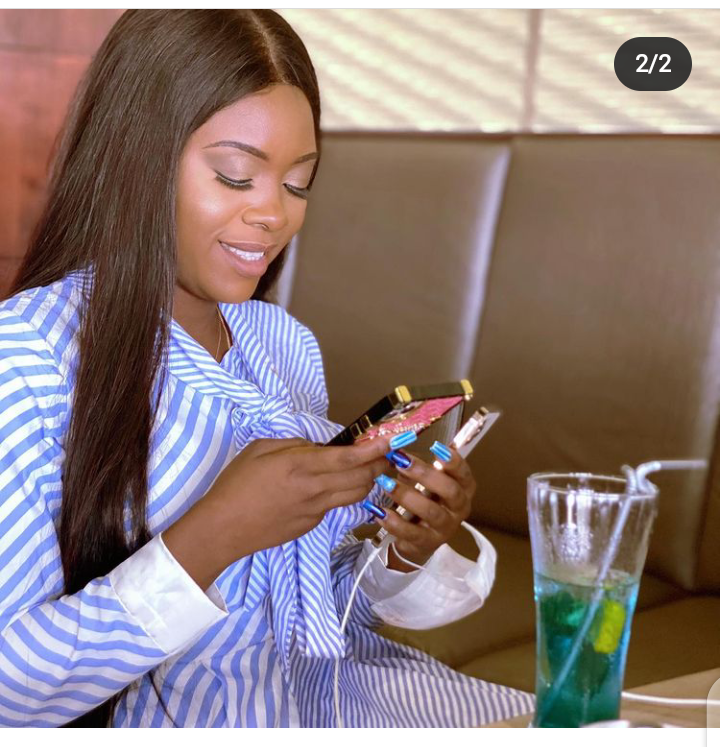 Content created and supplied by: ElizabethO (via Opera News )