Laugh out your boredom with these 23 Funny hilarious pictures and jokes
1. Lol, as a woman, when you're dating a wise man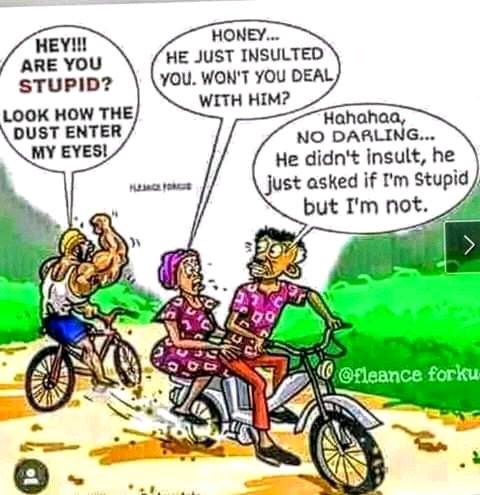 2. Lol, I think this is the outcome of weed smoking.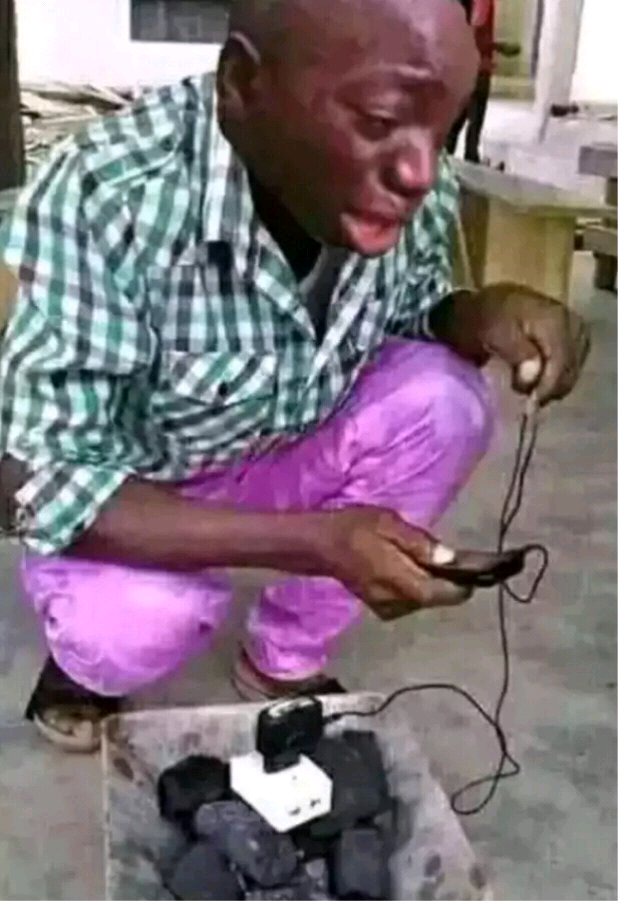 Have you seen the side effects of smoking now? So do well and stop smoking, it's not good for your health
3. Lol, this life no balance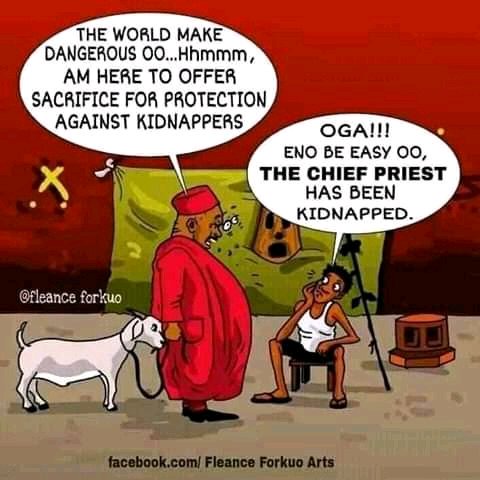 4.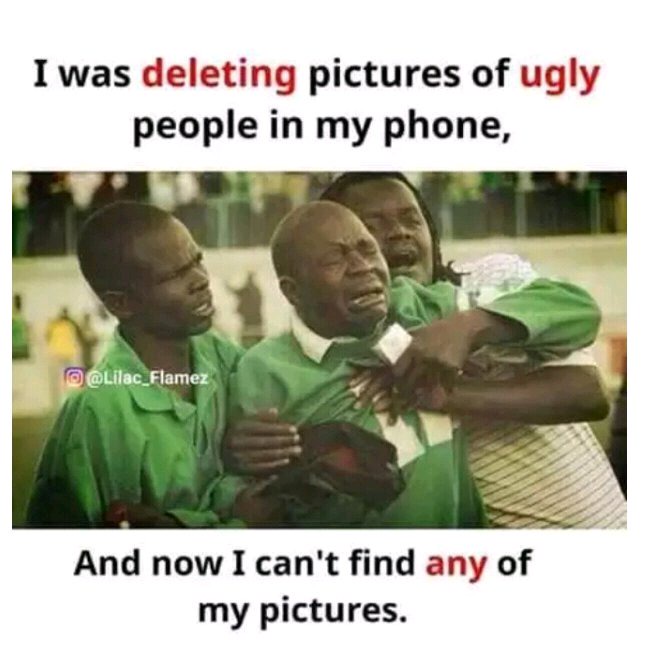 5. Lol, this is a question for the gods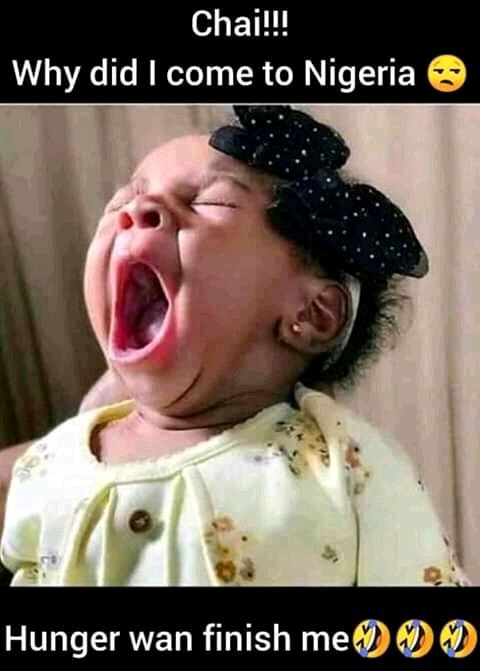 6.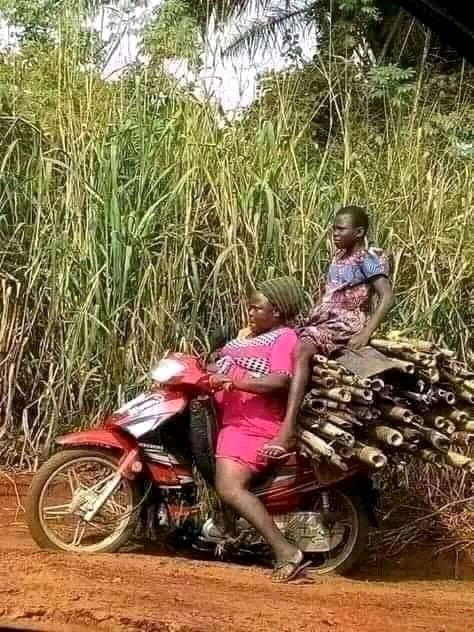 7. Yeah! men will be men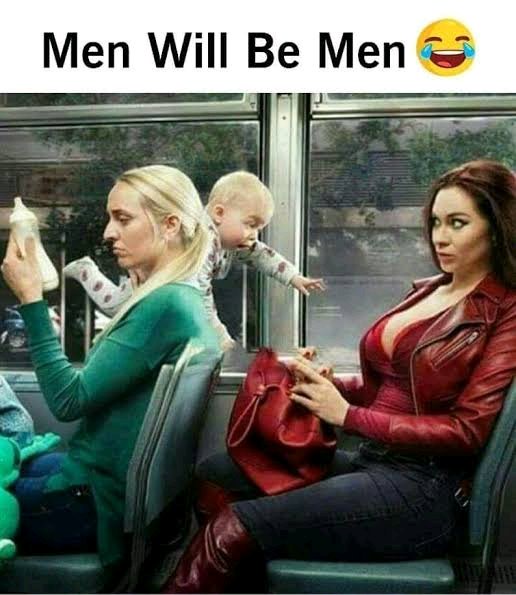 8.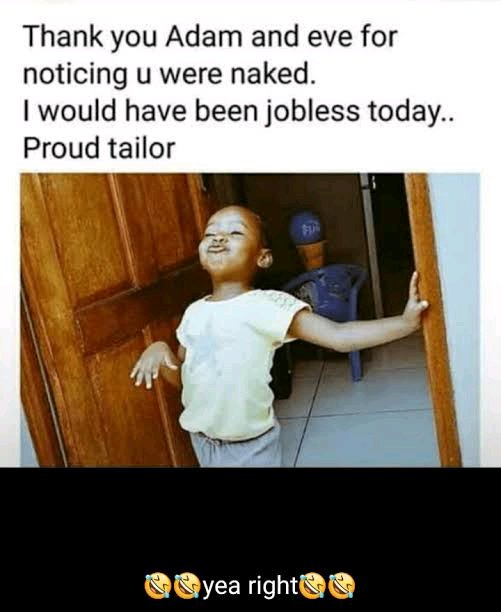 9. These are another set of weed smoker.
Lol, won't you come and surrender everything today?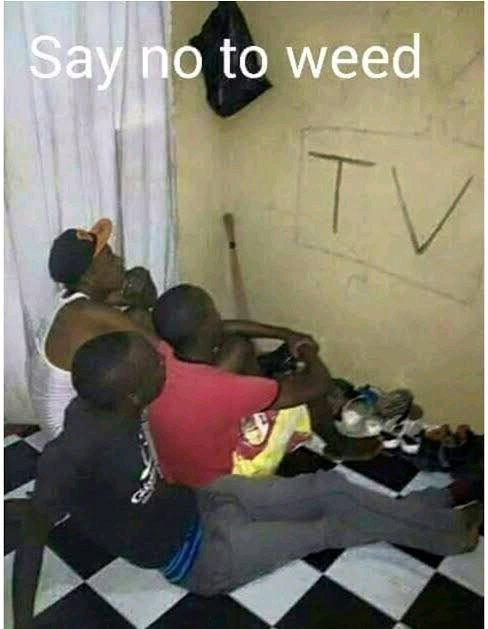 10.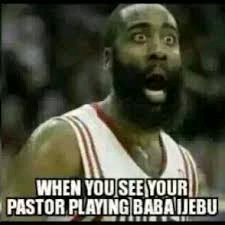 And so what? "did pastor no want money"
11. Lol, some motivational speaker are really doing drugs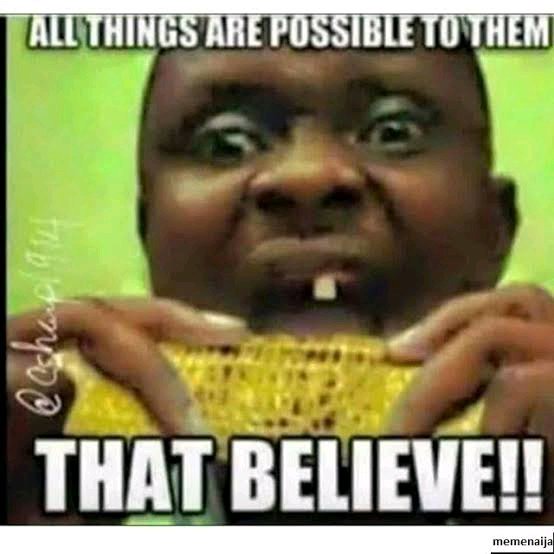 12.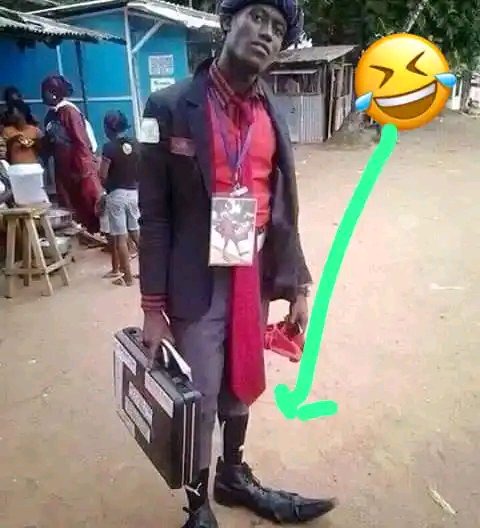 13.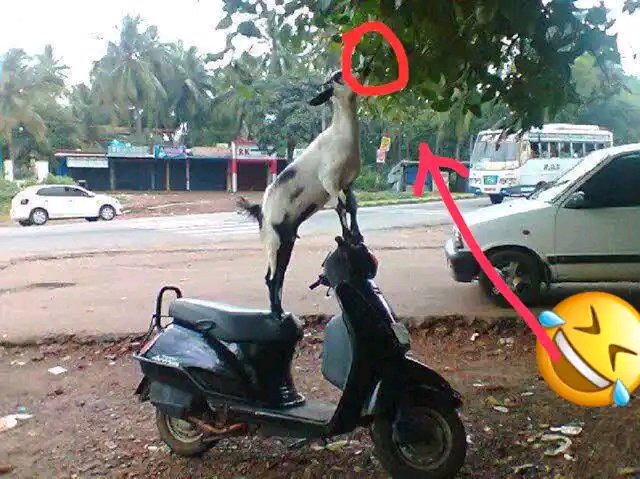 14.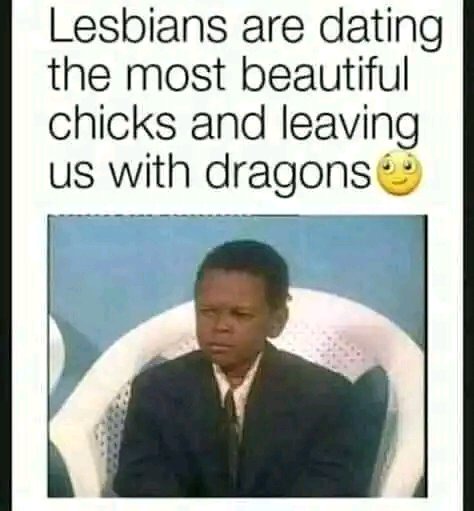 15.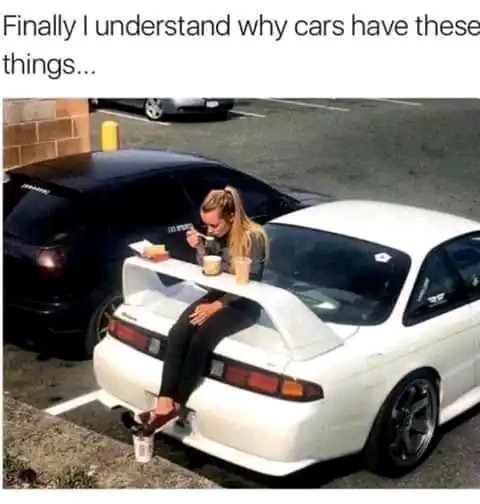 16. When you think you're the smartest in the world, but she's wiser than you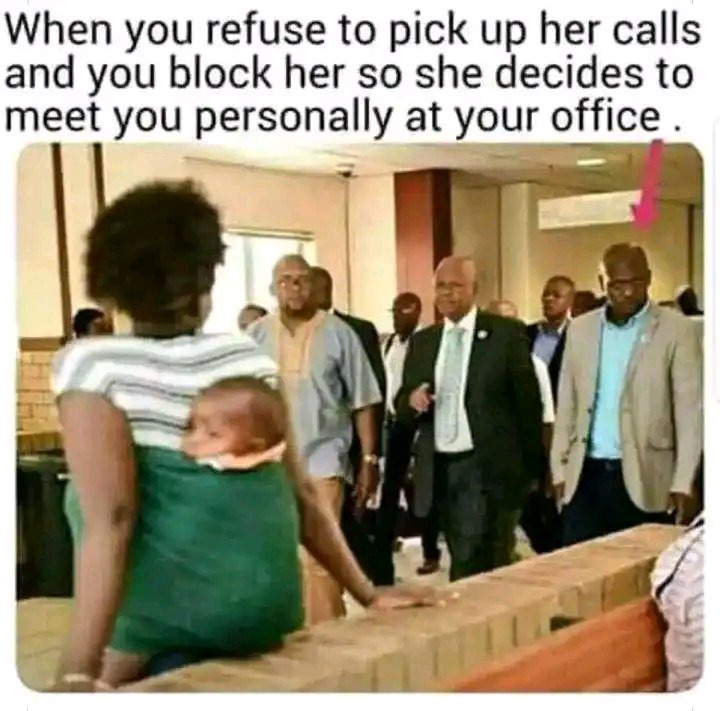 17.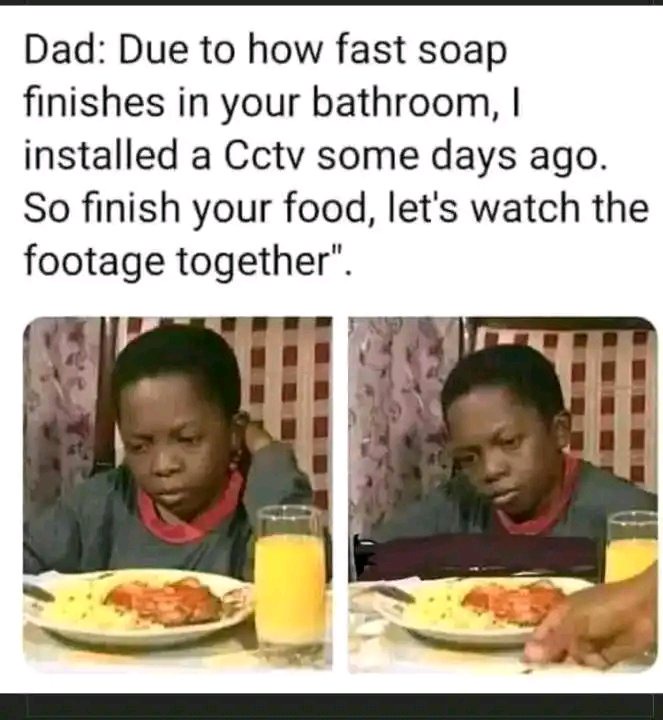 18.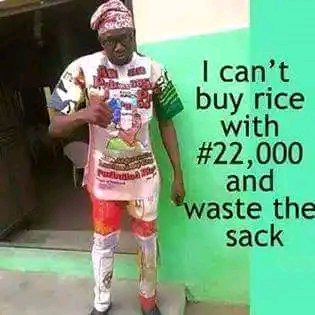 19.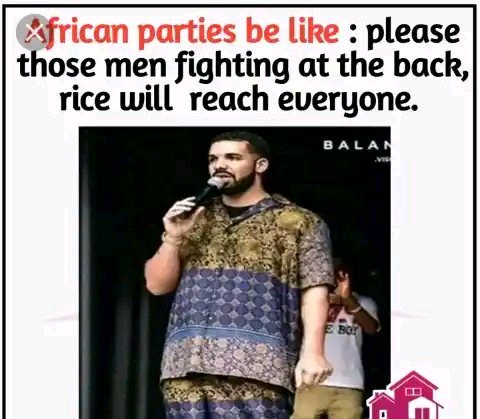 20.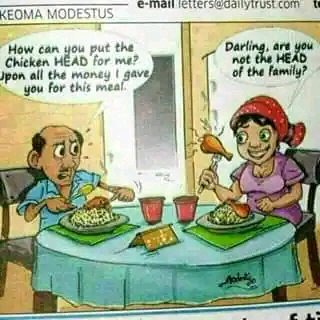 21. Yes o, always respect your elders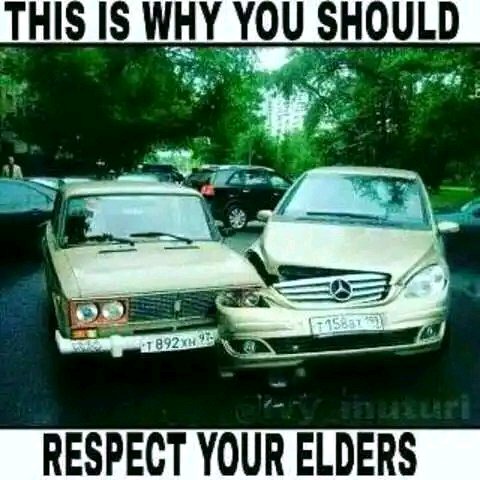 22.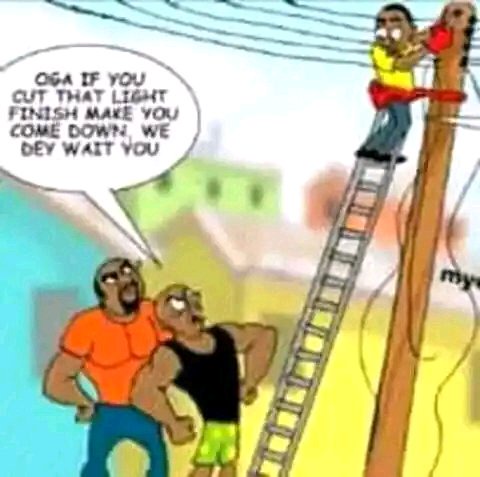 23. Lol, smart people everywhere. Bro one day your secret would be revealed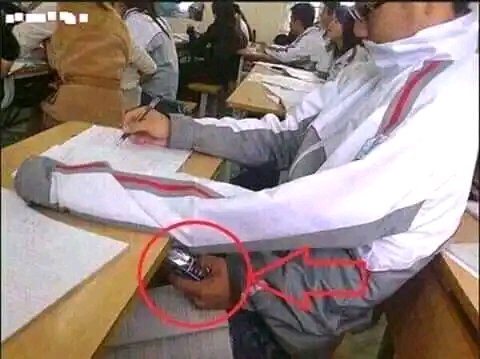 An adage says; "All works without play makes Jack a doll boy". Don't allow bordom to always overwhelm you, you can always visit site like operanews to look for entertainment gist, funny pictures and jokes and latest trending news. I will like you to hit the follow button beside my wemedia name for more entertainment funny pictures and jokes.
Out of those funny pictures, which one is the most funniest to you? Leave a comment and don't forget to like and share with your friends.
Stay safe.
Content created and supplied by: Mosfem (via Opera News )