Have you ever sat down to think about the amount of money that your favourite Nollywood stars were paid when they got their first movie roles?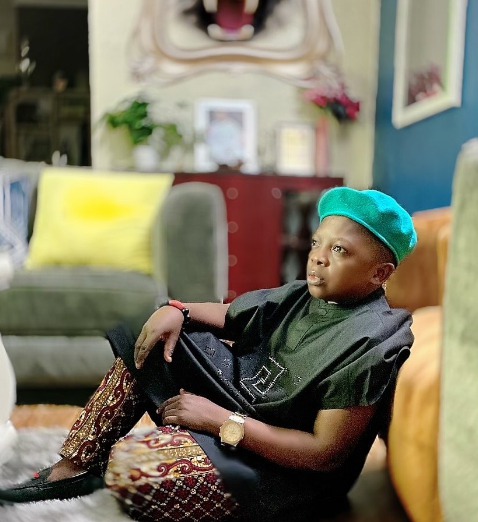 Well, it is very true that some actors earned higher than the others depending on the type of roles they played, but could you ever imagine getting paid as low as N500 for a movie role? Chinedu's touching and inspirational story of rise to fame and affluence couldn't be complete without getting paid for his first movie role.
Chinedu Ikedieze is a very famous Nollywood actor whose incredibly funny nature has engraved his name in the hearts of many Nigerians and other people from different walks of life.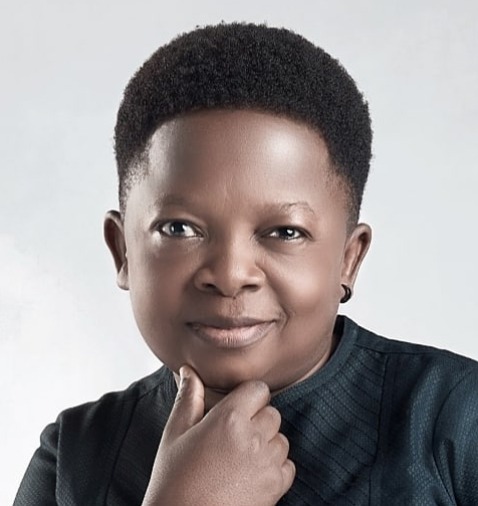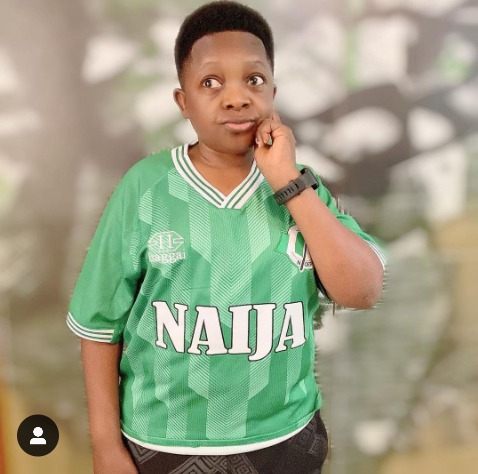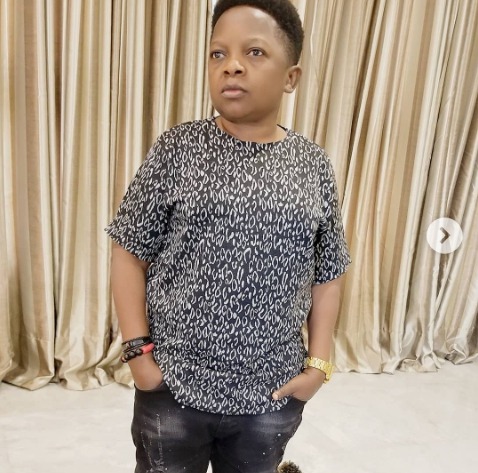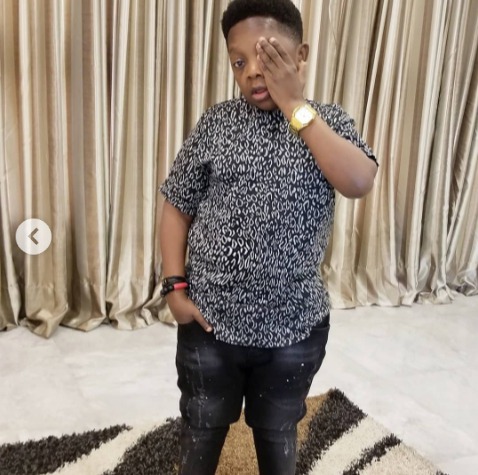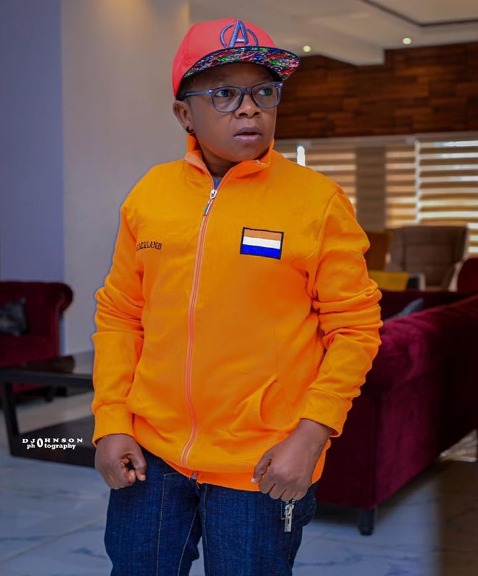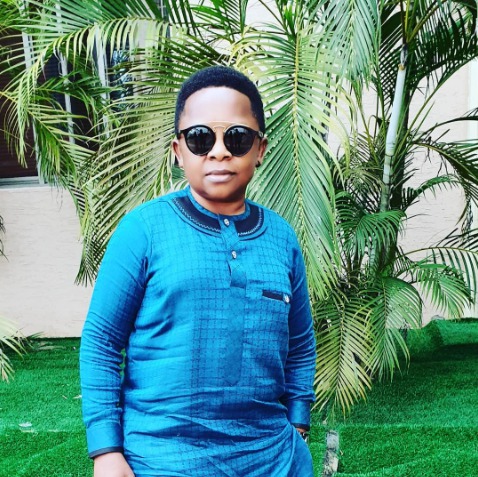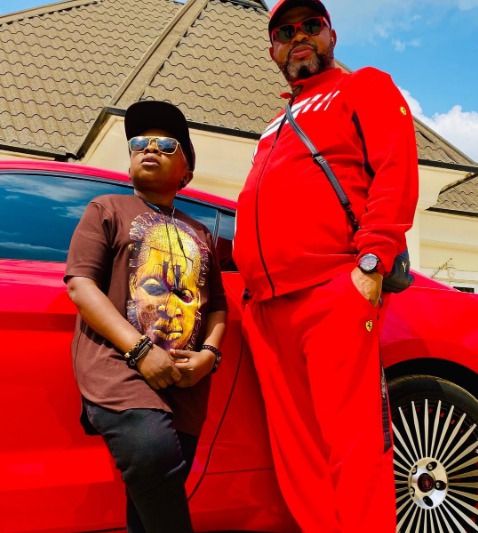 The proficient actor, entrepreneur and serial investor was born on the 12th of December 1977, in Iluoma Uzuakoli, Bende, Abia state, Nigeria.
Aki as he is fondly called, was paid N500 for his first movie role according to reports. The minor role which got him such little payment was in the 1998 Nollywood movie known as "Evil Men".
According to reports, the Nollywood actor's net worth is estimated to be $3.6 million. This shows that he is currently one of the most prosperous Nigerian actors.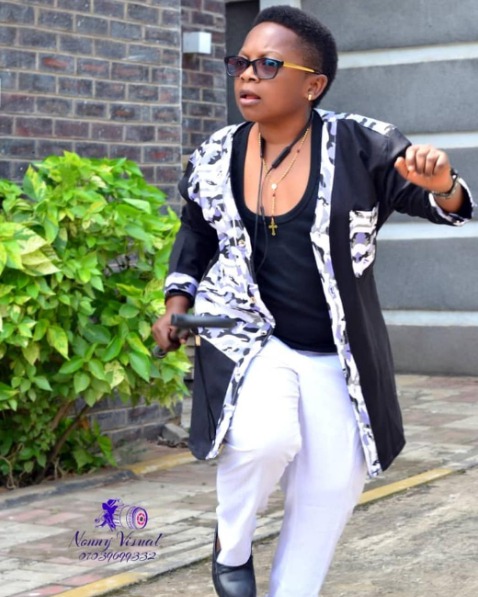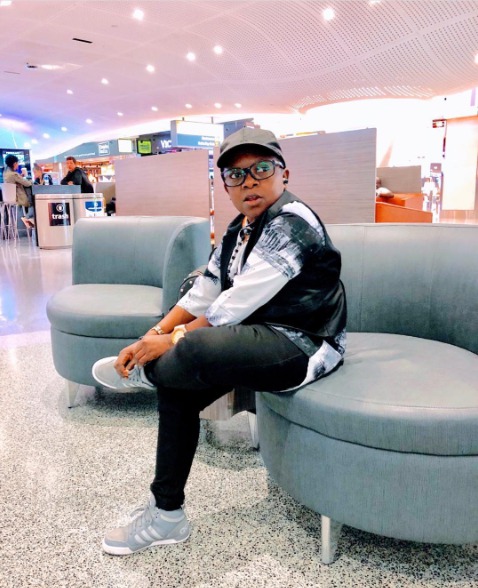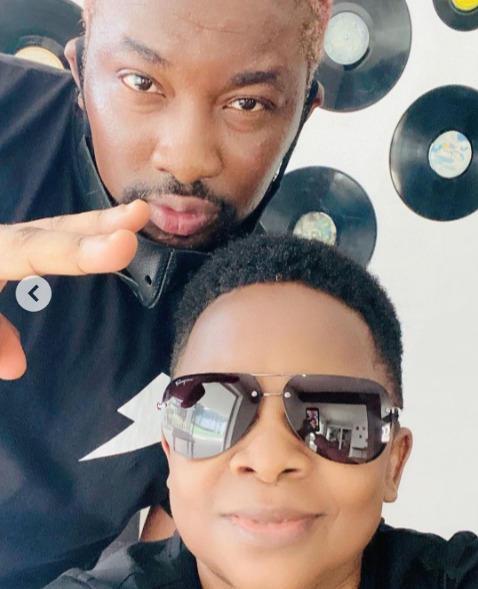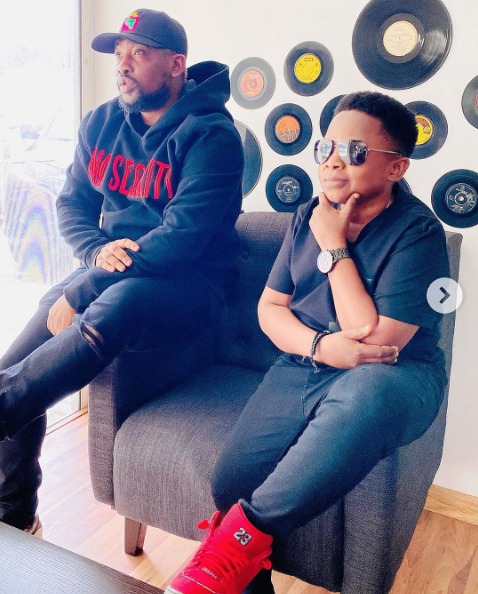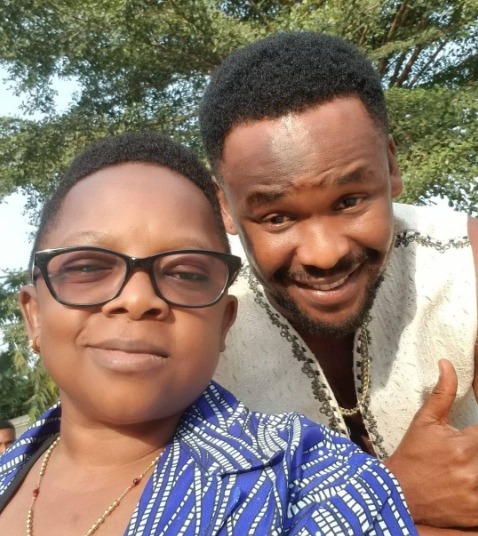 Who would have thought that such a wealthy actor got N500 for his first movie role? Well, his story should serve as a lesson to everyone who aspires to be great in life. This should remind everyone that they don't have to start in a big way but with focus and determination, they can eventually achieve their wildest dreams.
Chinedu had nothing when he started his career but he believed that someday, his aspirations would definitely be fulfilled. Now, he's happily married with a child and living comfortably with his family.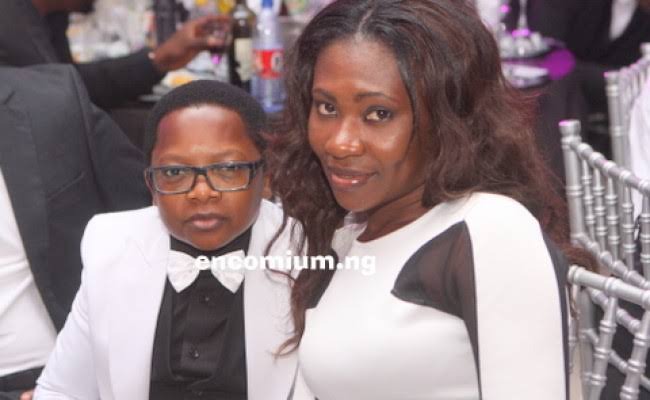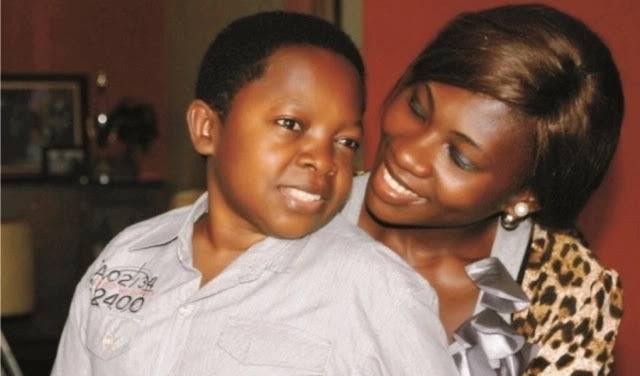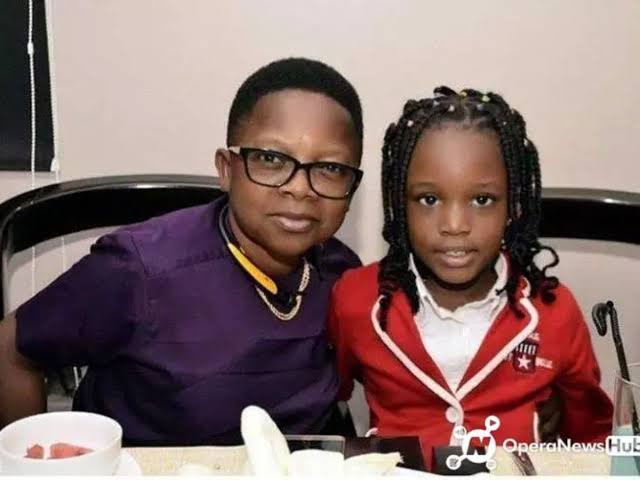 What do you think about this fantastic actor who has gained the hearts of a lot of Nollywood lovers over the years?
Content created and supplied by: Dej_Loaf (via Opera News )