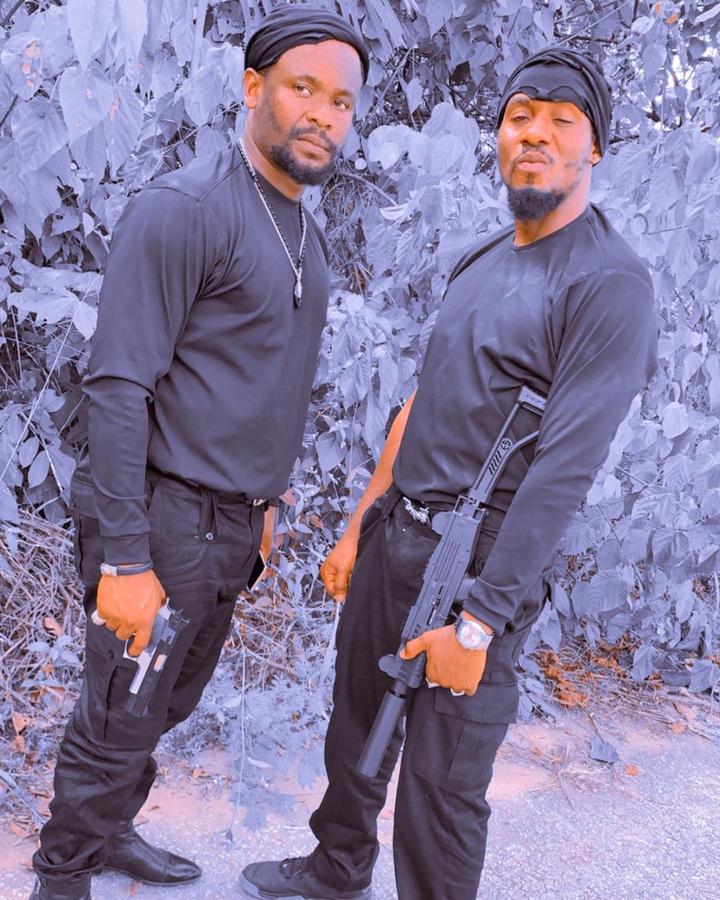 In a family it is the role of the father to build up a happy family through creating a sense of well being within the family and in each family member. In every happy family there is always a great joy existing among family members which signifies peace and unity.
This saying described the life of a Nollywood actor known as Junior Pope who have been captured on different occasions showing how loving and caring he is to his children and wife.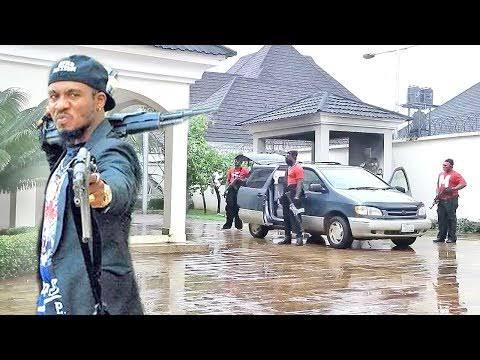 Main looking at Junior Pope in your TV screen he always play a role of a bad guy in most of his movie, so if at all you are too fast to judge Junior Pope base on his action in most of his movie you will end of been wrong in your thought. Junior Pope is a true definition of a husband materials, he is a father of three handsome boys and a loving husband of a beautiful woman.
Below are photos of him and his family having a happy moment together;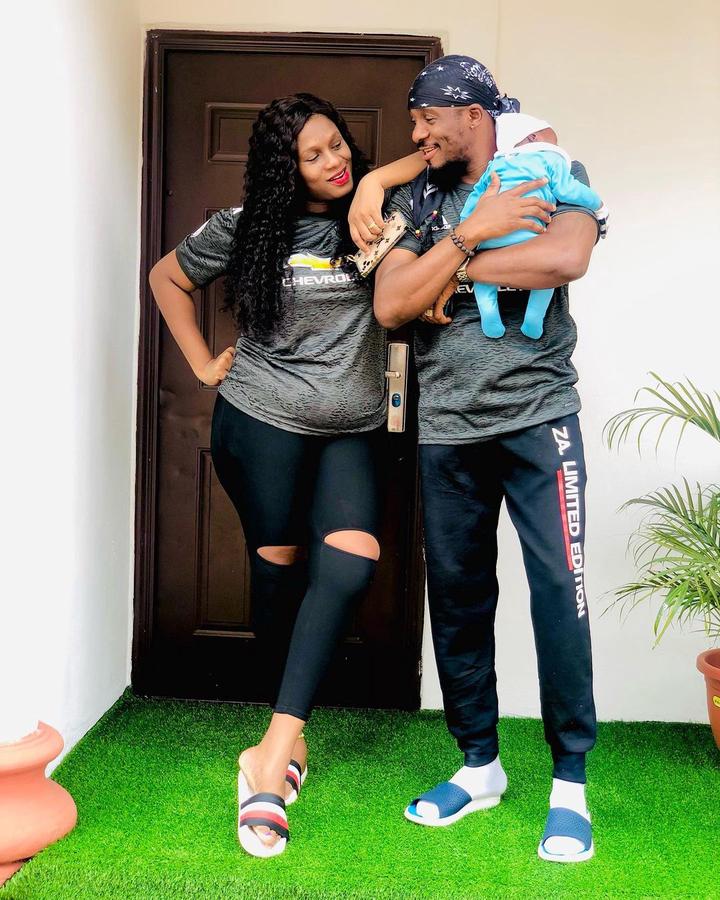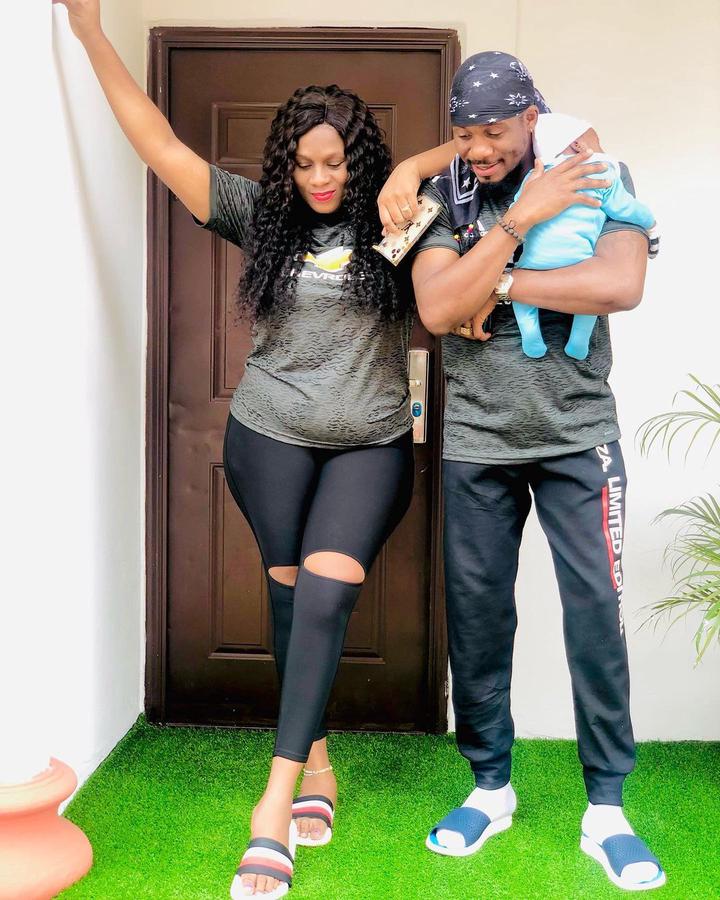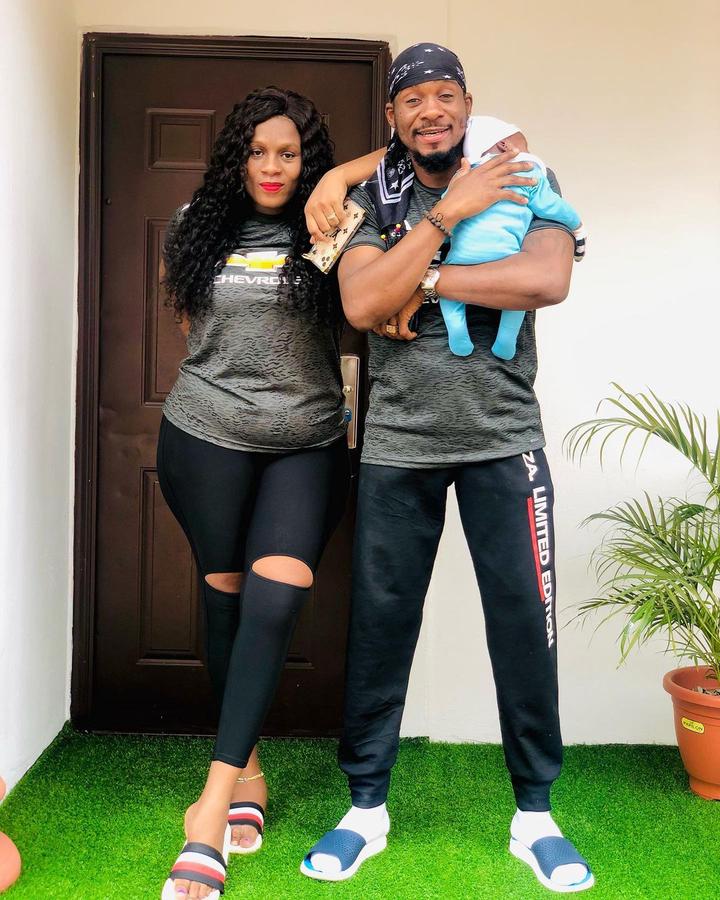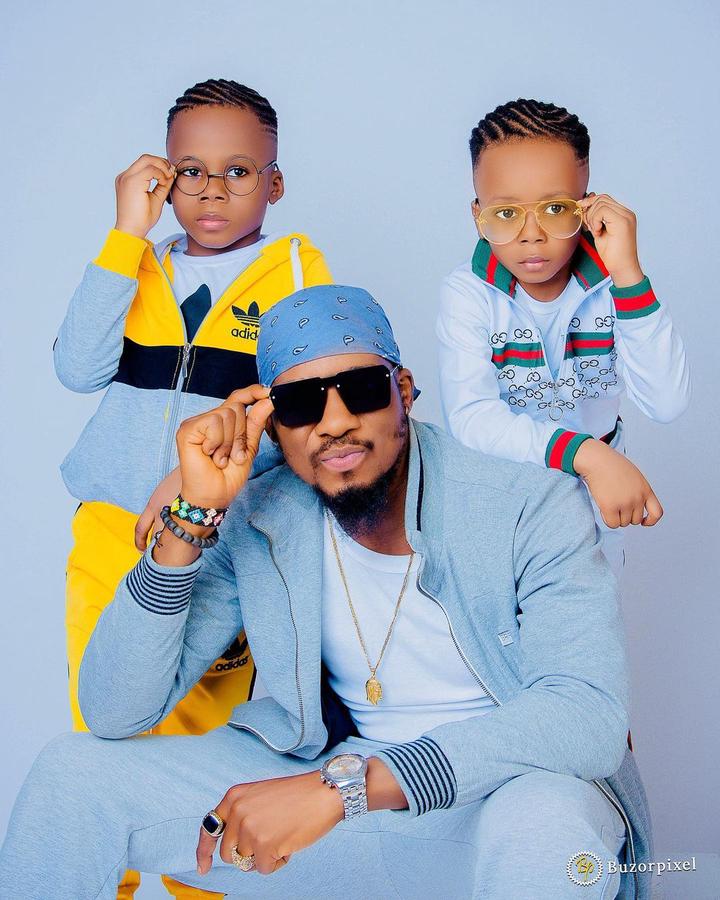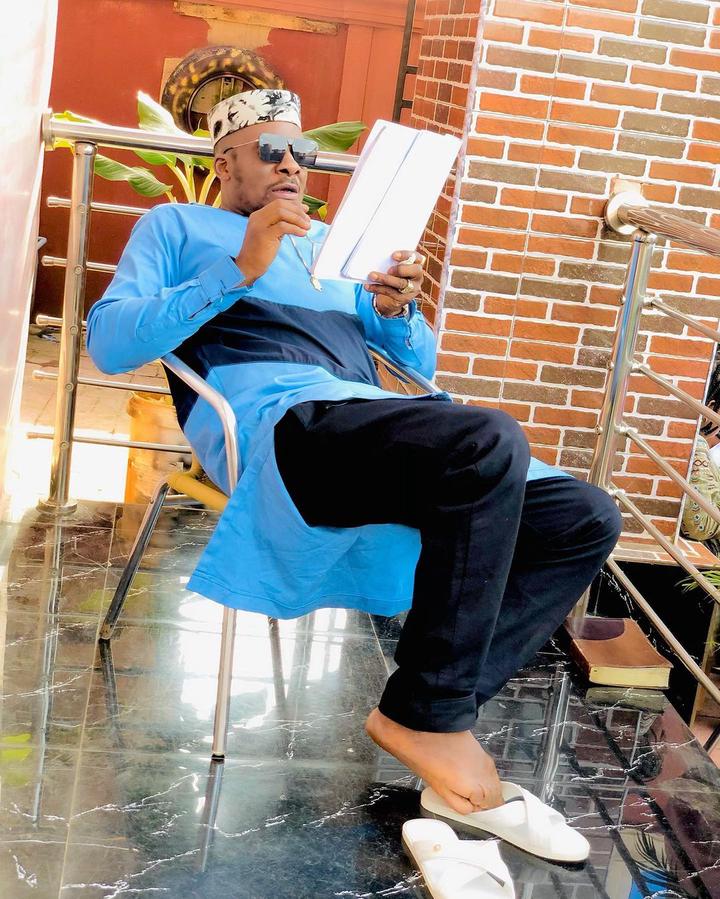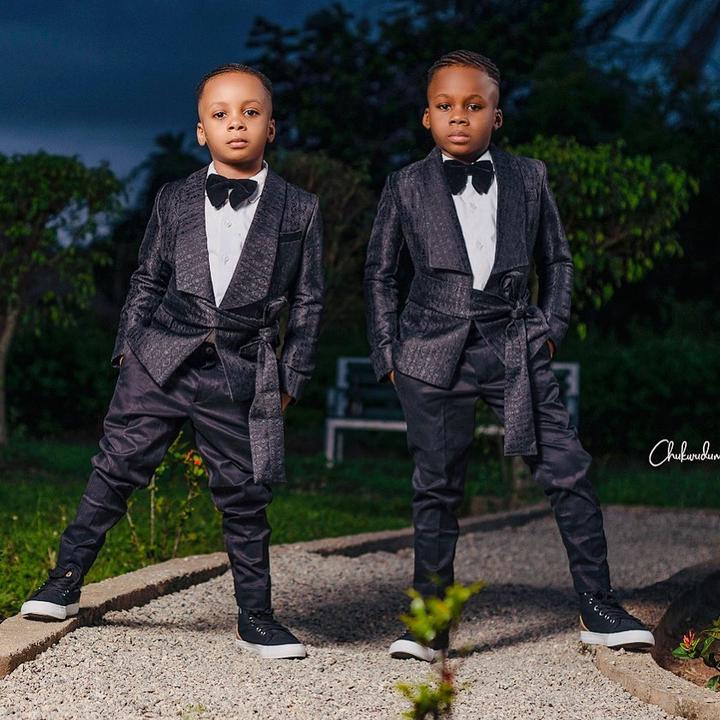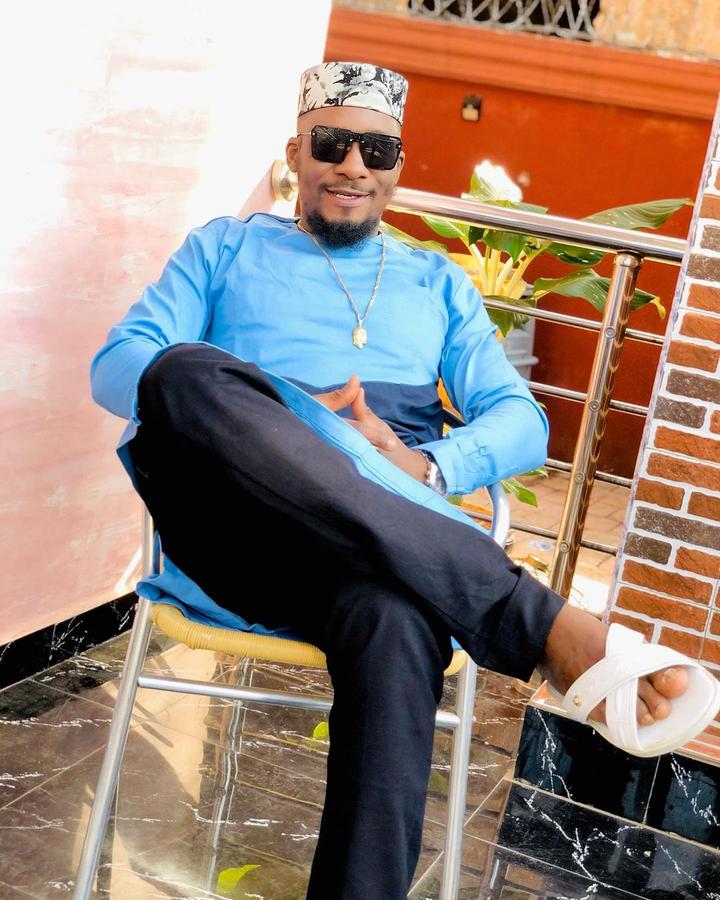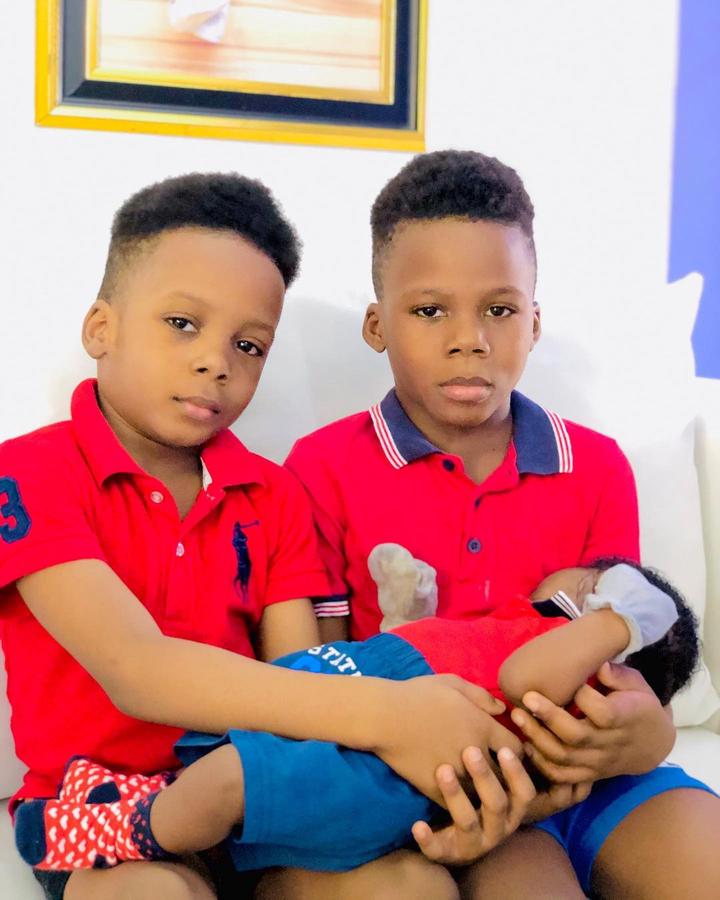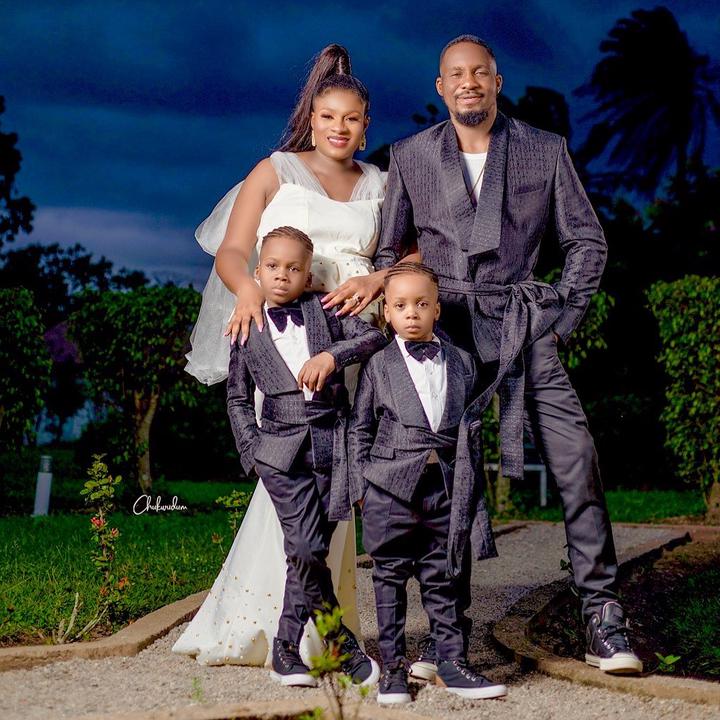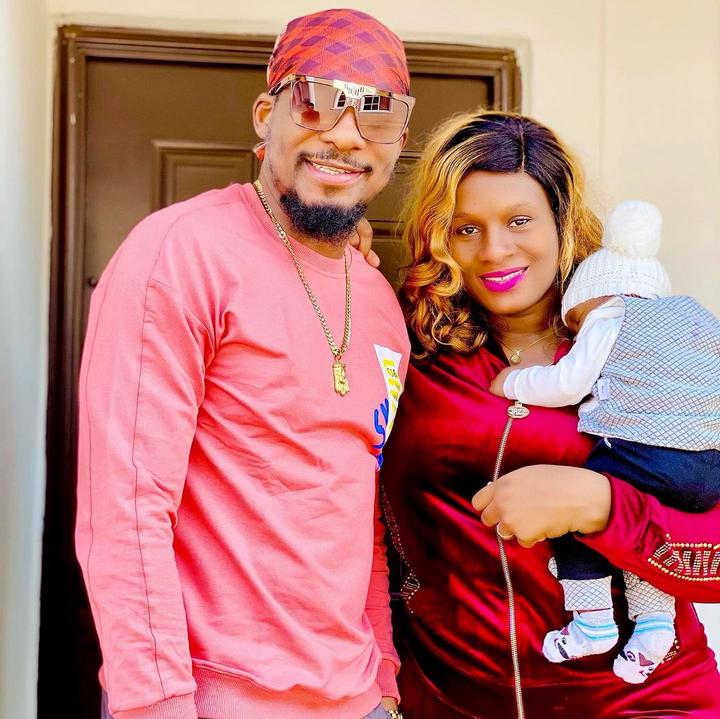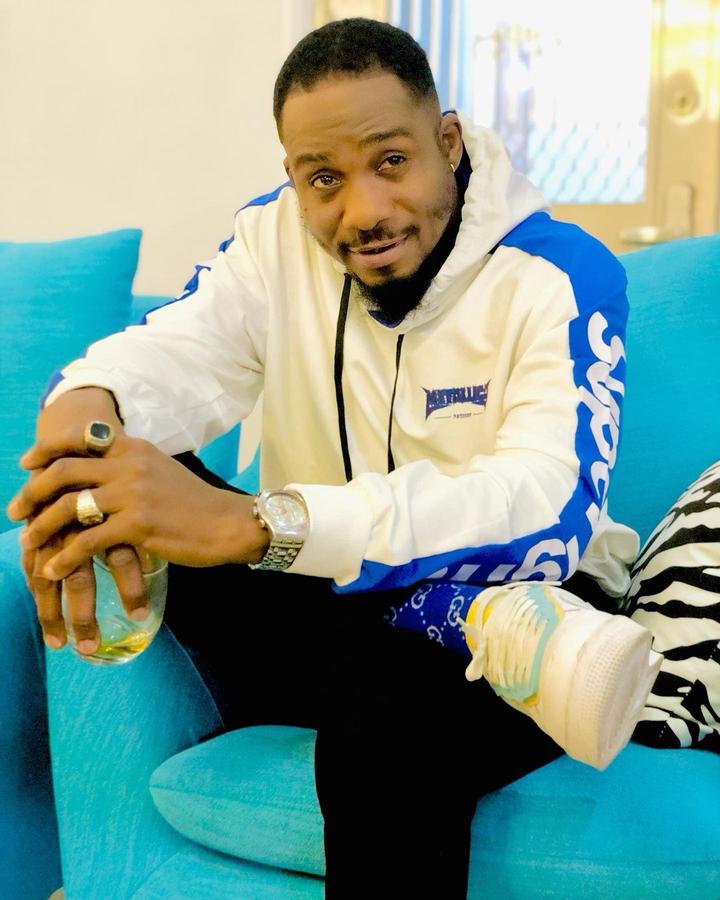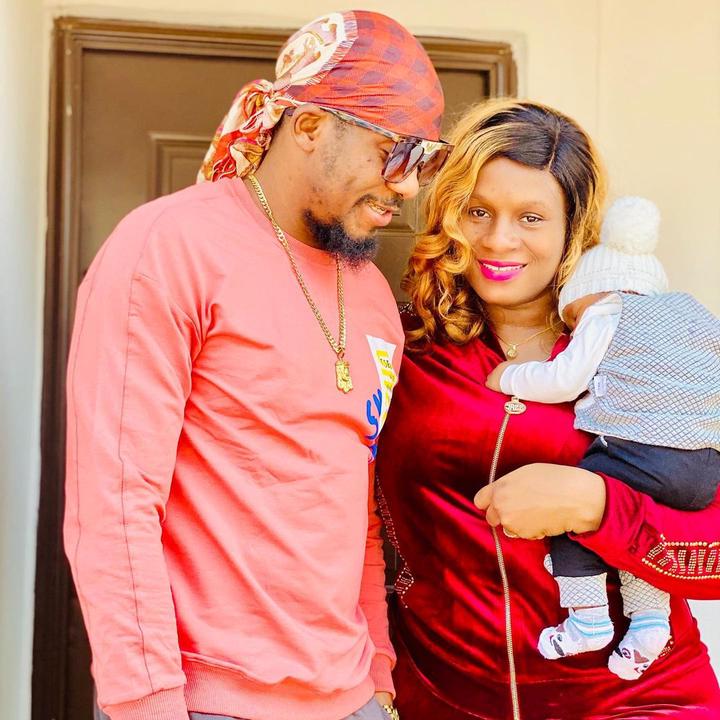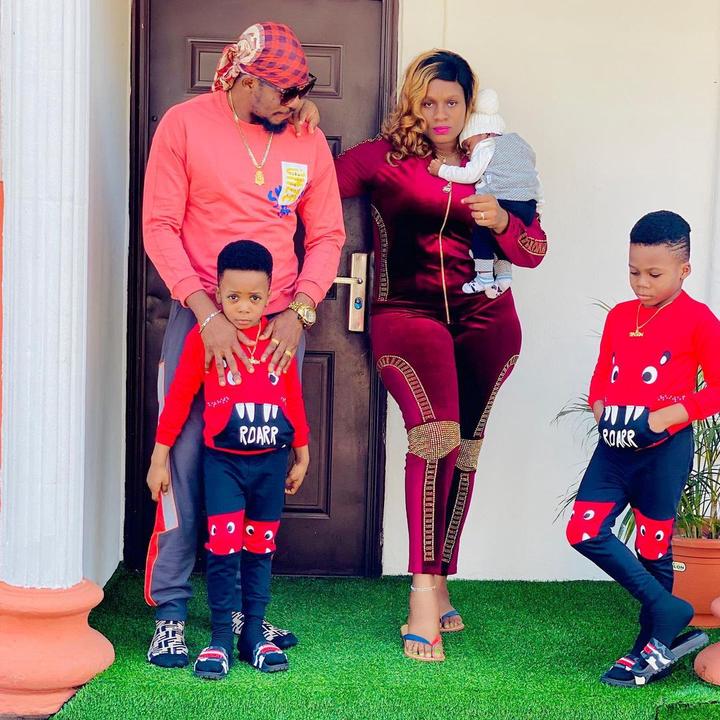 With the help of these photos, I believe that I have proved to you that Junior Pope is never a bad husband and father, as you can see him above having great moments with his people.
Thanks fore reading.
What's your opinion othis?is
Content created and supplied by: MickytheWriter (via Opera News )