The popular comedian Ayo Ajewole who is mostly known by his fans as Woli Agba is no doubt one of the many top names in the comedy business in Nigeria.
Ayo Ajewole has of course been a comedian for as far back as his days of producing comedy videos which most of his fans term as "DANCING COMEDY", he has of course over the years made lots of dedication to his career which has obviously turn out well for him.
The popular comedian is already married and blessed with kids, but have you ever wondered what the wife of the popular comedian looks like?
Below are some of her pictures:
The beauty of the comedian's wife whose name is Olaife Ajewole is truly a prove that he is a man of great taste.
What can you say about the wife of the comedian in your own opinion?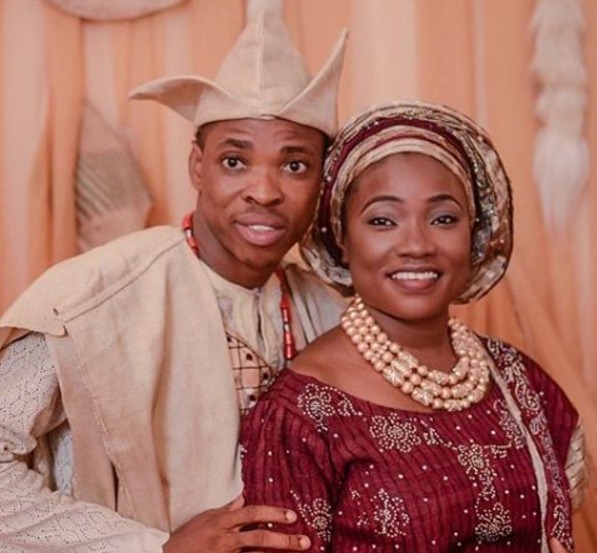 Share your opinion in the comment section below.
Content created and supplied by: QueenArena (via Opera News )