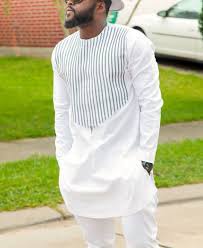 It's not all about working, business and stress, sometimes you have to cool your pressure with the type of wears you possesses mostly in this part of the world, as a typical African son.The issue of fashion is endless as love, it has become impossible for guys not to be in new attires for each new season, mostly with African traditional attires named Senator suits.
Africans are known for the proudness of their culture, the African culture permits you to be happy and adorable both for the male and female folks.
In 2020 many people were compecant about wearing new fashion outfits, because of bad economy due to covid19 tragedy. But this year it's not so, the year 2021 is better year for Africans, things are becoming better, easier.
The way things are going big guys are making Waves, feeling better, and putting on the most powerful and gorgeous outfits in town to defend their intergrity in committee of Nation.
Take a glance at the most current Senator suits 2021 edition.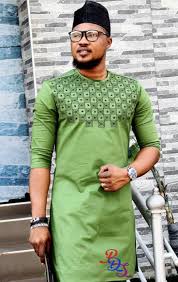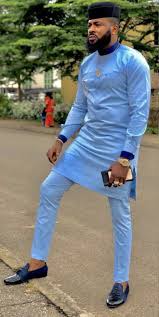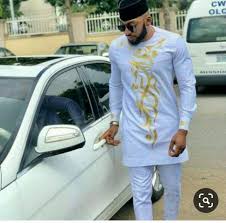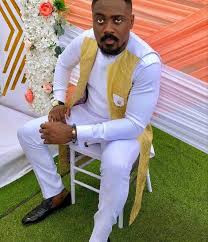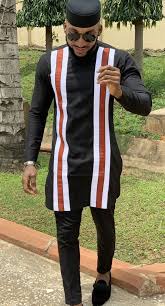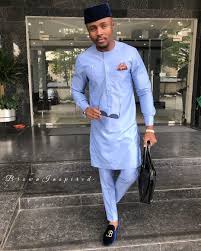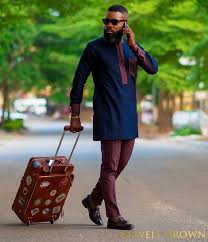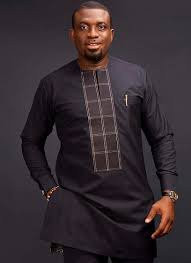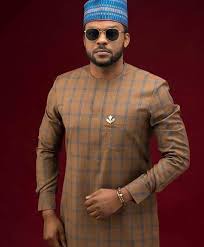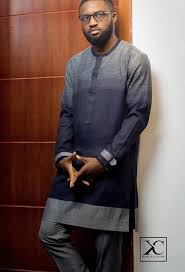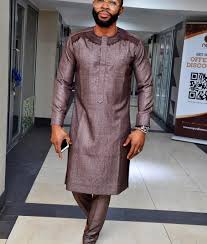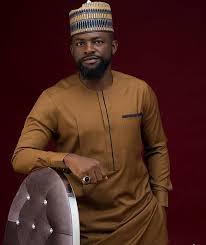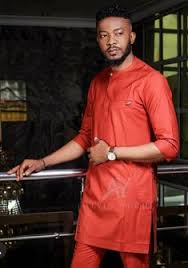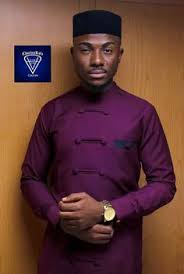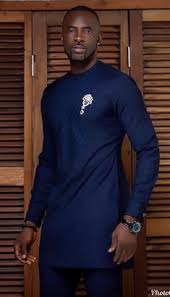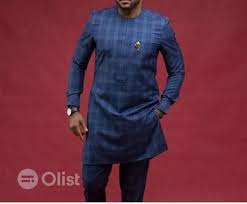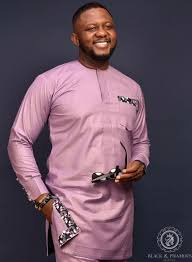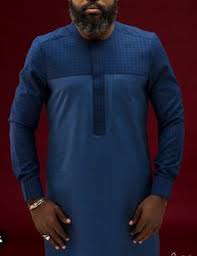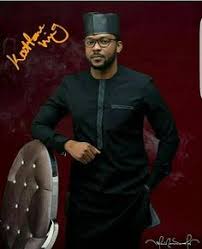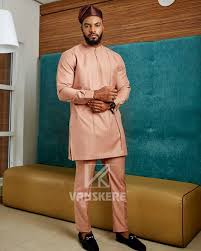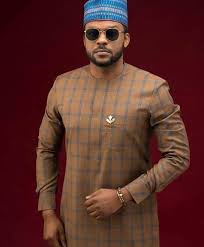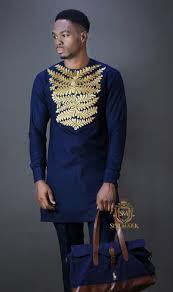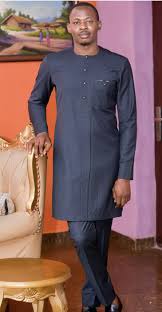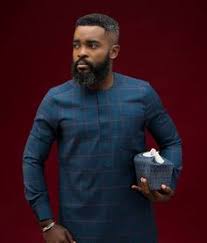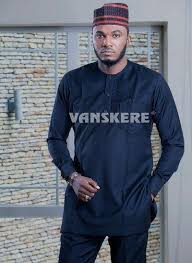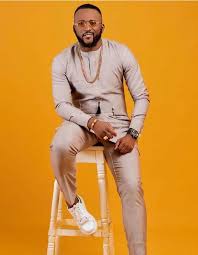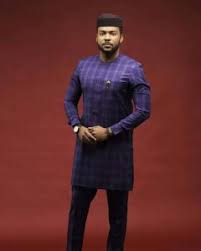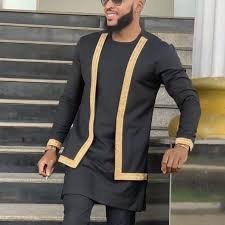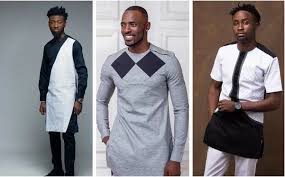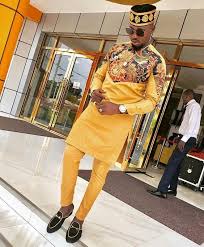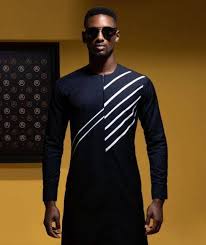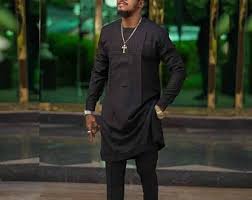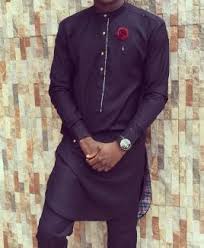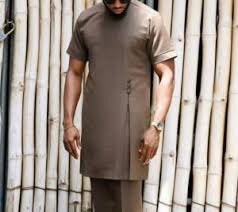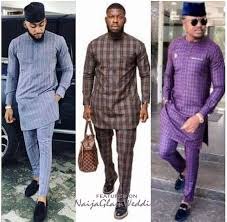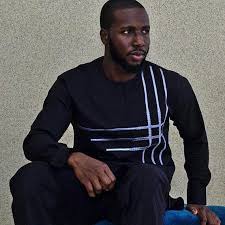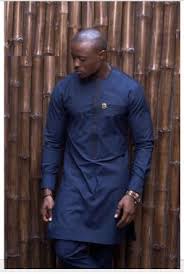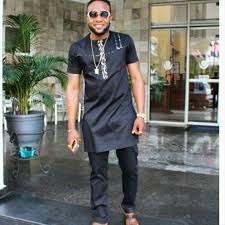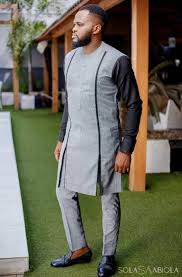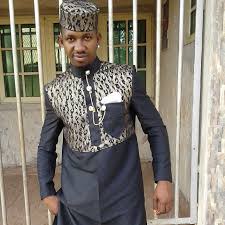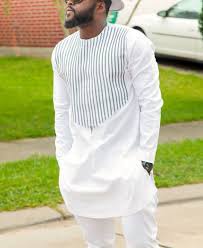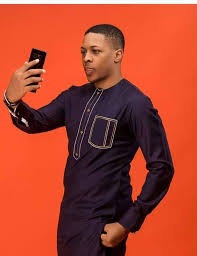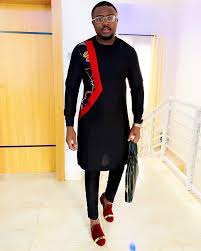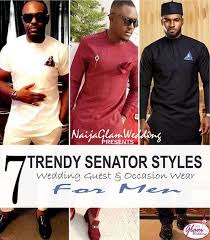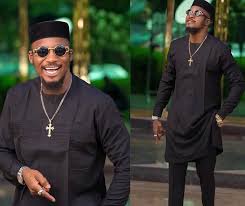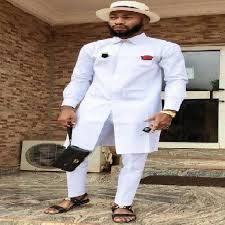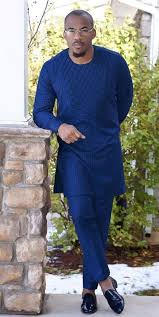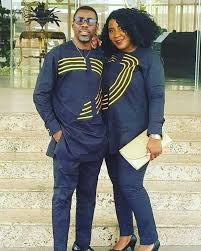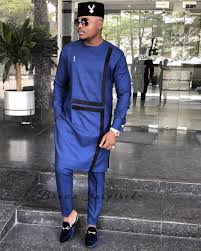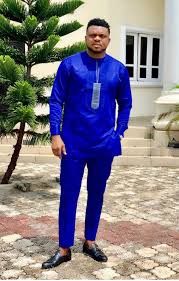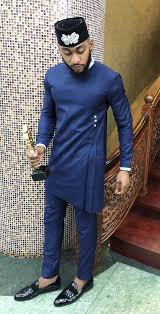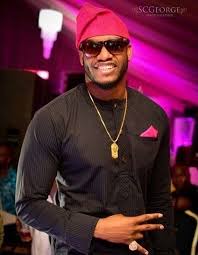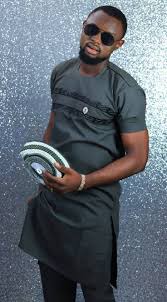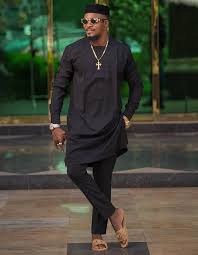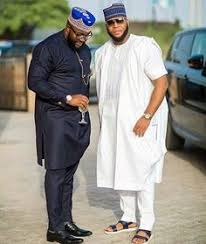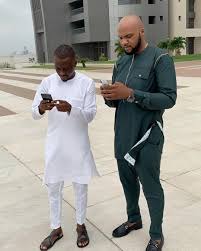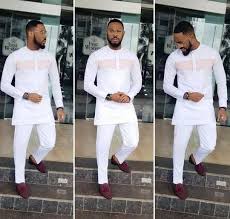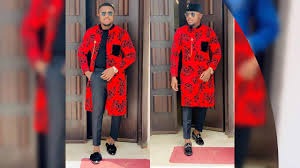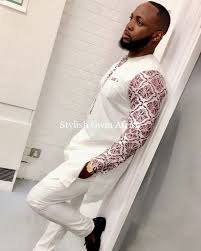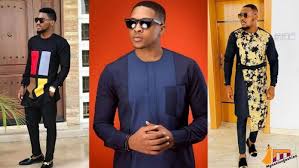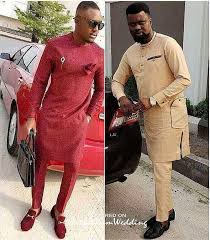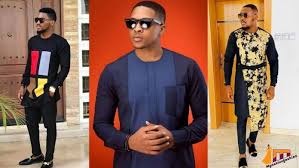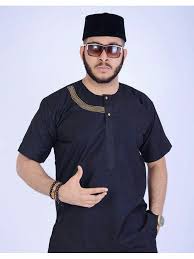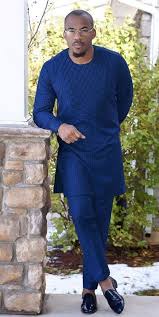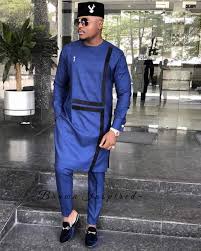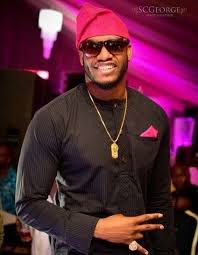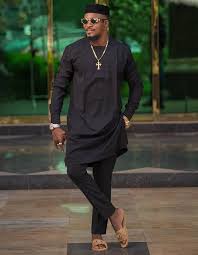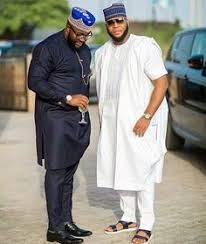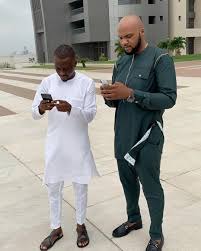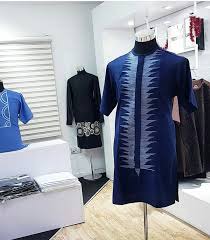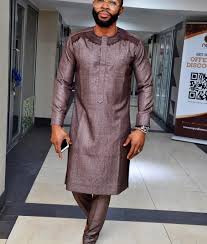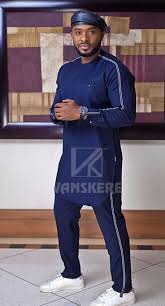 Black is beautiful is only the blind fool that will not acknowledge this, nobody can be better than black, mostly when it's well refined.
What's your take on this article, kindly make a choice and meet your tailor change your old rugged stories of wears in your dark wardrobe and look fresh and current for once. Kindly do the needful by liking this page, share and comment on.
Content created and supplied by: Hopenigeria (via Opera News )