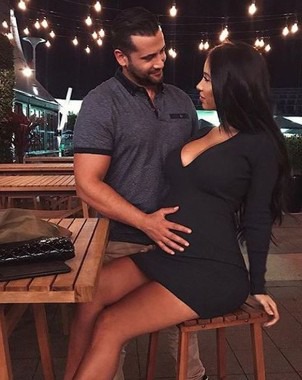 As a girl, there are some fundamental part of your body that men finds very attractive. Most times, it is advised that you should be aware of these parts of your body so no man will take advantage of them. Most men do noe know how seducing it is when there touch these part of your body.
Ladies it is advisable that you take note of some of the part of your body that wen want to feel. Many ladies are always scared of getting close to men because men have a tricky way of taking advantage of the. I know some men will not be happy reading this article. this article is to advise ladies on how to be cautious when a man comes trying to romance or seduce you by touching some parts of your body which I shall be mentioning shortly. As a lady, guarding the parts of your body is very important especially when you don't want to be taken advantage of.
Kindly remember to follow,like and share this article.
1. Your hair.
When a man starts making some tricky advances with your hair please be very cautious with that man, sometimes it is advice to give him a note of warning especially when you do not like the way he is acting.
2. Your neck neck.
The neck is another perfect spot for seducing a lady. Ladies kindly know that men who want to take advantage of you might start making their advances from your neck. If you fail to take full control and charge of your body and a man completes his moves by kissing your neck, you can't withstand him again.
3. The waist
Men who are womanizers always consider the waist. The waist is also the center for seduction. As a lady, it is advised not to let any man hold you waist unless i.e is your boyfriend or husband.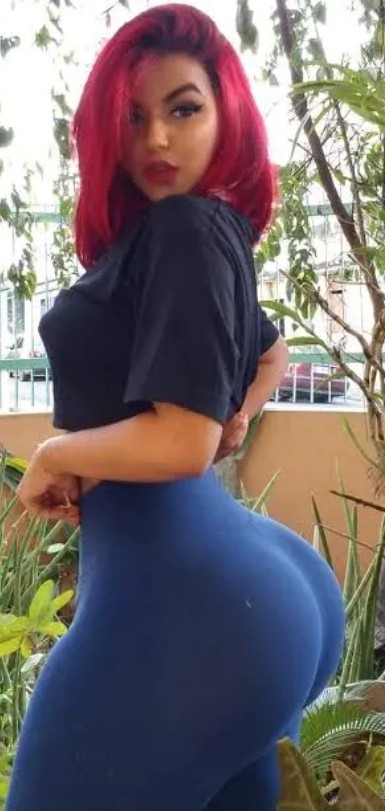 kindly remember to like share and use the comment box for your comments.
Content created and supplied by: Ifeanyi111 (via Opera News )