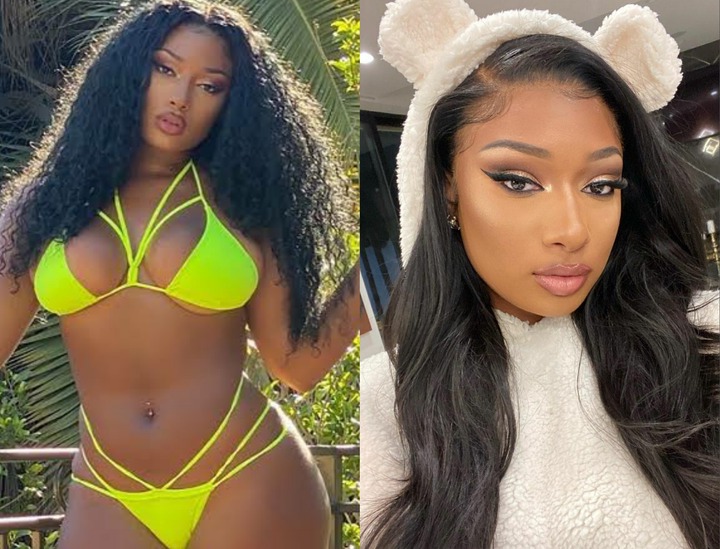 One of the most self accomplished, 26-years-old in the history of the United State's female rap history is the beautiful lady, Megan Thee Stallion.
Megan Thee Stallion rose to fame due to her constant release of rap freestyles on social media which made people notice her gift and made people more interested in her.
The 26-year-old black American entertainment career is so good that several people have compared her to the famous Cardi B.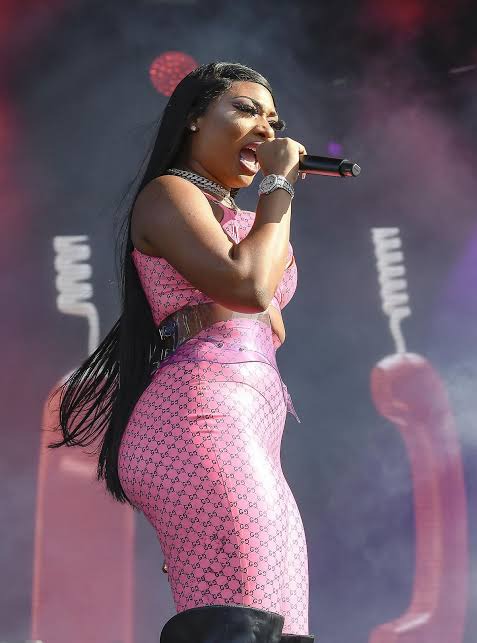 There are several viral female rap artists in the United States, such as Nicki Minaj, Cardi B and certainly the 26-year-old model & musician, Megan Thee Stallion has been added to that list.
Megan Thee Stallion was accused of doing body surgery and in an interview she refuted those allegations thrown at her.
See more lovely photos of the model and musician.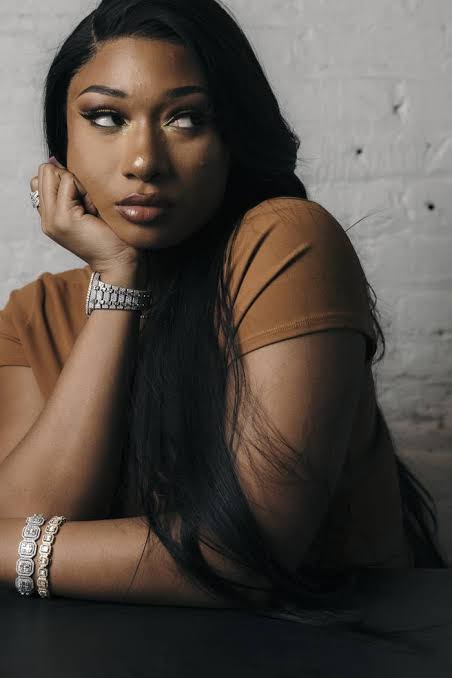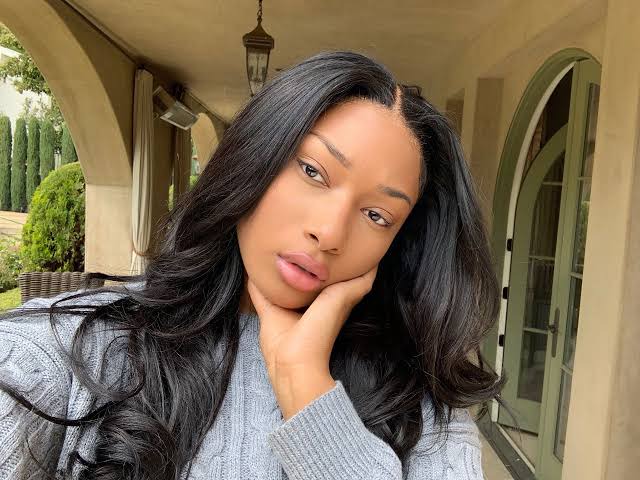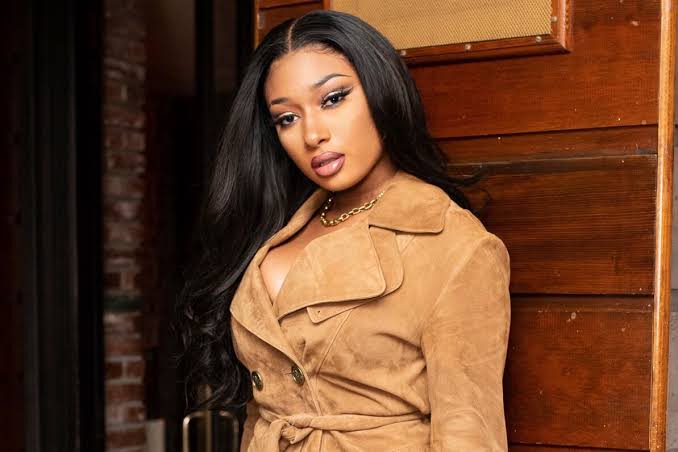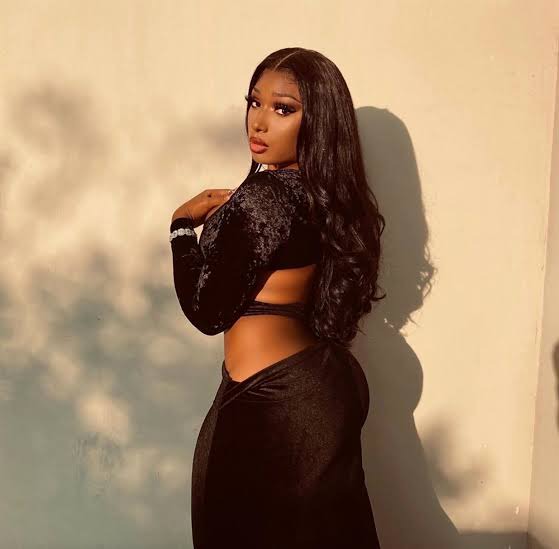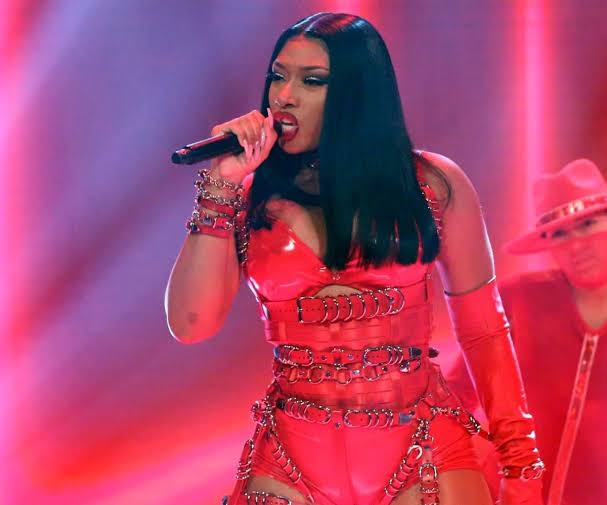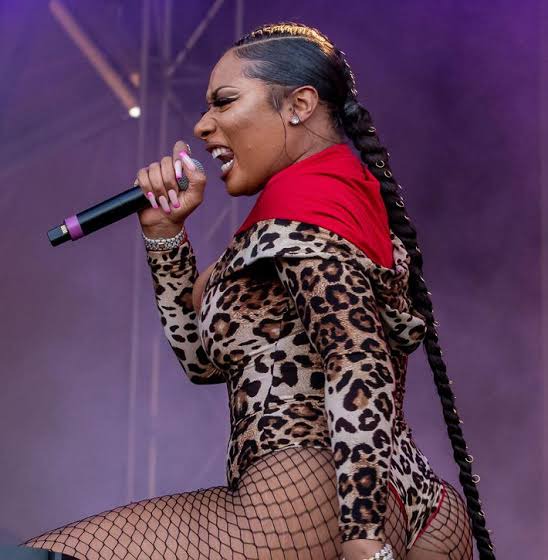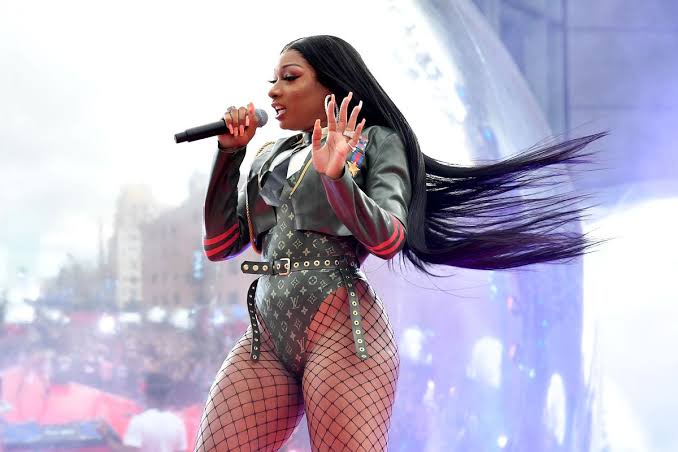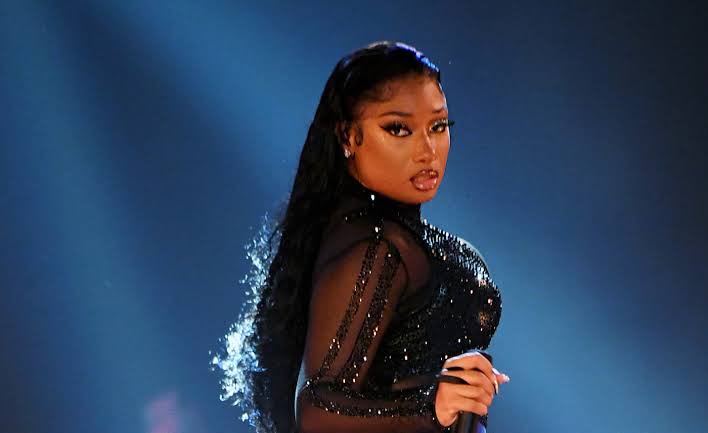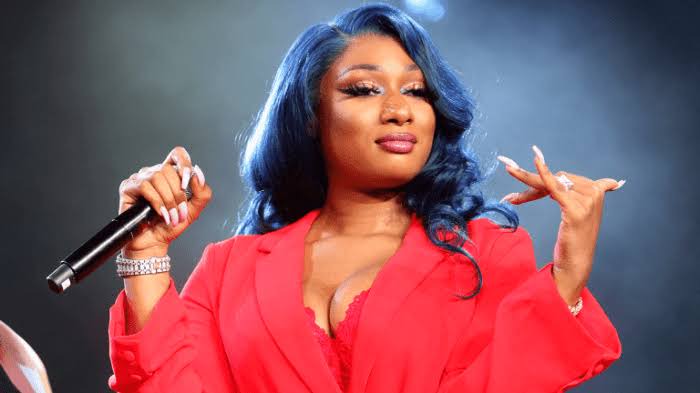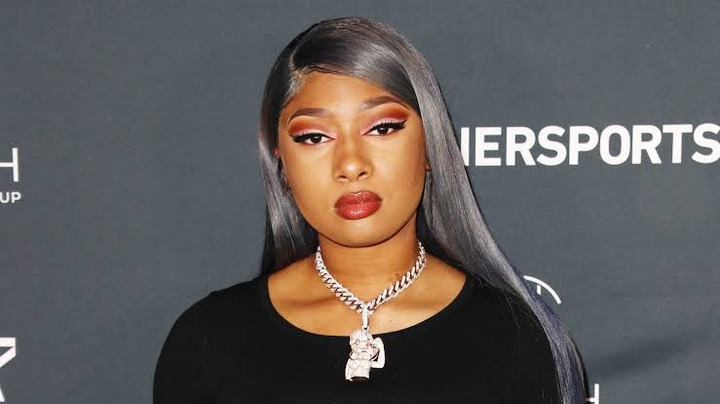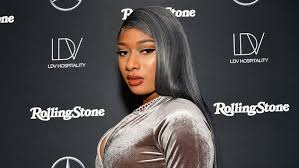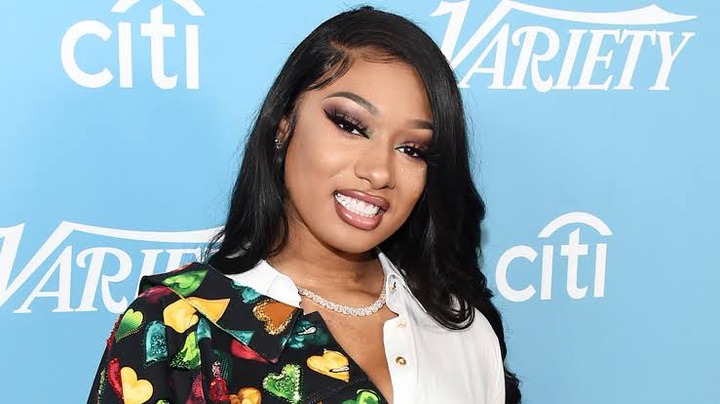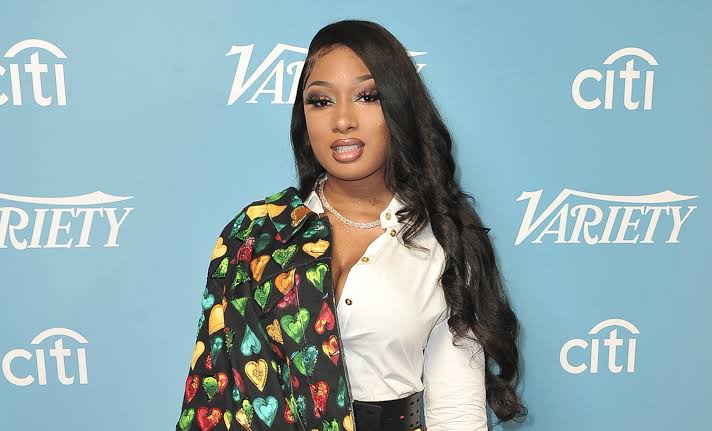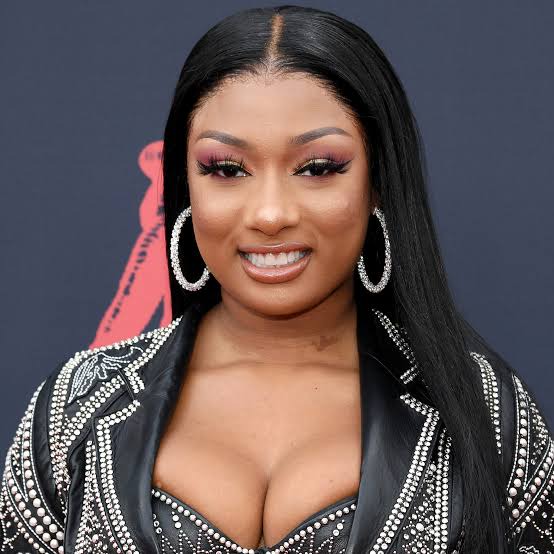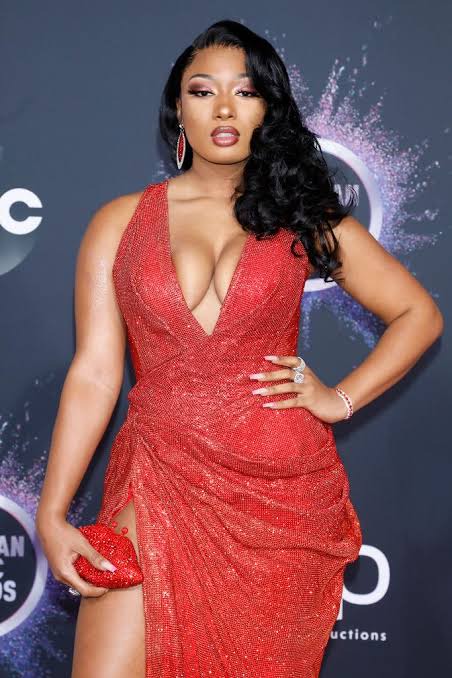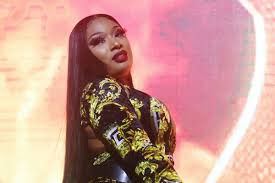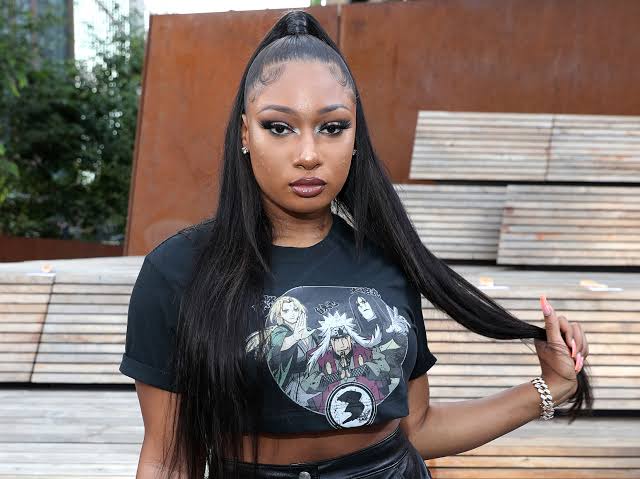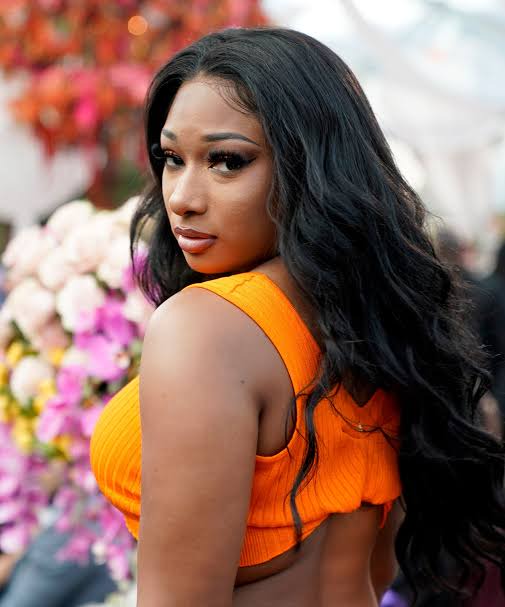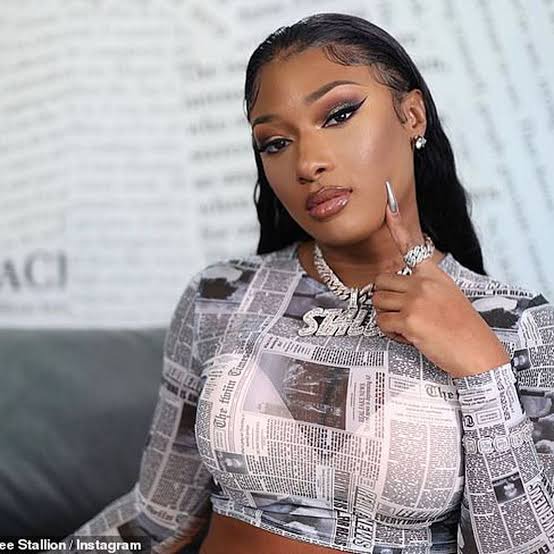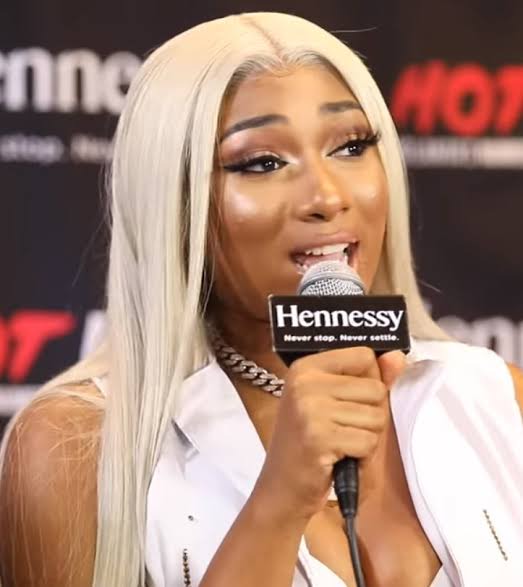 What do you think about the natural model and musician, Megan Thee Stallion?
And do you think she can surpass the likes of Nicki Minaj and Cardi B?
Content created and supplied by: Sammy_gee2 (via Opera News )