"Please help me." Nollywood Actor, Jayzeez cries as he begs his colleagues In the movie Industry.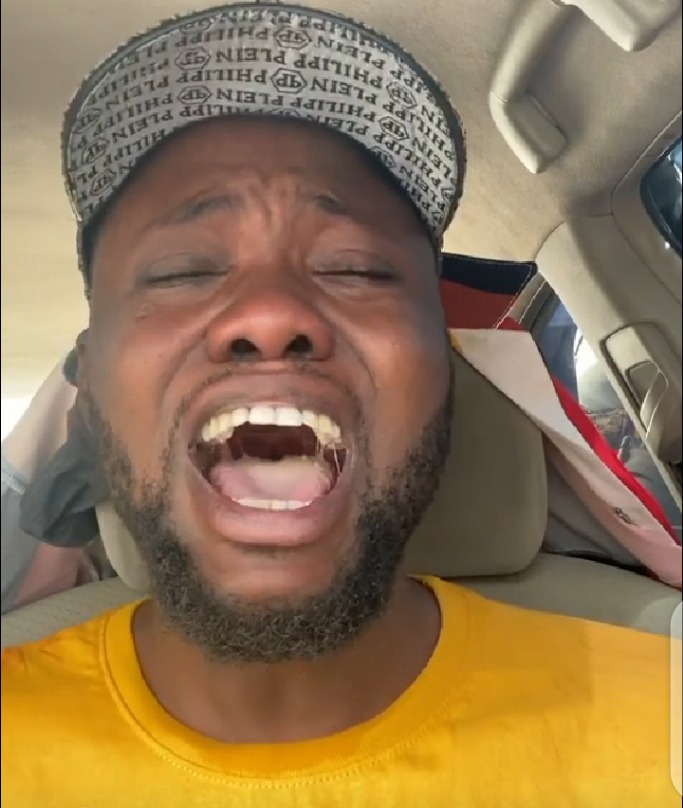 A prominent Nollywood Actor, popularly known as Jayzeez had uploaded a five-minute video on his Instagram page calling other Nollywood actors to help him against those who had stolen his concepts. While expressing his angst and displeasure, the actor cried In the short video clip. Click on this Link to watch the video on his Instagram page.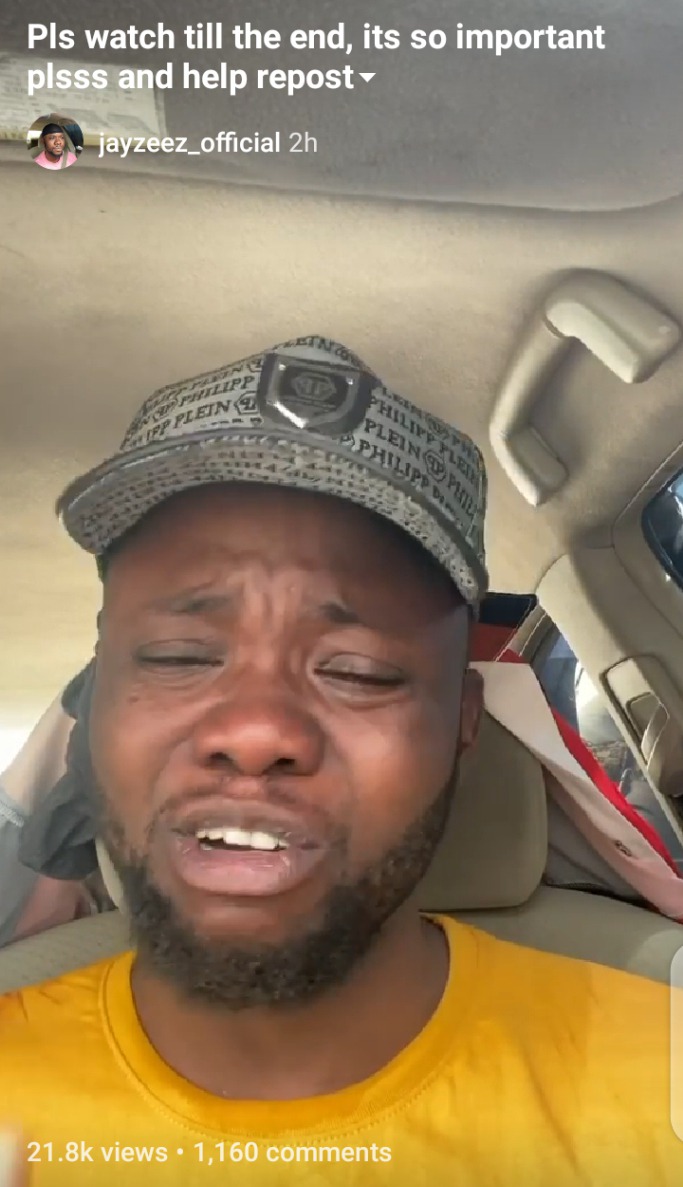 Jayzeez revealed that his new movie (which happens to be his first one) titled "Oko Ramota" has been copied by some people In the Industry. He also claimed that his female lead role, Aunty Ramota, has been Invited for the new movie. According to Jayzeez, the movie producers also featured many senior colleagues In the Yoruba movie Industry In the new film.
The Actor also put out a disclaimer that the original film Is produced by Jayzeez Films Production. He also noted that his own film remains "Oko Ramota" and not whatever names the new producers choose to call It. Read the transcribed version of the video below;
"This past few weeks had been difficult for me. I have cried till I got an eyesore. I don't know why people envy the success of their fellow humans. I have produced a lot of movies but the latest film titled 'Oko Ramota' Is the loudest of all. I put all efforts In order to publicize the movie."
"I fought a lot of battles to ensure the success of this film. I sold my land because of this movie. I had to borrow money from unlikely people. Unfortunately, you produced the concept, Invited Aunty Ramota for the production of the same movie. You gathered the concept from the clips and snippets I posted on social media and wrote a story about around It."
"My Industry people, have mercy on me. Don't spoil my efforts." Jayzeez concluded.
Content created and supplied by: Omo-Gbadamosi (via Opera News )