Nengi is a very beautiful lady who was one of the house mate for the last BBN show, although she was not the winner but she was among the last three and was in the house till the last day. Nengi has a wonderful shape that has earn her a lot of sponsorships and ambassadorship from various companies and industries.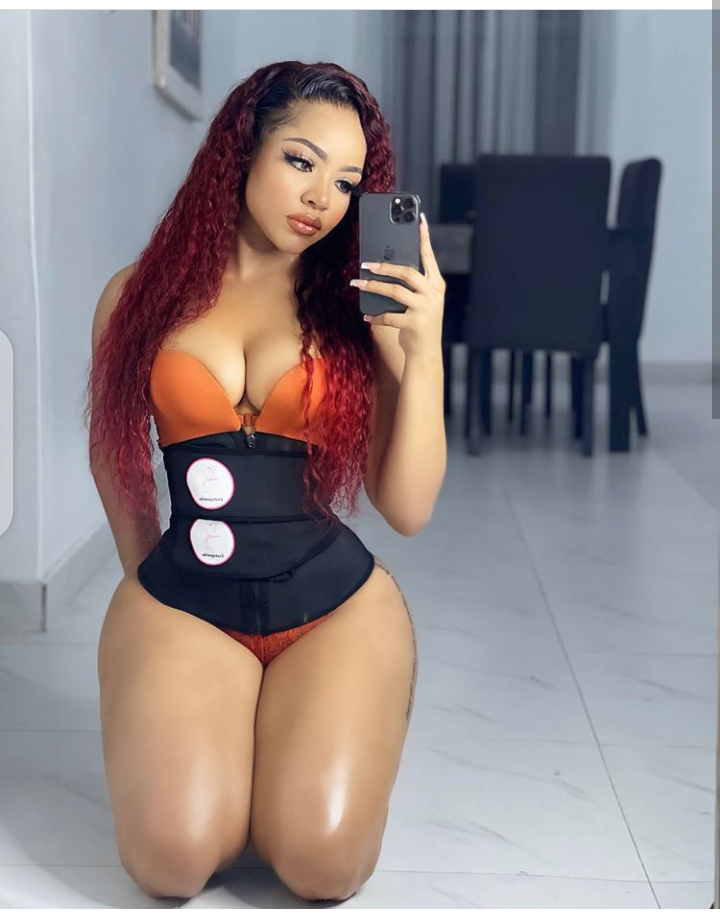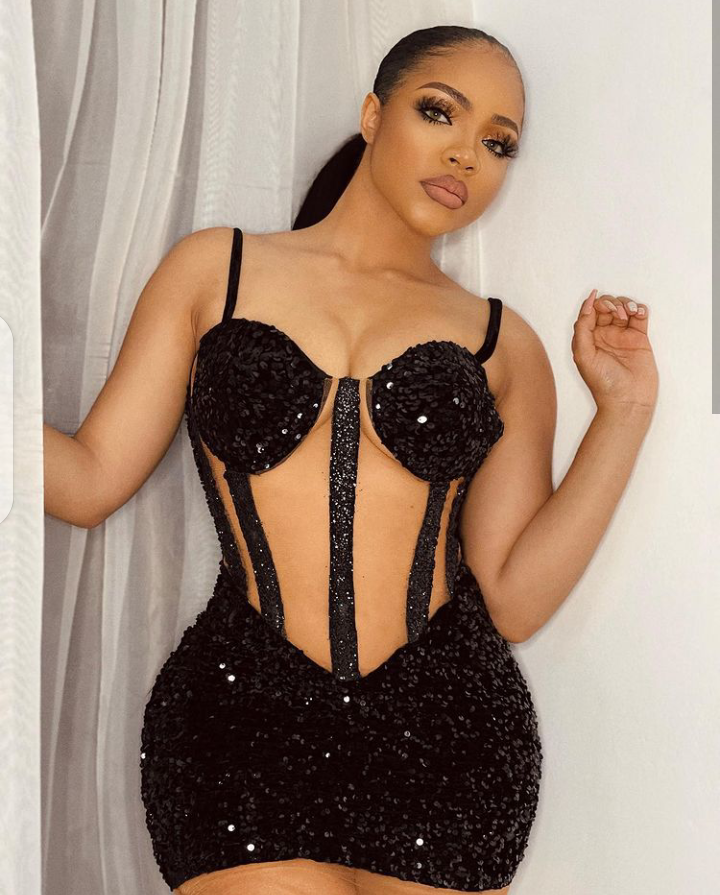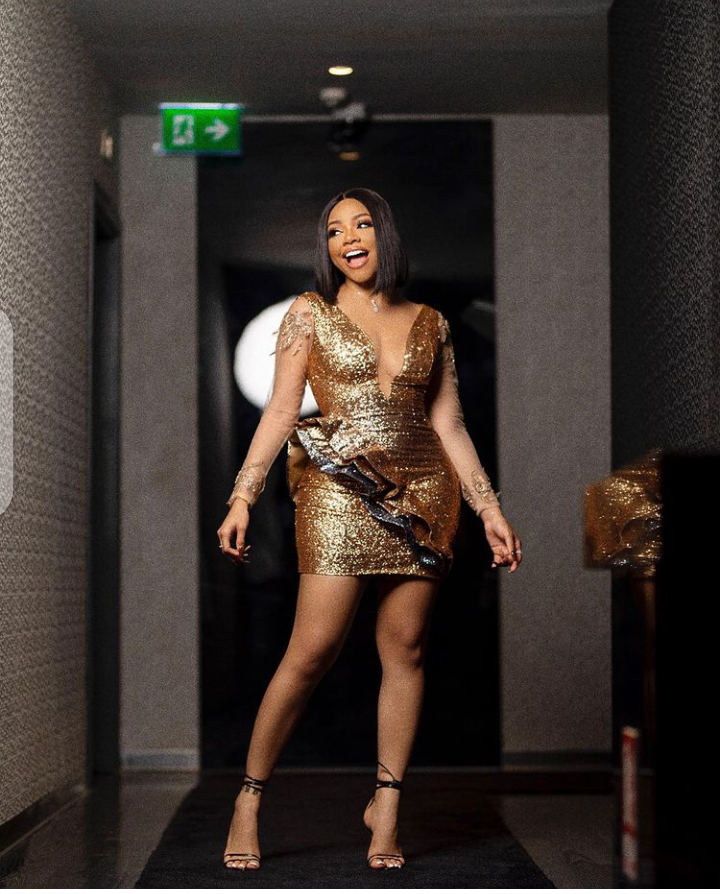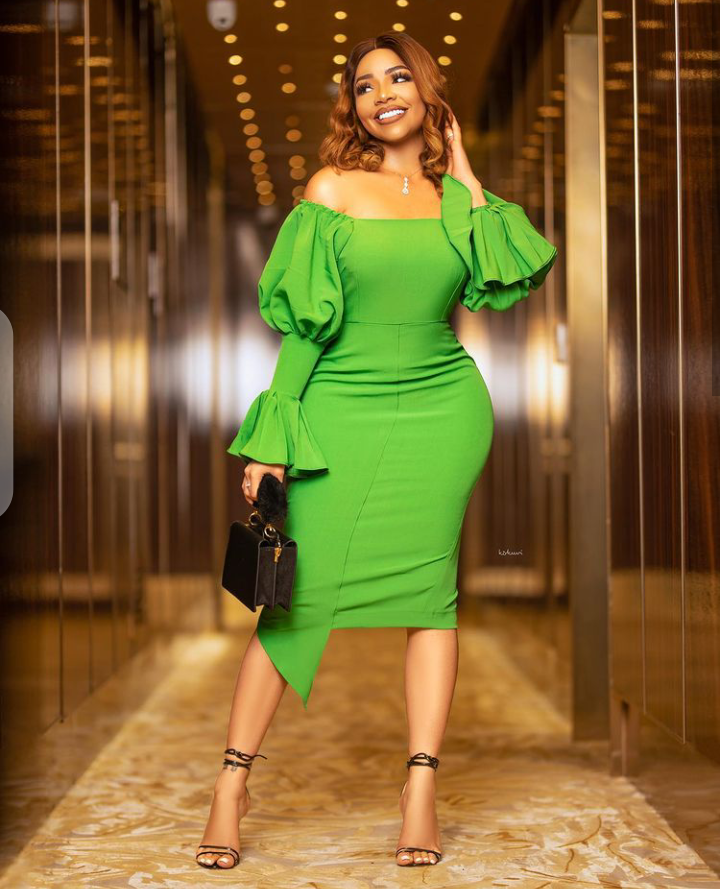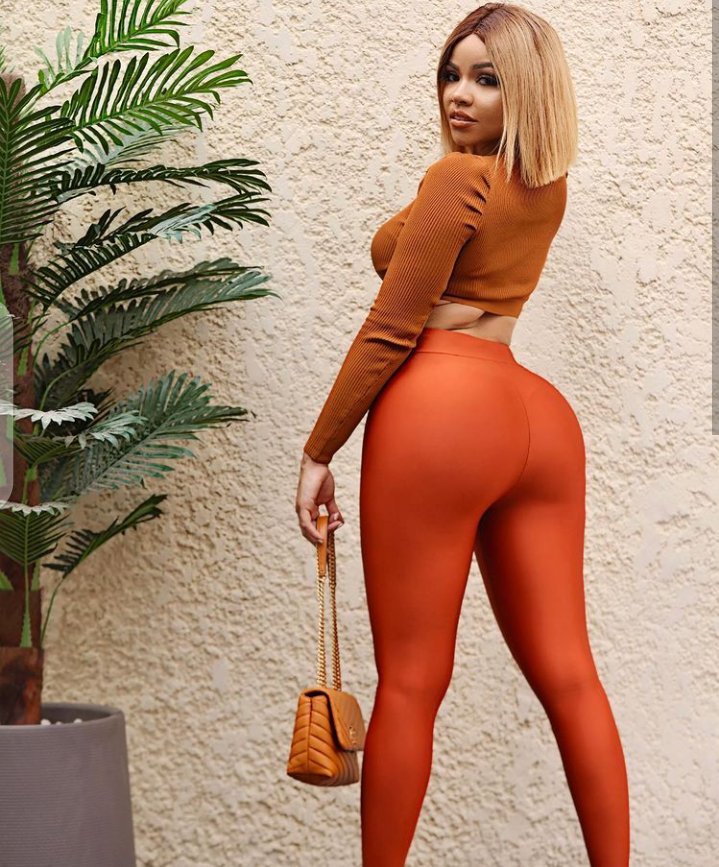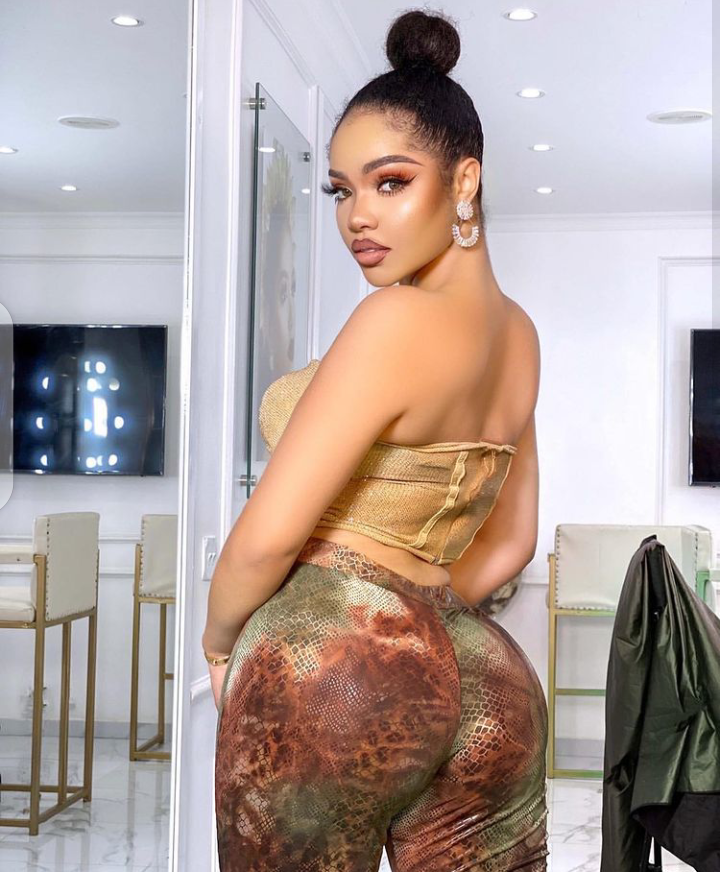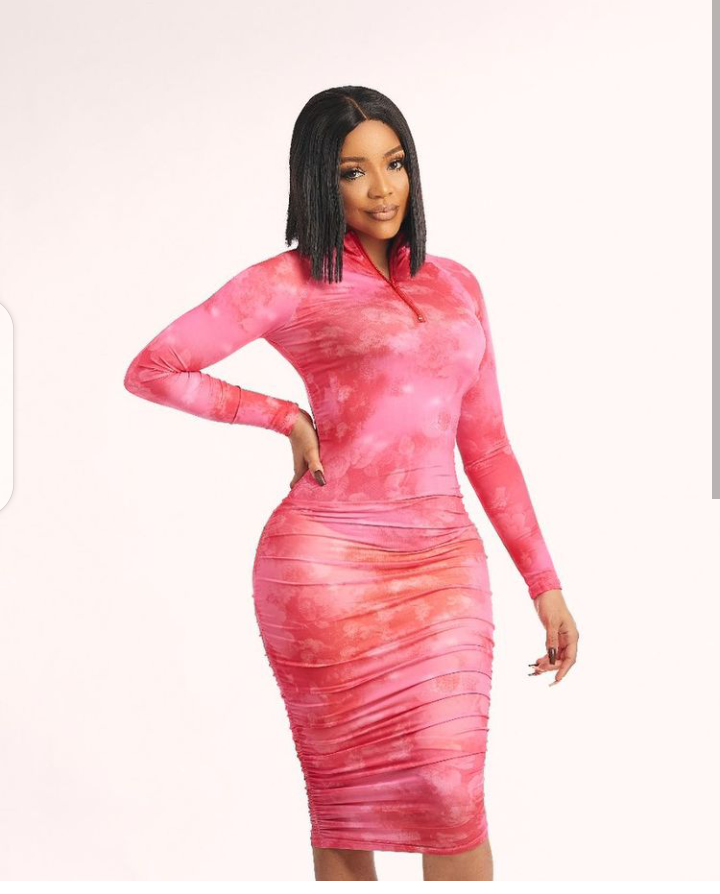 Recently, the ex BBN housemate shares her encounter with a thirteen years old girl on her Twitter account. After she got back from the location yesterday, she intends to redo her cornrows and then and then sent her PA to get someone from a nearby. The PA returned with a thirteen years old girl, which Nelly was actually shocked but pretend not to be. Nelly allowed the girl to completely redo her cornrows for her.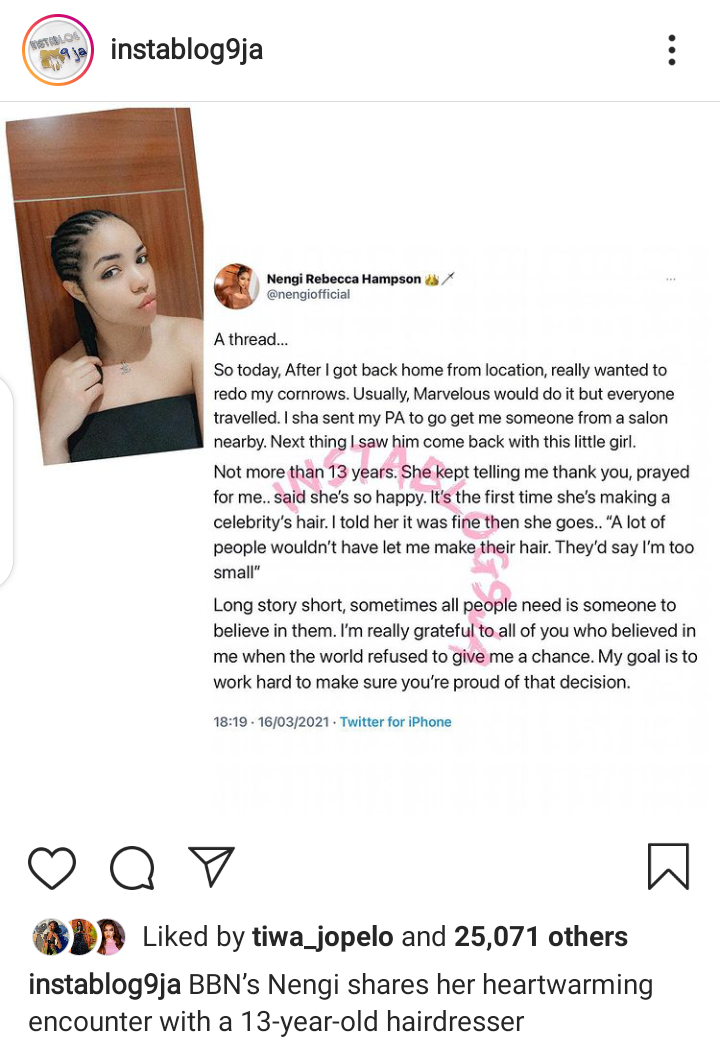 However, the girl was really grateful because she had never had the opportunity to plait the hair of celebrities has most of them really underestimate due to her age but Nengi had gave her the opportunity which she blessed Nengi with prayers.
She then told her fans to always give people chance as sometimes all someone need is for people to believe them. She also disclose that she has achieved all she has as a result of the believe she got from some people.
This has attracted a lot of response, as some blame Nelly and while some also commend her for her humility.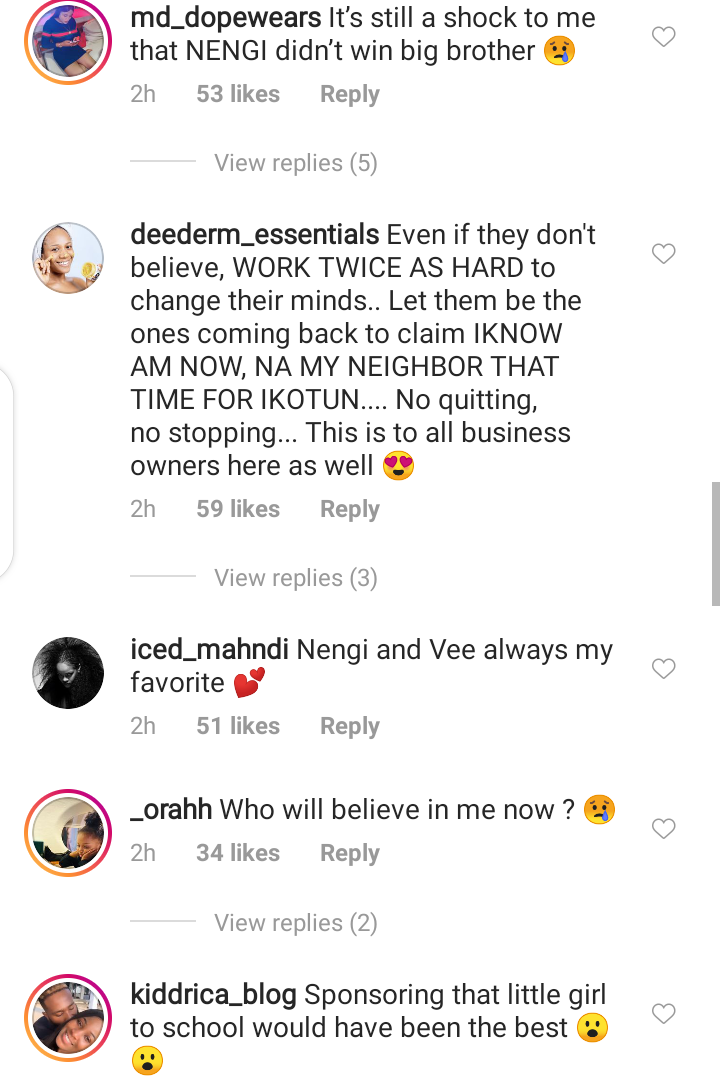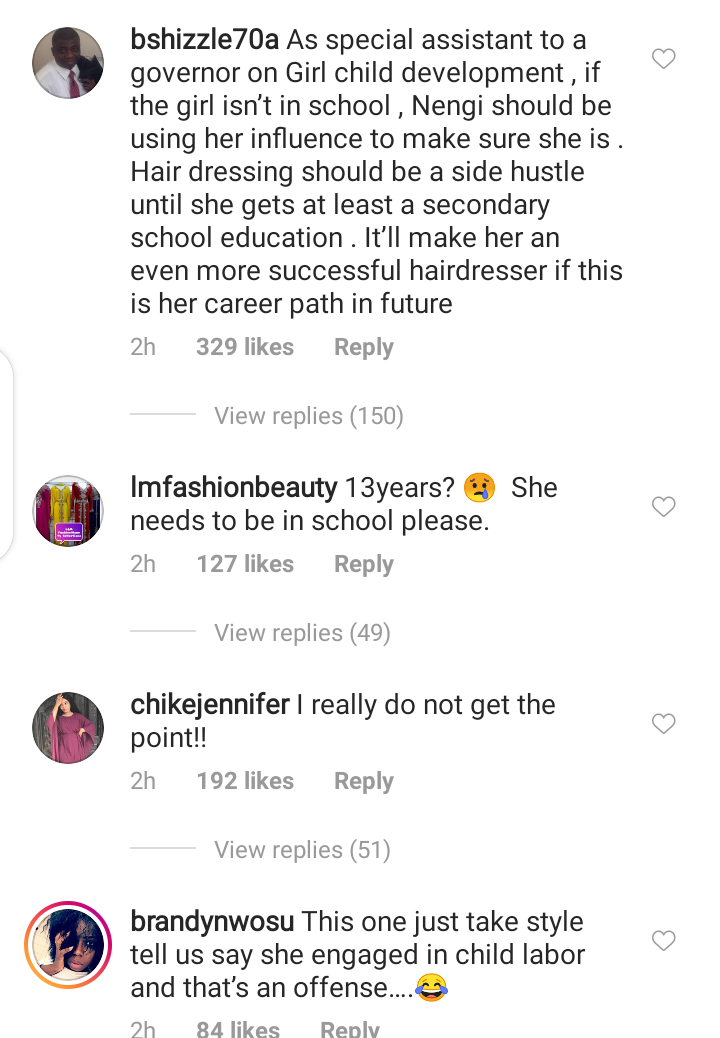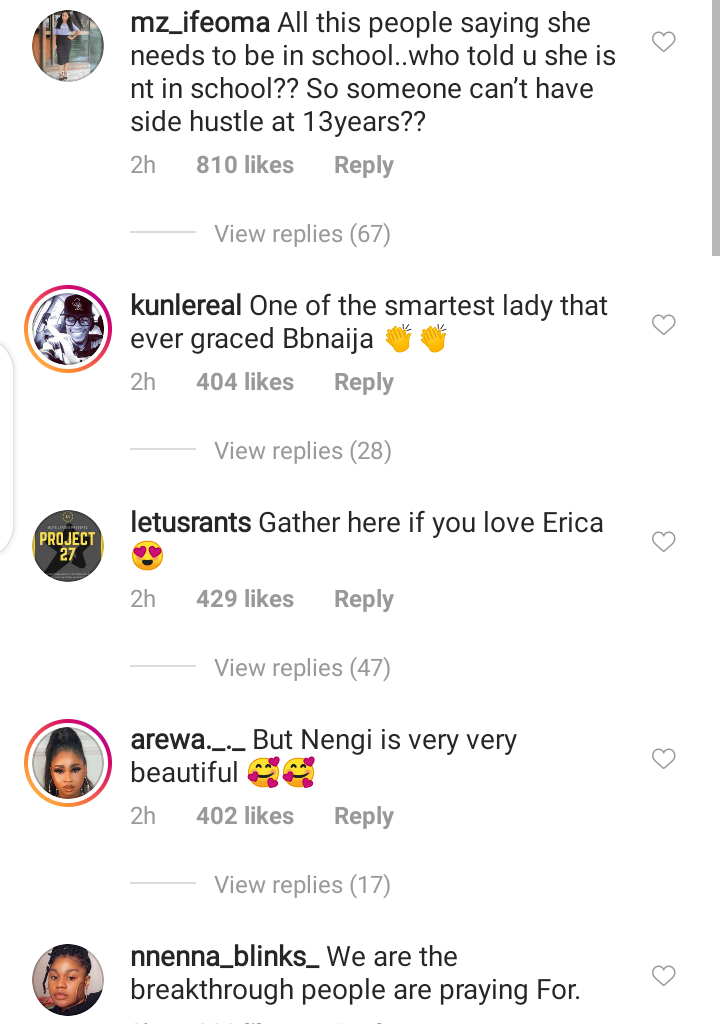 Content created and supplied by: Afodas (via Opera News )