it was recently alleged that the high rate of divorce in the country is due to the rampant use of Kayamata among our ladies. It was said that divorces are mostly relate to young ladies, using kayamata to get a man's attention. Most of these men are said to be usually married. After a potent kayamata is used on them, they tend to forget their wife and family. It didn't take long before this allegations got to the ears of jaaruma.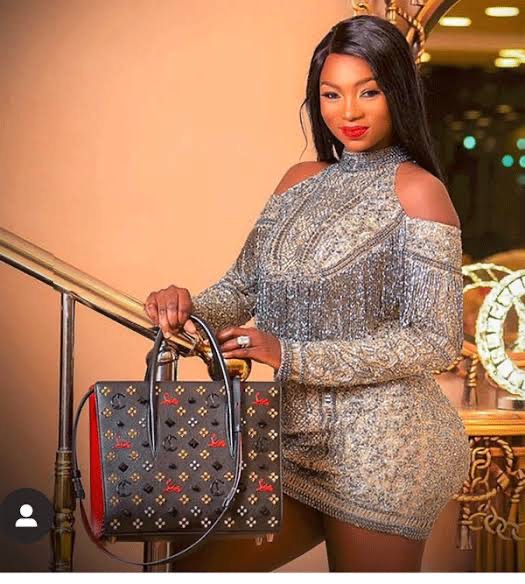 Jaarumu is one of the lead producers of Kayamata in the country. Jaaruma felt attacked by this allegation, as she felt they were referring to her as a home wrecker. She responded to this widely made allegation through a video on her Instagram page. Jaaruma said, when Kayamata is mentioned in the whole of Africa, the first name that comes to mind is hers. She said the original kayamata which comes from the northern part of the country isn't used to wreck homes.
She said that the high rate of divorce should be attributed to cross dressers, that they are the ones constantly claiming to snatch people's husband. She said they are always loud about their intention to snatch people's husband. That one of them even said so recently. Do you agree with Jaaruma that Crossdressers are the reason for high rate of divorce in Nigeria and not kayamata? What's your take on Kayamata?
Content created and supplied by: T.Oluwafemi (via Opera News )