Jokes make the heart grow fonder,we will be looking forward to see some jokes to make your day.
The way People Date Tall Girls Nowadays is Good at least the girl will help them to see tomorrow.
I was holding MTN 1,500 Worth of card and this morning they send me Their customers we can't block your sim card due to inability to register your BVN, please pay up your debt before we block it.
Dating a girl without phone is the worst thing you can imagine, you will have to walk round their house 5 times before you can see her.
My little sister complained to me about her boyfriend and I advised her to be breakup with him, funny enough This morning she wrote no evil or bad energy can make me break up with my boyfriend.
Nigerian parent don't care about your heart break they will still send you to go and buy fuel for them.
let see some funny pictures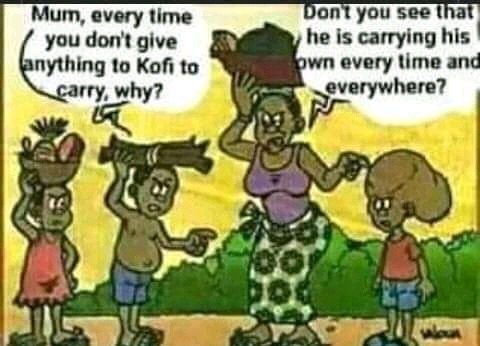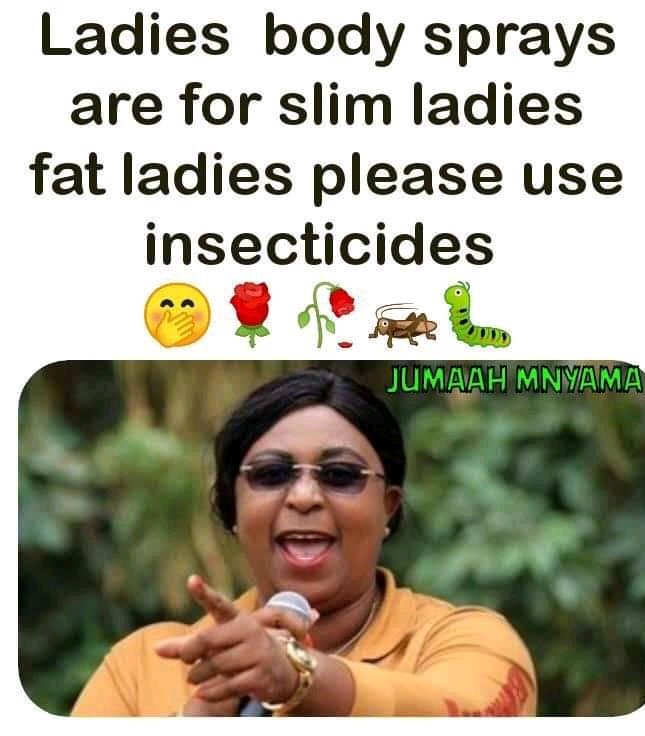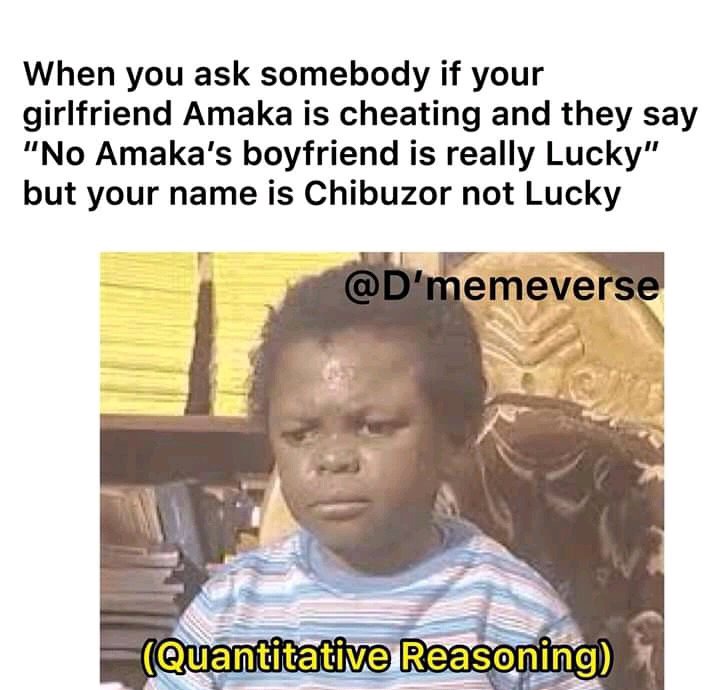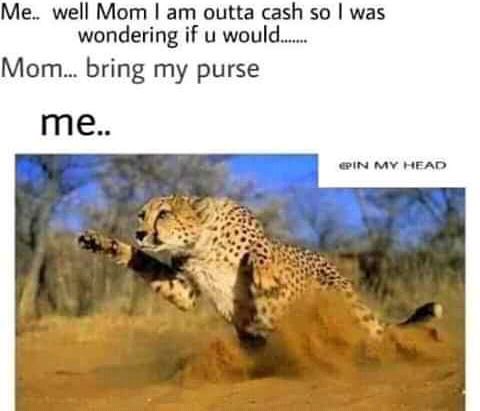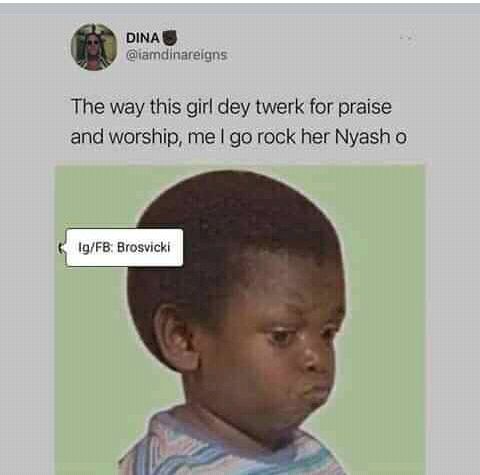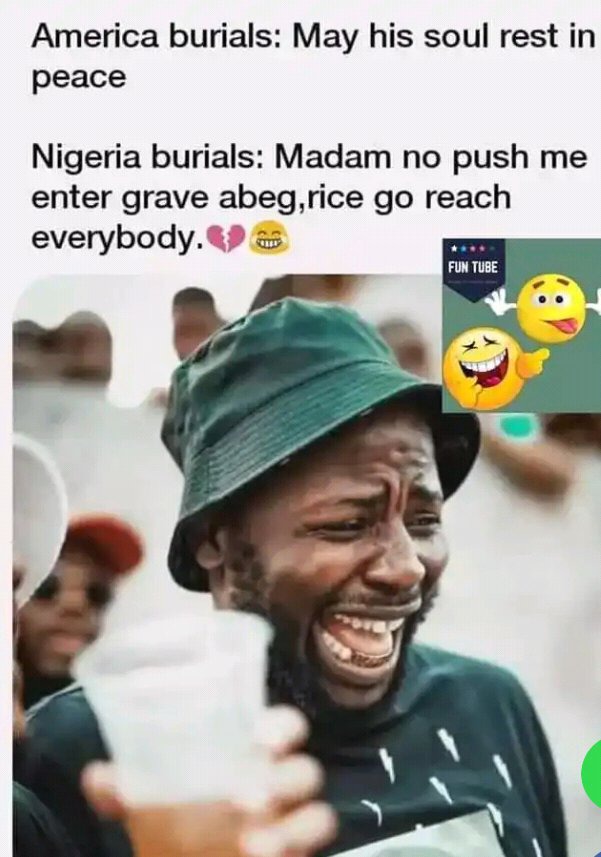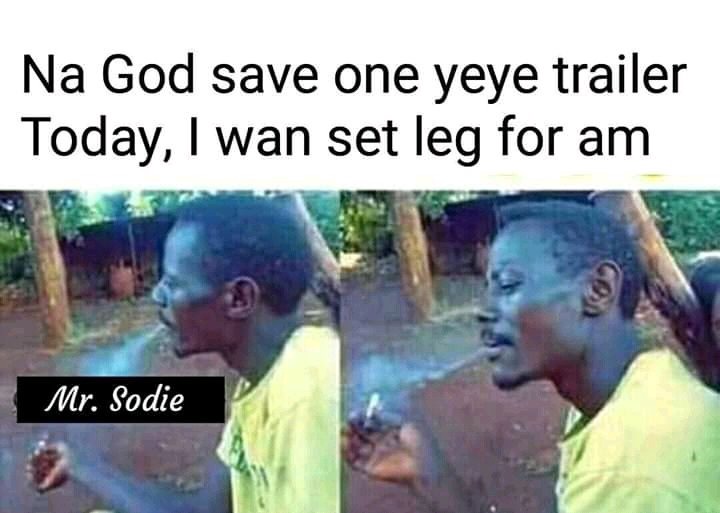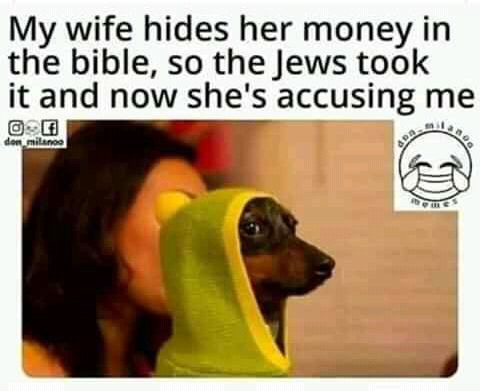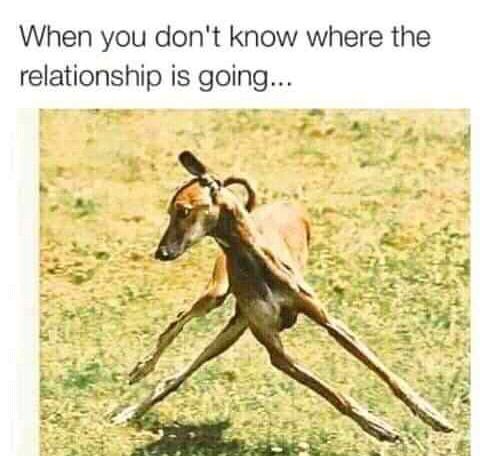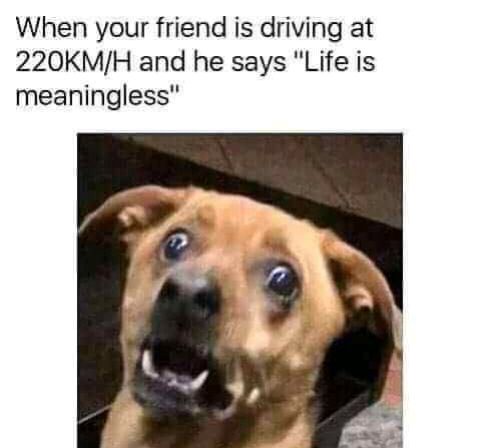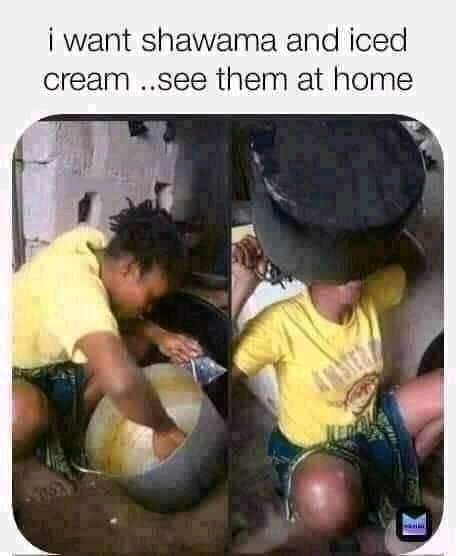 Content created and supplied by: Doncally2kk (via Opera News )