In comparison to other countries, Nigeria has been dubbed one of the poorest countries in the world. But taking a closer look, you will discover that there are some group of people who tend to live lavish and expensive lifestyle in the country. These individuals are not celebrities, neither are they politicians, but their wealth will make you wonder what they do for a living.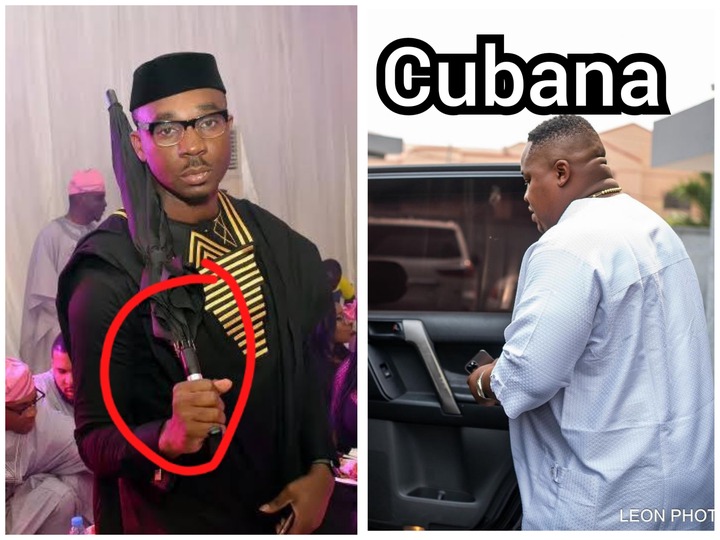 Here is a list of Nigerians who are famous for their lavish lifestyle and the type of work they do for a living.
1. E - Money
His real name is Emeka Okonkwo. He is not a celebrity, neither is he into politics. But the shocking thing here is that Emeka Okonkwo lives like a king. He has become famous for his lavish lifestyle, hence the name, E - Money.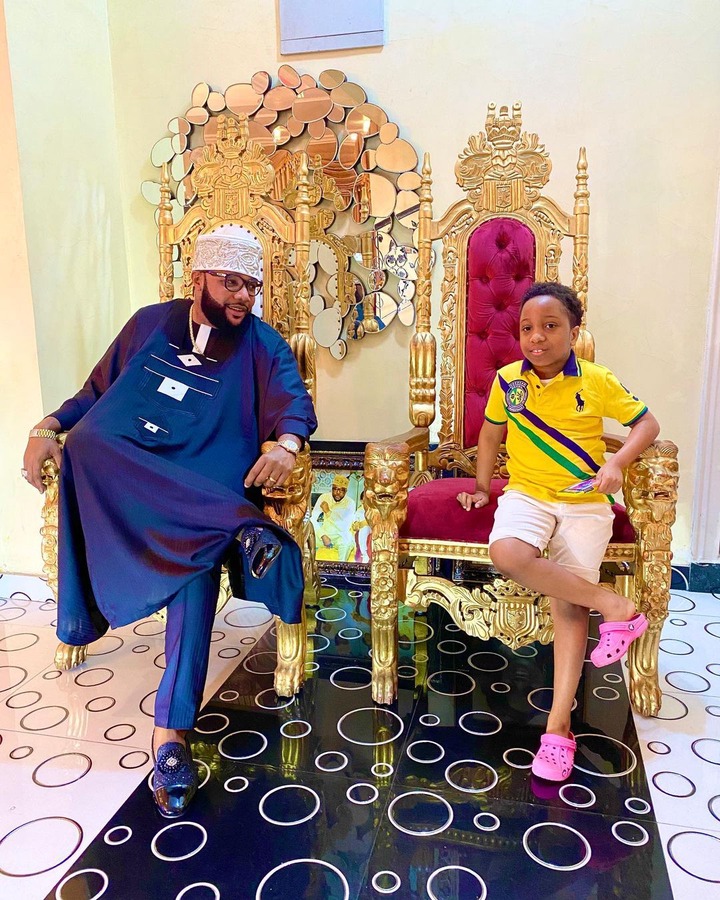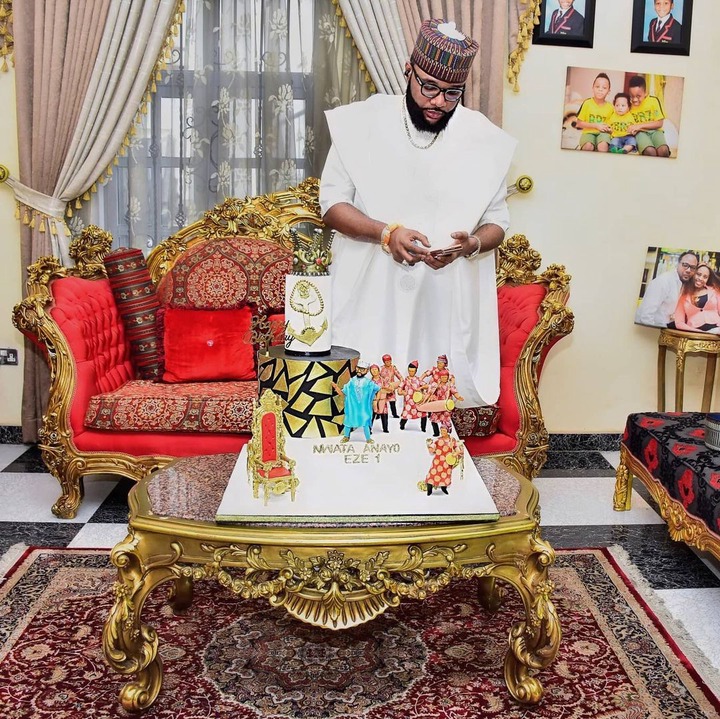 Born on 18 February, 1981, the 40 years old is the younger brother to popular Nigerian musician, Kcee. E - Money is the head of a shipping company called Emmy Cargoes. He is also into real estate and oil/gas.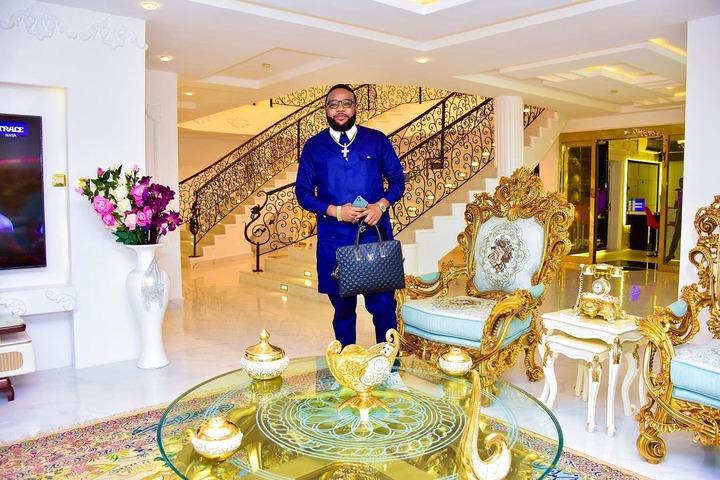 2. Cubana Chief Priest
Don't let his name scare you, but be sure to be amazed by his lavish lifestyle. His real name is Chibuike Pascal Okechukwu, and just like E - Money, Pascal also lives an expensive lifestyle. He has been seen with many top Nigerian celebrities.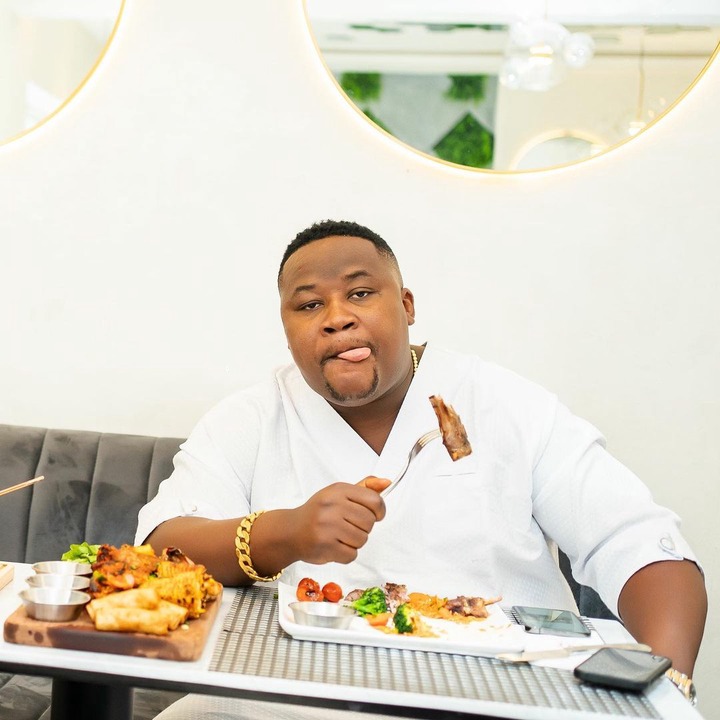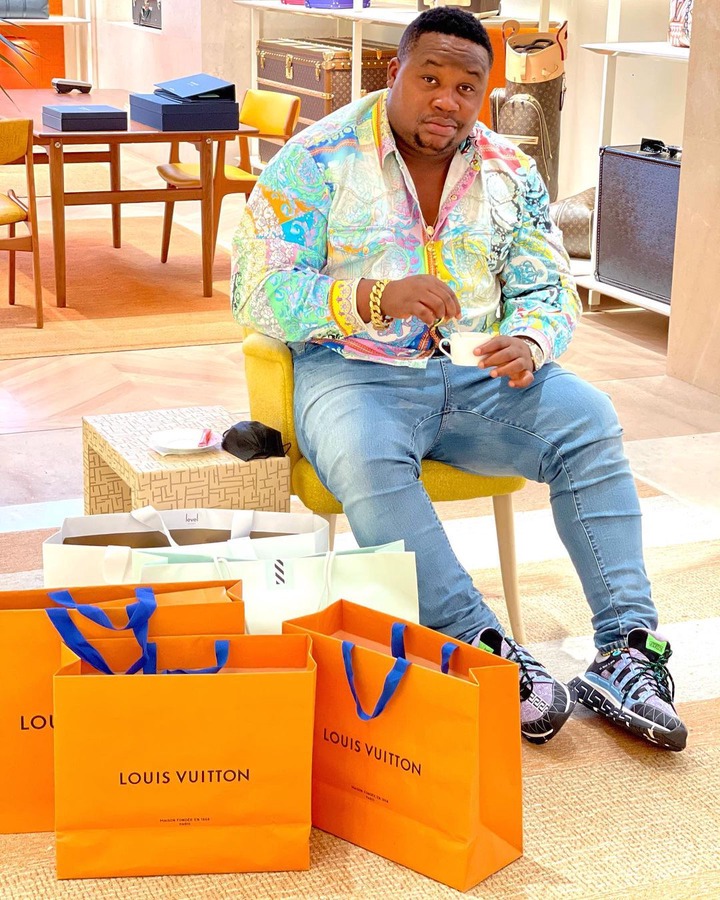 The 38 years old business man from Imo State is the CEO of Cubana Groups. He owns several bars and hotels across Nigeria. He is also a show promoter as he has millions of followers online.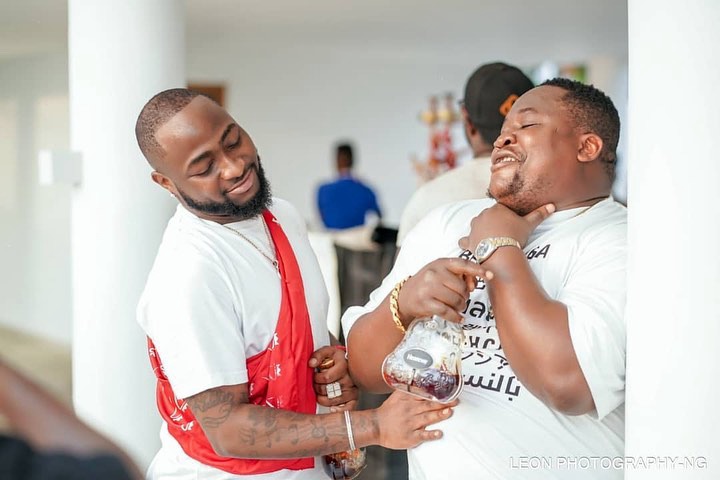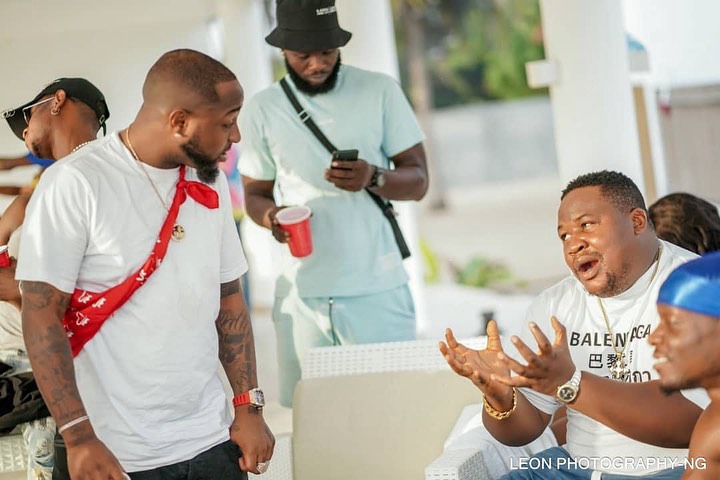 3. Pretty Mike
Just take a look at his pictures and check if he lives up to his name. Pretty Mike is a very controversial Nigerian with a lavish lifestyle. His real name is Mike Eze Nwalie Nwogu.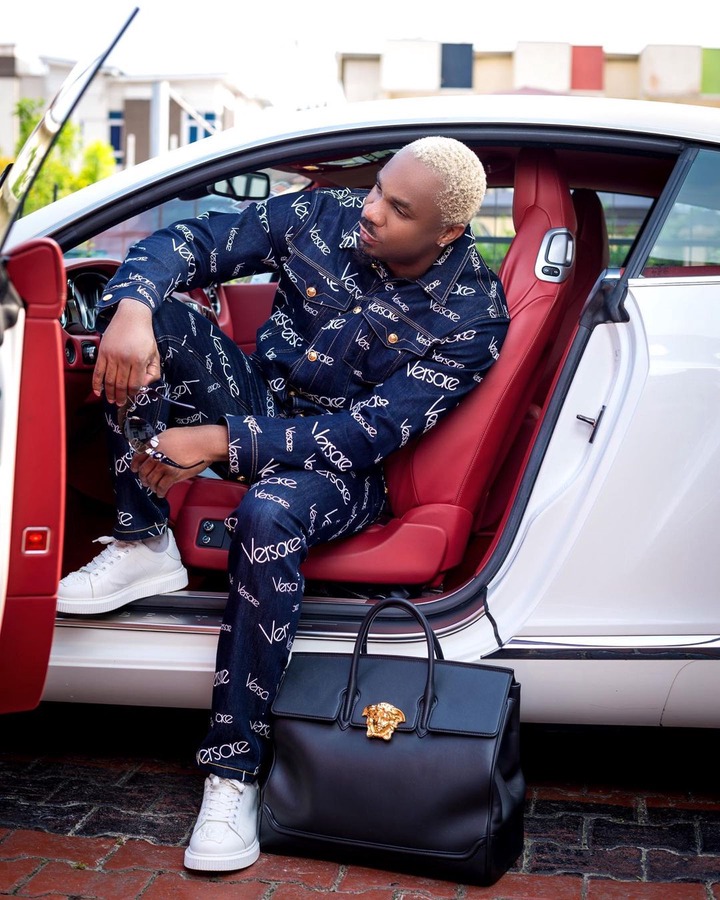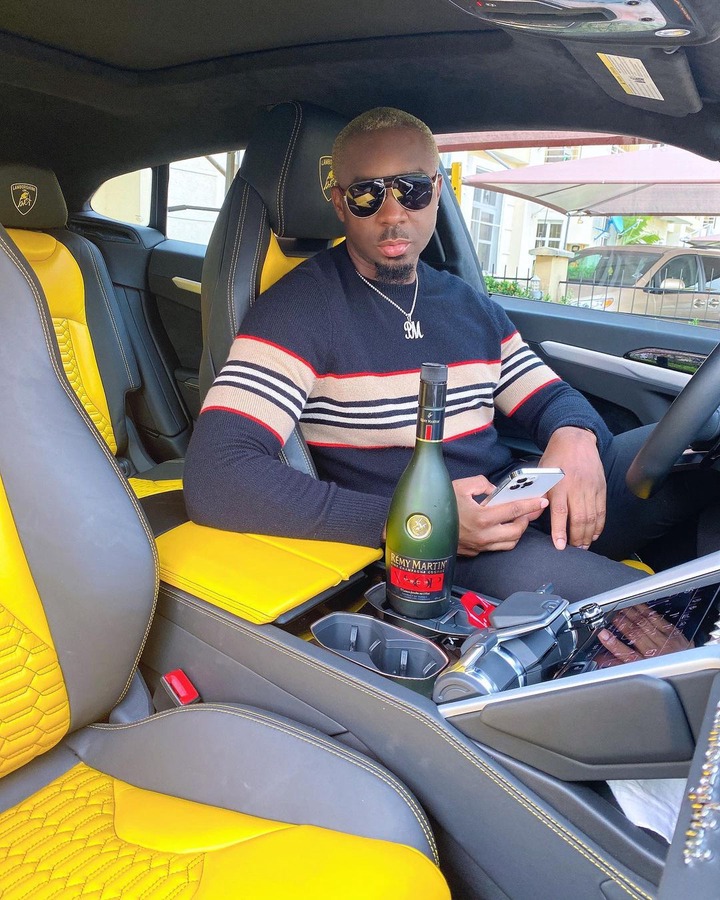 Pretty Mike has done several shocking things that seem rather weird. The 33 years old business man usually roles with expensive designers like Gucci, Versace and others. He is an expensive club owner.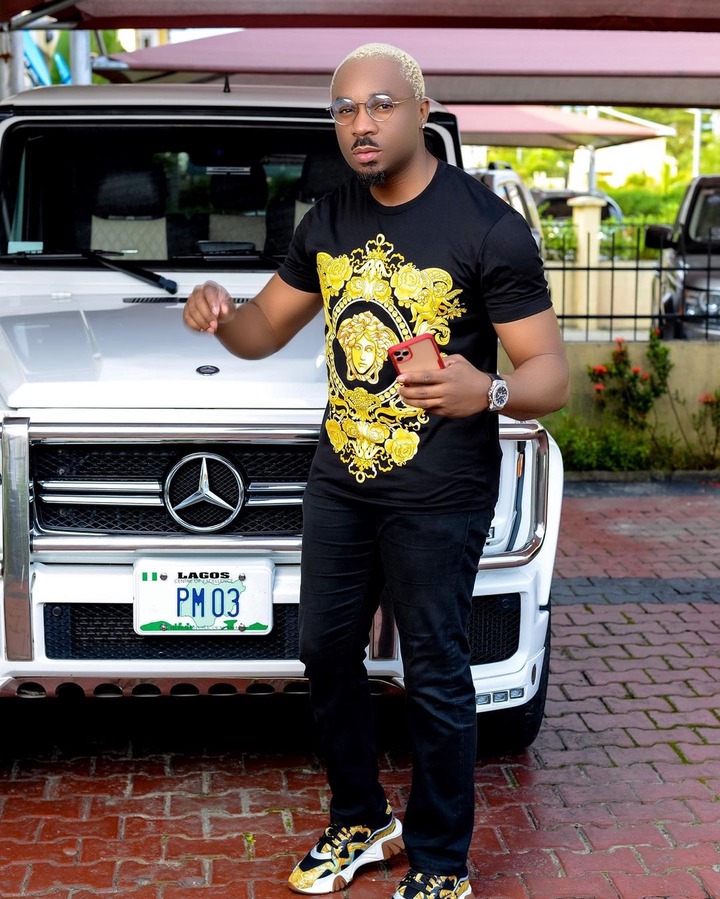 4. Ismaila Mopha
Ismaila Mopha is one of the biggest spenders in Nigeria. In fact he has once been apprehended by EFCC for fraud.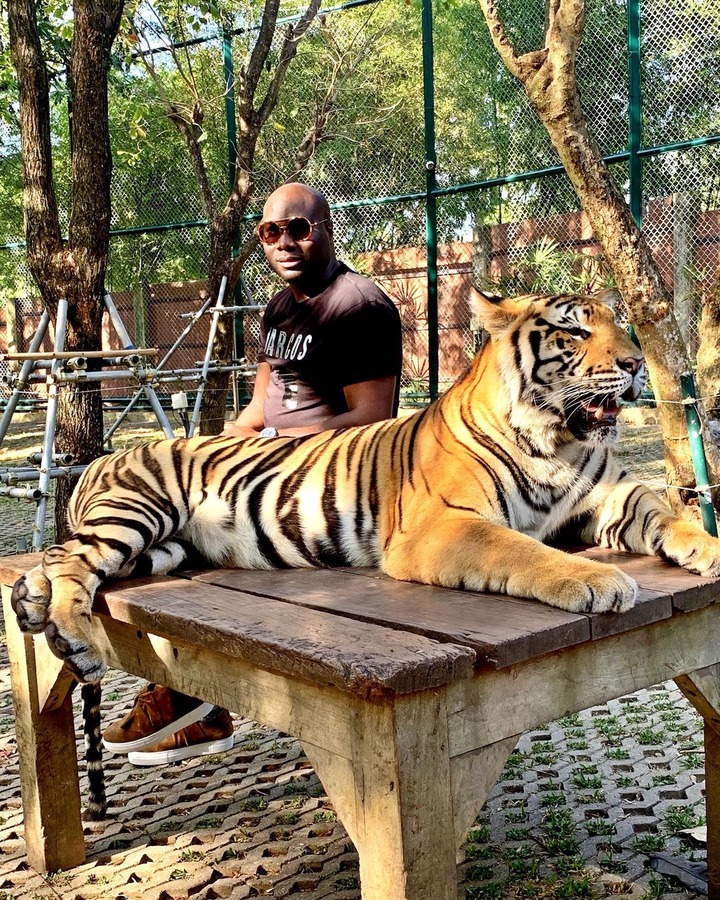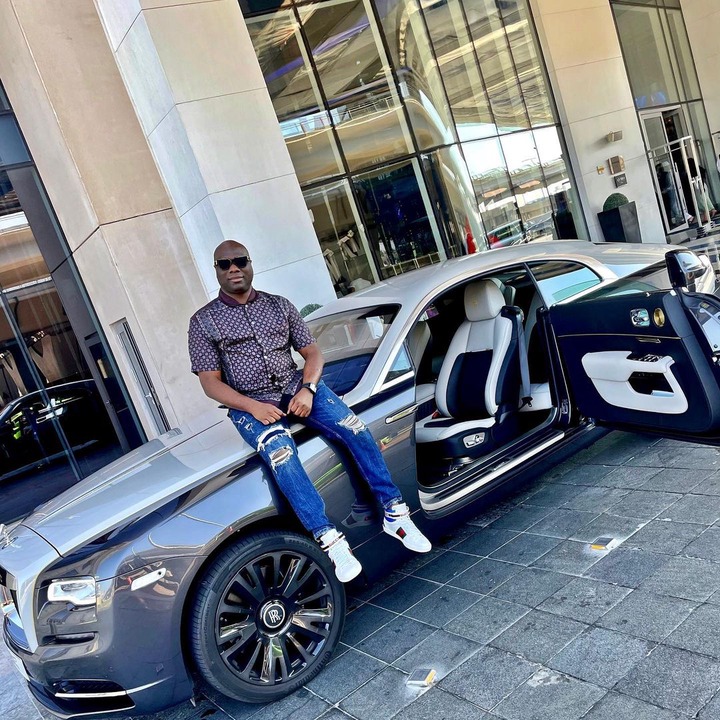 The 41 years old is the CEO of Mopha Bureau De Change located in Lagos Island. He is happily married with kids. One of his children, Mopha Junior has been dubbed one of richest kids in Nigeria.
Ismaila Mopha's son: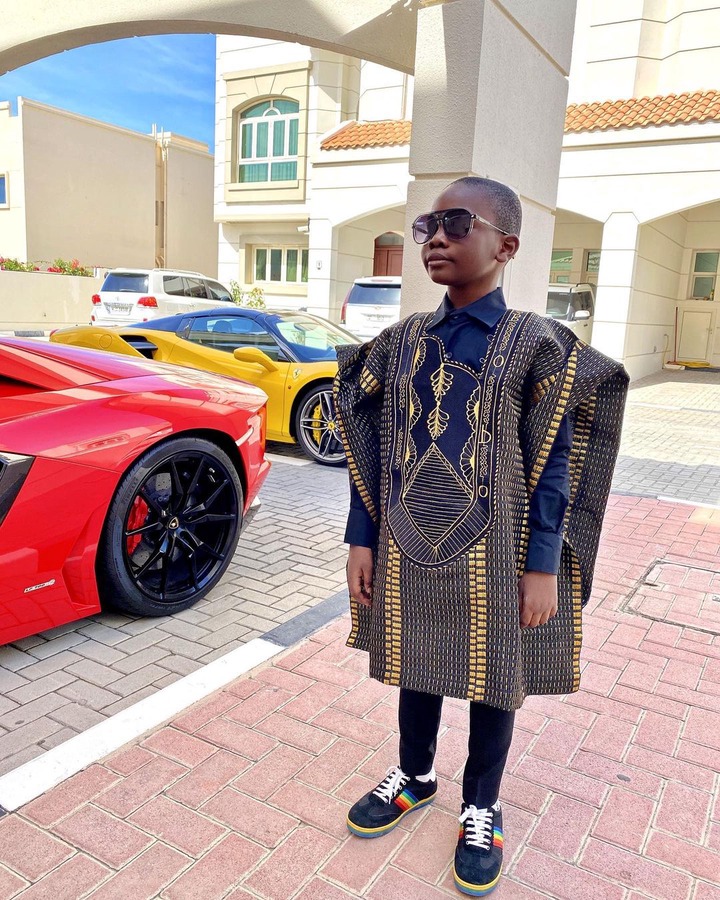 One thing can be said to be common among these famous Nigerians and that is hard work and dedication.
Which of them is your favorite? Leave your thoughts on the comment section below.
Kindly like and share this article.
Content created and supplied by: The_Bright_Side (via Opera News )