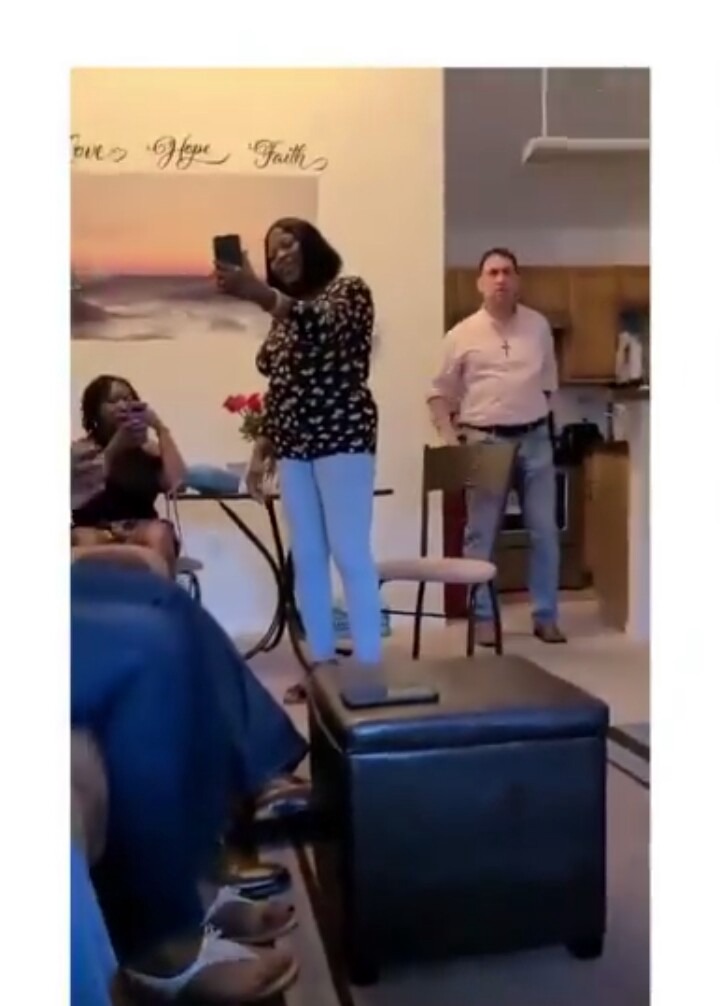 We thought we had seen it all on Sunday, February 14, but a video of a white man who went all emotional as he proposed to his black girlfriend suddenly popped up on yabaleftonline on Instagram.
The man whose identity is unknown was seen from behind, looking confused. Probably, he did not know how he was going to do it. Maybe it was his first time, and I am convinced he planned this with those people who were inside. But I can assure you he did not plan to weep.
He just did not know what exactly to do, or how to go about it. Everything that happened looks real.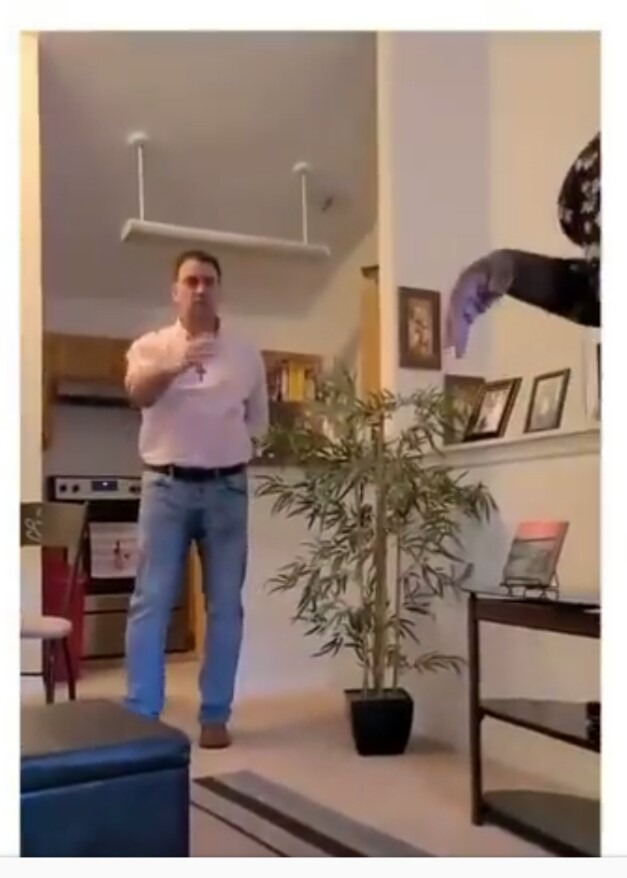 The lady was in the room, having a video call for some seconds before moving over to where her friends were seated for a chat, when she suddenly noticed this guy waiting at the corner. She did not know what was coming, so she continued her chat. Suddenly, this guy approached her, waving his hands and crying as if he was really confused.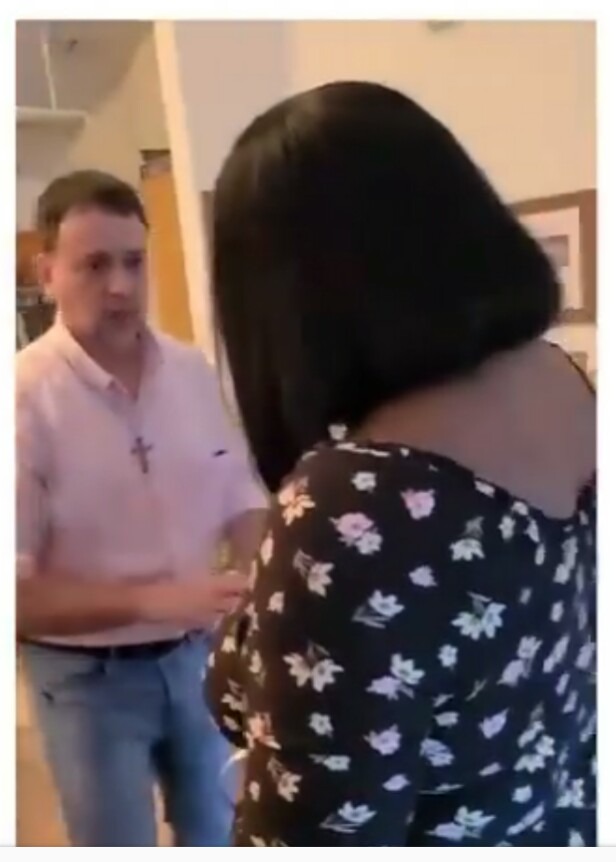 Also, he started scratching his head. Of course, this woman too got confused. She could not but wonder what was wrong with him. She quickly asked why he was crying and acting all strange. But this man could not hold it. In tears, he told her he wanted to spend the rest of his life with her (how emotional). In my mind, I was like this is impossible for a Nigerian guy.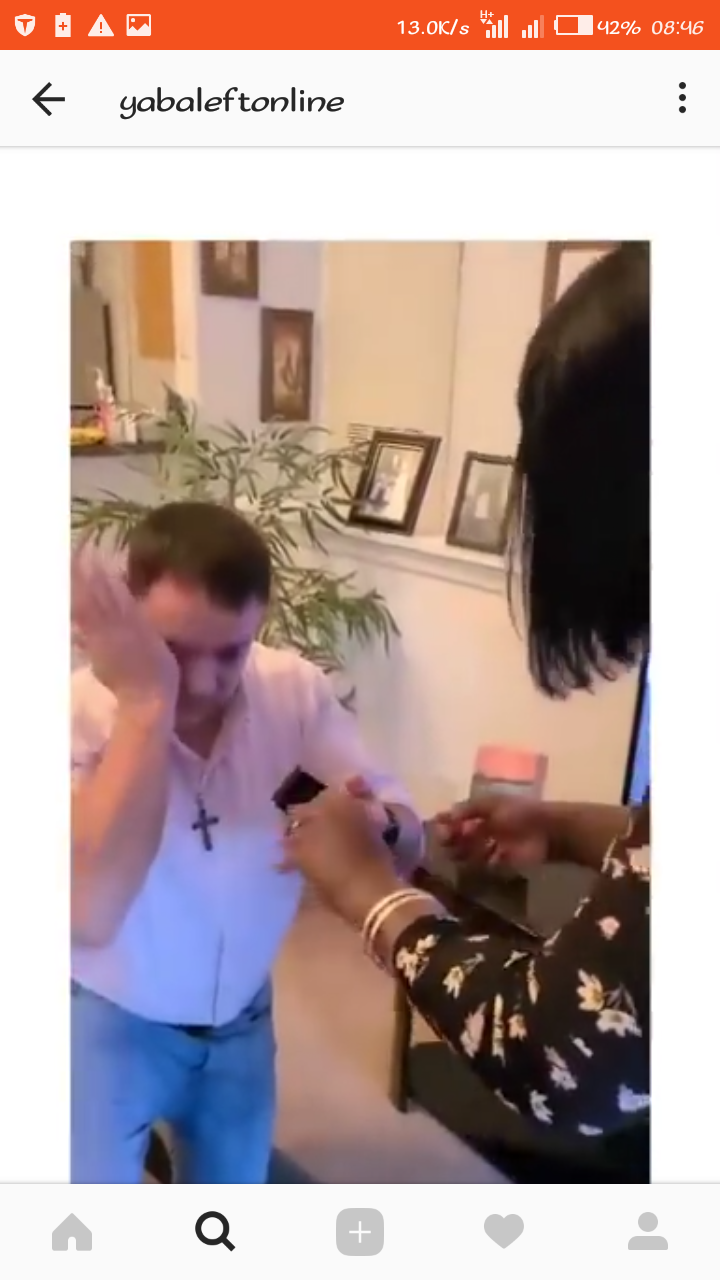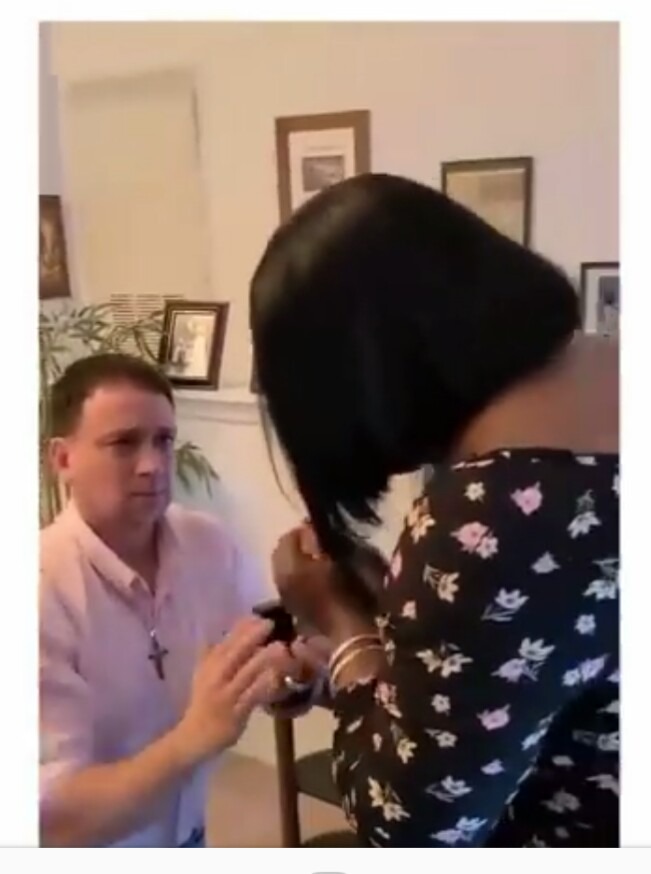 He went on his knees, brought out a ring, and what happened next is that without wasting time, the woman accepted his proposal, and they hugged each other tightly. 'There was love in the air.'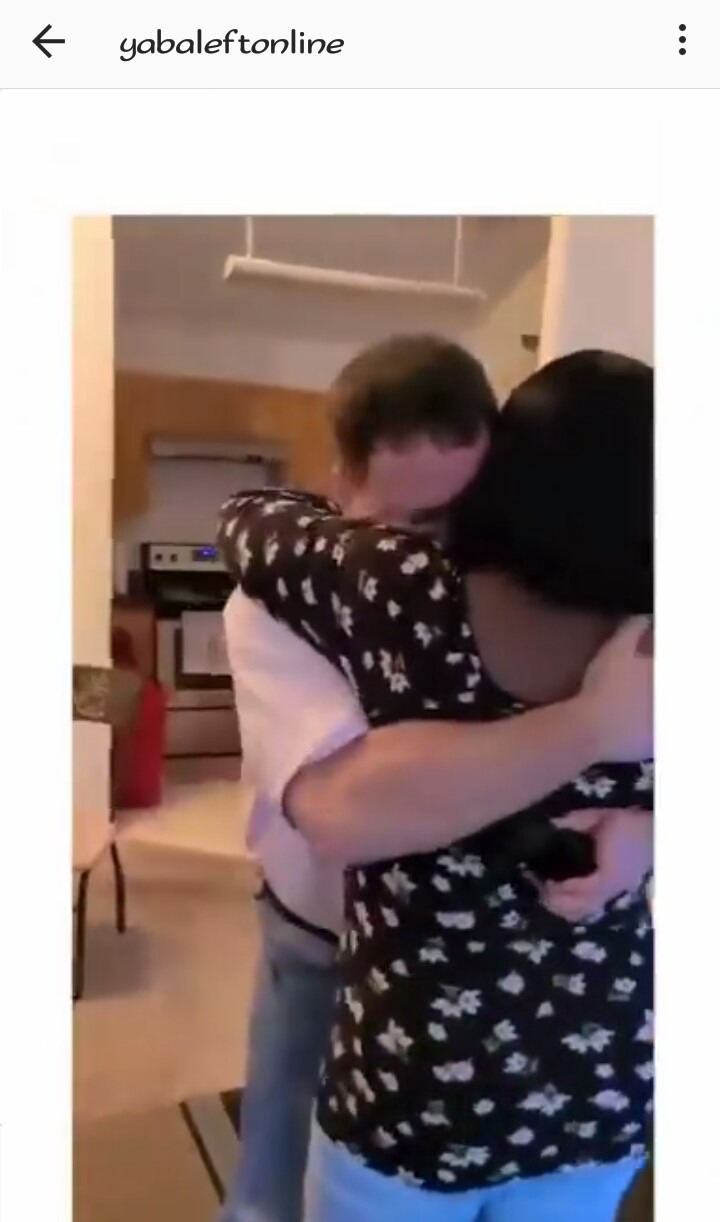 Do you think something like this is possible in Nigeria? Better still, as a guy, can you weep because you want to propose to your fiancée? As a Lady, do you think this kind if man exists in our country?
Below are some viewers opinions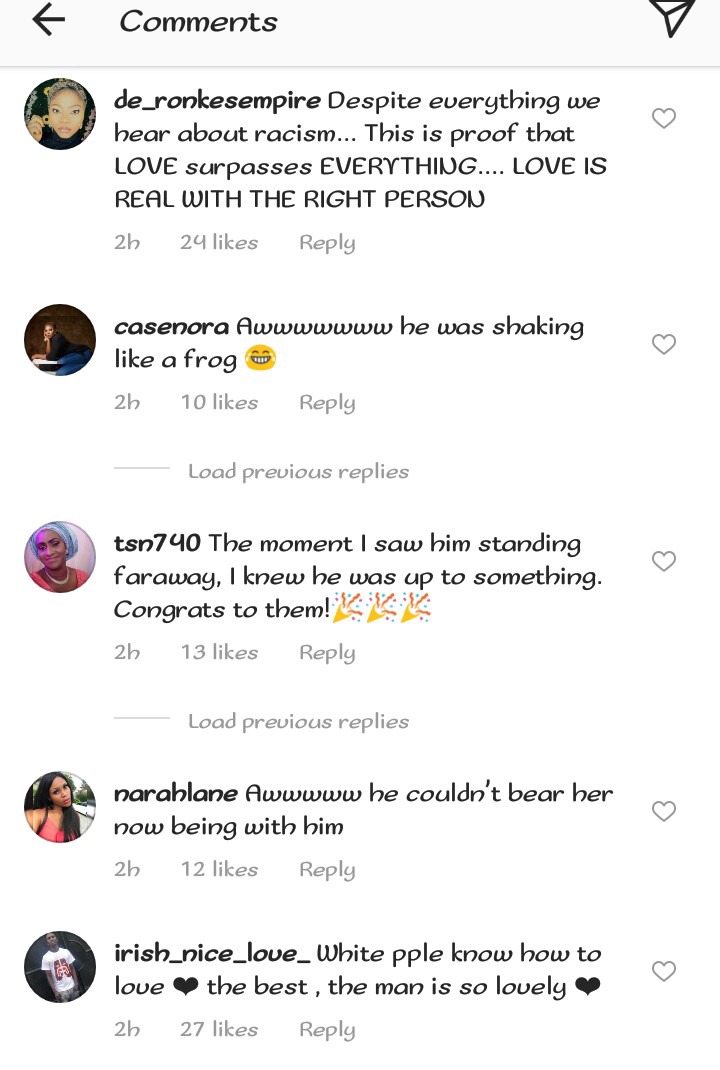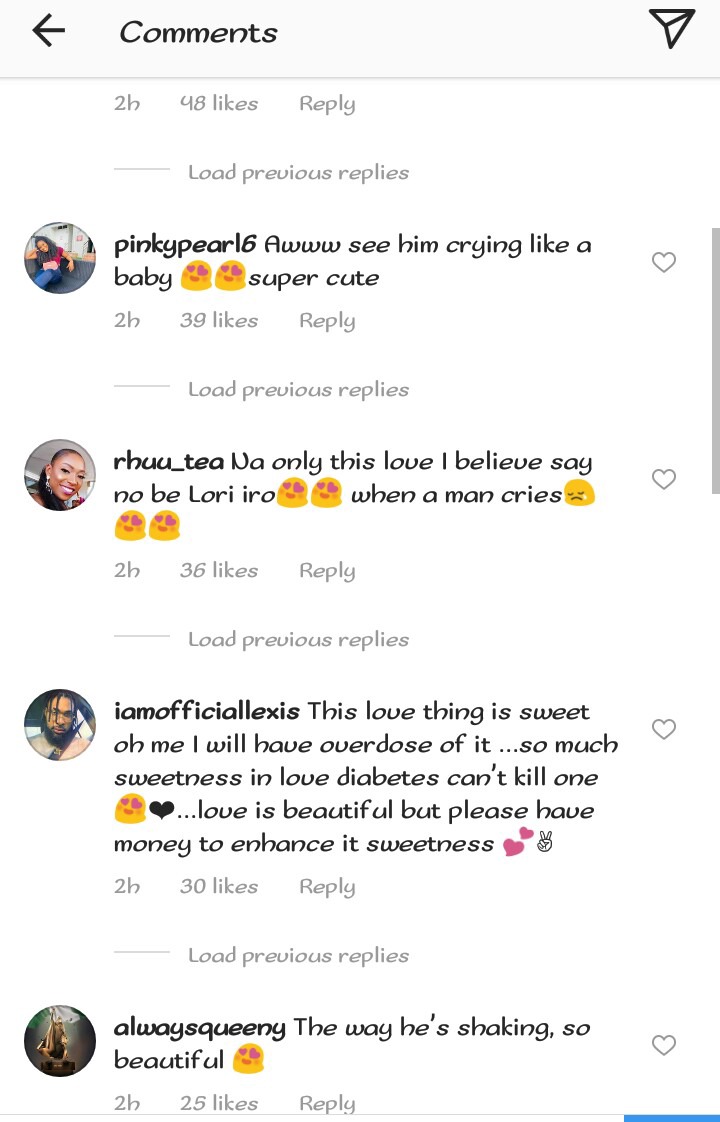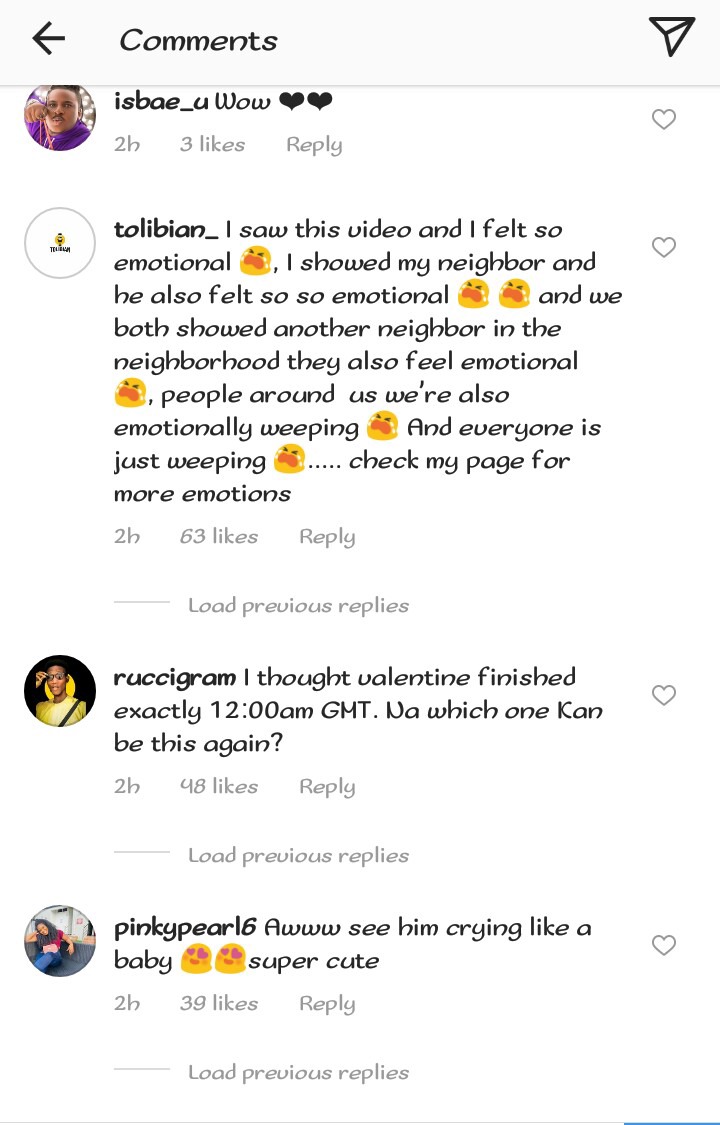 Content created and supplied by: CornerRock (via Opera News )