Actually, The Former Kannywood actress, Ummi ZeeZee is one of the Famous Actress whe she was in Kannywood Industry, Ummi is a very and Sophisticated woman, She is a Good Businesswoman who has A Goal to Achieve in life.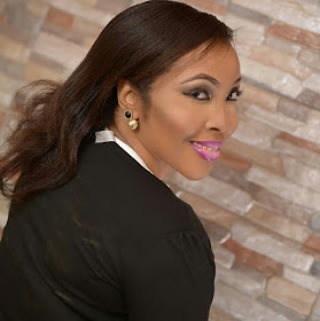 Ummi ZeeZee got her fans worried with her recent Instagram posts in which she says she is considering Committing suicide.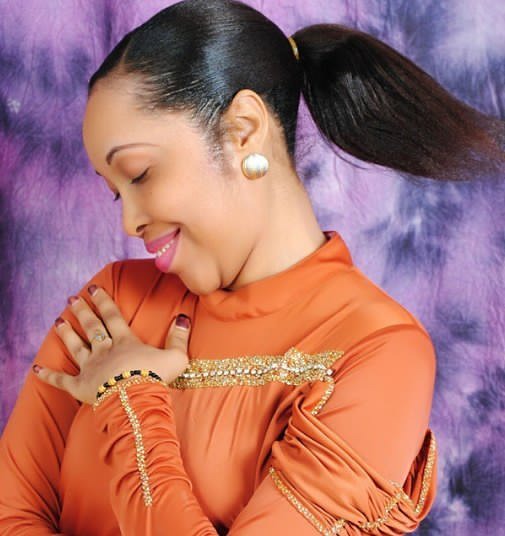 In a post she uploaded Recently, the actress said she was living a miserable life. Ummi ZeeZee wrote: "These days I live a MISERABLE life to the extent that I want to commit SUICIDE. But please nobody should ask me why. All I need from you people is a PRAYER."
Checkout the Screenshots Evidence of her post on Instagram below.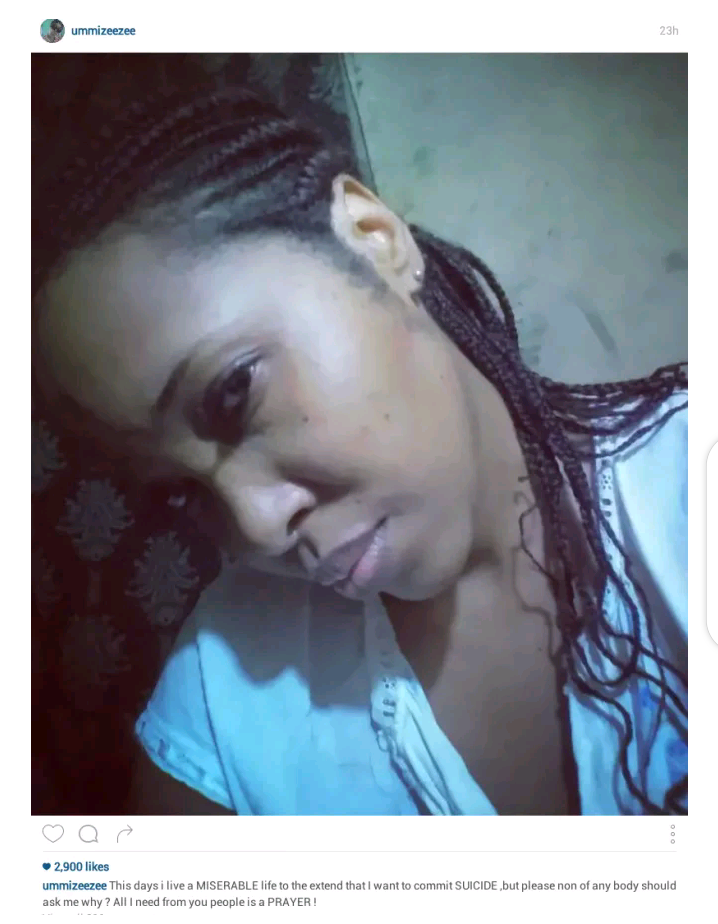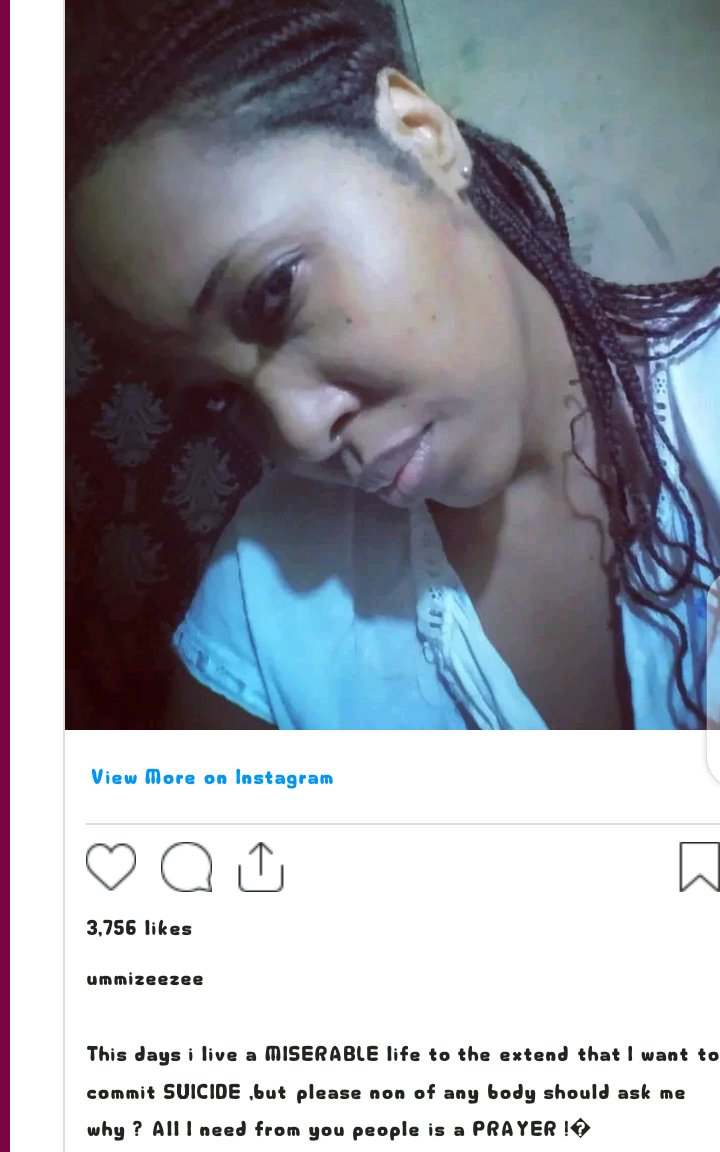 Hours after she made that post on her official instagram Account, One of the Popular Kannywood film Producers, Abbakar Bashir Maishadda who was her colleague in Profession Revealed what she told him on Instagram.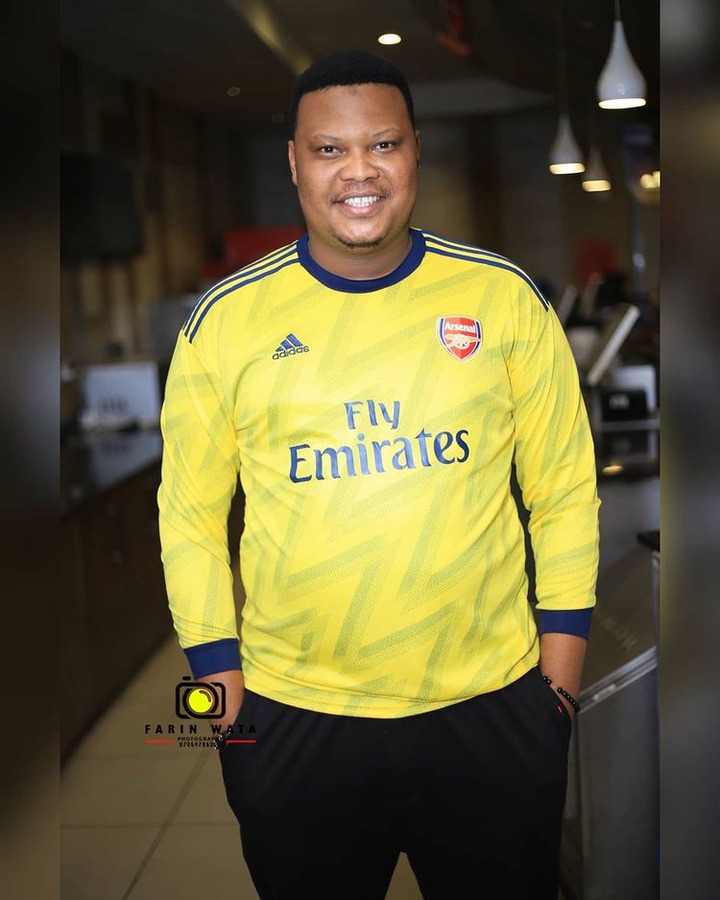 The Actress Reveals to him that She wanted to commit Suicide because An Igbo man dumped her of N450Million, she gave him the Money in to start a oil and gas Business.
Checkout the Screenshot Evidence of what Abbar bashir Maishadda Posted About Ummi ZeeZee below.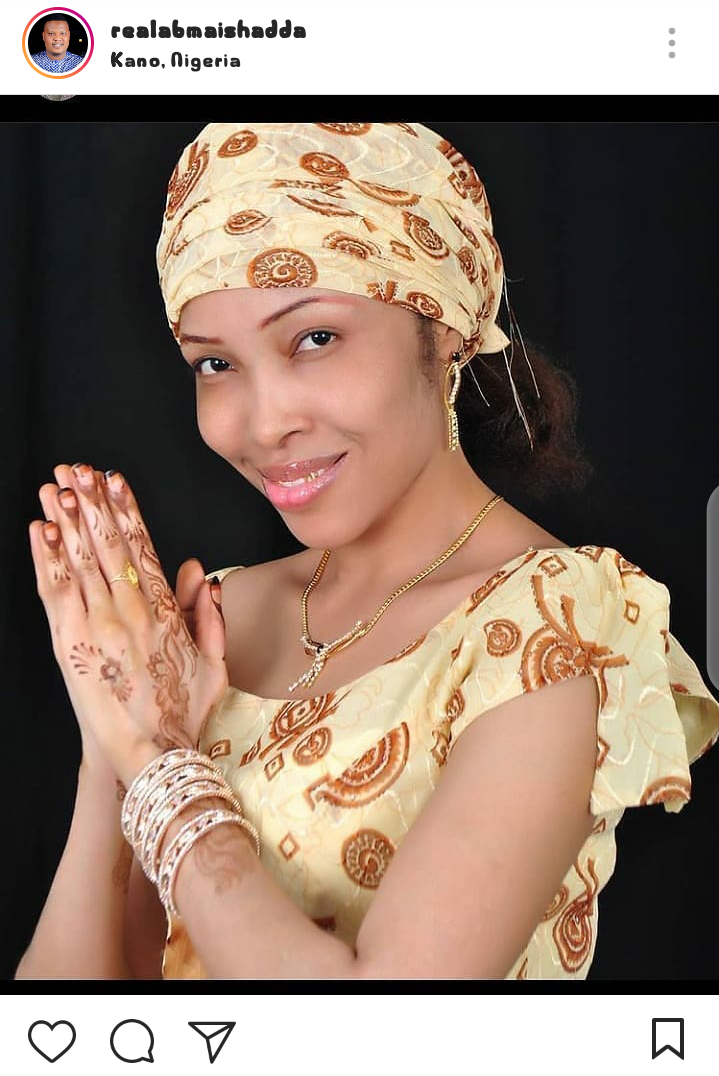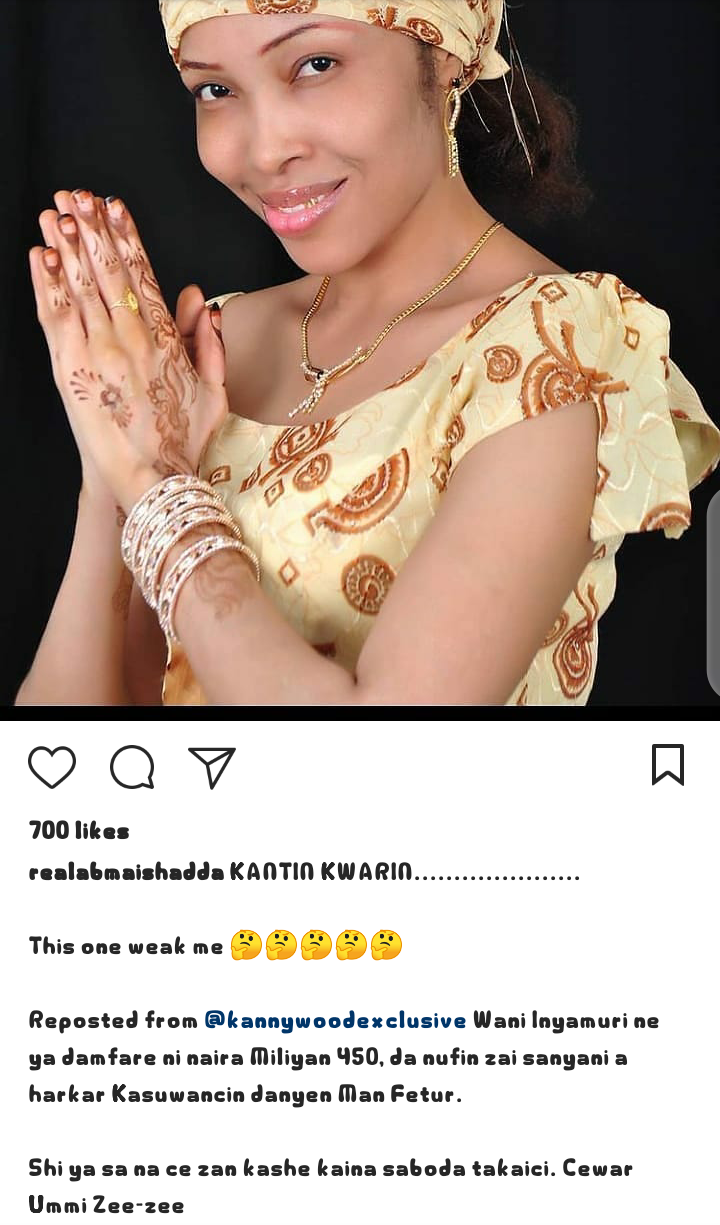 Many People Reacted when they saw his post about why Ummi Zeezee threatens to kill her self, Checkout how Some People Reacted to the post below.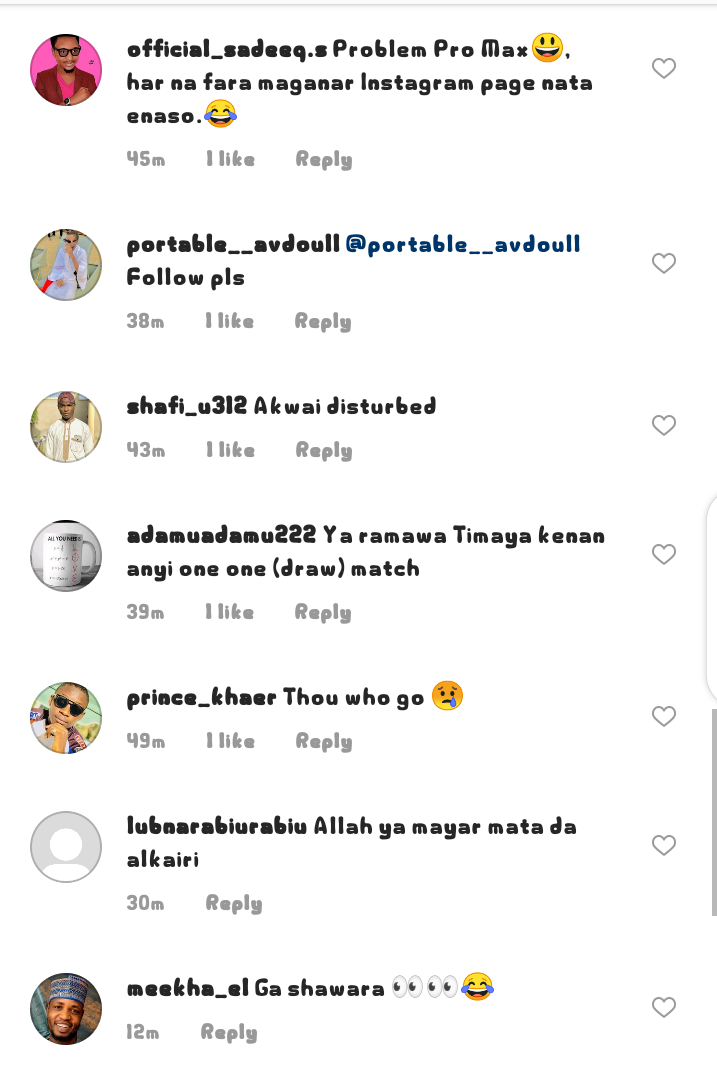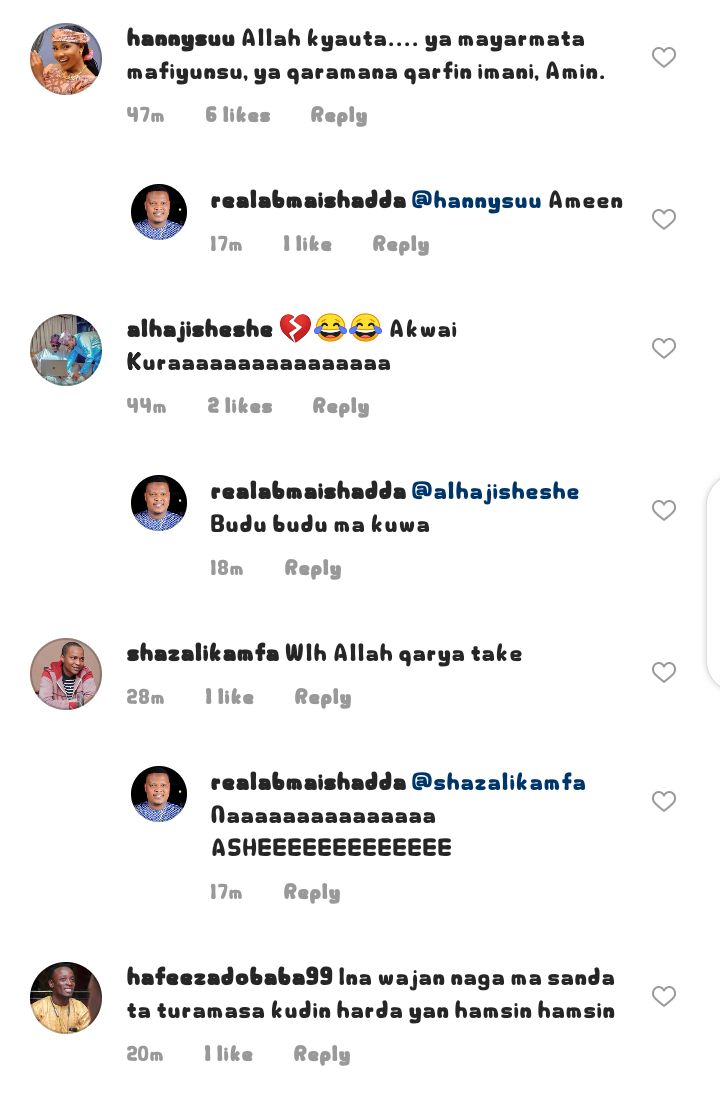 However, in this life people need to know who they associate with, Everybody has his own way of making money.
My Advice to my fellow Readers is that you should all look around you and fish out that one person that doesn't like your Progress and take him out of your life before it's too late.
May Almighty God Guide and Protect us from evil people. Ameen.
Content created and supplied by: SkylightNews (via Opera News )