She's always been quite a divisive personality - she often divides people's opinions on issues about her personal exploits, especially with her beauty & fashion trends. The one-time protege of Africa's legendary rapper Olamide, Temmie Ovwasa aka YBNL Princess is such a young lady with much confidence, as she loves to express herself with stylish vibes. And, in the fresh photos she posted on her Twitter page, the YBNL Princess is teasing her beauty mood with some good views of her latest haircut!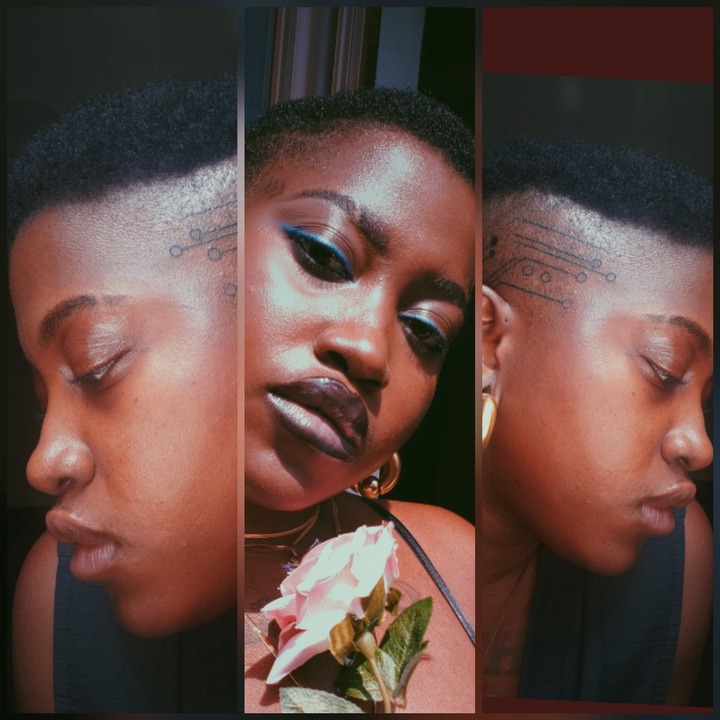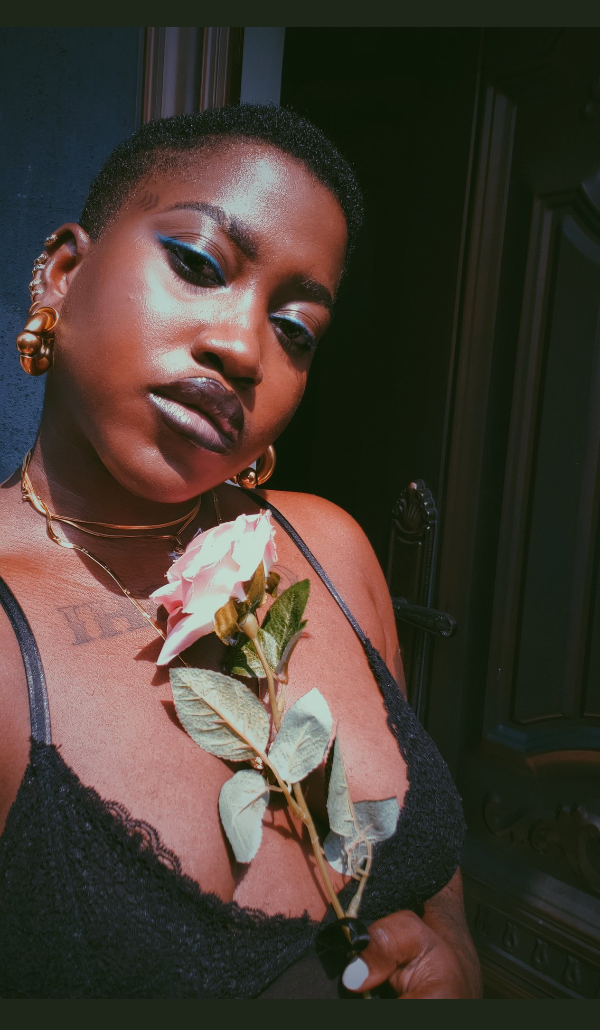 The pretty yet sometimes controversial Nigerian female singer Temmie Ovwasa aka YBNL Princess had uploaded on Twitter page some snapshots of herself, as she flaunts her style vibes in a casual mood. But Interestingly, the fascinating view of her slaying her fresh creative haircut obviously appeared to have raised more buzz among many observers!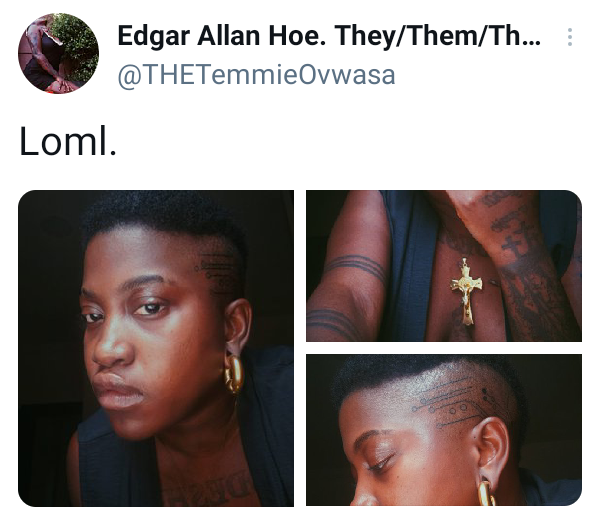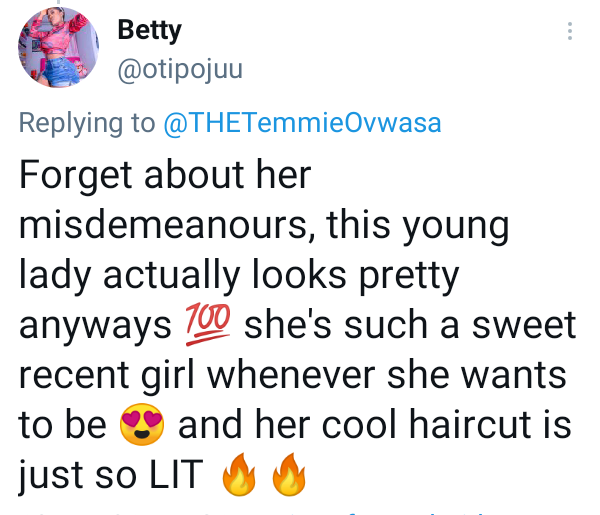 And one particular fan, who seemed quite excited with the showcase, duly noted: "... 💯 she's such a sweet recent girl whenever she wants to be 😍 and her cool haircut is just so LIT 🔥🔥"
See below the snapshots posted by female singer YBNL Princess, which highlighted her interesting hairstyle mode: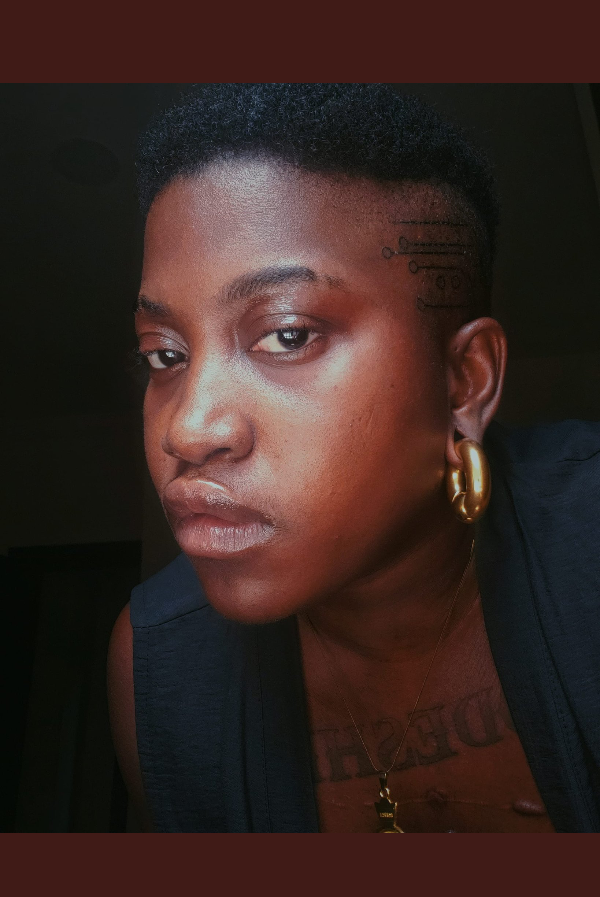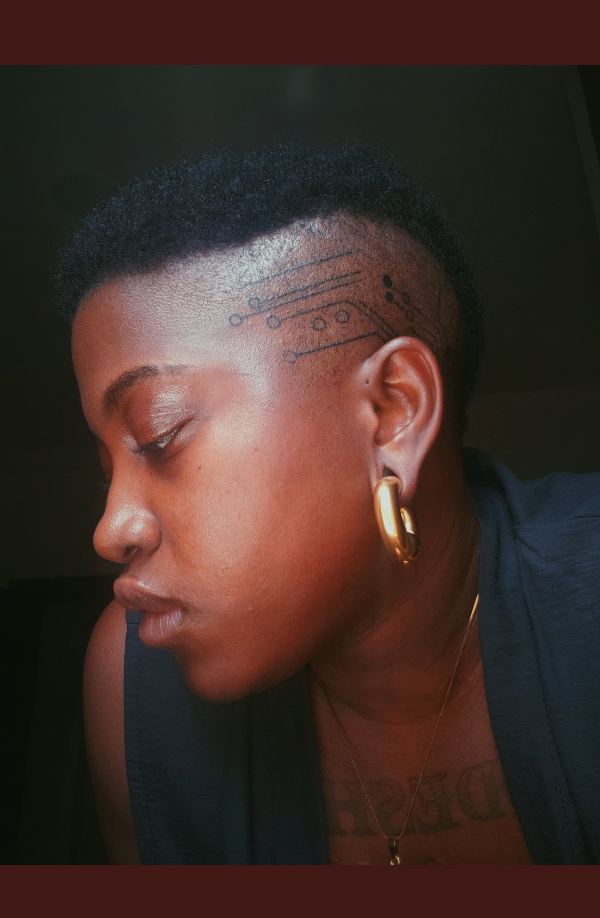 What do you think about Temmie's interesting haircut - you like?
Share your thoughts!
Content created and supplied by: OjaNla (via Opera News )