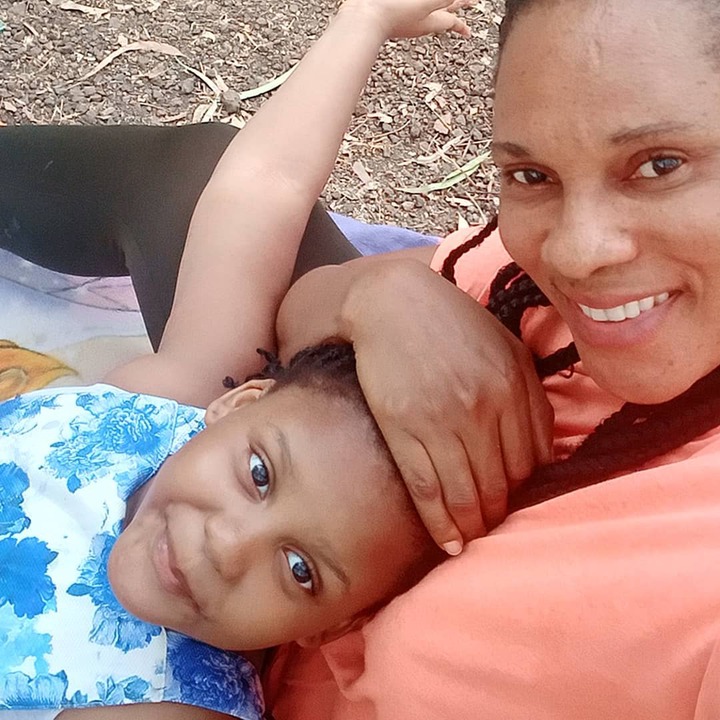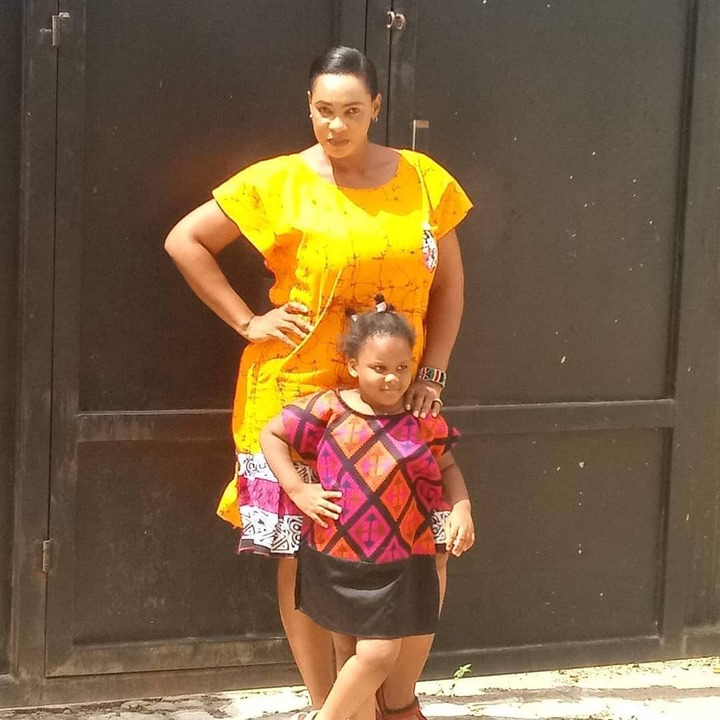 Veteran Actress, Chiege Alisigwe took to her instagram handle some minutes ago to celebrate her second daughter and child's birthday. She shared lovely mother and daughter photos and said, what can a mother ever ask for, if not for a beautiful princess like her daughter.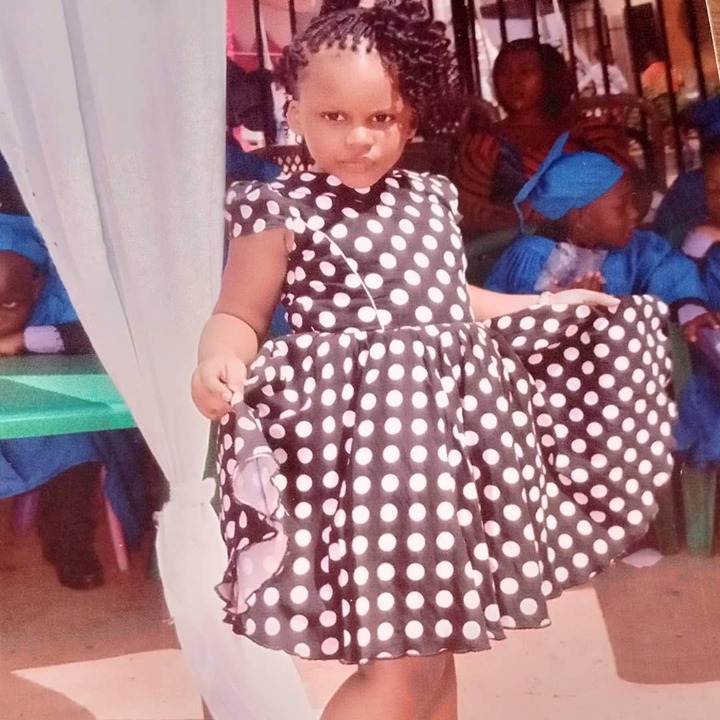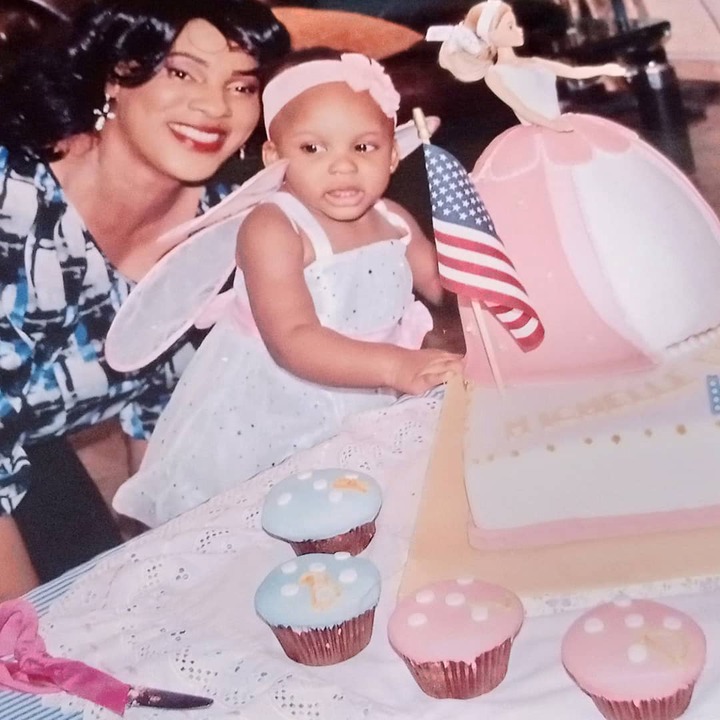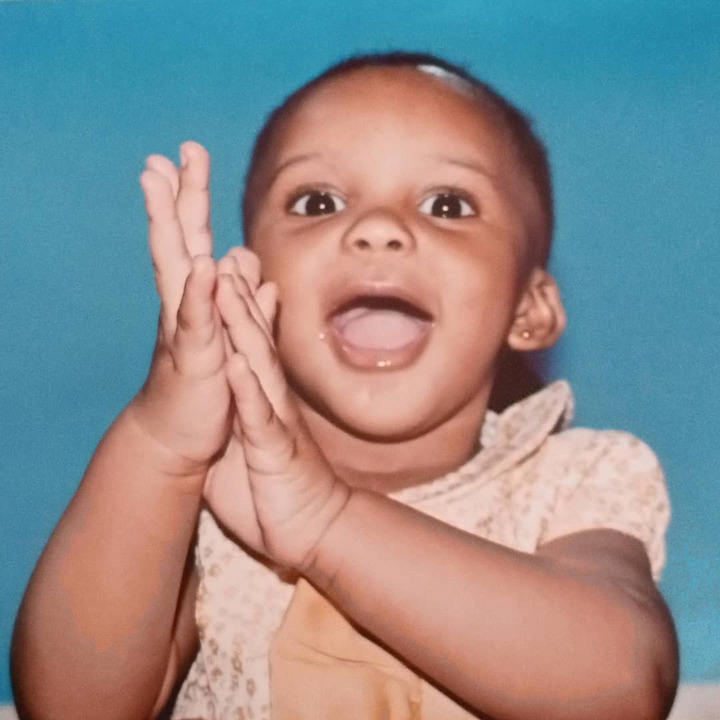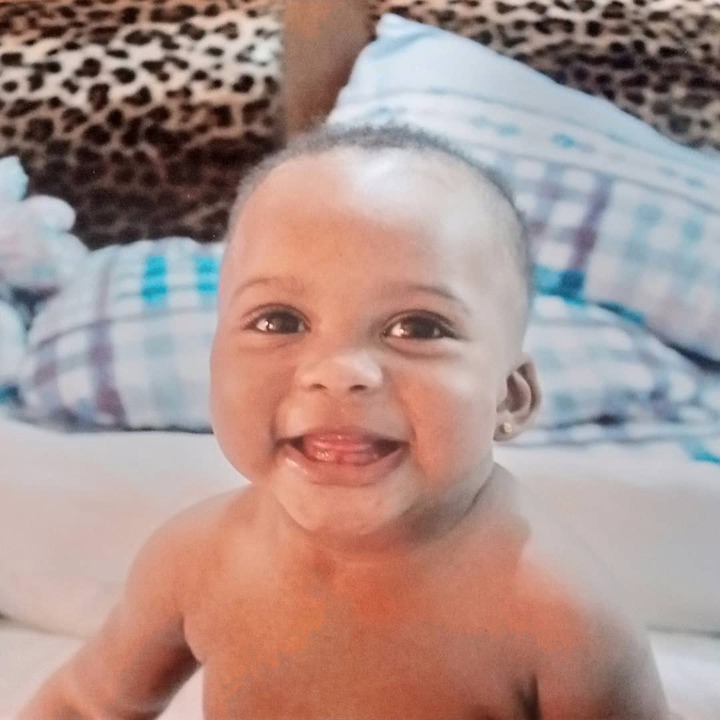 Today is her princess and lollipop's birthday. She came into her life and made everything so beautiful. Her smile is out of this world, and can melt so many hearts. She loves her so much and can't explain it. She lightens every place she's with her charming Aura.
Chiege prayed for her daughter saying, the God Lord will continue to protect her, give her long life and prosperity. And that, nothing will ever dim her light, because she's covered and protected by the Almighty God.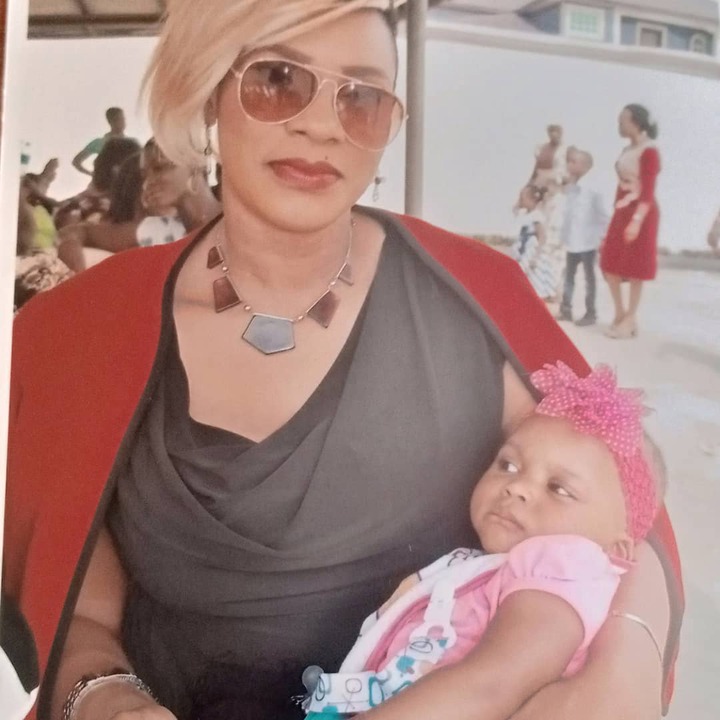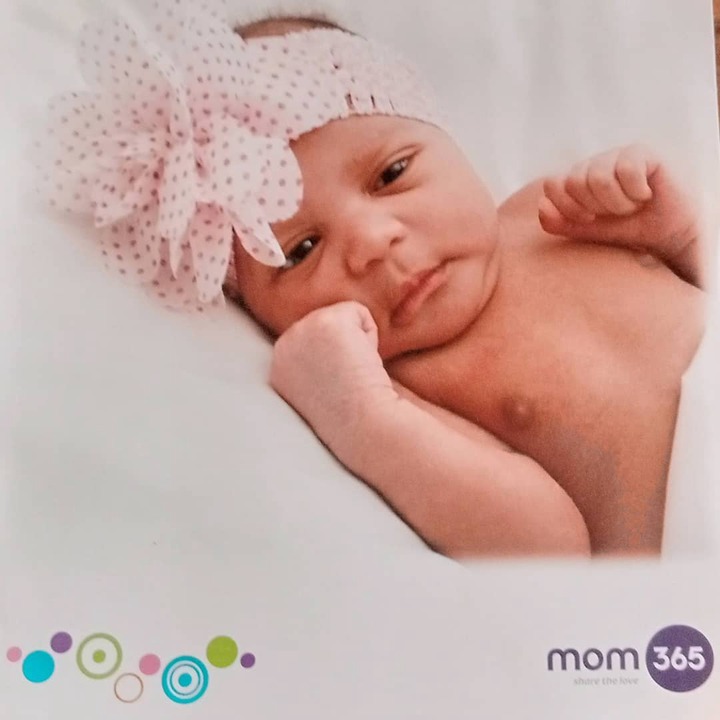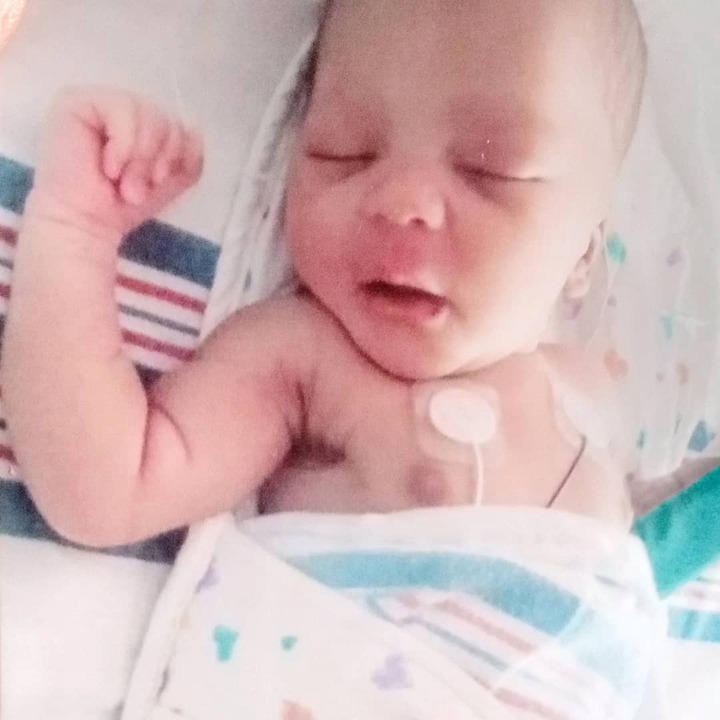 "No weapon fashioned against you shall prosper in Jesus name. Amen. The sky is your starting point and your name shall be counted among the great. Continue to brighten and shine every where you are. Indeed, you are a special child and I thank the Almighty God for choosing me to be your mother. May God continue to bless you. We all love you so much. Happy birthday my lollipop". She said.
Fans and celebrities in the Nollywood Industry have also sent their shout-out and compliments wishing her a happy birthday.
Happy birthday Michelle Alisigwe.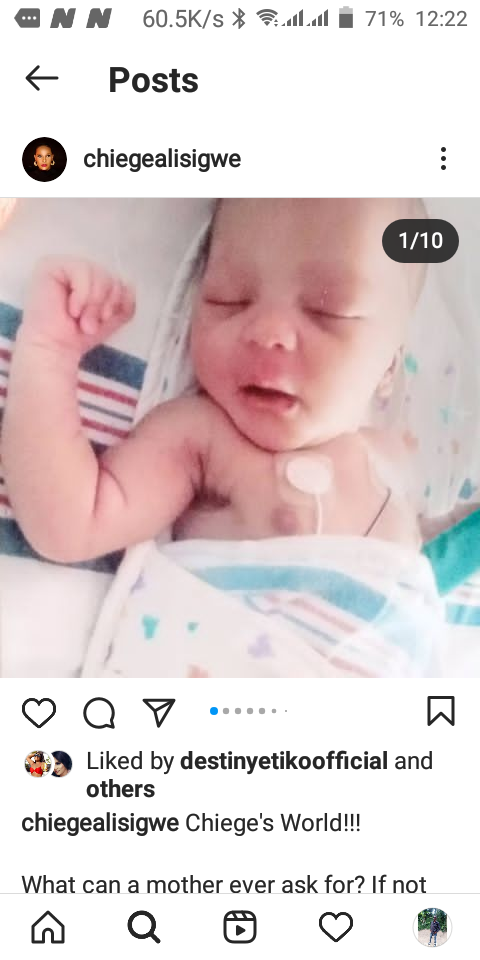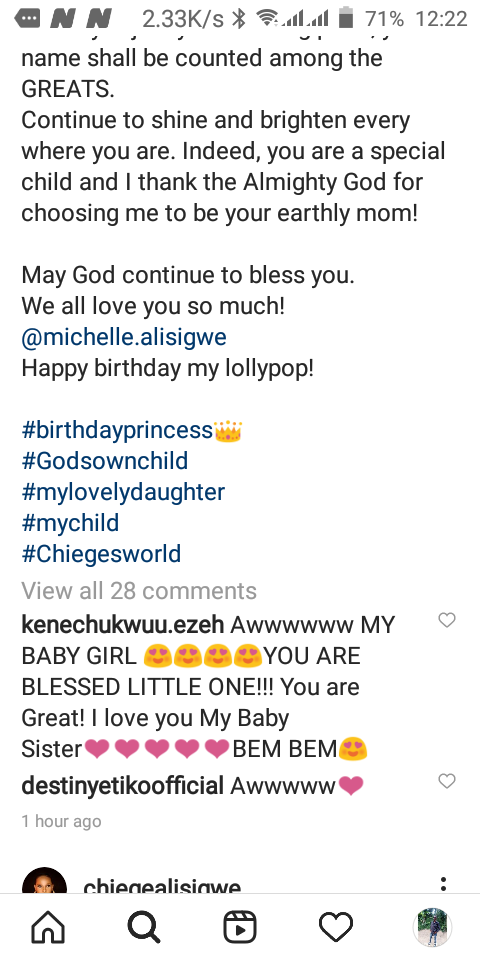 Content created and supplied by: ElizabethO (via Opera News )