We feel we know most things our celebrities until another discovery pops up about them. We are mostly carried away with what they have to offer and most times, we don't bother to check or get to find out some basic facts about them.
I am sure many people is of the belief that Mercy Chinwo is from the Igbo tribe. But I tell you, after reading through this article, you would be amazed as to where she hails from. Although she bears an Igbo name, but that does not justify the fact that she is not from the Igbo tribe.
Now before telling us her State of Origin, let me quickly run a little introduction about her.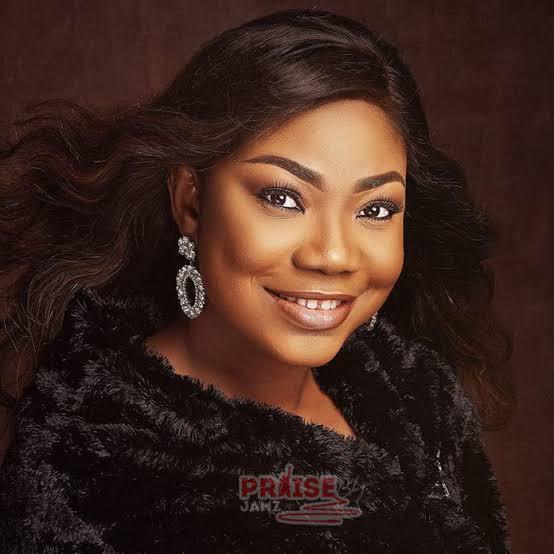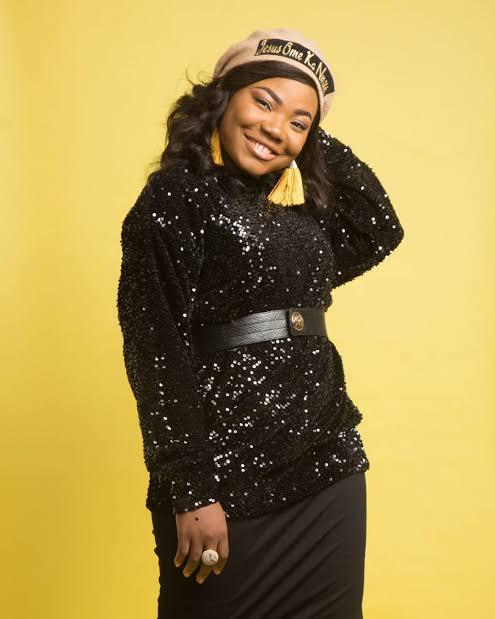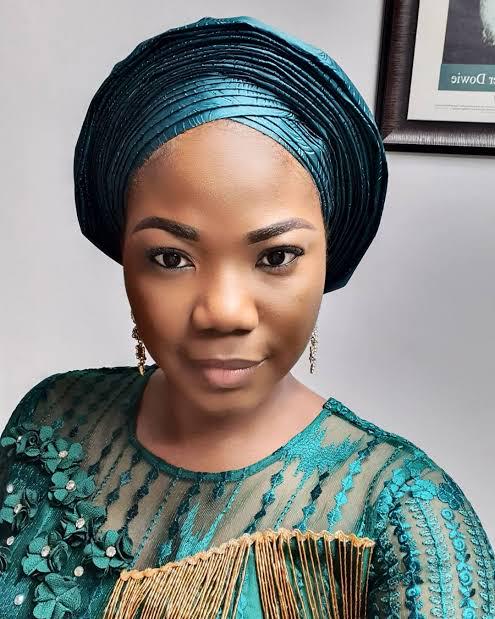 As we all know, Mercy Chinwo is an amazing Nigerian artiste with an outstanding and a distinct voice. She was the winner of the second season of the Nigerian Idol nine years ago (2012). She has his authority and audacity in her voice while singing and she signed to Eezee Conceptz, the same record label as Judikay.
Her full name is Mercy Nnenda Chinwo, and she's born on the 5th of September 1990. Interstingly, she is the fourth child in the family of five but the first daughter. So it doesn't matter your position or number in your family, you are going to shine if you're going to shine, that is by the way though.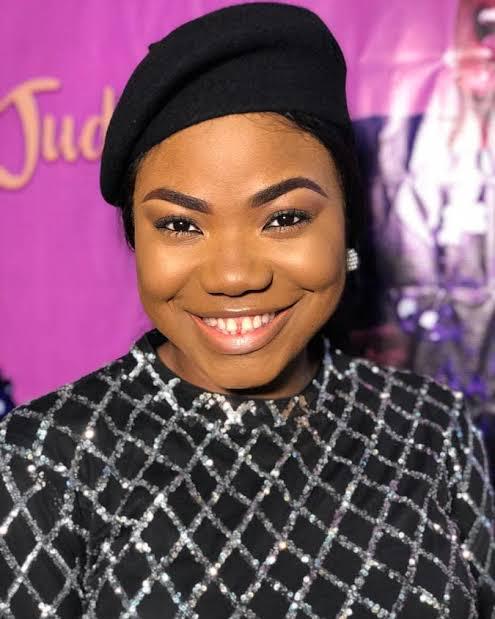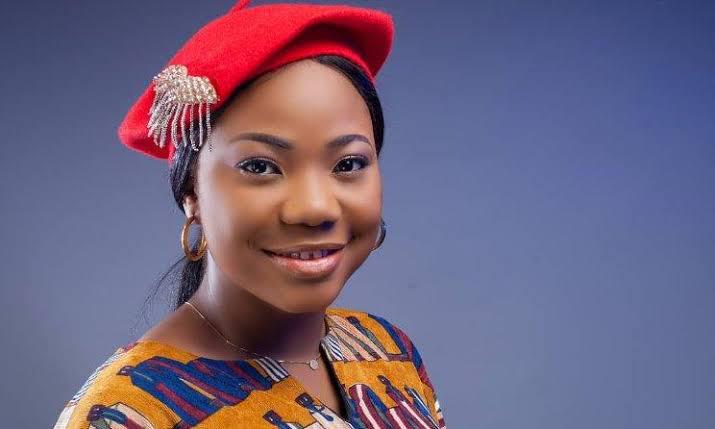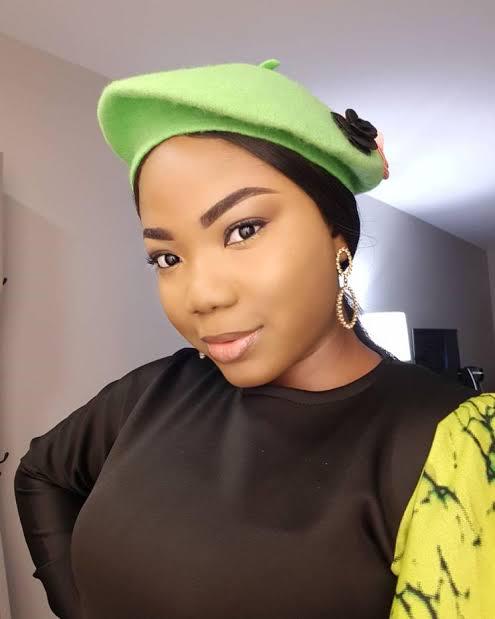 The amazing and talented singer started her music career at a very tender age as she was a member of the children's choir before she transitioned to the adult choir. Mercy Chinwo is not only a singer or a songwriter, she's also an actress. But apparently, she did not really explored the "acting talent" of herself. Just a year after she won the Nigerian Idol, she acted in one of Yvonne Nelson's film titled "House Of Gold" where she starred alongside Majid Michel, Yvonne Nelson, Omawunmi and others.
Mercy Chinwo had done some inspirational and powerful songs that have gained recognition in the Nigerian gospel industry. Some of the songs include :
••• Igwe (2016)
••• Excess Love (2018)
••• Omekanaya (2018)
••• Chinedum (2018)
••• Akamdinelu (2019)... and so on.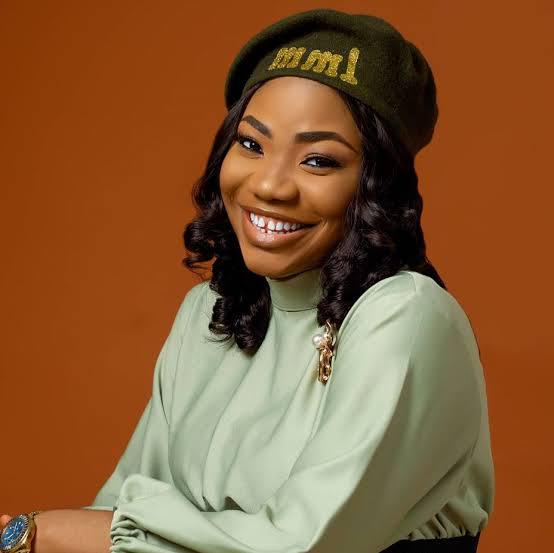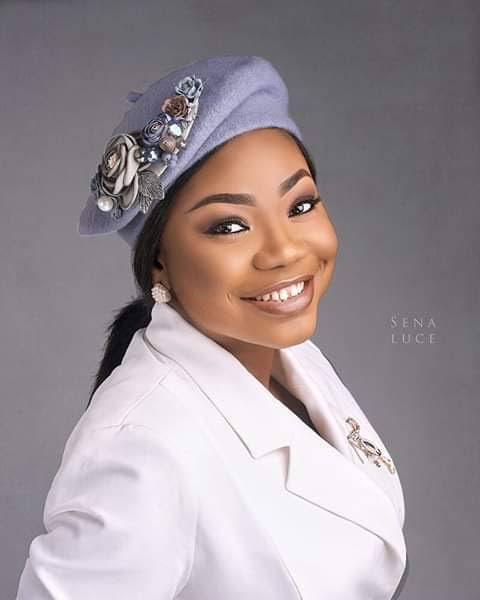 Aside the fame and recognition, Mercy Chinwo has some awards in an accolade as she was awarded the best gospel artist at CLIMAX Awards in 2018.
Having done a little introduction about her, let me now tell us her State of Origin.
Where Is She From?
Mercy Nnenda Chinwo is from "Ikwere, Port Harcourt in Rivers State, Nigeria. Yes! That is her state of origin and that's why I said she's not from the Igbo tribe.
I believe that this article has cleared the wrong impression we had about her state of origin.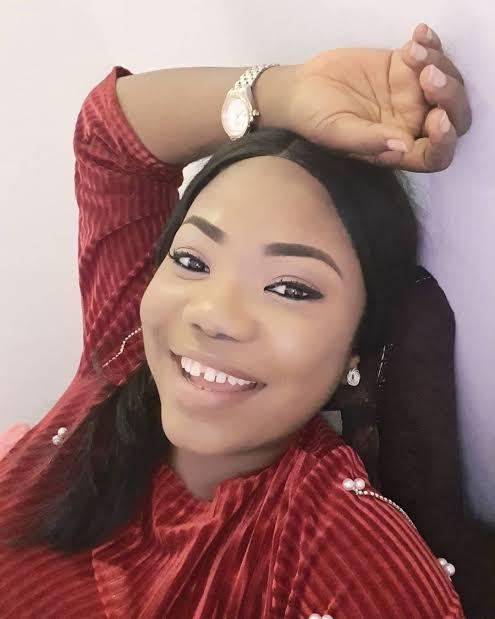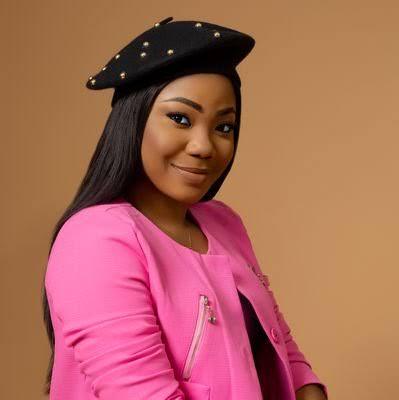 Thanks for reading.
Like and share this article
Remember to follow the page.
Article Credit : AmeboNewsHouse
Photo Credit : Google Photos.
Content created and supplied by: AmeboNewsHouse (via Opera News )