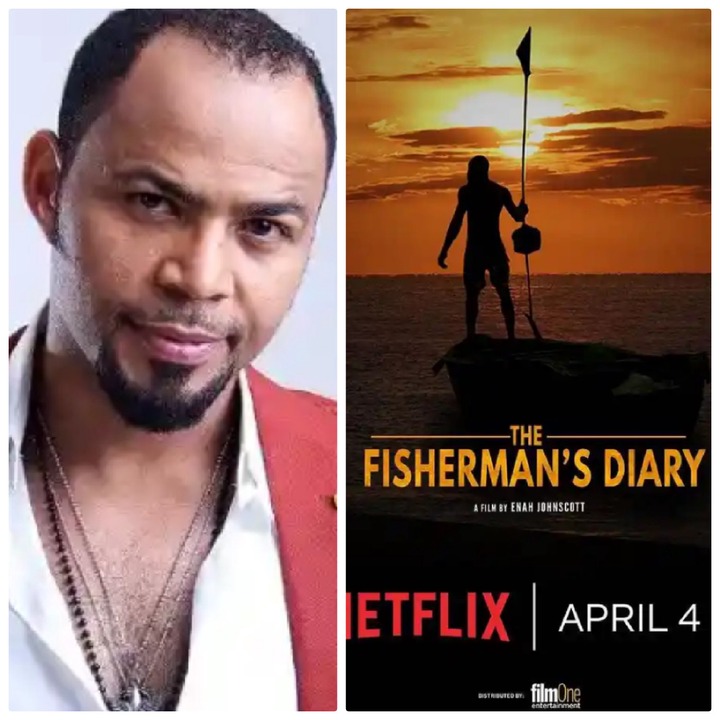 Nollywood handsome Actor, Ramsey Noah has decided to create awareness to everyone by informing his fans about the Cameroon movie titled; The Fisherman's Diary which is obviously making wave presently.
The talented Actor shared the information and the movie poster on his Instagram page and wrote;
"The Fisherman's Diary»
1. 1st Cameroon Film to be Available on NETFLIX WORLDWIDE
2. 1st Cameroon Film to be Preselected at the 93rd OSCARS, 2021, in 41 Years... 
3. 1st Cameroon Film To Win 66 Awards
4. 1st Cameroon Film to Win 5 Awards at Festival Ecrans Noirs
5. 1st Cameroon Film to Win 8 Awards at Golden Movie Awards Africa
ON NETFLIX!!!!!
SUNDAY APRIL 4TH!!!!"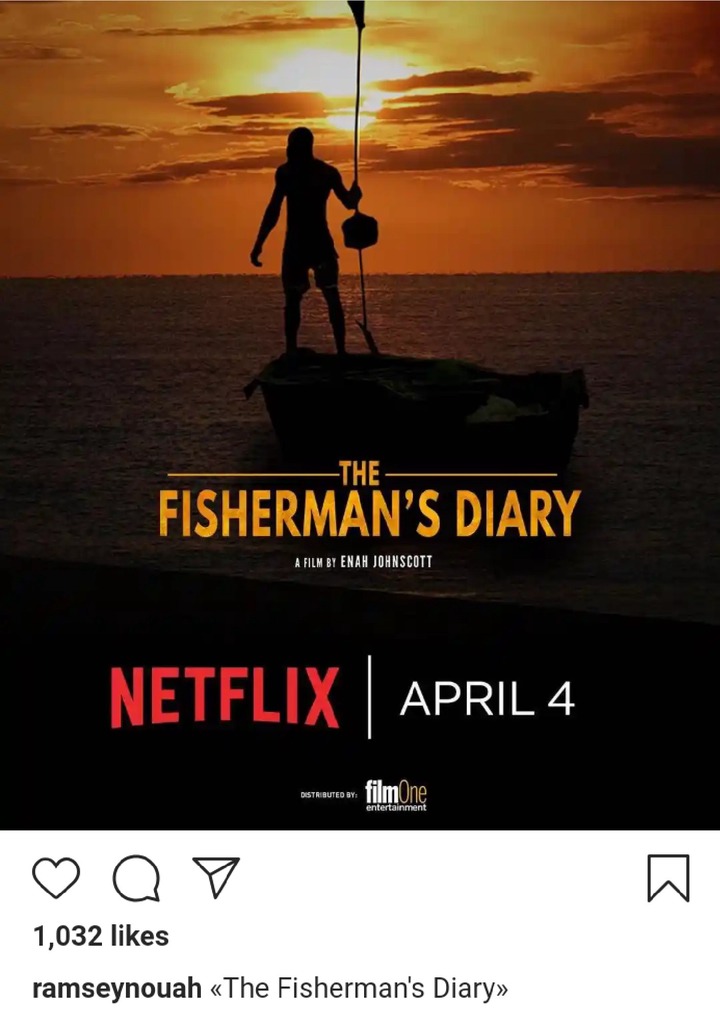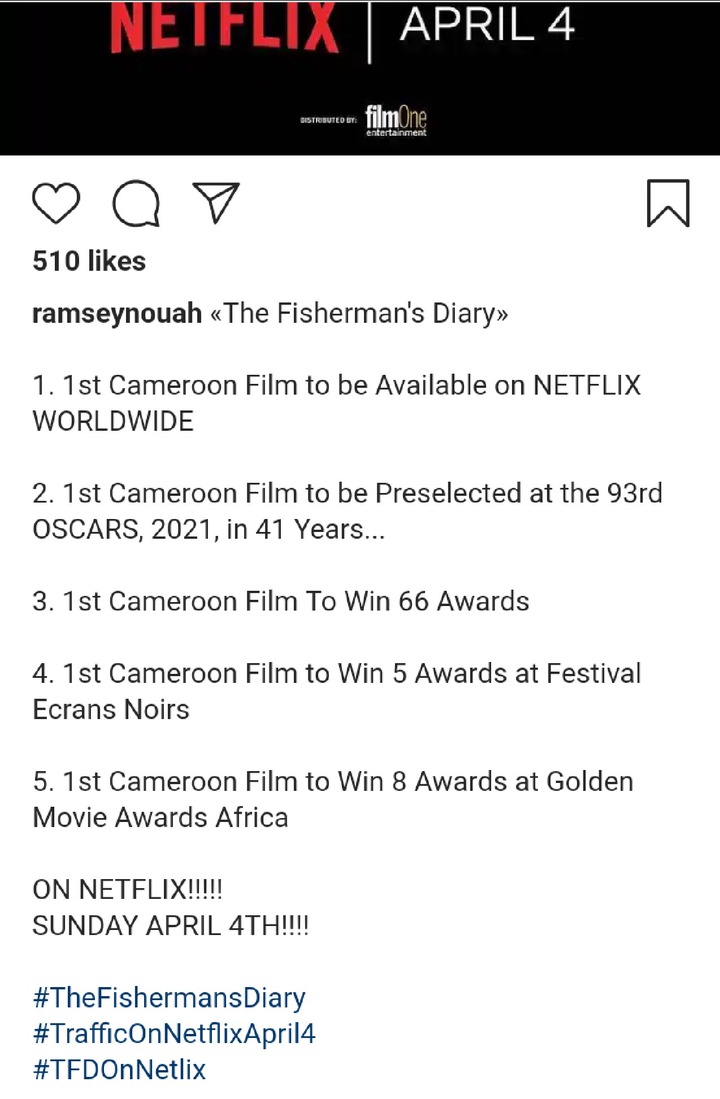 Ramsey Noah, 49, is indeed a prominent figure in the movie industry, and is qualified to pass such interesting information to his fans. The gifted Actor decided to enlighten his fan about the Cameroon movie which is making wave presently titled; The Fisherman's Diary shot in Cameroon which he featured in. The movie has put Cameroon in the map as it has won numerous awards as shared by Ramsey Noah. The movie which was directed by the Award winning Director, Kang Quintus, is obviously the first in Cameroon to be shown world wide on Netflix on Sunday April 4, and also the first Cameroon Film to be preselected at 93rd Oscar Awards. This is a massive breakthrough for Cameroon movie industry.
The versatile Actor has done well for himself in the movie industry popularly known as Nollywood, establishing himself as one of the best Actors in the country. He has acted in numerous blockbuster movies and presently done well as the director of the wave making movie; Living in Bondage and few others.
The good looking Actor who is happily married with three kids, really did well as the professional he is by passing the useful information to his fan who loves everything about him.
Below is the film poster Ramsey Noah shared on his Instagram page: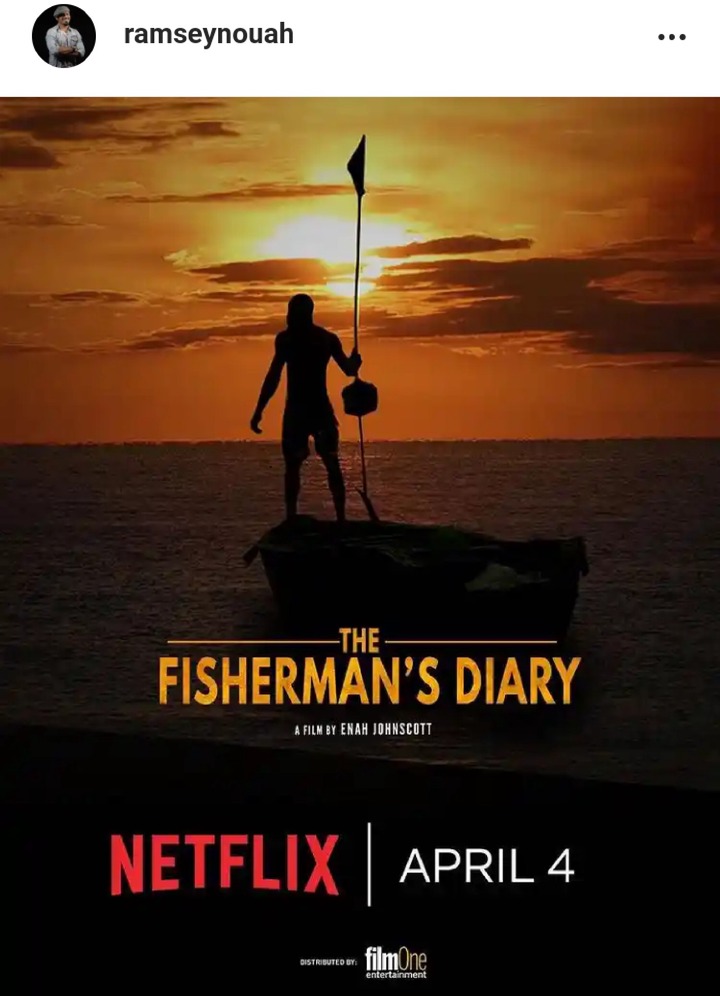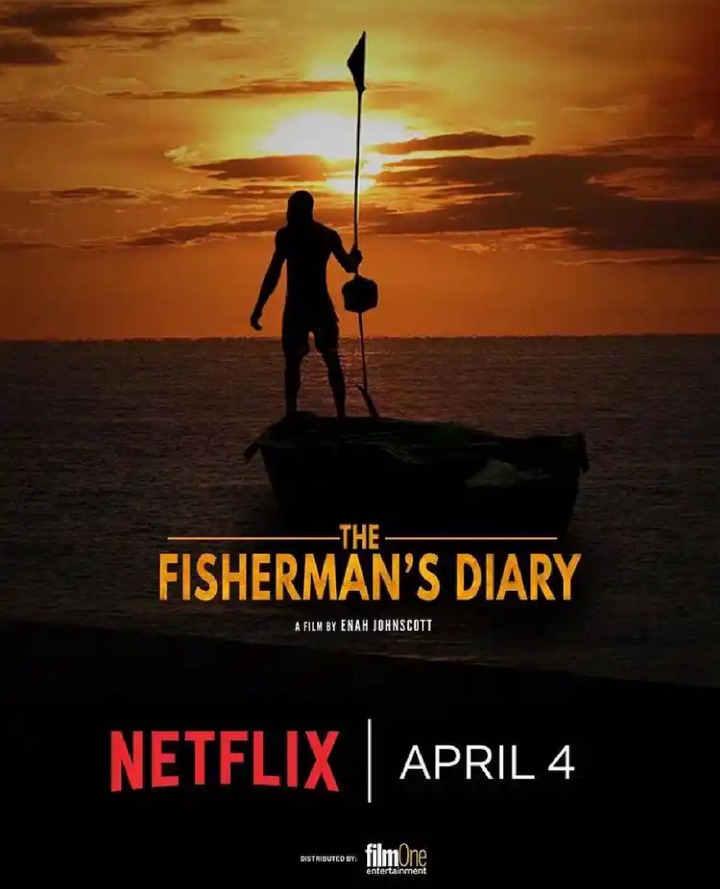 Ramsey Noah got the response he was expecting as his fans reacted to his post.
Below is how they reacted on his Instagram page comment section: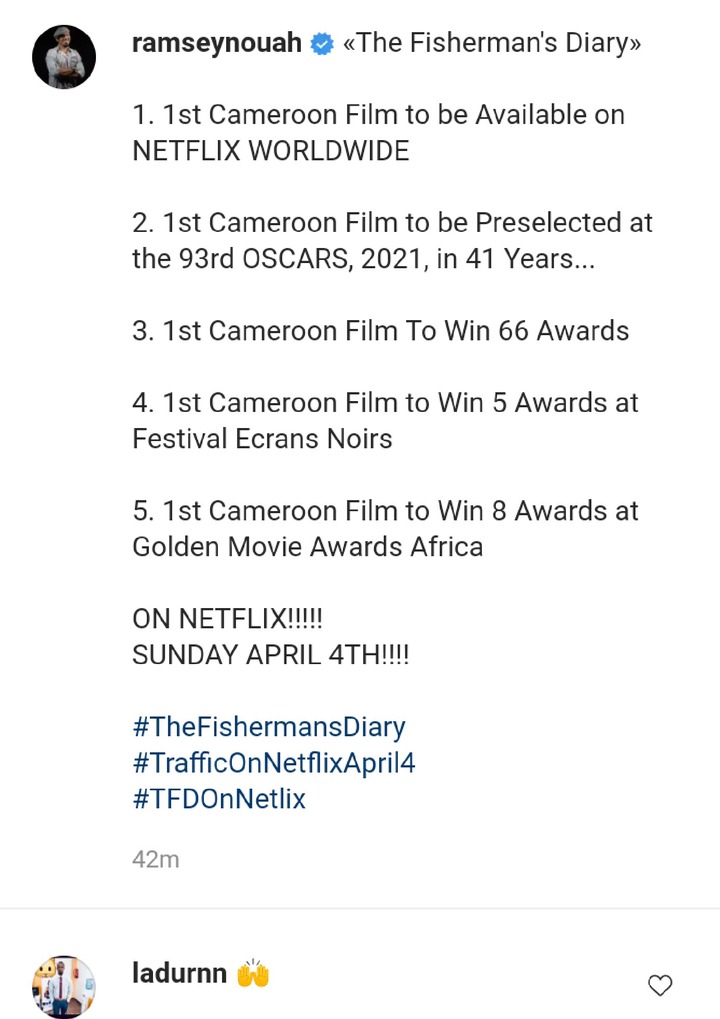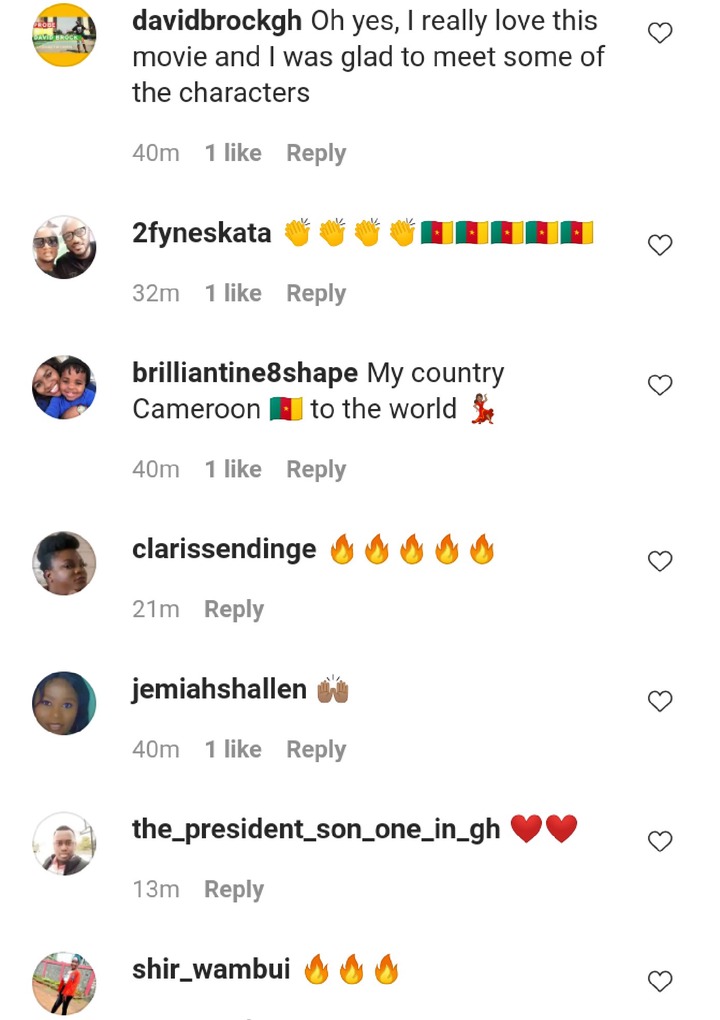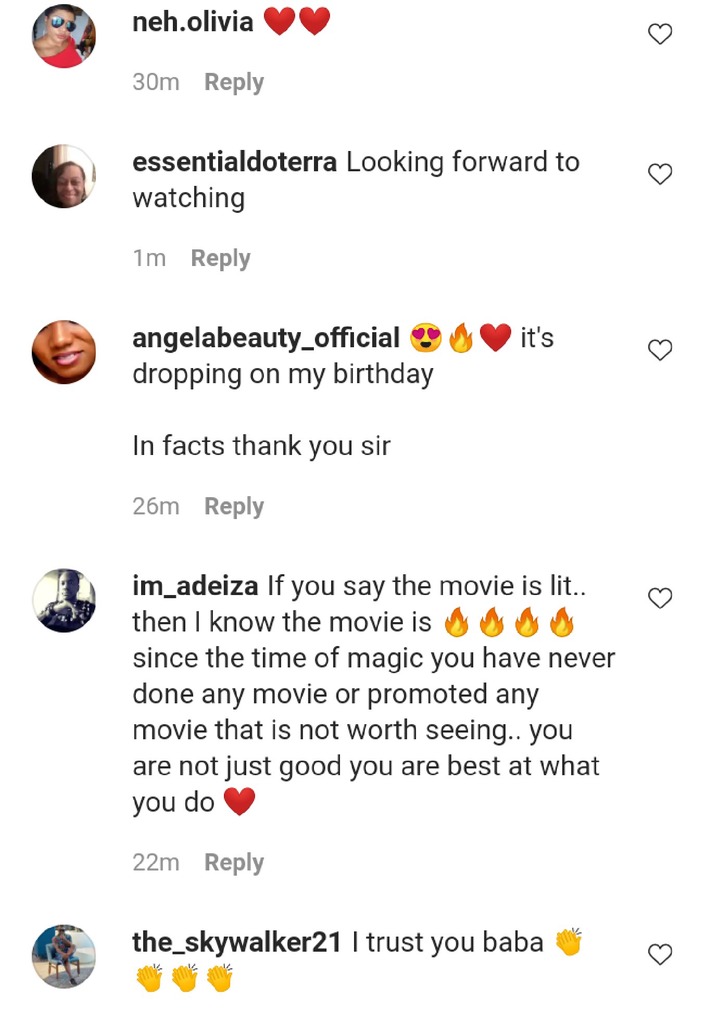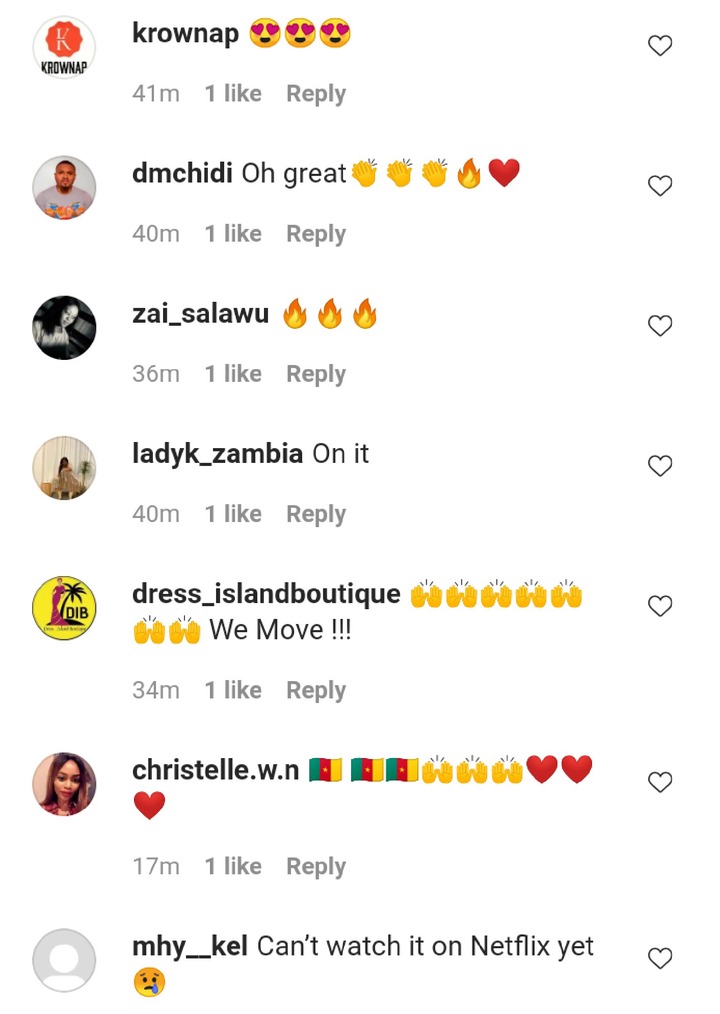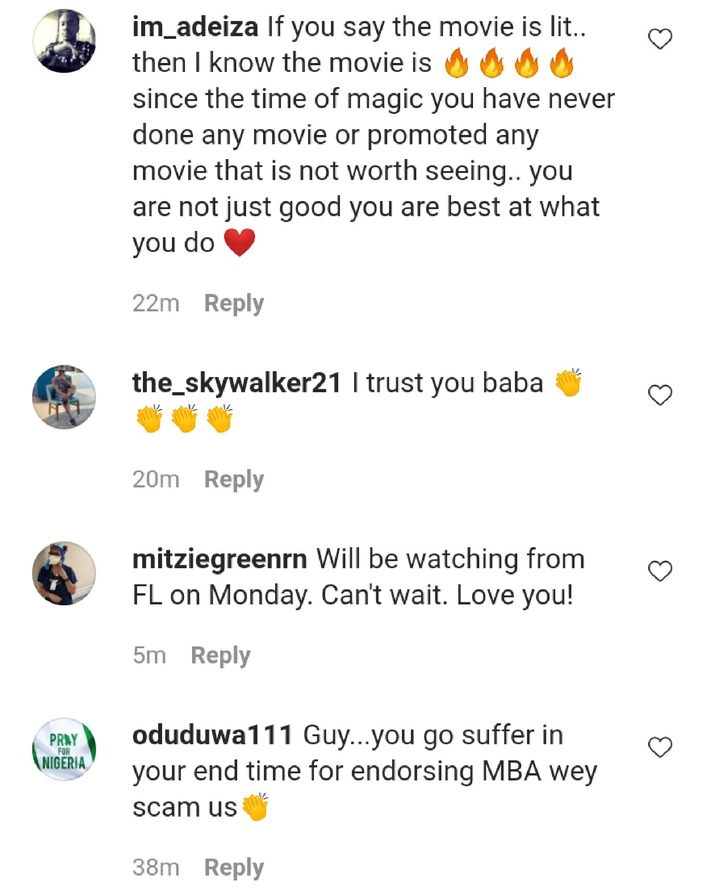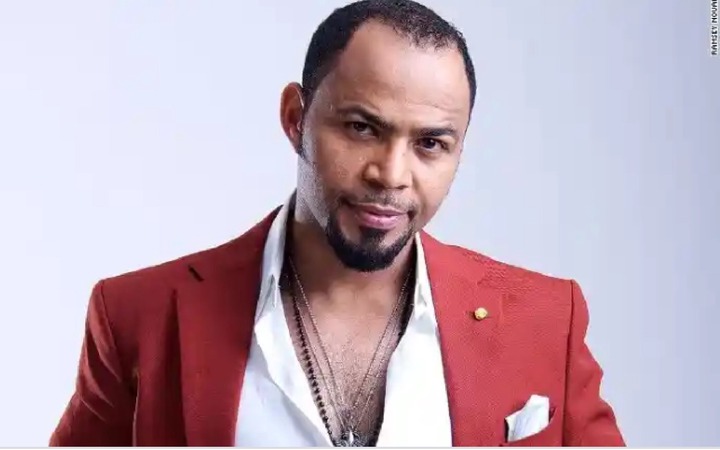 This indeed a good one for Cameroon and Africa especially west Africa. It shows our movies are gradually getting the needed attention from the world.
Content created and supplied by: Sirlloyd (via Opera News )