This is the period of showing love to people around us as Valentine is not just a day for lovers. Instead of going out to spend a lot of money ,spend on those that don't have what eat all, that's the right thing to do, giving back to the society in the best way we can, should be our top priority. No matter our status in the society, we all have a role to play in the lives of people in our environment.
A certain Nigerian man instead of going out, spent his Valentine's day on the streets of Owerri, Imo State Nigeria sharing food for people that were lacking.
This generosity from the Nigerian man goes to show how nice he is. He wore his face mask and feed over 500 people in the streets of Owerri, showing love to them in the best way he can.
The Nigerian man took to his Facebook page Lam Chris today February 15,2021 to post how his Valentine's day was spent yesterday.
According to Lam Chris he said what a better way to Celebrate the Valentine's day. Lam Chris said he joined the Humanity Care Foundation to Feed over 500 people in the street of Owerri, He described what he did as an amazing experience as he did what he loves doing.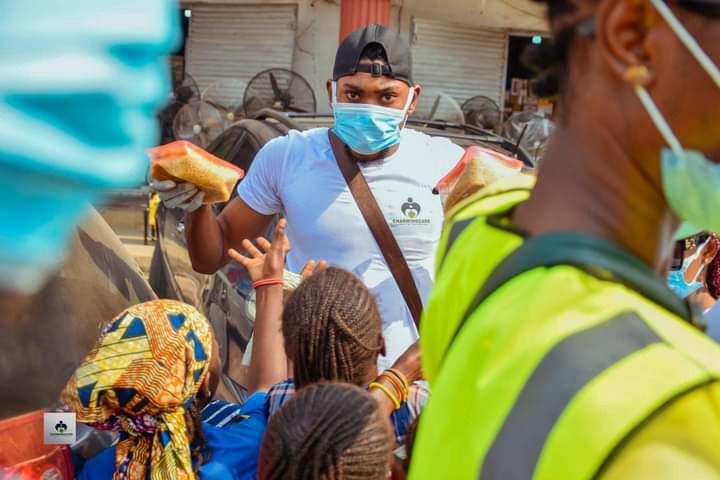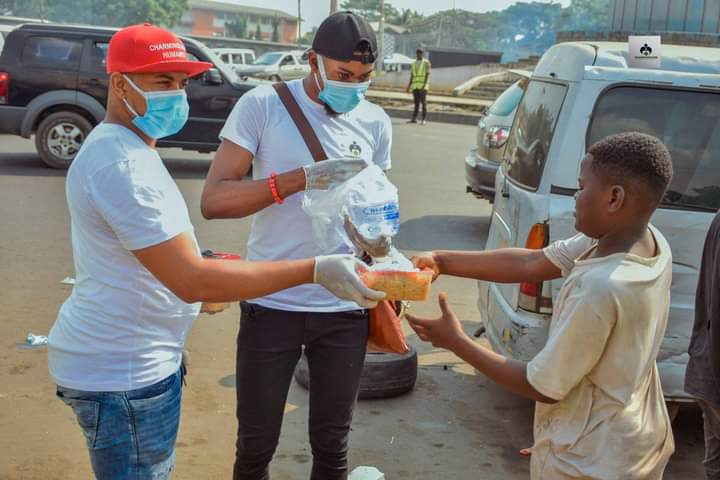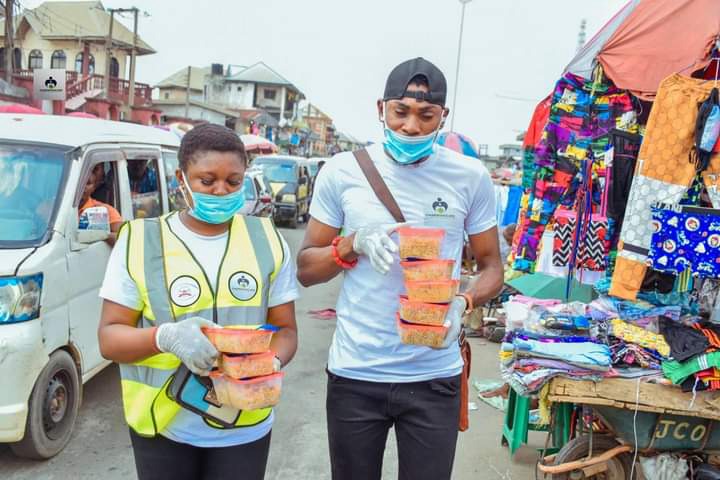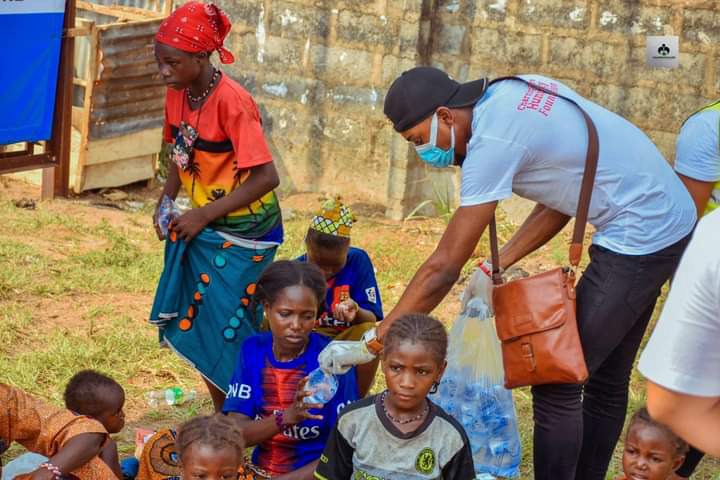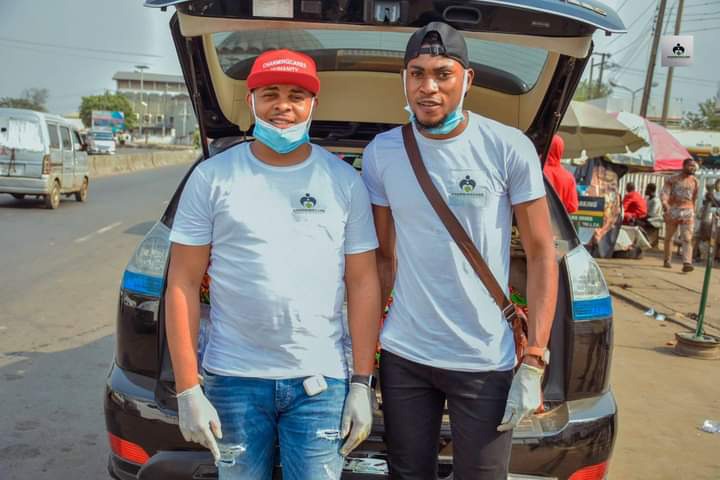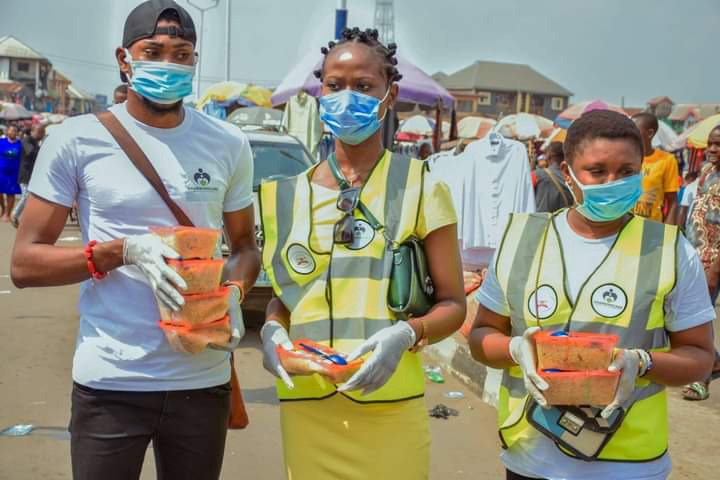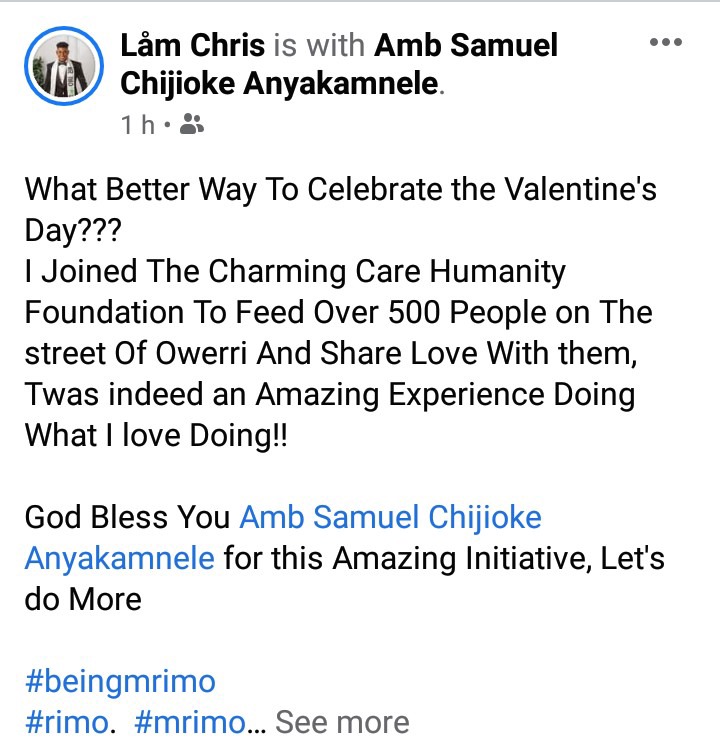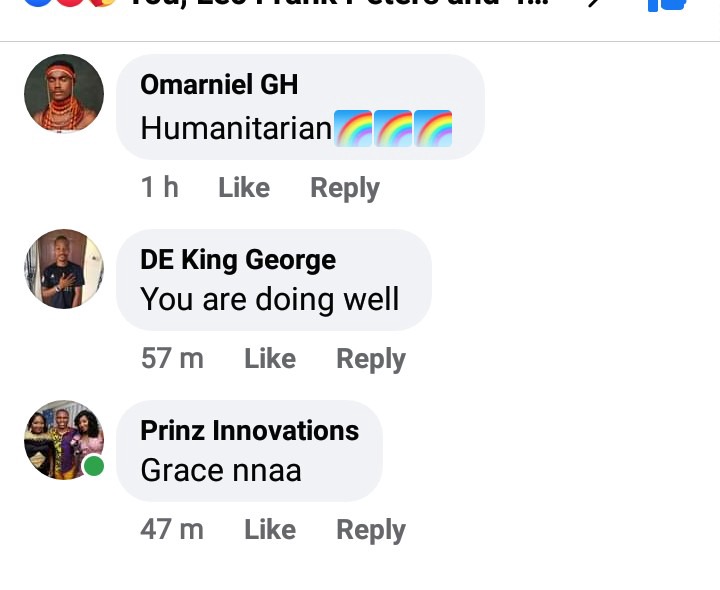 Source: Facebook
What do you think about what Lam Chris did?
Content created and supplied by: Newseyes (via Opera News )