It is becoming quite unpredictable what this young lady offers nowadays with her soothing beauty & fashion trends; she just loves to surprise her esteemed fans with her fascinating vibes. The 2019 BBNaija winner Mercy Eke undoubtedly loves to slay her style moments with poise & passion, as she is such a fun-loving personality. Regardless of the odds or circumstances, she often flaunts her styletitude with little or no stress. Even though, sometimes she gets criticisms for baring exotic costumes. Interestingly, in the new snapshots she posed on her Instagram page, Mercy Eke is already facing some backlash over her particular choice of costume! A fan of hers even tagged the scenario simply as 'a bit too daring'!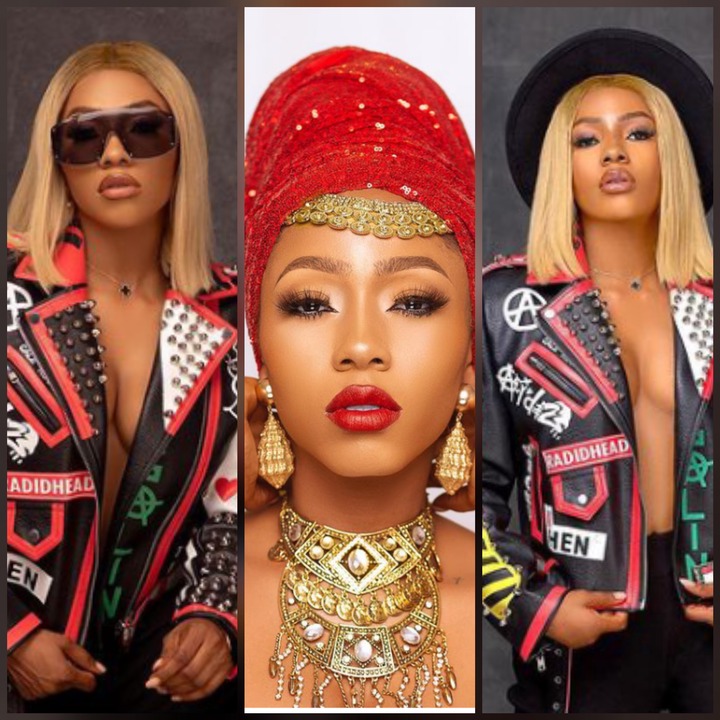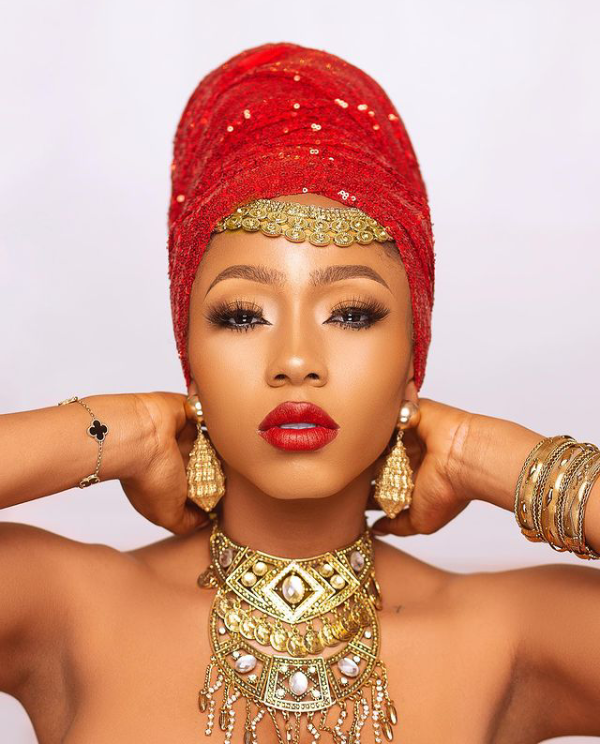 The flamboyant yet sometimes controversial BBNaija Queen Mercy Eke had shared on her Instagram page some snapshots of herself, while she flaunts her casual beauty in a seemingly fun mood. However, the curious views of her slaying her beauty with no bra-underwear clearly appeared to have further attracted more attention among many observers!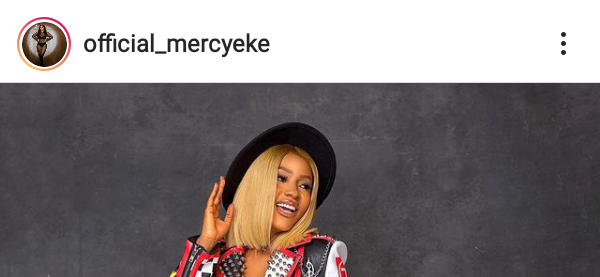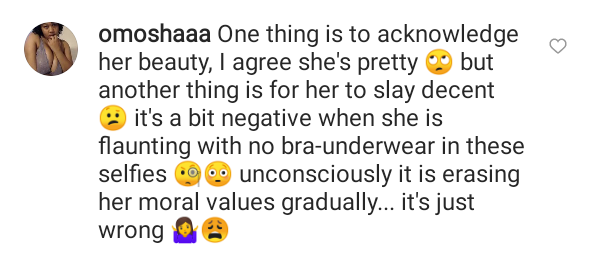 One particular fan even suggested, that whenever a lady dresses without an underwear, it erases her moral values. The fan thus commented: "...🙄 but another thing is for her to slay decent 😕 it's a bit negative when she is flaunting with no bra-underwear in these selfies 🧐😳 unconsciously it is erasing her moral values gradually... it's just wrong 🤷😩"
Checkout below the photos uploaded by the BBNaija chic Mercy Eke, which somewhat revealed her interesting choice of costume: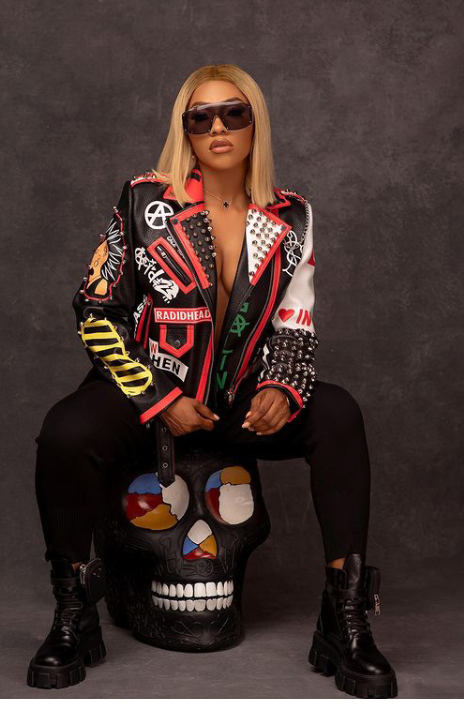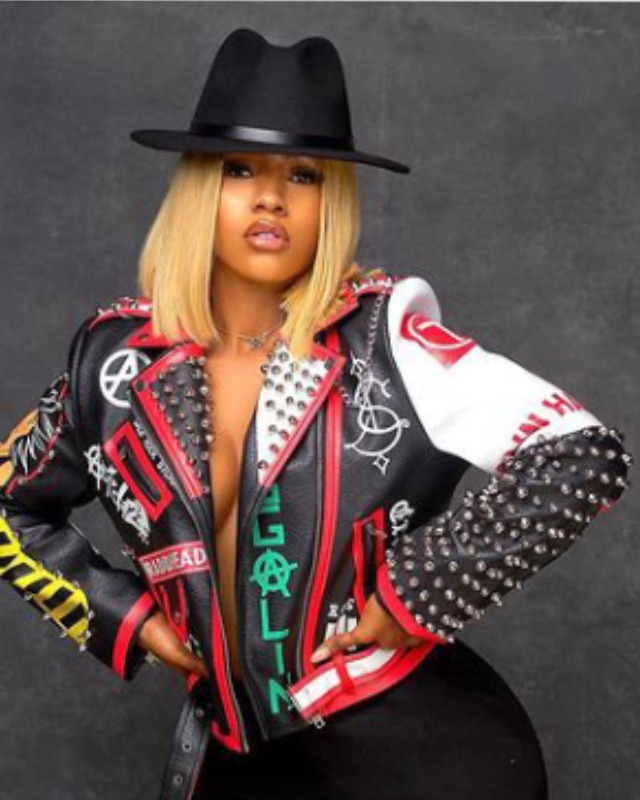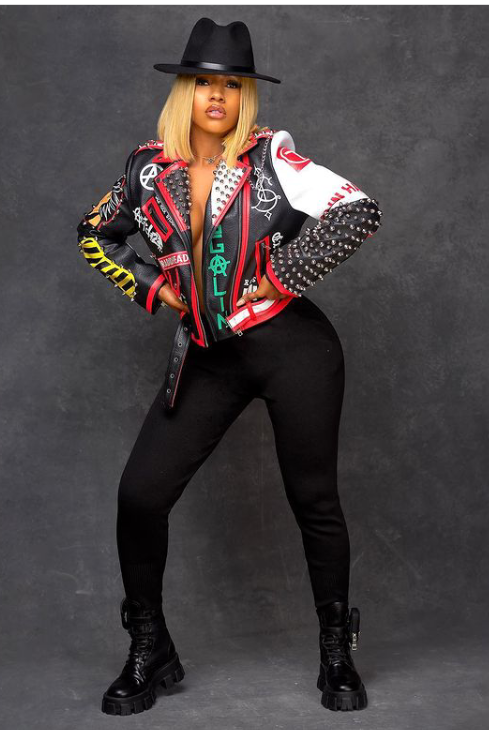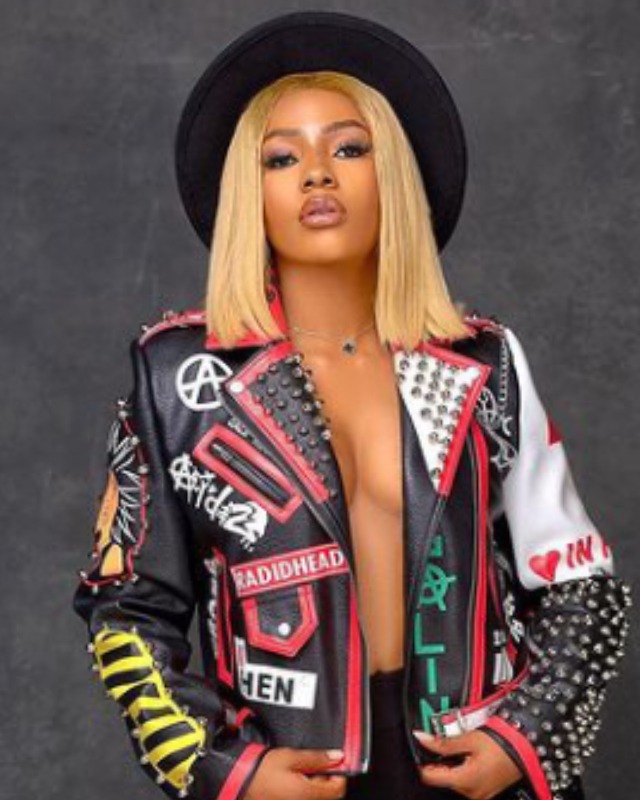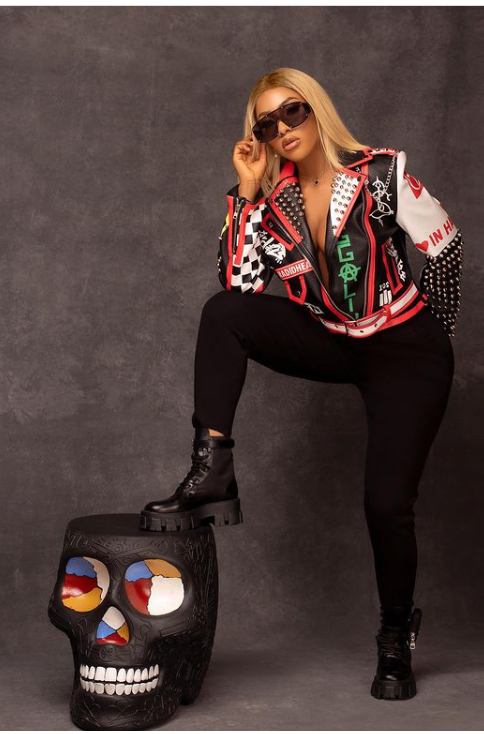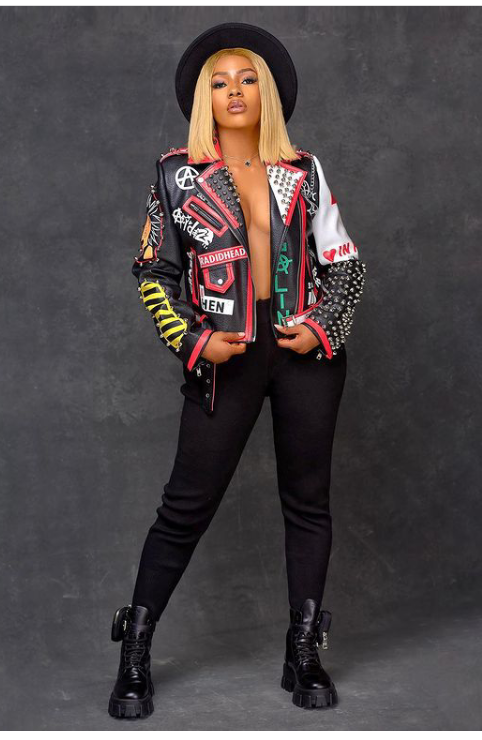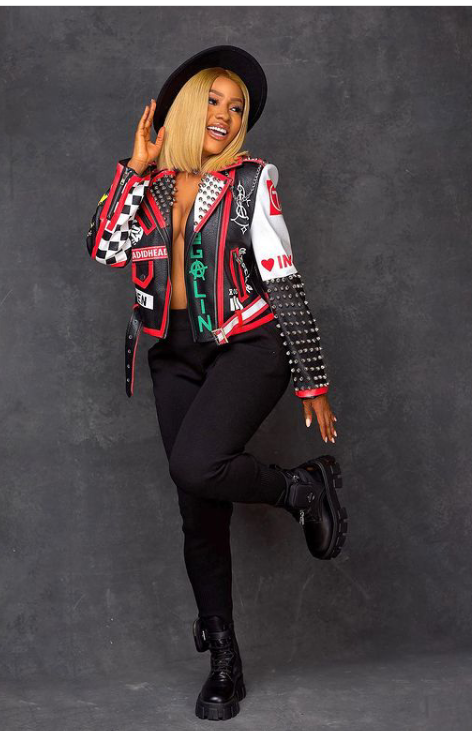 Be honest - What do you think about Mercy Eke's seemingly controversial mode of slaying?
Share your thoughts!
Content created and supplied by: OmoNaija (via Opera News )