In life, one certain thing that is mandatory to happen to everyone is change, no matter whatever someone does at a particular time that is not really right or good will always change when the proper time comes.
My very good experience is about one of the most notable Nigerian actress who's real name is Tonto Wigo Charity Dikeh. She is also a songwriter, singer, and humanitarian.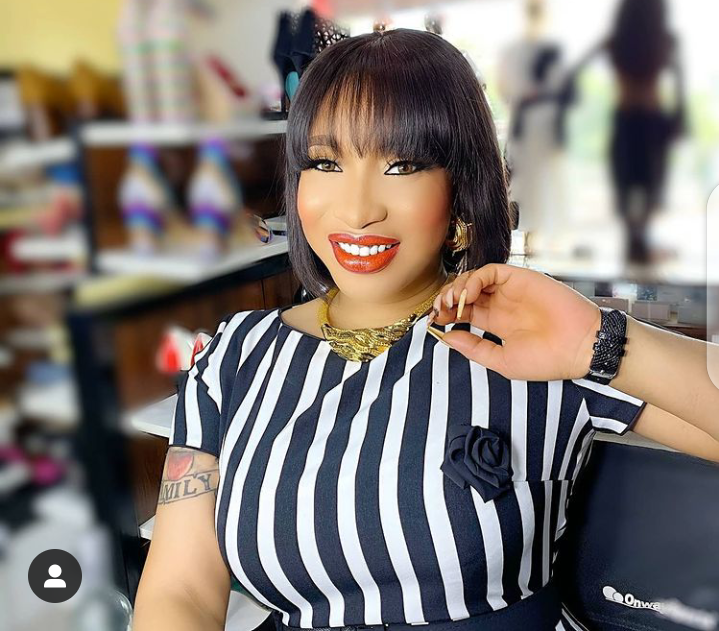 Talking about her, she had her primary and secondary education in River State and attended her tertiary institution at Rivers State University of Science and Technology, where she studied petrochemical engineering.
The screen diva didn't follow the science path but went after her passion and talent for acting, her journey into the entertainment industry began in 2005 after becoming the first runner up in a reality show dubbed ''The Next Movie Star' 'There, she went ahead to feature in a movie titled ''Holy Cross'' This movie was said to have opened the doors for more movie casts.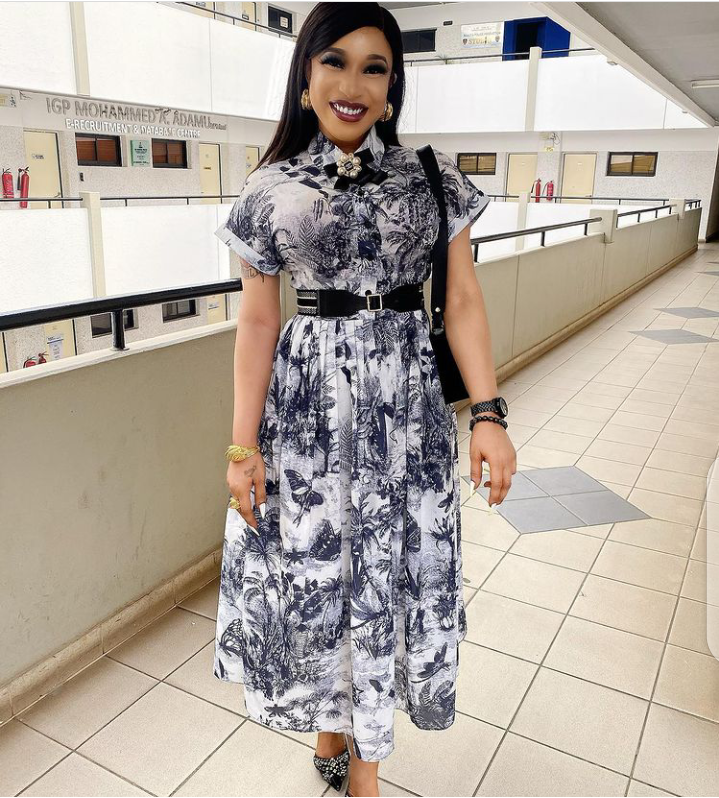 After acting in several movies, the beautiful actress delved into music, she featured alongside Patience Ozokwor in a music video owned by Amaco Investment.
She has come out to say that giving to other people has a rule and there is a specific way to become a good giver, in her words she said, "Build your castle before you build for others," she made this know on her Instagram page earlier today.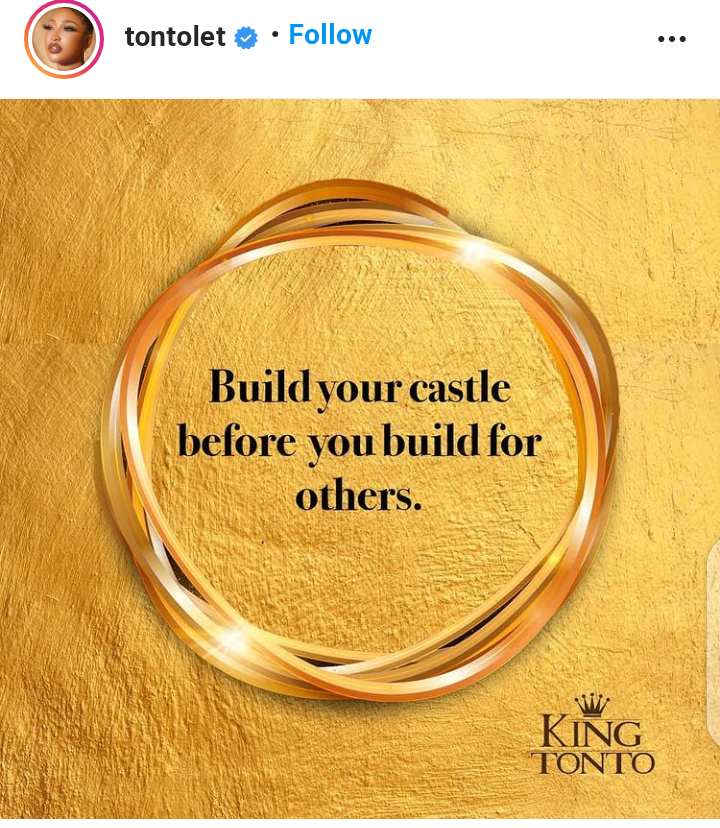 According to her, she said: "being a giver can be draining if you are not doing it in God's order, I have been broke helping others and in that state left people hopeful and more broken, this went on until I understand the principle of giving.
Dear givers there Is something indeed called giving right, may God help us to get to that point where we give anything and we don't feel it."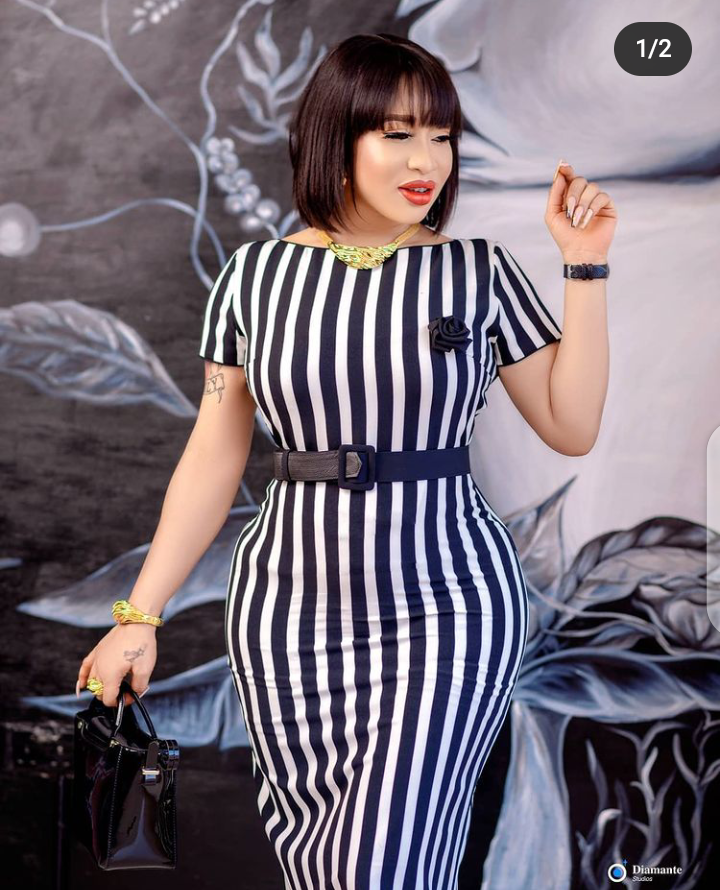 "Wow! This is touching"
It's an interesting thing how she has changed to be someone so helpful and religious, even the way she dressed is different from how she used to do in those days,and she always keep encouraging her fans with her inspirational quotes she post online.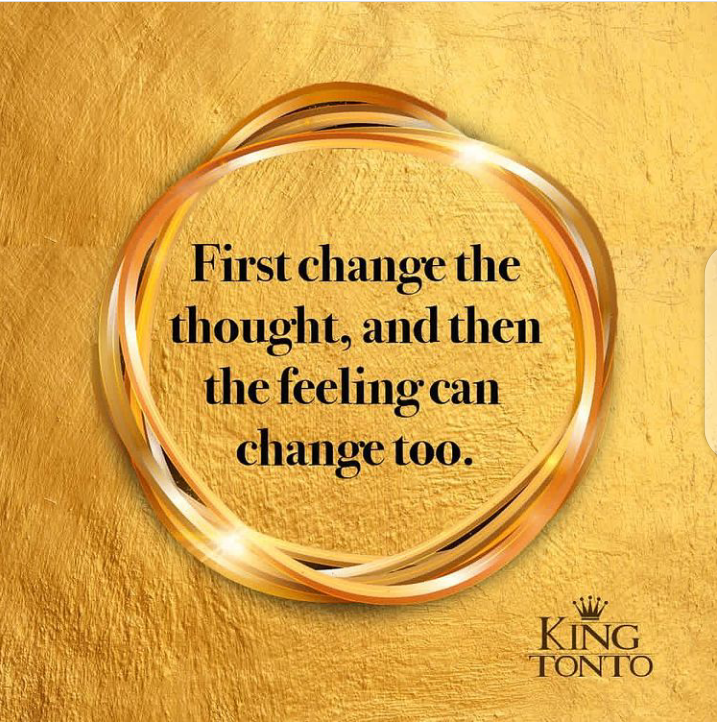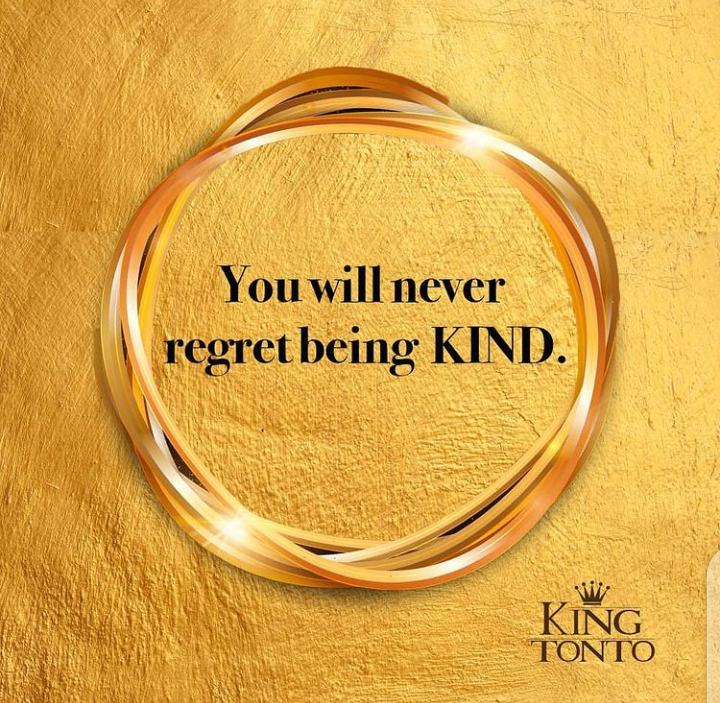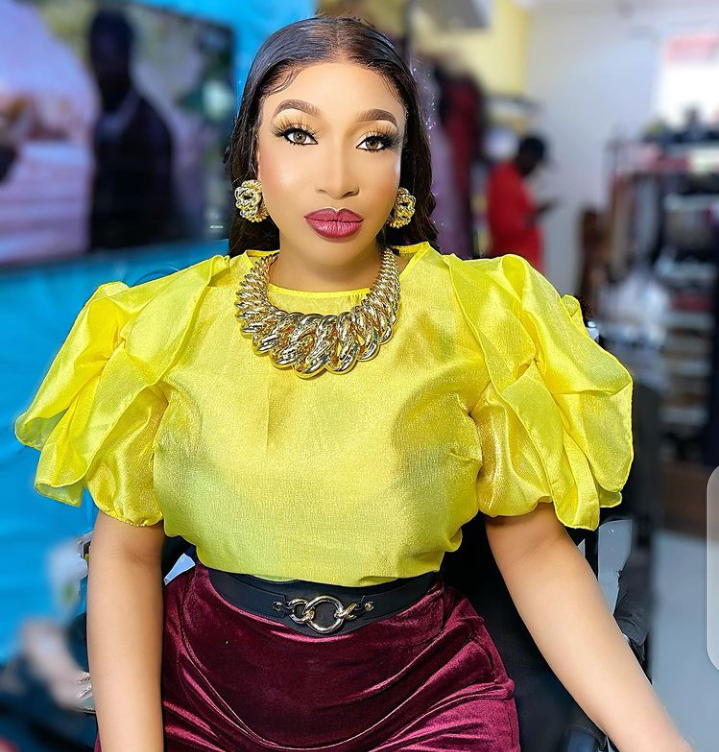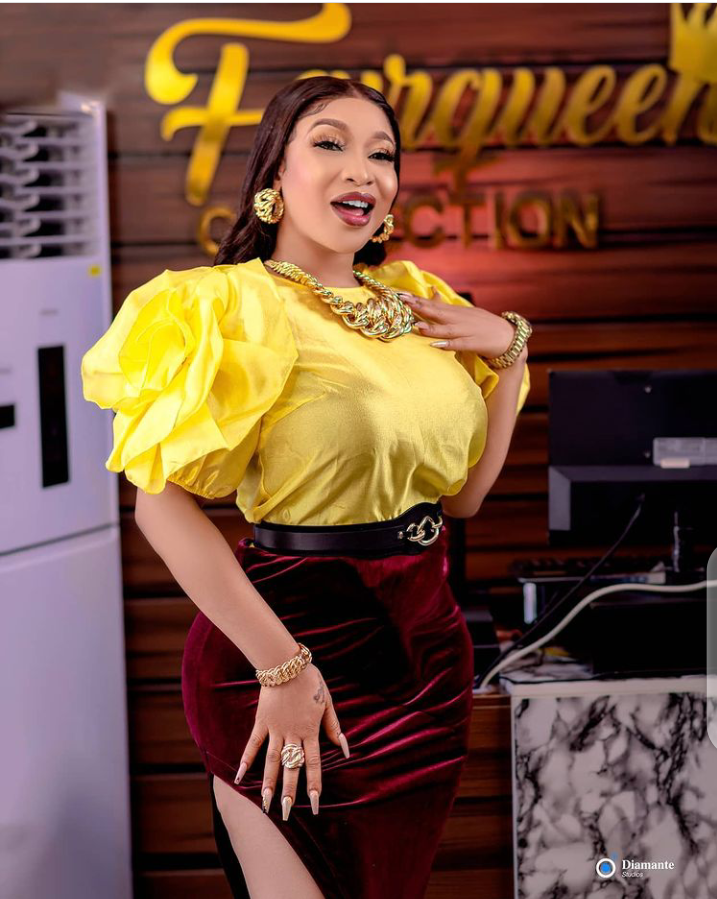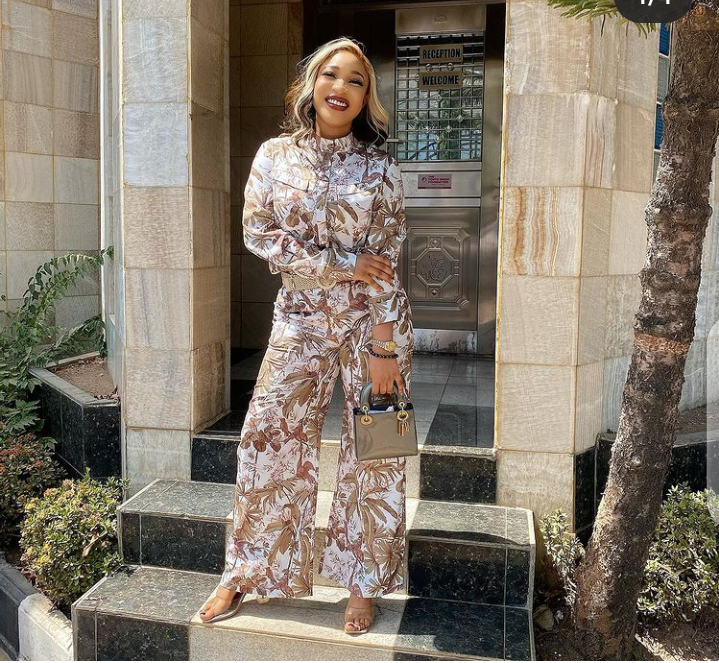 "I guess you know her very well before"
This is the type of actresses we need in our society, women who care about the well being of others and God-fearing women who are ready to give whatever they have to make someone smile.
She has said it all, what do you think about giving? Do you agree with her? Follow me to drop your comments below and also like and share thanks.
Content created and supplied by: Egenevictor22 (via Opera News )