Oluwatobiloba Daniel Anidugbe, a Nigerian singer and songwriter popularly known by his stage name, Kiss Daniel has made known to his fans on instagram few days ago the serious illness he had suffered from for couples of months that he couldn't stand up on his own feet.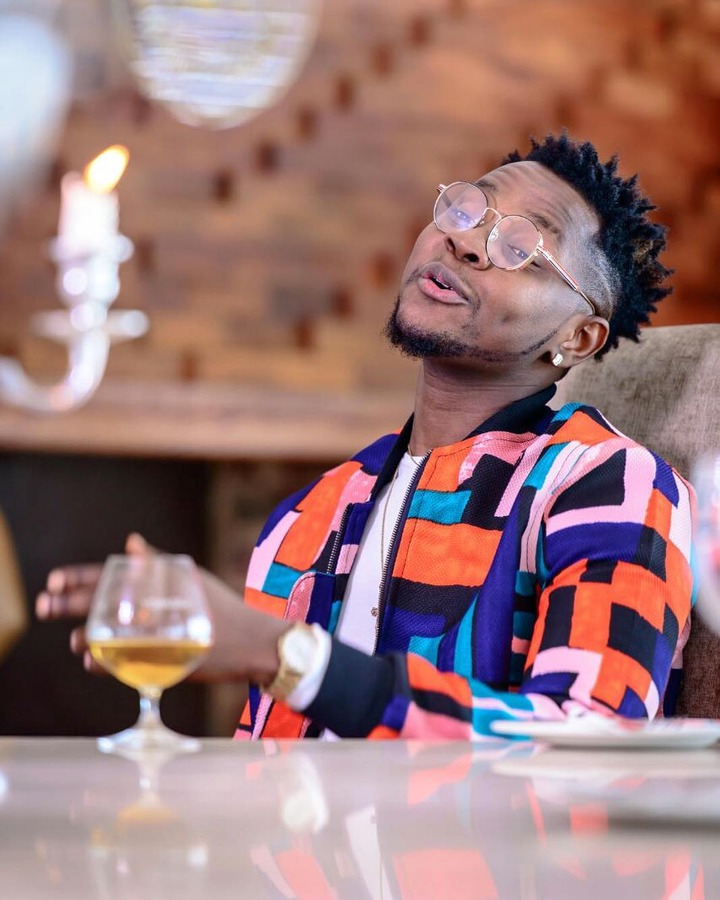 Kiss Daniel who is a known musician in Nigeria had been off on social media for months and his fans kept enquiring about his whereabouts on the media. Few days ago, he showed up on his Instagram page post a video with the caption which read that couple of months ago he couldn't stand up on his own feet.
See the screenshot of his post from instagram below.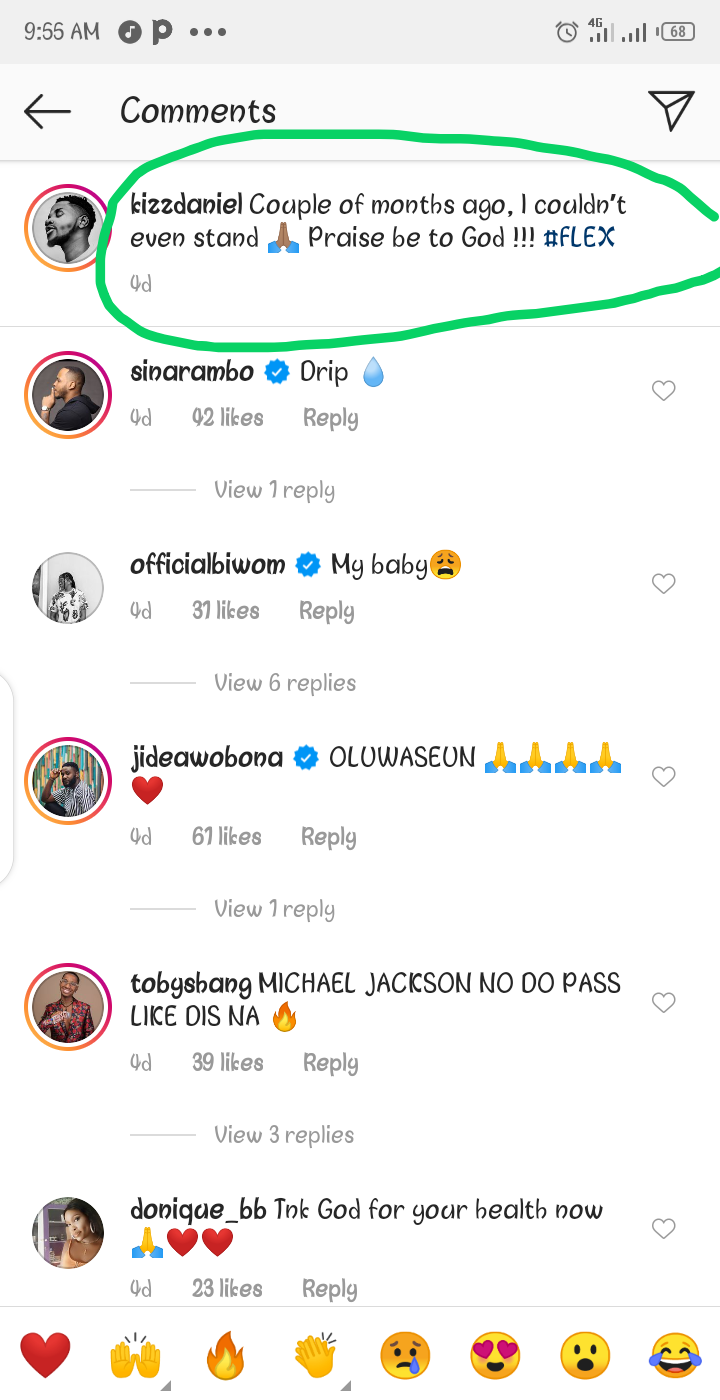 After he had posted the post, some of his fans had reacted to the post and they had thank God that he has now regain his health.
Although Kiss Daniel did not reveal his ailment to his fans in the post he had posted on his Instagram page, yet it is obvious that he had suffered from a serious illness. We can see this in his recent pictures.
In this article, I shall show you kiss Daniel's pictures before his illness and his pictures after his illness that shows health is wealth and we should do all things that is practically possible to ensure we are in good health.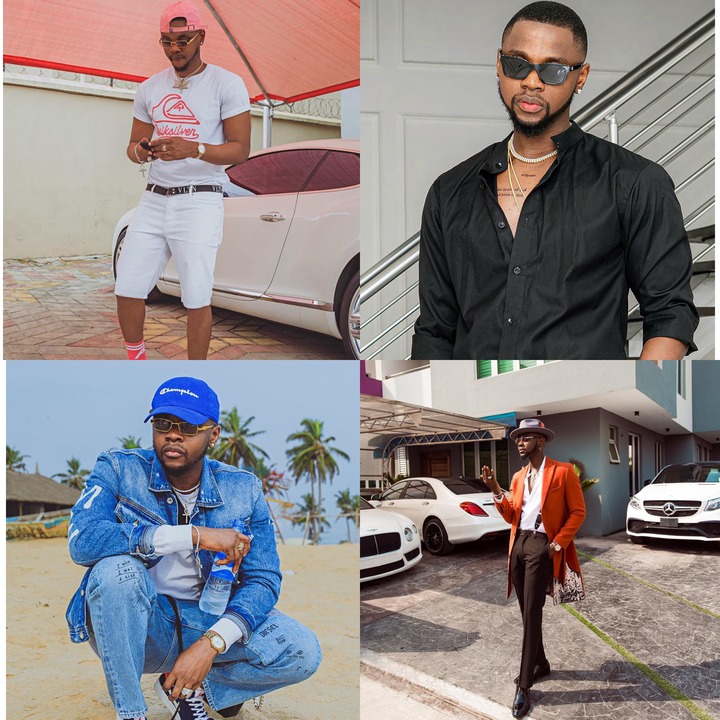 See pictures of kiss Daniel before his illness below.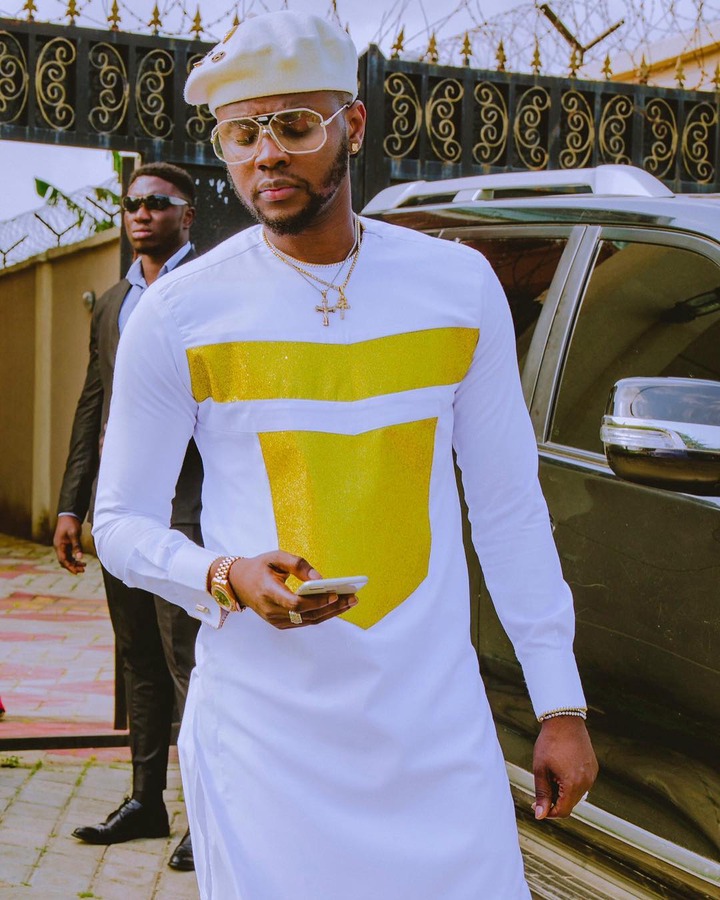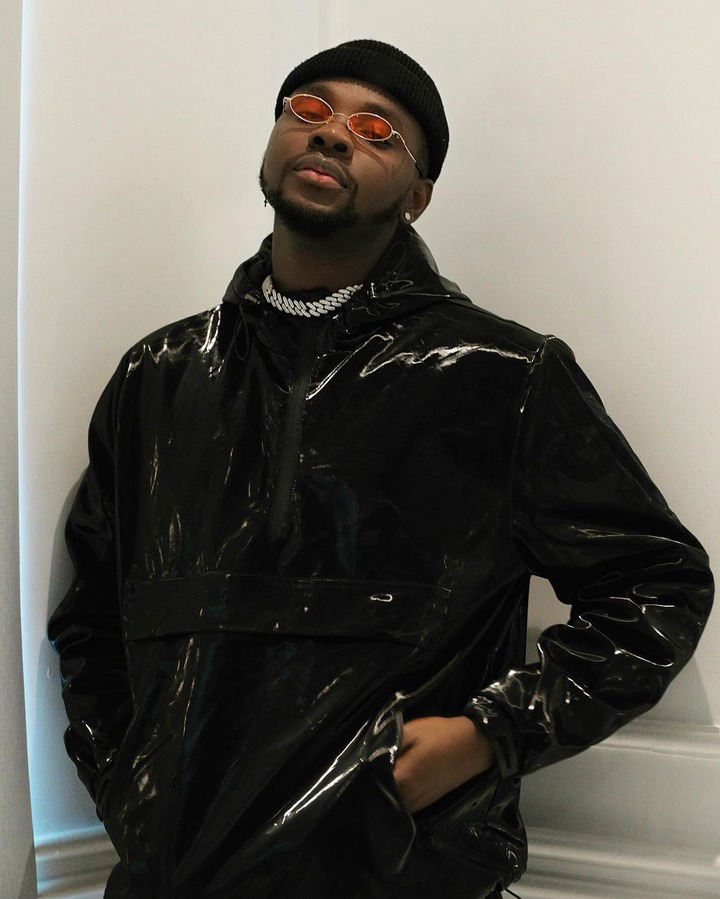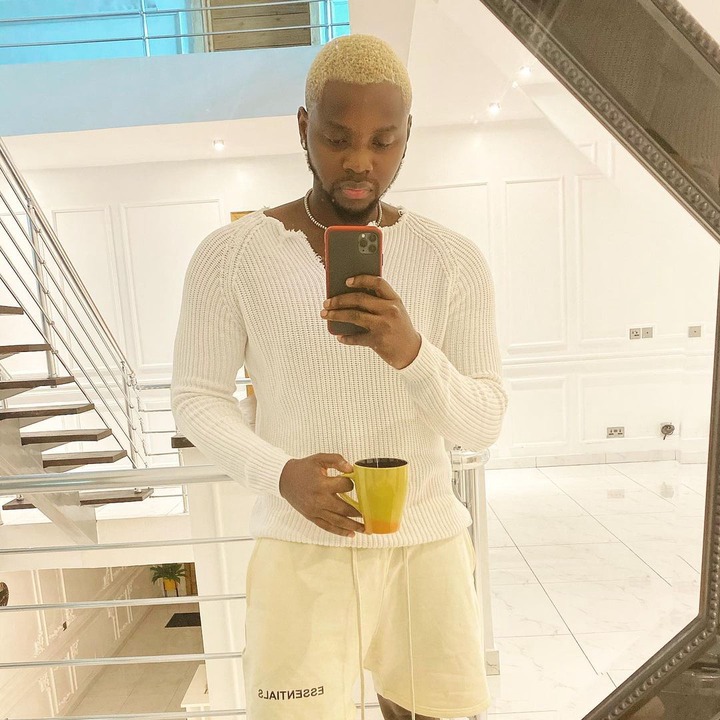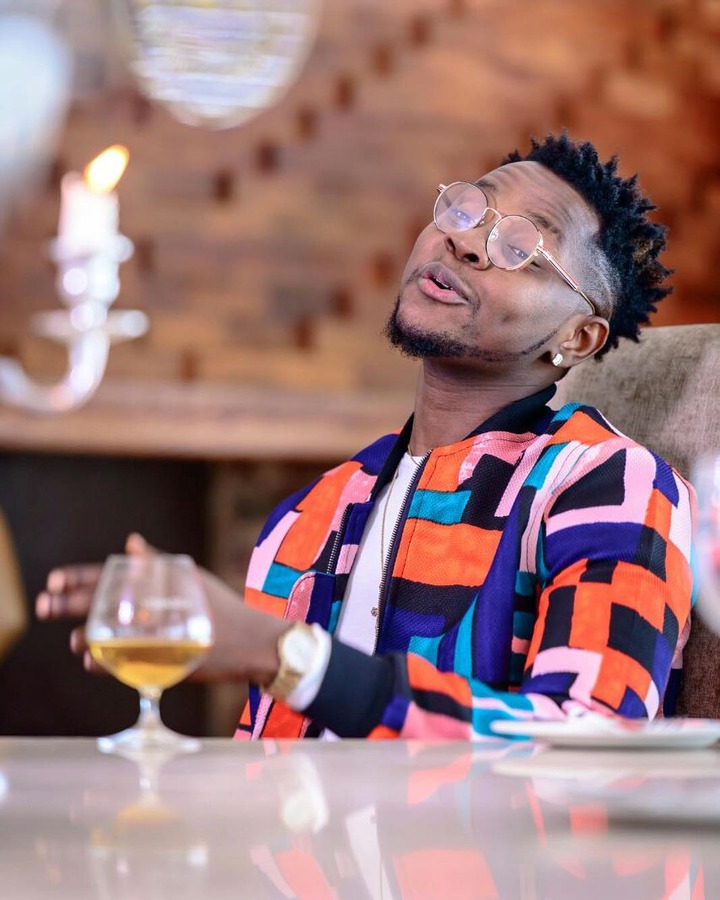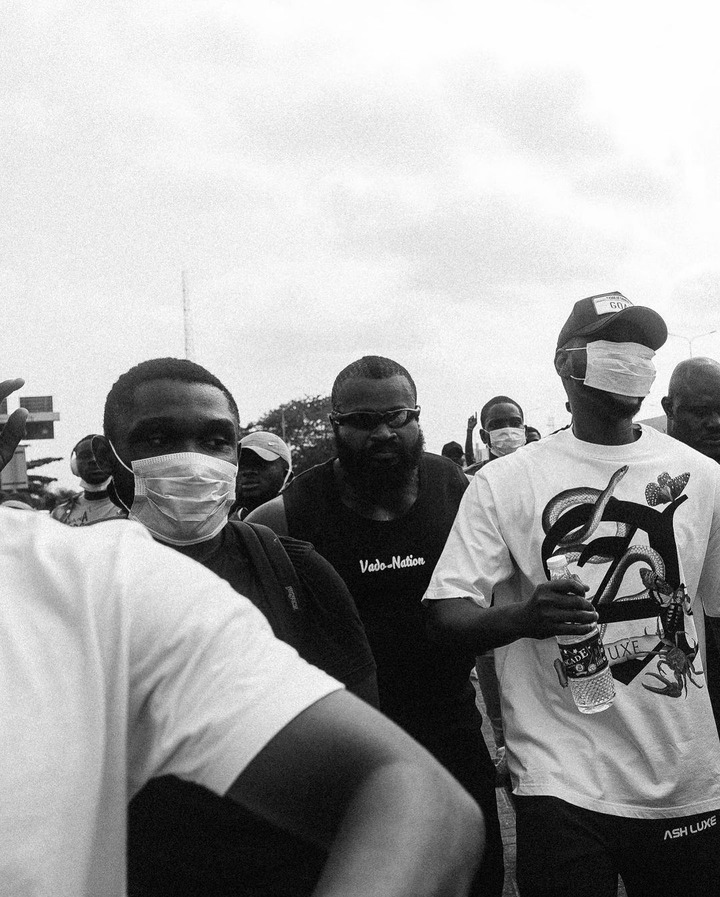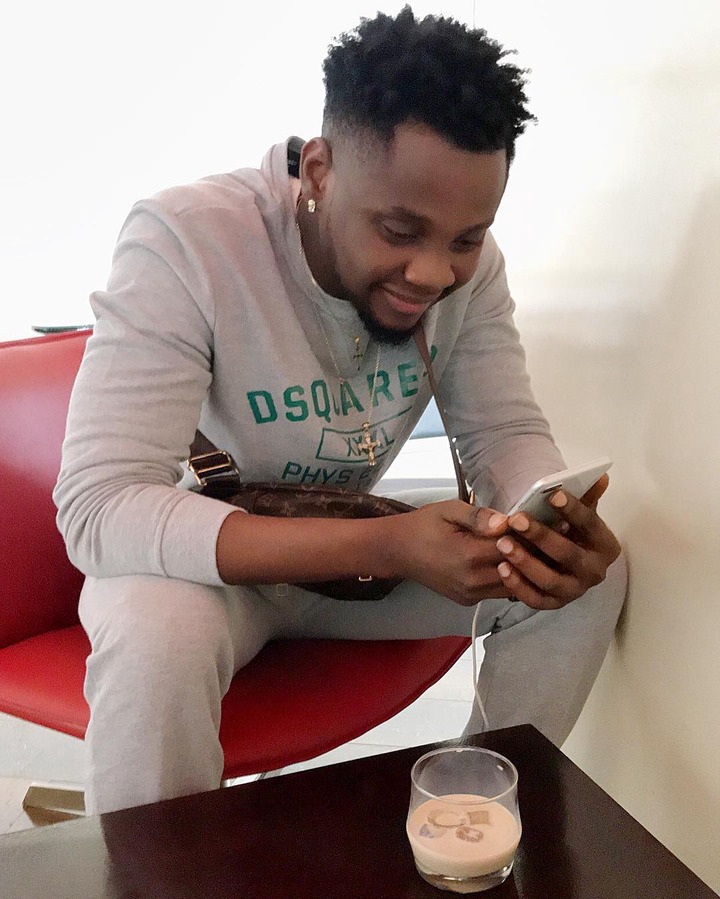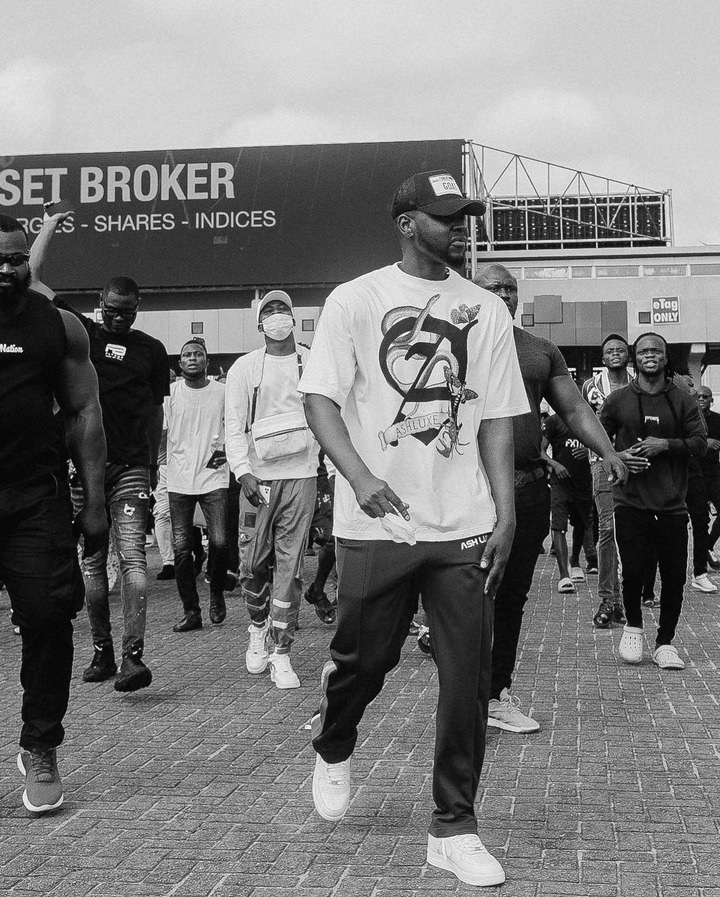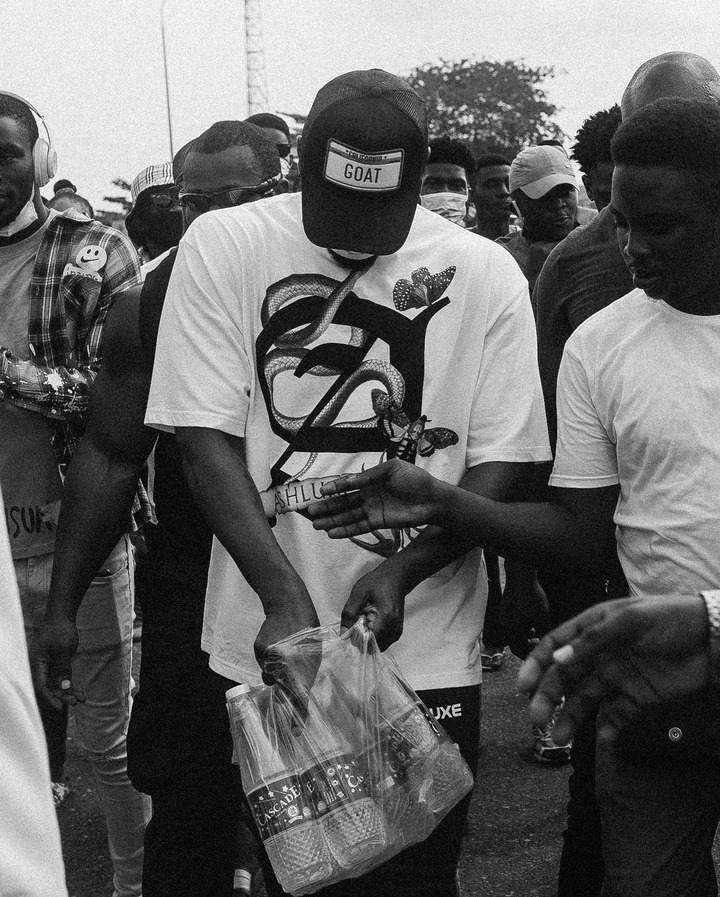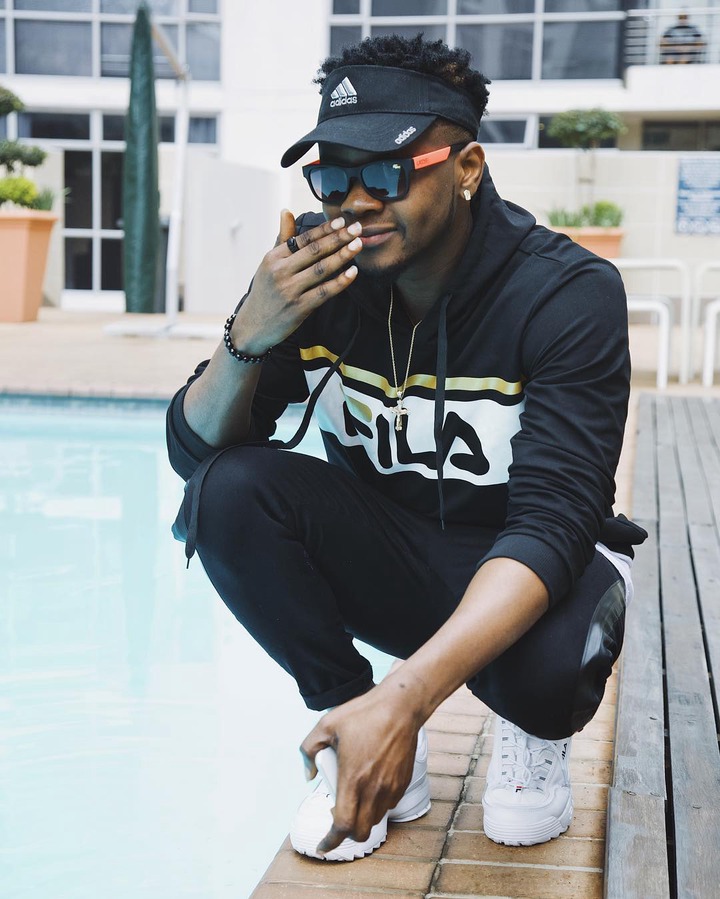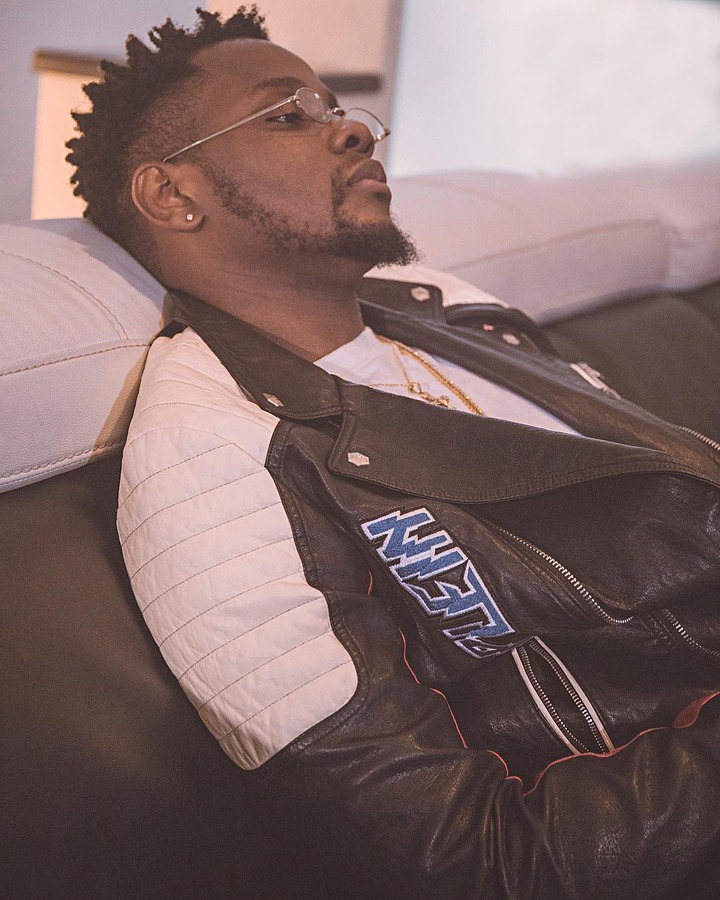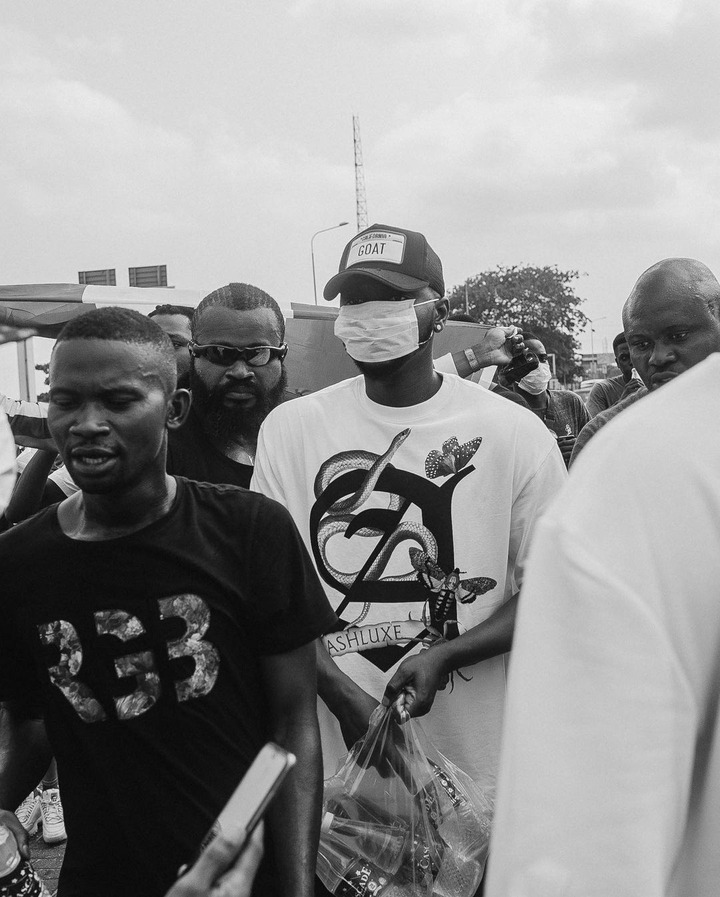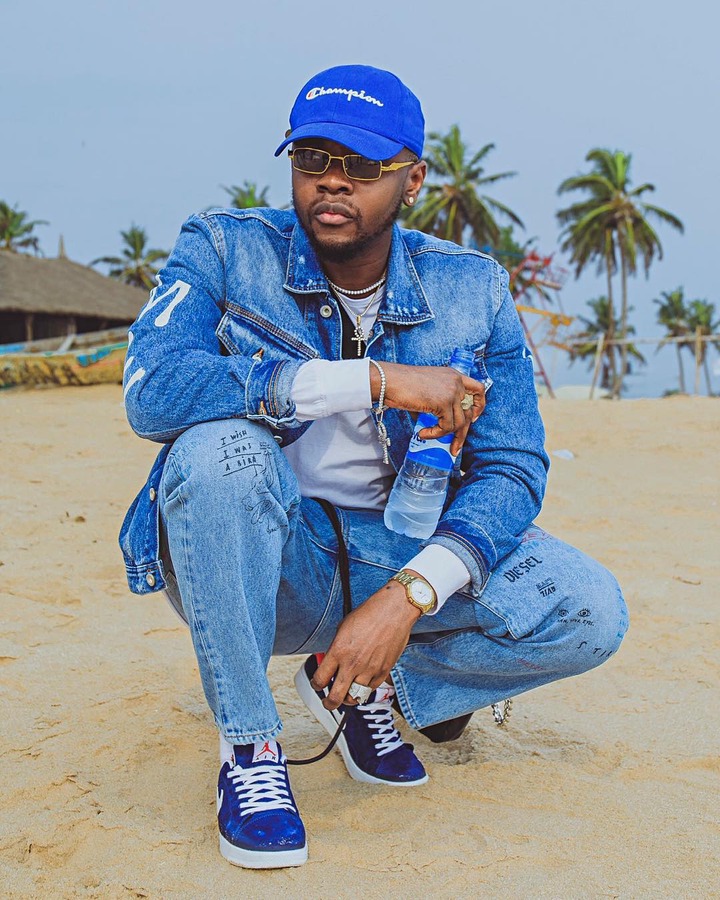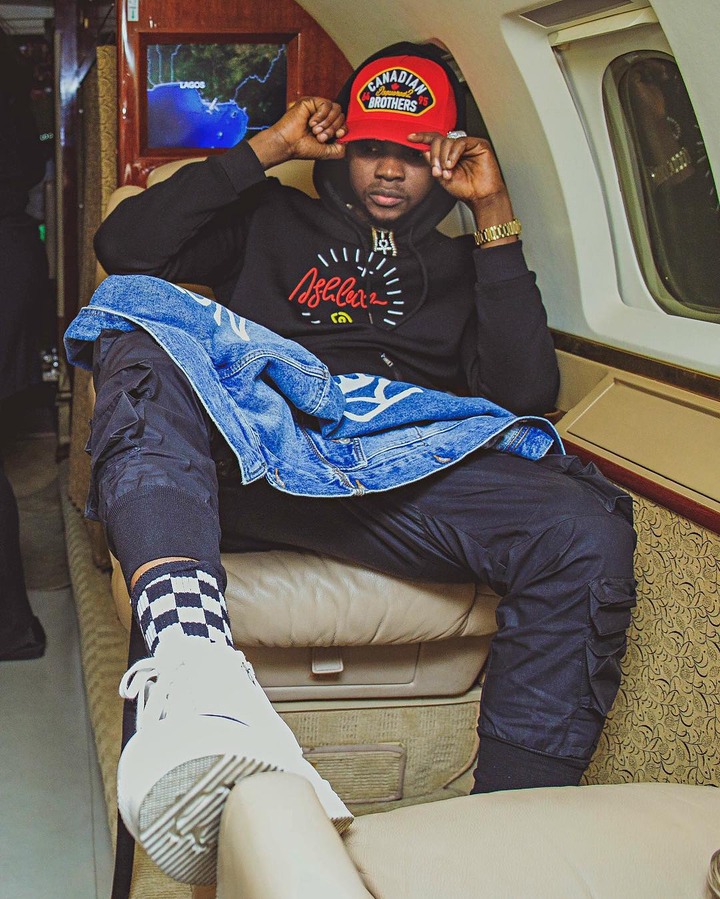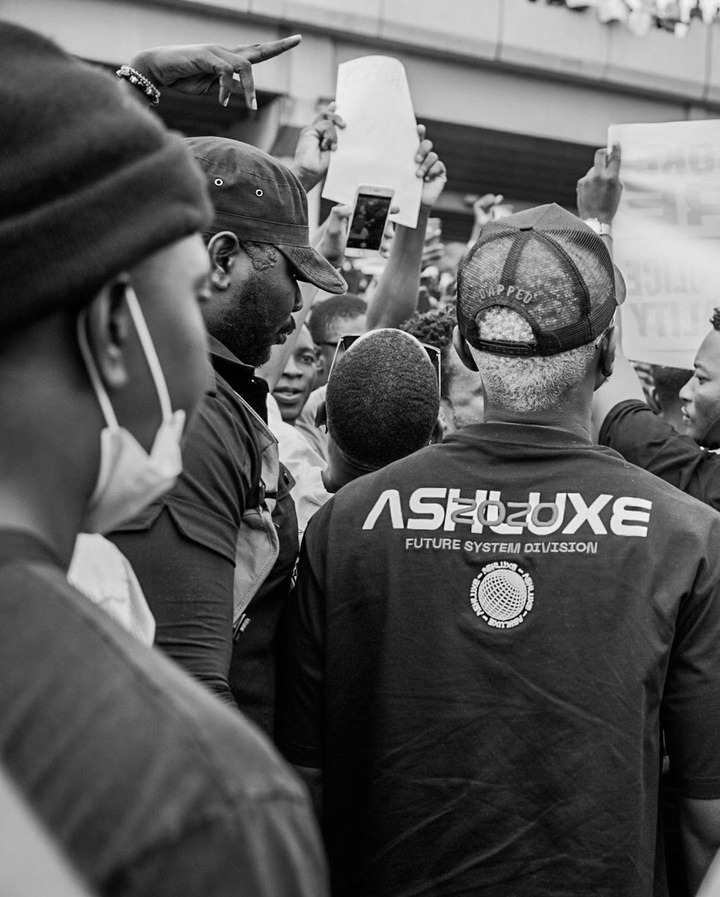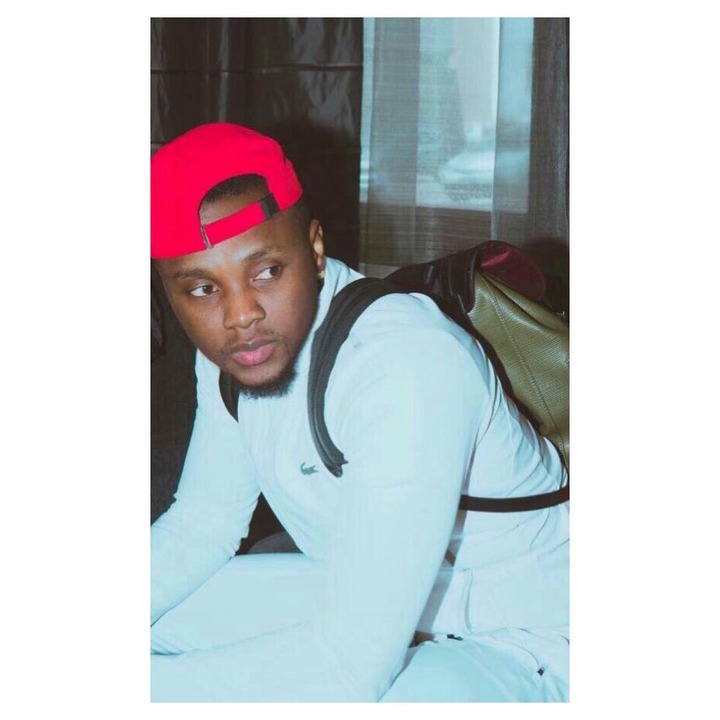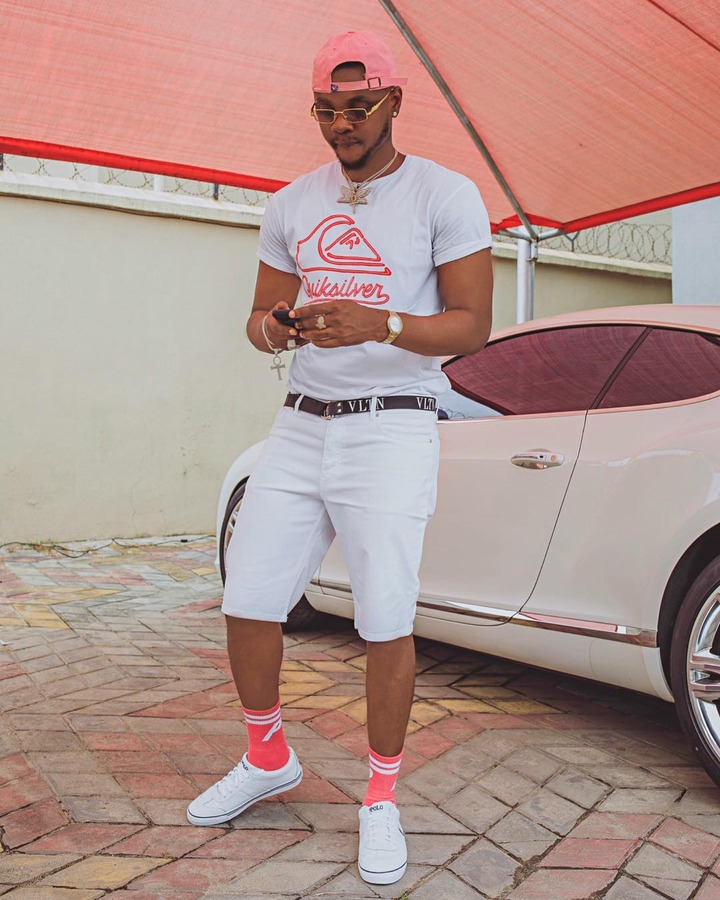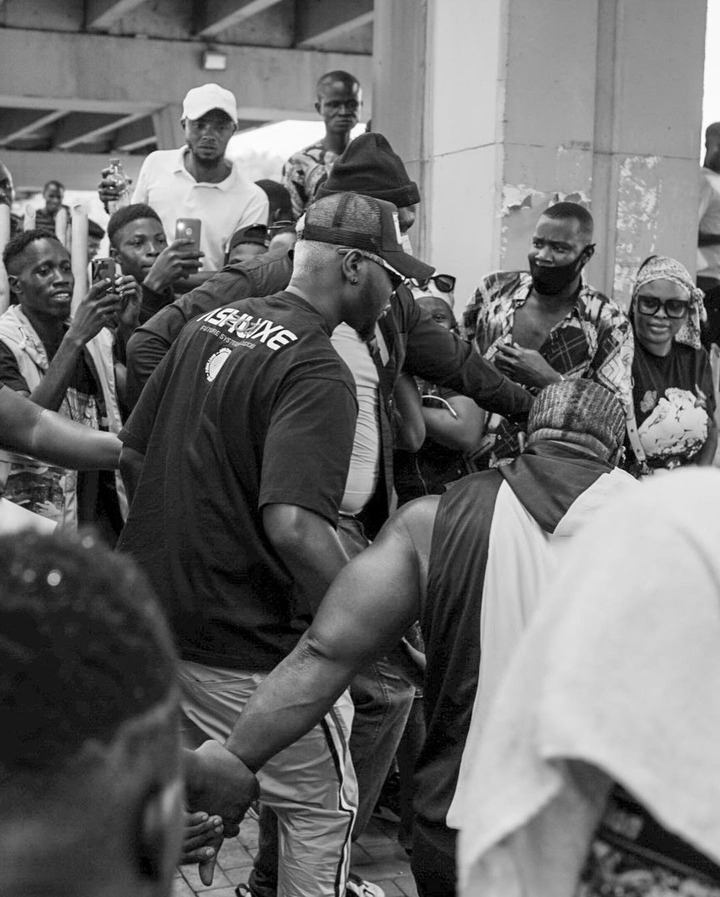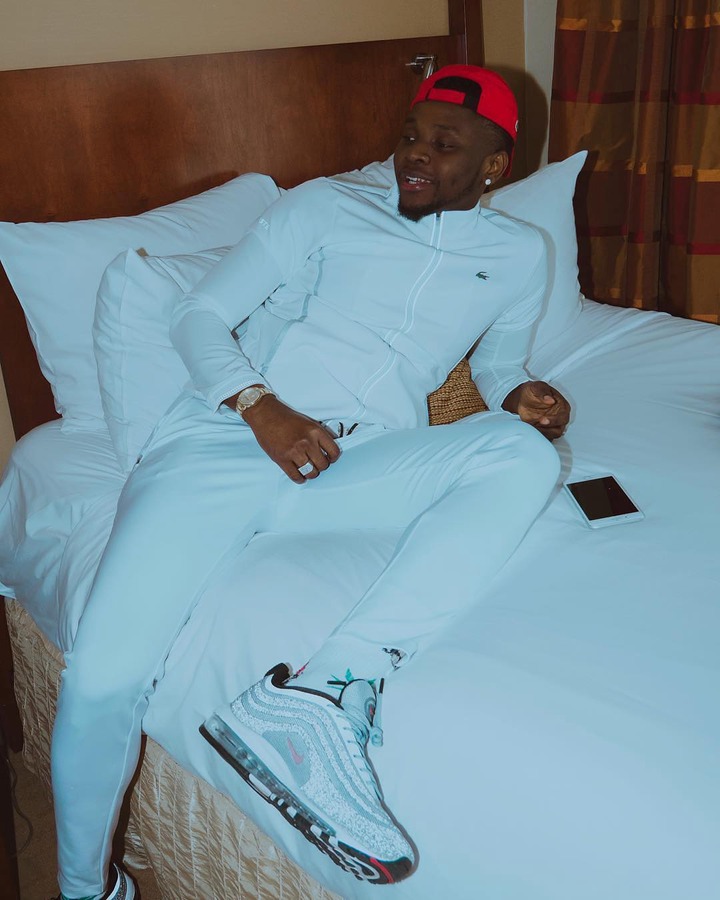 If you can look closely and examine carefully the above pictures, you will see that kiss Daniel is a tall and stout handsome guy. Those pictures were taken before his illness which he had just recovered from.
Now let's look at his recent pictures after he had convalesced from the illness.
See kiss Daniel's recent pictures below.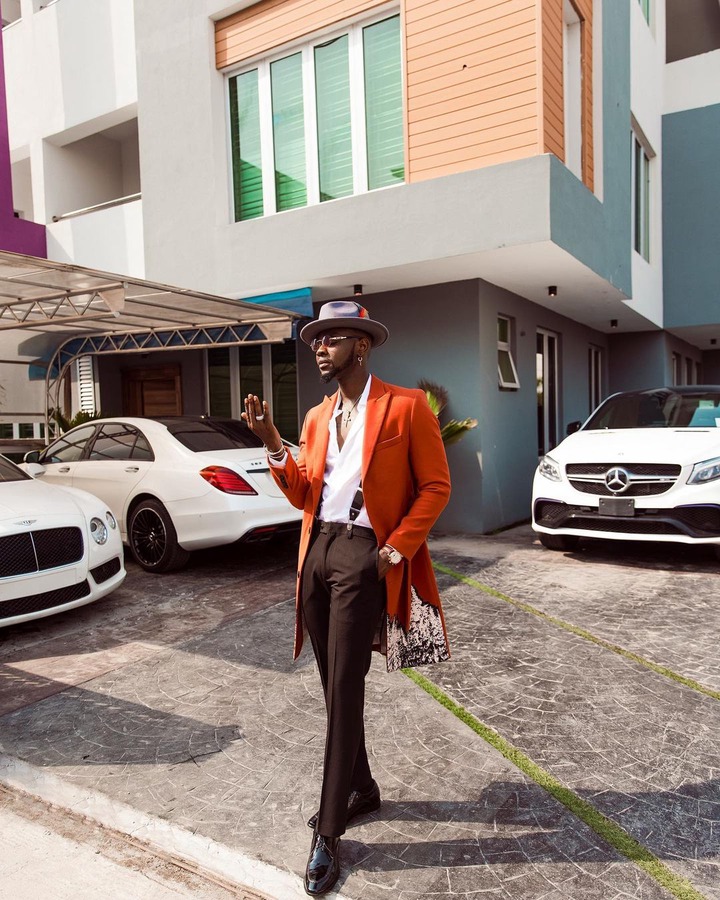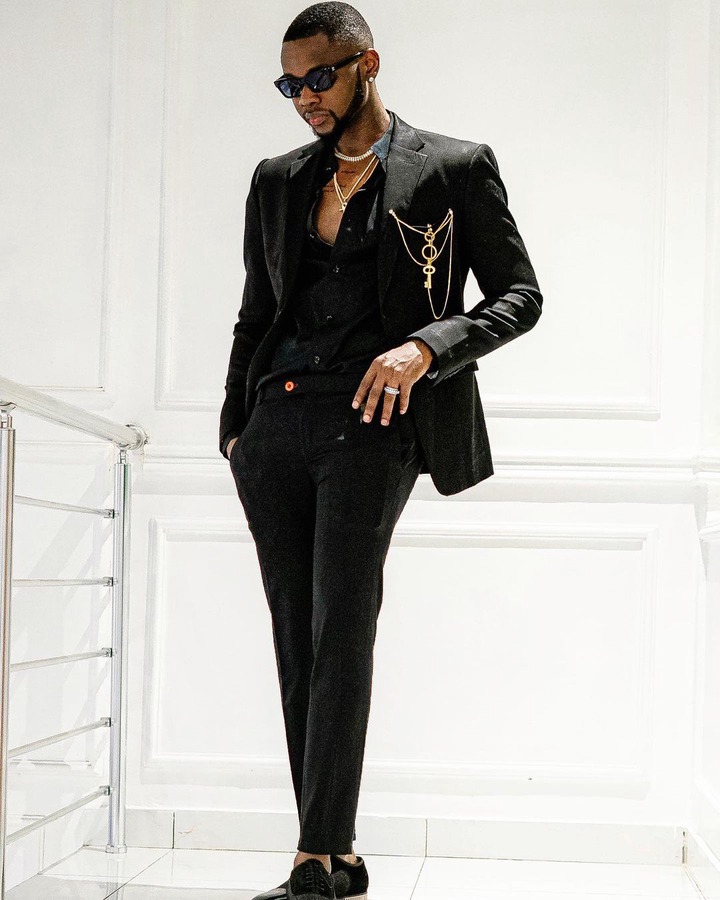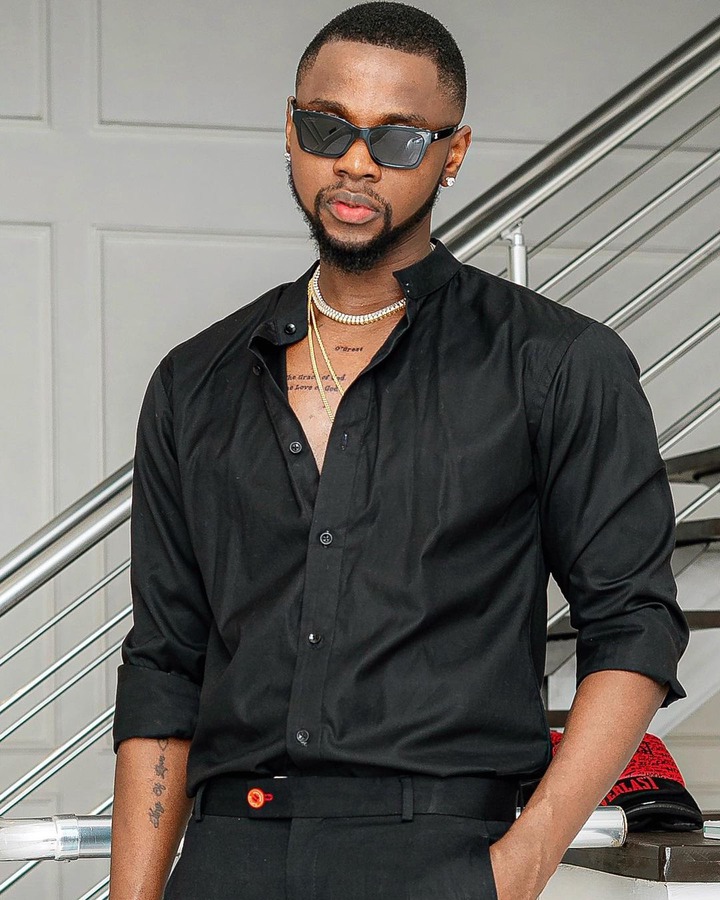 You can see that the above pictures obviously shows how the artiste has become after he had suffered from a serious sickness. You can see that he now look pale and thin compare to that of his previous pictures. This is why I would like to convince you that health is wealth. No matter how rich you are, if you lack good health, you have nothing because you will look like the one that has nothing.
Also, to enjoy your wealth, you must be healthy. This is why you should do all things that are practically possible to ensure you are in good health condition.
How to maintain a good health condition.
1. Maintain a balance diet: The food you take in can affect your health condition. A balance diet supply your body all the necessary nutrients it needs to function normally. So it is advisable that we maintain a balanced diet to ensure a good health condition.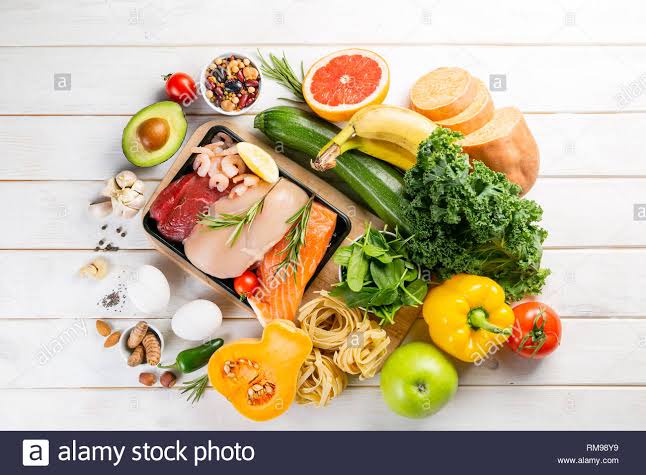 2. Avoidance of self medication: when you notice you are feeling unwell, do not medicate yourself. This may be damaging to your hood health condition. Self medication is not always the solution.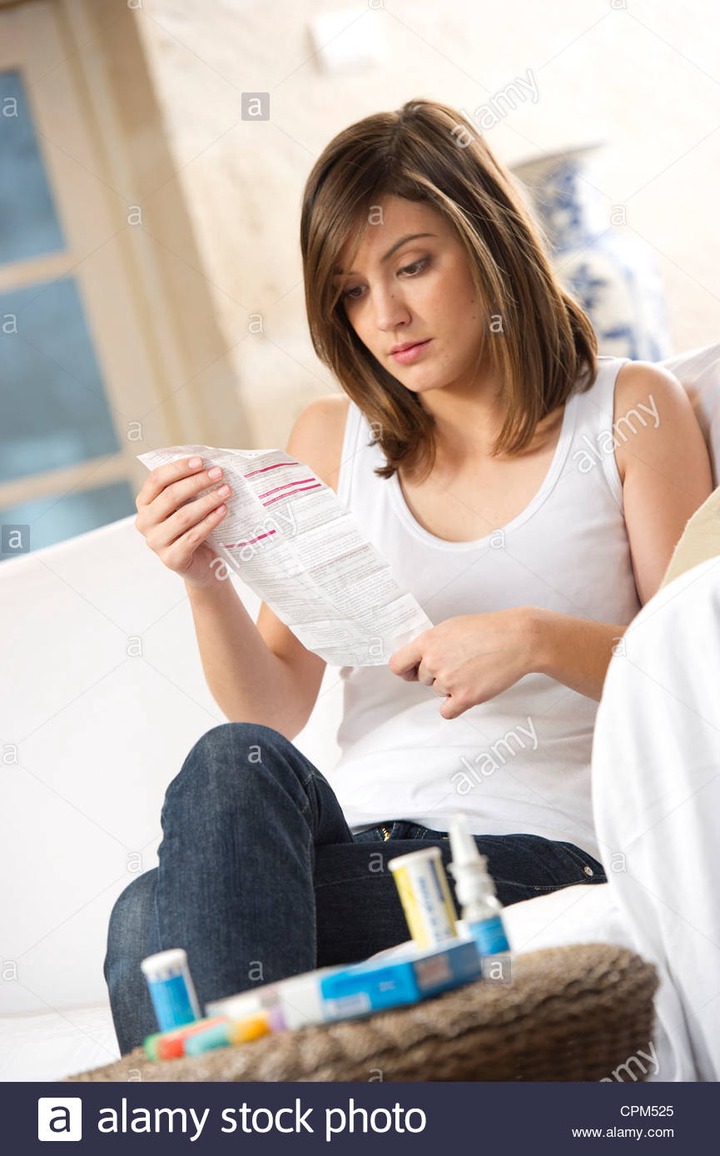 3. Visit a medical doctor for medical check up: you should visit a medical doctor for medical check up at interval. May be twice in a month. don't wait until you are feeling unwell before you visit a medical doctor for medical check up.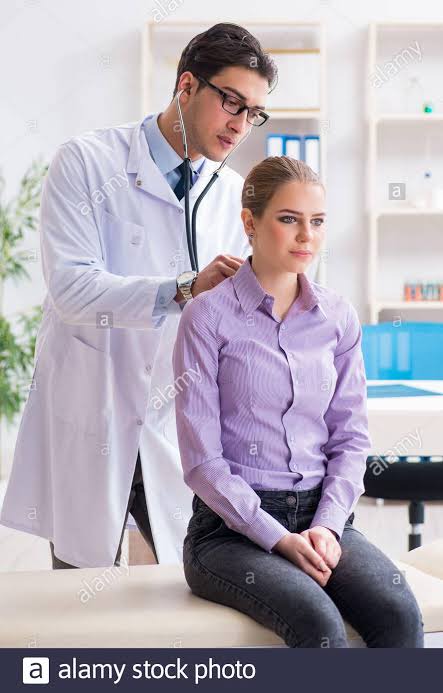 By so doing the above-mentioned tips to maintain a good health condition, I'm sure you will live a healthy and happy life.
What do you think about this?
Let's see your view in the comment section below.
Like and share this article with others to read. Let them benefit from the lessons contained in it.
If you would like to see more articles from this blog, click on the follow button in the top right corner of this article to follow this blog.
Content created and supplied by: Olalek (via Opera News )