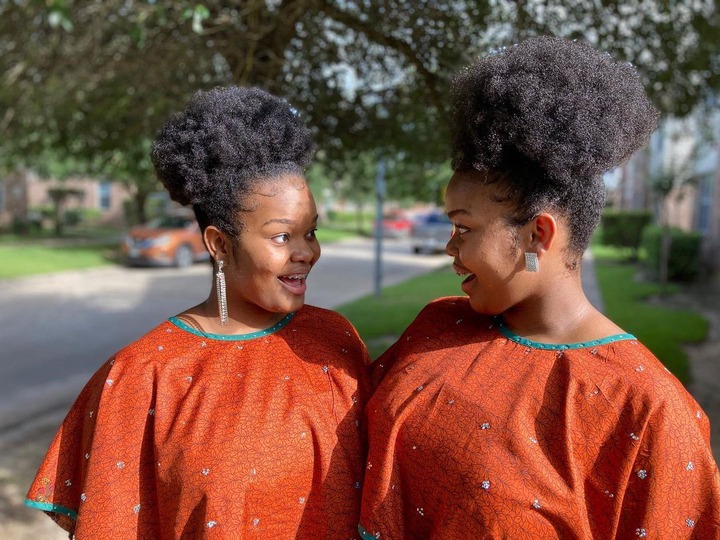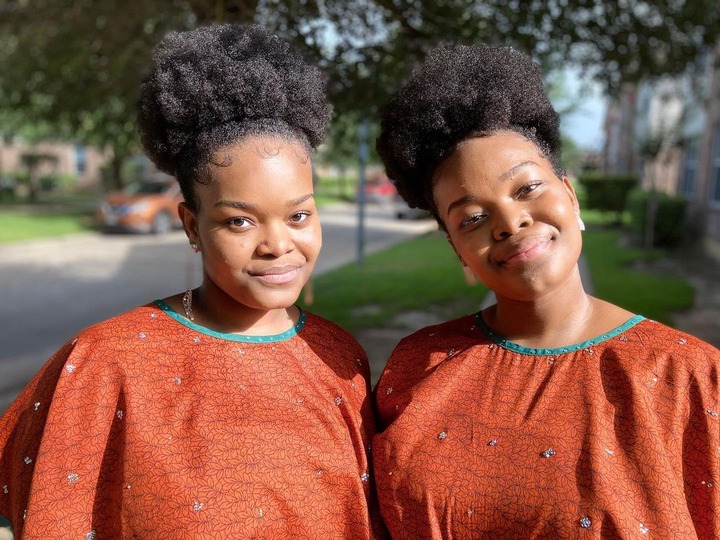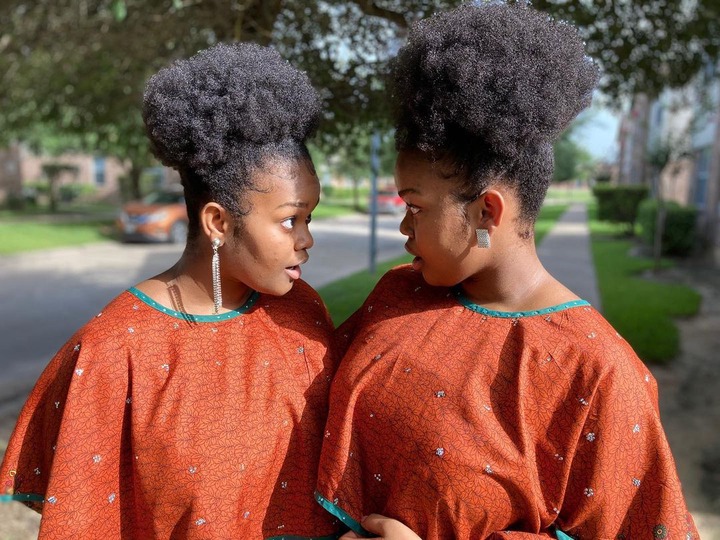 Birthday celebrations are for thanksgiving, a moment to appreciate the completion of another 365/366 days, a moment to be grateful to God for keeping us safe.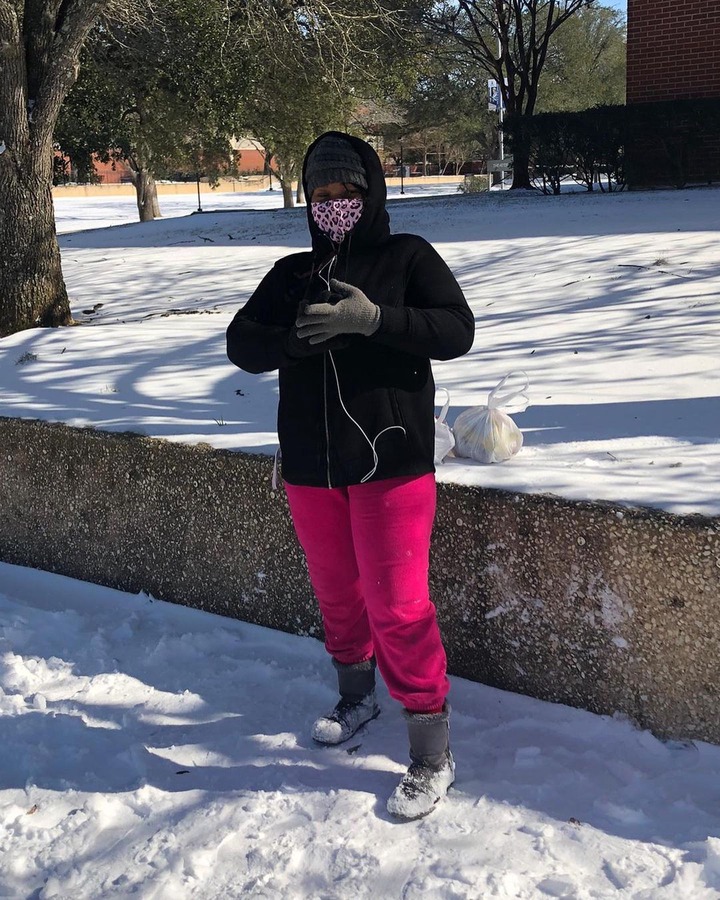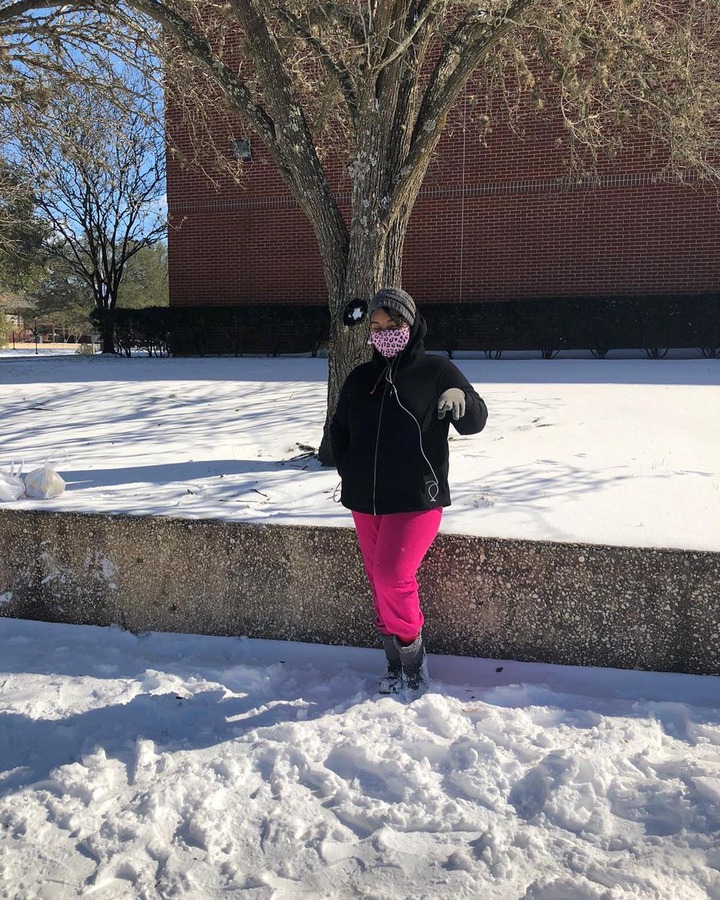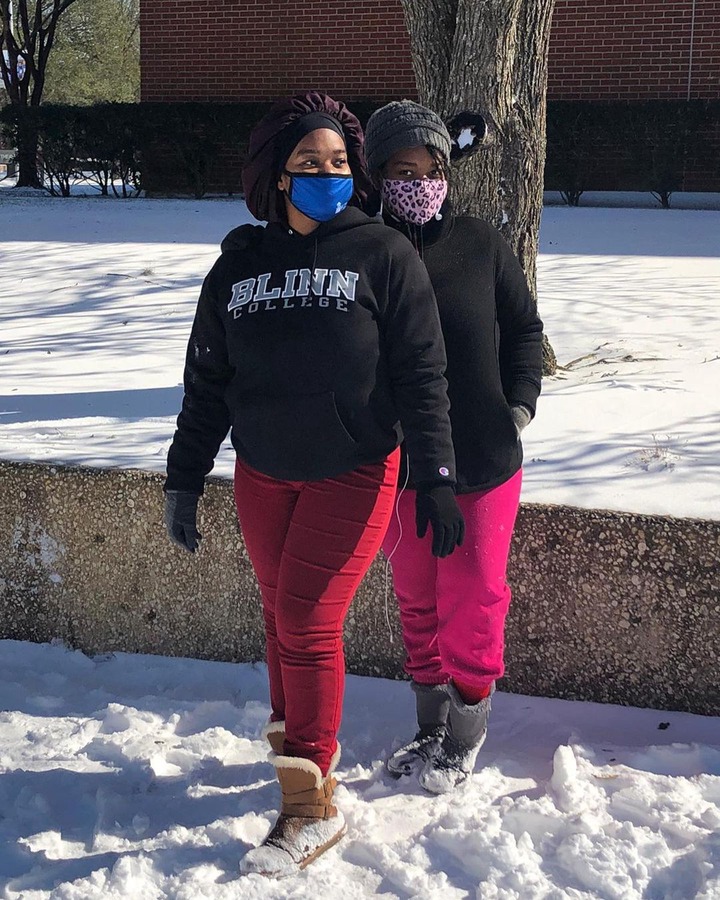 Elvon Jarrett is known as a Mount Zion actor, producer, director and film maker who is now based in USA but is still very involved in the ministry especially when Mount Zion has a movie to shoot in the United States of America. He is a father of 4 children, Bankole, Emmanuel and his twin daughters Ruth and Esther.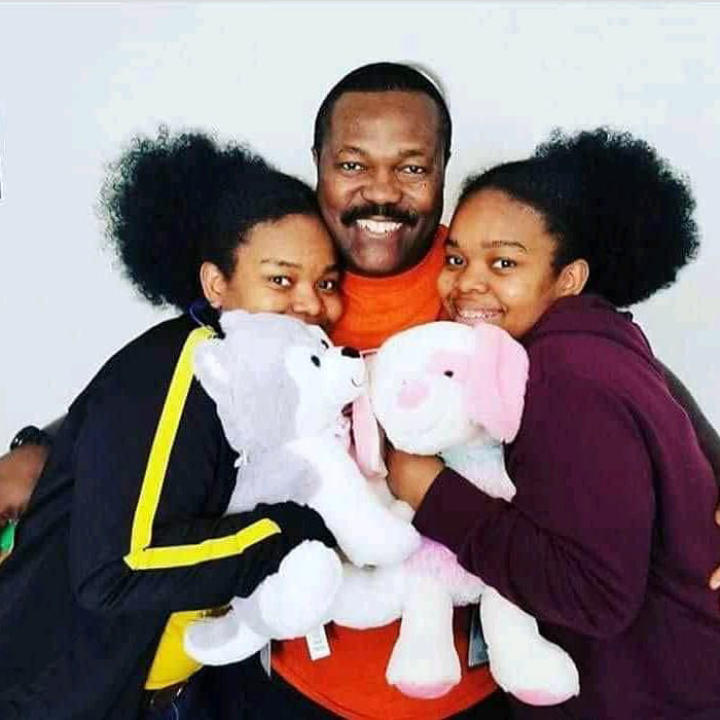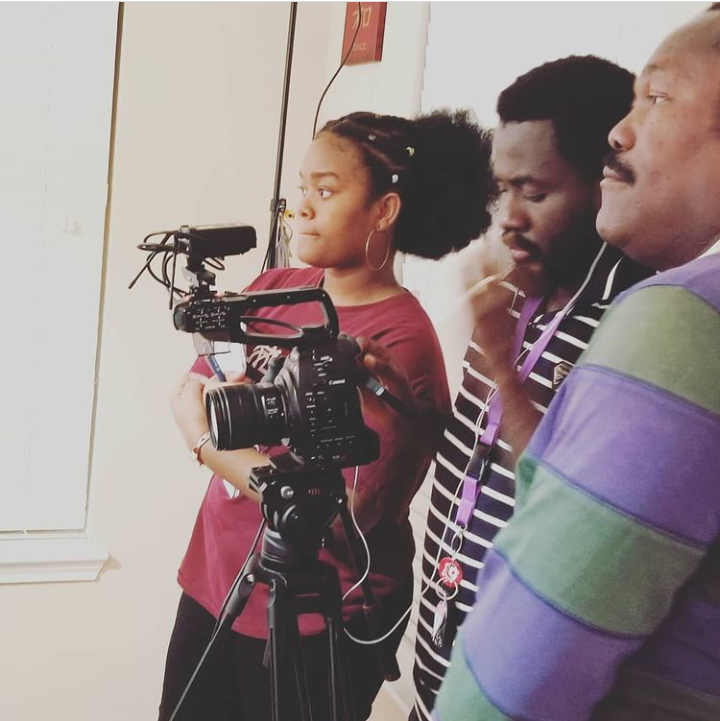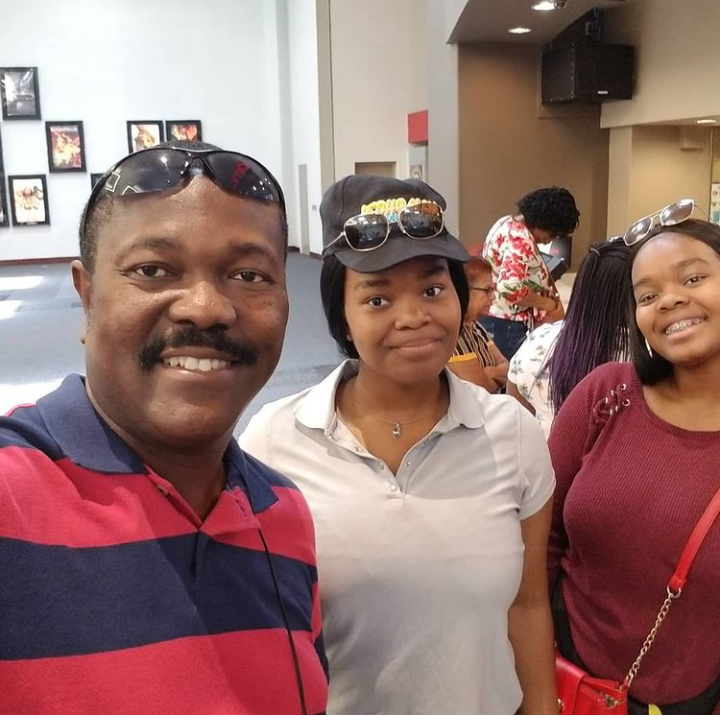 Ruth and Esther who are also very artistic and are called RustherJayy are singers and actors. They were born on the 20th of February 2002, they are now 19 years old.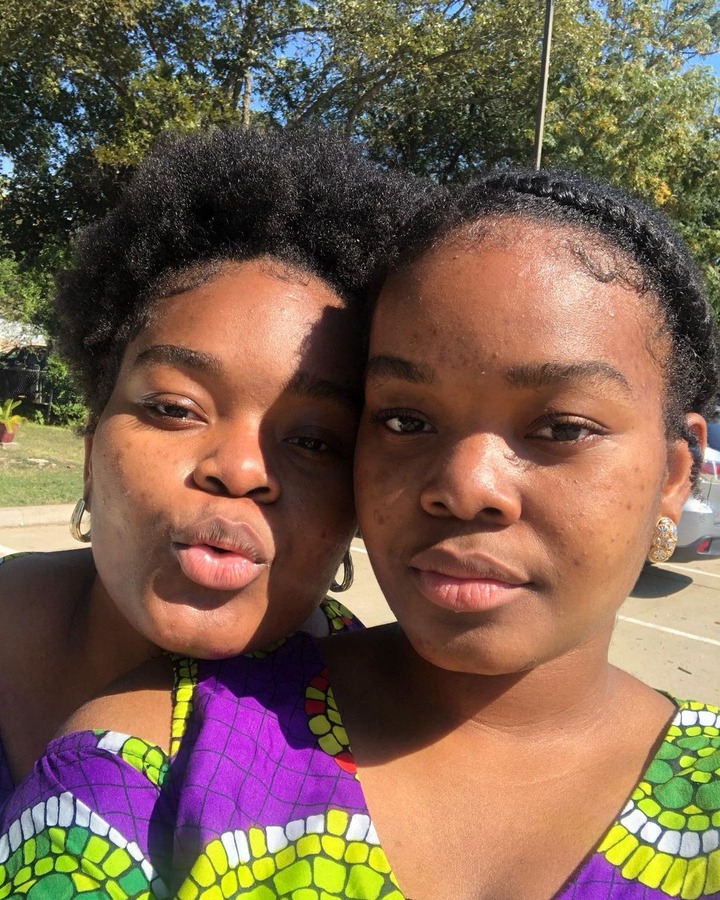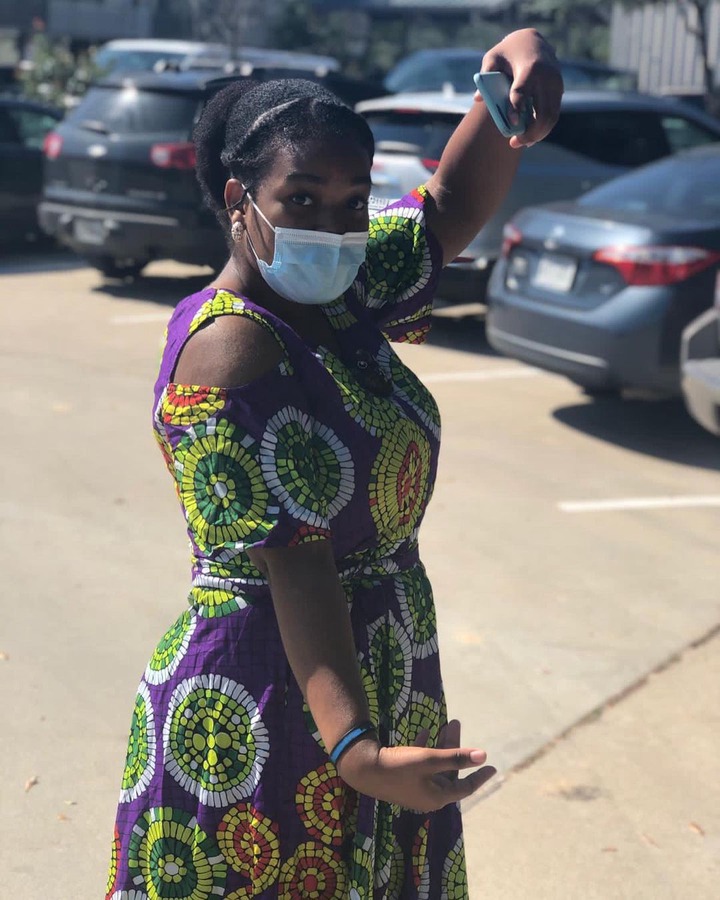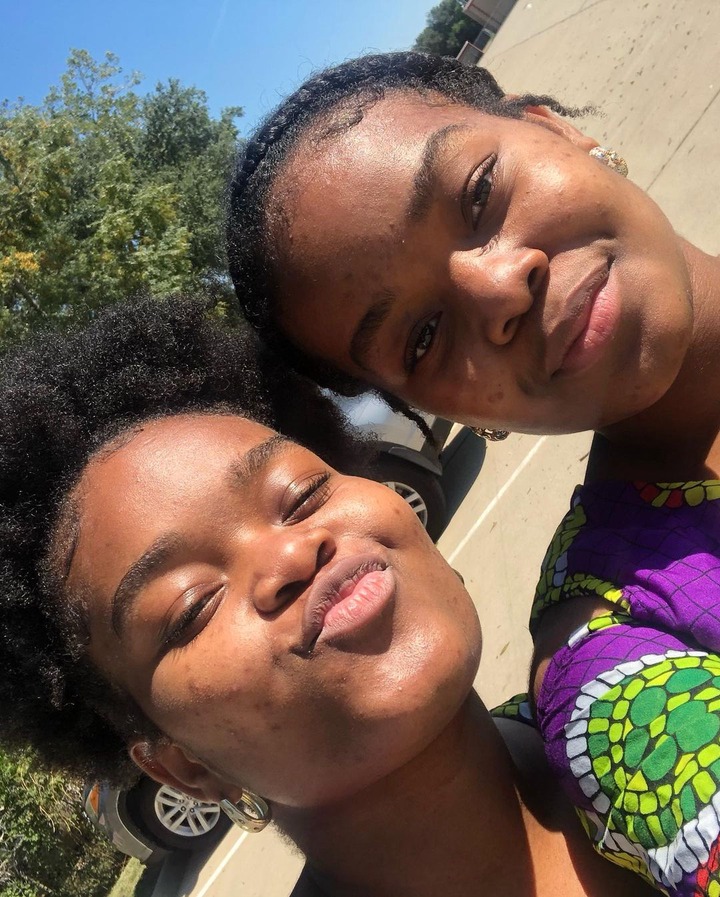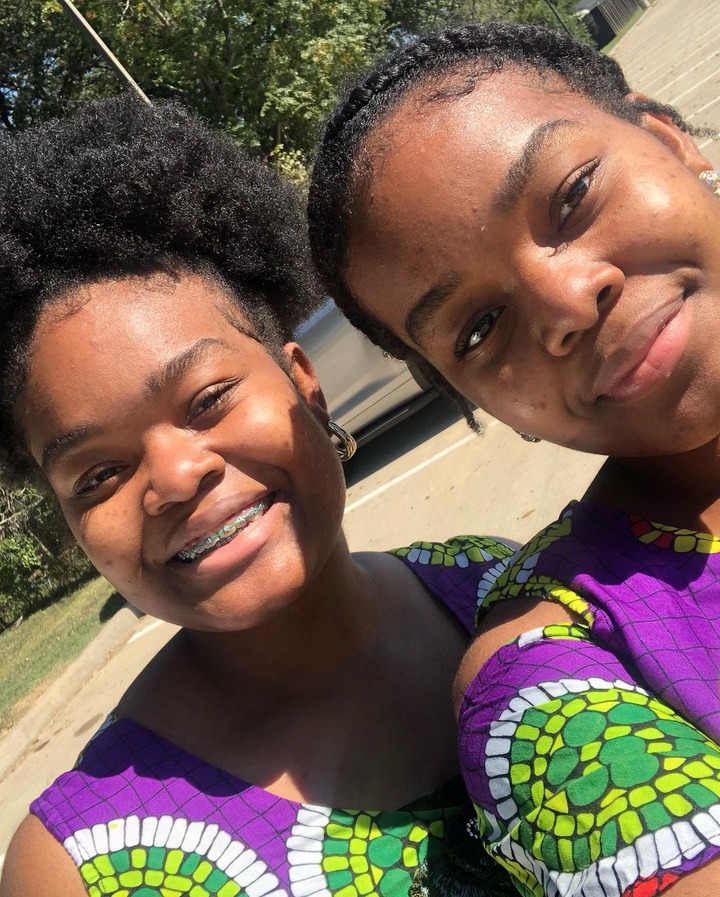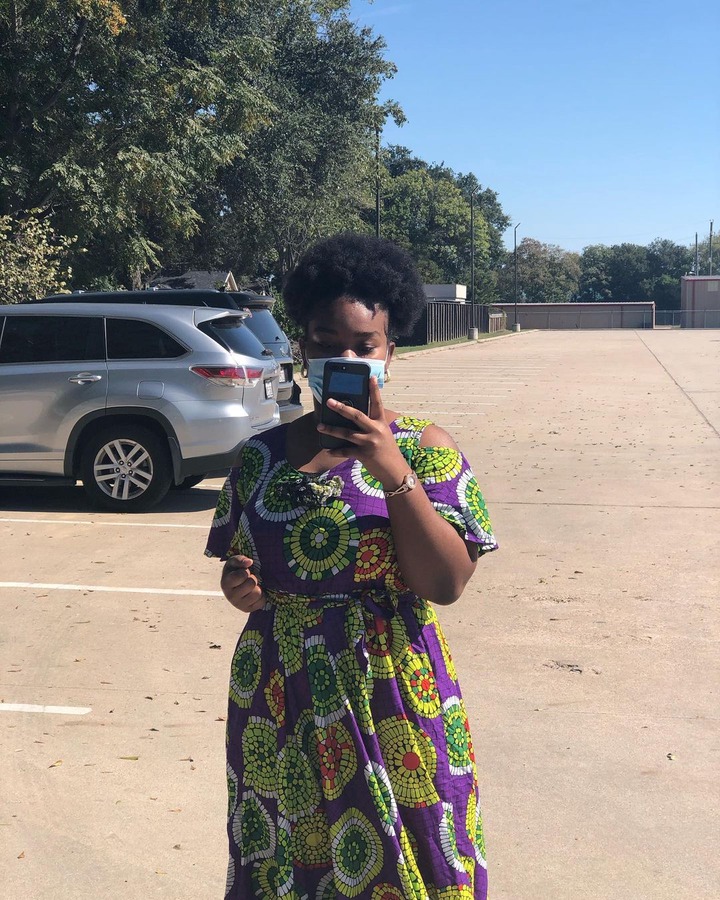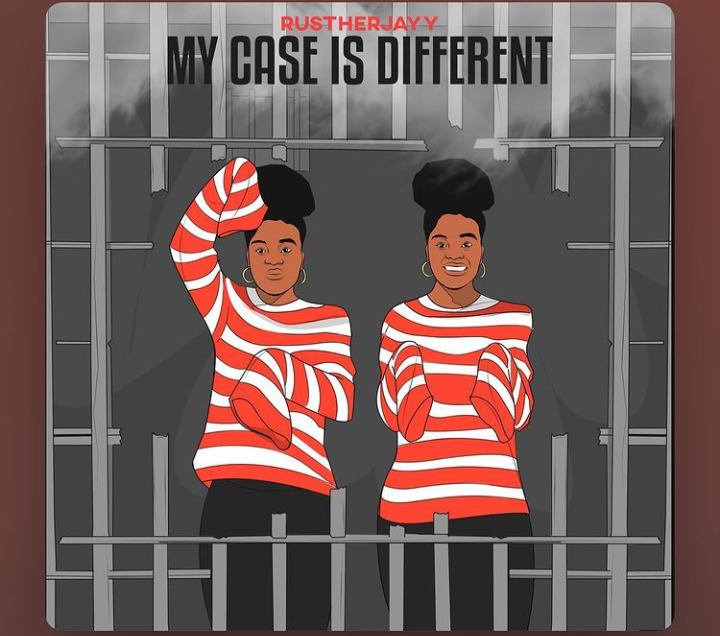 Elvon took to his Instagram page to celebrate his children who he called princesses, he prayed for them, reminded them that he loves them and that he is proud of them.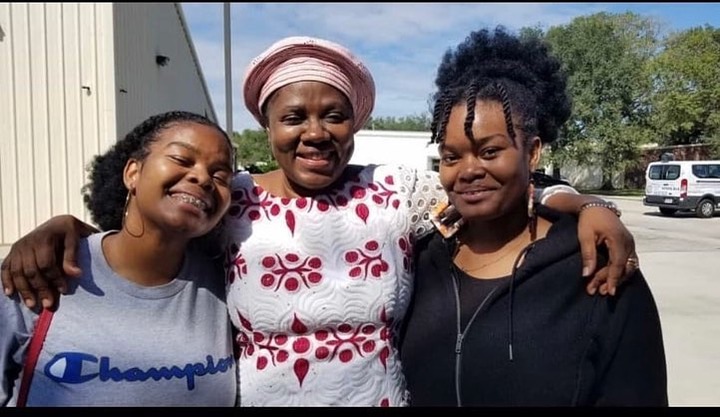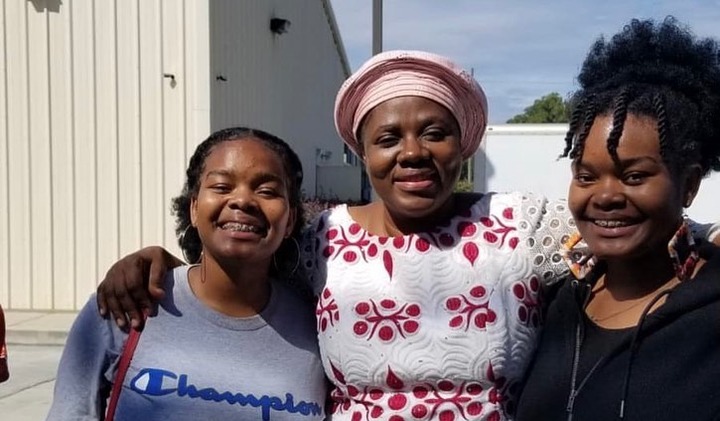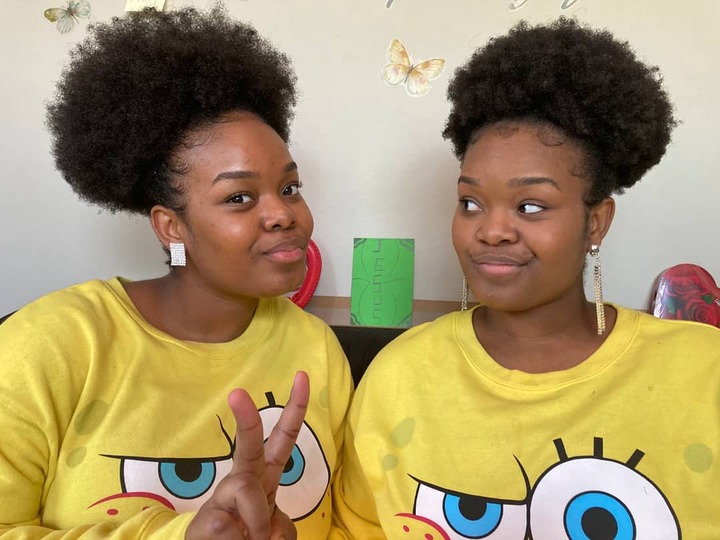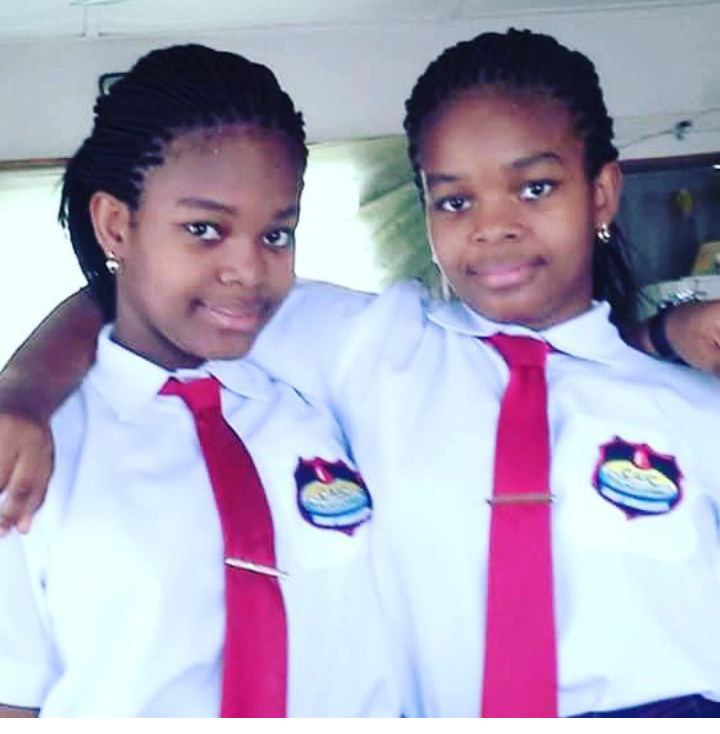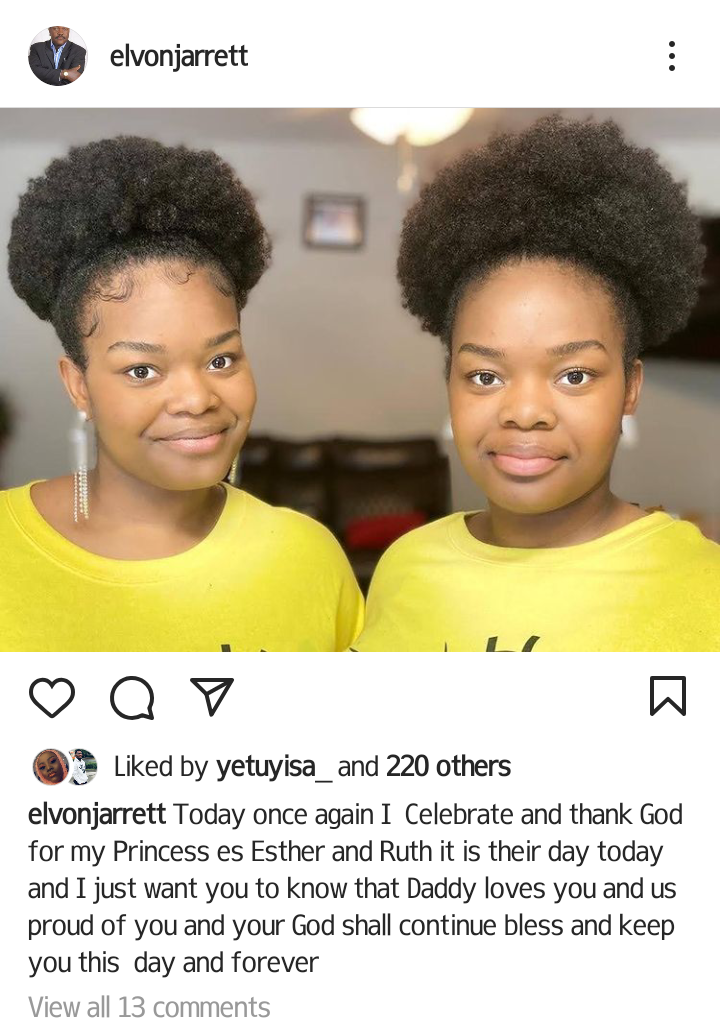 Happy birthday Ruth and Esther, many happy returns of this day in the name of Jesus Christ.
Content created and supplied by: sportsinyoruba (via Opera News )