Laurie Idahosa, a woman who is known as a Clergywoman, reacted to a statement made by popular veteran actor Pete Edochie, in a post which was shared this morning by Linda Ikeji's blog. This statement was made during an interview which featured Pete Edochie.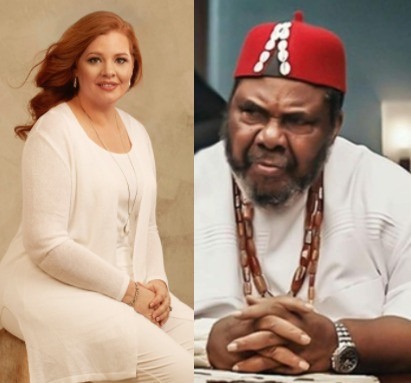 While the veteran actor was being interviewed, he made certain statements about his family but particularly his Father and Mother. Speaking during this interview, Pete Edochie revealed that his mother got married to his 40-year old father when she was just 15 years old.
This single statement obviously didn't go well with the Clergywoman, as she reacted by insisting Pete Edochie's story didn't have elements of truth in it and he should adjust his story. But in her own words, the screenshot below shows you exactly how she put it in her own words.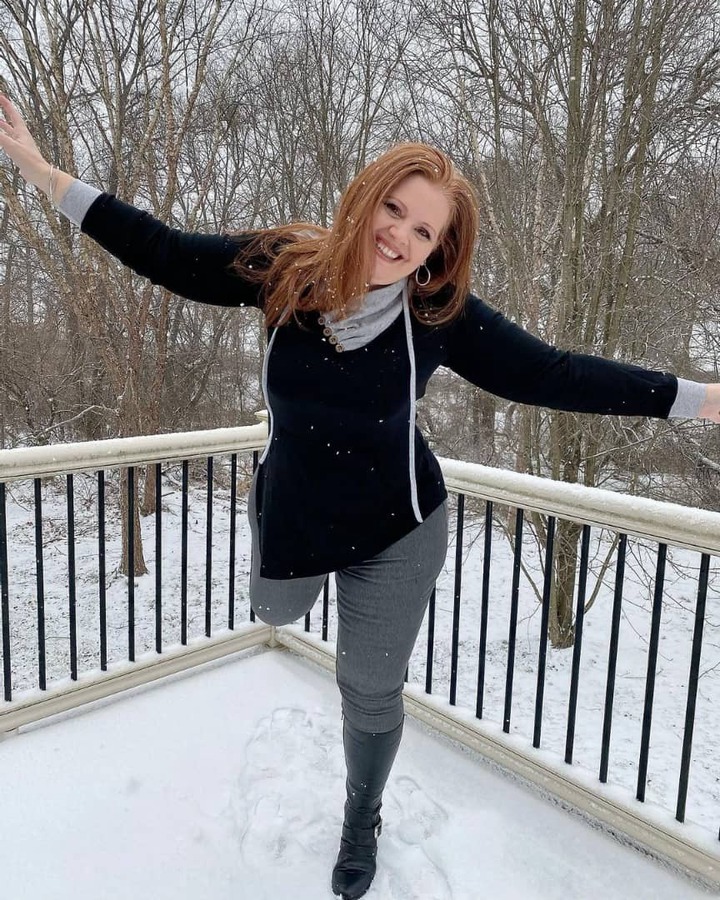 You can see clearly that in her statement, the Clergywoman obviously had her own angle of his story, and judging by her statement you would understand she speaks as if, the veteran actor knows there is a truth behind the story that he isn't telling.
According to Pete Edochie's story, he mentioned that his mother wasn't educated, but got married to his father when he was 40 years old. He further narrated that it was his uncle who helped his father search for a wife, after his uncle told his father that it was time for him to get married. His father being a teacher back then, the moment his uncle got to a village to announce that the teacher needed a wife, and many women responded by coming out as a form of showing off themselves.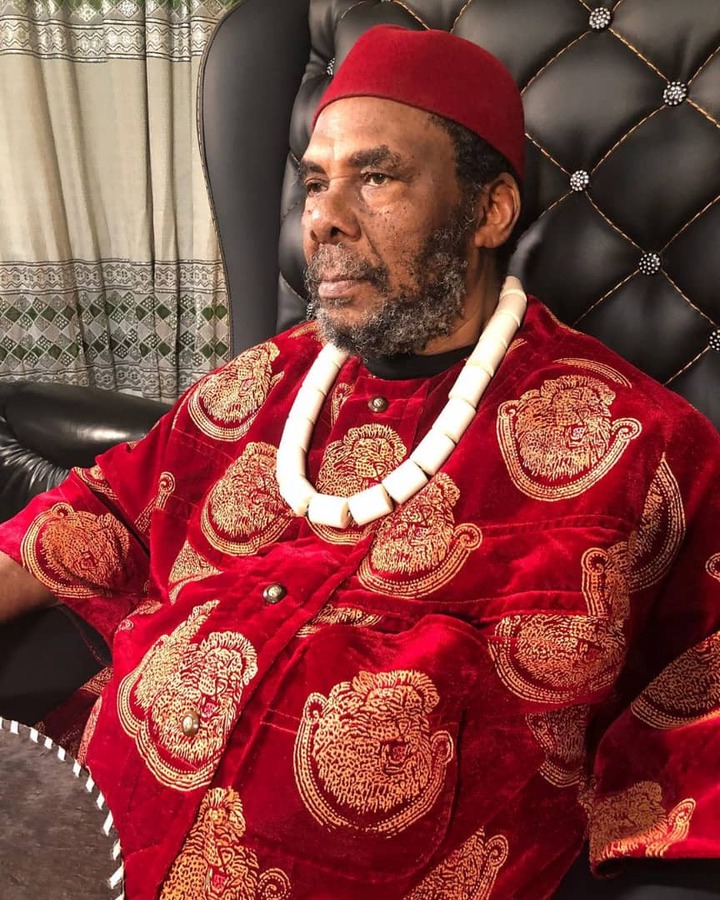 After his mother was picked, in the video he kept on affirming that his mother was a very shy woman, further adding that even after she had 10 children for his father, precisely 7 boys and 3 girls, yet she was still a shy woman after having those children. Below, you will find the video links where Pete Edochie made these revelations.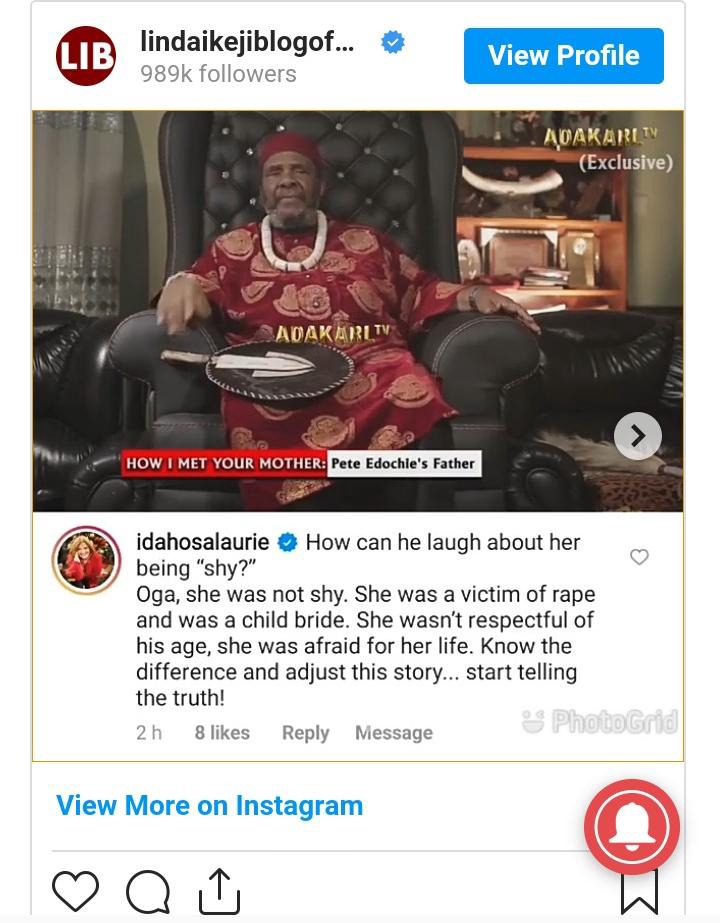 What do you think about Pete Edochie's statement during the interview? In present day, we all know no one take the issue of child abuse very likely, so do you think the Clergywoman saw through his statement and figured he lied at some point of his statement? And do you also think it was right for her to respond in the manner at which she did, because her point may be indicating that Pete Edochie's mother's right was probably violated considering her age back then when the marriage took place? 
What are you thoughts? Please do share below.
Content created and supplied by: FamousWriter (via Opera News )