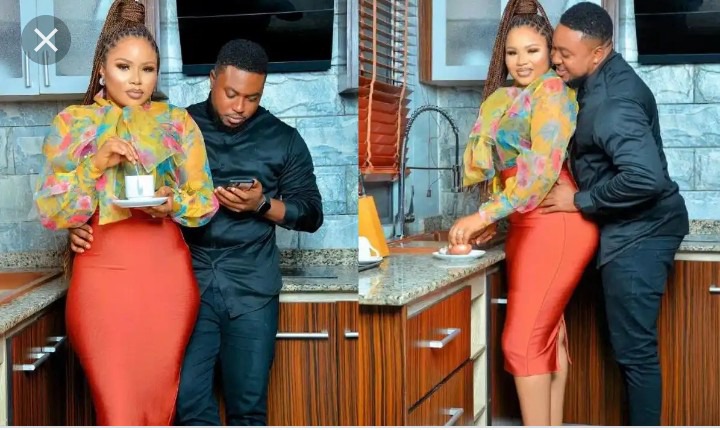 The best and most beautiful things in this world cannot be seen or even heard, but must be felt with the heart.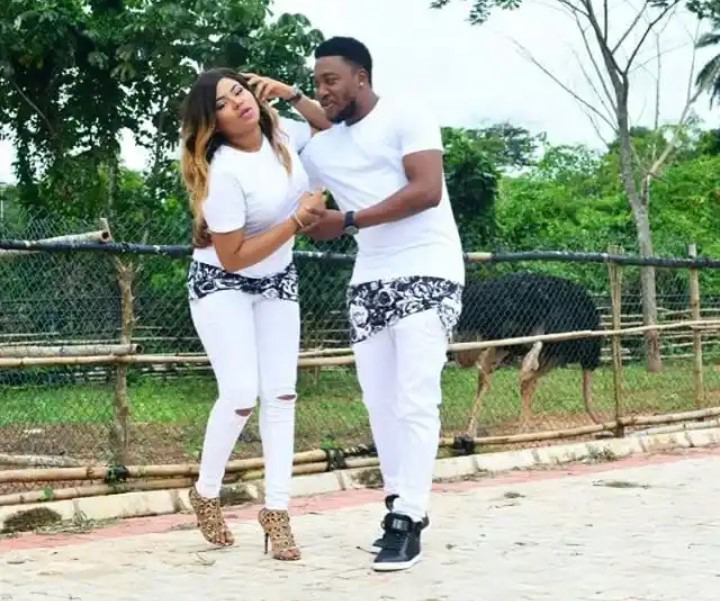 Nosa Rex is one of Nollywood's most popular and handsome television actors and personalities.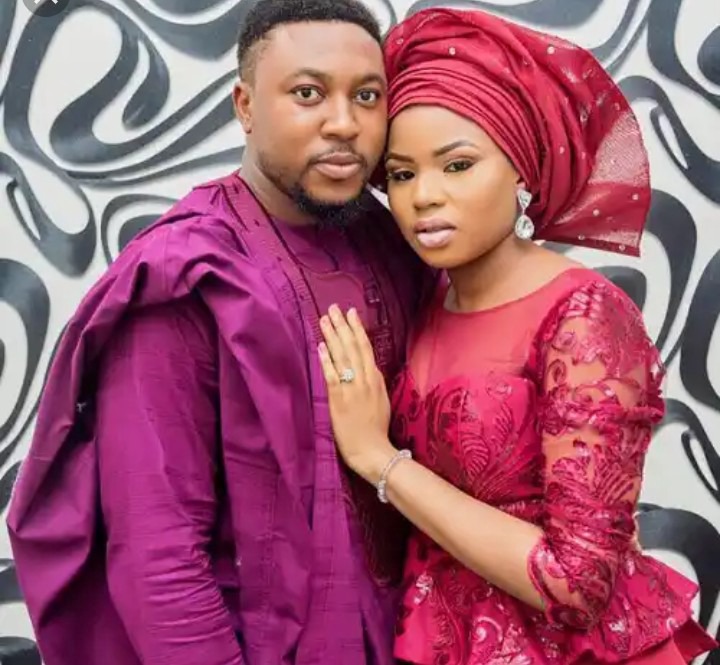 Nosa was born on May 4 in Edo state, Nigeria. He is a famous Nollywood actor who came into limelight with his role in the popular movie "Gazza Treasure."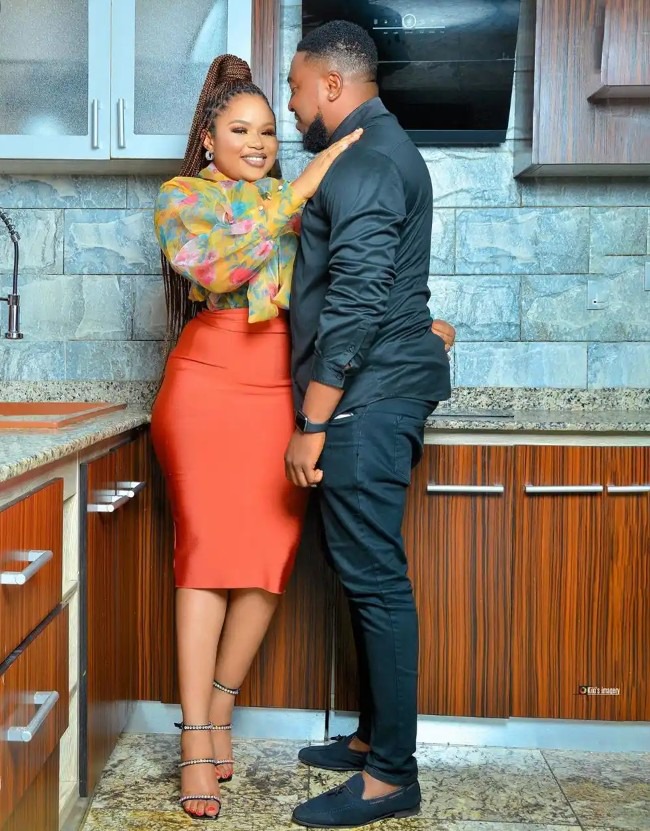 Nosa hails from Benin, Edo State. He graduated from Ambrose Ali University, Ekpoma in Edo State, where he studied Mechanical Engineering.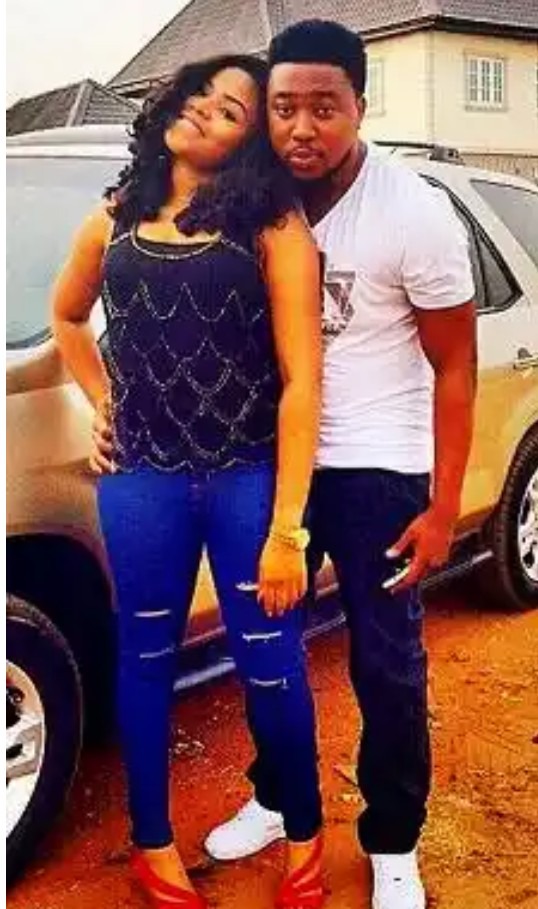 He is a married man who loves his wife so much. He is always proud of her and has been able to sustain the marriage for years now.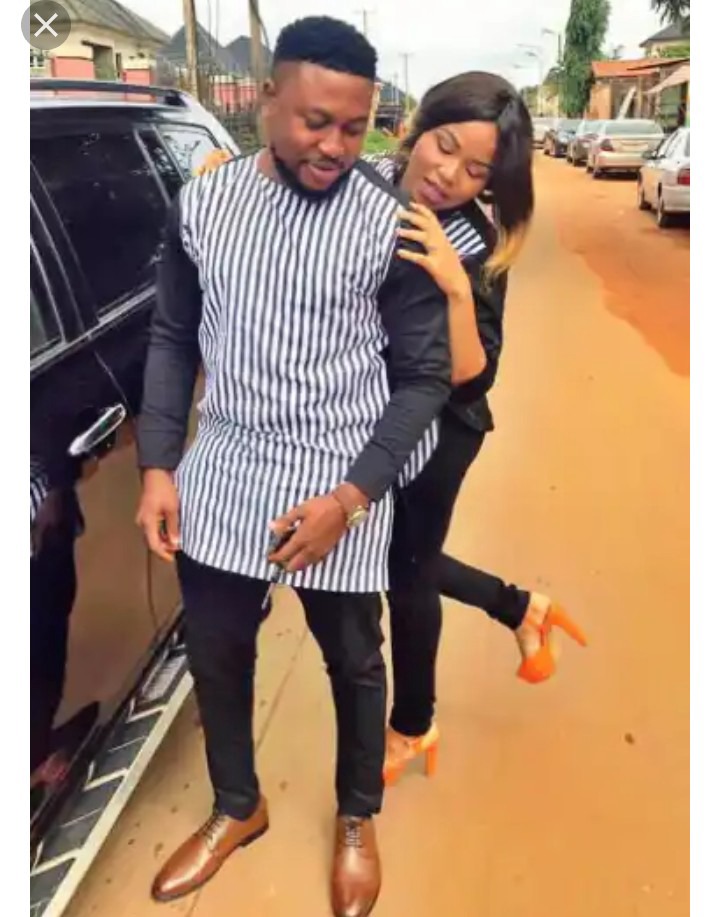 His wife Deborah Raphael is into fashion designing and social media content creation. Their marriage is blessed with a daughter named Audrey Nosa and a son named Andre Nosa.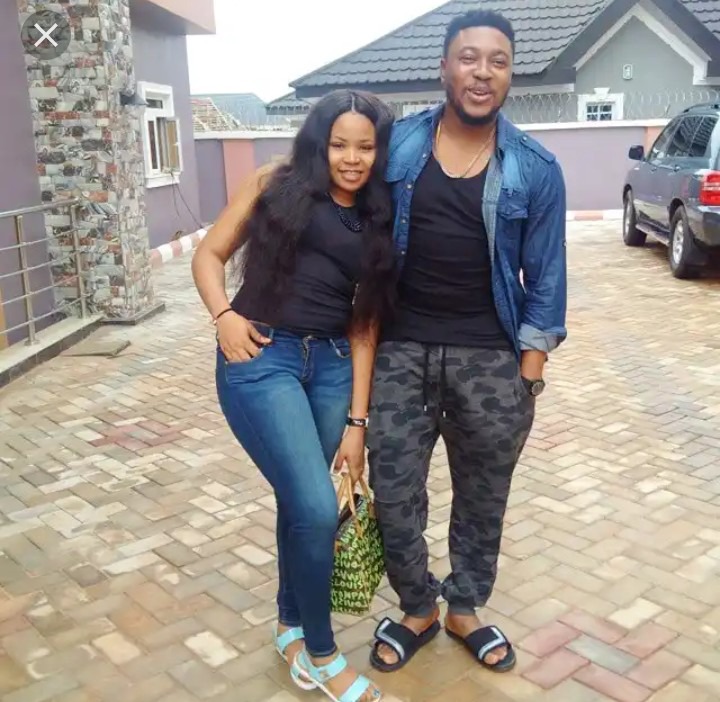 The lovely couple are always cute and happy together. They are very fashionable and they know how to leave fans glued at them. For these two, they are best friends forever because a friend is someone who knows all about you and still loves you.
Life without love is like a tree without blossoms or fruit. The best thing to hold onto in life is each other. 
Content created and supplied by: Realfashion (via Opera News )