Marriage is a journey of two individuals who have decided to spend their lives together. Marriage is a blessing if you find the right partner to get married to. Some people find their partner at a very young age while some find them later as their age progresses but the bottom line is that make sure you are with the right person before getting married to him/her.
Some African parents don't like their male children to get married at a young age as they may not be mature enough. Some children follows that but some don't exactly agree to that and get married at a young age. That is the case of the yougest son of Pete Edochie whose name is Yul Edochie. Yul Edochie is a Nigerian actor and movie producer that got married at a young age of 22 years.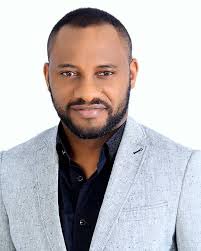 Yul Edochie is a Nollywood actor who was born on the 7th of January 1982. He hails from the South- East part of Nigeria to be precise, he hails from Anambra state. He is the last son of Veteran Actor Pete Edochie.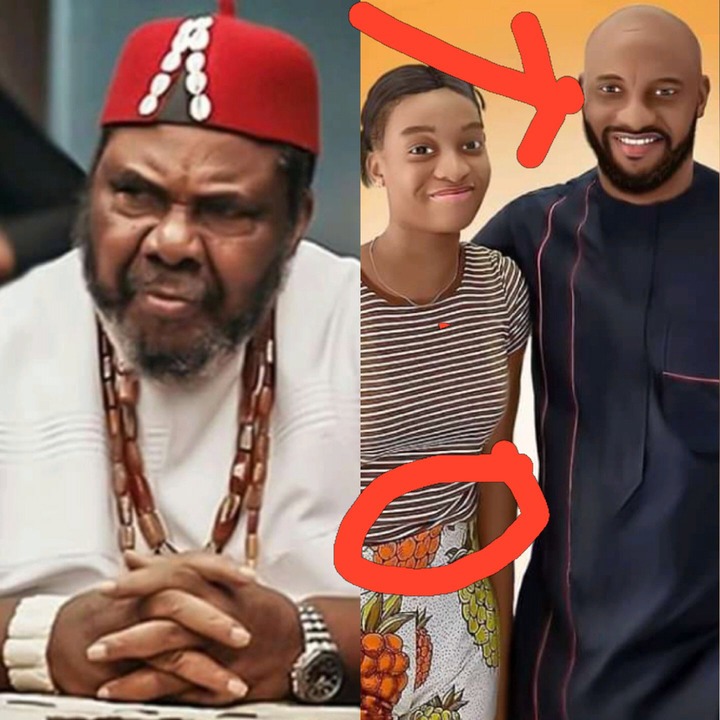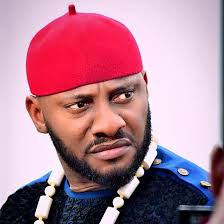 In 2004, he got married to the Love of his life, May Aligwe now May Edochie. Their marriage is blessed with 4 children, 3 handsome boys and a beautiful daughter who is 15 years old.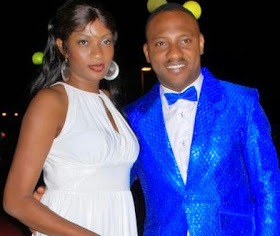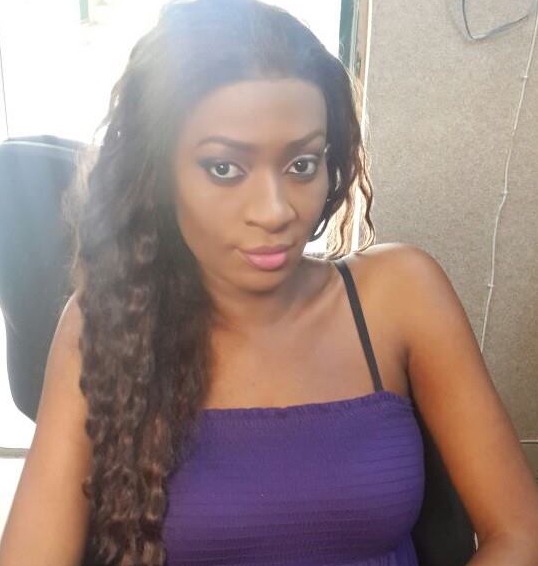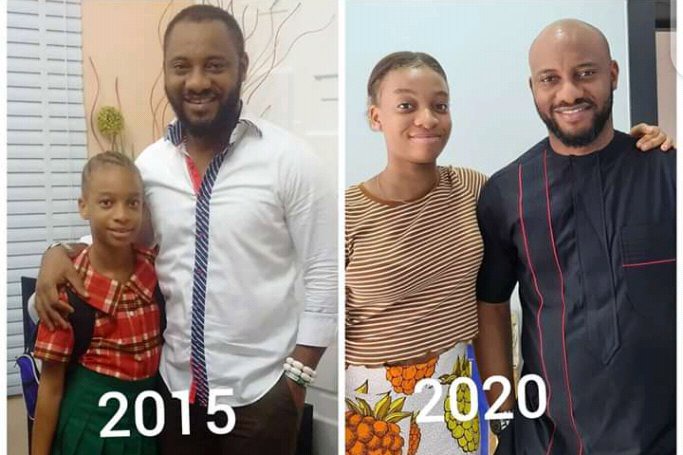 See more pictures of himself and family.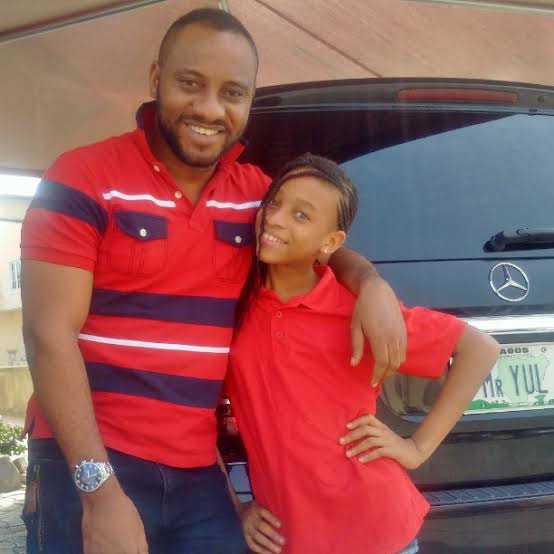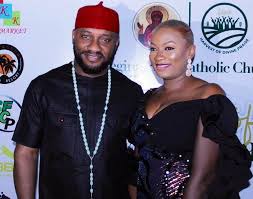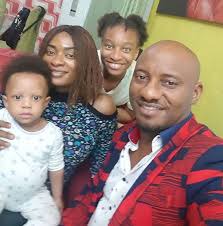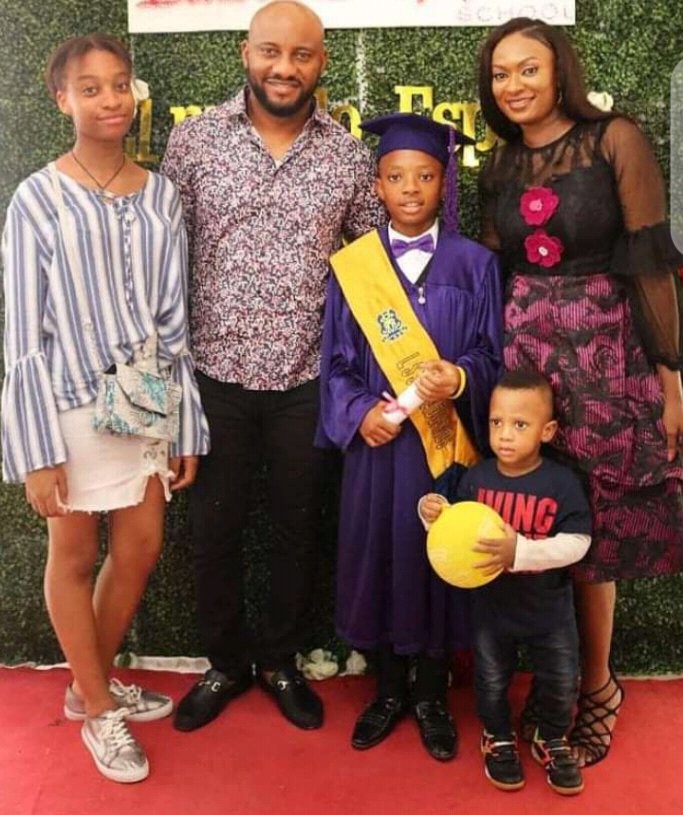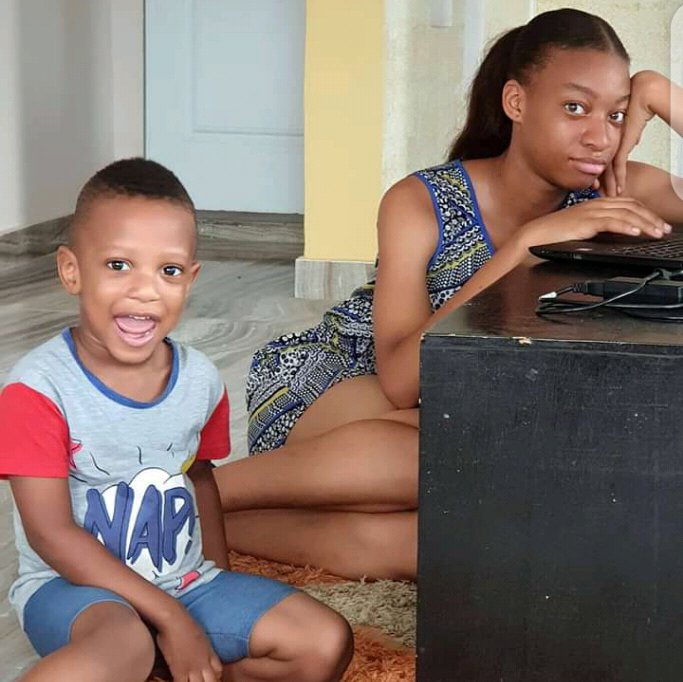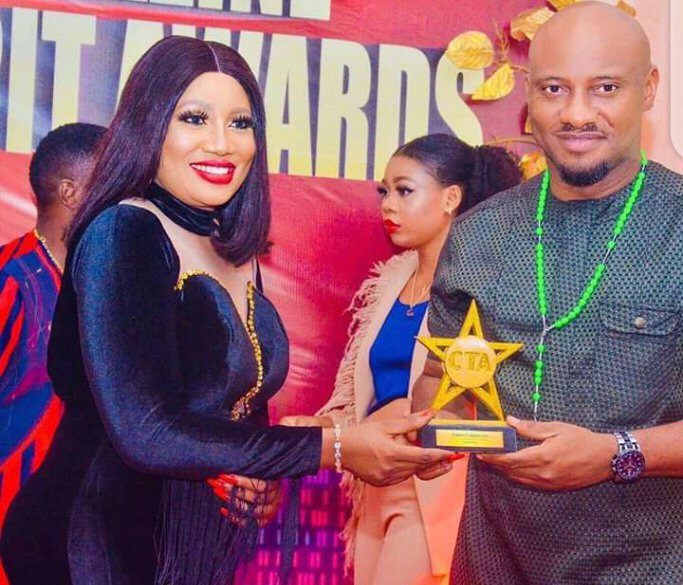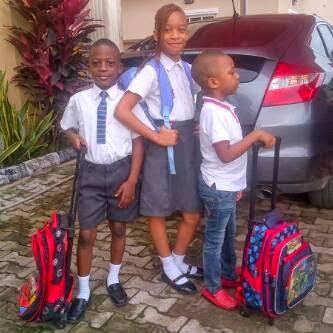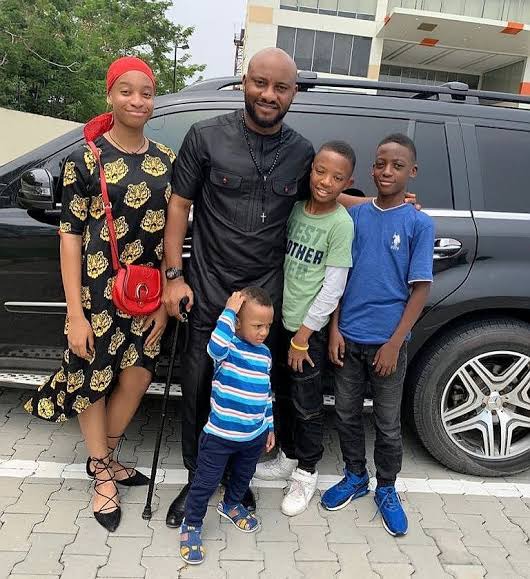 He seems very happy and fufilled in marriage and this is a indication that he might have made the right choice getting married at 22 years.
Do yo think young bachelors in Nigeria should follow in his footsteps and get married at a young age? Let me know in the comment section.
Please like, share and follow for more exciting contents.
Content created and supplied by: Aweda141 (via Opera News )