See some funny pictures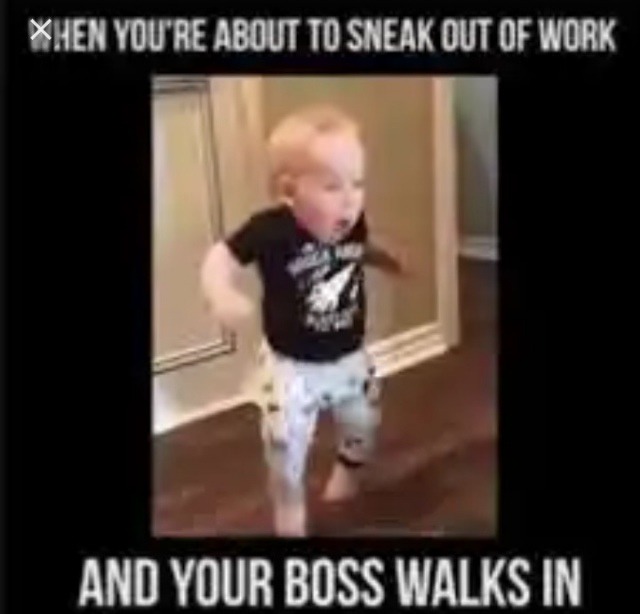 When you feel sad try to check out some funny meme that will make you laugh, remember when you laugh it take away your sadness and worries.
Let check out some funny meme that will make you laugh
When your partners in the organization keep quitting and you are not.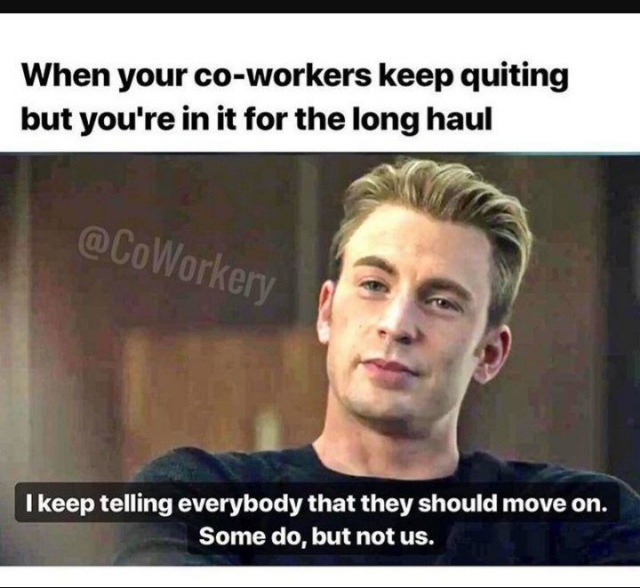 When you already started eating and your dad say let us pray.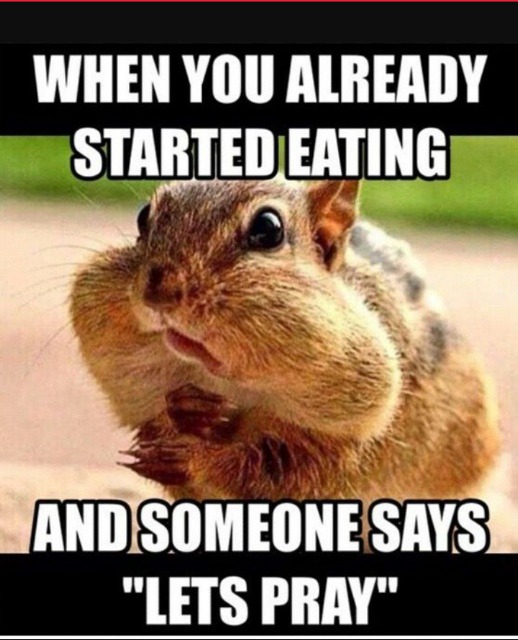 When you propose to your girlfriend on April 1 and she said to you' April fool.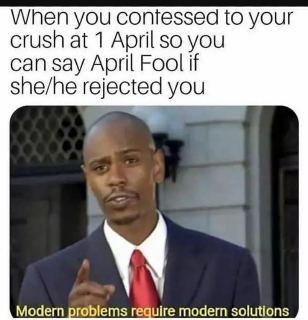 When your parent are asked to prepare a new school school year for you.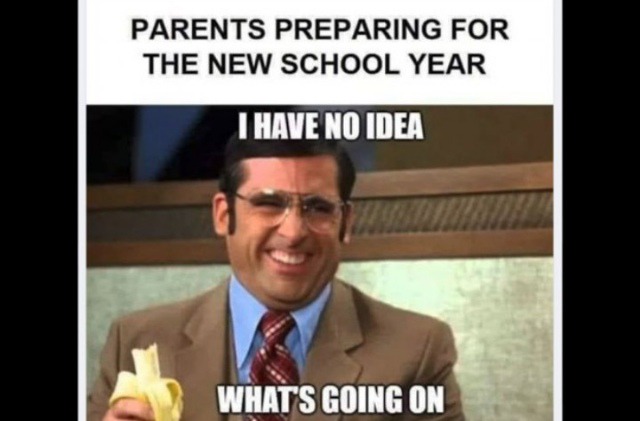 When you are at work trying to be a kind person.
When you want to buy iPhone and they said you should bring a map.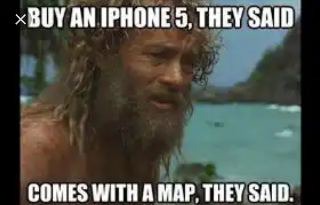 When you speak a big word and you don't understand it.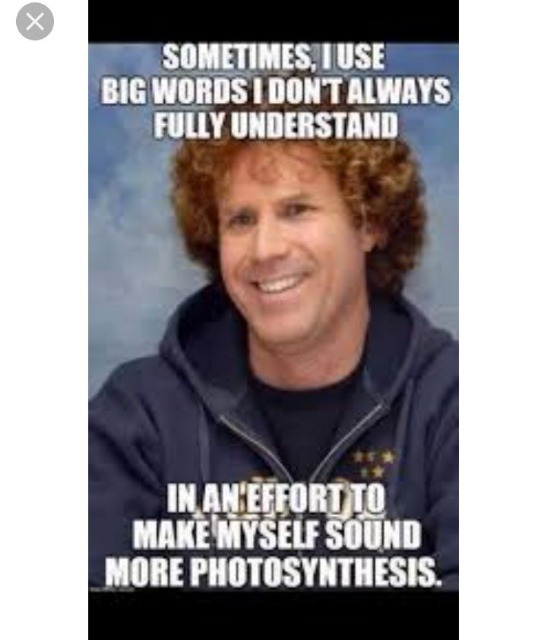 When you are trying to sneak out from you parent.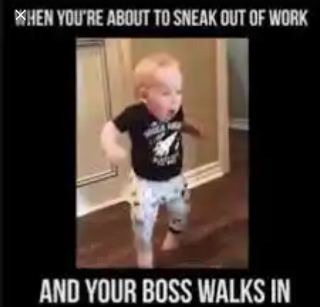 When you want to deal with a stupid co-worker.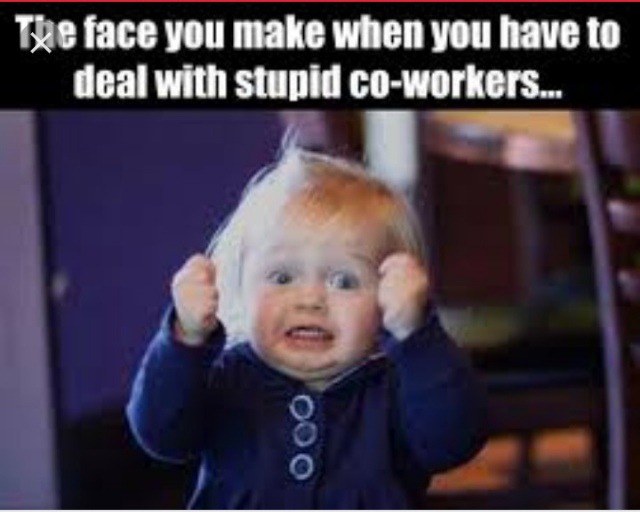 When you found a baby pic.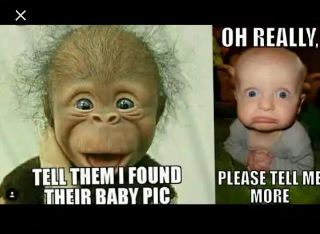 When they lie to you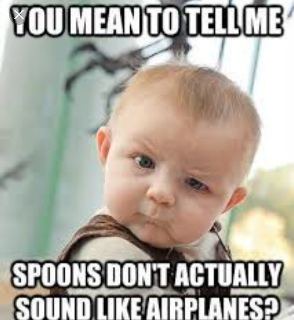 When you discover what your dad did to his thumb.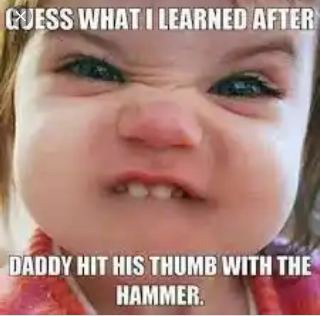 When you read the wrong verb in the bible for my inside church.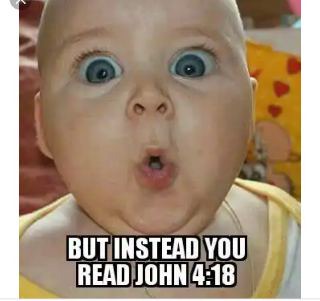 When corona virus is over and you can finally go finish your 8th grade.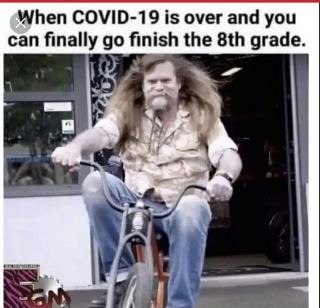 Teacher last day for school.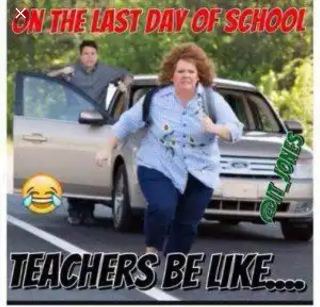 When people ask me which is more important between food and love.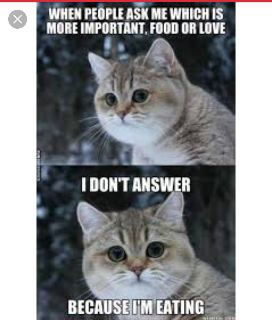 When someone is telling you something and you replied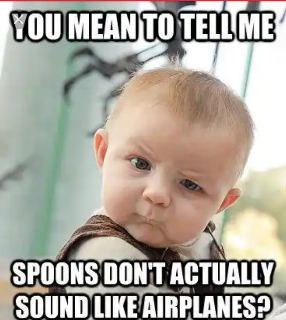 When they ask you; want a free toaster?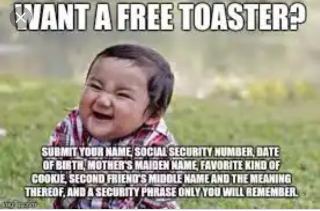 When your ask you to open Christmas ceremony.
When your friends are arguing about something and you answer is wrong
Please like, share and comments.
Thank you.
Content created and supplied by: Onoseleaga (via Opera News )