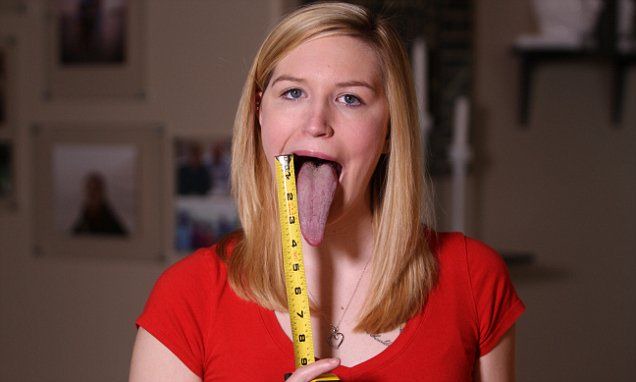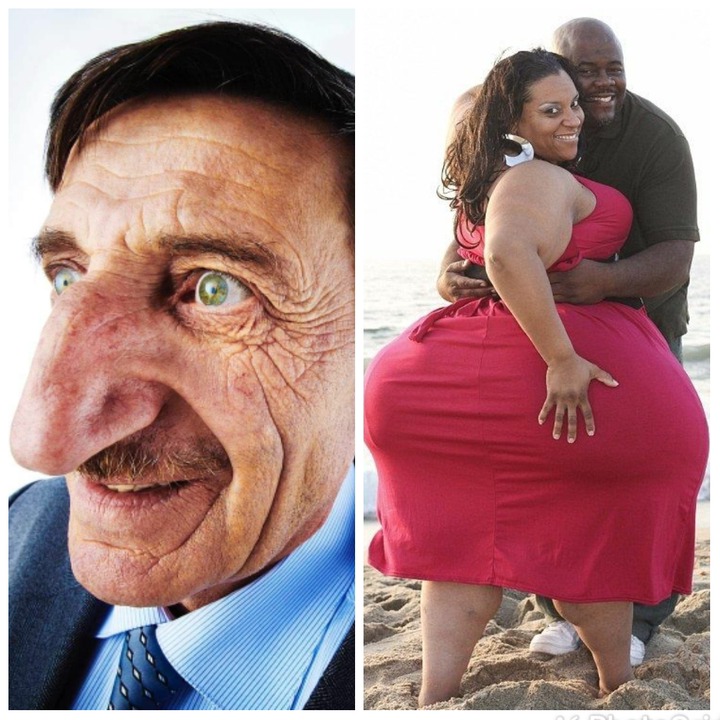 Adrianne Lewis, an 18-year-old from Twin Lakes, Michigan has got a bit of an unusual gift. That being her four-inch-long tongue. She is globally recognised after a photo of her sticking her tongue out went viral, her serpent-like appendage can touch her nose, chin, elbow, and even her eye with a little help.
2) Afeez Agoro Oladimeji (born 13 December 1975) is a Nigerian model, actor and reality TV Show Star recognised as the tallest man in Nigeria. He is 7 ft'4 inches tall.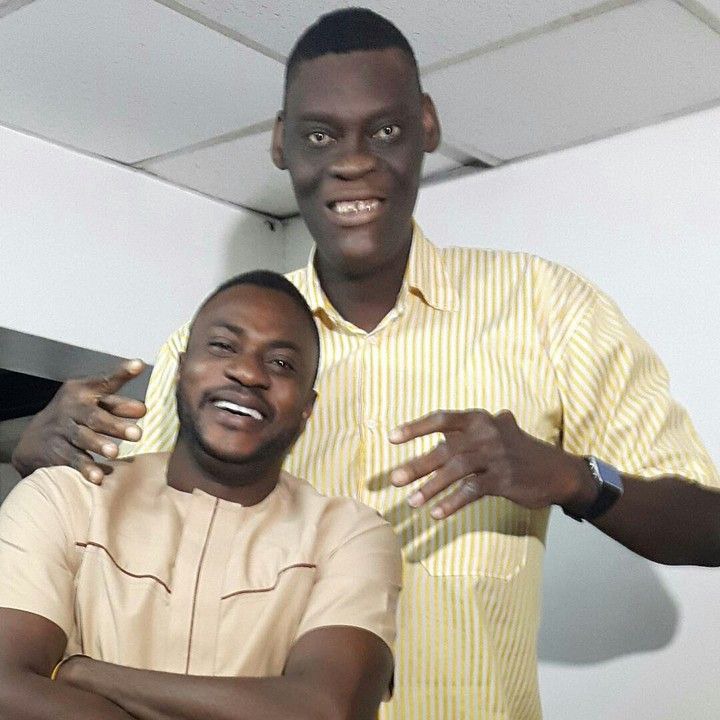 3) Mikel Ruffinelli
Mikel Ruffinelli (born 1972) is an American woman who currently holds the record of the widest hip in the world, according to the World Record Academy. Her weight is more than 420 pounds (190 kg) and her hips measures an unusual 8 feet (2.4 m) in circumference, although her waist is only 3 feet 4 inches (102 cm).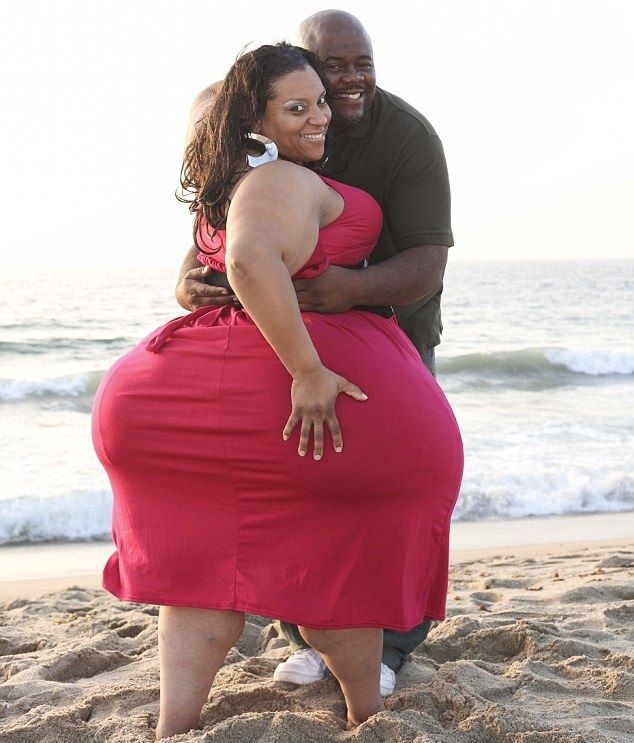 4) Mehmet Özyürek
Mehmet Özyürek (born 17 October 1949) is a Turkish Guinness World Record holder. He has been confirmed as having the world's longest nose recorded. His nose measured 8.8 cm (3.55 inches) when it was last measured on 18 March 2010.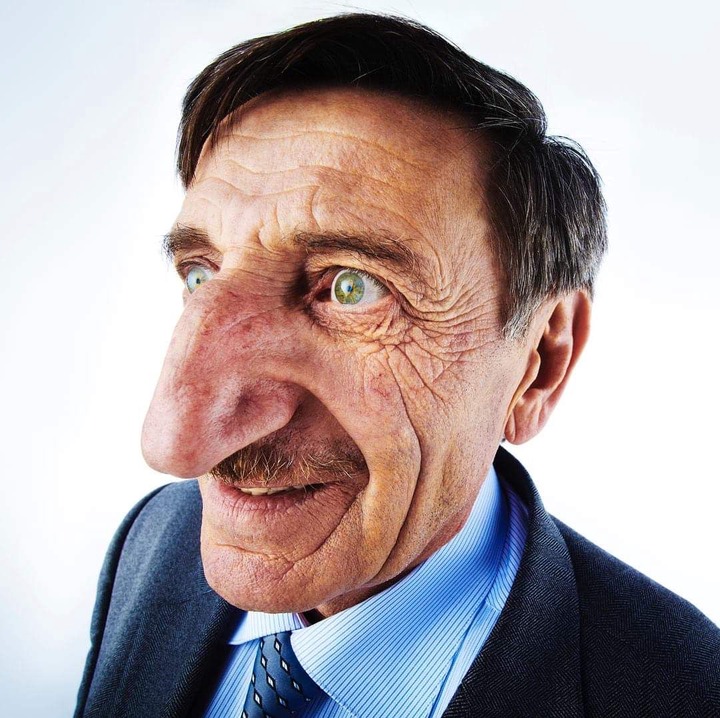 Please don't forget to share this information with friends and family, also click the follow icon so you will be notified when next I post new article.
Content created and supplied by: Peternews12345 (via Opera News )