The way celebrities do interact with their audience is very interesting.They use their social media platforms to engage their fans, who are always interested in meeting them, knowing them more, or need help from them.This is also the case of Mia Khalifa, a former adult movie star who has now changed and now using her life for something more valuable.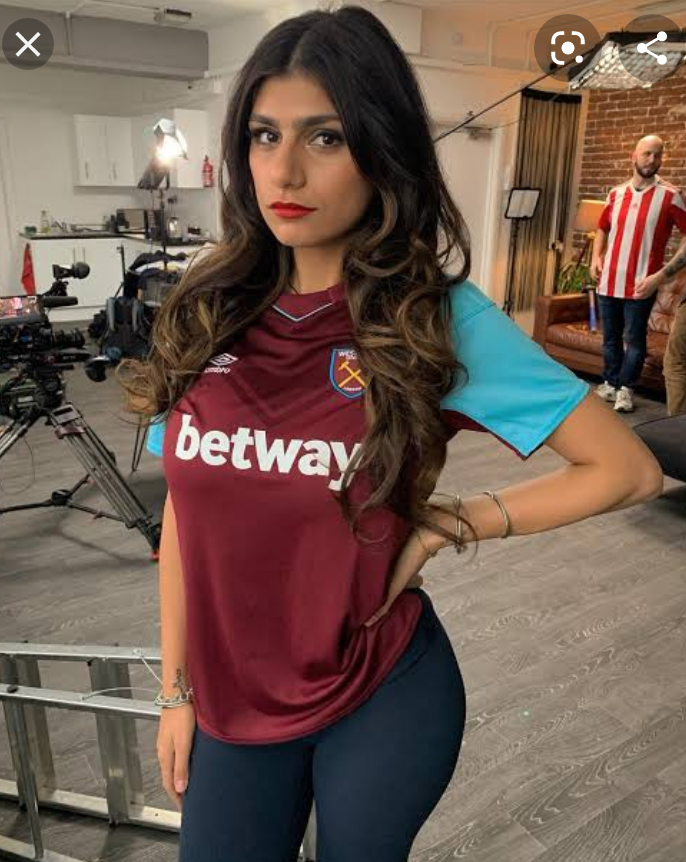 Twenty-seven years old Mia Khalifa was born in Lebanon, but moved to the United States of America in 2001, due to a conflict in the country.In 2014, she started acting in adult movies and engaged herself in a role where she performed in hijab with two men.This led to a lot of controversies that she was highly criticized by the Arab world.It even got to a point that she was disowned by her own family.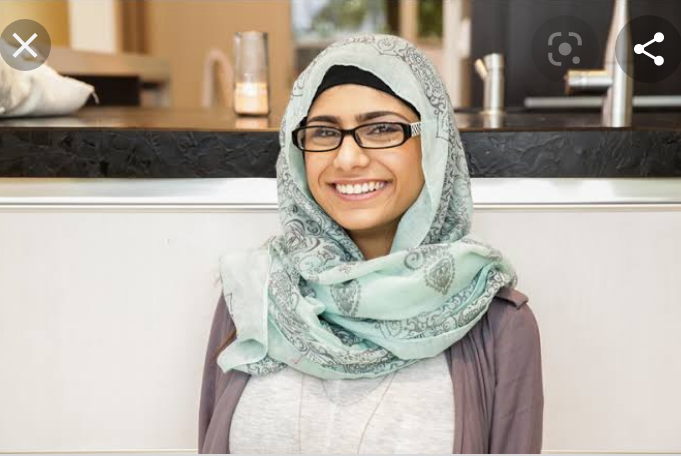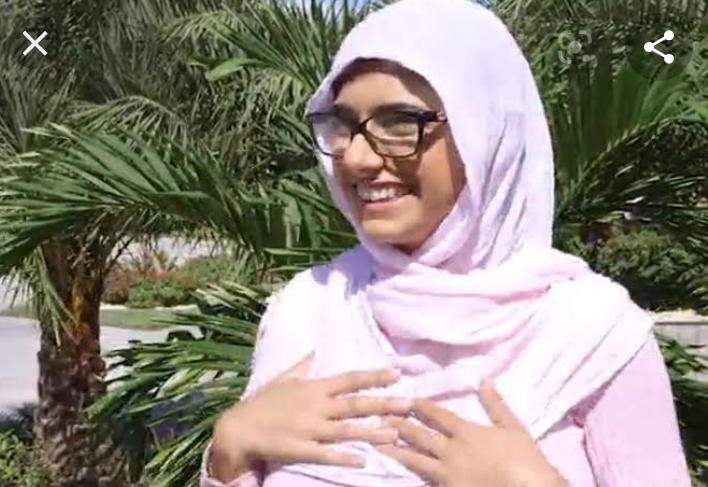 Fortunately, she left the industry in 2015 and she ventured into being a sports commentator, webcam model, and social media personality.She is now focusing on her social media brands as she has over three million followers on her Twitter platform.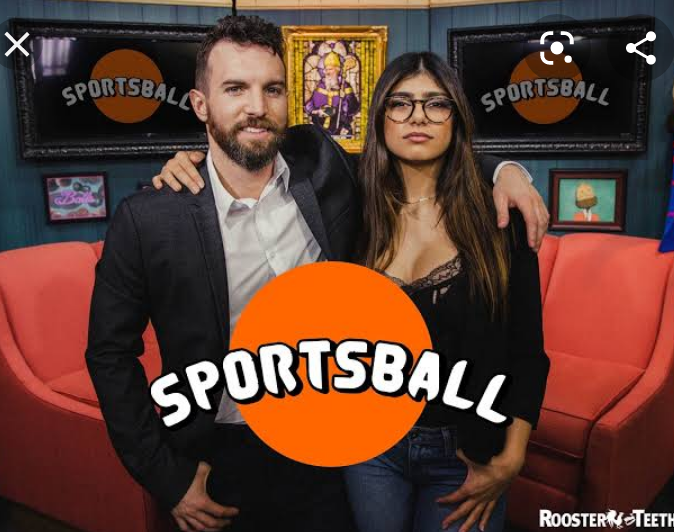 She even got engaged to a chef named Sandberg.They were planning their wedding last year until it was postponed because of the Covid-19 pandemic.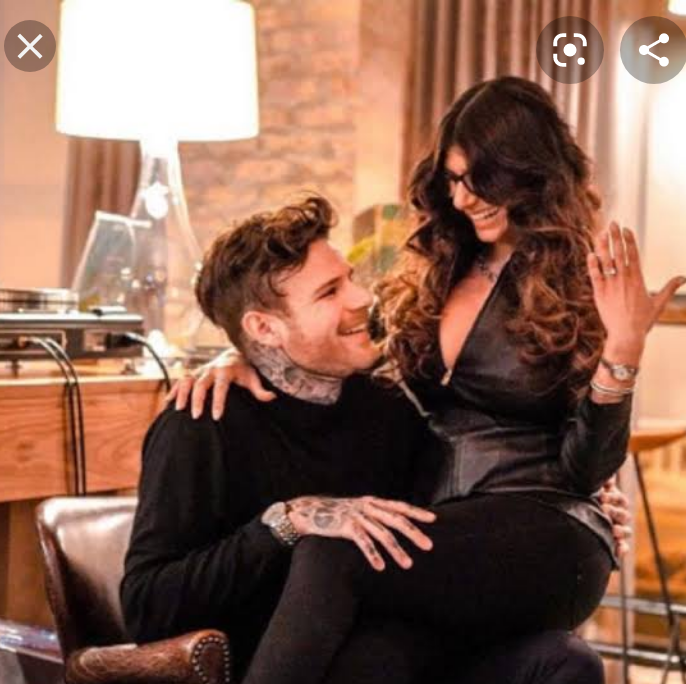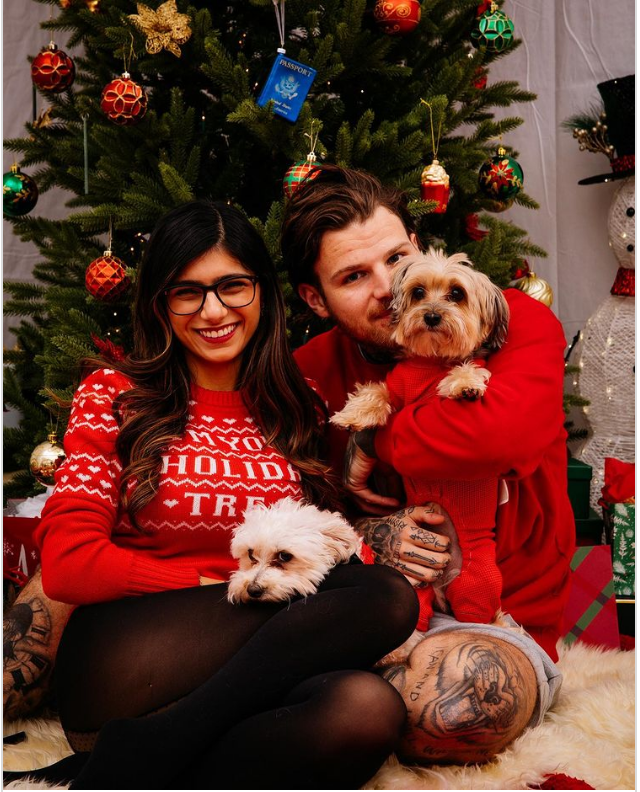 One of her followers asked for one of her pictures, stating that she needs a new background. See the conversation they had and the picture that she sent to her.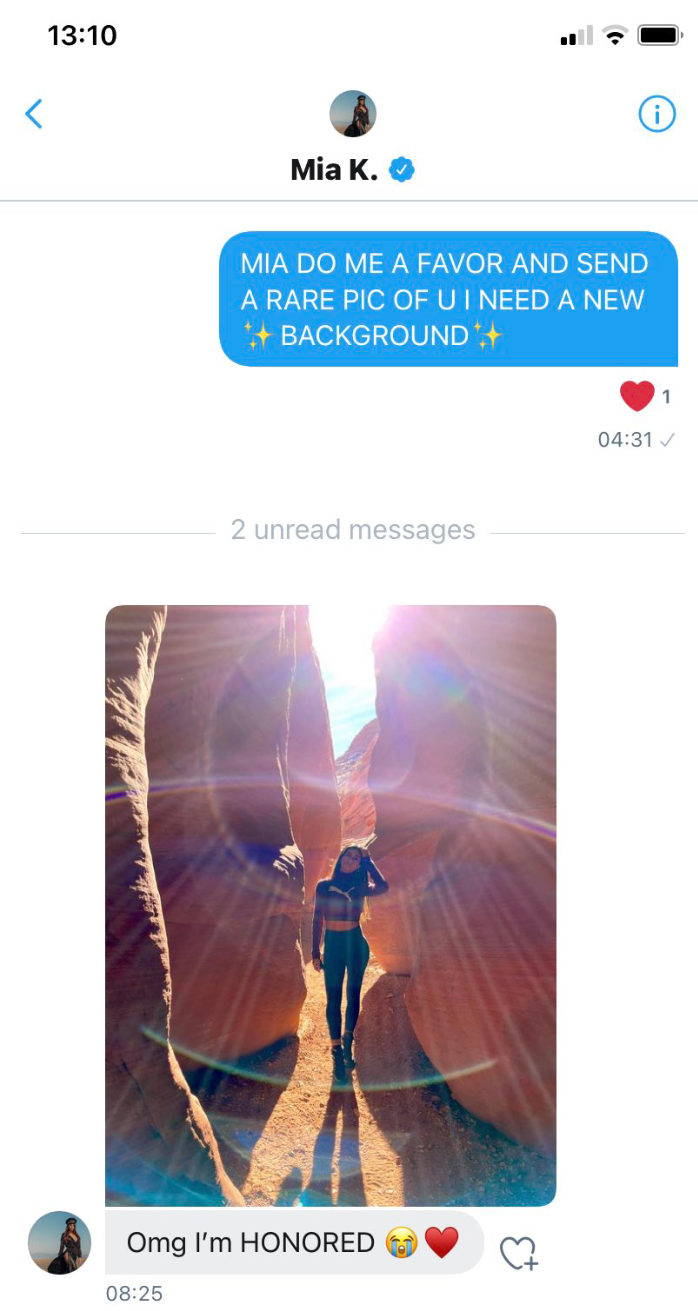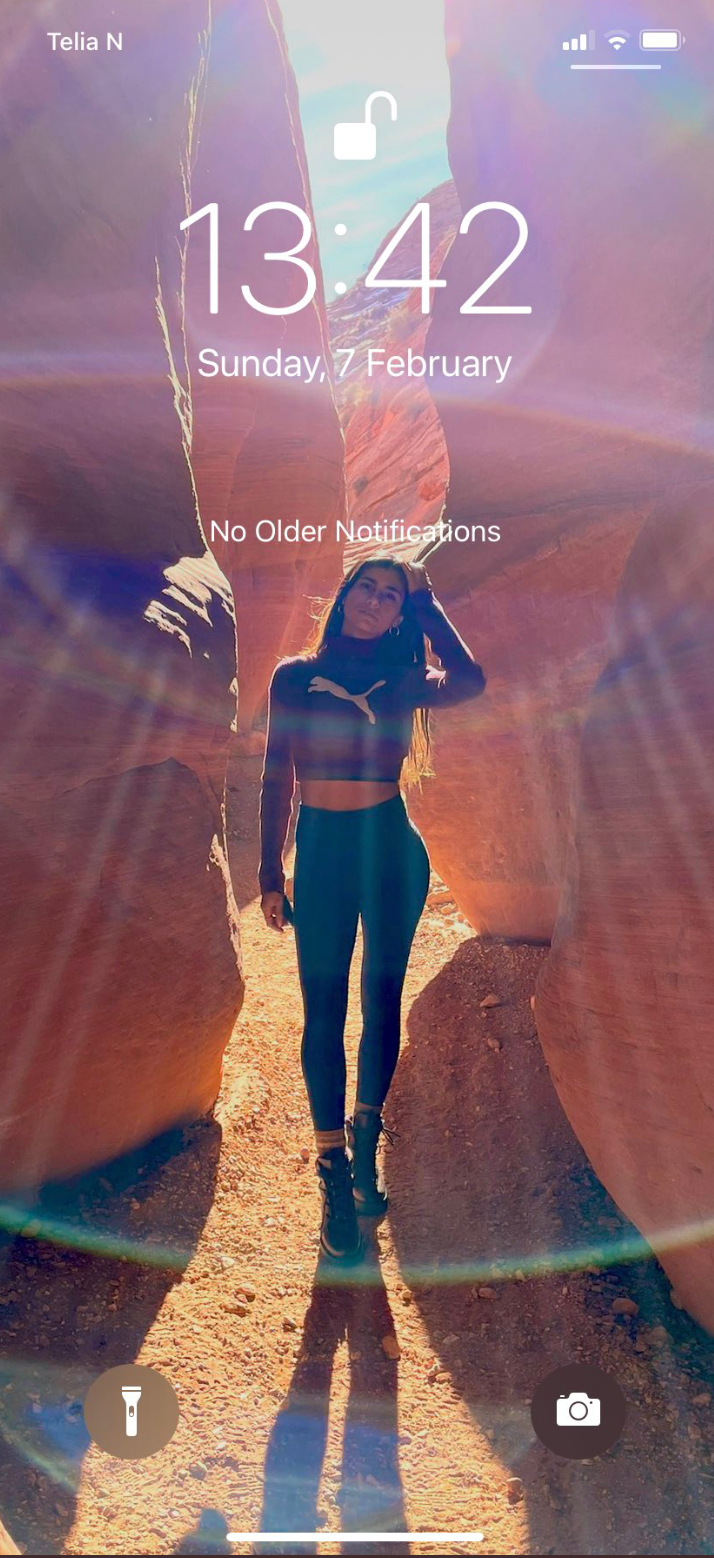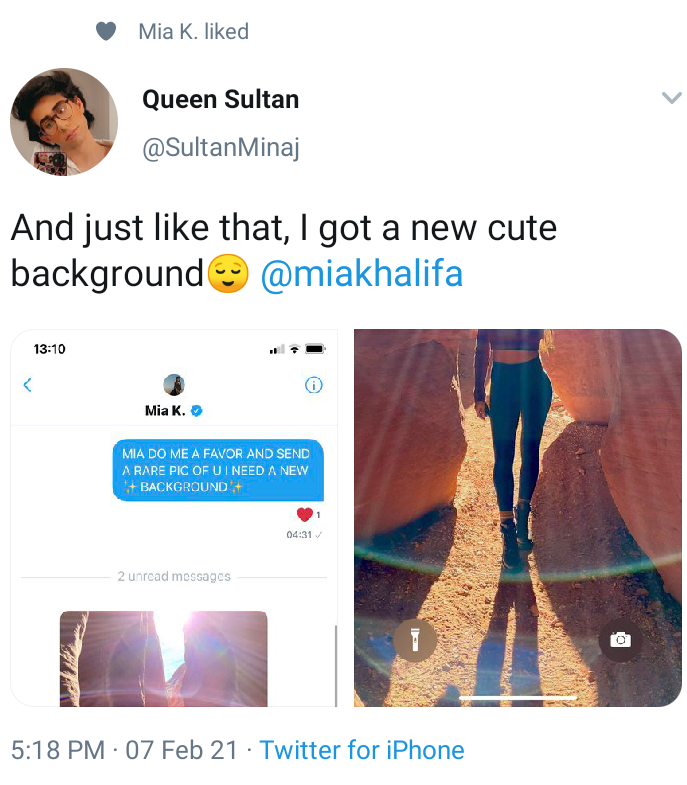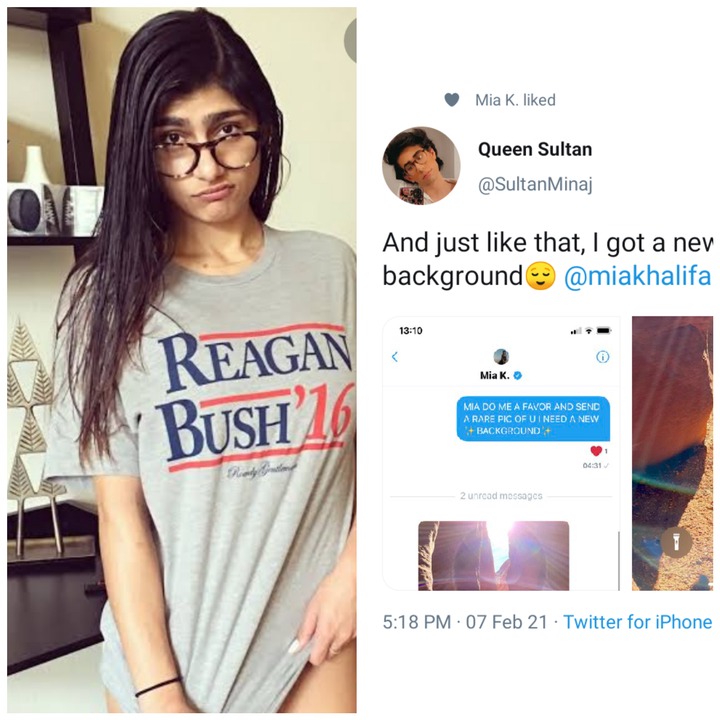 Content created and supplied by: InkSlayer (via Opera News )